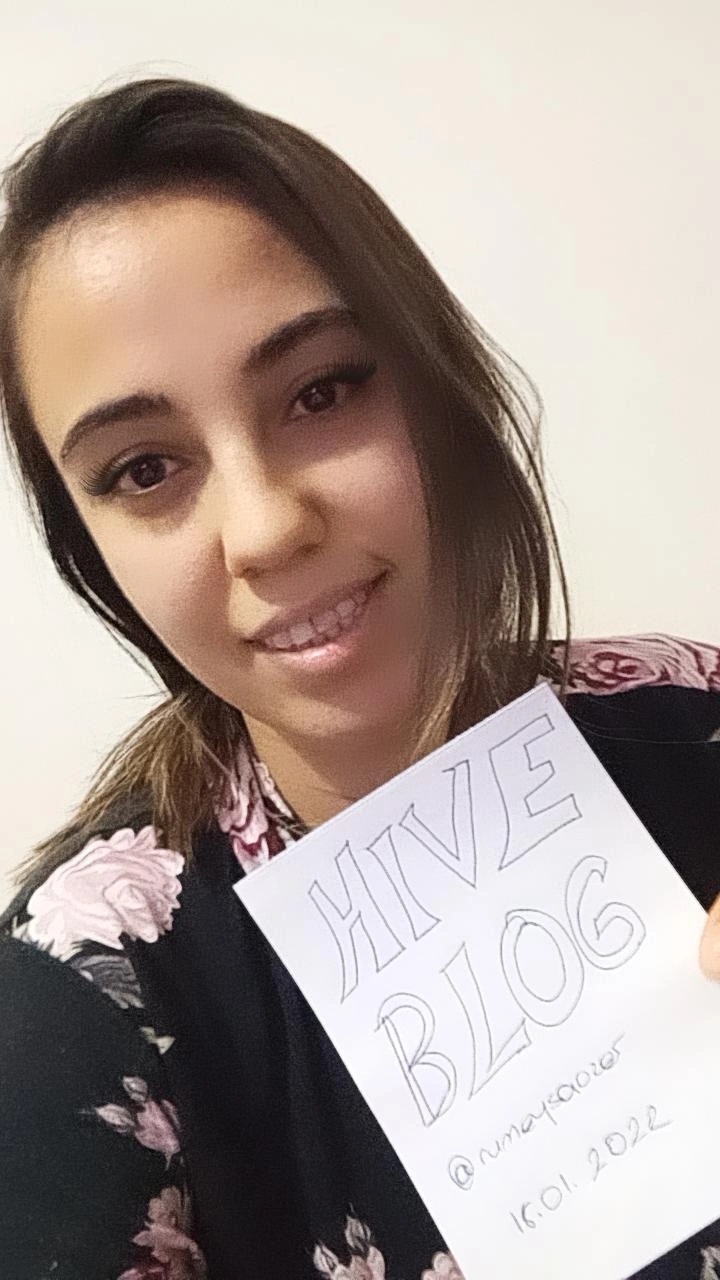 Hello dear readers, this is my first post on huve, I am very excited and curious. I hope we have a lot of fun together. It is very nice to be here, but it is better to be permanent, we exceed our mutual expectations.
Merhaba sevgili okuyucular, bu benim huve'deki ilk yazım, çok heyecanlı ve meraklıyım.
Umarım birlikte çok eğleniriz.
Burada olmak çok güzel ama kalıcı olmabilmek mükemmel. karşılıklı beklentilerimizi fazlasıyla karşılar ve uzun yıllar zaman geçiririz.
In this article, I will first talk about myself and what I want to share here.
Bu yazımda sizlere öncelikle kendimden ve burada ne tür paylaşımlar yapmak istediğimden bahsedeceğim.
My name is Rümeysa DOGAN I was born on 31.10.1996. I was born in Gaziantep, a city in Turkey.
I am the first child of the DOGAN family and this is really beautiful 😍
*Adım Rümeysa DOGAN 31.10.1996 Doğumluyum. Türkiye sınırları içerisinde bulunan Gaziantep şehrinde dünyaya geldim.
DOGAN ailesinin ilk çocuğuyum ve çok güzel bir duygu.
We are 3 girls and 1 boy 4 siblings, having them is the greatest gift from God to me. Being the older sister of these 3 wonderful people is a feeling that cannot be described in words.
3 kız 1 erkek 4 kardeşiz, onlara sahip olmak Allah'ın bana en büyük hediyesi.
Bu 3 harika insanın ablası olmak kelimelerle anlatılamayacak bir duygu.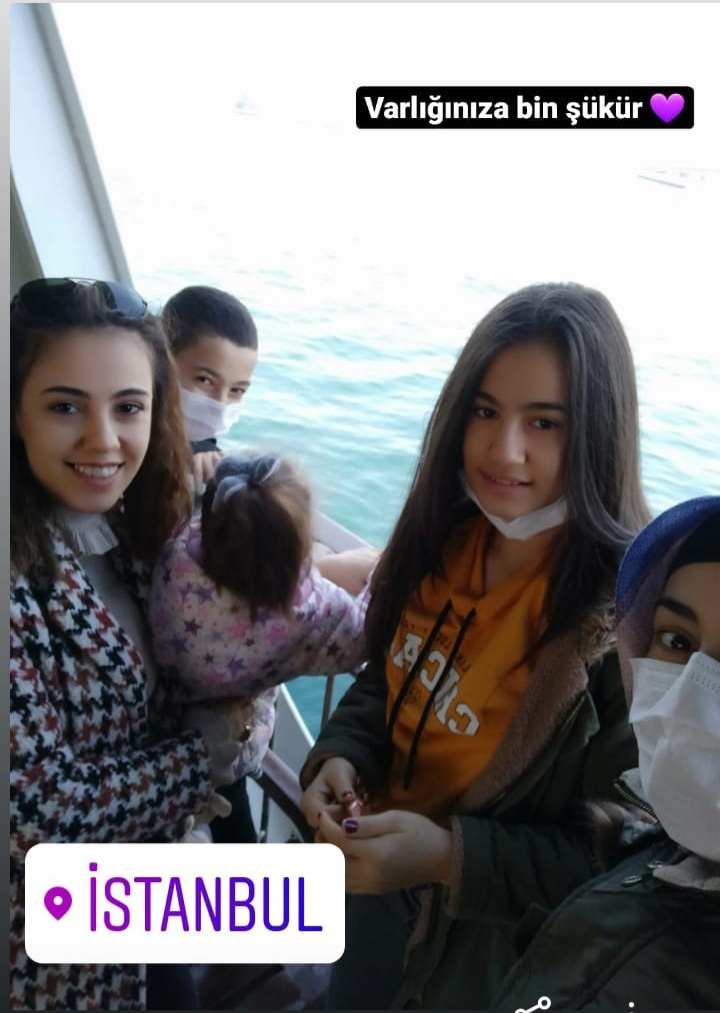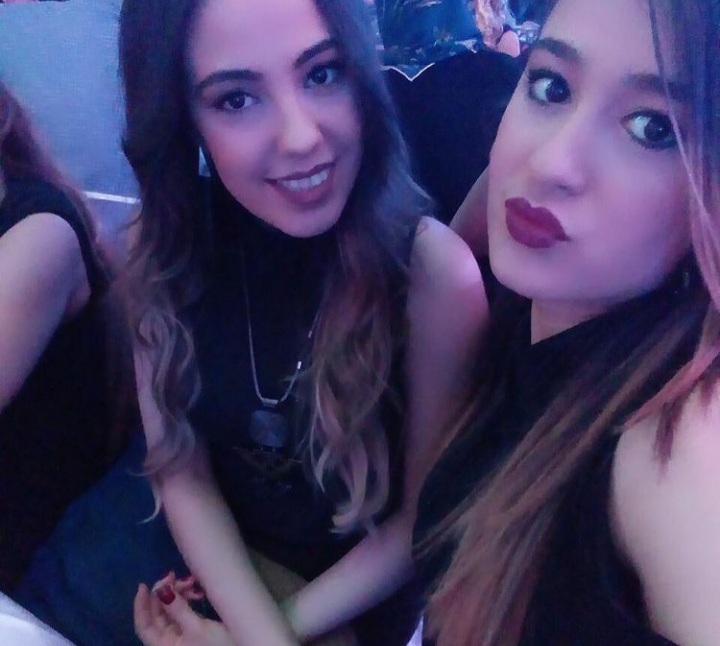 Hero of your life. My queen. It is so proud and precious to live with a piece of you... So glad that I have you
*Hayatının kahramanı.
Kraliçem.
Senin bir parçan olarak yaşamak o kadar gurur verici ve değerli ki...
Canım annem iyiki varsın.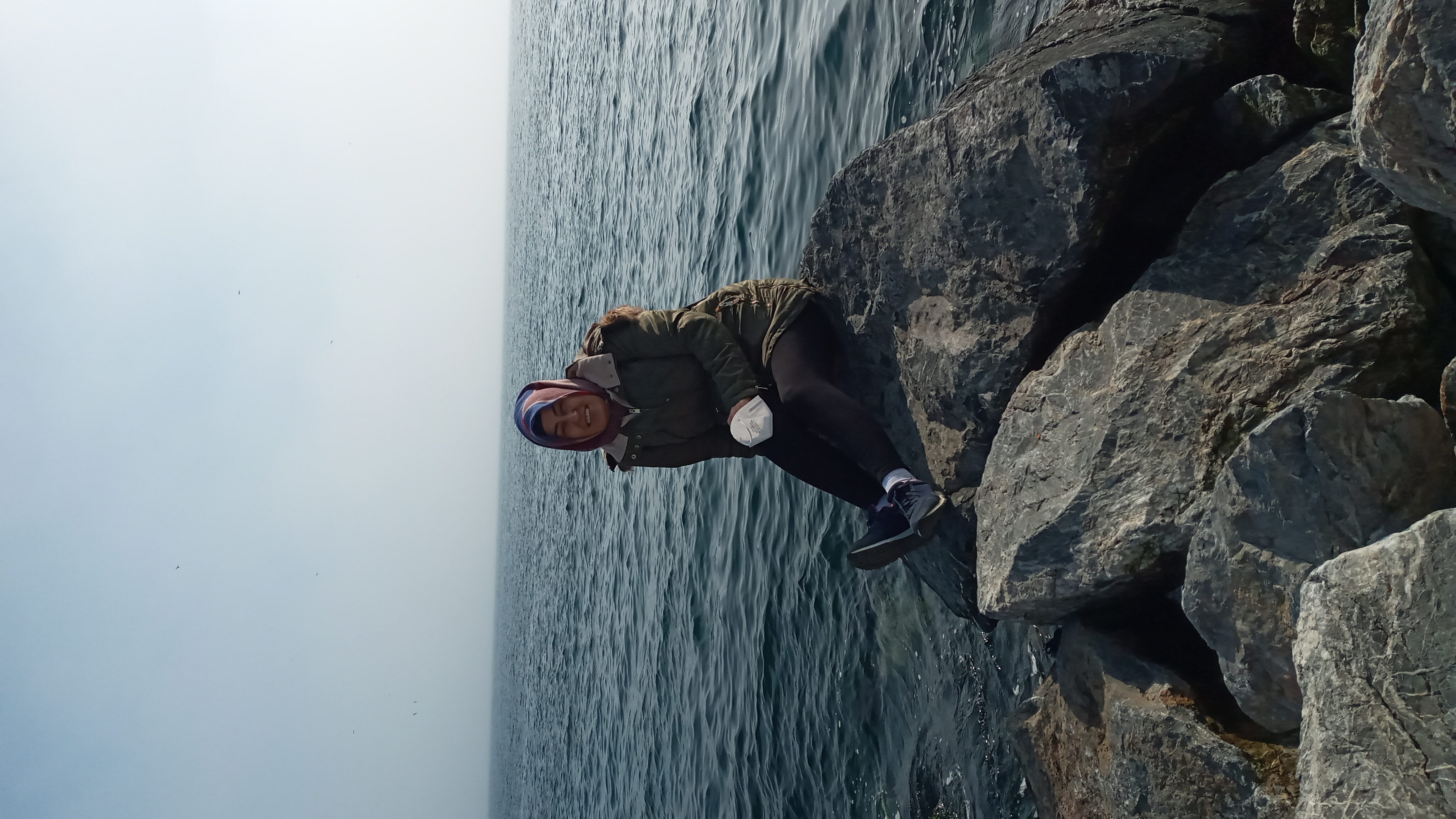 Now let me tell you a little about myself. I joined my life with the man I love on 09.04.2018. God's gift to me.
Şimdi size biraz kendimden bahsedeyim.
09.04.2018 tarihinde sevdiğim adamla hayatıma katıldım. Tanrı'nın bana hediyesi.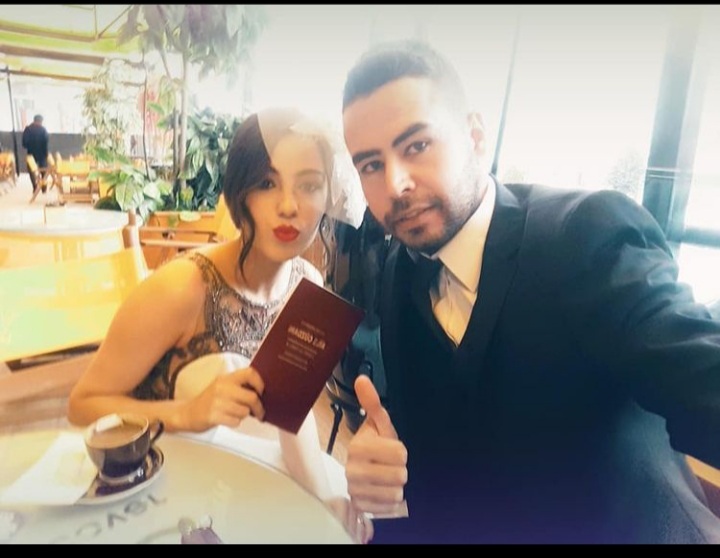 On 04.04.2019, we took Zeynep, the fruit of our love, in our arms.Her arrival has made our lives so beautiful that we are now a complete family and it is truly an invaluable feeling.
04.04.2019 tarihinde kızım Zeynep'i kucağınıza aldık. Onun gelişi hayatımızı o kadar güzelleştirdi ki artık tam bir aile olduk ve bu gerçekten paha biçilmez bir duygu.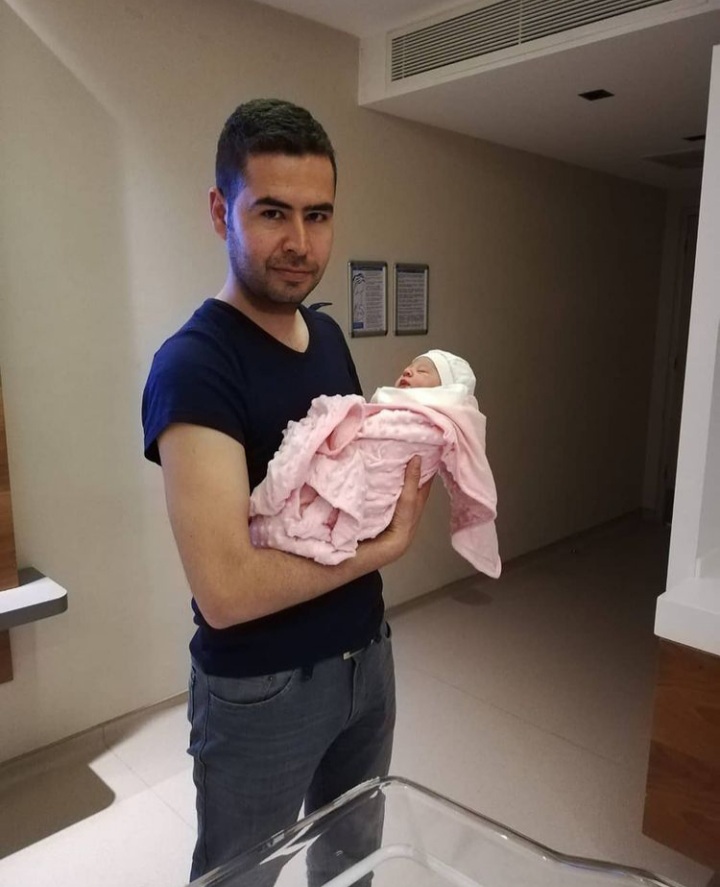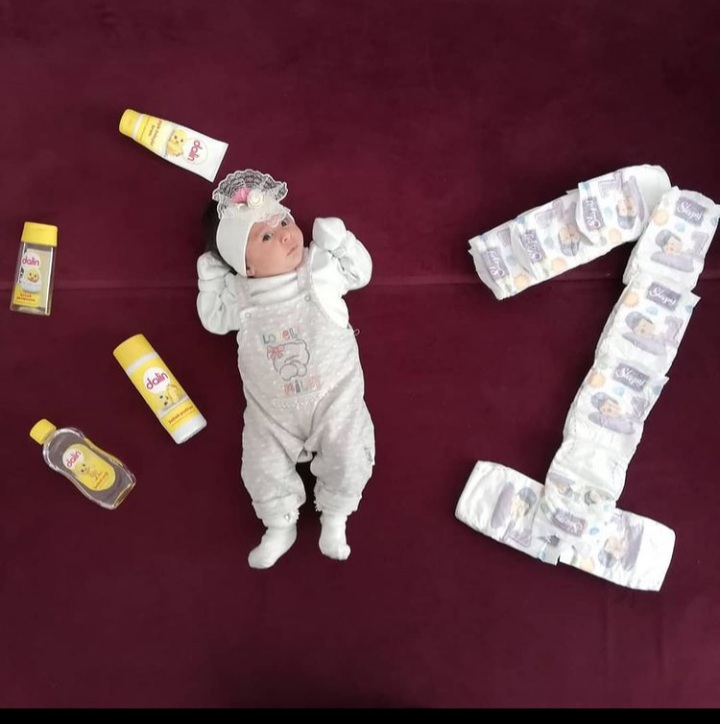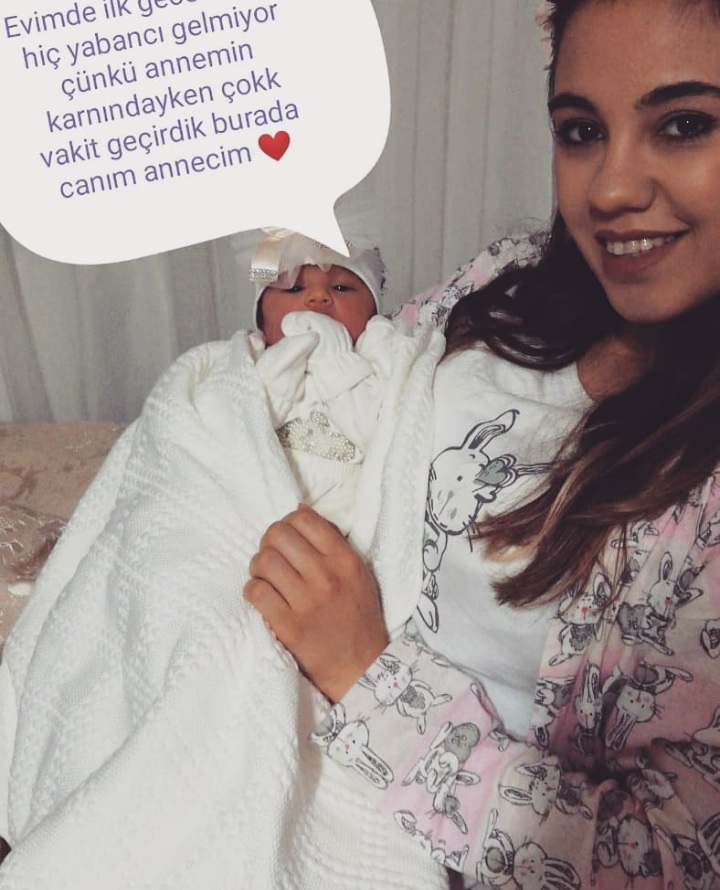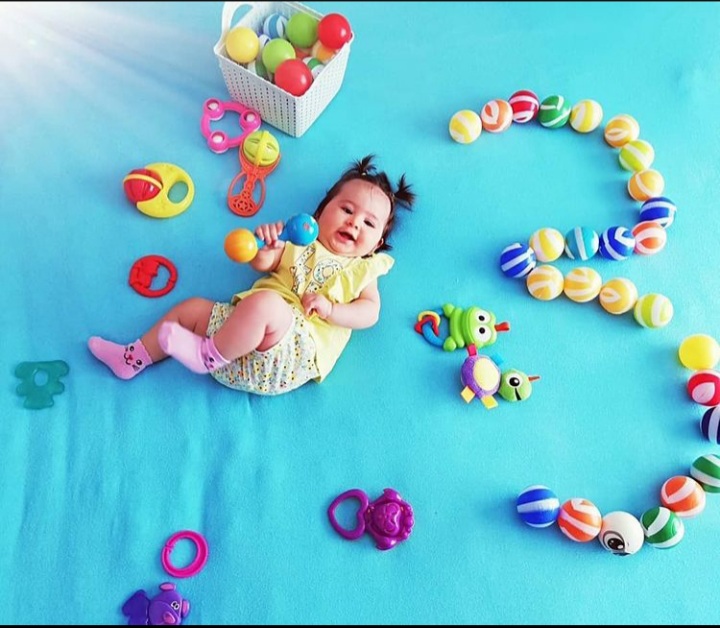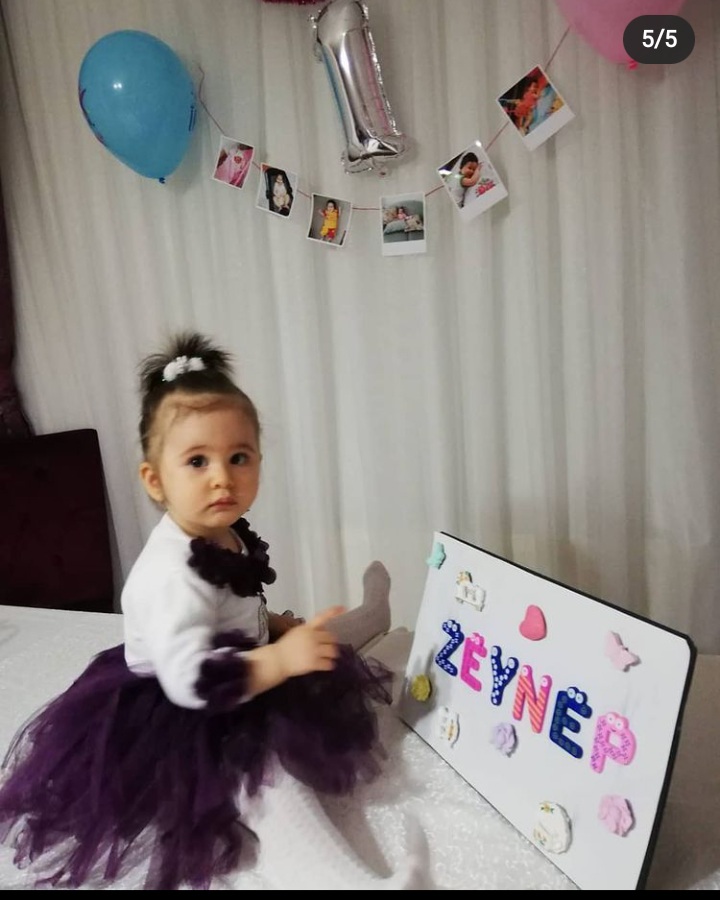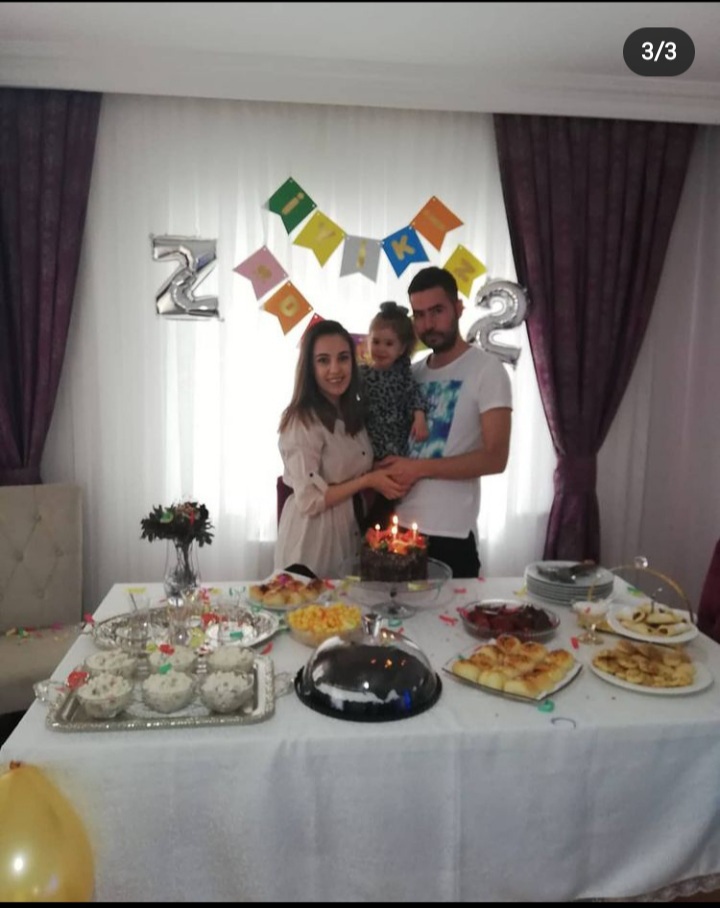 We live in Adıyaman due to my husband's job. So we have been in this city for 5 months and we are trying to get used to it. Before settling here, we lived in Istanbul. We have been in Istanbul for 4 years and that city is completely different, we loved it so much that it was very difficult to leave there and our friends.
Eşimin işi nedeniyle Adıyaman'da yaşıyoruz.
Yani 5 aydır bu şehirdeyiz ve alışmaya çalışıyoruz.
Buraya yerleşmeden önce İstanbul'da yaşıyorduk. 4 yıldır İstanbul'dayız ve o şehir bambaşka, o kadar çok sevdik ki, oradan ve arkadaşlarımızdan ayrılmak çok zor oldu.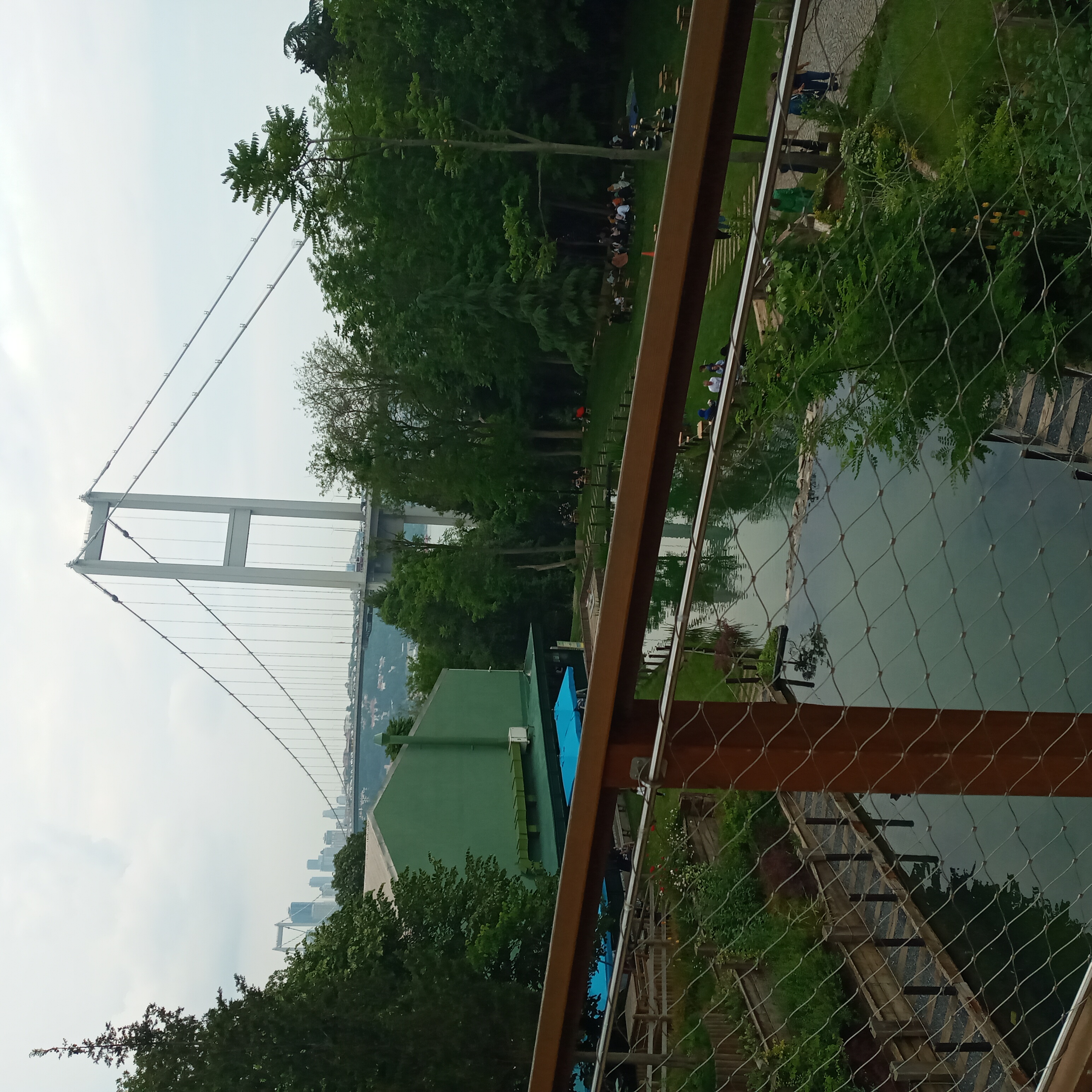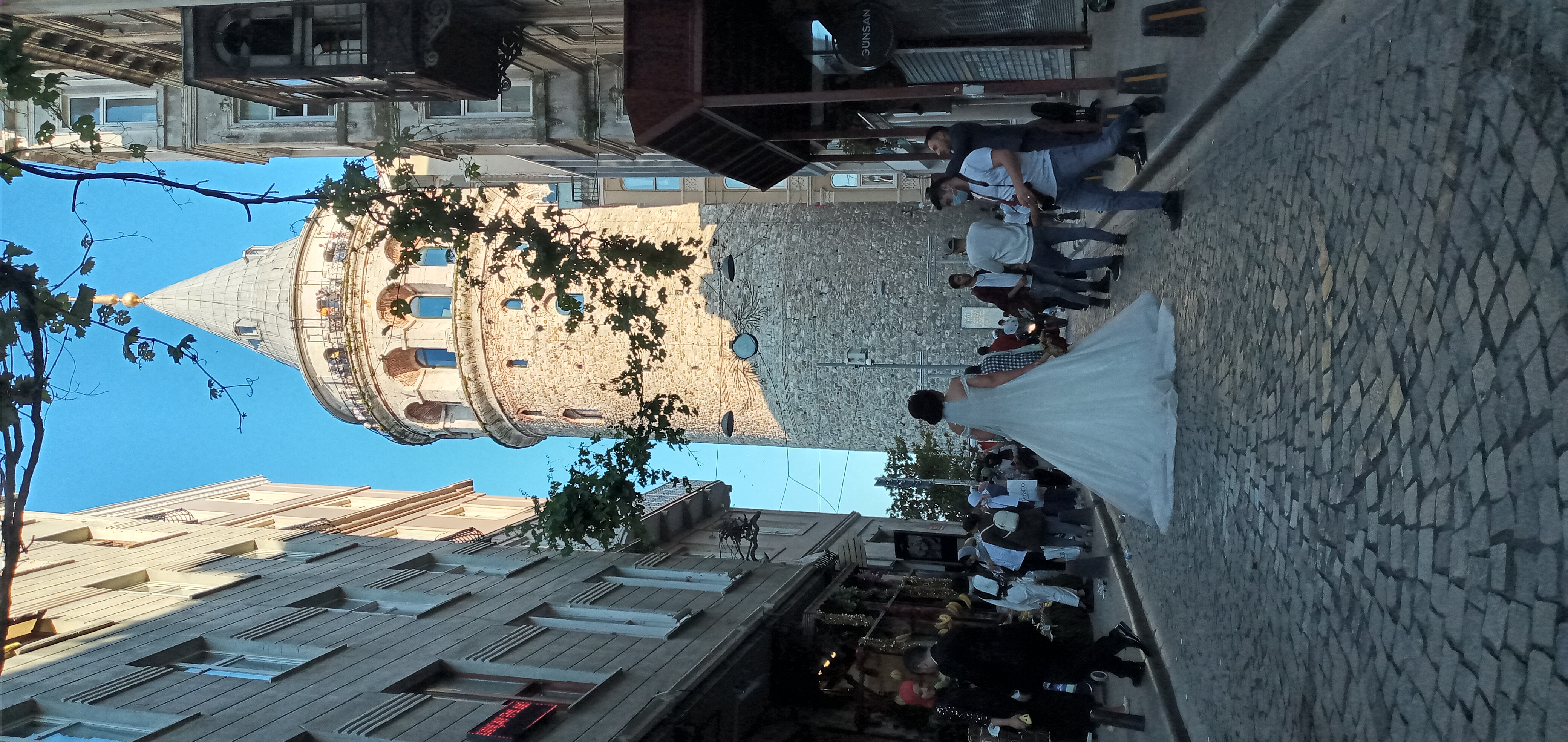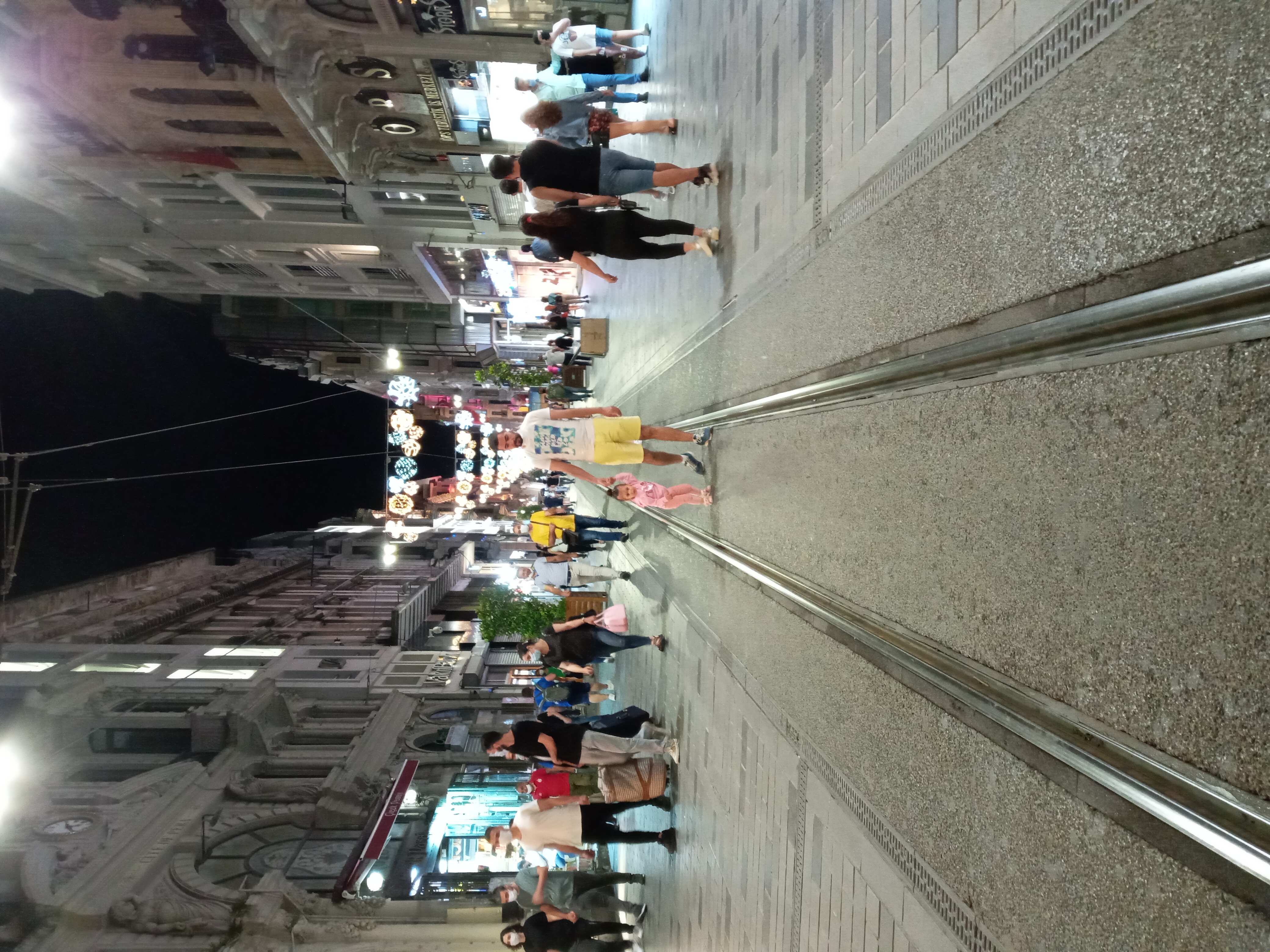 In another article, I would like to talk to you at length about ŞEHR-İ ISTANBUL.
Bir başka yazımda sizlere ŞEHR-İ İSTANBUL'dan uzun uzun bahsetmek istiyorum.
I am a housewife, so I spend most of my time at home with my daughter. That's a good thing because it's great to be able to witness every moment of it as you grow.
In the time I have left with my daughter, I read a lot of books, watch movies and listen to music. Although I like to do sports, I am not very successful in this regard. We love traveling as a family and seeing new places. Another place where I spend most of my time is the kitchen. I love being in the kitchen, trying new recipes, cooking and serving desserts. I love to eat as much as I love to cook. 😍
Ben bir ev hanımıyım, bu yüzden zamanımın çoğunu evde kızımla geçiriyorum. Bu iyi bir şey çünkü büyüdükçe her anına tanık olabilmek harika.
Kızımdan kalan zamanda bol bol kitap okur, film izler, müzik dinlerim.
Spor yapmayı sevsem de bu konuda pek başarılı olamıyorum.
Ailece seyahat etmeyi ve yeni yerler görmeyi çok seviyoruz.
Vaktimin çoğunu geçirdiğim bir diğer yer de mutfak. Mutfakta olmayı, yeni tarifler denemeyi, yemek yapmayı ve tatlı servis etmeyi seviyorum.
Yemek yapmayı sevdiğim kadar yemeyi de seviyorum. 😍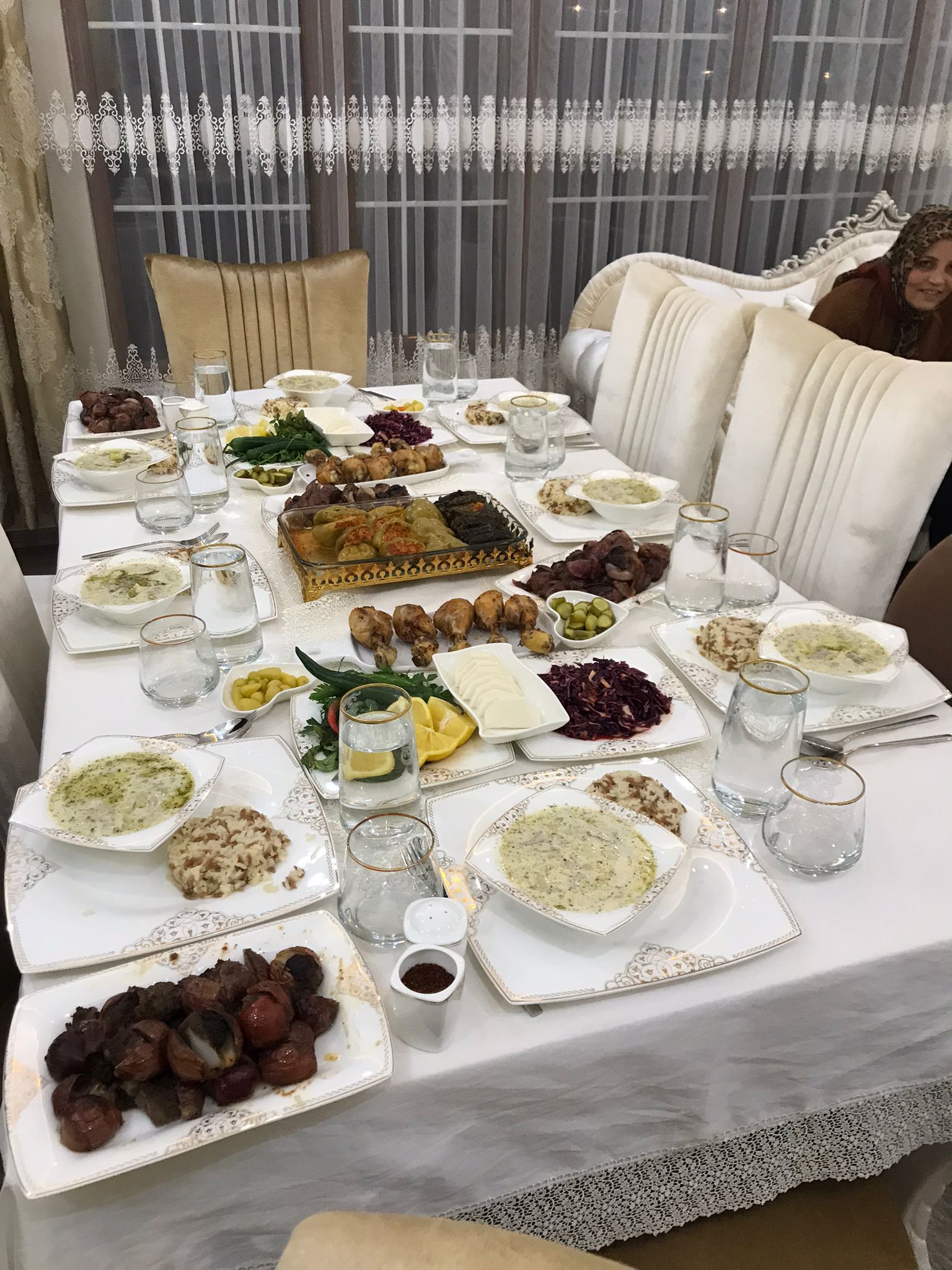 Another of my daily routines is the coffee of the day. Even though my favorite coffee is always Turkish Coffee, I love to try new coffees.
Günlük rutinlerimden bir diğeri de günün kahvesi.
En sevdiğim kahve her zaman Türk Kahvesi olsa da yeni kahveler denemeyi çok severim.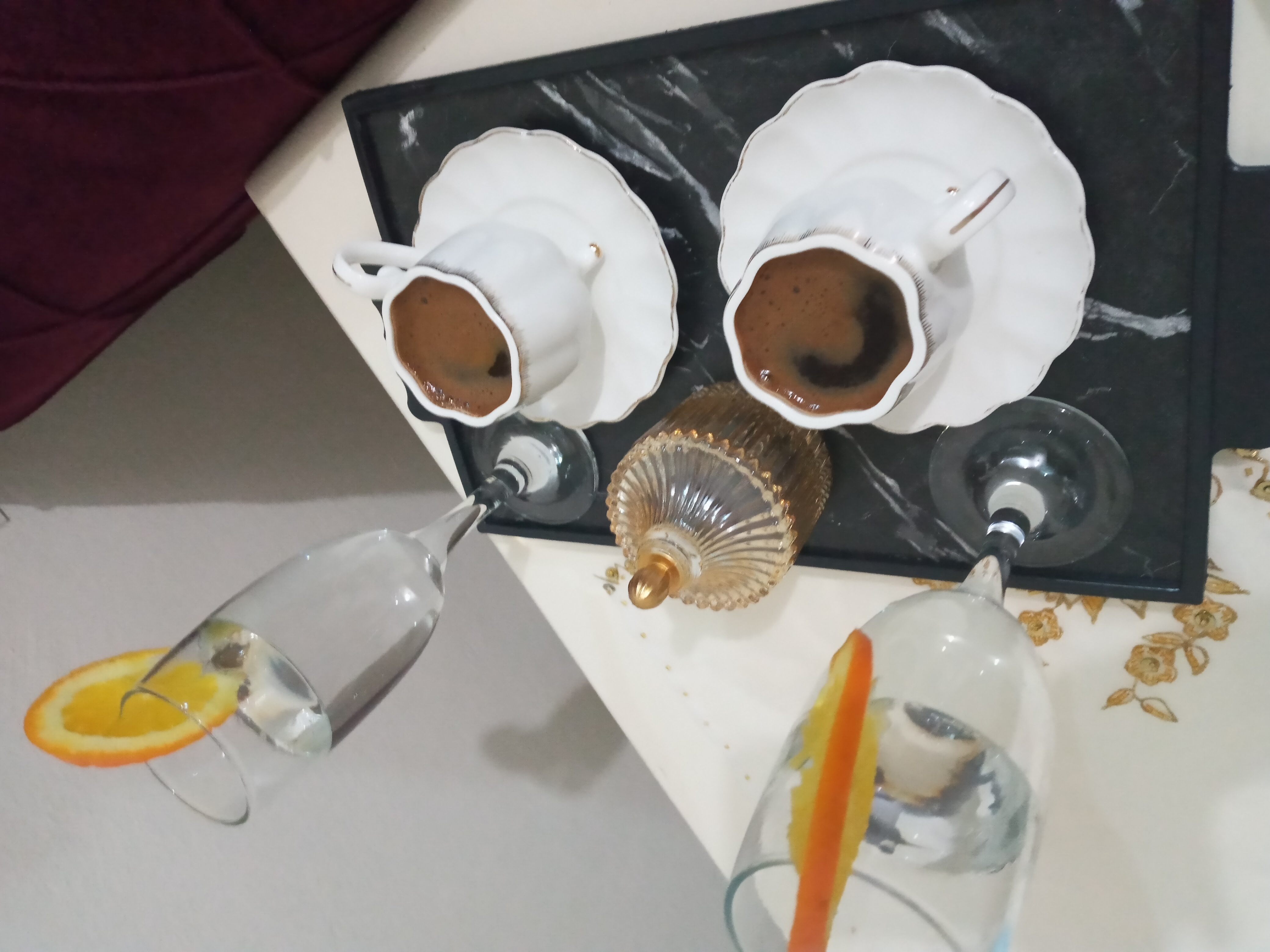 I met this platform thanks to my friend @piinaar and I think it's just for me. Here, I would like to talk about my daily activities, the food and desserts I make. I would like to write about my experiences while my daughter was growing up.
Bu platformla arkadaşım @piinaar sayesinde tanıştım ve sanırım tam bana göre.
Burada günlük aktivitelerimden, yaptığım yemek ve tatlılardan bahsetmek istiyorum.
Kızım büyürken yaşadığım deneyimleri de yazmak isterim.
That's all I want to say for now. See you in the next article, stay with love. Love...
Şimdilik söylemek istediklerim bu kadar.
Bir sonraki yazıda görüşmek üzere, sevgiyle kalın.
Sevgilerimle...