Diario y fresco 📷 (119/366)Daily and Fresh/Disfrutando del día/Enjoying the day
♥ Saludos comunidad de HIVE ♥
♥ Greetings HIVE community ♥
La flor o rosa del desierto.
The flower or desert rose.
Está semana mis flores han brindado mucho color al jardín.
This week my flowers have brought a lot of color to the garden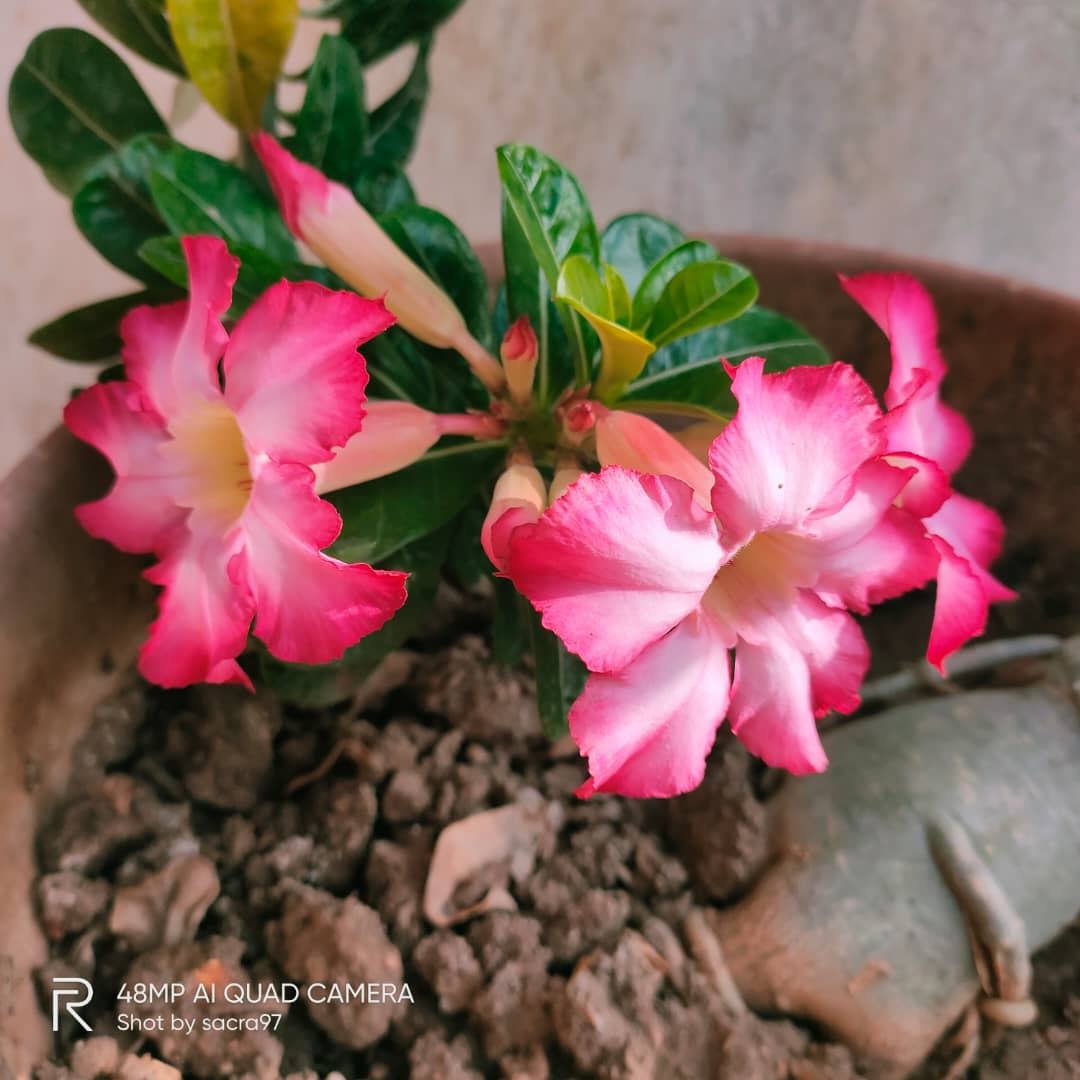 ---
La flor o rosa del desierto.
The flower or desert rose.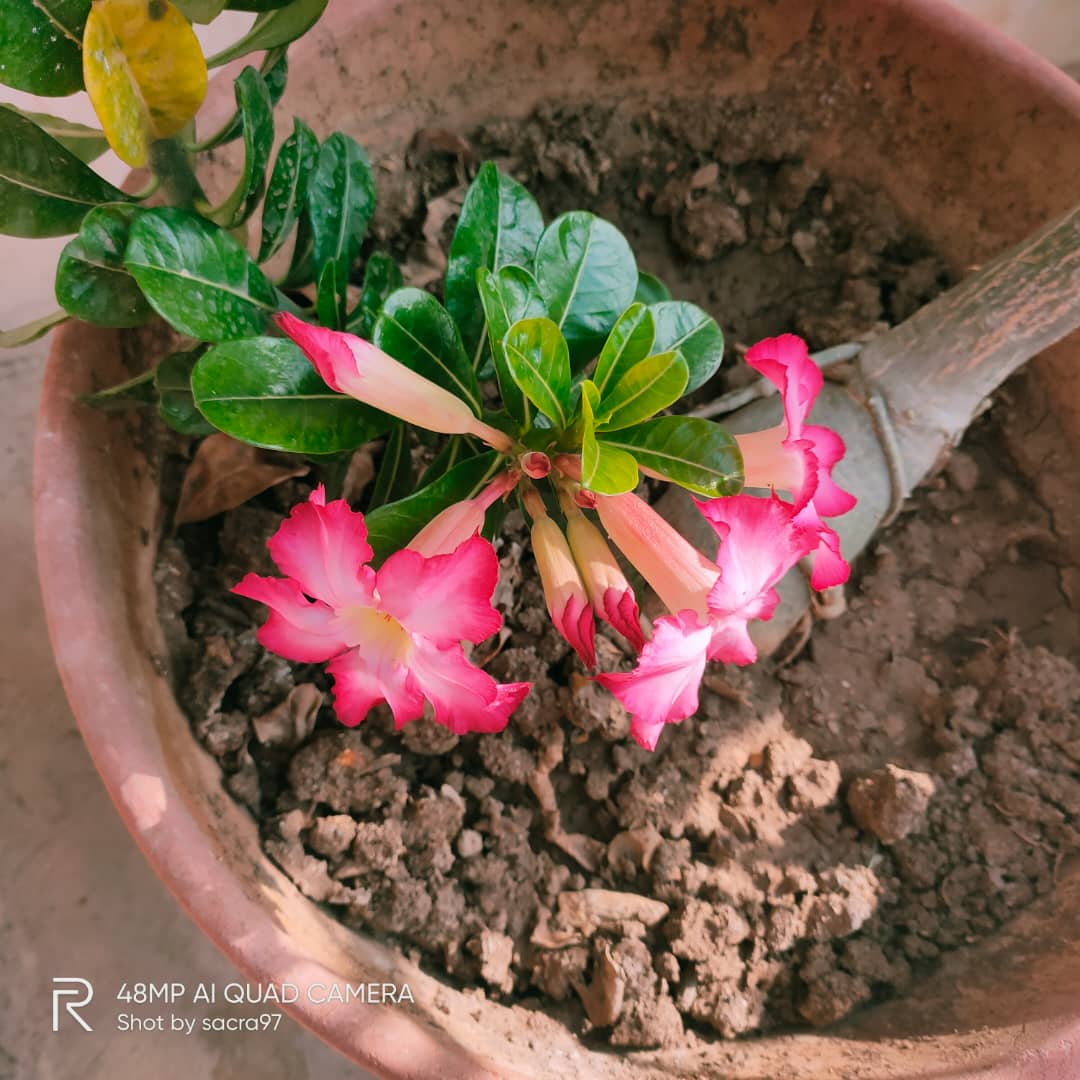 ---
Debido a la gran cantidad de casos del virus sigo sin salir de la casa, por suerte tengo un bonito jardín que atender, tengo los servicios básicos con sus fallas pero me mantienen entretenida.
Due to the large number of cases of the virus I still do not leave the house, luckily I have a nice garden to tend, I have basic services with its faults but it keeps me entertained.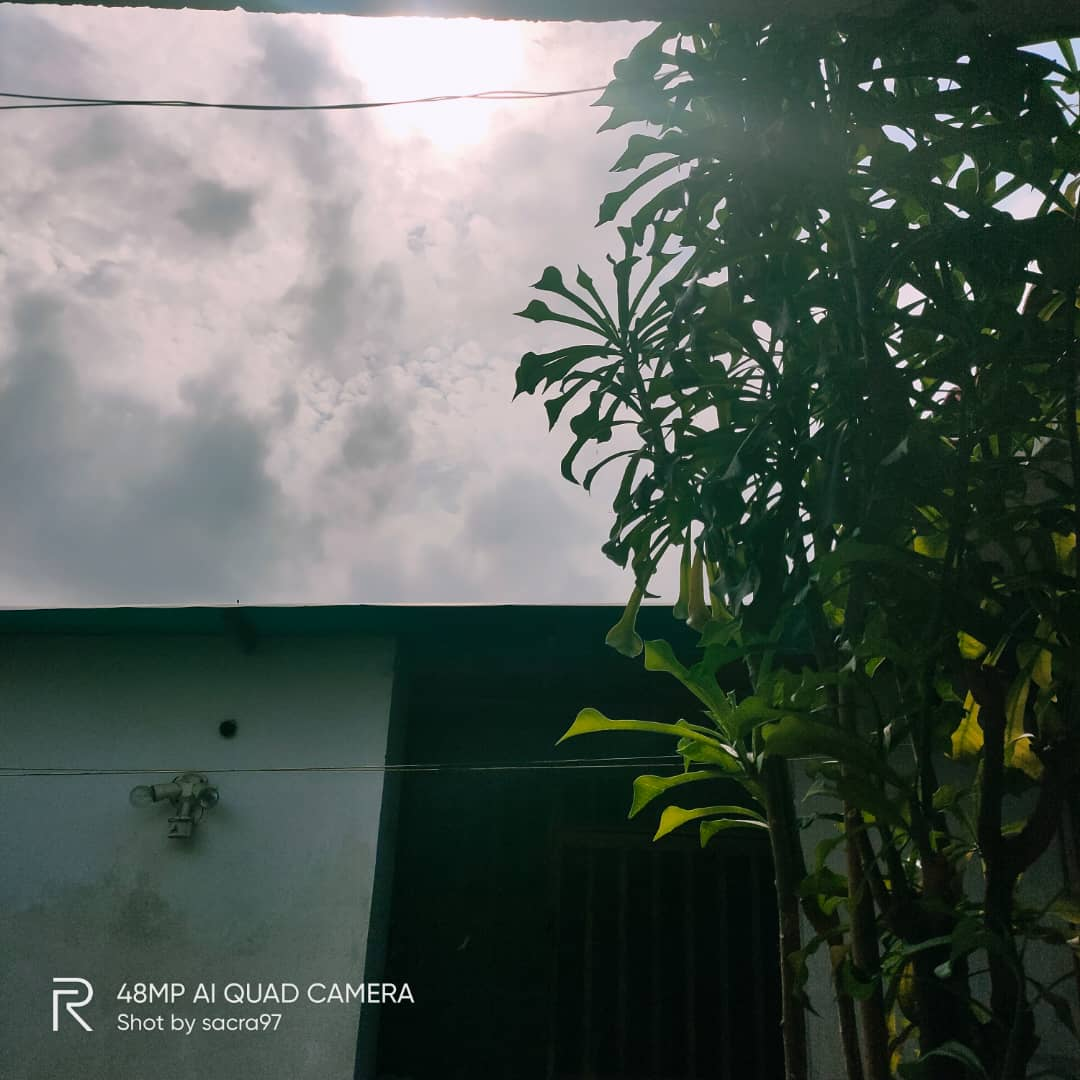 Días nublados, días con sol, la verdad que aquí encerrada se pierde la cuenta de los días de la semana.
Cloudy days, sunny days, the truth that locked up here you lose track of the days of the week
---
Compartir la fotografía que tomo en el día me emociona, no soy una profesional pero comparto los detalles que me llaman la atención en el día.
Sharing the photograph that I take during the day excites me, I am not a professional but I share the details that catch my attention during the day.
---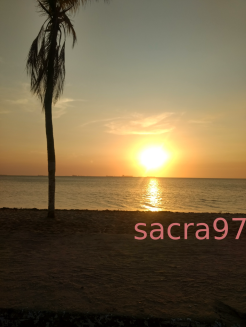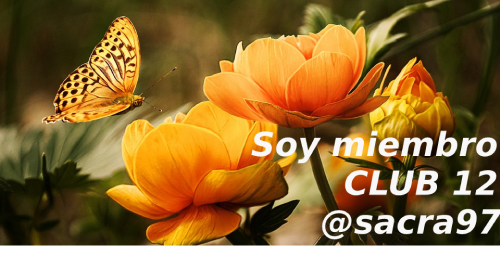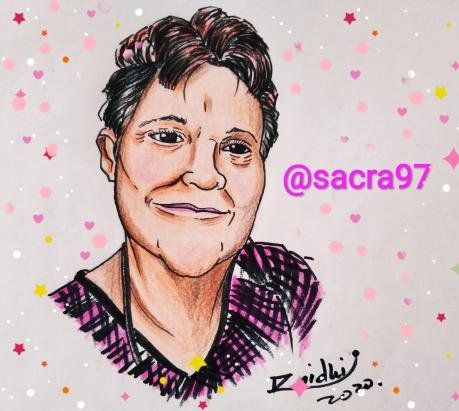 Quiero agradecer el hermoso trabajo de la amiga @nestorgarcia (Raidhi Alvarado) ella es una gran artista de esta plataforma, sus trabajos son tan variados y hermosos. No dejen de visitarla. Su regalo es hermoso, un obsequio espectacular.
I want to thank the beautiful work of the friend @nestorgarcia (Raidhi Alvarado) she is a great artist of this platform, her works are so varied and beautiful. Do not stop visiting her. Your gift is beautiful, a spectacular gift.

Las fotografías son hechas con la cámara de mi teléfono móvil Realme 5 pro
The photographs are taken with the camera of my Realme 5 pro mobile phone for the initiative of one photo every day.

Separador regalo del amigo y artista/Artist and friend gift separator @alarconr22.arte
Daily and Fresh 📷 #118
Daily and Fresh 📷 #117
Daily and Fresh 📷 #116
Daily and Fresh 📷 #115
Daily and Fresh 📷 #114
Daily and Fresh 📷 #113
¡Gracias por leer, comentar y votar/Thanks for reading, commenting and voting!