Diario y fresco 📷 (121/366)Daily and Fresh
Disfrutando de cada día/Enjoying every day
♥ Saludos comunidad de HIVE ♥
♥ Greetings HIVE community ♥
La flor del desierto o rosa del desierto blanca.
The desert flower or white desert rose.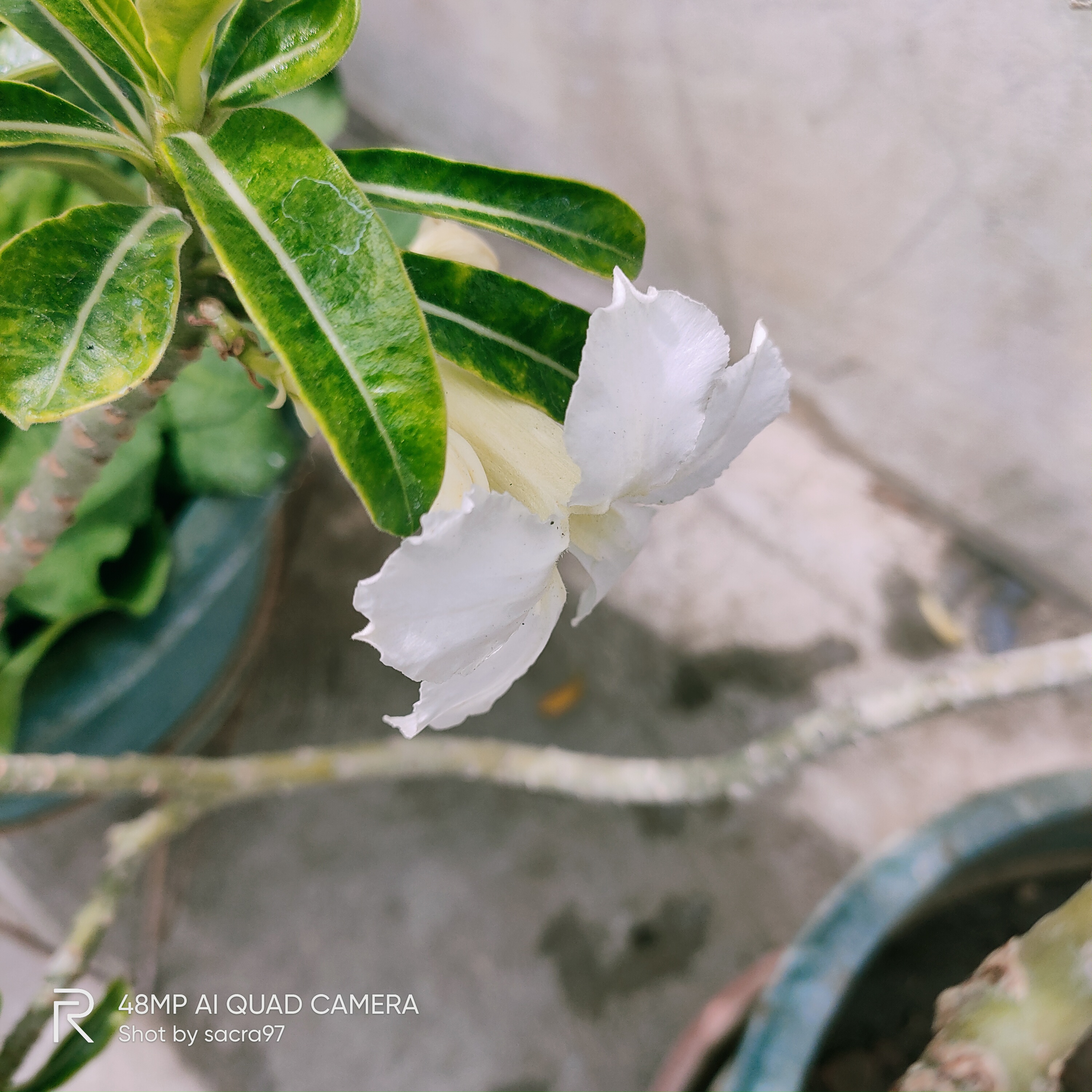 Poder compartir las fotografías que tomo a diario en los espacios que me rodean en esta cuarentena, las flores en mi jardín, mis queridas mascotas, siempre activas.
---
La vigilante de la empresa se llama Kylia, es doberman y rottweiler.
The company's watchdog is called Kylia, she's a Doberman and a Rottweiler.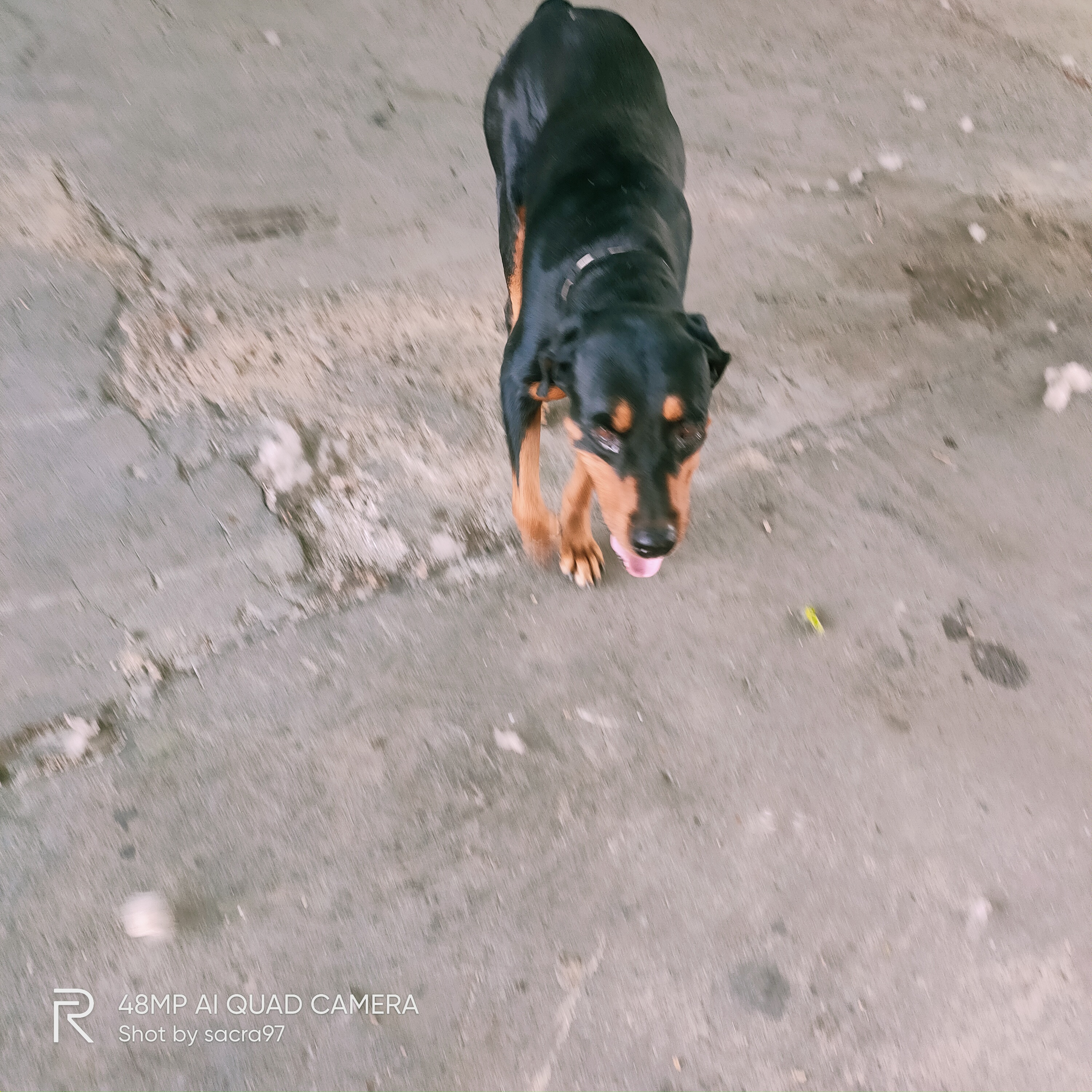 ---
Compartir la fotografía que tomo en el día me emociona, no soy una profesional pero comparto los detalles que me llaman la atención en el día.
Sharing the photograph that I take during the day excites me, I am not a professional but I share the details that catch my attention during the day.
---
Nano en detalle cercano.
Nano in close detail.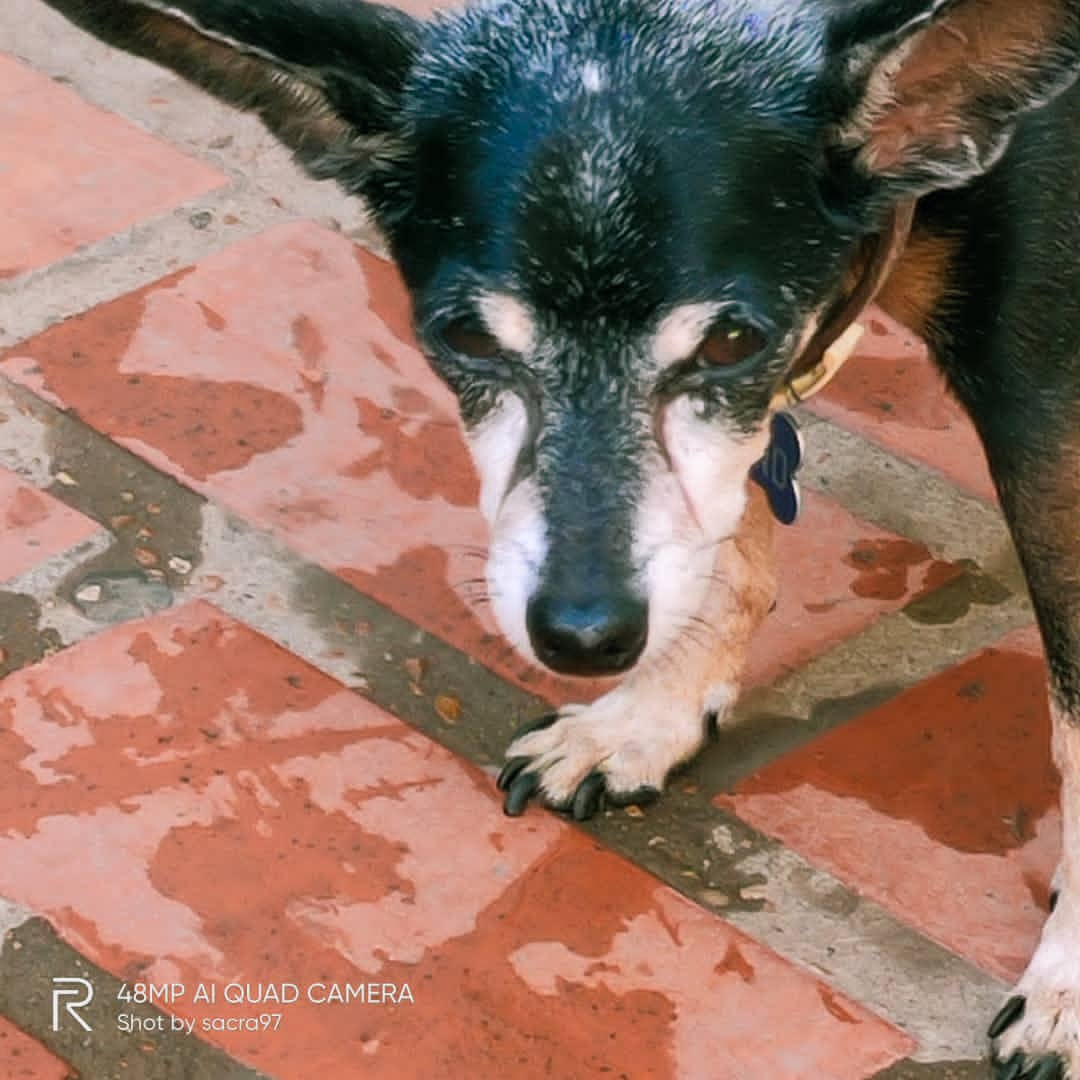 Atrapando las rosas en el camino cercano.
Catching the roses on the nearby road.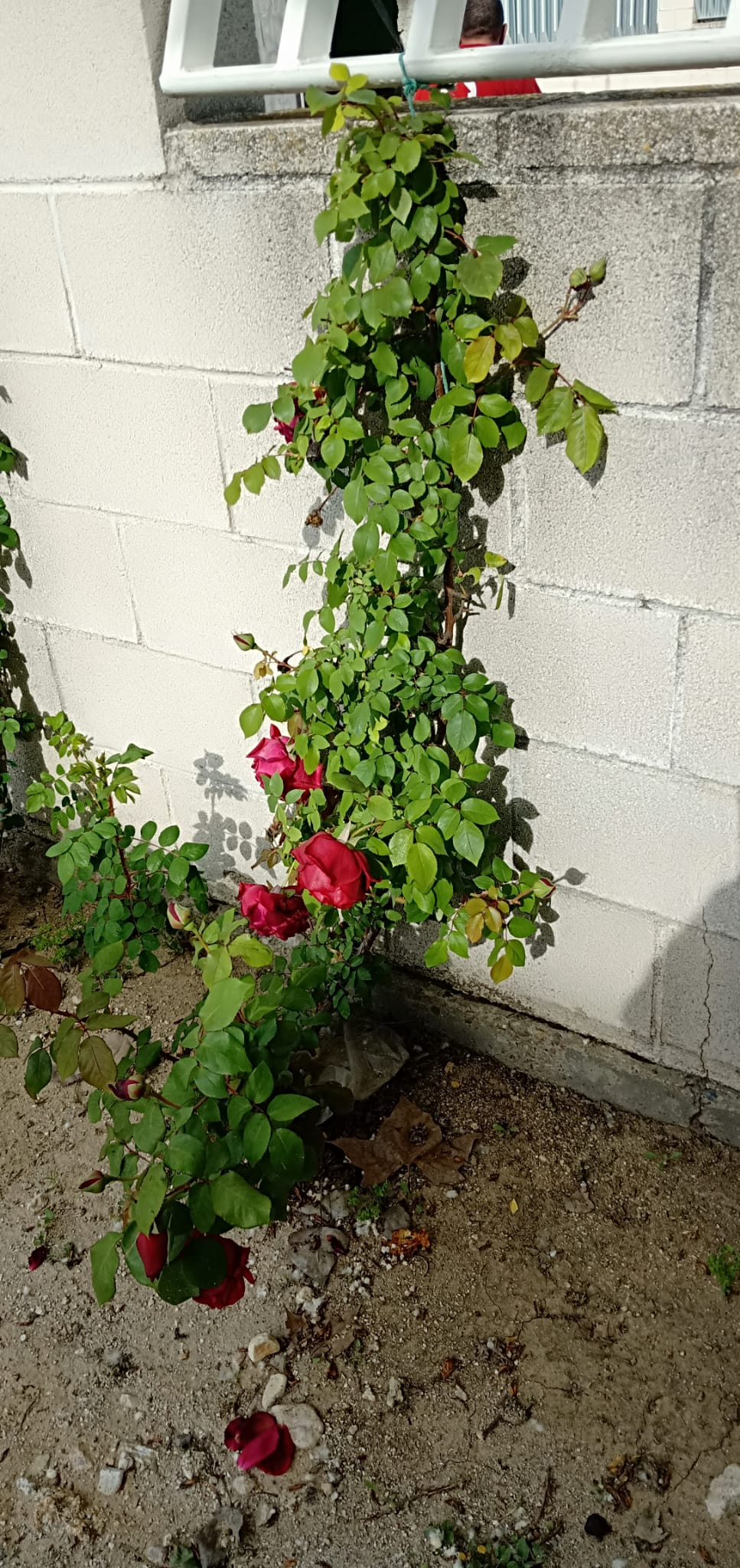 ---
Se dan cuenta del apoyo mutuo que se ha creado a través de las fotografías, es interesante como experiencia de ayuda entre todos, aprendemos, crecemos. Siempre pendientes de los post como si fuéramos una comunidad nueva. Excelente el trabajo y apoyo entre todos, los felicito.
They realize the mutual support that has been created through the photographs, it is interesting as an experience of helping each other, we learn, we grow. Always aware of the posts as if we were a new community. Excellent work and support among all, I congratulate you.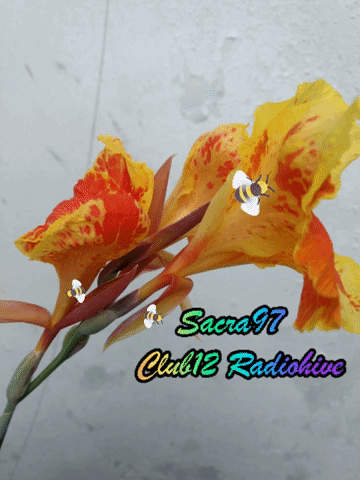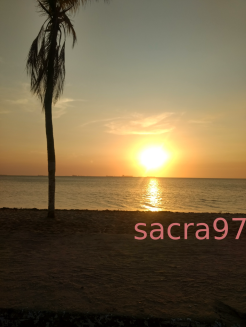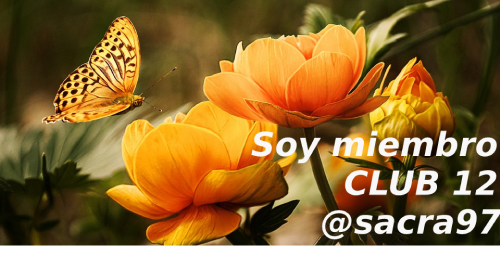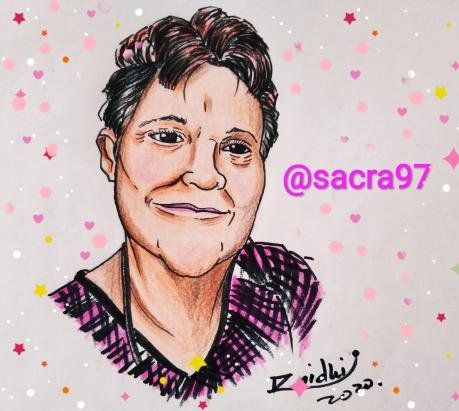 Quiero agradecer el hermoso trabajo de la amiga @nestorgarcia (Raidhi Alvarado) ella es una gran artista de esta plataforma, sus trabajos son tan variados y hermosos. No dejen de visitarla. Su regalo es hermoso, un obsequio espectacular.
I want to thank the beautiful work of the friend @nestorgarcia (Raidhi Alvarado) she is a great artist of this platform, her works are so varied and beautiful. Do not stop visiting her. Your gift is beautiful, a spectacular gift.

Las fotografías son hechas con la cámara de mi teléfono móvil Realme 5 pro
The photographs are taken with the camera of my Realme 5 pro mobile phone for the initiative of one photo every day.

Separador regalo del amigo y artista/Artist and friend gift separator @alarconr22.arte
Daily and Fresh 📷 #120
Daily and Fresh 📷 #119
Daily and Fresh 📷 #118
Daily and Fresh 📷 #117
Daily and Fresh 📷 #116
Daily and Fresh 📷 #115
Daily and Fresh 📷 #114
Daily and Fresh 📷 #113
¡Gracias por leer, comentar y votar/Thanks for reading, commenting and voting!