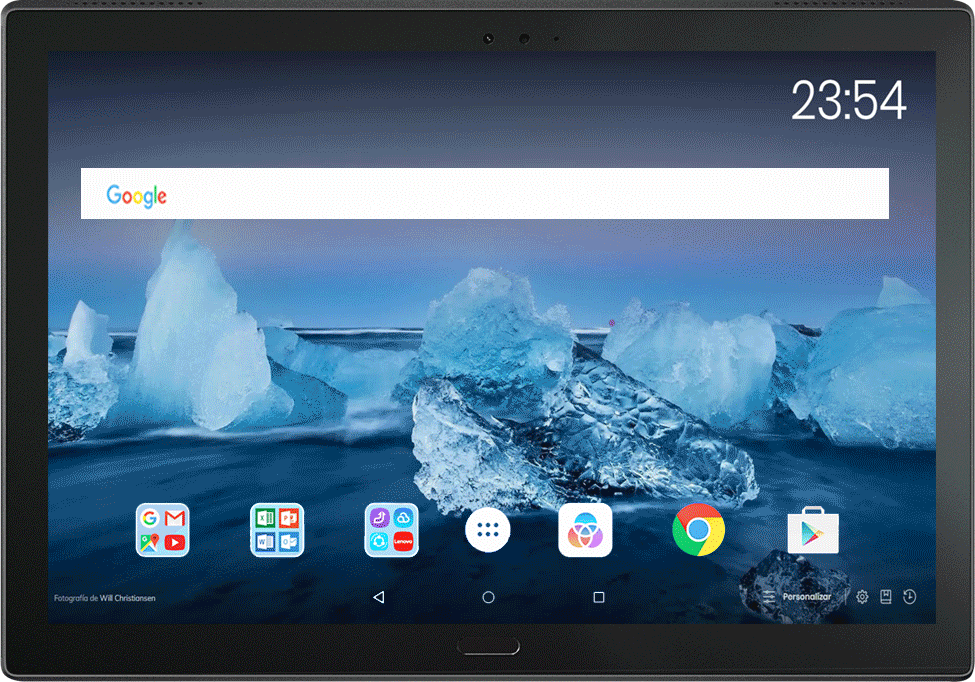 Ingredients
Bread.
Egg.
Onion.
Tomato.
Hamburger.
Lettuce.
Cheese.
Sauces.
Oil and salt.
Preparation:
In a frying pan we'll pour oil to make the egg.
Remove the excess oil and add the hamburger and onion.
Once cooked. Open the bread, add the cheese, lettuce, tomato, hamburger, sauces, onion, egg and another slice of cheese, if you like it very much.
The truth is that it is very simple to prepare and delicious.
Bon appetit, if you dare to try it.



Ingredientes
Pan.
Huevo.
Cebolla.
Tomate.
Hamburguesa.
Lechuga.
Queso.
Salsas.
Aceite y sal.



Preparación:

En una sartén echaremos aceite para hacer el huevo.
Quitar el exceso de aceite y añadir la hamburguesa y la cebolla.
Una vez cocida. Abrimos el pan, añadimos el queso, la lechuga, el tomate, la hamburguesa, las salsas, la cebolla, el huevo y otra loncha de queso, si te gusta mucho.
La verdad es que es muy simple de preparar y delicioso.

Buen provecho, si te animas a probarla.