'সবুজের ছোঁয়াতে বেঁচে থাকে প্রাণ
ফুল ফোটে পাখি গায় মাঠে হাসে ধান
সবুজ বাঁচাতে চাই সবুজ মন
সবুজে সবুজে এসো সাজাই জীবন'
source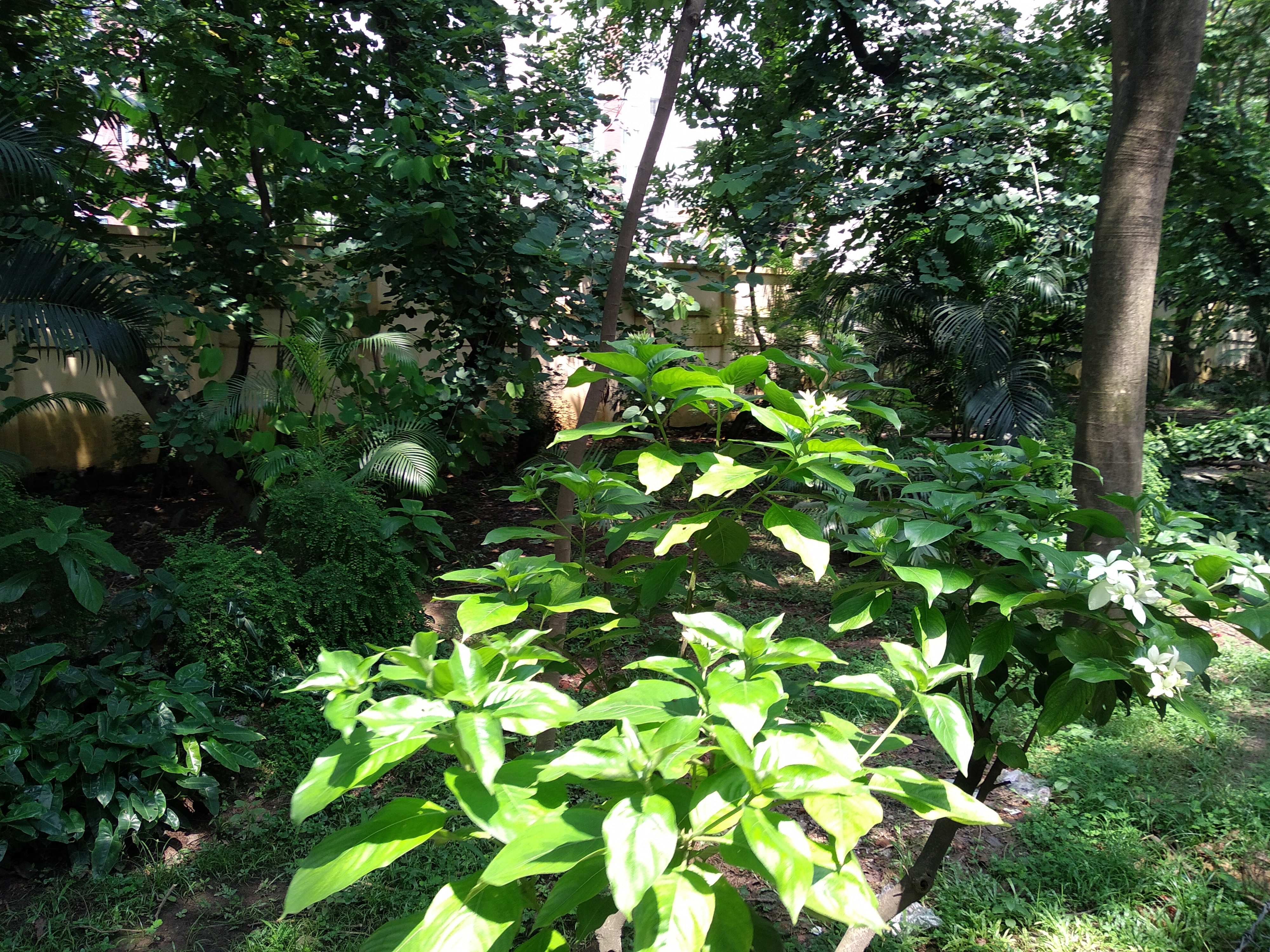 Our country is called a green and beautiful country, with green scenery all around, farmland full of grain and a cool river flowing through the middle of the mine. The eyes become cool, the heart becomes fresh. In fact, you don't have to be a poet to write these, you just have to try to express your feelings. This feeling can be easily felt only if there is love of mind and love for nature.
But I can't say for sure that the scenery is still intact, the green nature is the same as before! Because just as the situation has changed, so has the environment. The rivers are dying, the amount of green from nature is decreasing, the amount of agricultural land is decreasing day by day, and agricultural land is being allotted for industries. All in all, efforts are being made to pollute the environment.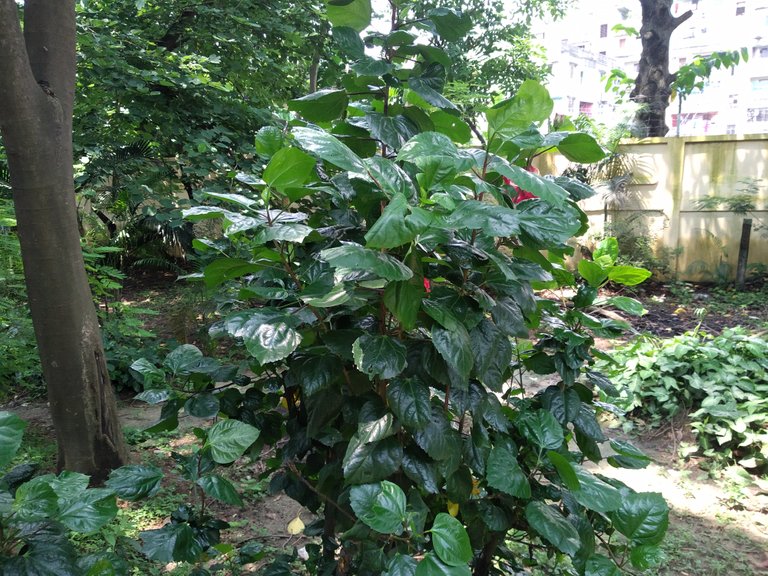 Isn't anyone thinking about these? Isn't anyone talking about this? Of course he says but not everyone is supporting him. Because we are still not aware enough about nature, the environment around us. Due to which this kind of polluted condition around us. So simply put, we are responsible for this state of nature.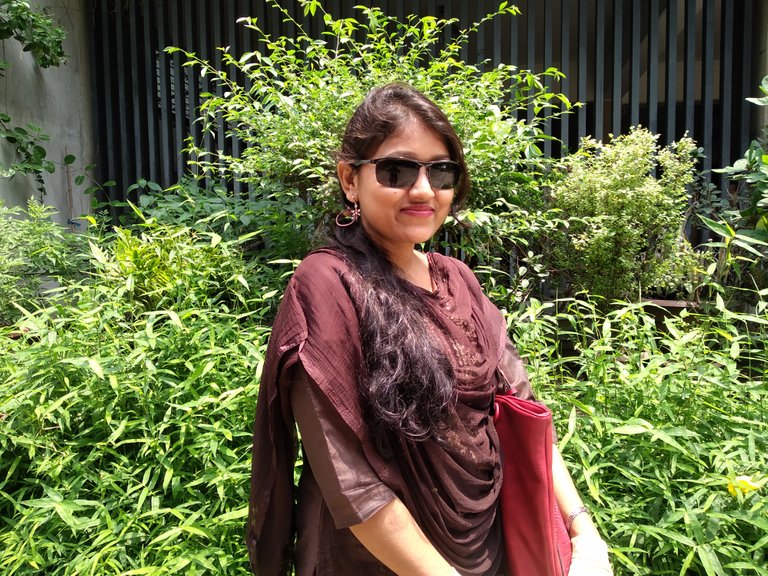 Encourage me by your supports and comments.
@sbaby
---
---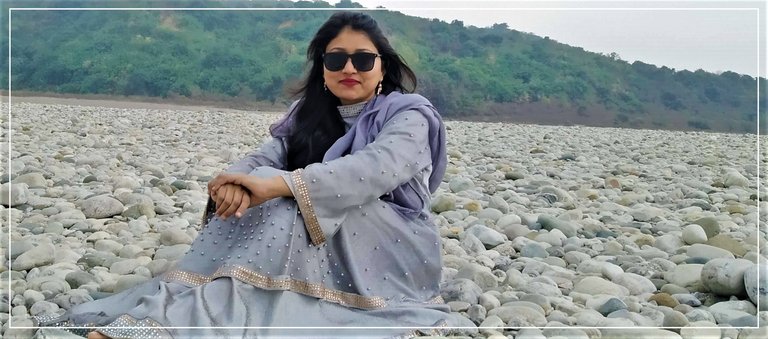 | Words about me: I am Tania Akter from Bangladesh. I am working in a private company after graduation. At the same time I am trying to practice income tax. It is very difficult to study alongside a job. I love to cook, because I love delicious food. I also love to travel and watch movies. Most of time of holidays I try to enjoy cooking and watching movies. | : | Follow me outside: Twitter & YouTube |
| --- | --- | --- |