Hi all of my GEMS community and Hive blockchain friends.Hope that you guys all are well.Myself also good,Alhamdulillah.Greetings from Bangladesh and wellcome to my photography blog.Today i wanna exhibit some photos of a beautiful bird with you guys.
Today at noon a beautiful Egg Theft bird come to visit my home.This bird was sitting on a bamboo where we dry our clothes.I have bring the camera as early as possible to capture photos of this beautiful bird.When the bird realize that i were capturing photos,it was flied away to our batel nut garden.This bird is really so cute.
---
Lets Enjoy My Photography....
---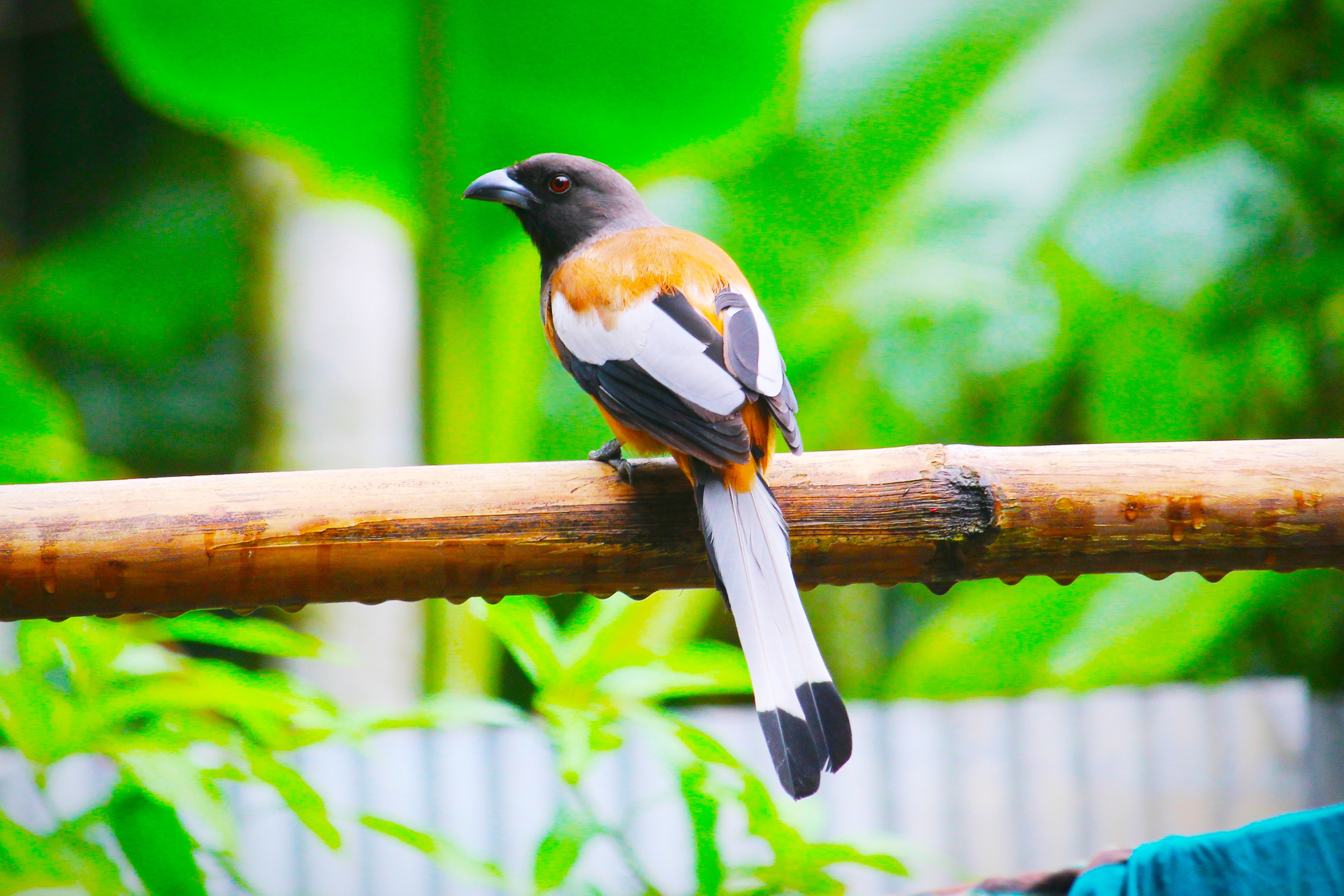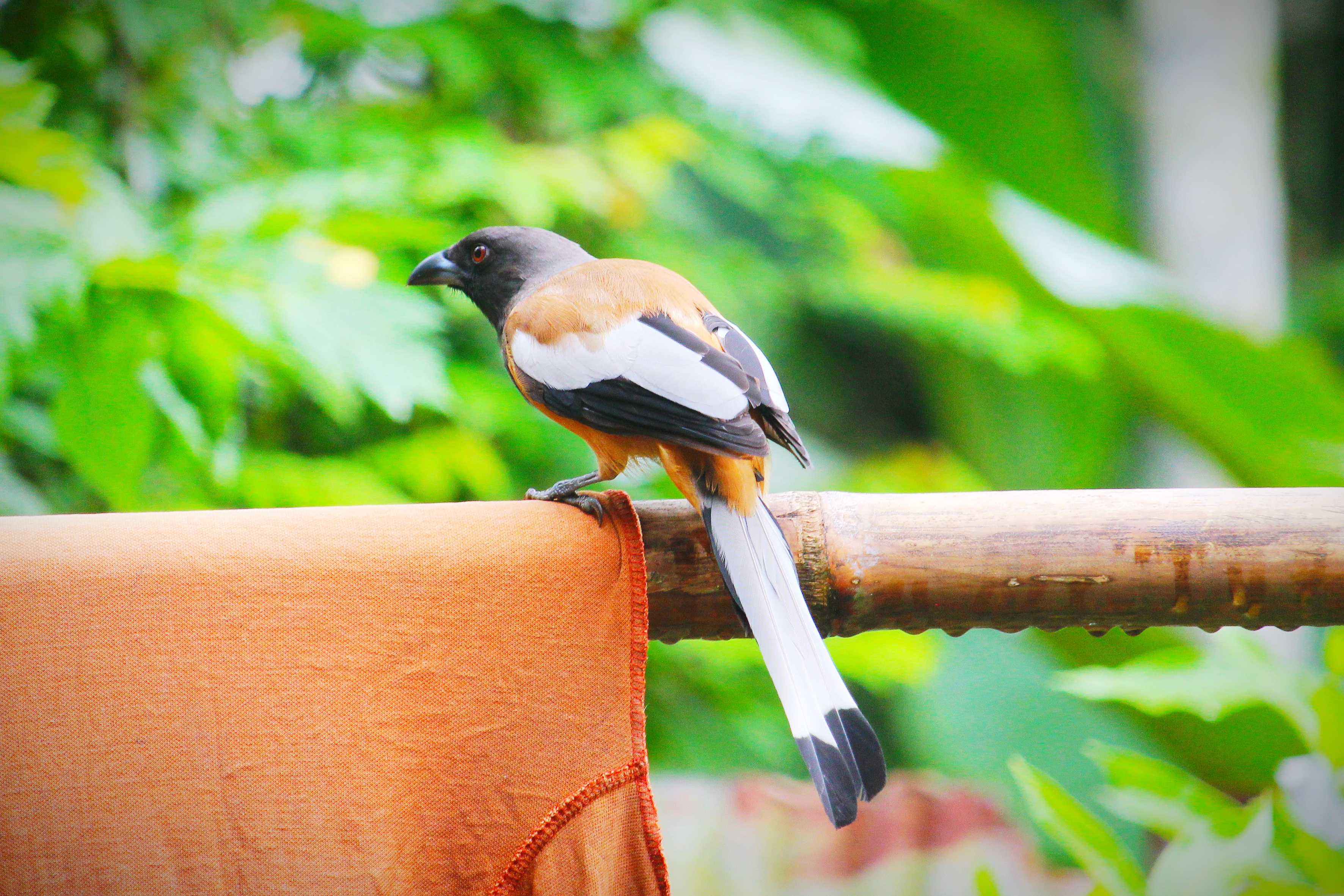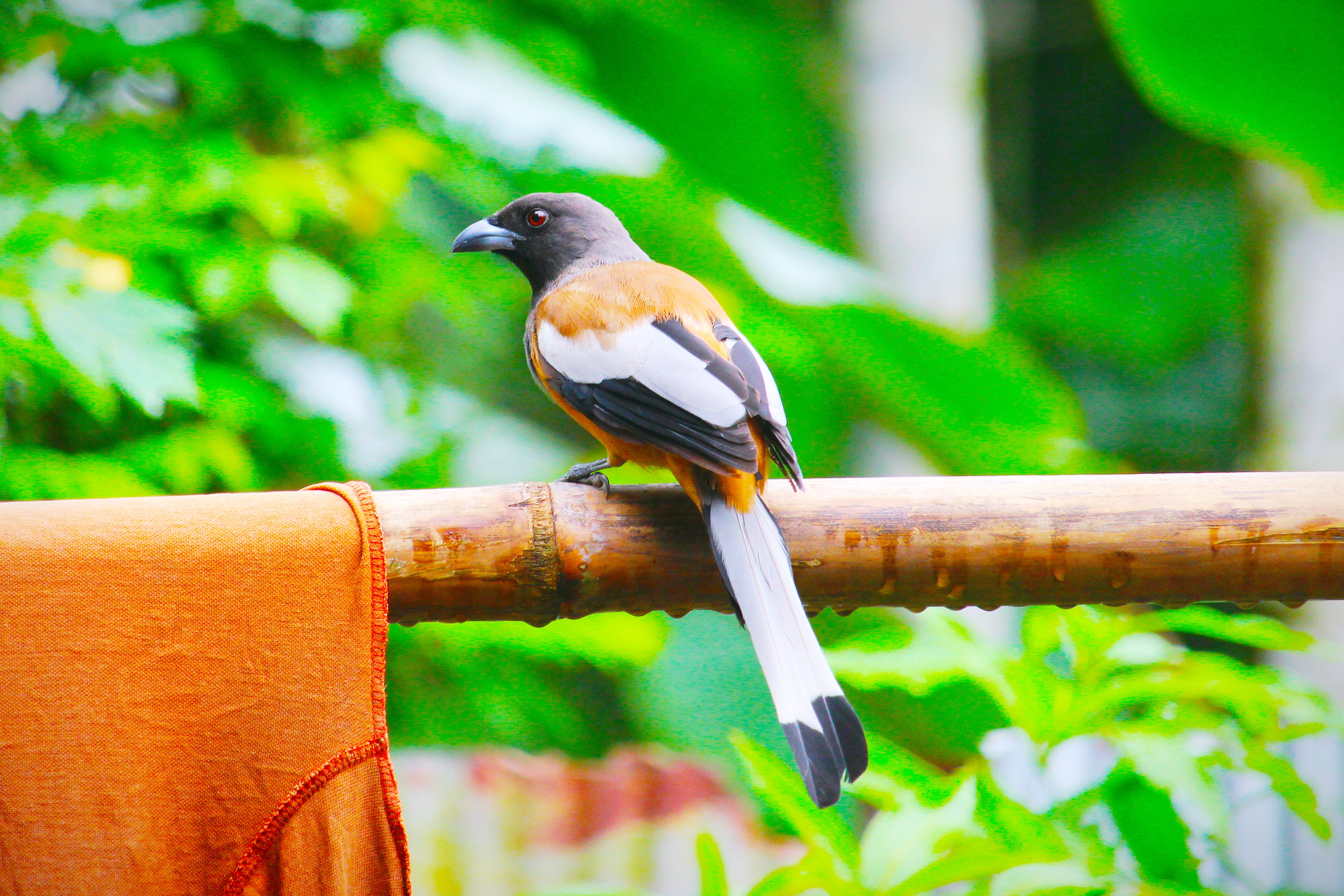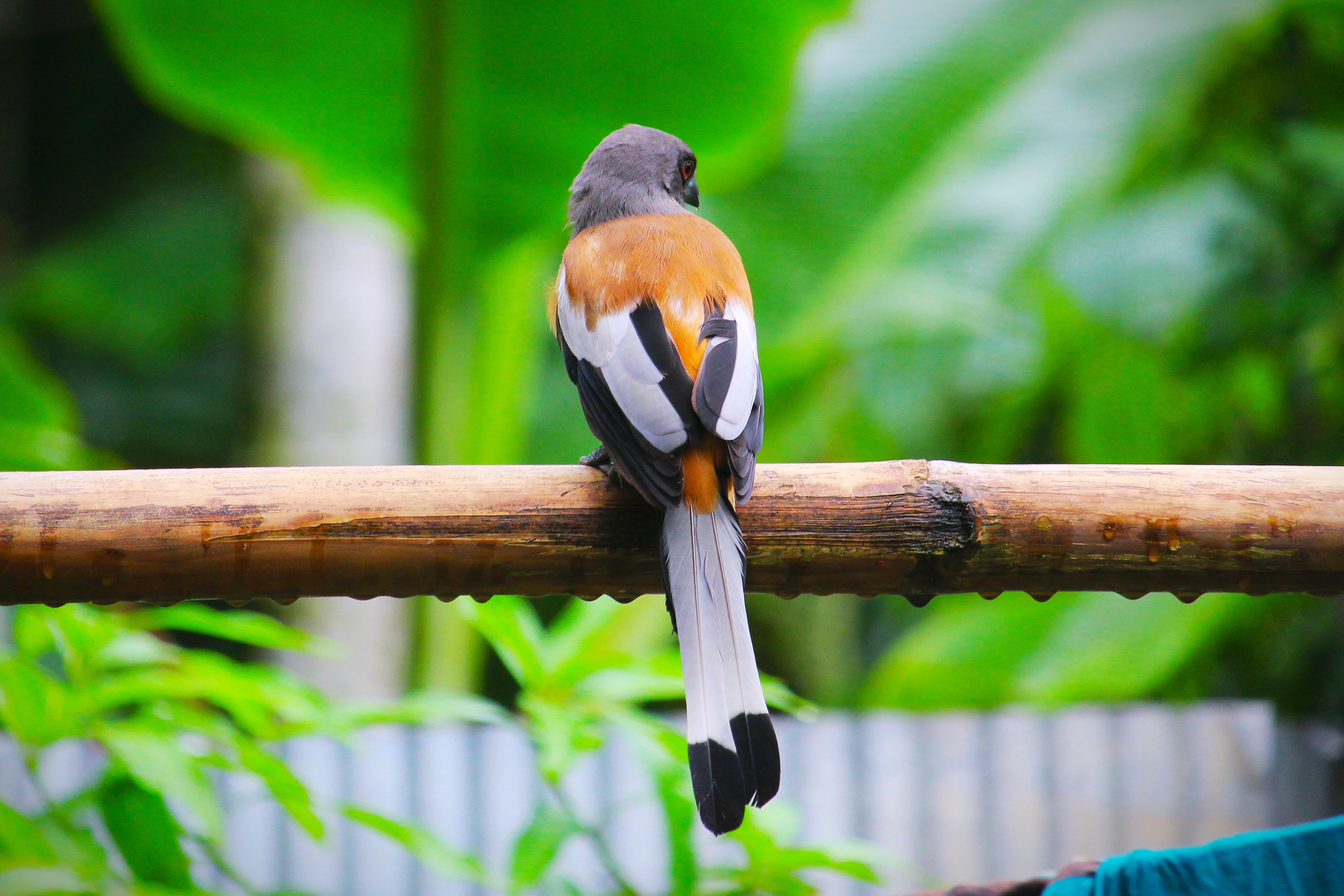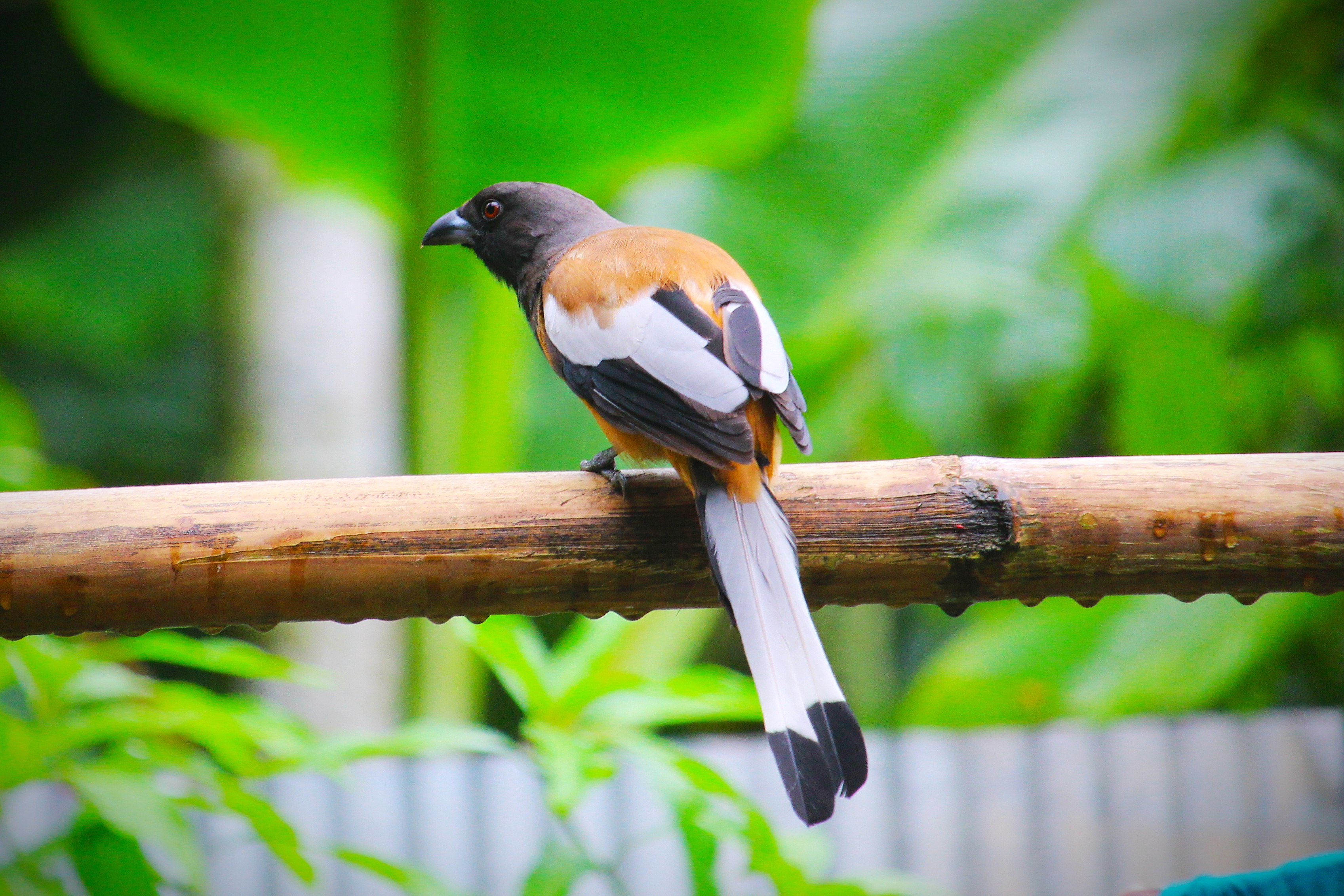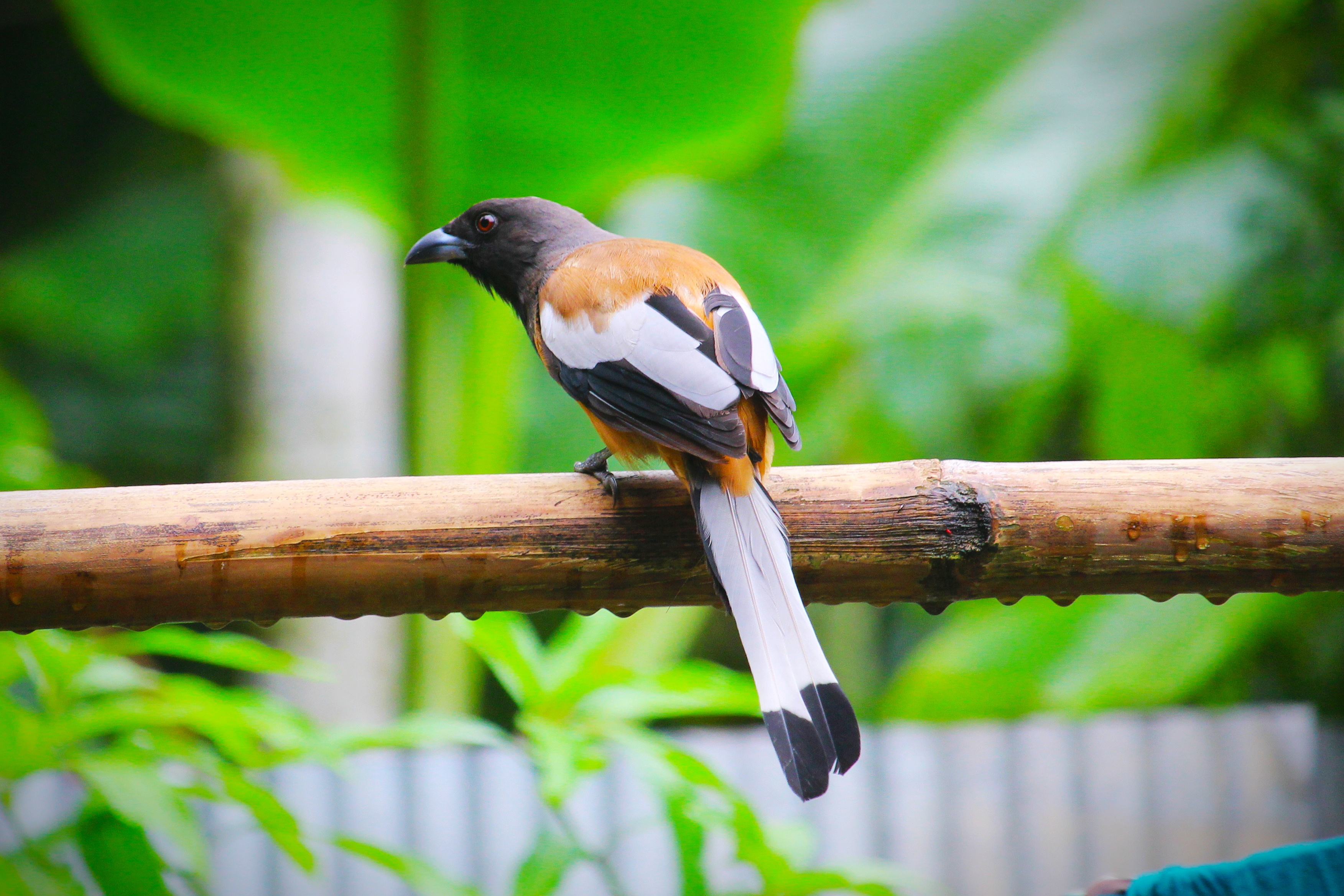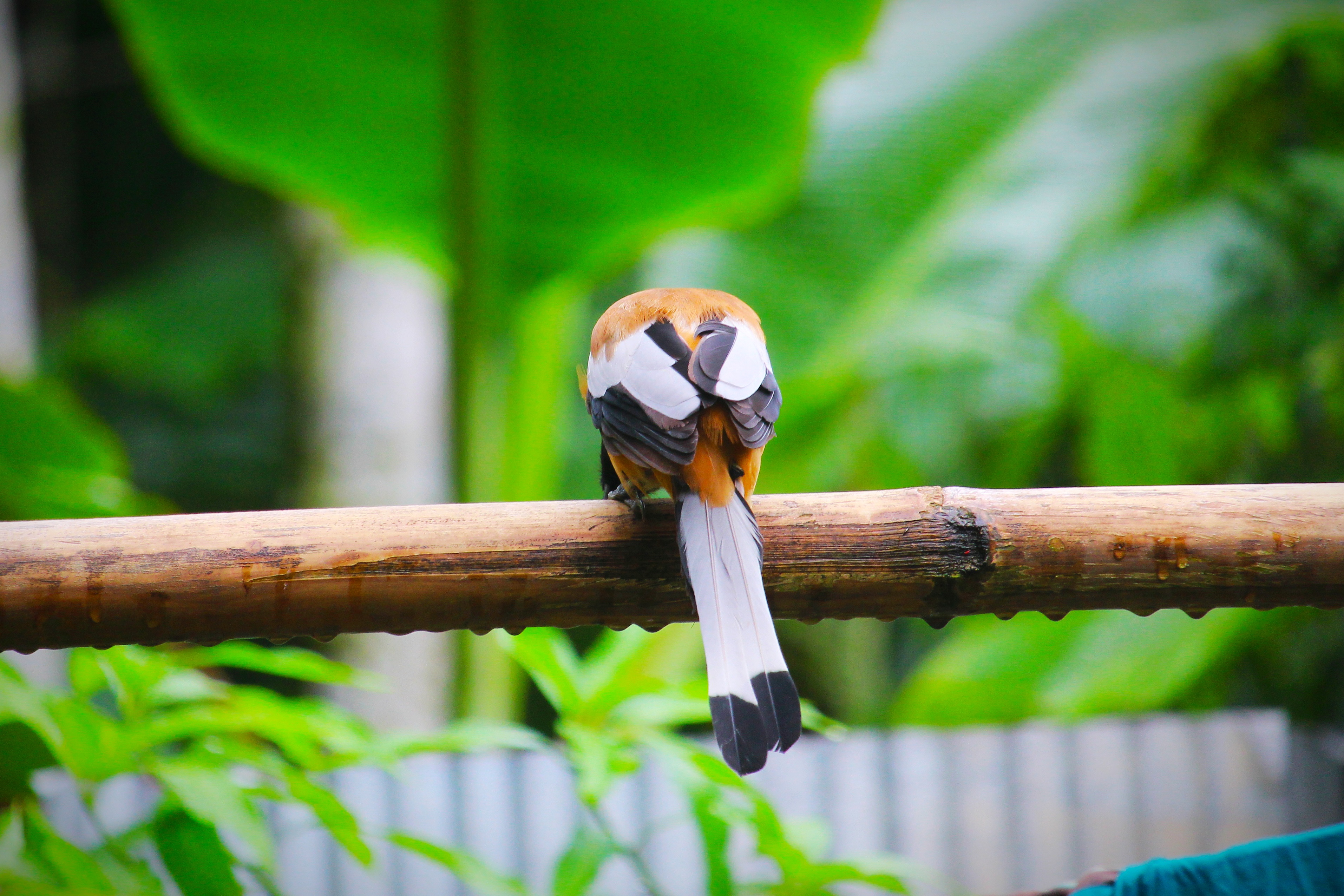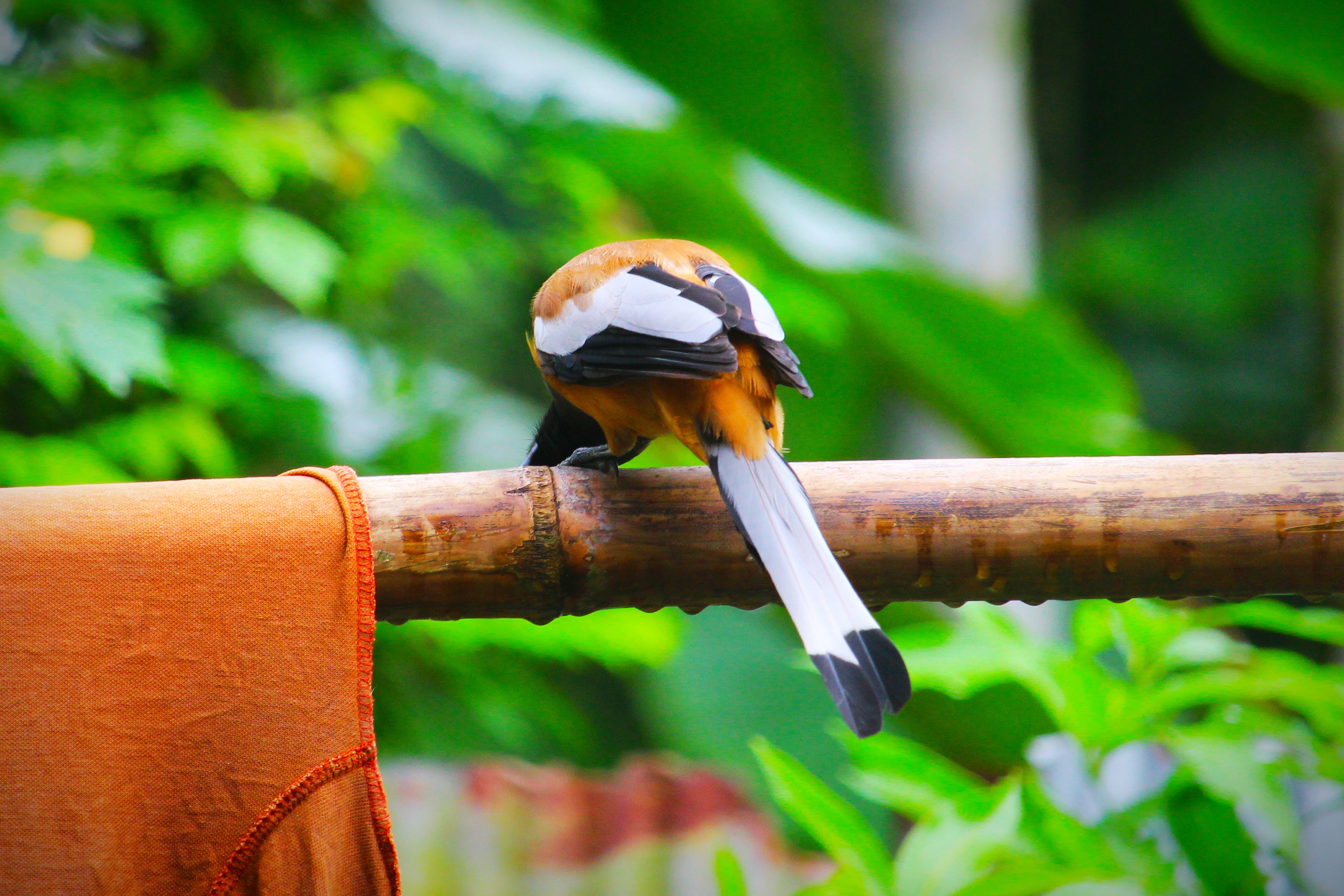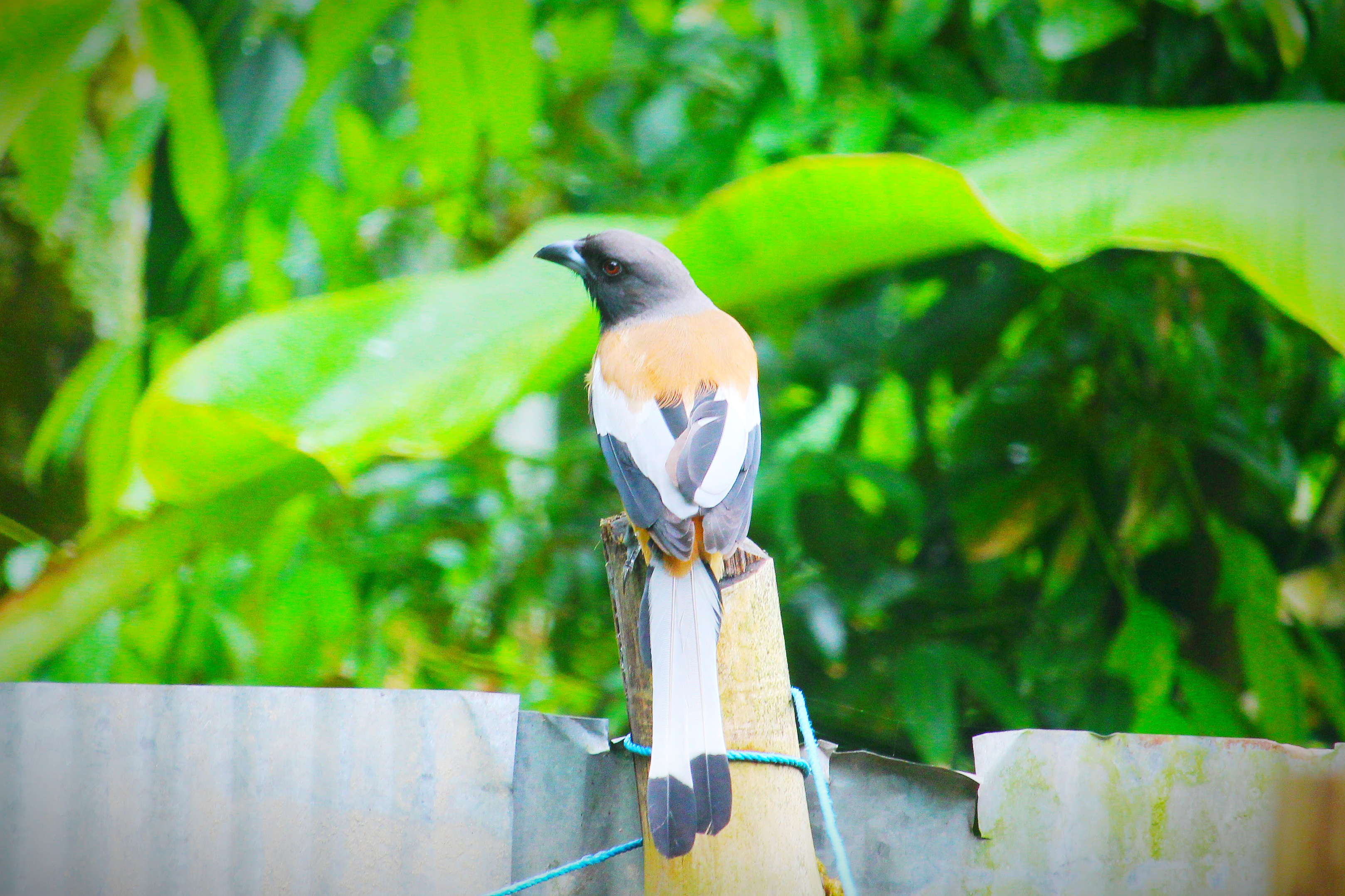 ---
Device Information
---
| Device | Canon Eos 700D |
| --- | --- |
| Lens | 55-250 mm STM Zoom Lens |
| Location | Bangladesh |
---
I Think That You Guys Enjoyed My Photography.
---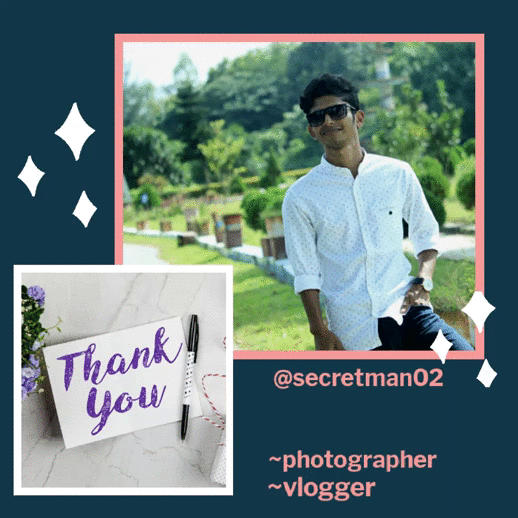 ---
---
My Contact Information
---
---
---
You Can Mine Pi by your Smartphone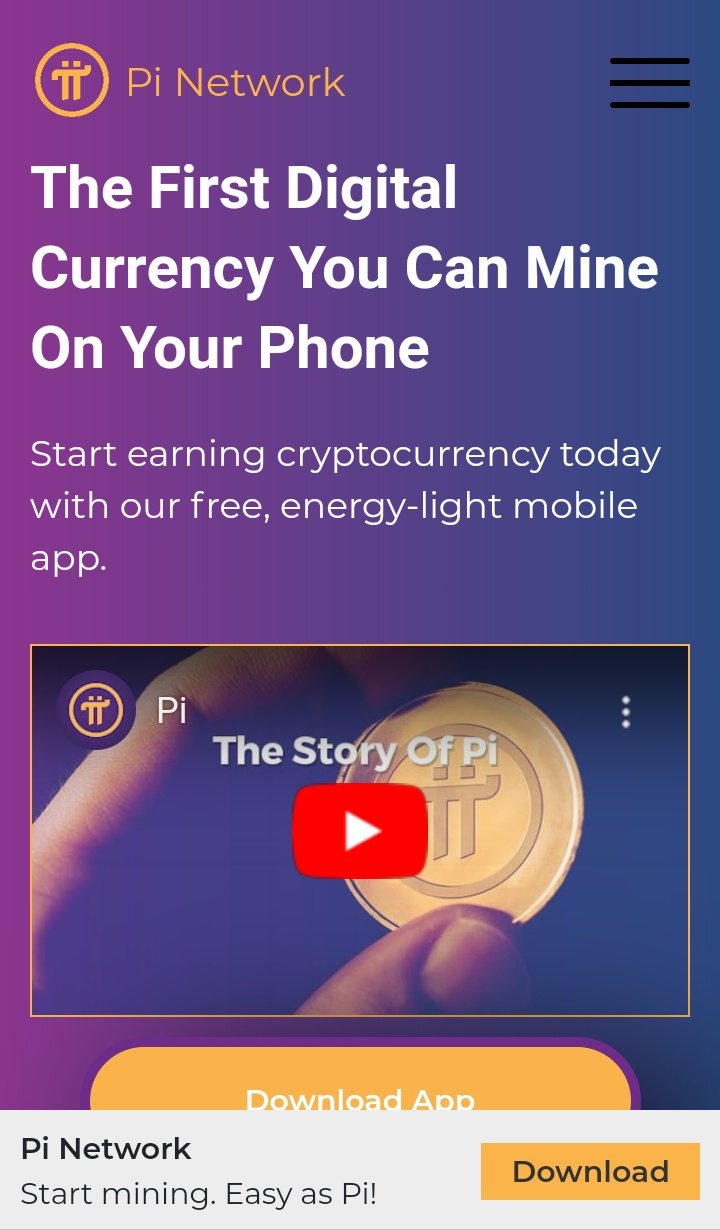 THANK YOU