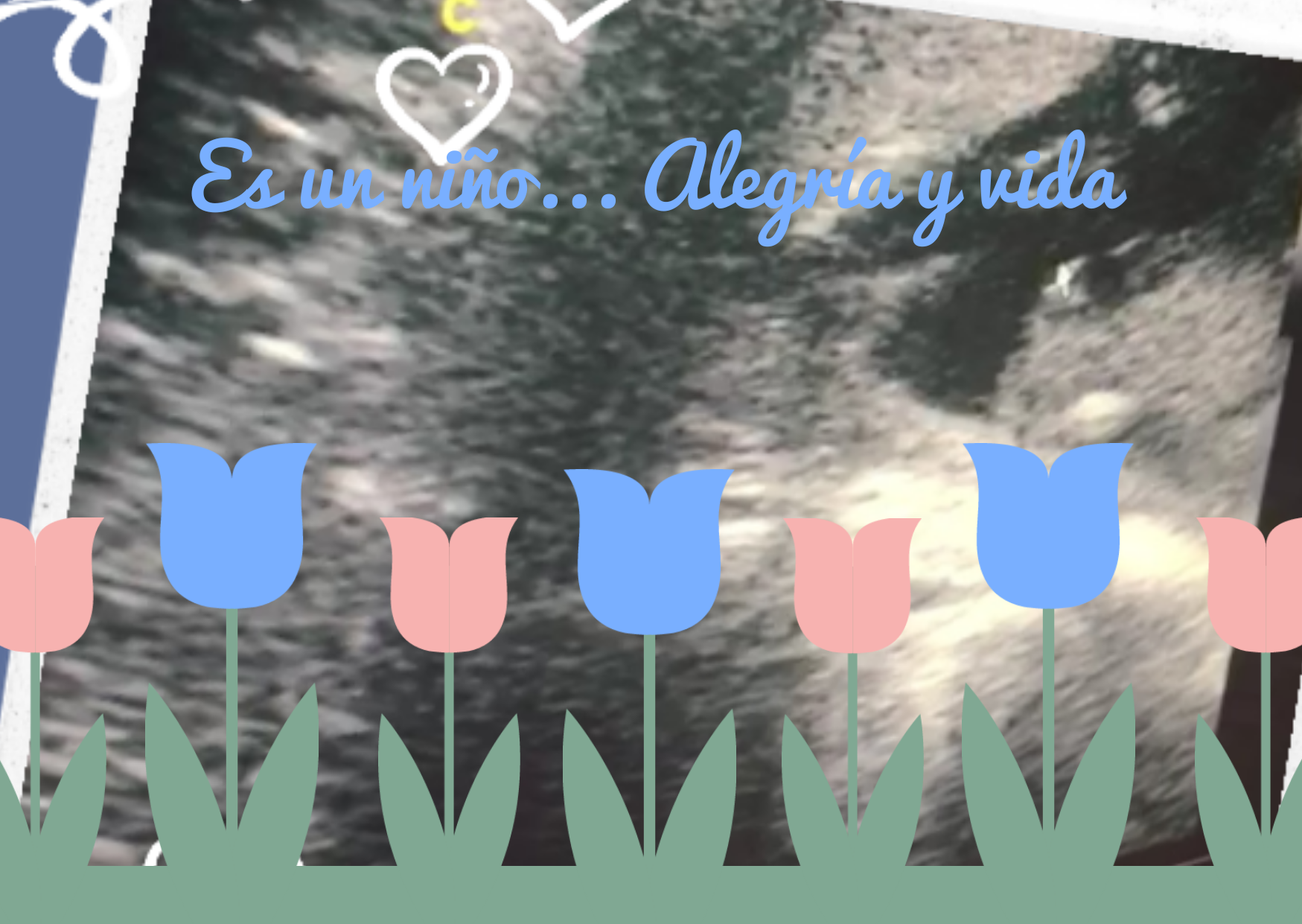 Siempre en medio de lo difícil puede surgir una alegría, entre estás la más hermosa de todas: "la vida". Por eso, quiero compartir esta emoción de un pequeño en mi familia, un nuevo despertar, un bebé.
Always in the midst of the difficult, a joy can arise, among which is the most beautiful of all: "life". That is why I want to share this emotion of a little one in my family, a new awakening, a baby.
Supimos ayer que es varón, habíamos pensado que era niña, pero no, es un nene y ahora hacemos lista entre los diferentes nombres para seleccionar el queremos, haremos una votación, quizá se peleen los abuelos, entre risas y juegos, seguro será el que lleve un ángel que nacerá en estos tiempos, dónde debemos seguir estando bajo la morada de Dios.
We knew yesterday that it is a boy, we had thought it was a girl, but no, it is a boy and now we make a list among the different names to select the one we want, we will make a vote, maybe the grandparents will fight, among laughter and games, for sure it will be the one that will carry an angel that will be born in these times, where we must continue to be under the dwelling of God.
La vida es perfecta, sonríe, la vida sabe de ilusiones y se abre a nuevas aventuras como en las historias de un bello cuento dónde los arcoíris son rulos que tienen más colores que de costumbre y más son permitidos, también las rosas en una eterna primavera decorando los sueños, algunas que buscan constantemente el sol, otras que abren tarde.
Life is perfect, it smiles, life knows about illusions and it opens up to new adventures like in the stories of a beautiful tale where the rainbows are curls that have more colors than usual and more are allowed, also the roses in an eternal spring decorating the dreams, some that constantly look for the sun, others that open late.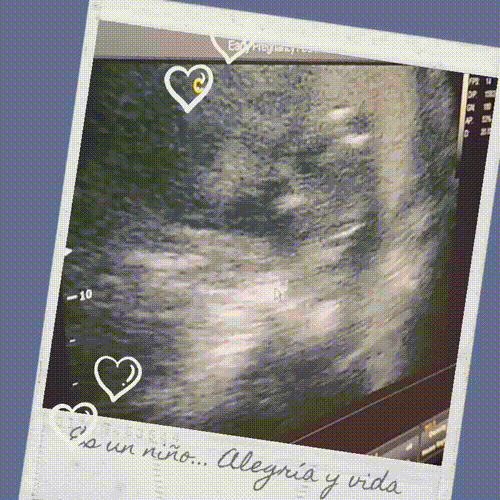 Mis sobrinos Pablo y José Antonio, todos alegres, hicimos una breve llamada compartida por la app Whatsapp, todos conectados riendo como siempre, hablando del nuevo pequeño de la familia, planificando desde ya los encuentros; estamos alegres, es la vida en la esperanza, ahora que estamos un tiempo renovando el mundo desde la fe, el amor y el descanso del hogar.
My nephews Pablo and José Antonio, all happy, made a brief call shared by the app Whatsapp, all connected laughing as always, talking about the new little one of the family, planning from now on the meetings; we are happy, it is life in hope, now that we are renewing the world from faith, love and the rest of the home.
Seguro luego les contaré del nombre de este pequeñín, y luego de sus juegos, travesuras y victorias. Por los momentos comparto esta bendición de mi familia.
Surely I will tell you later about the name of this little one, and after his games, mischief and victories. For the time being I share this blessing of my family..
Gracias por los lindos deseos. Bendiciones de vuelta.
Thank you for the beautiful wishes. Blessings in return.

Imágenes y videos propios. Tomados con un móvil Blu Vivo One Plus. Cámara f / 2.0 1/100 3.79mm ISO 200. Editados para los mensajes usando la aplicación de diseños Canva.