Continuación del reto "30 días de agradecimiento" propuesto por @vaneaventuras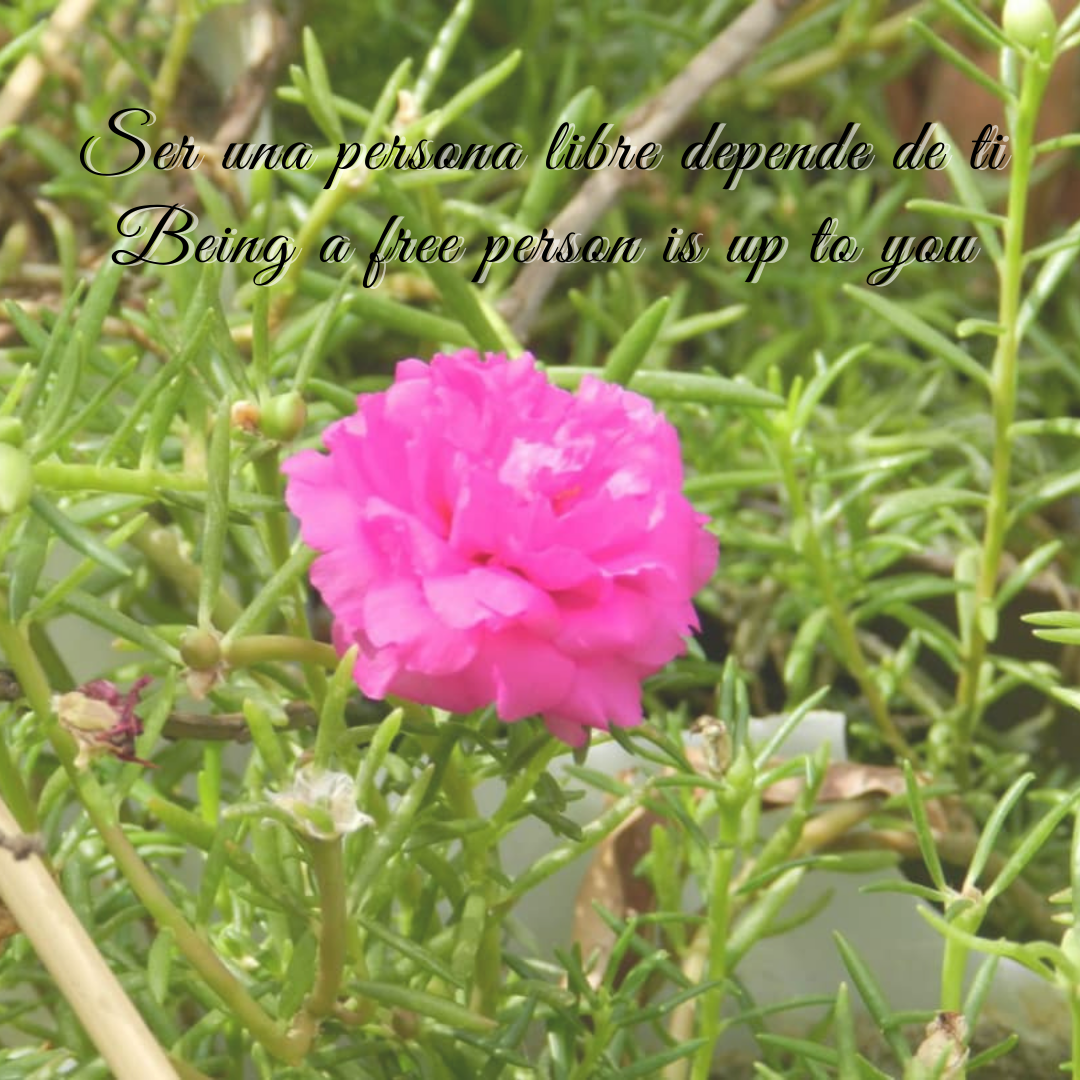 Ser una persona libre depende de ti 💗 Being a free person is up to you
Hola hivers hoy me toca agradecer por ser libre, pero antes agradezco a quien hizo posible este reto @mayvileros, ya que agradecer día a día es hermoso y me ha retado a mi misma para poder escribir a diario sobre algo diferente.
Hello hivers today I have to thank you for being free, but first I thank whoever made this challenge possible @mayvileros, since thanking day by day is beautiful and has challenged myself to be able to write daily about something different.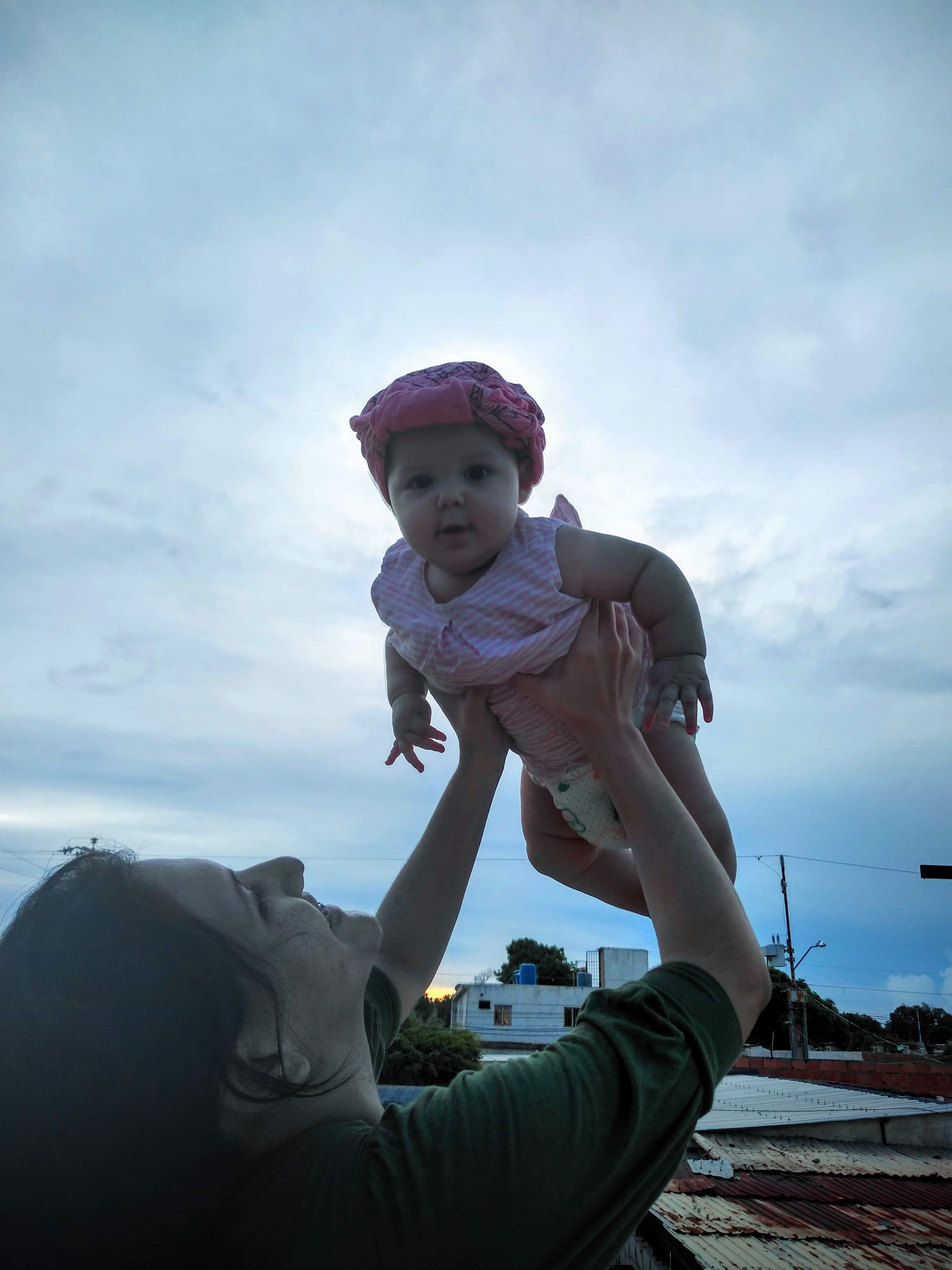 ¿Somos realmente libres cuando expresamos lo que sentimos? 💗 Are we really free when we express what we feel?
Si y también lo somos cuando decidimos actuar en pro de lo que queremos en la vida porque ser libre significa dejar ir todo aquello que lo impide, desapegarse, no esforzarse en contra de lo dado, cuanto más se asemejan las alternativas, más difícil se nos hace elegir el camino correcto pero cuando tienes la convicción de lo haces vas por el camino adecuado, cuando eres libre de decidir, porque nada te desviara de tu libertad plena para pensar o actuar.
Yes and we are also when we decide to act in favor of what we want in life because being free means letting go of everything that prevents it, detaching ourselves, not striving against what is given, the more the alternatives are similar, the more difficult it becomes for us. It makes you choose the right path but when you have the conviction that you are doing it, you are on the right path, when you are free to decide, because nothing will deviate you from your full freedom to think or act.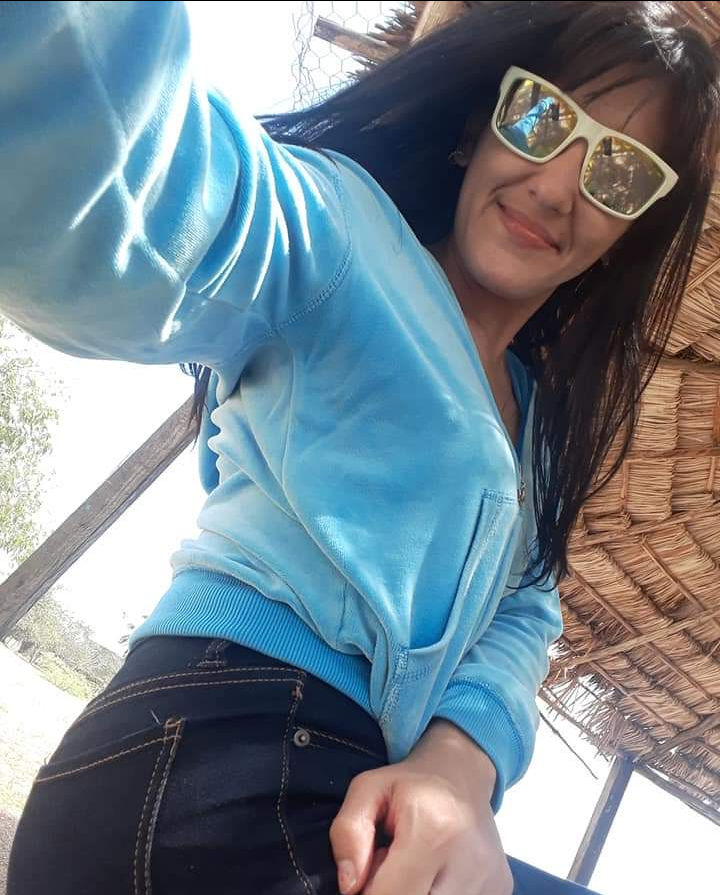 Ser libre es contribuir en la formación de una persona plena, satisfecha, llena de placer, alegría y mucho más fortalecida tanto a nivel social como individual, como cuando una personas se siente feliz de pensar, opinar y decir las cosas en el momento que desee.
To be free is to contribute to the formation of a full, satisfied person, full of pleasure, joy and much more strengthened both on a social and individual level, such as when a person feels happy to think, comment and say things at the time they want .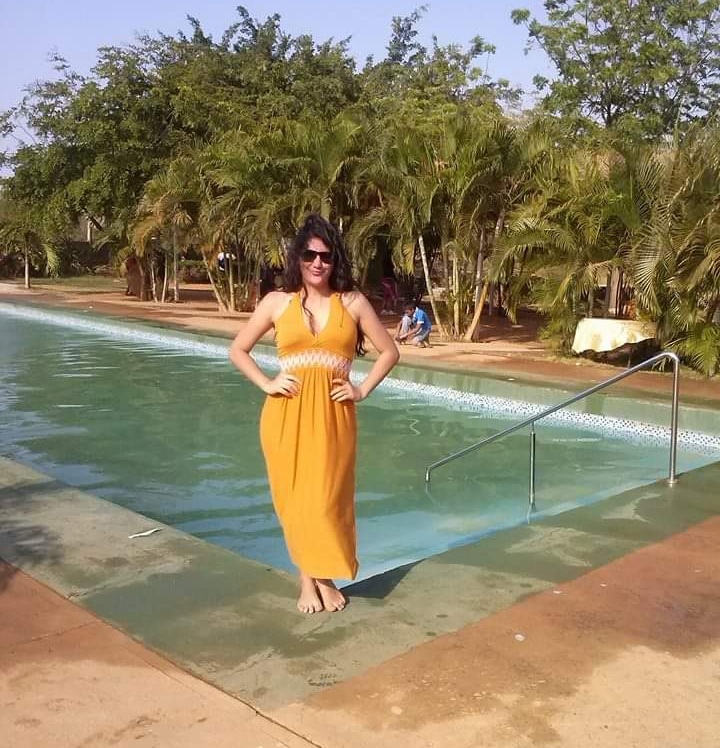 Por esto doy gracias por ser libre para elegir y decidir las cosas de mi vida porque estoy donde quiero estar porque así lo he decidido.
For this I am thankful for being free to choose and decide the things of my life because I am where I want to be because I have decided so.
Gracias por leer 💗 Thank you for reading

Quieres conocer todo sobre este maravilloso reto el cual me ha dejado muchas enseñansas a medida de como avanzan los dias, te invito a conocerlo por ti mismo 30 dias de agradecimiento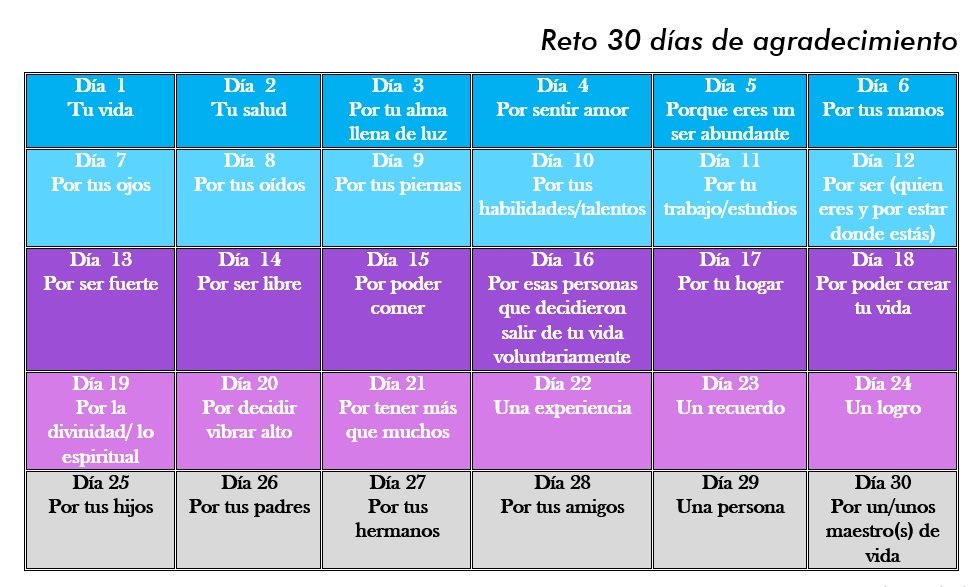 ---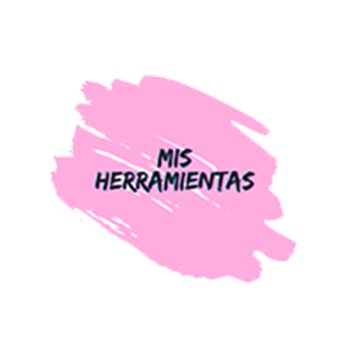 ---