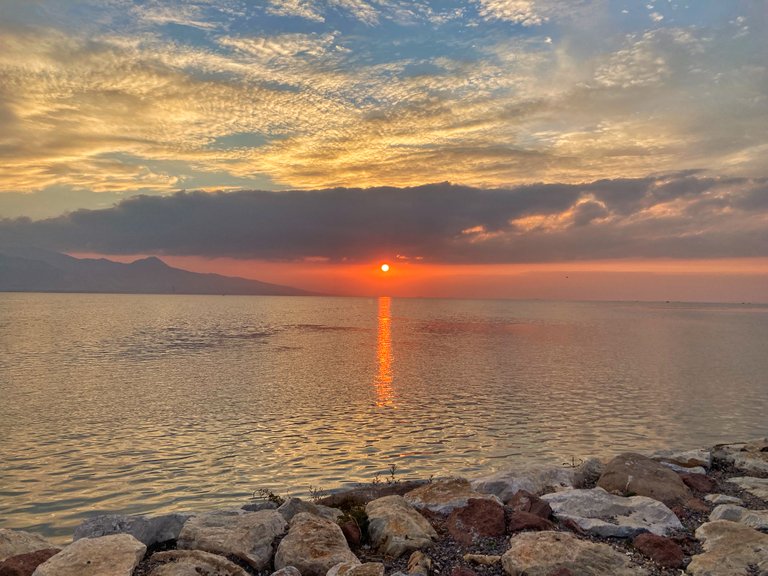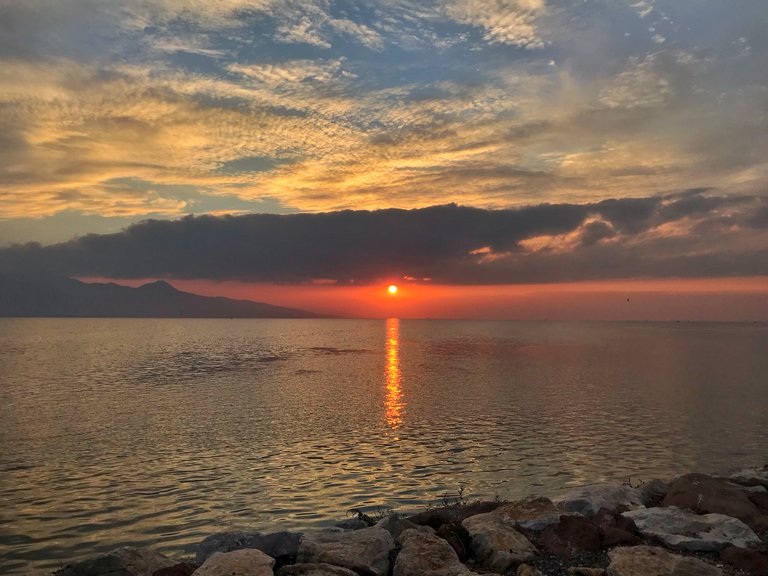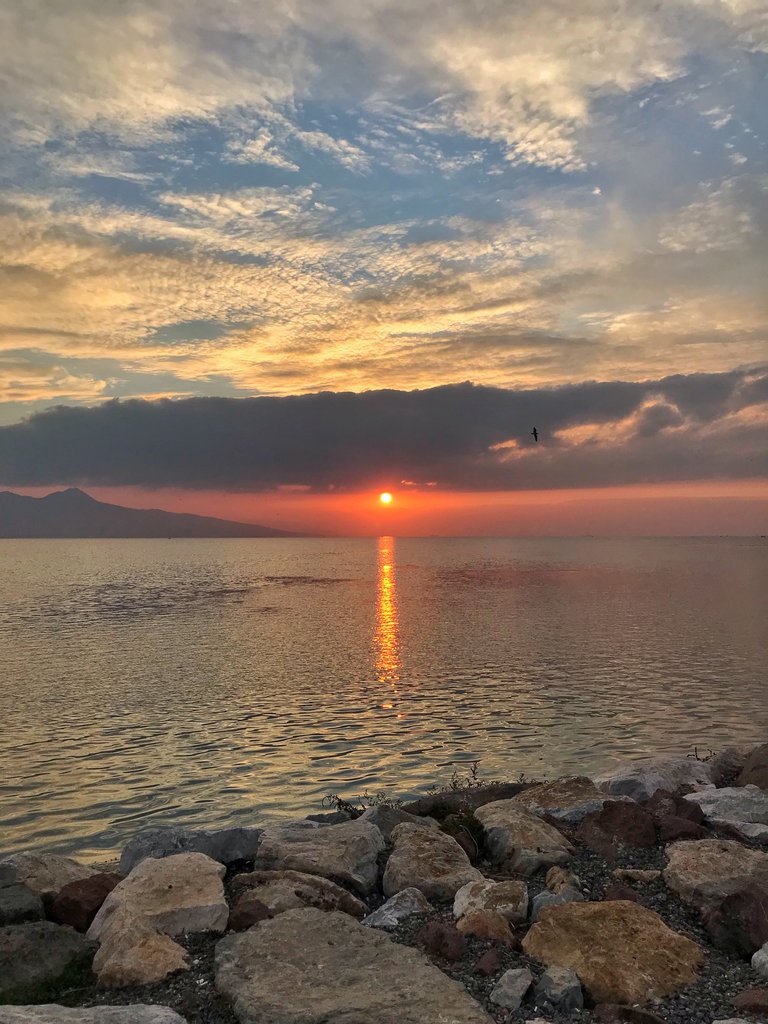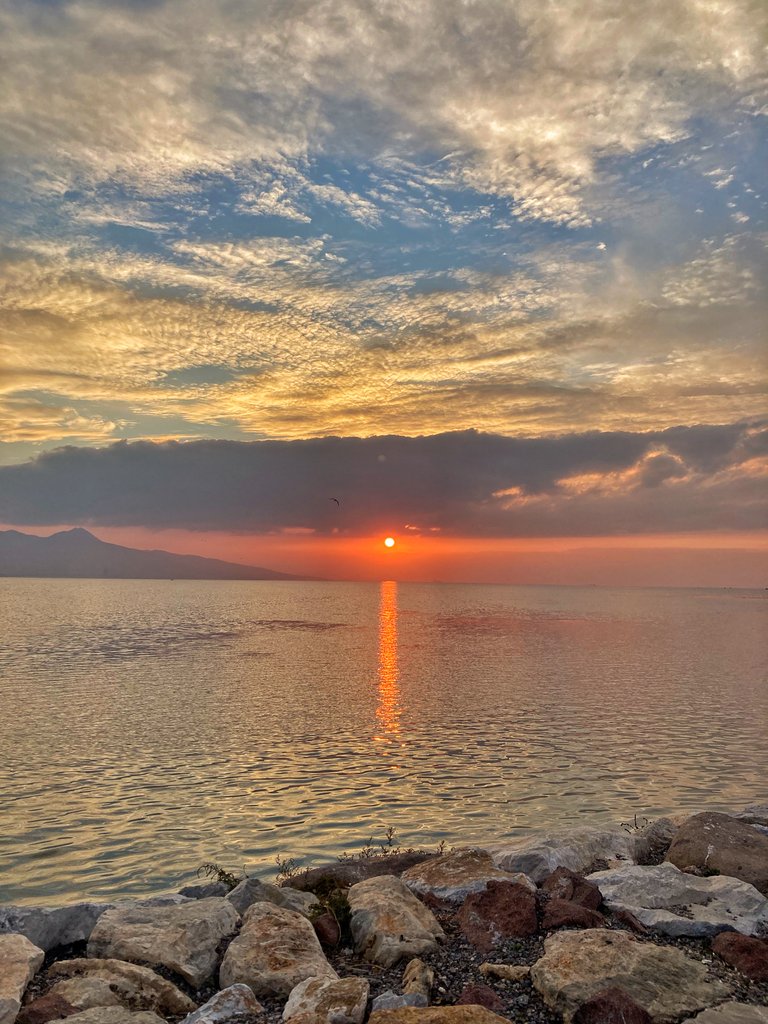 Hello guys!
One of my favorite days is Saturday. I think many of you think like me. Who doesn't love Saturdays, right?
I live very close to the beach. I think I have said before that I live in Bostanlı, İzmir. There was a reason my husband and I chose our house near the beach. In the evenings, we would take our camping chairs with us and drink beers on the beach. But unfortunately the pandemic did not allow it. The pandemic started when we got married. So we couldn't do much activity on the beach. But I'm still lucky. I go to the beach immediately because I am bored. Walking on the beach is one of my favorite activities. Since it's Saturday, my sister came to me. I usually spend weekends with my brother. Because my husband also works on the weekend. We went out for coffee together. My sister likes to explore new places. We discovered a nice coffee shop. I'll post photos for you later. I'm sure you'll like the coffee shop too. After coffee, we walked to the beach. We should have watched the sun go down.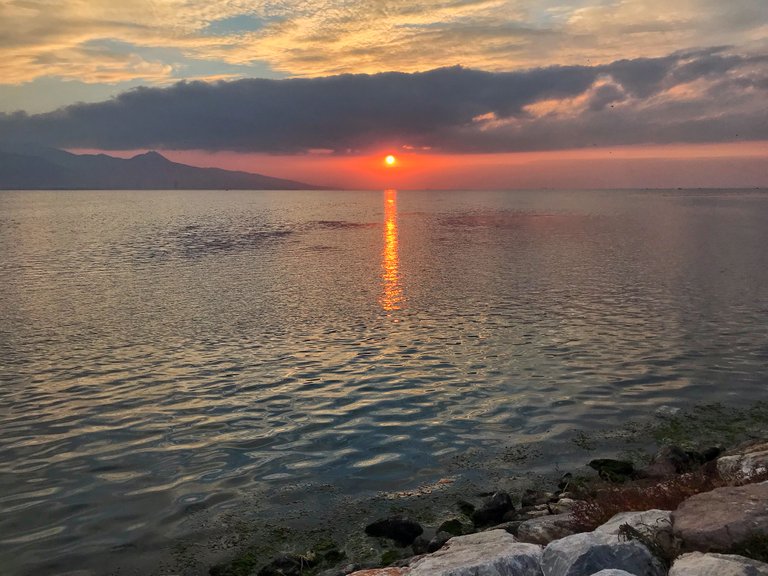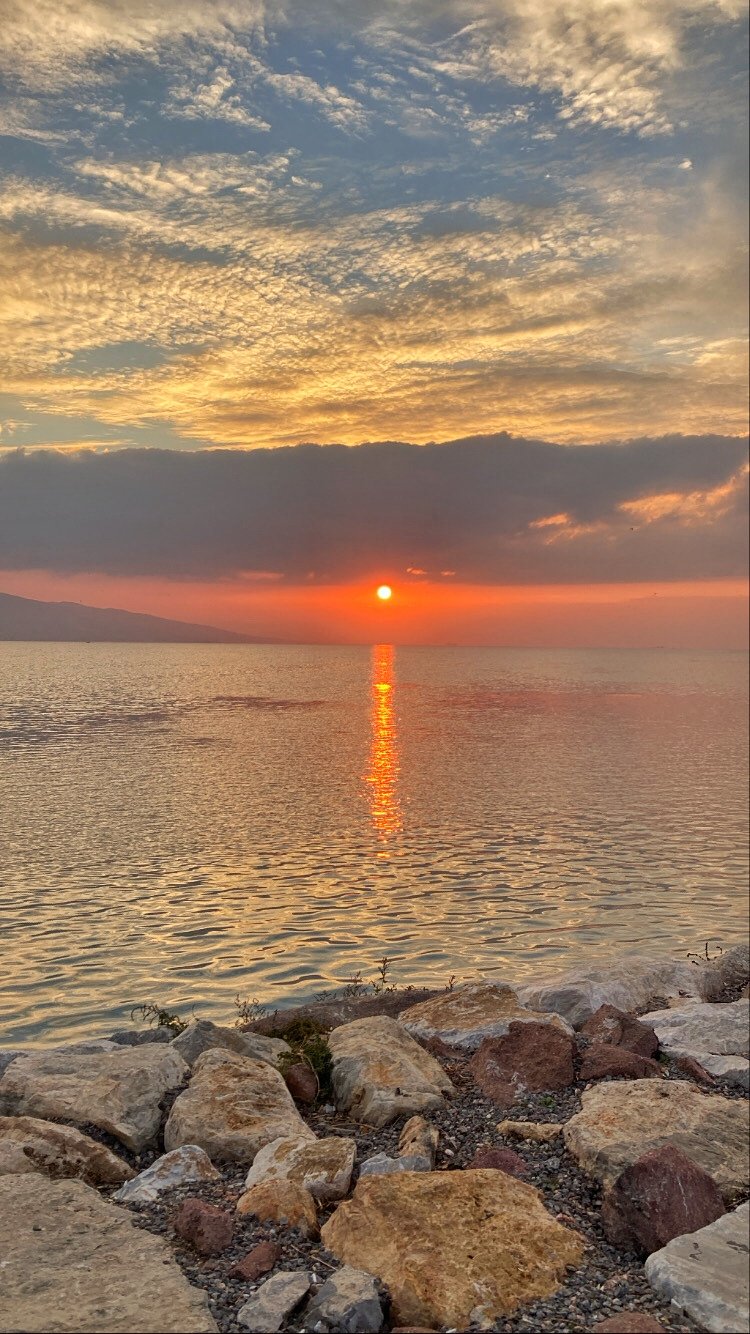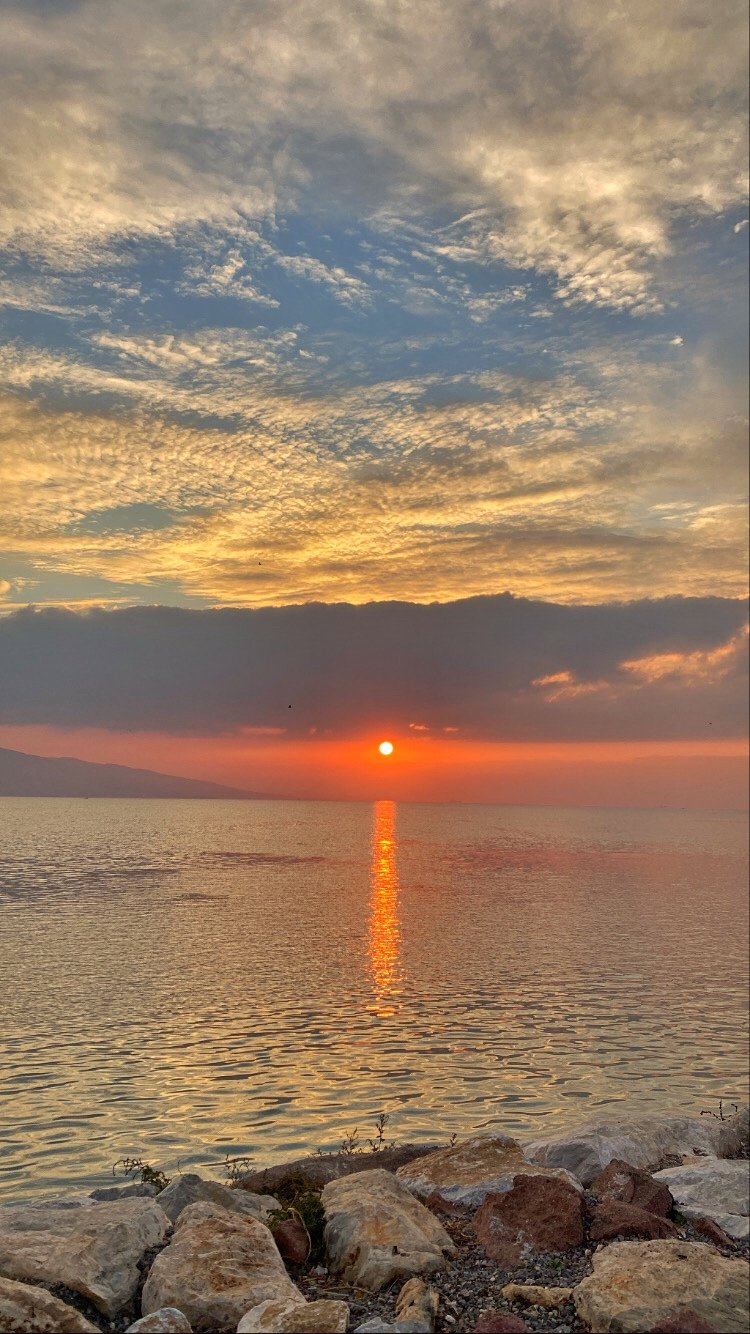 I love watching the sun go down. Because it gives me peace. Especially when I'm depressed, I go down to the beach and watch the sun go down. New day, new hopes. I also find the sunset romantic. But this one is kind of interesting. Because I'm not a romantic.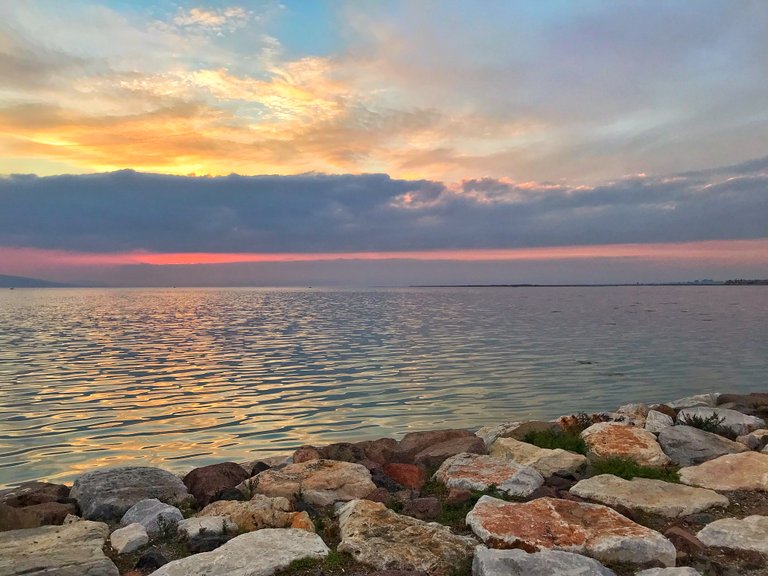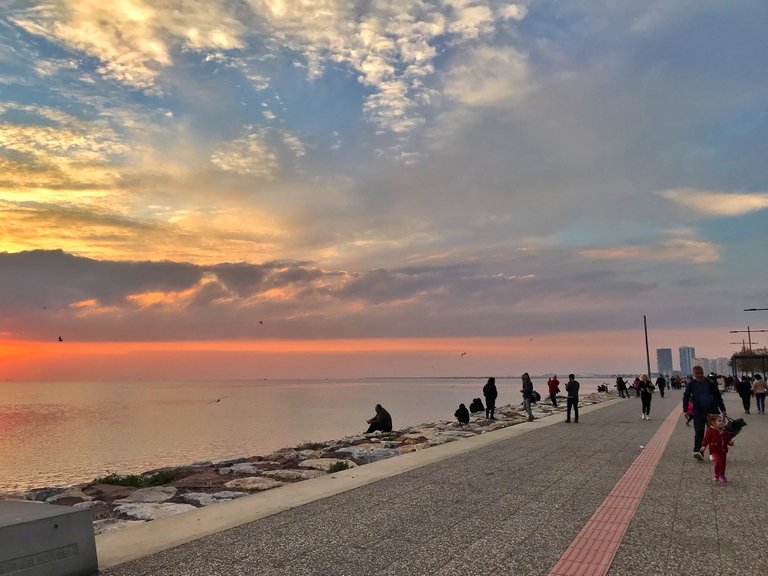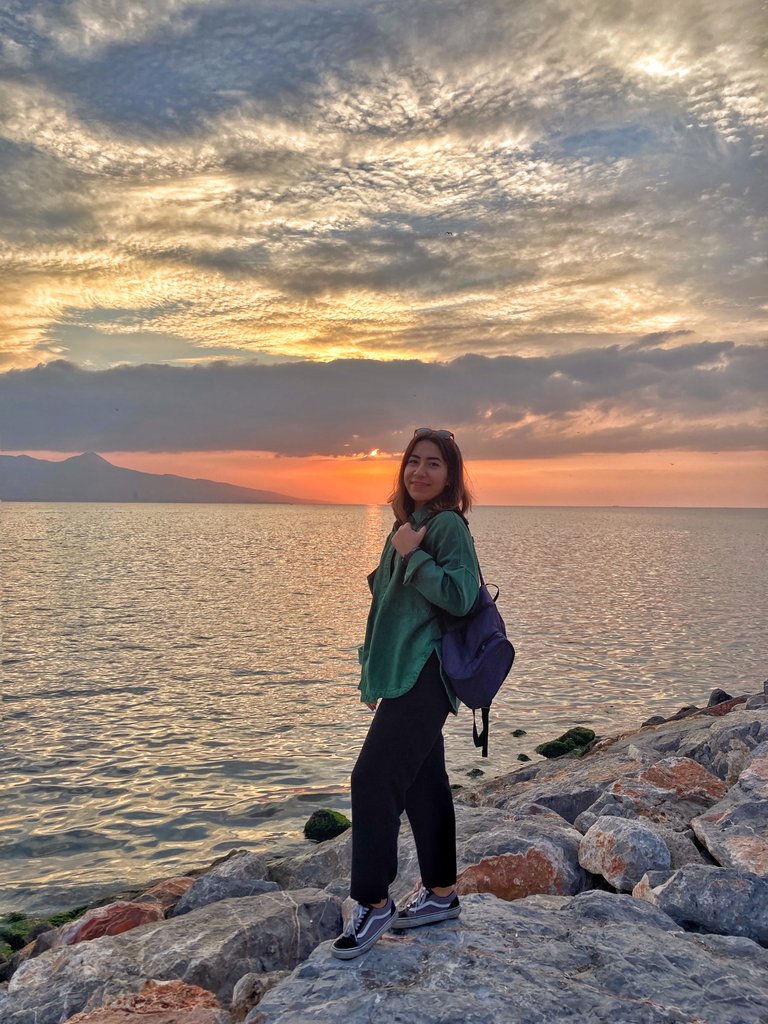 Well, I guess I went too far. I'm not feeling very well today. I thought I was getting better, but I think I got a little cold at the beach today. I have a terrible headache. I should get some rest. I hope you like my photos. Your likes and appreciations are really important to me. I love being on this platform. See you in the next post. Take care of yourselves.