Presently, I must say I have been very unstable in my life and finding it very hard to balance between my real life and Hive world.
En la actualidad, debo decir que he sido muy inestable en mi vida y encontrar muy difícil el equilibrio entre mi vida real y el mundo de la colmena.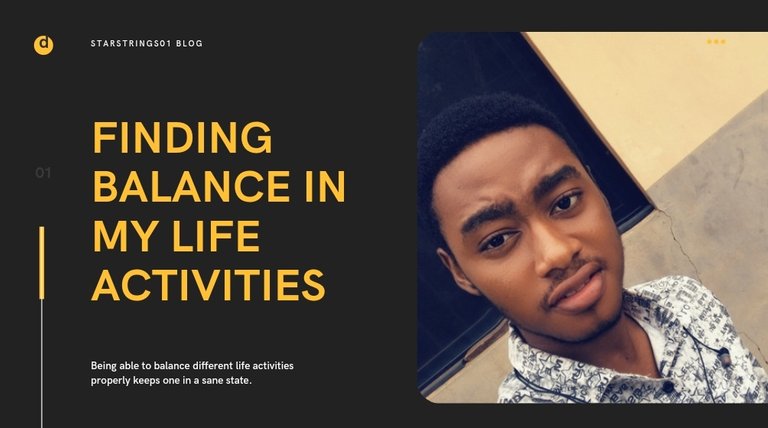 This life is actually something I am new to (not technically) and its different from the one I have been living in the past 3 years.
Esta vida es en realidad algo en lo que soy nuevo (no técnicamente) y es diferente de la que he estado viviendo en los últimos 3 años.
I know you must be thinking, which life is he talking about? Yeah I am talking about school life with Hive. The last time I was in school, I wasn't on Hive and when I joined Hive, I was working. At the start, I found it very tough to blog daily while having a stressful work as an Elevator Engineer but I was able to balance my work activity to the time I had for work.
Sé que debes estar pensando, ¿de qué vida está hablando? Sí, estoy hablando de la vida escolar con Hive. La última vez que estuve en la escuela, no estaba en Hive y cuando me uní a Hive, estaba trabajando. Al principio, me resultaba muy difícil blogear a diario mientras tenía un trabajo estresante como ingeniero de ascensores, pero pude equilibrar mi actividad laboral con el tiempo que tenía para trabajar.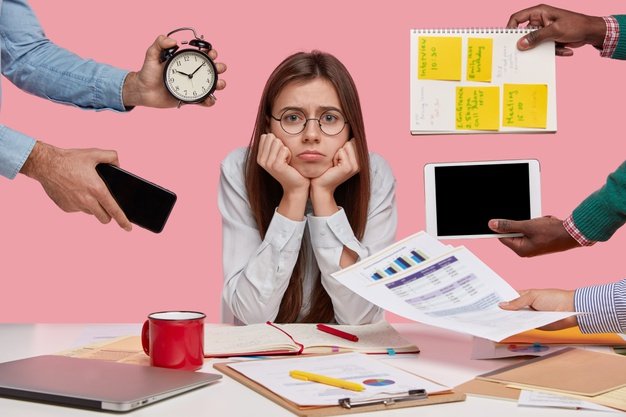 Source
Before coming back to school, I had always been telling myself that it would be a very easy thing to blog daily and school at the same time. I had the thought it would be a place of infinite inspirations but I have come to see its a lot more busier than my former life.
Antes de volver a la escuela, siempre me había dicho que sería algo muy fácil blogear diariamente y la escuela al mismo tiempo. Tenía la idea de que sería un lugar de infinitas inspiraciones, pero he llegado a ver que es mucho más ocupado que mi vida anterior.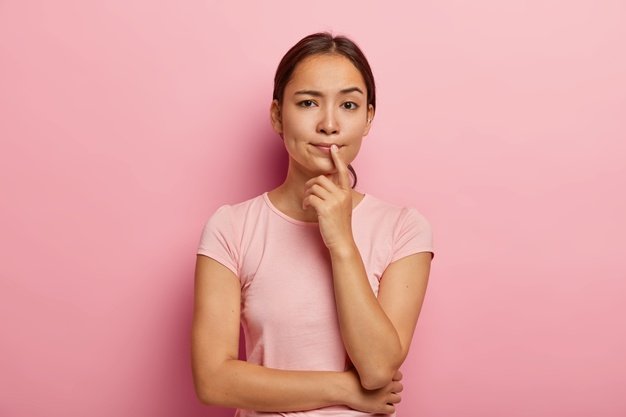 Source
Presently, I don't think I can cope and continue my streak on daily blogging unless I may want to be blogging shit posts and be sharing my selfies each day which I know may piss many of my followers. So far, I have made a streak of blogging 6 months daily and it's something that I don't want to break.
En la actualidad, no creo que pueda hacer frente y continuar mi racha en blogs diarios a menos que quiera estar blogueando mensajes de mierda y estar compartiendo mis selfies cada día que sé que pueden mear a muchos de mis seguidores. Hasta ahora, he hecho una racha de blogs 6 meses al día y es algo que no quiero romper.
At the moment, I am offering 12 courses this semester in which 10 of them are likely calculation courses. I have only studied two courses quarterly while I haven't opened the remaining ones not to even talk of doing their assignments. Funny thing is test is next week and my brain is just like an empty barrel. My semester Grade Point is on the hands of God.
Por el momento, estoy ofreciendo 12 cursos este semestre en los que 10 de ellos son probablemente cursos de cálculo. Sólo he estudiado dos cursos trimestrales mientras no he abierto los restantes para ni siquiera hablar de hacer sus tareas. Lo curioso es que la prueba es la semana que viene y mi cerebro es como un barril vacío. Mi punto de grado del semestre está en las manos de Dios.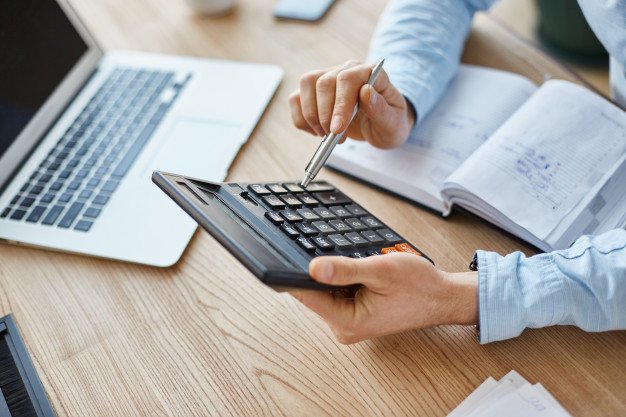 Source
Hive is presently my only source of income which I using them to build mostly which makes it hard for me to give myself a break though my activities and engagement here have totally reduced compared to before. I can't say I would work on it because I would be lying as I am still finding a way to figure a way to schedule my time for the numerous books and videos I need to watch for school and also the time to think of contents to create for Hive. My life feels too occupied to think of Inspiration to tap for daily content creating.
Hive es actualmente mi única fuente de ingresos que los uso para construir sobre todo lo que hace que sea difícil para mí darme un descanso, aunque mis actividades y compromiso aquí han reducido totalmente en comparación con antes. No puedo decir que trabajaría en ello porque estaría mintiendo, ya que todavía estoy encontrando una manera de encontrar una manera de programar mi tiempo para los numerosos libros y videos que necesito ver para la escuela y también el tiempo para pensar en contenidos para crear para Hive. Mi vida se siente demasiado ocupada para pensar en inspiración para aprovechar la creación de contenido diario.
Anyways, thanks for reading through. I just have to settle my mind and work on my time scheduling for my activities in relation with Hive.
De todos modos, gracias por leer. Sólo tengo que arreglar mi mente y trabajar en mi programación de tiempo para mis actividades en relación con Hive.


Click the banner to get redirect to The Newbie Initiative

Click the banner to get redirect to Blogging Challenge Community

Click the banner to get redirect to SMILE server, or: https://discord.gg/wyhVUvt

---
All illustrations made by @tripode in Adobe Illustrator.
---
All images are mine except indicated otherwise
---


IF YOU LOVE THIS POST, YOU CAN KINDLY SUPPORT BY YOUR COMMENTS, REBLOG AND UPVOTE. IT WOULD BE MUCH APPRECIATED

THANKS FOR VISITING MY BLOG 😇💕