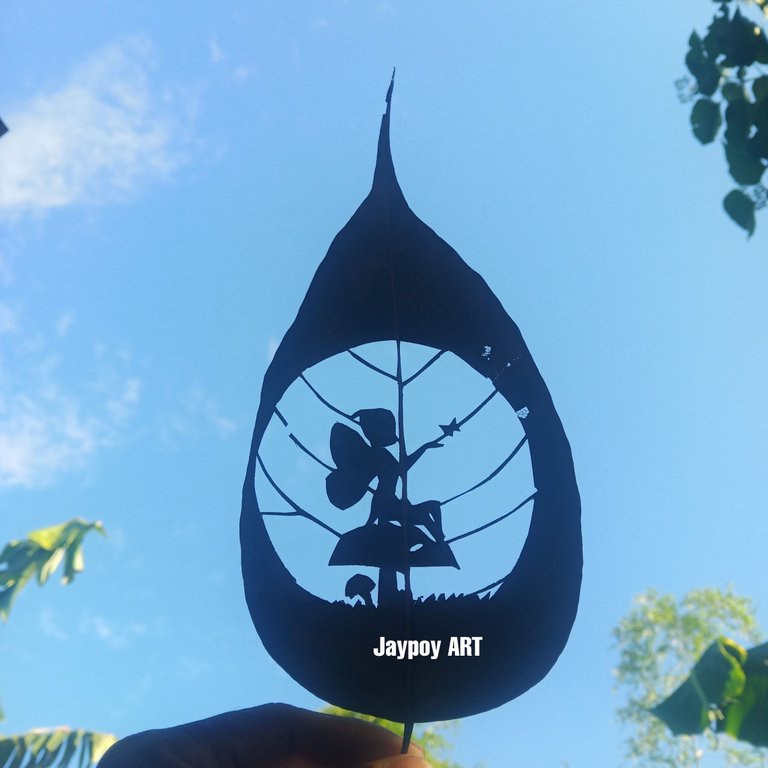 Hello everyone.
I want to share with you my Simple Art again today. I hope you hive friends never get tired of seeing my simple art. Because this is the day I will share with you the leaf art 😊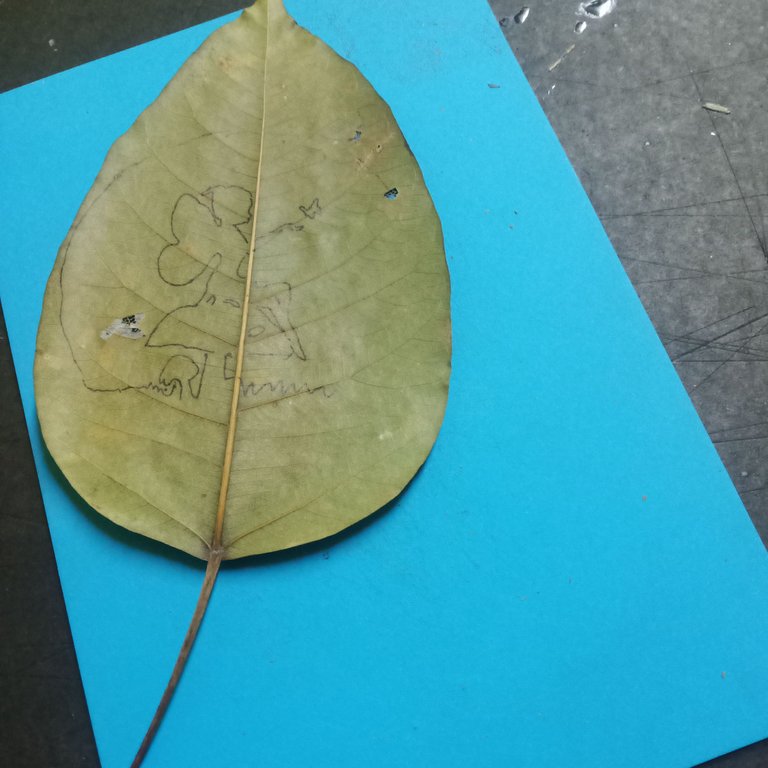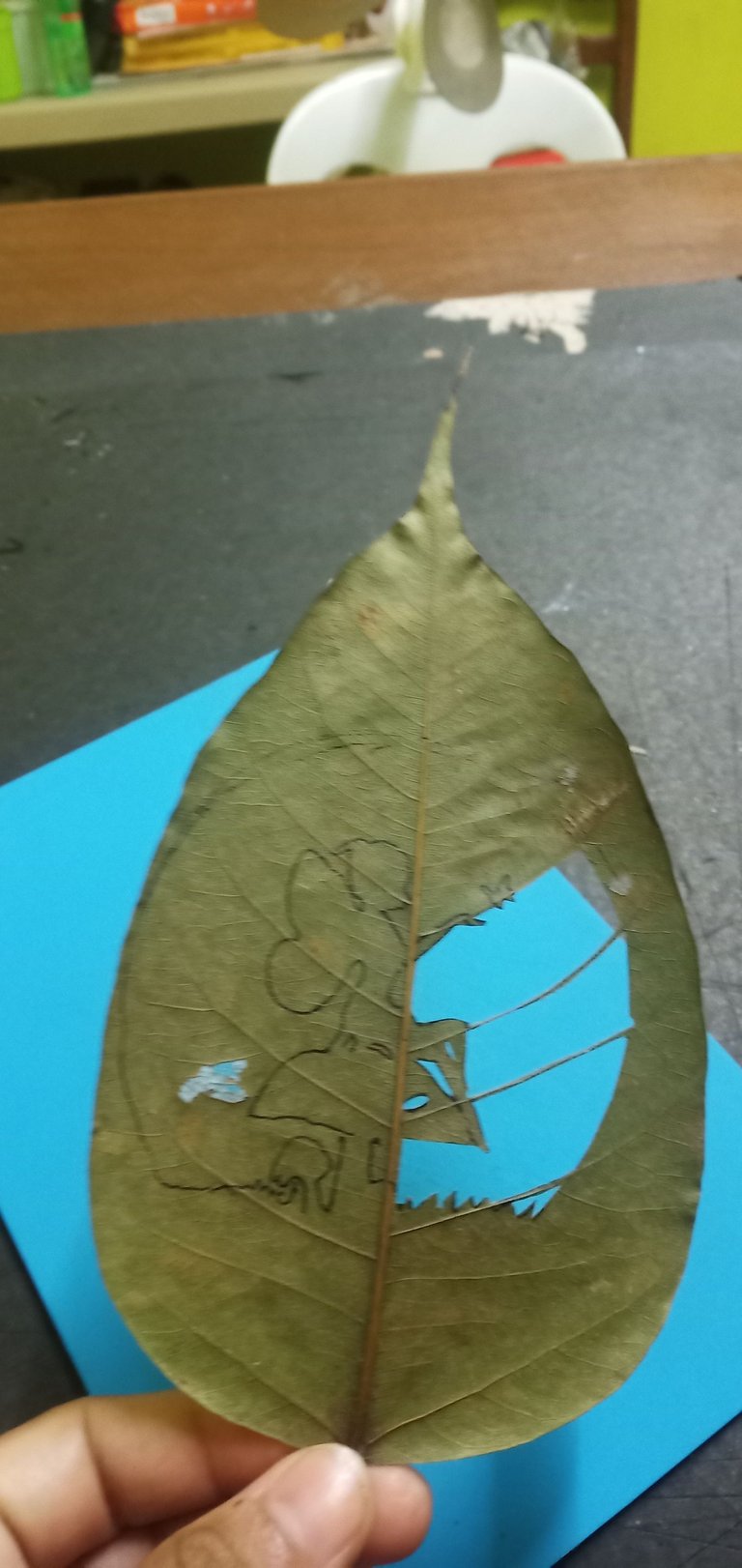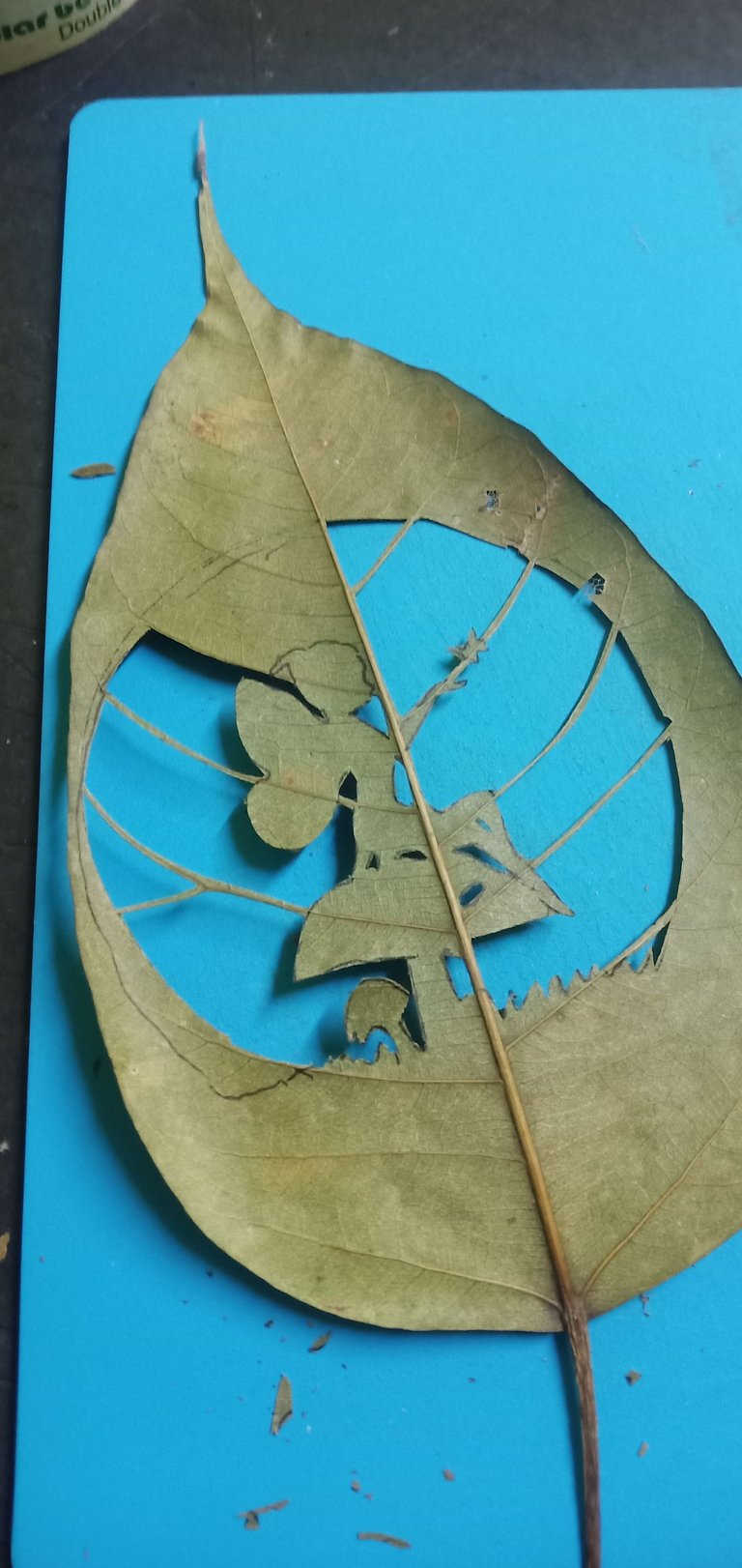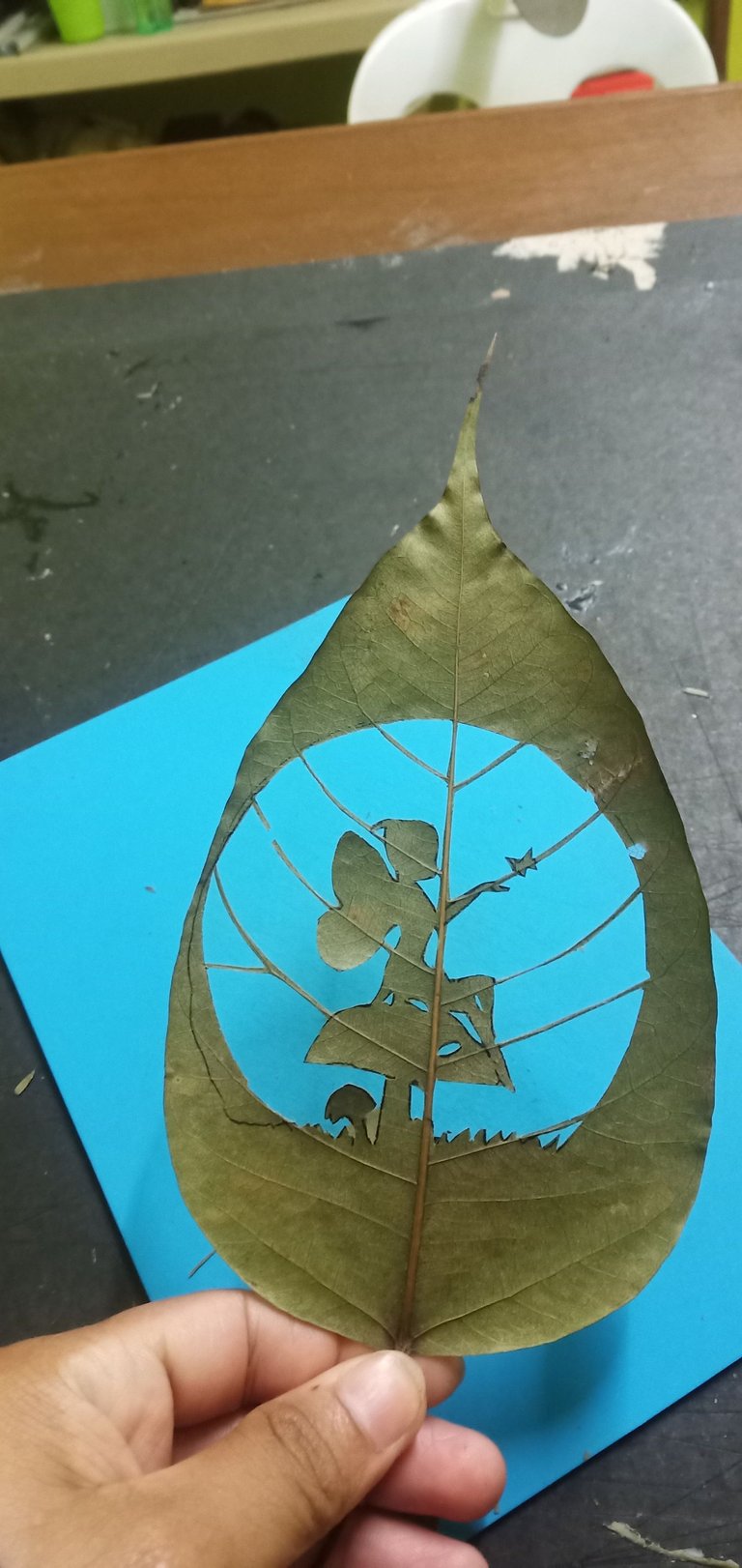 THANK YOU TO ALL YOUR SUPPORT TO MY SIMPLE LEAF ART☘️☘️☘️
Hi guys, I am Jaypoy Sucal living near at Canuman mountain in Tarlac, Philippines. I am an Artist who loves making Leaf art, Charcoal drawing, Colored Pencil Painting, and Pointilism.
Leaf Art is I am focus right now because of lack of materials in making arts and financially. I learn how to make Arts out of Leaves which is abundant in our place especially living near mountains. I pray to God that He take care for all of us especially you for taking your precious time in visiting my post. God bless you