Hi all! Thank you for your feedback guys 🫶
We have been in the Czech Republic for almost a year. Who would have thought that this war would last so long? I'm trying to understand the real cause of my depression..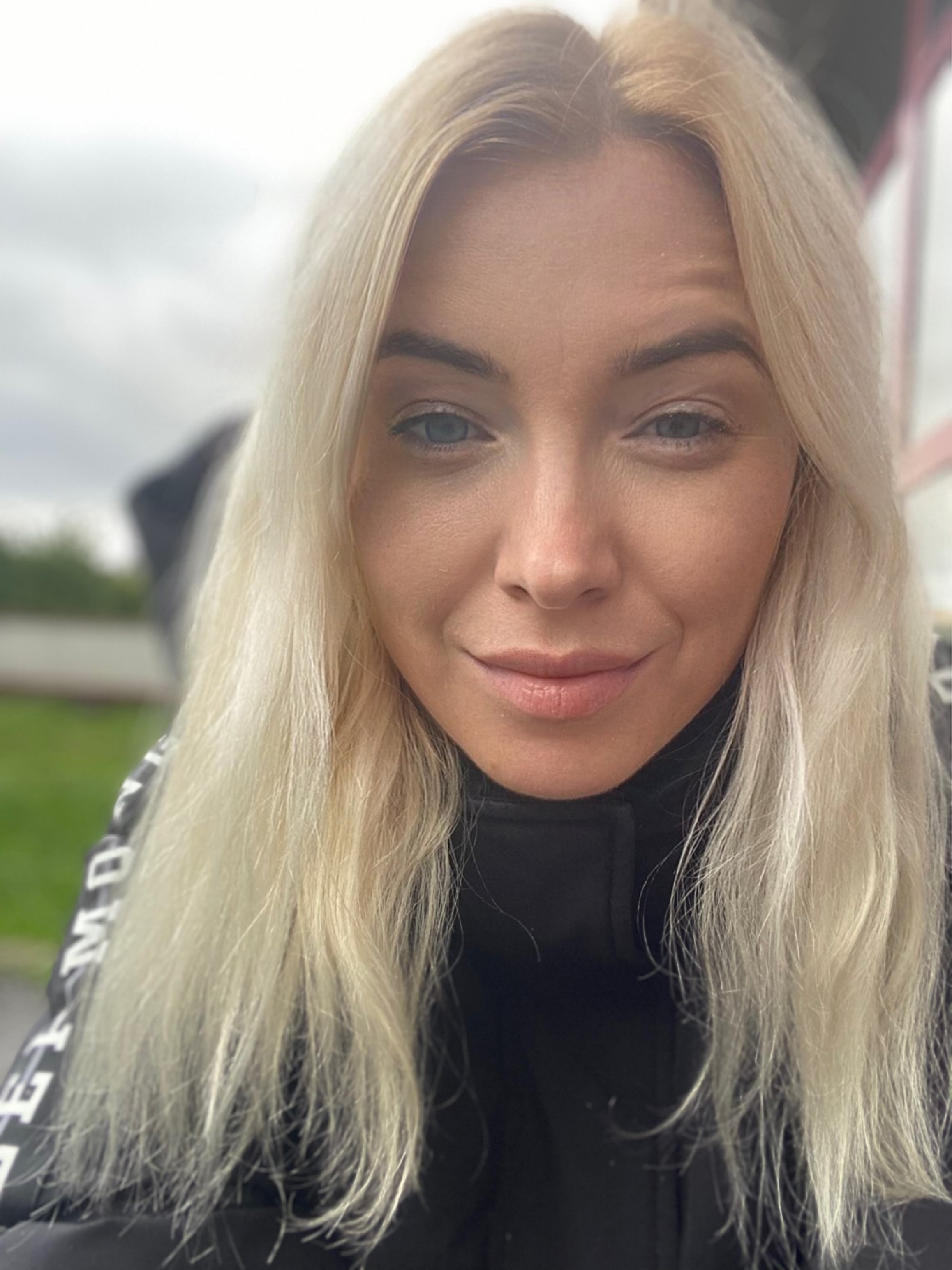 I used to think it was because I want to go home. But now I understand that this is more because of the fact that all this is happening. That people are dying, I have never seen so much pain in one year.🙁
My mom comes to us in May. And she also stays right here with us.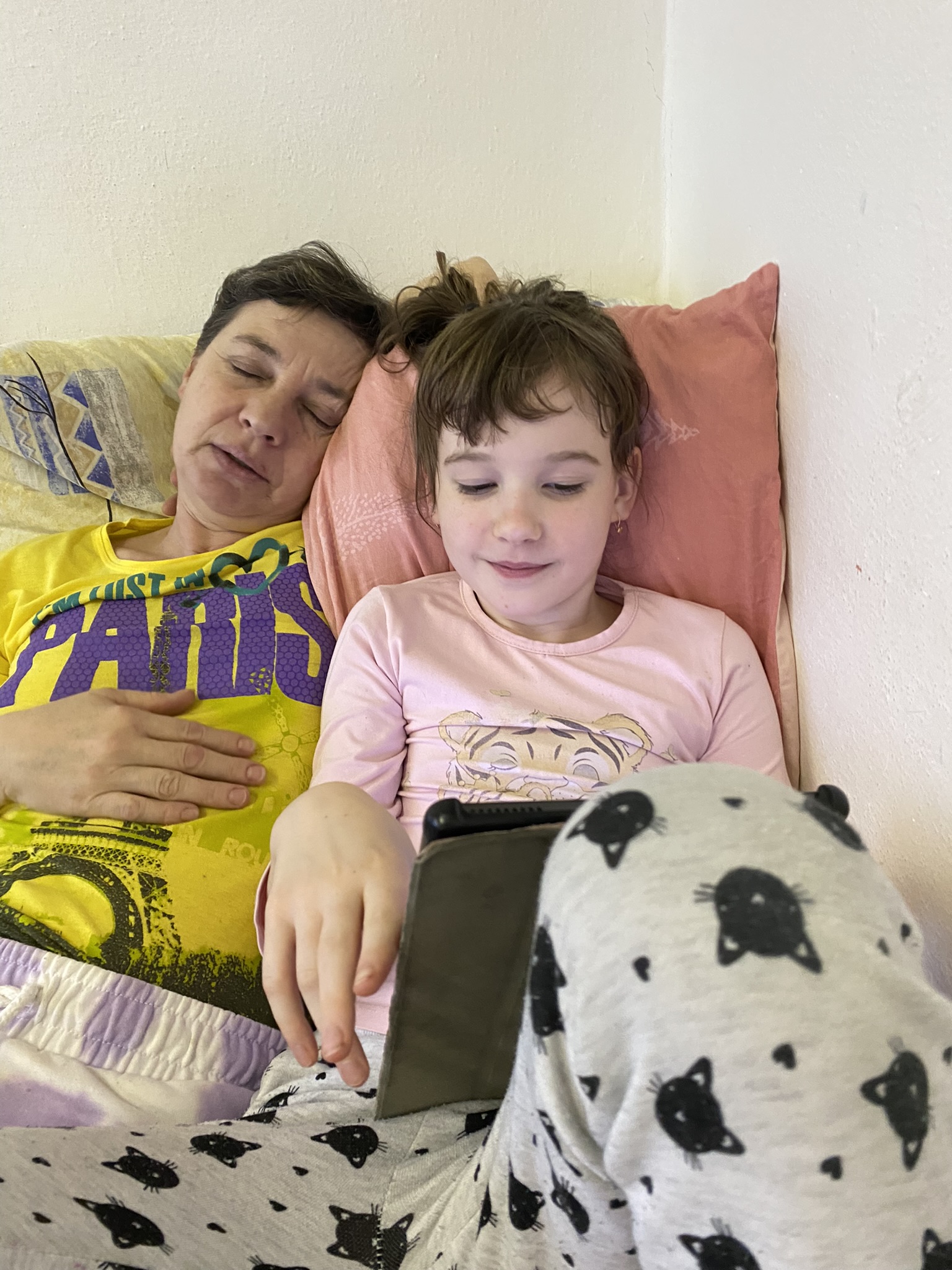 We have a roof over our heads, we found friends here who are also from Ukraine. I am very grateful to the Czech Republic, their people are amazing!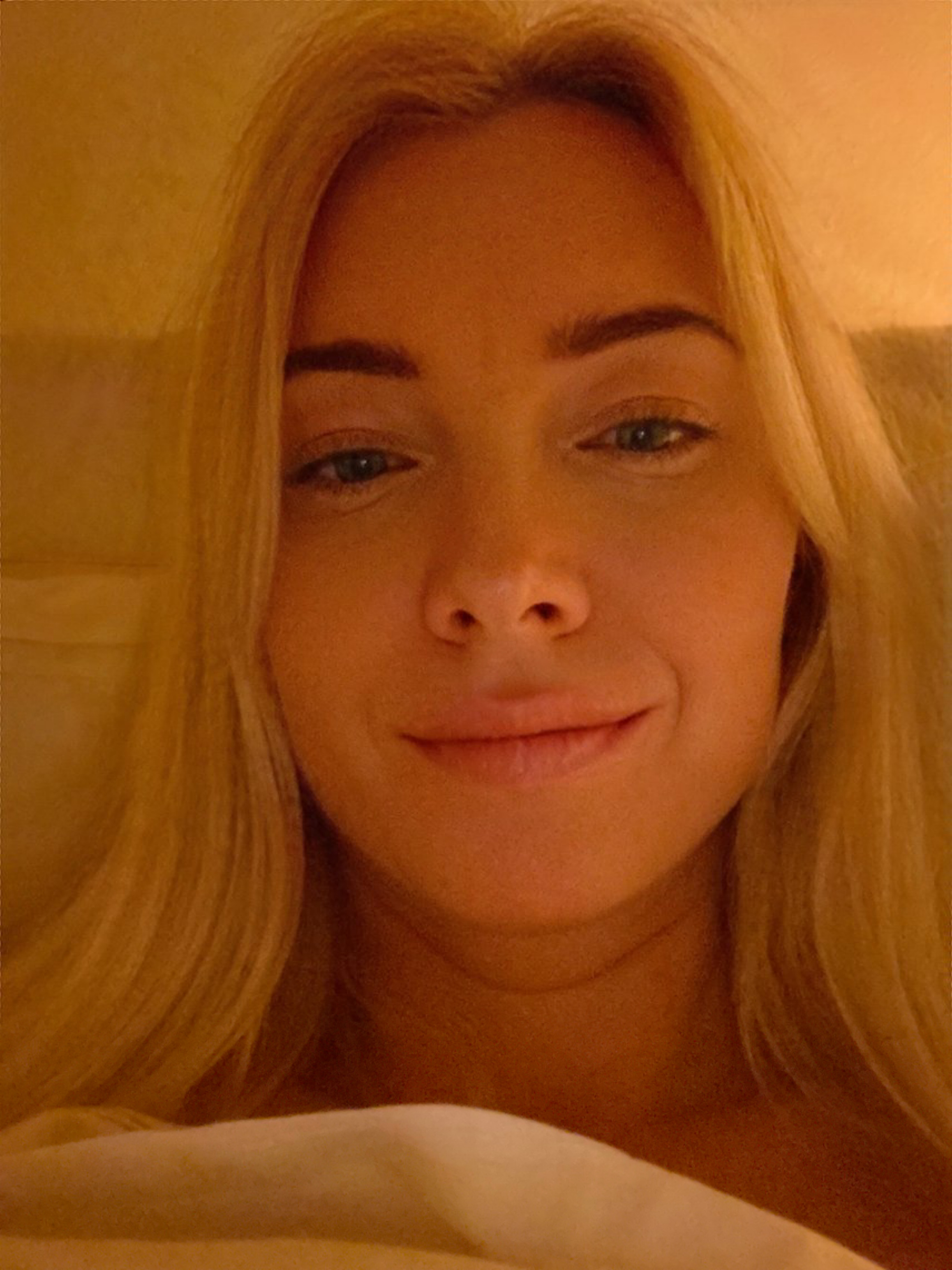 have a lot of memories of when we came from Ukraine and were waiting for housing and visas at the help center. There were a lot of volunteers there who tried to help everyone! They did everything to make us feel comfortable! I am extremely grateful and will always remember this.🥰🌷🌷🙏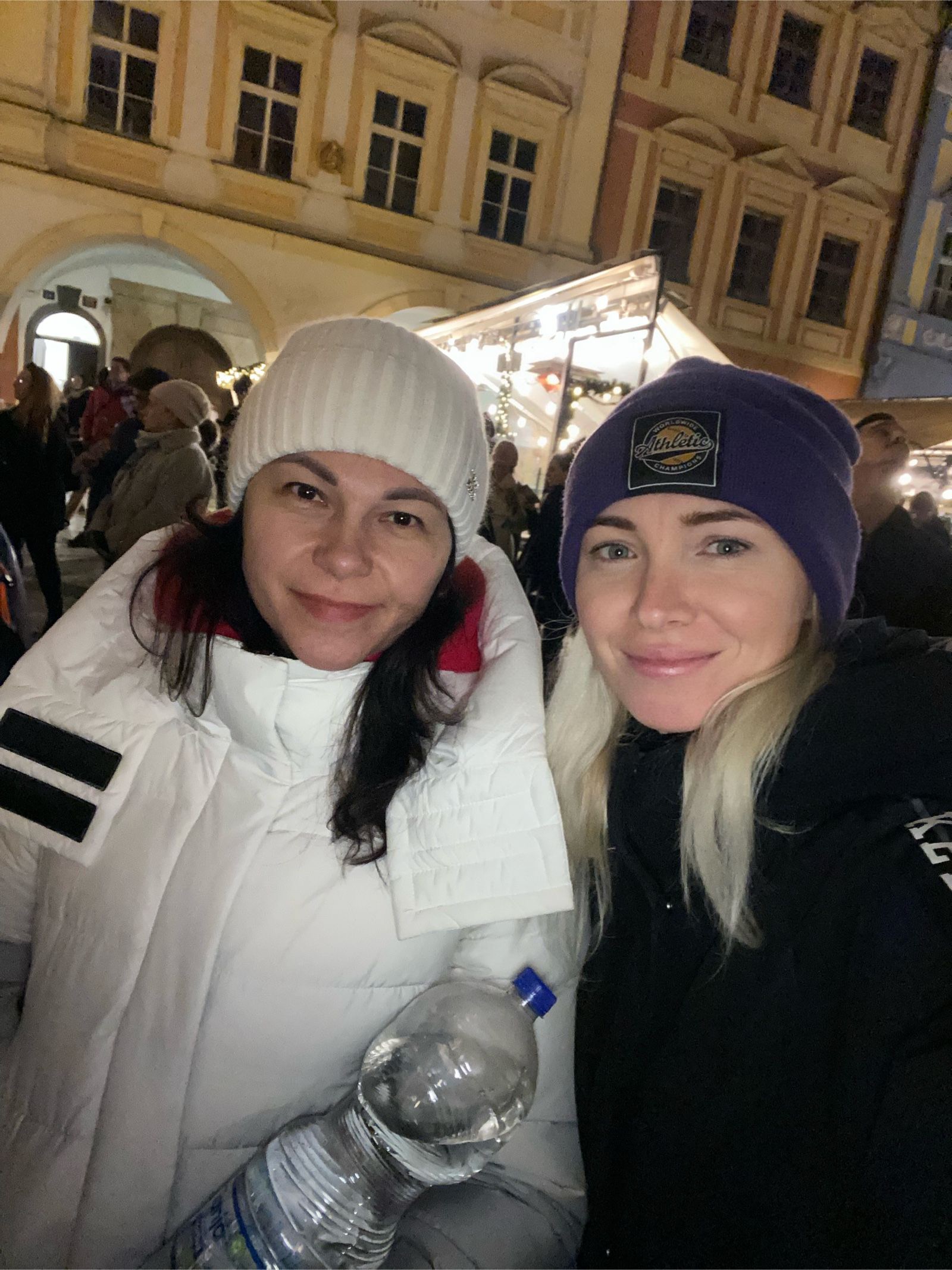 Anyway we decided back home in next month ( hopefully). But we will see 🏡
Thank you if you reed it 🫶God bless your family 🇺🇦🌷🙏😽