What up people
Theessexfunko here and here is today's news Funko news
First up Funko is rolling out a competition
according to their Twitter Post, its states as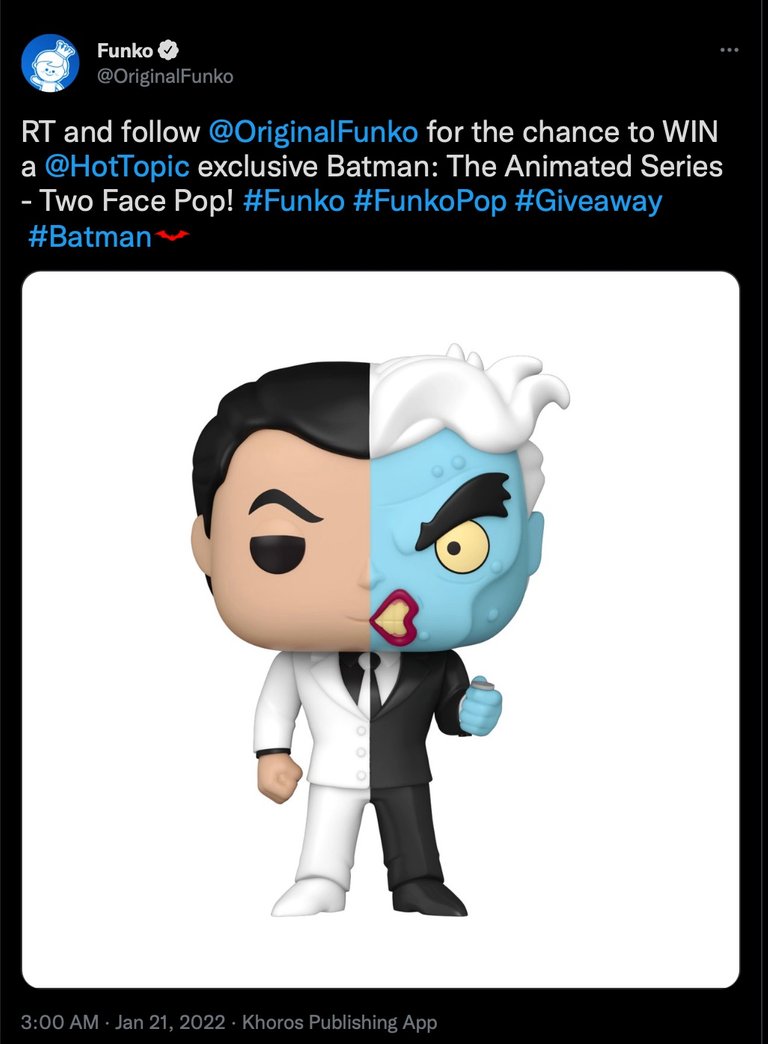 SOURCE: @OriginalFunko/Twitter
---
So anyway let's get on with Episode 6
and today is this
INCREDIBLE HULK (GREEN)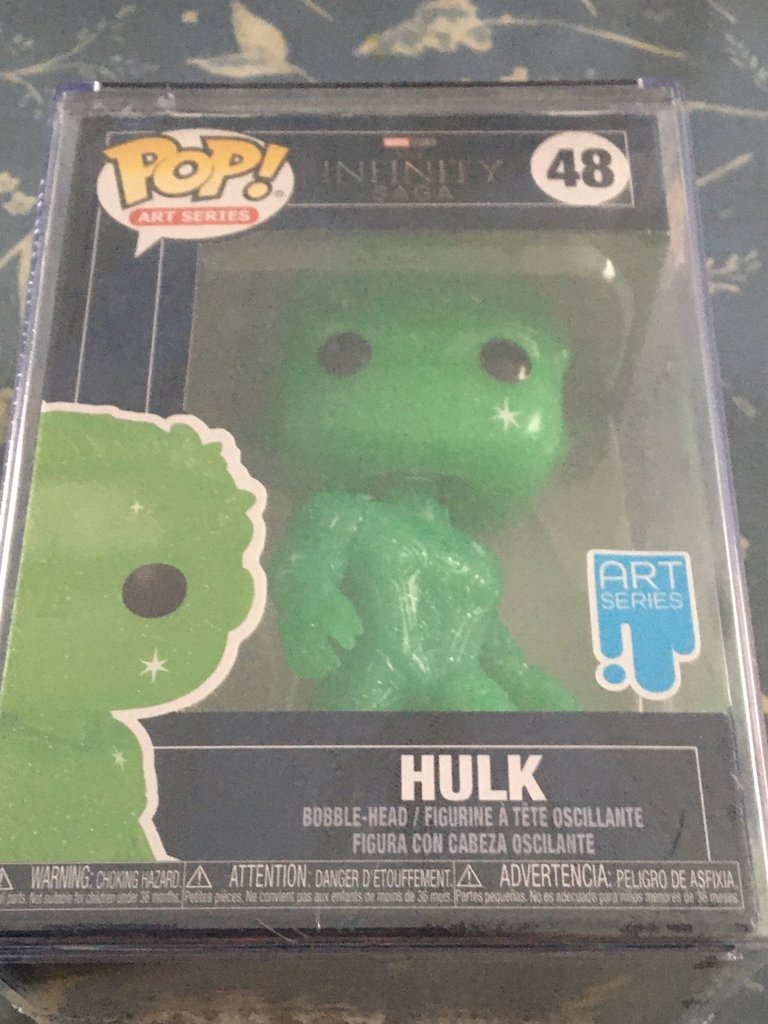 REVIEW ON THE FRONT
As we end the Art Series of Marvel's Avengers with the Incredible Hulk which is in green with the resemblance of the Time Stone.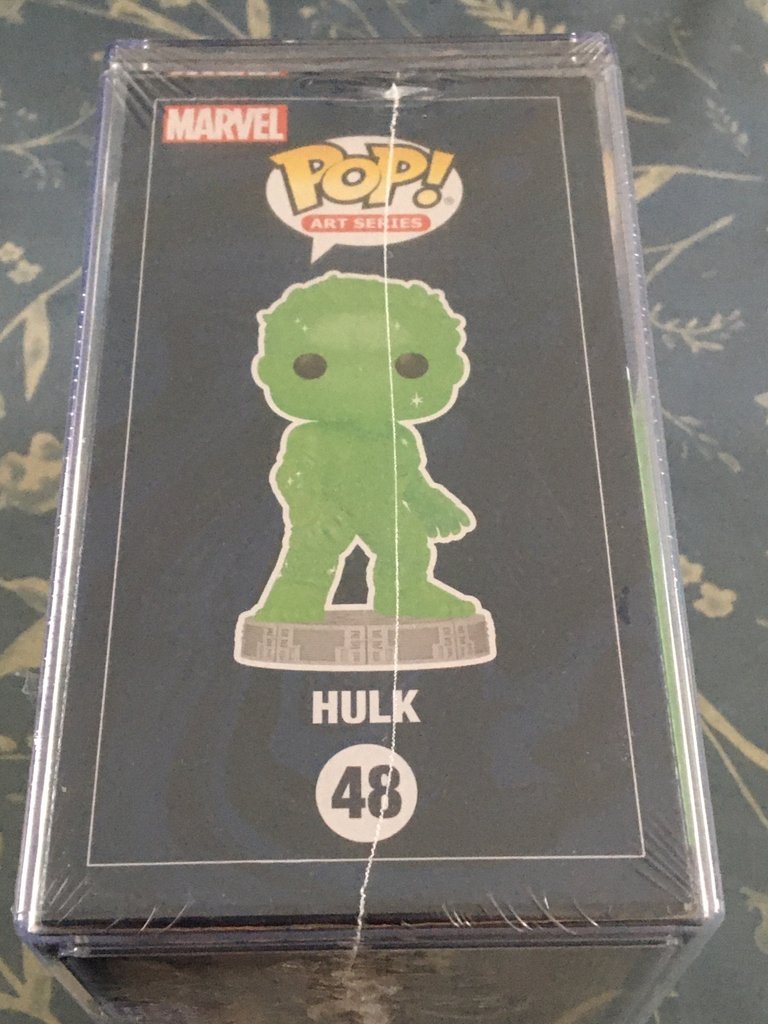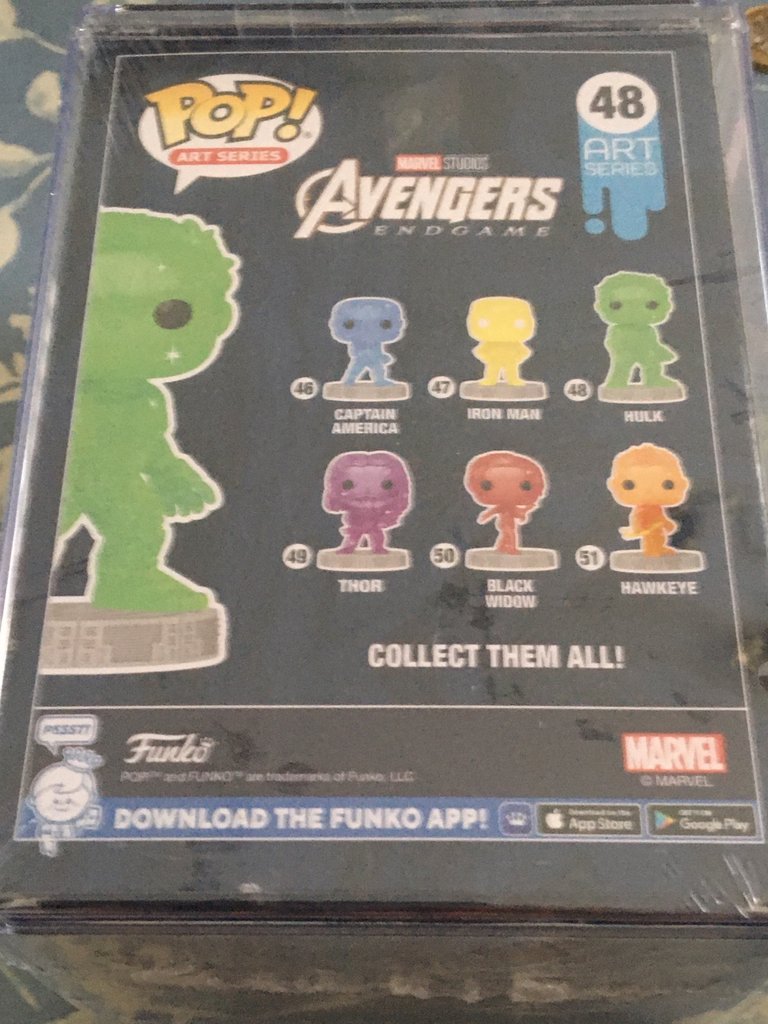 MARVEL AVENGERS CONCLUSION
Since I have only 4 out of these 6, After doing these reviews here on this Blog Site I, therefore, must feel that I would need to buy the last 2 which is Black Widow & Thor so therefore I will keep an eye on that.
---
HOW MCUCH DID YOU SPEND?
I Spent £15 from the Entertainer and currently, it is now worth £17 according to the Funko App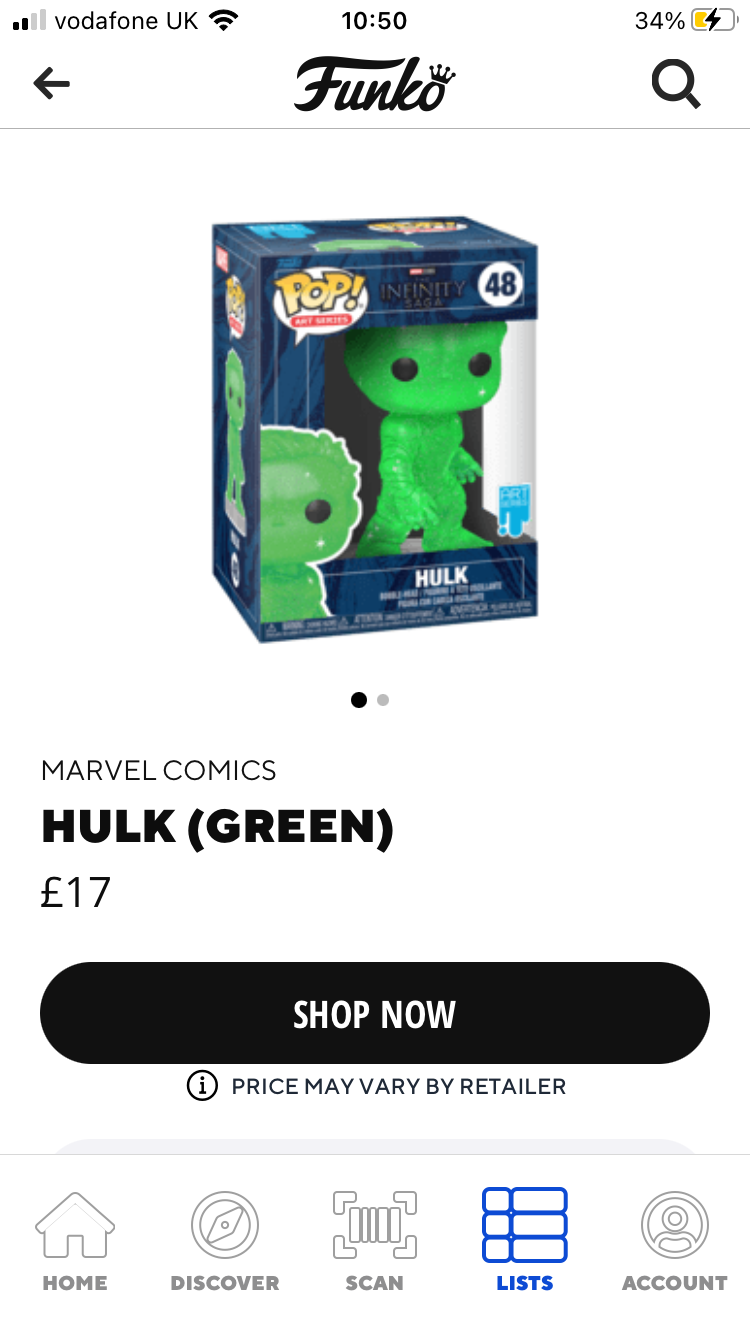 ---
What do you think of my Review on this episode and also not forgetting on the news as well?
Leave a comment down below and I will catch you all on the next Review Blog.
PEACE OUT EVERYBODY!!!