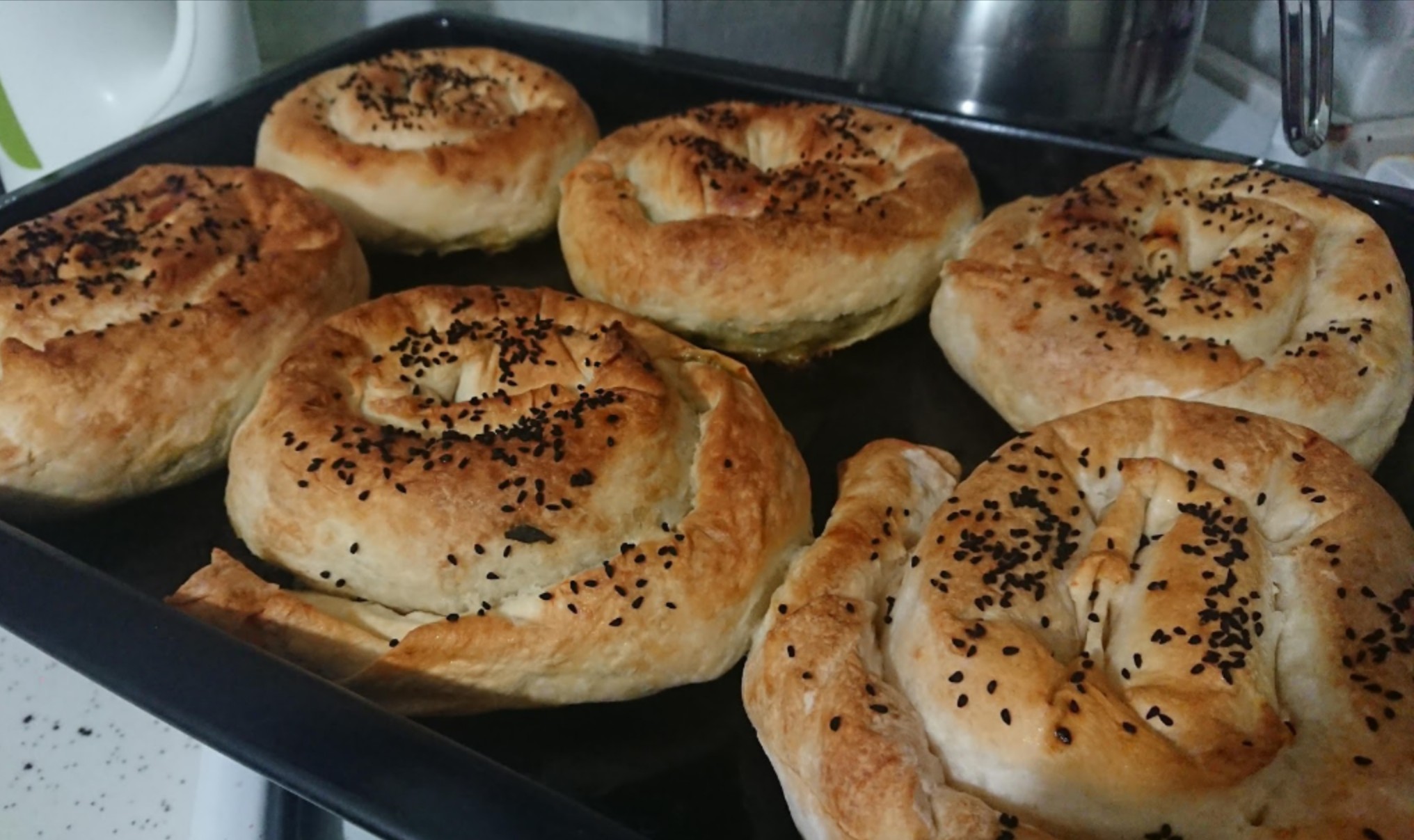 Hello friends ✋
I'm going to talk about the methods of evaluating the yufka in the house today.
Because it is a pastry, you can make many types of dishes with yufka, whose expiration dates are short.
The first and simplest of these is pancakes.
You can fold it into four and fry it in a pan by applying butter to the Yufkaya...
For those who don't like plain, you can put feta cheese or cheddar cheese in it.
I'd say a light pastry that you can love in any case
Since we didn't open the dough ourselves, we can call it a false Pancake.
Another evaluation method is to make burritos in the oven.
For this you can use spinach, potatoes or cheese.
For the burrito, we first need to make sauce and internal preparation.
After our pastry is cooked, you can consume it with tea next to it 😇
I wish everyone health 🙏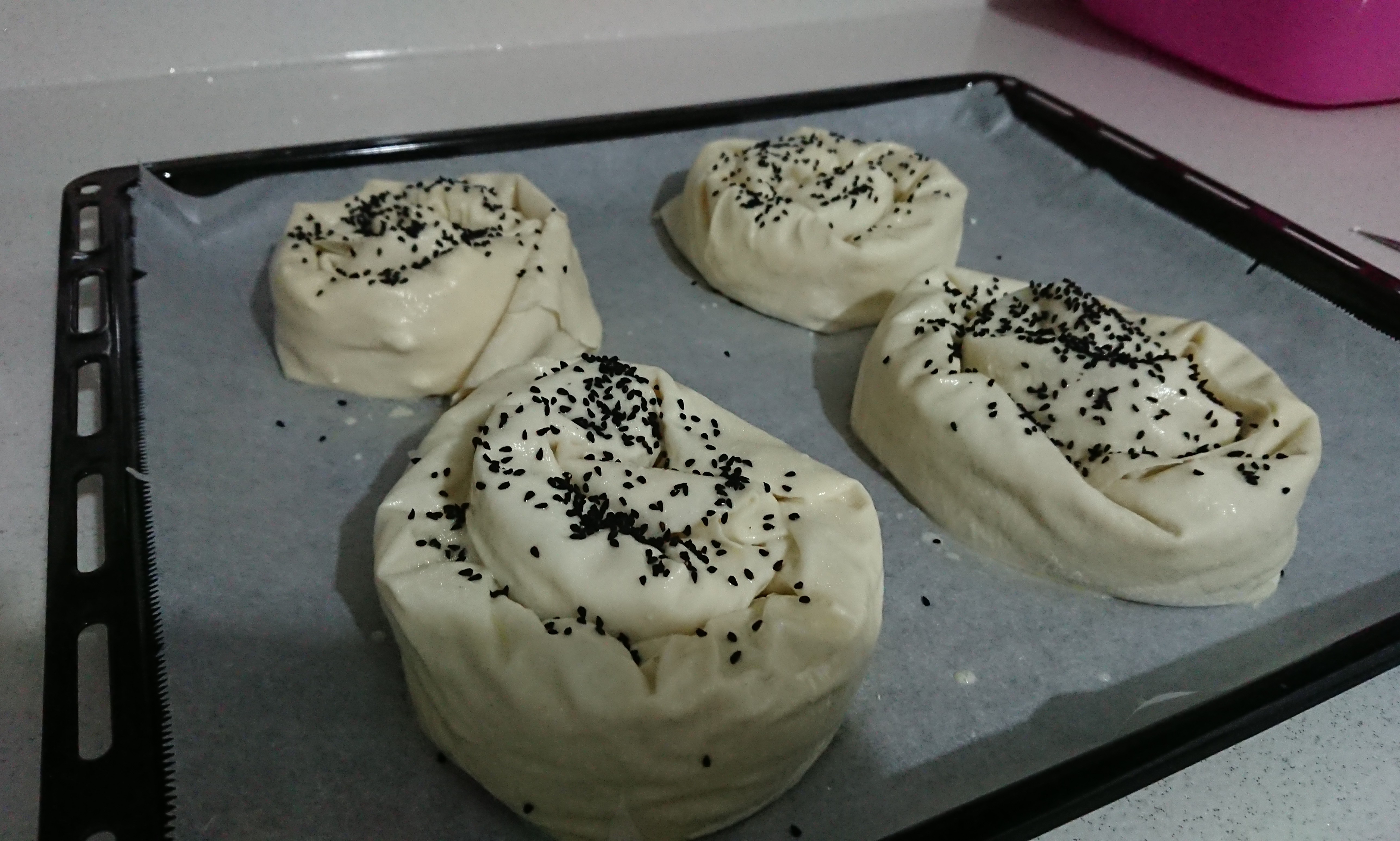 Merhabalar ...
Bugün evdeki hazır yufkayı değerlendirme yöntemlerinden bahsedeceğim.
Hamur işi olduğu için son kullanma tarihleri kısa süreli olan yufka ile birçok yemek türü yapabilirsiniz.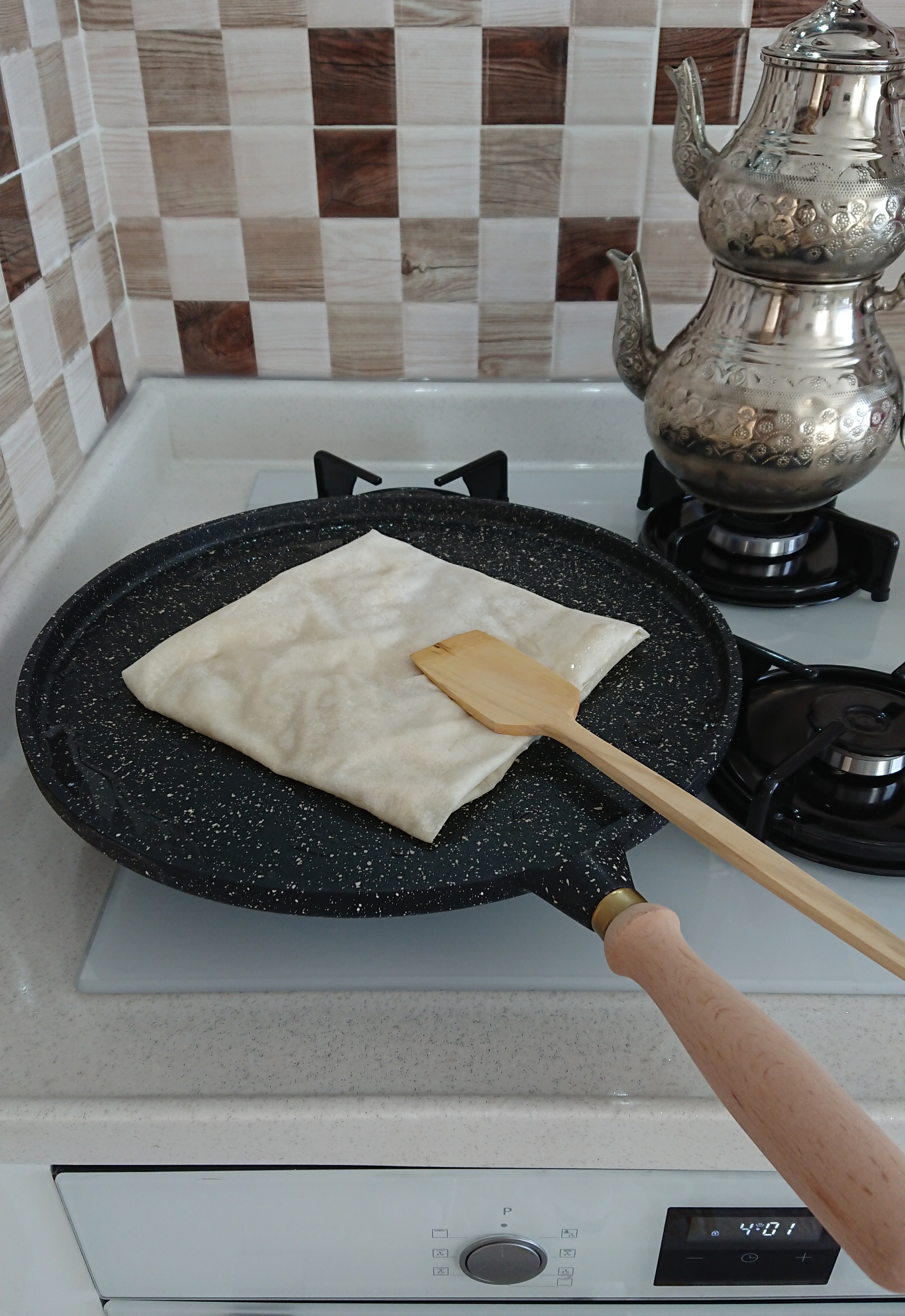 Bunlardan ilki ve en basiti gözlemedir. Yufkanın içine Tereyağ veya yağ koyarak dörde katlayıp tavada kızartabilirsiniz ...
Sade sevmeyenler için içine beyaz peynir ya da kaşar peyniri koyabilirsiniz.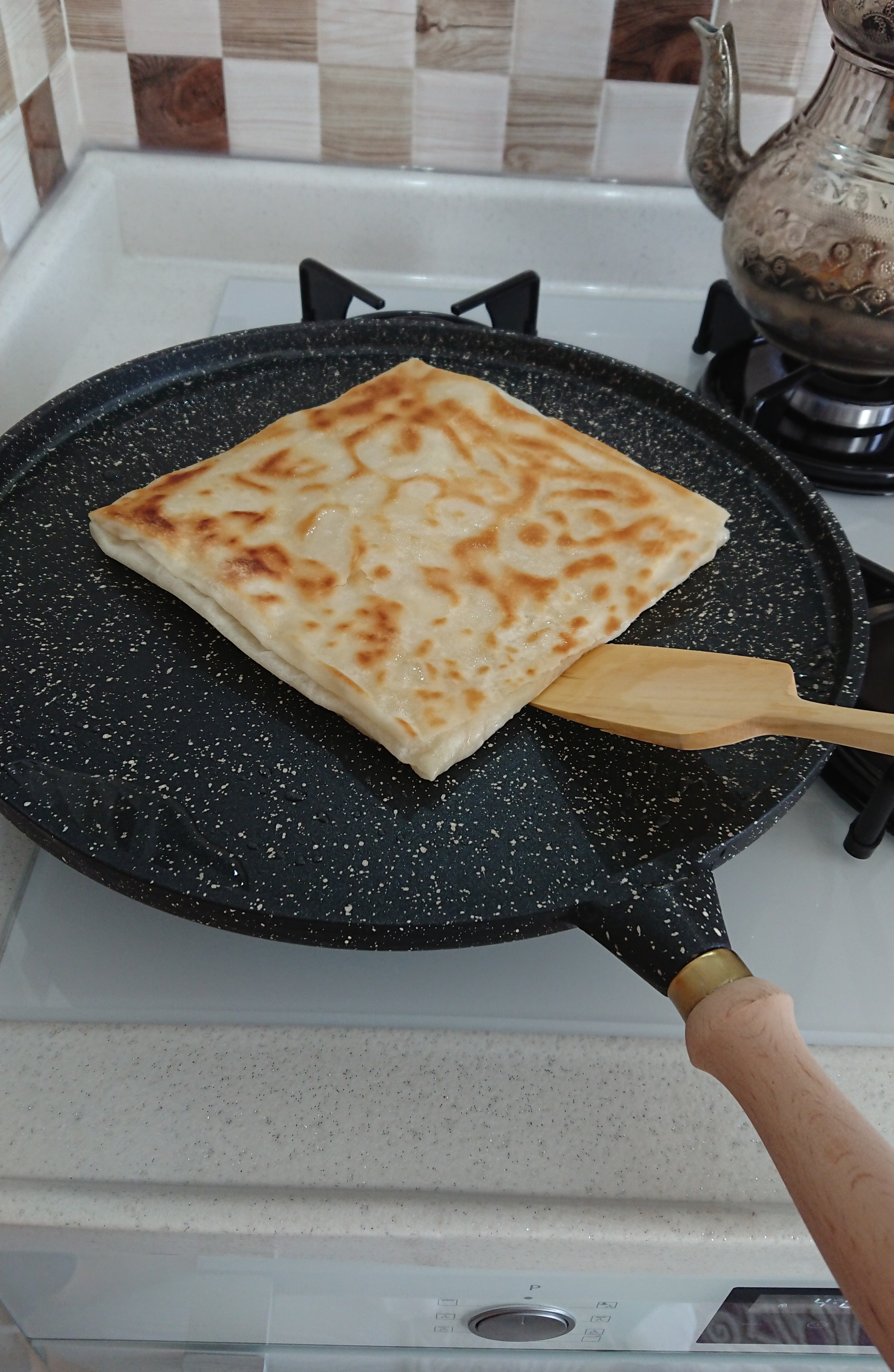 Her durumda sevebileceğiniz hafif bir hamur işi diyebilirim ...
Hamurunu kendimiz açmadığımız için adına yalancı Gözleme de diyebiliriz. 🙂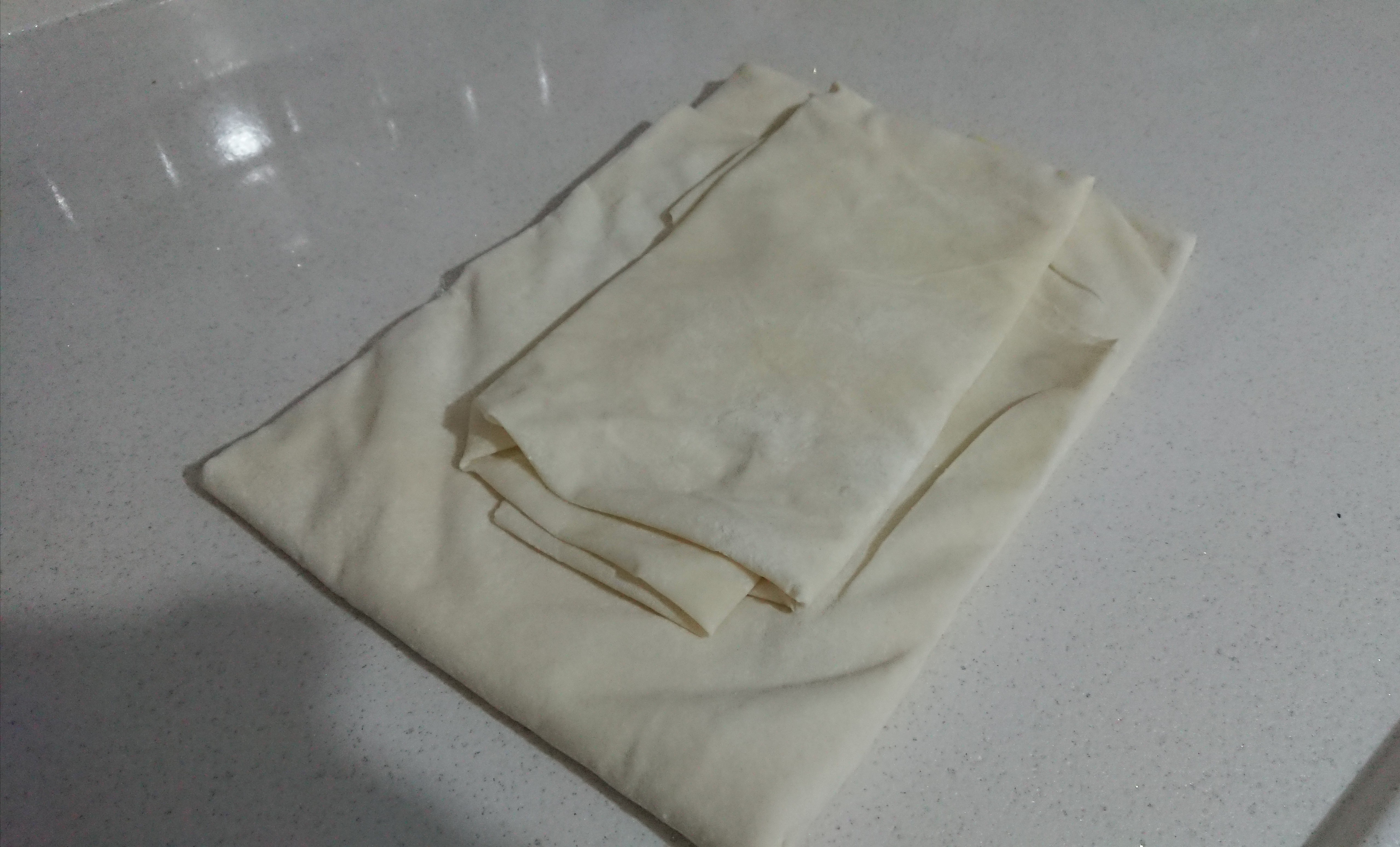 Bir diğer değerlendirme yöntemi fırında börek yapmak.
Bunun için ıspanak, patates veya peynir kullanabilirsiniz.
Börek için öncelikle sos ve iç hazırlığı yapmamaız gerek.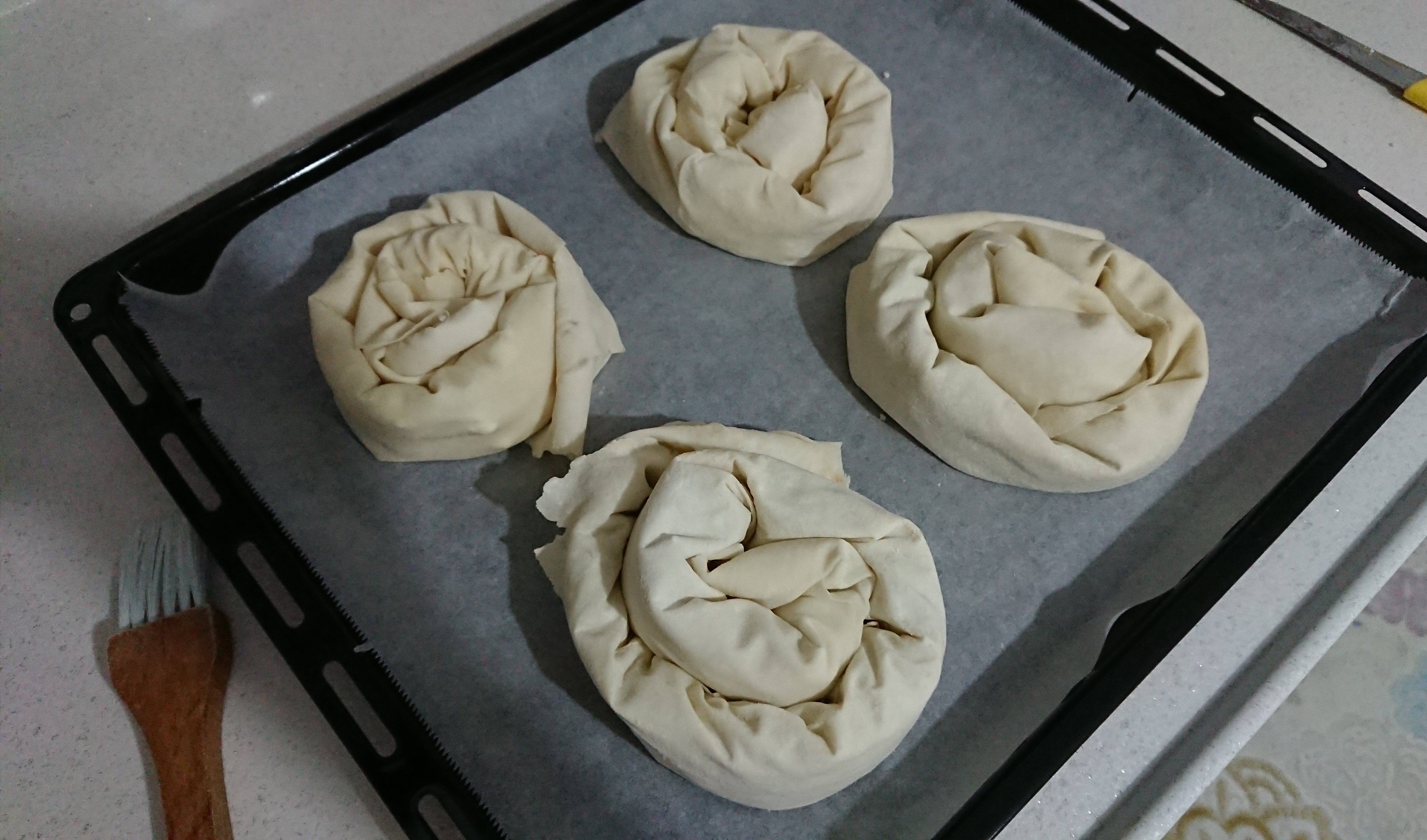 Böreğin sosu için gerekli malzemeler :
yumurta, yoğurt, süt, yağ, tuz ve soda.
Ben özellikle soda ekliyorum. Lezzeti daha güzel oluyor 😇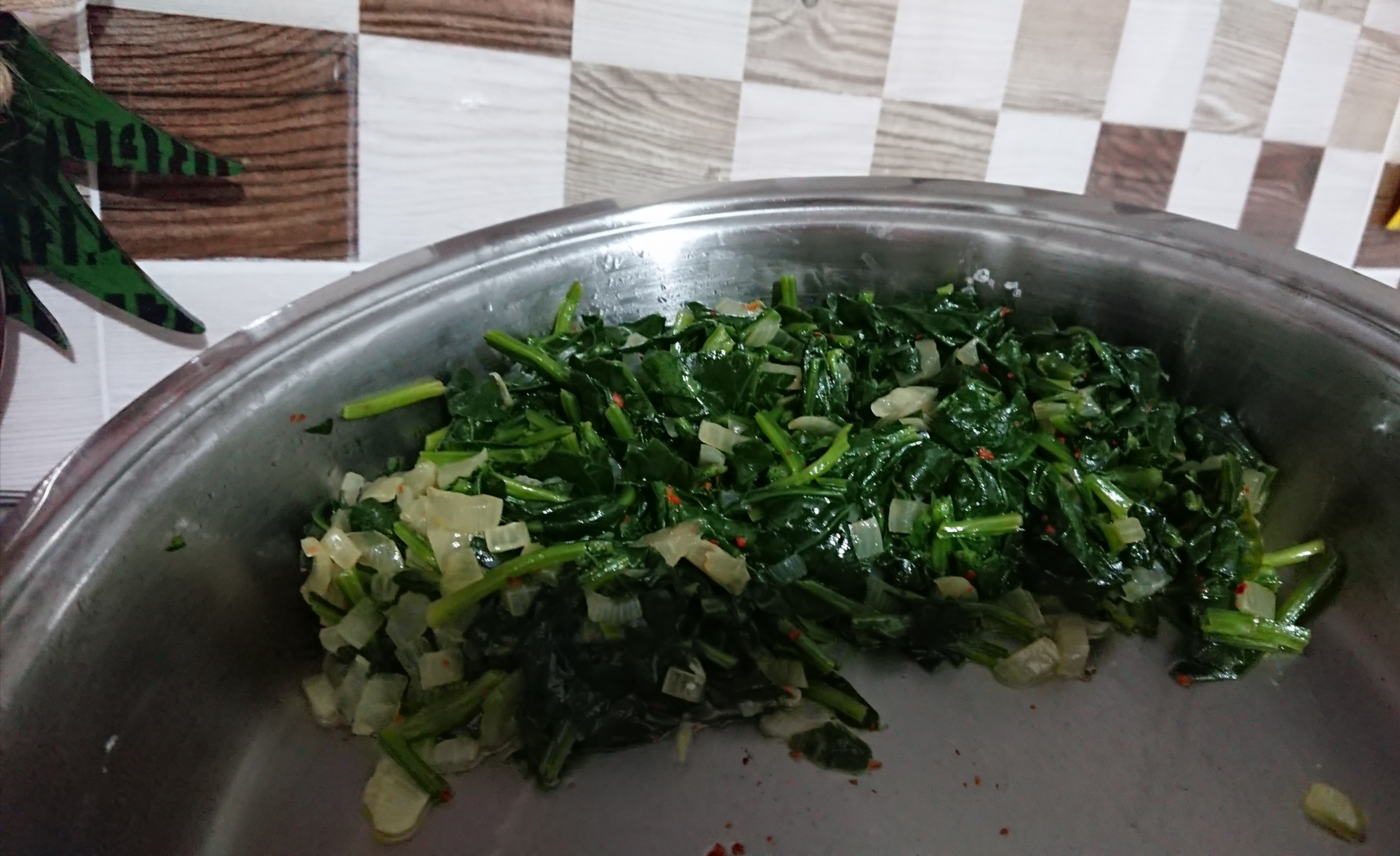 Yufkaların içine sosumuzdan bolca sürüyoruz ve iç harcımızı ekliyoruz.
Yufkayı yuvarlıyoruz ve rulo şeklini veriyoruz.
Son olarak üstlerine de sosumuzdan ekliyoruz. Çörek otu ve susam serpiştirip fırında pişmeye bırakıyoruz ...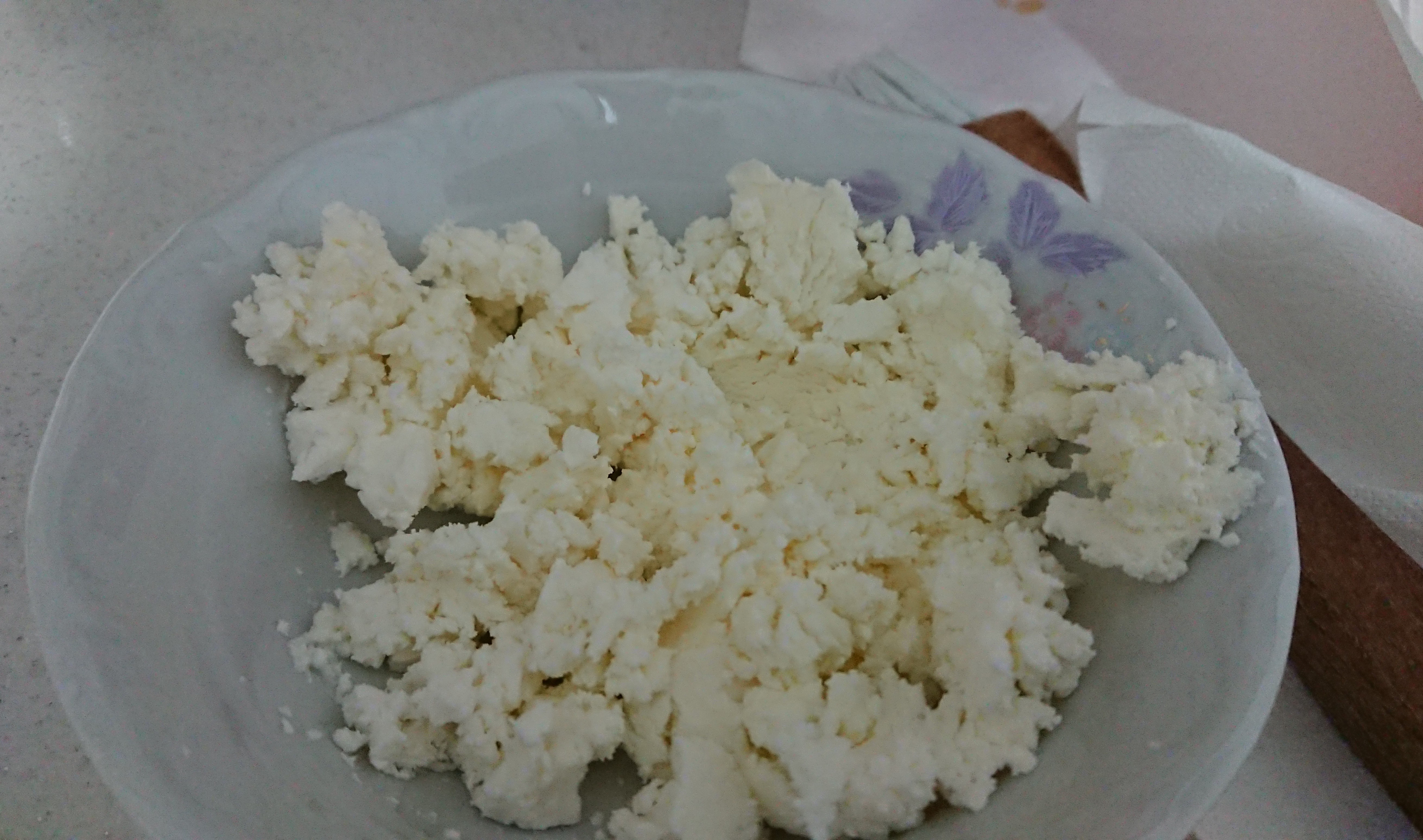 Piştikten sonra biraz dinlendirip yanında çay ile tüketiyoruz 🙈😇
Herkese sağlık dilerim 🙏