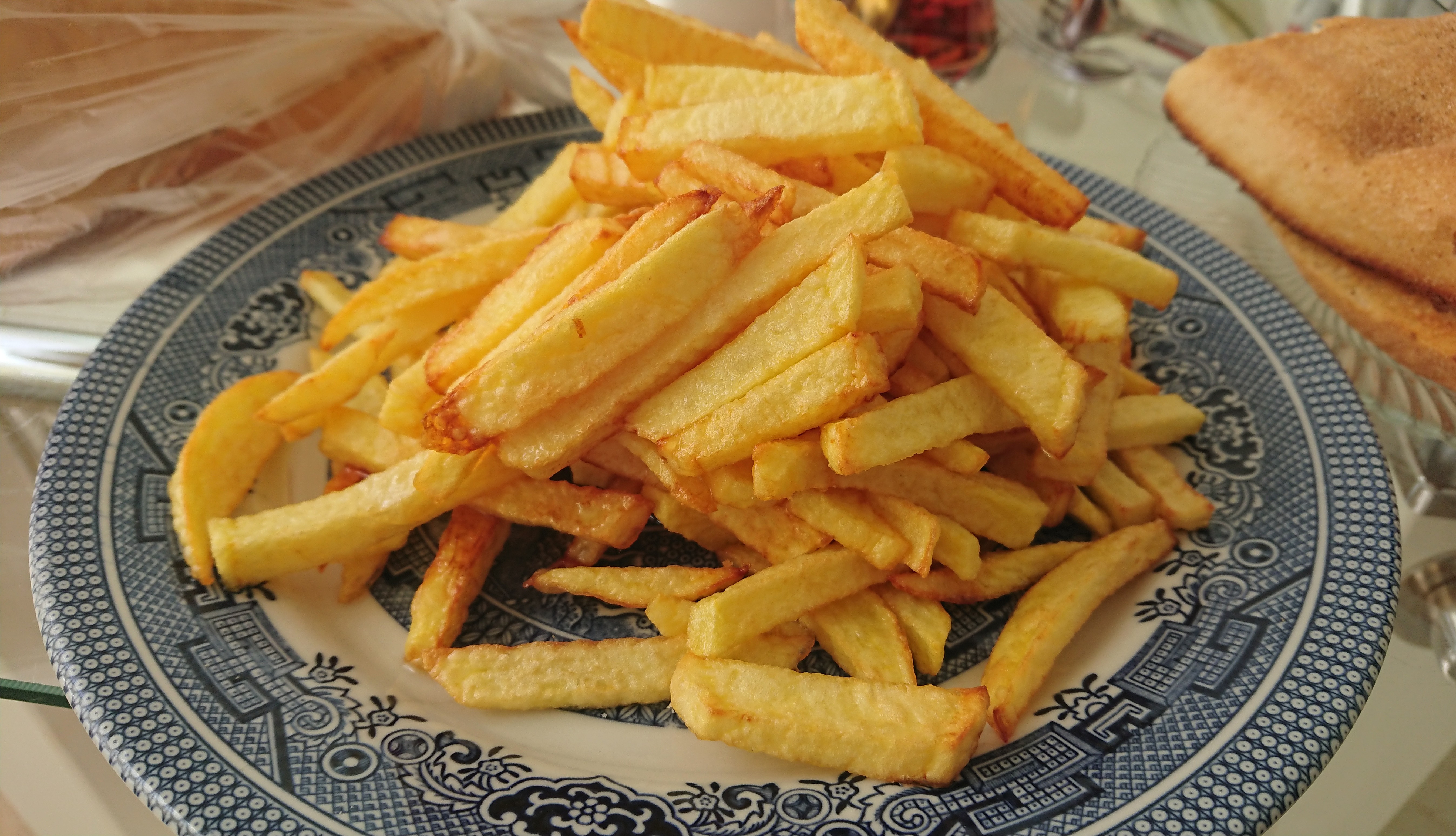 Hello friends ✋
How's your day going? Did you have Monday syndrome or relax ?
I'd love to be a relax person, but unfortunately I'm not. My other name is syndrome 😄 🙈 😏
But the most effective way to get through Monday syndrome is through breakfast. 🙂
So a good day necessarily starts with a good breakfast.
Try it, you'll see...
The life of this world is short .
Be happy wherever you are.
If you want your day to be happier, try breakfast before you go to work in the morning.
Because breakfast is the richest, most fertile, most delicious meal of the day.
Cemal Süreya," I don't know what you think about eating, but breakfast should have something to do with happiness, " he said, describing the feeling that breakfast leaves in a person in this way.
A perfectly logical explanation 😏
Breakfast is one of the rare places where today's children can spend time with their family.
So I think it's an action that shouldn't be skipped..
The most recommended activity of Psychiatrists these days is family breakfasts together.
I hope your day will go well.
I wish everyone well.
Merhabalar ...
Pazartesi gününüz nasıl ? Pazartesi sendromuna girdiniz mi yoksa relax mısınız ?
Ben relax bir insan olmayı çok isterdim ama malesef değilim. Sendrom benim diğer adım 😄🙈😏
Fakat pazartesi sendromunu atlatmanın en etkili yolu kahvaltıdan geçer. 🙂
Yani güzel bir gün mutlaka güzel bir kahvaltı ile başlar.
Deneyin göreceksiniz...
Zira hayat kısa .
Her nerede iseniz mutlu olmaya bakın.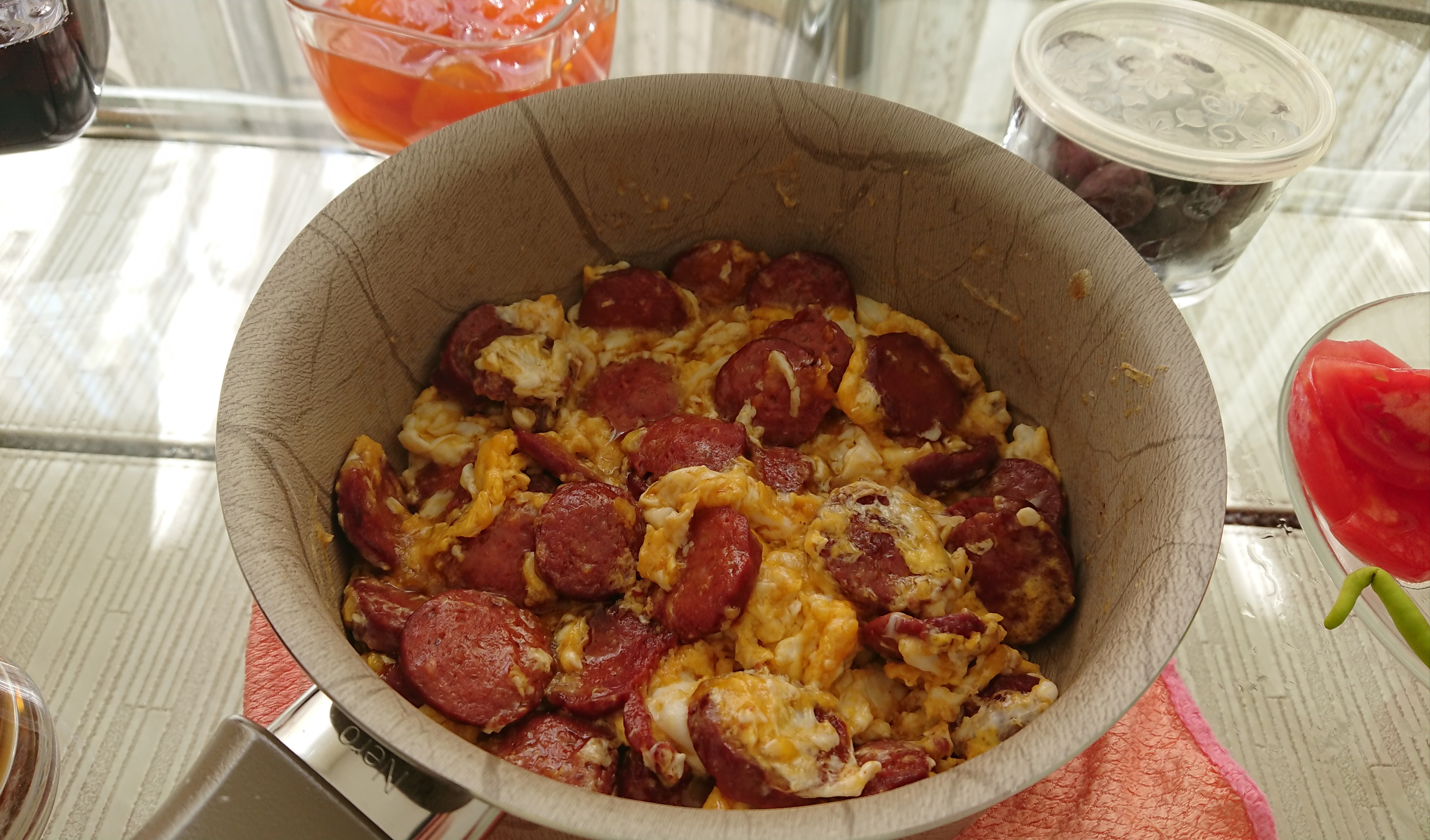 Eğer gününüzün daha mutlu geçmesini istiyorsanız sabah işe gitmeden kahvaltı yapmayı deneyin.
Çünkü günün en zengin, en bereketli, en leziz öğünüdür kahvaltı.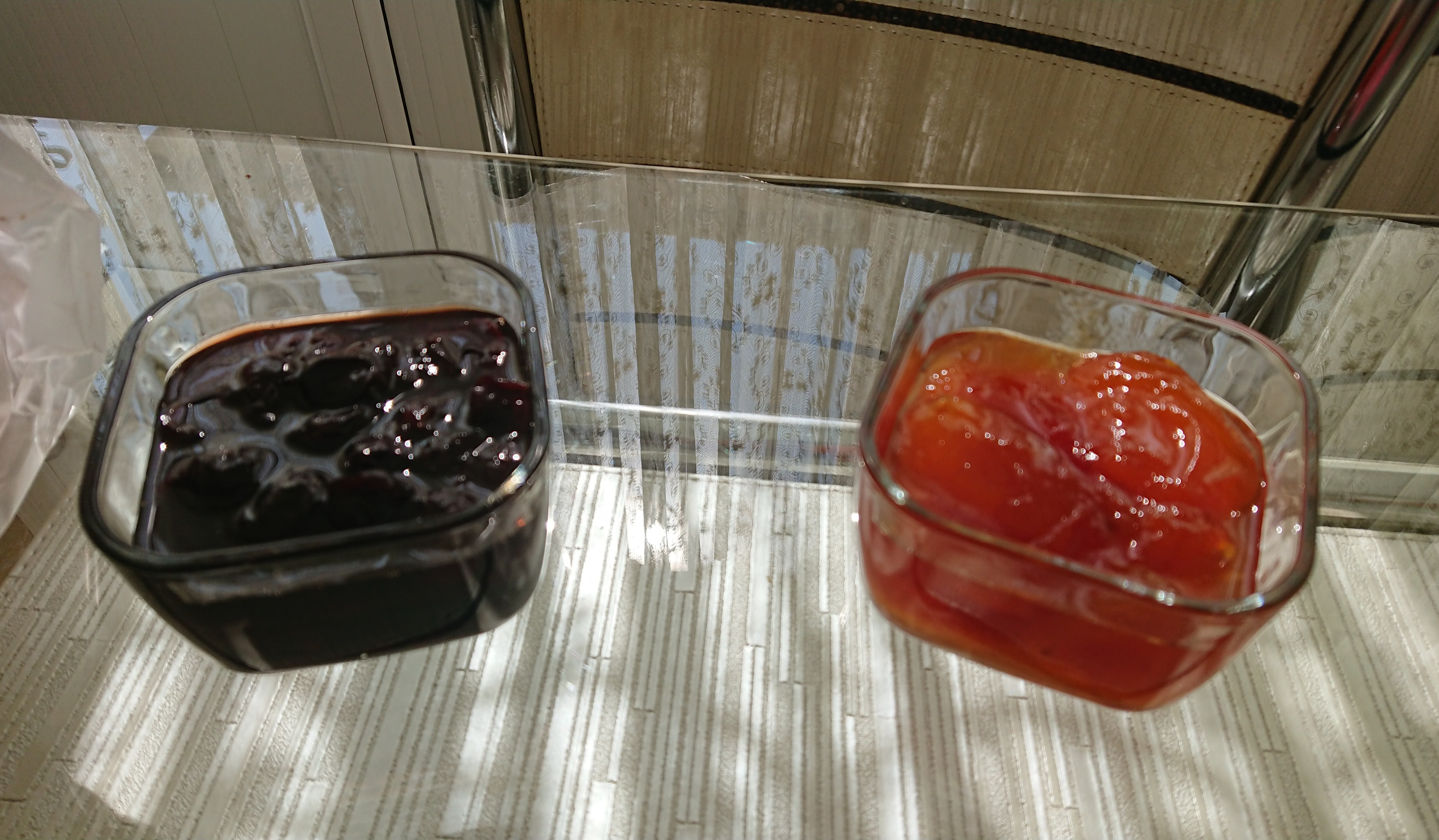 Cemal Süreya, "Yemek yemek üstüne ne düşünürsünüz bilmem ama kahvaltının mutlulukla bir ilgisi olmalı" diyerek kahvaltının insanda bıraktığı hissi bu şekilde tanımlamış. Çok da güzel tanımlamış. 🙂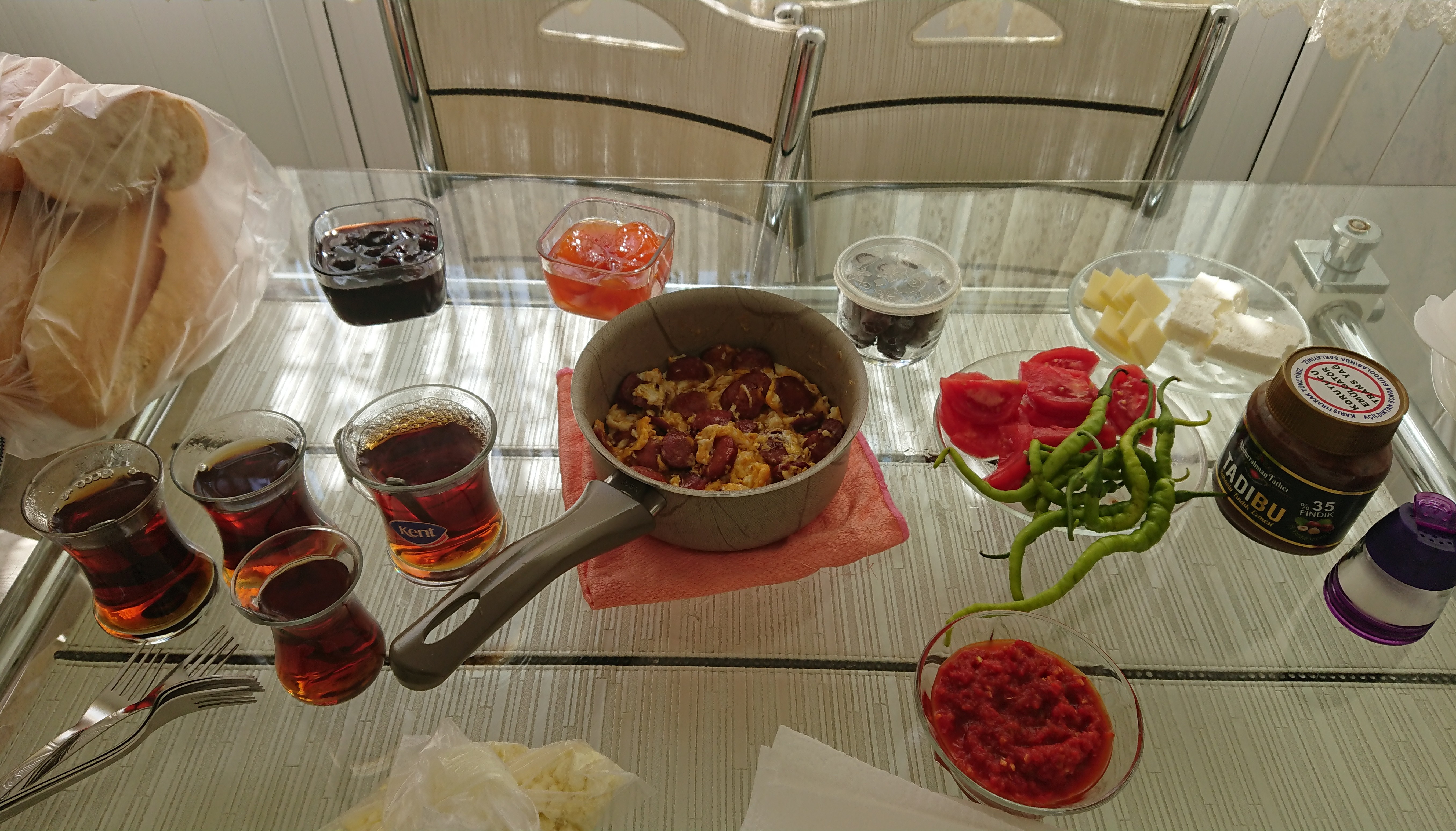 Her şeyi geçin sağlık için en ideali kahvaltı yapmaktır. Günümüz çocuklarının ailesi ile birlikte zaman geçirebildiği nadir yerlerden birisidir sabah kahvaltıları.
Bu yüzden atlanılmaması gereken bir eylem olduğunu düşünüyorum..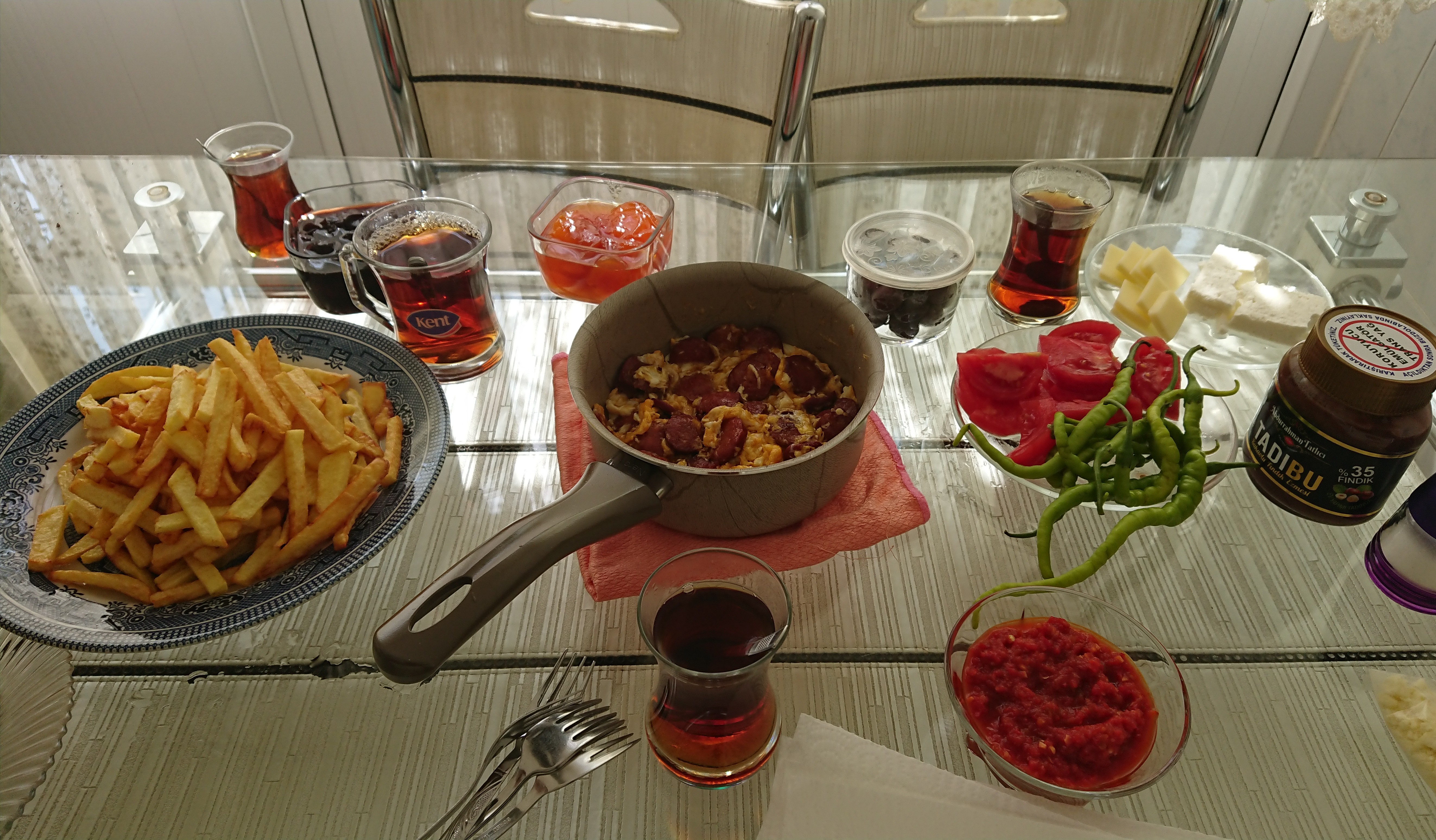 Psikiyatristlerin bu günlerde en çok önerdiği aktivite birlikte yapılan aile kahvaltılarıdır.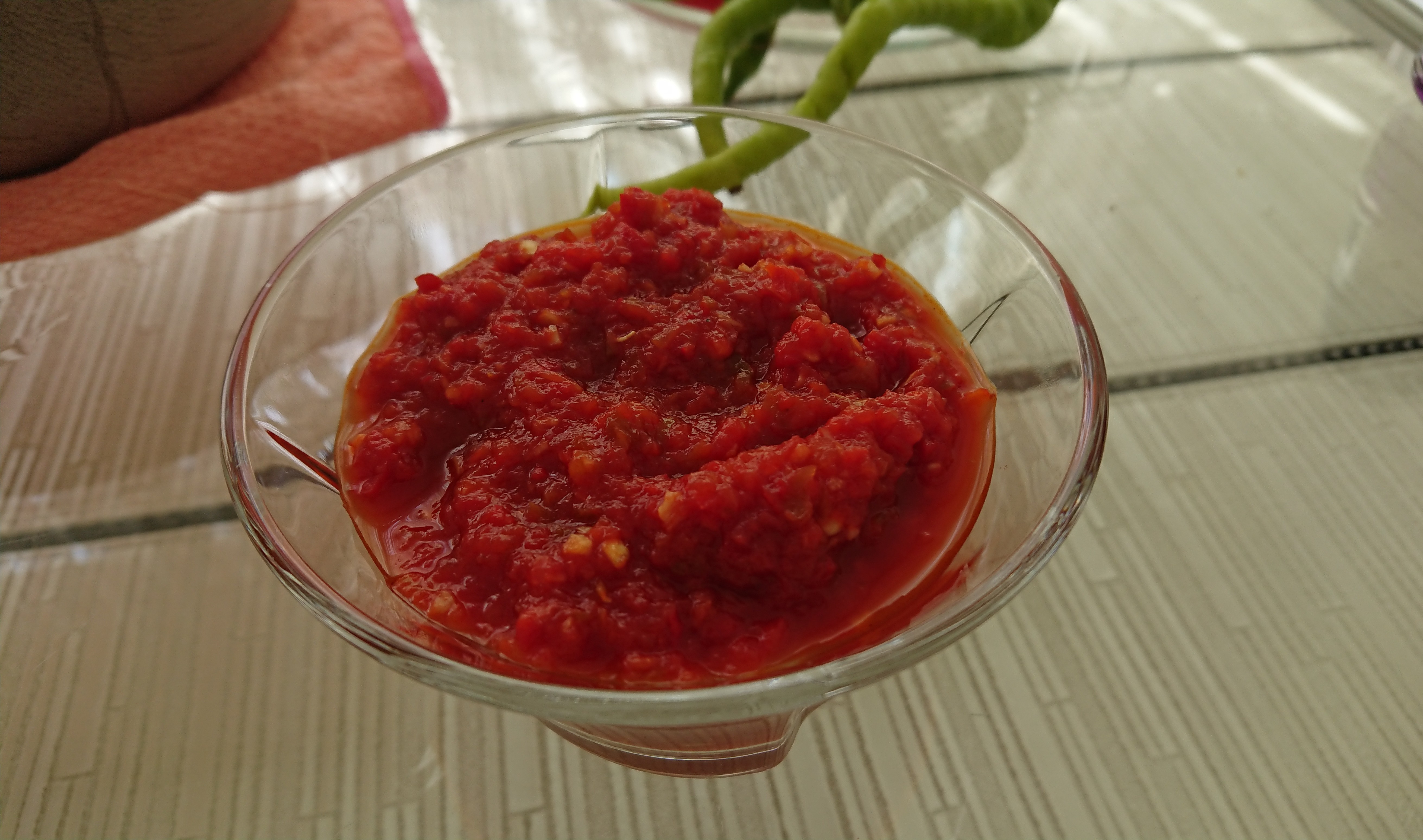 Umarım gününüz güzel geçer.
Herkese sağlık dilerim 🙏