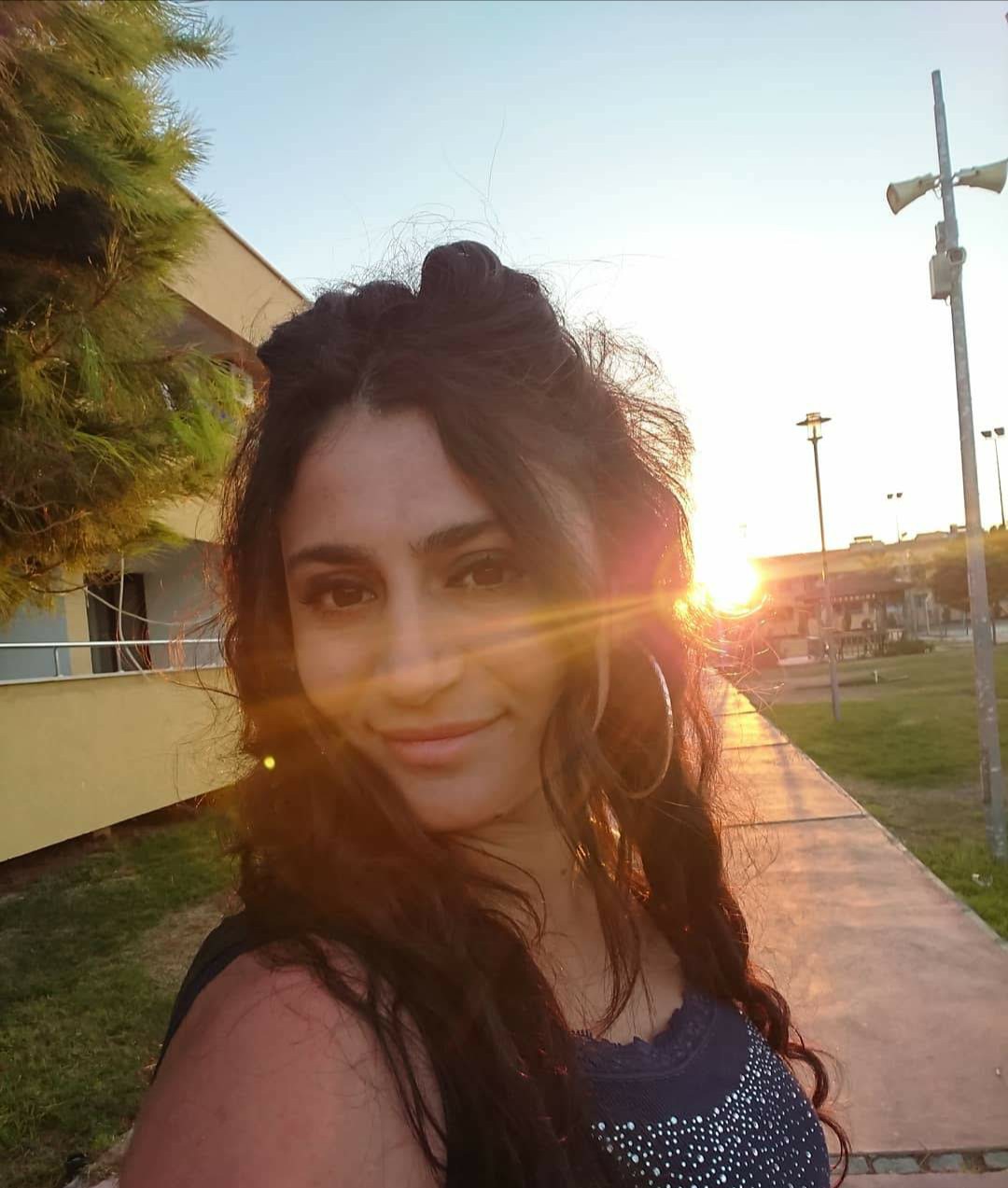 Hello friends
Today, I will tell you about the flower of the axe tassel (Celosia cristata), also called the cock ibik ...
The birthplace of the axe tassel flower is India.
It is grown as a single annual ornamental plant in our country.
It got this name because its trunk and flower are easily flattened and reminiscent of the cock's ibik. 🙂
Although his name is quite funny, he is a wonderful flower
I can say that I like it very much in terms of image, color and smell.
I've tried home-grown, but I'm not successful.
It is found in Turkey, especially on the Aegean and Mediterranean coasts. Naturally, it is a flower that loves the sun very much.
February or March seeds are discarded, as far as I'm concerned. June to October, it blooms.
Even though I tried so hard, I didn't manage to raise it at home.
But you can grow it in a pot if you want.
I learned all the tricks after the flower faded
The value of what we already have is clear after we leave
Anyway, here's 😏
However, the most beautiful flower is the sun. 🙂 😏 I know the color, the look, but I've never had a chance to smell it 🙈 🙈 🙈
This can't happen already 😏
I wish everyone health 🙏
Merhabalar
Bugün size horoz ibiği diğer adı ile balta püskülü (Celosia cristata) çiçeği hakkında bilgi vereceğim ...
Horoz ibiği çiçeğinin anavatanı Hindistan'dır. Ülkemizde tek yıllık süs bitkisi olarak yetiştirilmektedir. Gövde ve çiçeği kolayca yassılaştığı için ve horoz ibiğini anımsattığı için bu adı almıştır. 🙂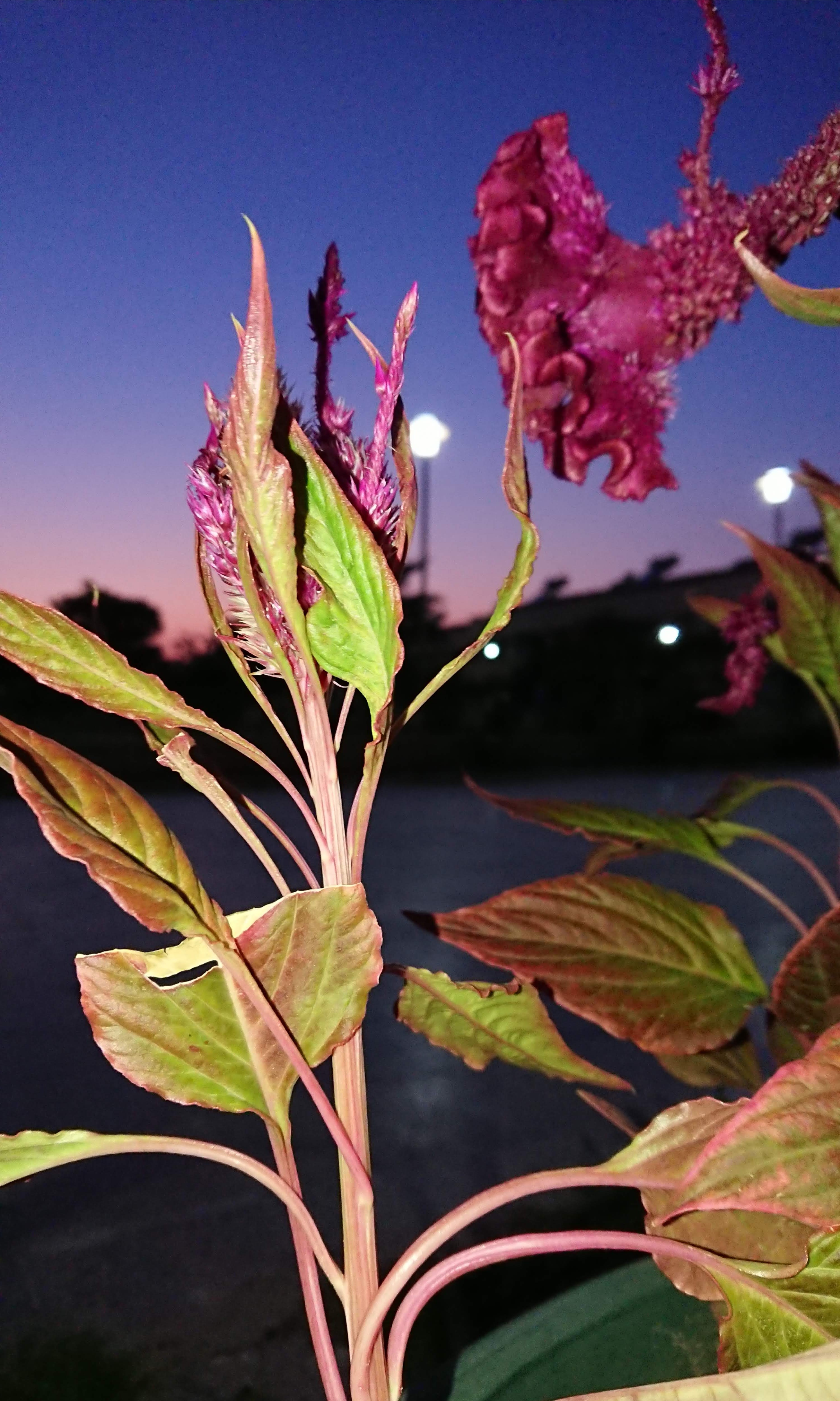 İsmi bir hayli komik olsa da kendisi harikulade bir çiçek. Görüntü, renk ve koku olarak çok beğendiğimi söyleyebilirim.
Evde yetiştirmeyi denedim fakat başarılı olduğum söylenemez 😏
Kaldı ki yaşadığım şehir soğuğu ile ünlü 😄
Türkiye'de özellikle ege ve akdeniz kıyılarında bulunur. Doğal olarak güneşi çok seven bir çiçektir.
Araştırdığım kadarıyla tohumlar şubat veya mart aylarında atılır. Haziran-Ekim ayları arasında ise çiçek açar.
Çok uğraşmama rağmen evde büyütmeyi beceremediğim bu çiçeği saksı da da büyütebilirsiniz 🙈 Ben bütün püf noktaları çiçeği soldurunca öğrendim. 🙂
Var böyle tezatlıklarım. Hepimizde var aslında. Elimizde olanın kıymeti elimizden gittikten sonra anlaşılır mesela. 🙂
Herneyse işte 😏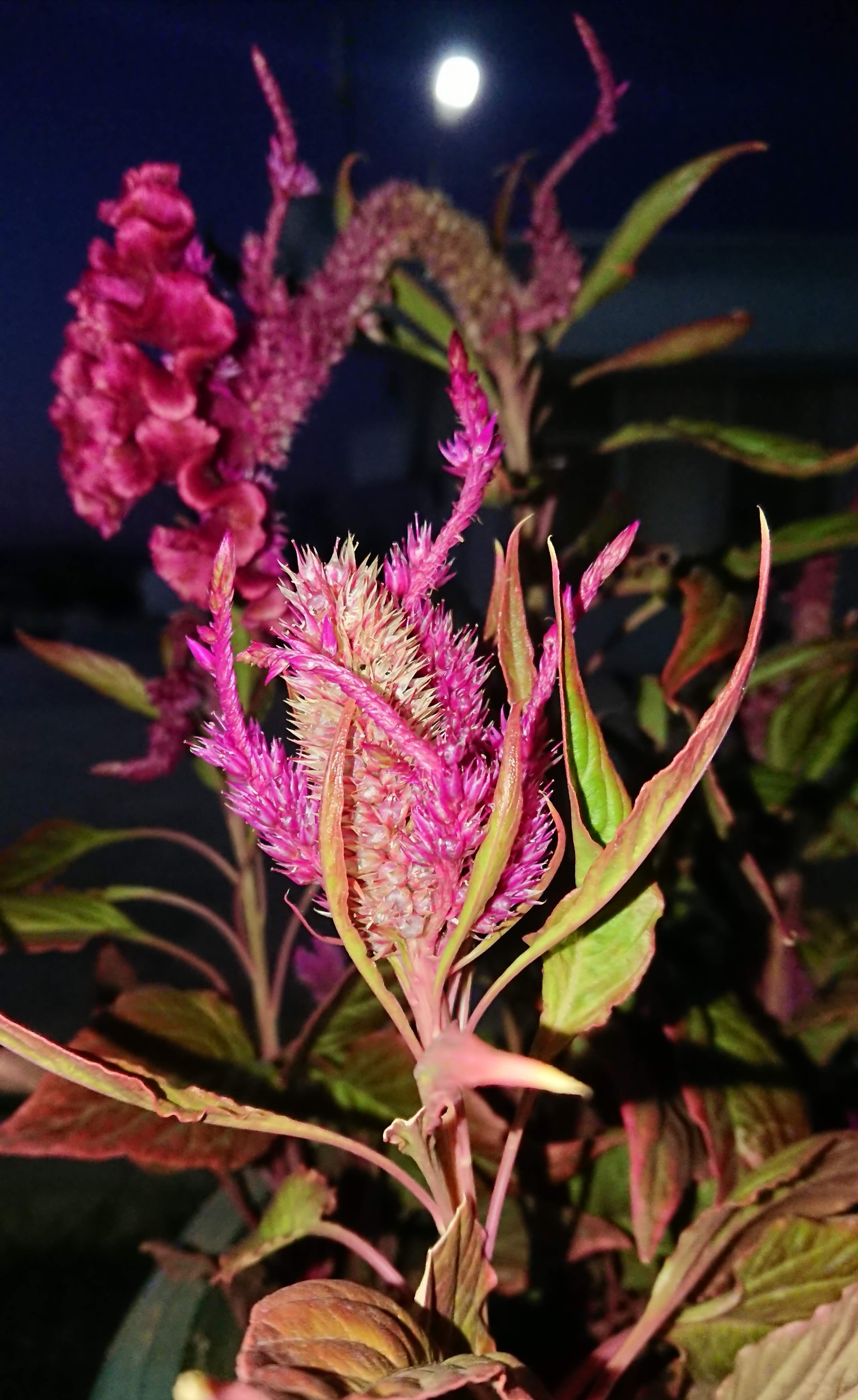 Yine de en güzel çiçek güneştir. 🙂😏 Rengini , görüntüsünü biliyorum ama hiç koklama şansım olmadı 🙈🙈🙈
🙂😏
Her şey gönlünüzce olsun 🎈
Herkese sağlık dilerim 🙏