THE 80s YELLOW SPORT SONY WALKMAN / DID YOU HAVE ONE ?
The Iconic Sony Walkman revolutionised the way we listen to music.
Over 400 million Walkman portable music players have been sold, 200 million of which were cassette players. Unbelievably, the classic cassette tape Walkman was only retired by Sony thirteen years ago in 2010.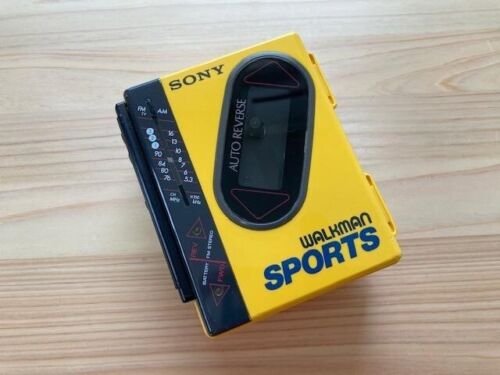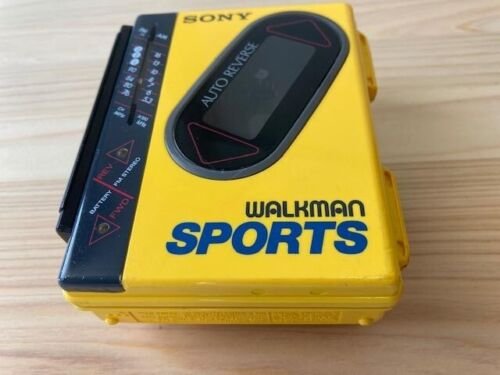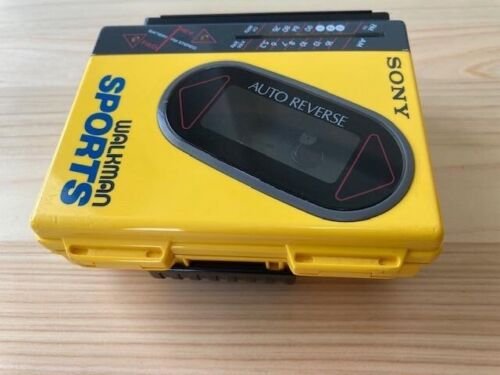 This yellow Sport Walkman was by far the coolest Walkman on the block and was bound to feature on any older kid's Christmas list.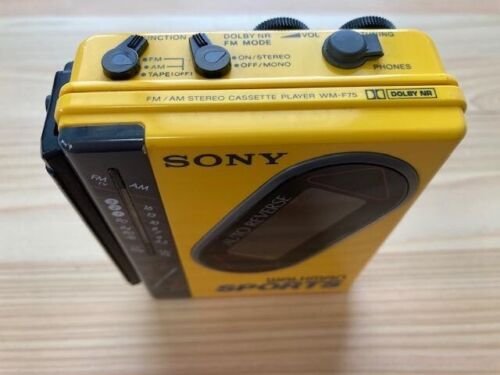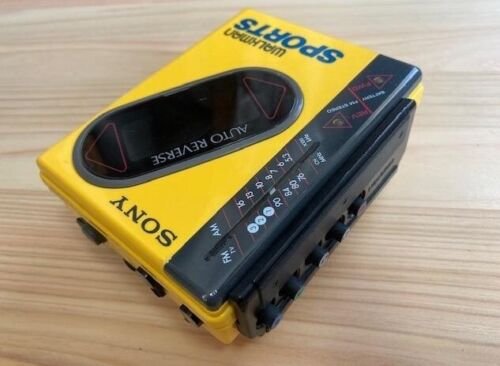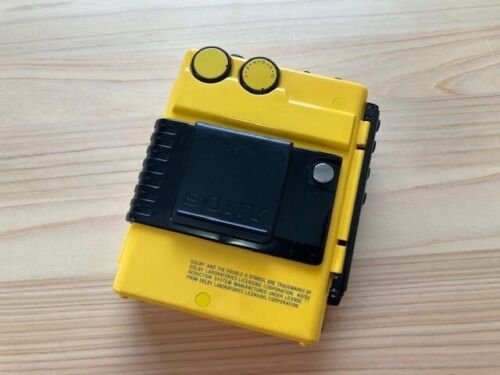 Oh, the fond memories of accidentally bending the thin metal headphone band out of shape to the point where it would no longer sit comfortably on the head, not to mention losing the foam ear covers…
THE TOY MASTER

Thank you from the TOYMASTER for clicking on my post I hope you enjoy what you have seen and I hope you will follow for more toys to come soon!!!
We will be back soon with our latest post will it be a old or new toy ?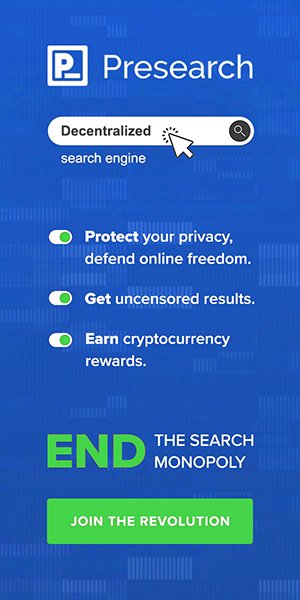 Do you want to get paid, in crypto, for searching the internet? Try using and signing up for Presearch to earn some great crypto! when you are search using sites like Google you get paid $0! Join Presearch to break Google's stranglehold on the internet searches. If you'd like to sign up, use my referral link below and spread the word!
https://presearch.com/signup?rid=4645311