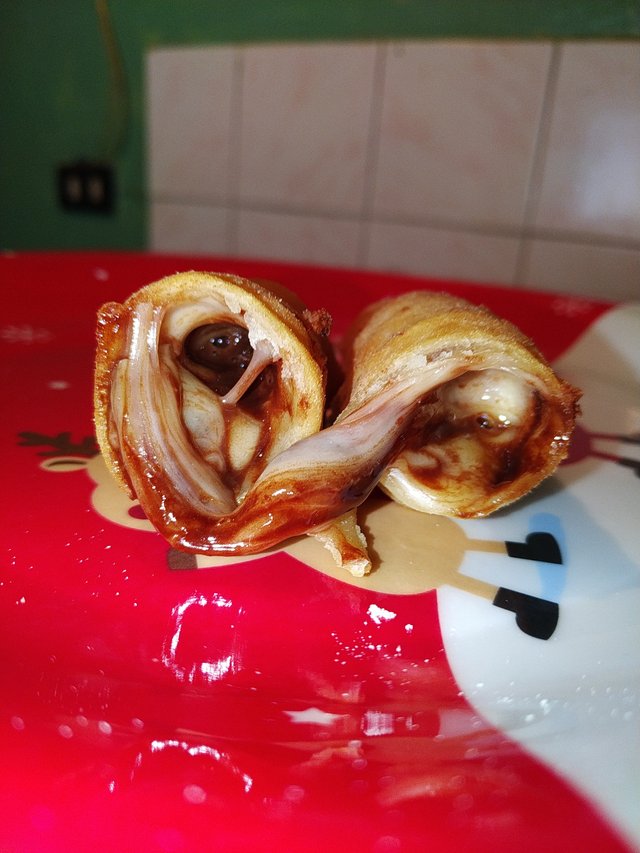 An afternoon to share, following the instructions to respect social isolation.
In other times, my daughter and I would have gone to an establishment in some Shopping Center and we would have eaten those delicious tequeños.
So we decided to make a snack with
Tequeños stuffed with cheese and Nutella.
Ingredients.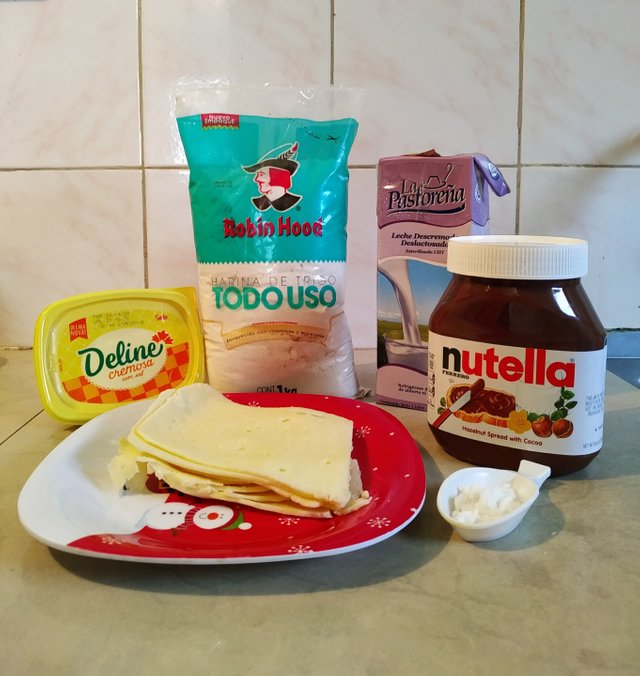 Wheat flour
Milk
Butter
Salt
sugar
Nutella
cheese
Preparation
Add the milk and unite in constant movements.
Add a little water if necessary.
Add the butter and knead until the dough comes off the bowl and turns bright.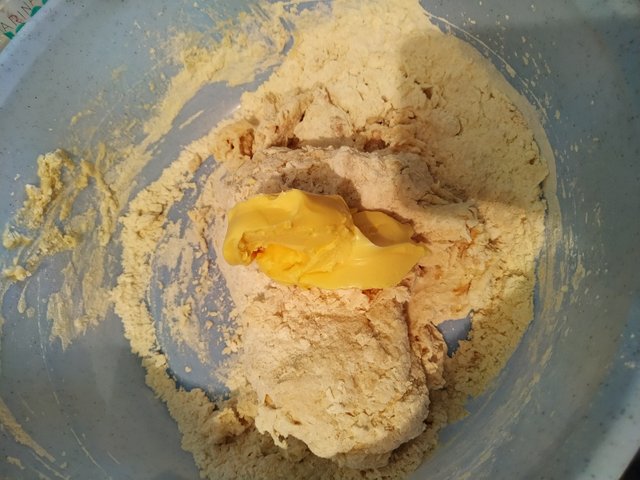 Let stand for 20 minutes.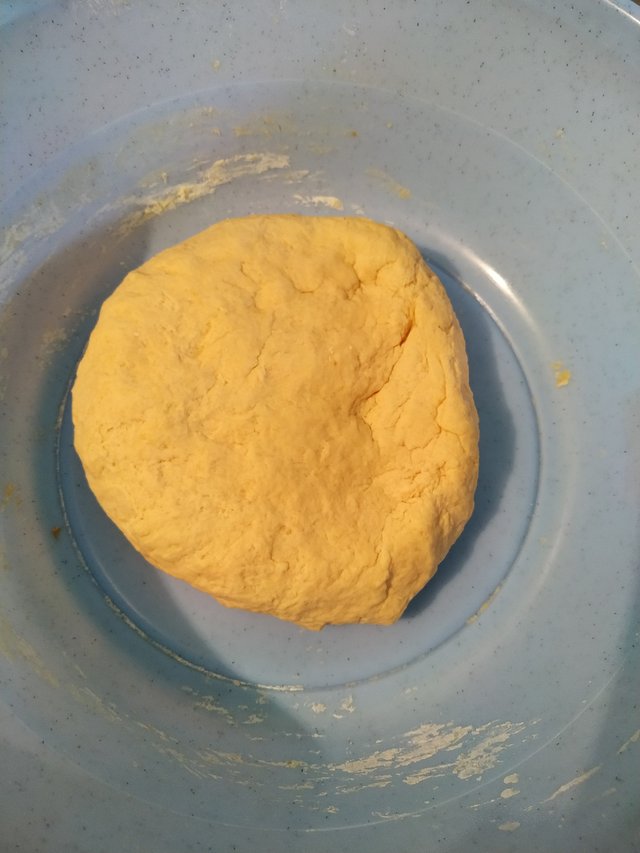 Separate the dough into pieces and start to roll with the roller until you achieve a sheet, the thickness of the sheet is to your liking.
Cut into strips approximately 2 centimeters wide, the length will depend on the size desired by the tequeño.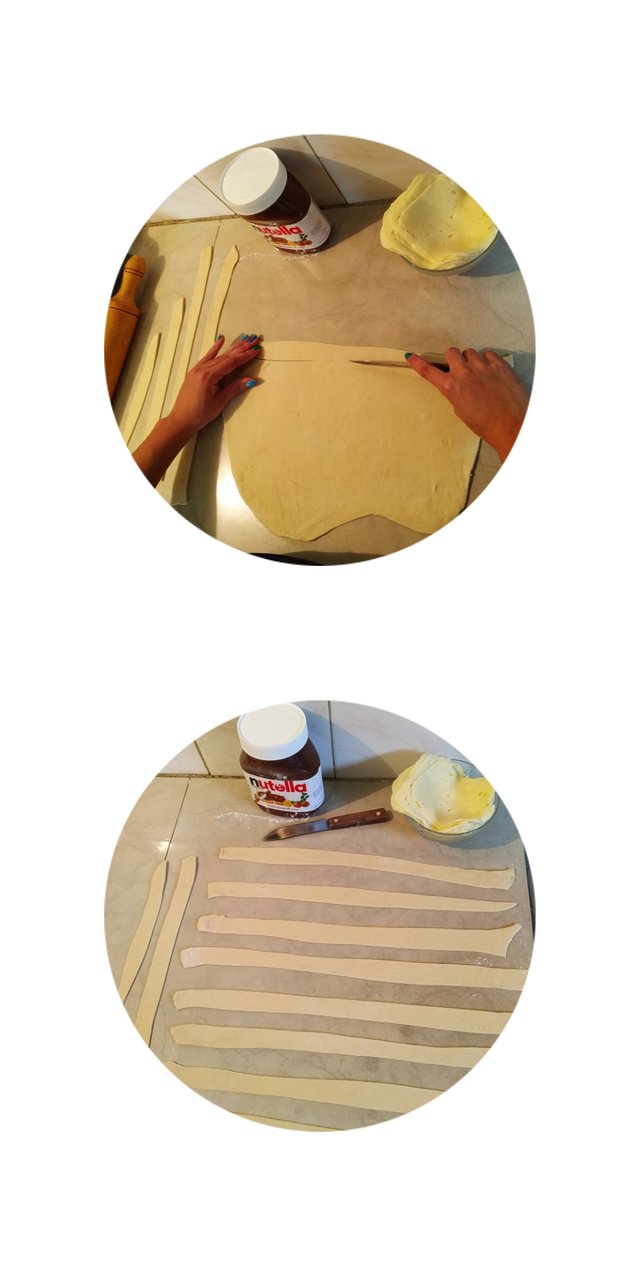 To assemble the tequeño, the cheese slice is rolled up and then covered with the already cut strip.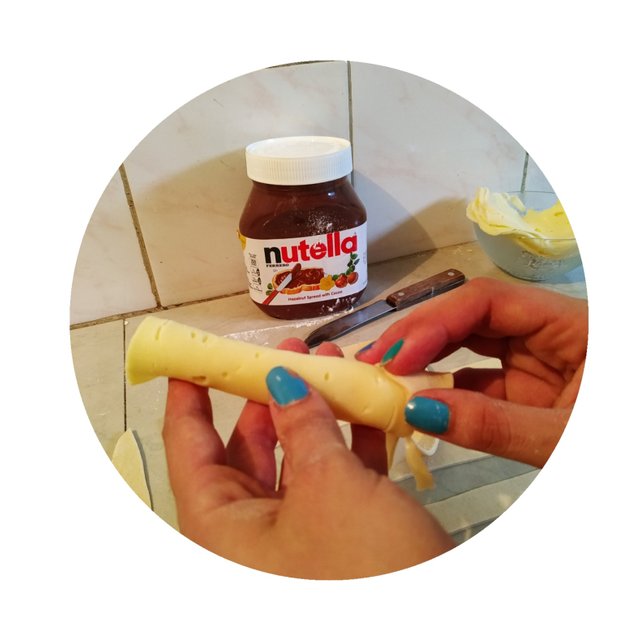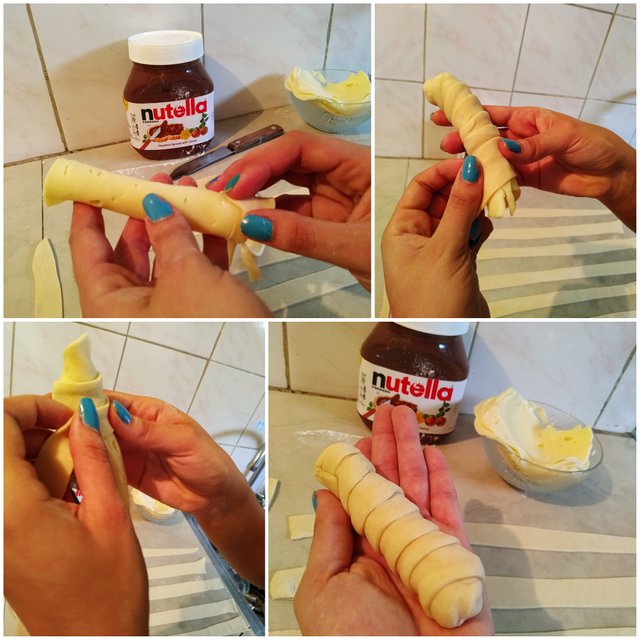 To assemble the Tequeño stuffed with cheese and Nutella, spread the cheese slice with Nutella and roll the cheese and then cover with the strip of dough.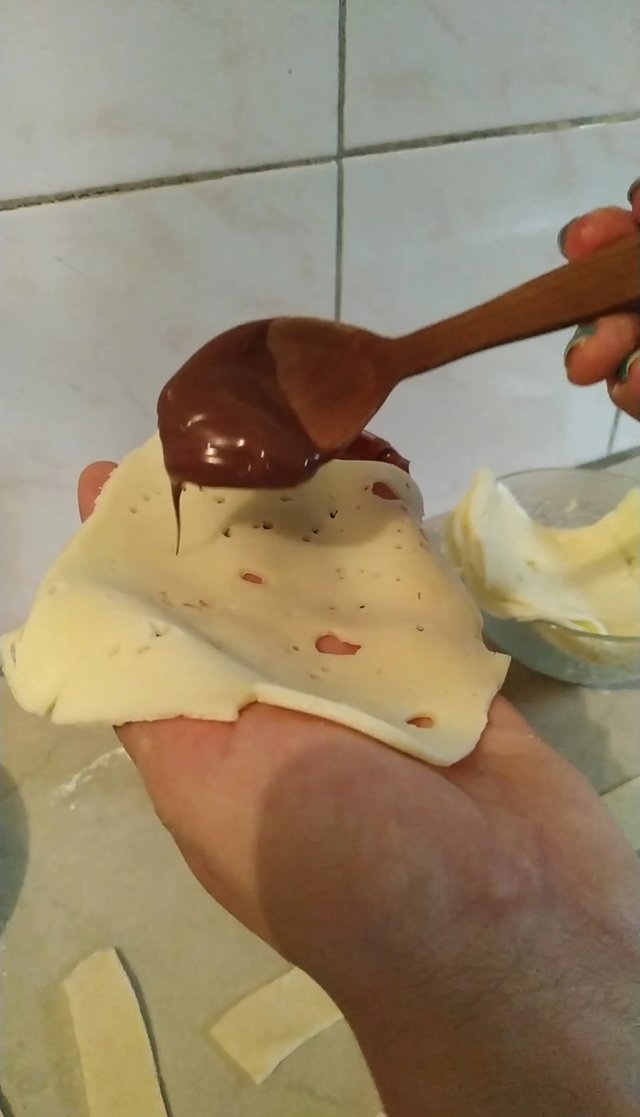 In a cauldron or pan with plenty of oil, pour the tequeños when the oil is very hot.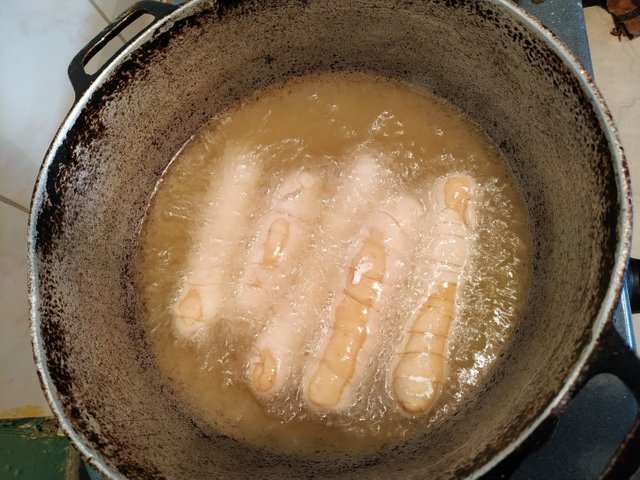 And this very simple recipe is ready, we sit in the upper part of the house and enjoy Los Tequeños stuffed with cheese and Nutella.
~£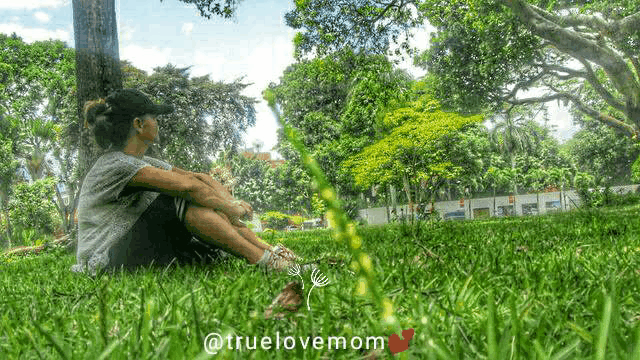 I am @truelovemon, Mileidy. Lover of nature and everything that inhabits it. Passionate about photography, not only a click is enoughj, it is to see beyond your eyes, it is to fill you with the hidden beauty in the simple.

It prevents Coronavirus.
Stay in 🏡 Facts not fear. 🙌 Clean. 💕 Open.
Created by @derangedvisions