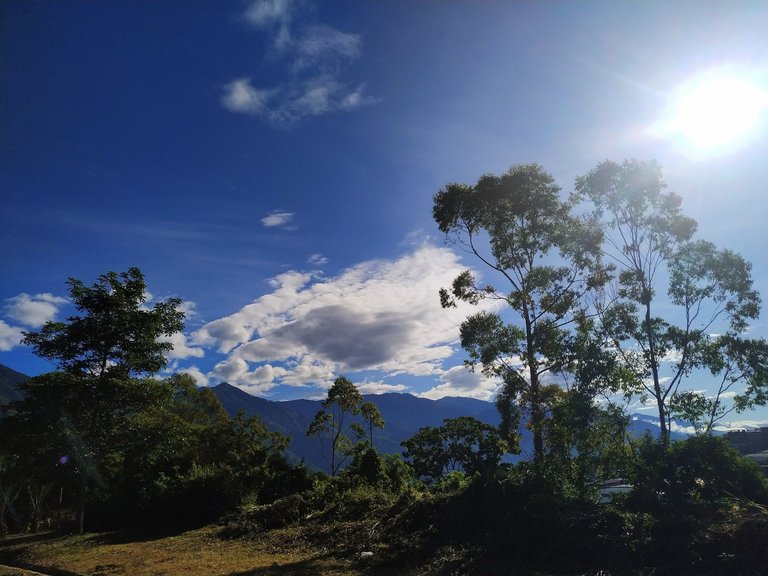 These words are dedicated to @yuosafharoonkhan
Night dream in the lap of nature.
Emotion and at the same time an invitation to reflect, we are surrounded by nature, just turn your head, close your eyes and surrender to its peace.

I go for a walk to find your face of mine in your night, it left no traces, maybe we are different, we will start with the only joy of appreciating the song of the air at midnight, a secret and silent song.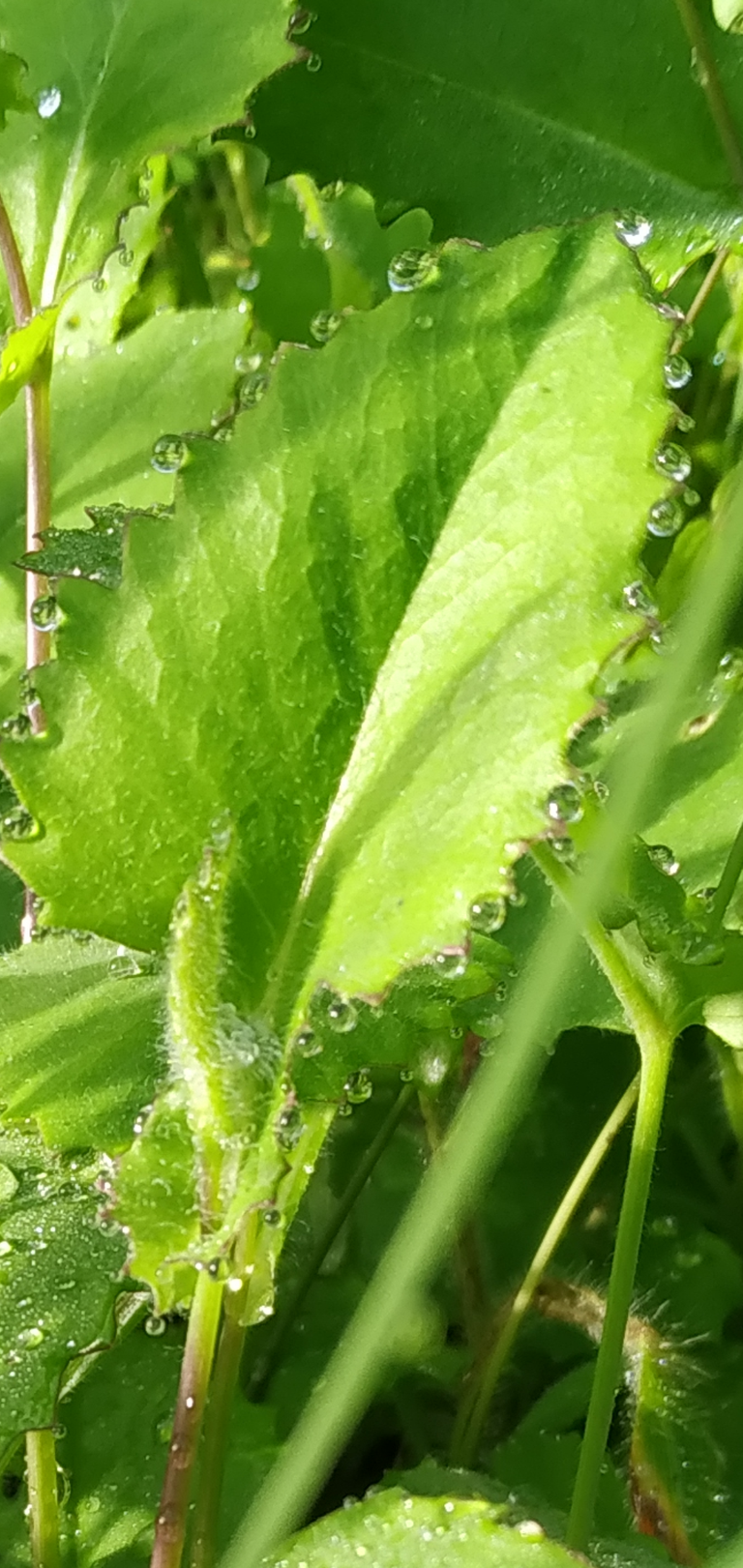 In the shadow of darkness I slide and breathe, I am given the peace of feeling that now your night is the same as my day turns into night.
Life passes without certainties and without ties.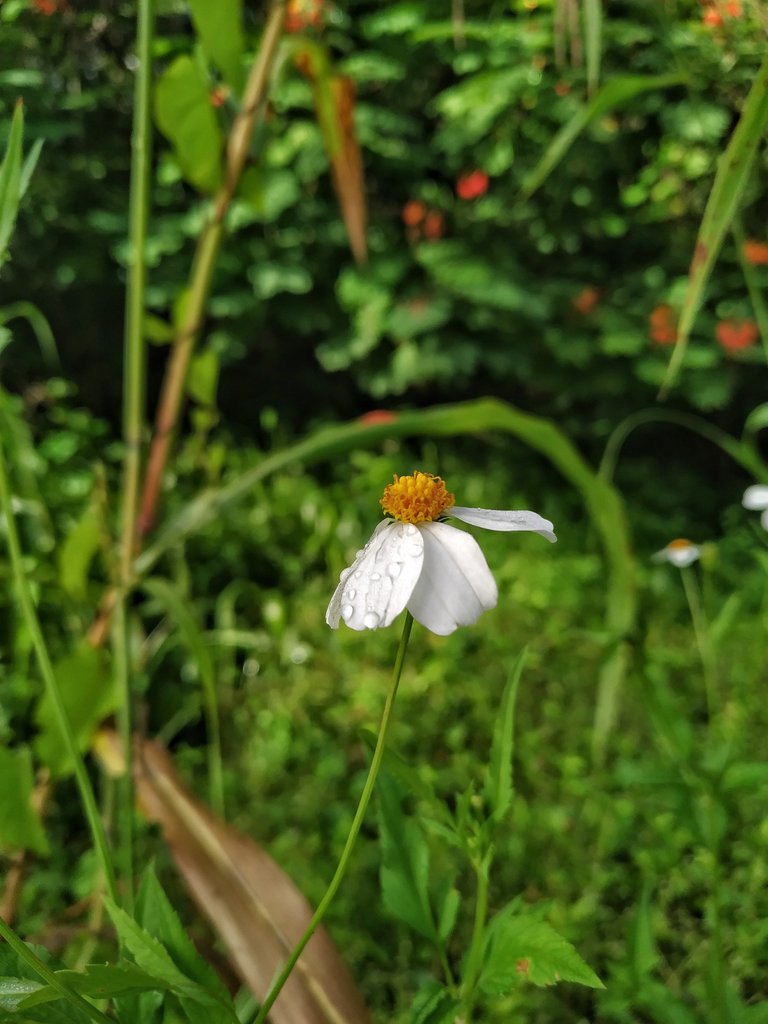 Listen to the song of the birds in the middle of the shadows of the night, until I feel that it is silent, look at the starry sky, savor the air, feel the beating of my heart on my skin, feel the perfume of the trees in my nose until we are one; earth, sky and air to achieve living in harmony with nature.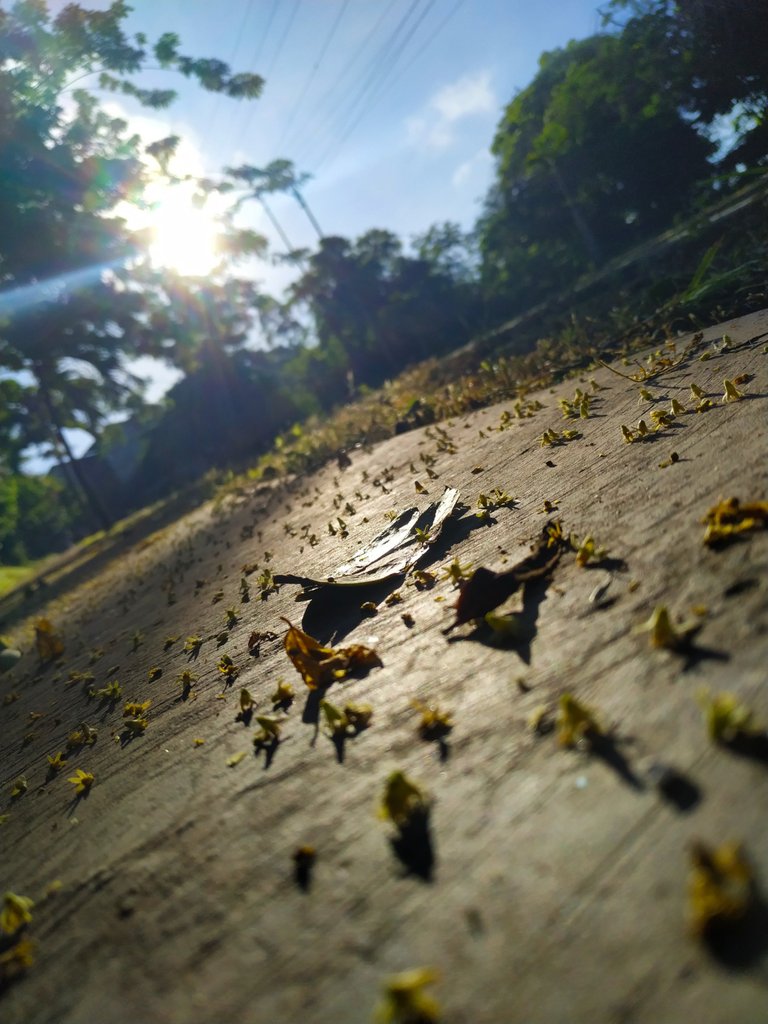 In my day I will be there with you when the night falls through your peaceful streets and alone when the wind stirs the dust and when crossing the street it means meeting you again.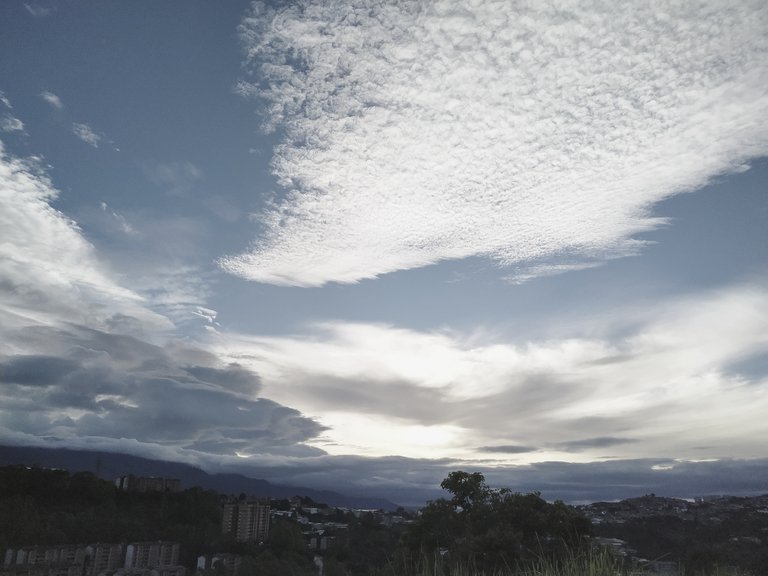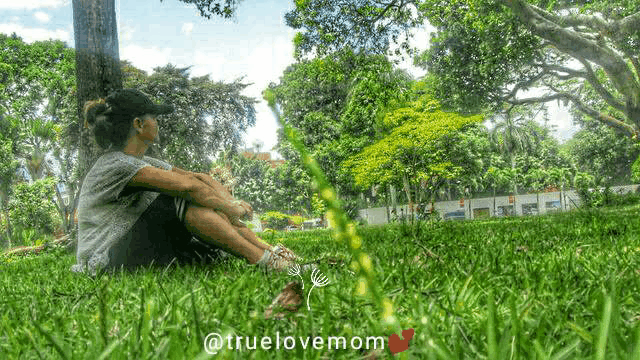 I am @truelovemon, Mileidy. Lover of nature and everything that inhabits it. Passionate about photography, not only a click is enoughj, it is to see beyond your eyes, it is to fill you with the hidden beauty in the simple.
Soy @truelovemon, Mileidy. Amante de la naturaleza y de todo lo que la habita. Apasionado de la fotografía, no solo un clic es suficiente, es para ver más allá de tus ojos, es para llenarte de la belleza oculta en lo simple.

It prevents Coronavirus.
Stay in 🏡 Facts not fear. 🙌 Clean. 💕 Open.
Created by @derangedvisions