Today is the artists day in my country, Venezuela, the date was selected because is the birthday of one of the most celebrated artist we have, Armando Reverón, the painter of the light. He was such a character, he wan't just an artist, he lived the art, he eat it, he loved it, he lost his mind a little bit but his way of face the problem of the light influenced more then one generation of painters.
Hoy es el día del artista plástico en mi país, Venezuela, la fecha fue seleccionada porque es el cumpleaños de uno de los artistas más célebres que tenemos, Armando Reverón, el pintor de la luz. Era todo un personaje, no era sólo un artista, vivía el arte, lo comía, lo amaba, perdió un poco la cabeza pero su forma de enfrentar el problema de la luz influyó en más de una generación de pintores.
---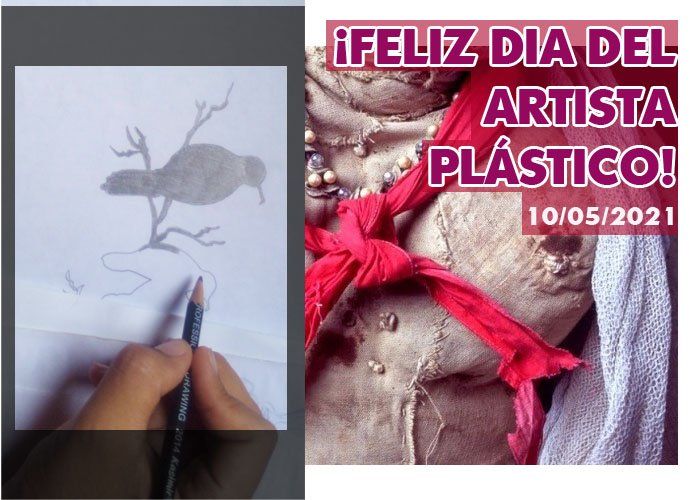 ---

---
Armando Reverón was born 10/05/1889
We usually remember her late art, the almost white paintings and the dolls he used as models, "El Castillete" the place where he lived and worked, but he was an academic artist, he studied the classics, the masters, he know how to paint like the school demand before he started exploring the concepts by himself. So did other painters, like Picasso, we remember their craziest paintings and some people dare to say that they don't know how to do it, but they learned it so well at a young age that they expended the rest of their lives unlearning it.
The principal subject in the art study us the image, and to get a image you need light, the colors, the shadows and shades, all of them are product of the light, so we can say, the main subject is the light; that's what Reveron's art was about, catching the light it self, not build and object and then place lights and shadows, he painted the light and the light build the objects. Some times is complicated to see and honestly not as pleasant as you might think, but it certainly is a whole concept that became the school for the upcoming generations of artists.
---
Armando Reverón nació el 10/05/1889
Solemos recordar su arte tardío, los cuadros casi blancos y las muñecas que utilizaba como modelos, "El Castillete" el lugar donde vivía y trabajaba, pero fue un artista académico, estudió a los clásicos, a los maestros, sabía pintar como la escuela exige antes de empezar a explorar los conceptos por sí mismo. Lo mismo hicieron otros pintores, como Picasso, recordamos sus cuadros más locos y algunos se atreven a decir que no saben hacerlo, pero lo aprendieron tan bien a una edad temprana que pasaron el resto de su vida desaprendiéndolo.
El tema principal en el estudio del arte es la imagen, y para conseguir una imagen se necesita la luz, los colores, las sombras y los matices, todos ellos son producto de la luz, por lo que podemos decir, que el tema principal es la luz; de eso se trataba el arte de Reverón, de captar la luz en sí misma, no de construir un objeto y luego colocar luces y sombras, él pintaba la luz y la luz construía los objetos. A veces es complicado de ver y honestamente no es tan agradable como se podría pensar, pero ciertamente es todo un concepto que se convirtió en la escuela para las próximas generaciones de artistas.
---

---
I studied arts, but I'm not really into celebrating special days, I always forget them, I'm writing this right before posting and usually this kind of days you make plans before. For me these days are important to boost the cultural activity, because these days are the ones that keep the cultural centers on their toes, but also I think that being stuck in celebrating the same dates all years makes the special days meaning less, there are more dates out there... but here you have me, writing about this one.
---
Yo estudié artes, pero no soy muy dada a celebrar días especiales, siempre se me olvidan, estoy escribiendo esto justo antes de publicar y normalmente este tipo de días se hacen planes antes. Para mí estos días son importantes para potenciar la actividad cultural, ya que son los que mantienen en vilo a los centros culturales, pero también creo que estar estancados en celebrar las mismas fechas todos los años hace que los días especiales tengan menos sentido, hay más fechas por ahí... pero aquí me tenéis, escribiendo sobre esta.
---

---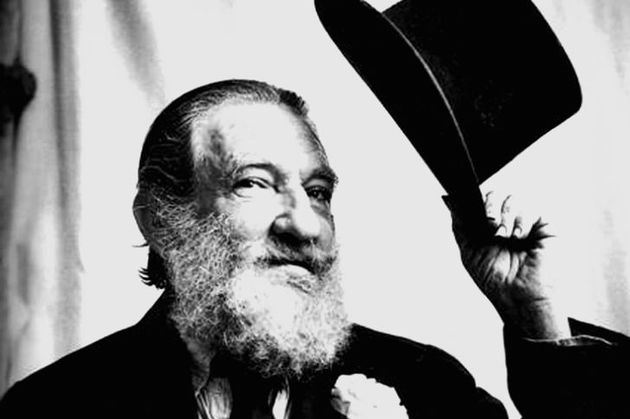 ---
Congratulations to all the artists in your day, you are important, you make life better for everybody else, doctors keep our body healthy but art keeps our soul sane. We need artist even when classified as non essentials, we need it even if we don´t understand it because art is in every part of our life, yeah, this day is about plastic art and you think un sculptures and paints but it's so much more, and also those arts are the ones that gave birth to the others.
Happy artists' day!
Felicidades a todos los artistas en su día, son importantes, hacen que la vida sea mejor para todos los demás, los médicos mantienen nuestro cuerpo sano pero el arte mantiene nuestra alma sana. Necesitamos a los artistas incluso cuando se les clasifica como no esenciales, lo necesitamos aunque no lo entendamos porque el arte está en cada parte de nuestra vida, sí, este día es sobre las artes plásticas y se piensa en esculturas y pinturas pero es mucho más, y además esas artes son las que dieron origen a las otras.
¡Feliz día del artista!
---

---
Espero les haya gustado, hasta la próxima publicación
Muchas gracias por leer
Hope you liked it, until the next time
Thanks for reading
---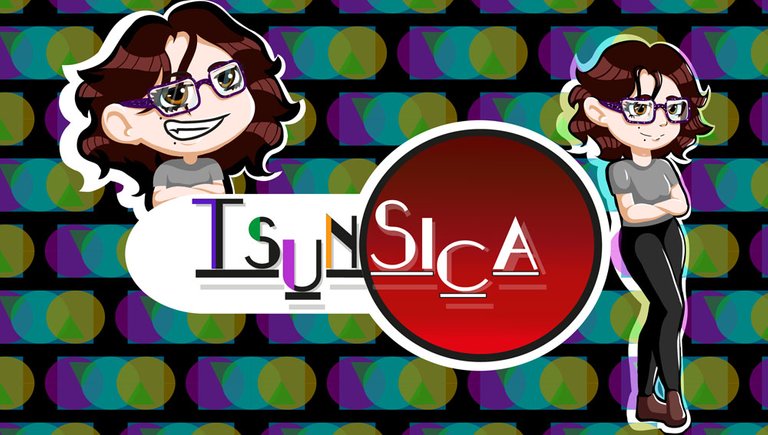 Designed by @jes.seth
---