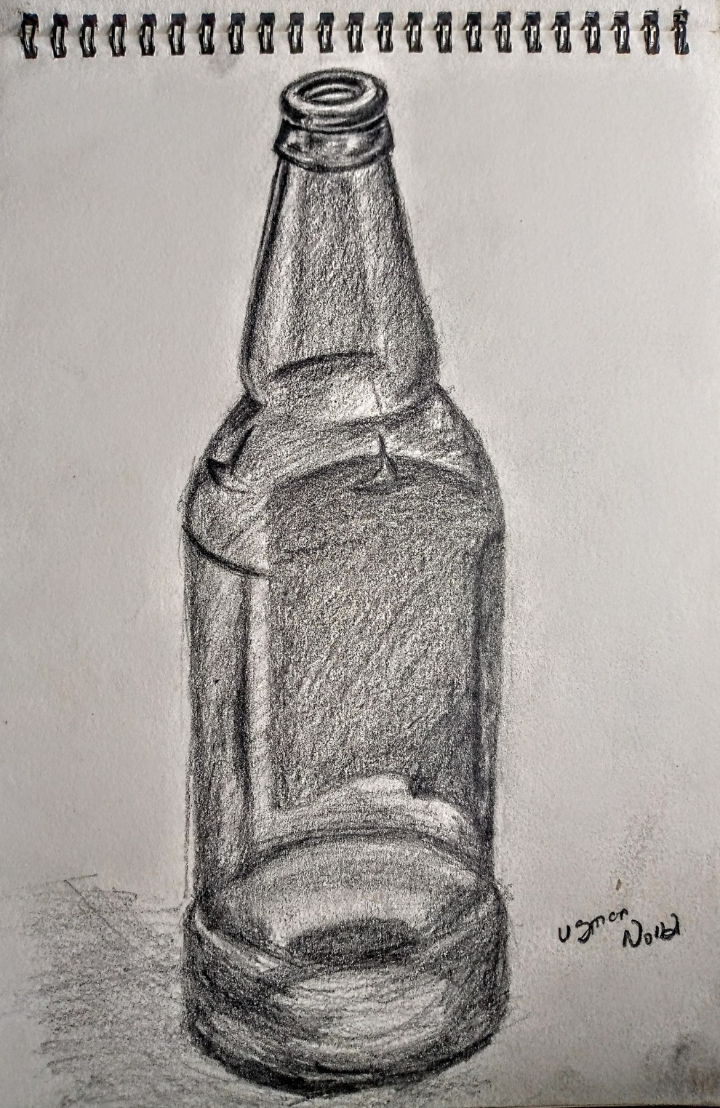 Hello friends! Hope you all have a wonderful day if so thank God for that.
Am so great full for all the following up on my art works may Almighty God reward everyone on this platform, well here I am again with my still life drawing and am happy to share this with you, on this Evening when my brother finished drinking the beer he told me to dispose the bottle but me looking at it I was just thinking 🤔 of is to use the empty bottle as a content of my art work then I quickly worked on it
Please kindly be enjoy the process...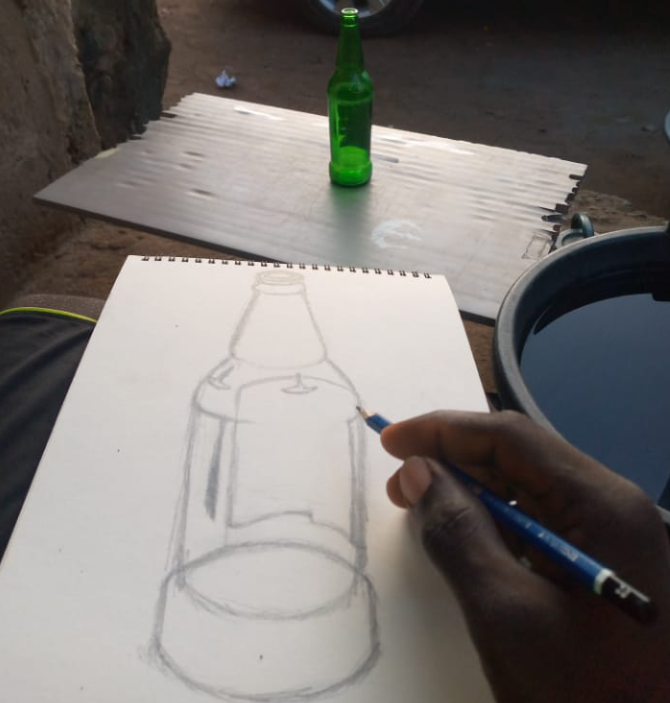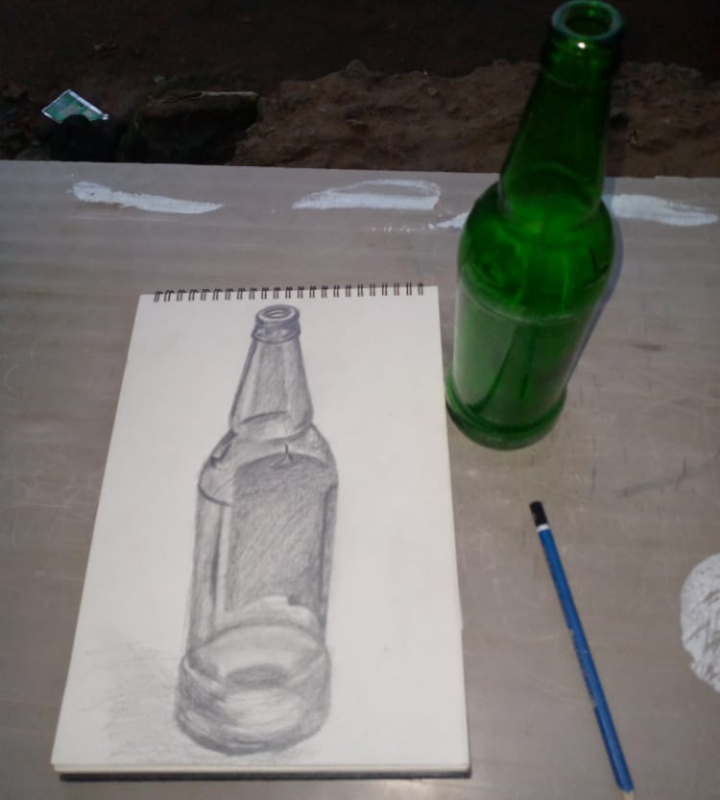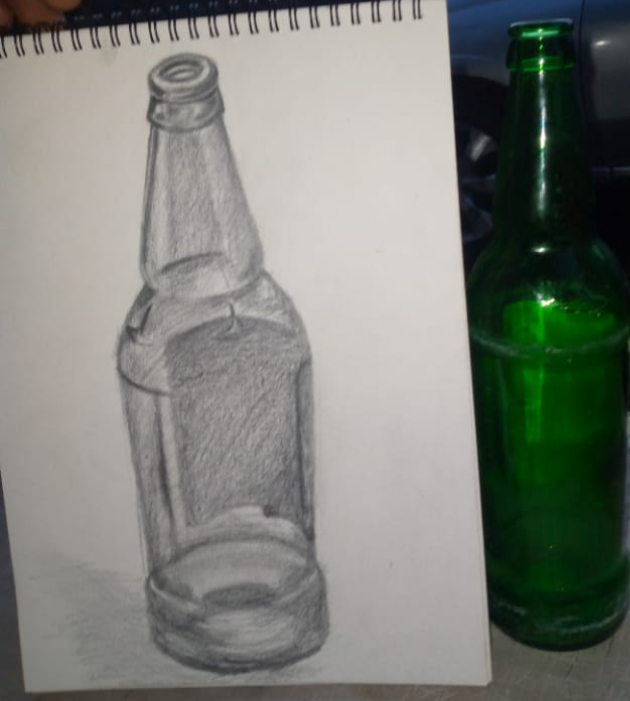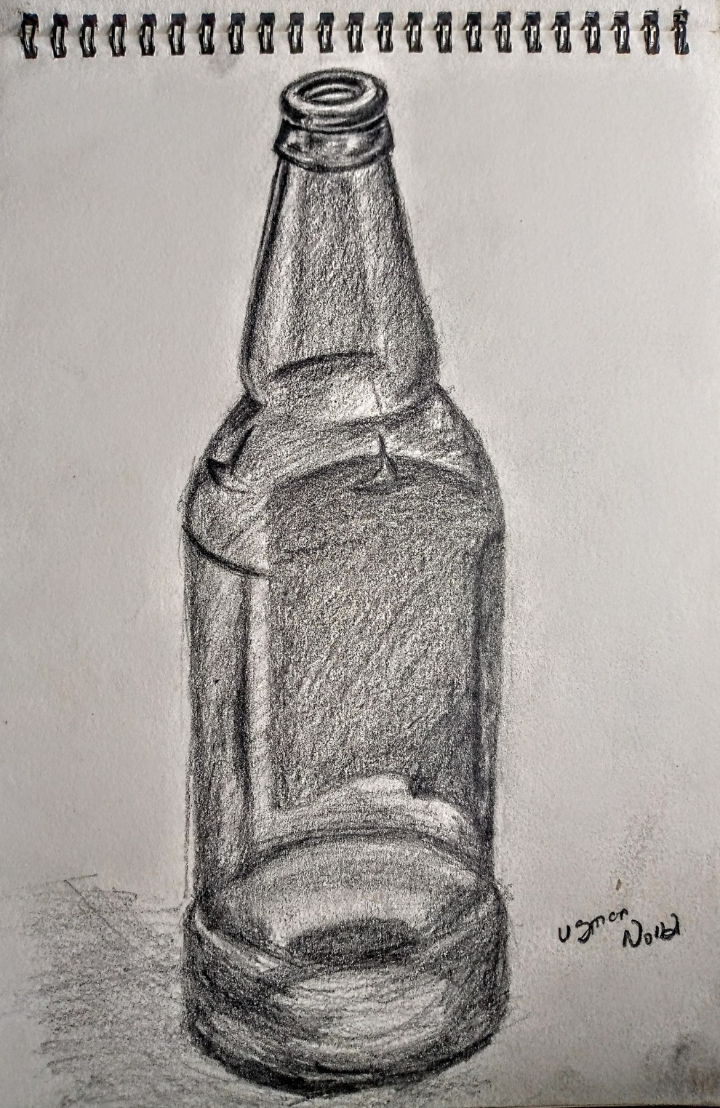 Thanks for visiting my blog
Usmanart ✌🏽💯💘