Reflexiones de una basquetbolista: Vive tu vida
Reflections from a basketball player: Live your life.
🍃 Vive tu vida 🍃
🍃 Live your life 🍃

.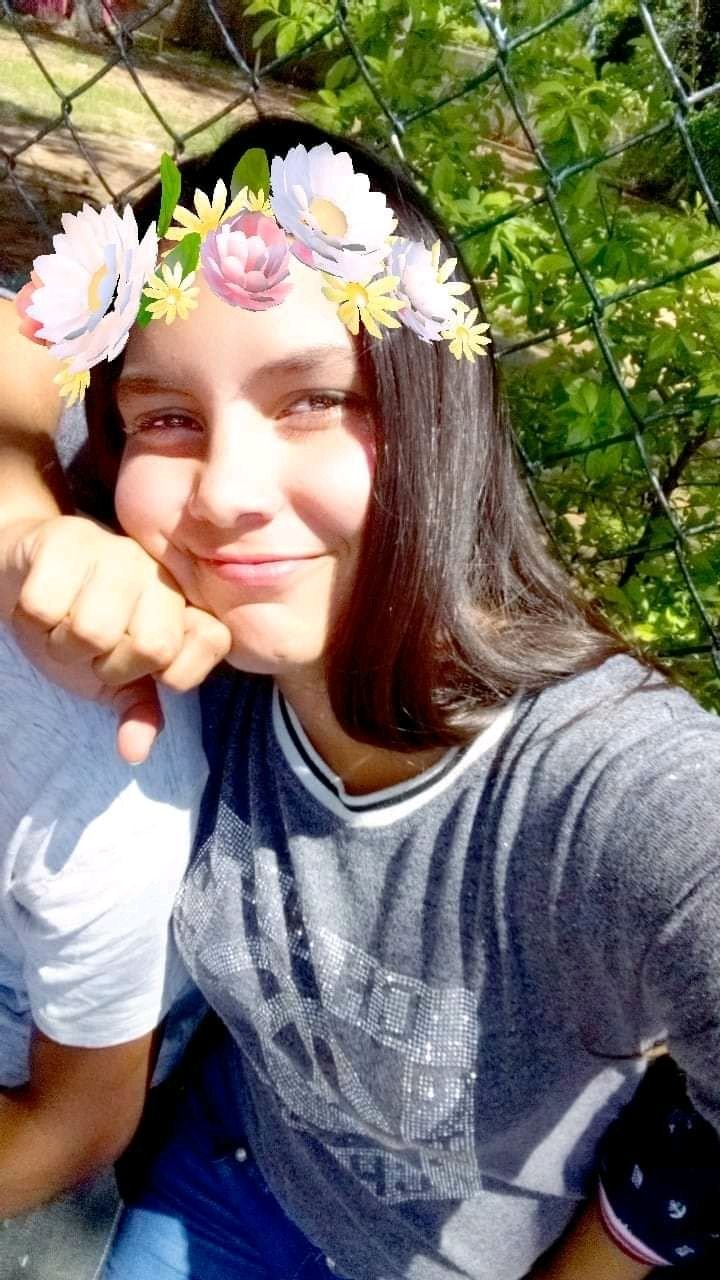 Vive tu propia vida sin miedo y sin complicaciones, se feliz, vívela con alegría, amate a ti mismos por encima de todas las cosas, valorate y reflexiona de tus errores, se tú mismo y sigue haciendo lo que te gusta, nadie te puede obligar a ser alguien que no eres tú.
Live your own life without fear and without complications, be happy, live it with joy, love yourself above all things, value yourself and reflect on your mistakes, be yourself and keep doing what you like, no one can force you to be someone who is not you.
Acéptate como eres
Accept yourself as you are
Siéntete feliz como eres, no te acomplejes y no le tengas miedo a lo que digan los demás, vive la vida como tú quieras, crea tú propio destino, la vida solo se trata de divertirse, de aprender nuevas experiencias y enseñanzas que te hacen mejor persona, tú desarrollo personal es parte importante de ti mismo, y deberías considerar siempre tú automejoramiento, como parte integral de tú ser.
Feel happy as you are, do not be self-conscious and do not be afraid of what others say, live life as you want, create your own destiny, life is only about having fun, learning new experiences and lessons that make you a better person, your personal development is an important part of yourself, and you should always consider your self-improvement as an integral part of your being.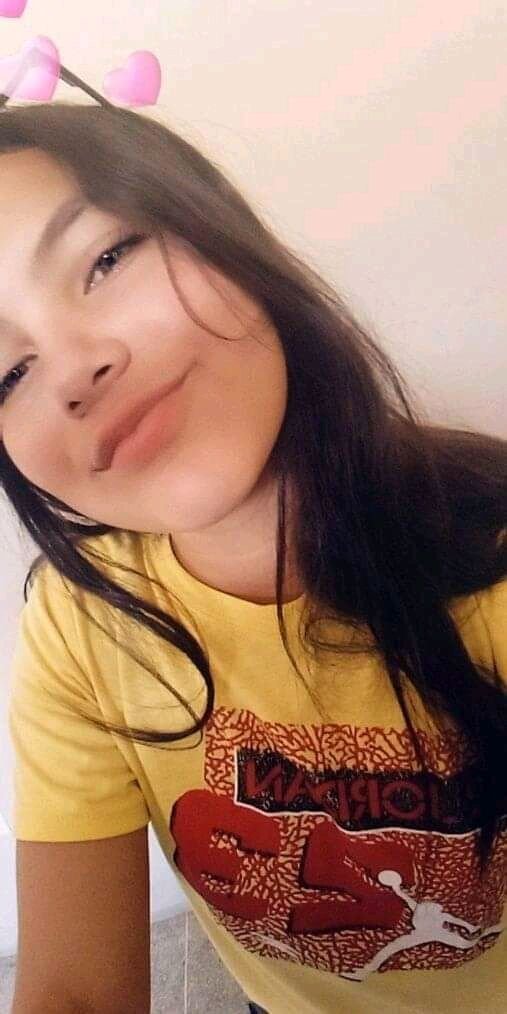 Vive la vida al máximo
Live life to the fullest
Tienes que vivir la vida como si fuese el último día,la vida es muy linda y hermosa, para estar pasando todo el día en una cama o pegados a una pantalla,eso solo te hace desperdiciar cada minuto de tu tiempo, tenemos que saber valorar nuestra vida, ser feliz se encuentra a pocos pasos de tu lugar actual y lo único que realmente necesitas para llegar a esa felicidad es comprometerte contigo mismo sin importar lo demás, que vas a ser feliz a toda costa, siempre estes agradecía de lo que Dios te da.
You have to live life as if it were your last day, life is too beautiful to be spending all day in bed or glued to a screen, that only makes you waste every minute of your time, we must know how to value our life, being happy is just a few steps away from your current place and the only thing you really need to get to that happiness is to commit to yourself no matter what else, that you will be happy at all costs, always be grateful for what God gives you.
Aprende a quererte
Learn to love yourself
Aprender a quererse de pies a cabeza, darte siempre tu puesto, hacer las cosas bien hechas, siempre ser responsable por tus actos, ser una persona dulce y amigable, por qué es bueno tener amigos, esos amigos que están en las buenas y en las malas, esos que te acompañan a pesar de las diversidades y las dificultades.
Learn to love yourself from head to toe, always give yourself your place, do things well done, always be responsible for your actions, be a sweet and friendly person, why it is good to have friends, those friends who are in good times and bad, those who accompany you despite the diversities and difficulties.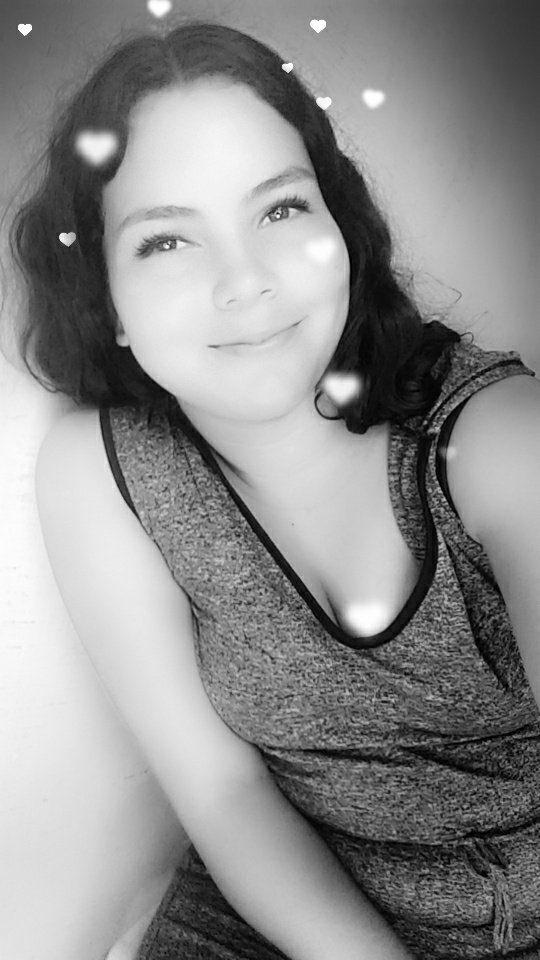 Mi experiencia como basquetbolista de vivir a plenitud la vida.
My experience as a basketball player of living life to the fullest.
Yo simplemente me siento afortunada de estar viviendo la vida como deportist, y no cambiaría mi vida por la de nadie, le doy gracias a Dios por darme una vida tan maravillosa, la felicidad toca a mi puerta y cada cosa que hago día a día me sirve para mejorar como persona.
En situaciones donde tengo alts y bajos, en el peor de los casos, los rechazos, las fallas, los errores y equivocaciones, todo esto me enseñan grandes lecciones, que finalmente también hacen de mi una mejor persona, una mujer valiosa y deportista empoderada, que hacen sentirme llena de vida, por todo lo que he pasado y eso me hace más fuerte, me da fuerzas por seguir adelante y avanzar como ser humano.
I simply feel fortunate to be living life as an athlete, and I wouldn't change my life for anyone else's, I thank God for giving me such a wonderful life, happiness knocks on my door and everything I do every day helps me to improve as a person.
In situations where I have ups and downs, in the worst case, rejections, failures, mistakes and mistakes, all this teaches me great lessons, which ultimately also make me a better person, a valuable woman and empowered athlete, that make me feel full of life, for everything I've been through and that makes me stronger, gives me strength to move forward and move forward as a human being.
Agradece a Dios por todo lo que te da en la vida
Thank God for everything he gives you in life.
En definitiva, la vida en un balón, que rebota a cada momento en la cancha, siéntete agradecido por todo cuanto te rodea, y sin llegar a caer en el conformismo, aprecia cada cosa que has logrado y todo lo que puedas alcanzar en el futuro, si sigues con la misma persistencia y templanza que has tenido a través de tu vida, sigue creciendo como persona a través de todos tus experiencias, que de seguro tendrás éxito en todo lo que te propongas en la vida.
In short, life in a ball, which bounces every moment on the court, feel grateful for everything around you, and without falling into conformism, appreciate everything you have achieved and everything you can achieve in the future, if you continue with the same persistence and temperance you have had throughout your life, continue to grow as a person through all your experiences, you will surely succeed in everything you propose in life.
---
Thank you for reading me, I hope you liked my Reflection, any suggestions you may have you can let me know through your humble commentary.
Gracias por leerme, espero que les haya gustado mi Reflexion, cualquier sugerencia me la haces saber a través de su humilde comentario.
💛💙♥️🏀♥️💜💚
---
Until the next meeting, Hivers friends.
Hasta un próximo encuentro amigos Hivers.
---
💛💙♥️🏀♥️💜💚
Basketball player says goodbye @valeriacmm09
Se despide la Basquetbolista @valeriacmm09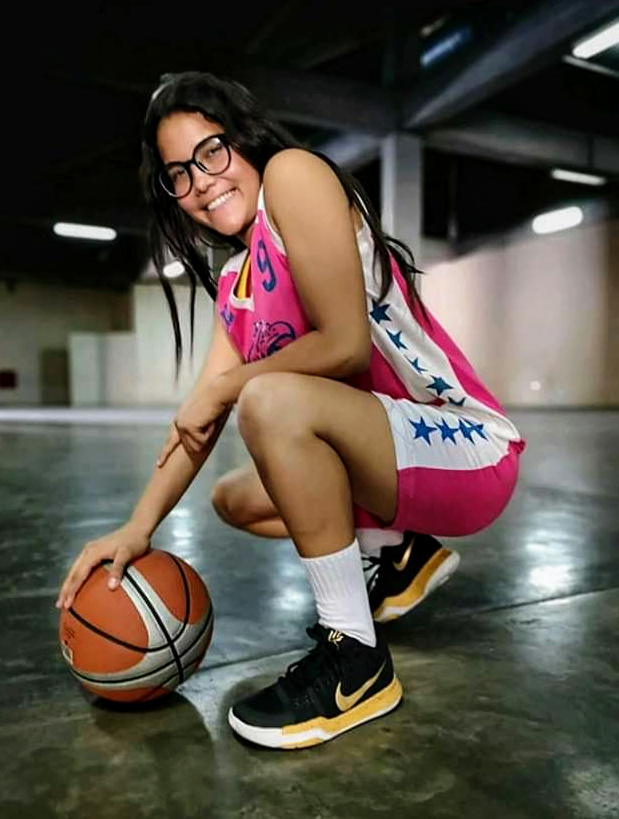 The pictures were taken from the family gallery
Las fotos fueron tomadas de la galería familiar.
💛💙♥️🏀❤️💜💚
Translated with www.DeepL.com/Translator (free version)
💛💙♥️🏀❤️💜💚