Happy anniversary #Lensy
This digital photography market built on the #Hive blockchain celebrates a month of life. I decided to join in the celebration with this strange landscape.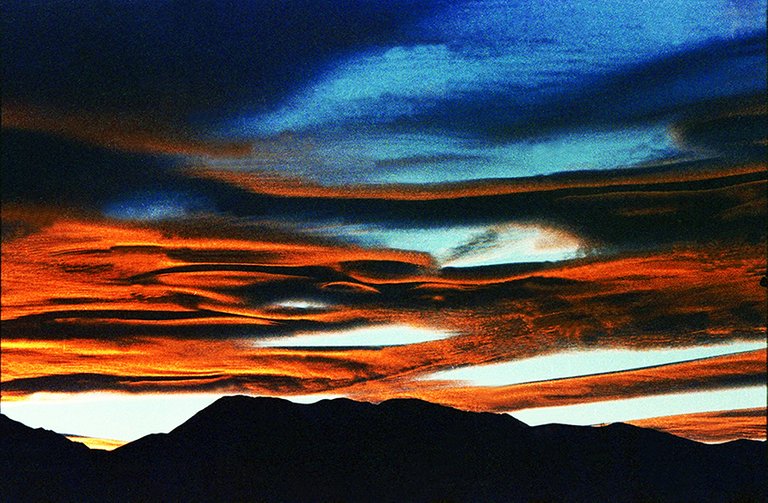 Analog photograph taken with a Ricoh KR-5 camera and 400iso color film in Cerro Colorado, San Juan, Argentina.



close up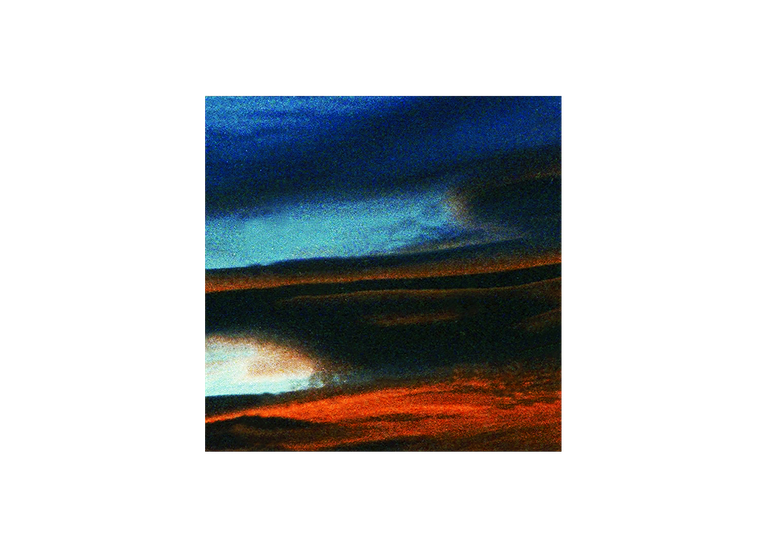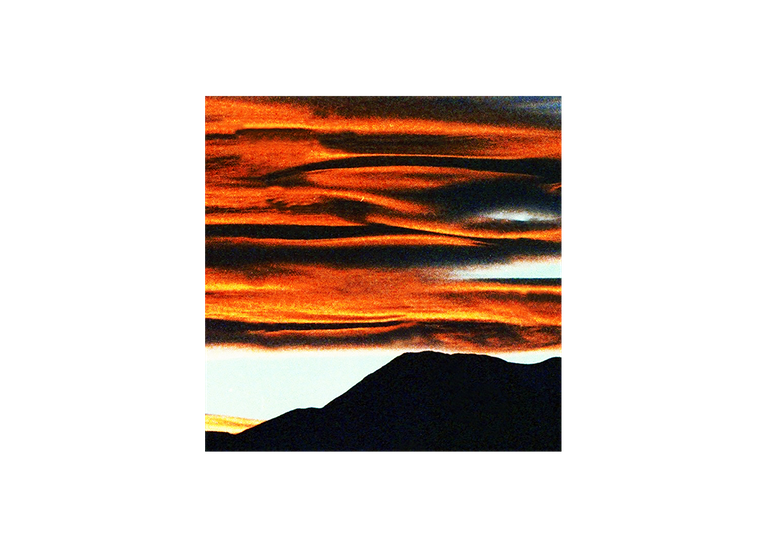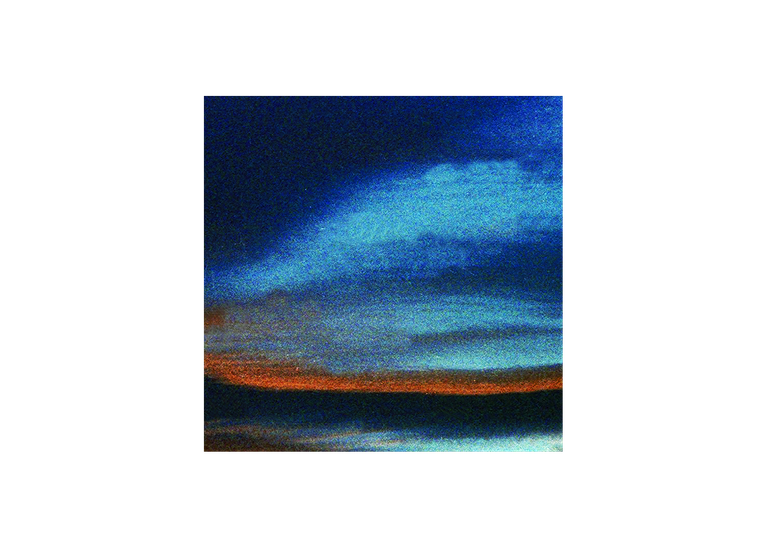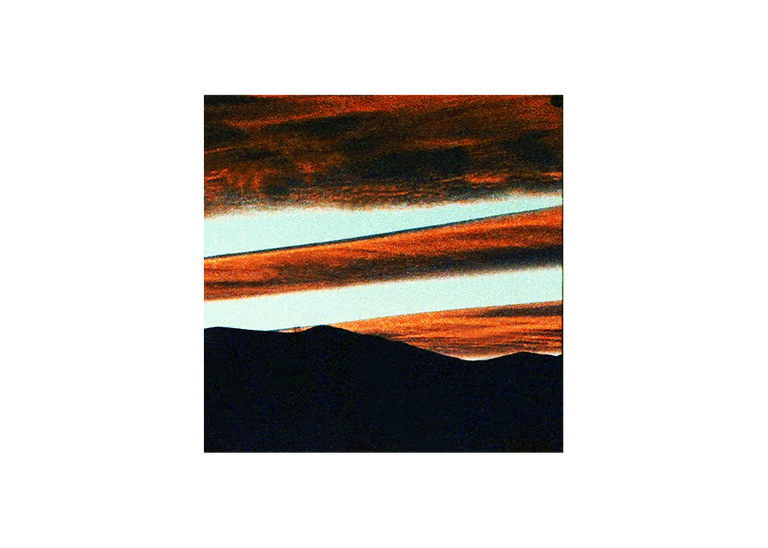 ✦
This photograph is for sale at @Lensy.io .
There are 4 editions in PNG format of 4241px x 2776px.
Visit my gallery and that of the rest of the artists. You can choose between the new sections '' fine art '' and '' stock photography ''.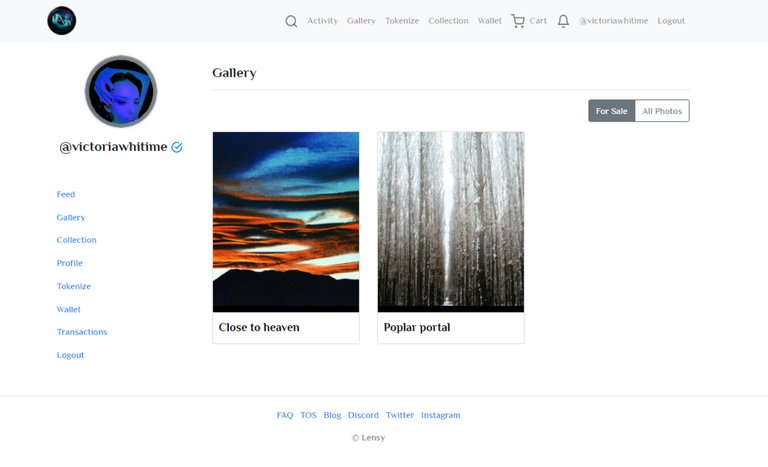 ---
I hope u like it!
𝐰𝐡𝐢𝐭𝐢𝐦𝐞
ɪɢ ᴛᴡᴛ ʟᴇɴsʏ
---
join this project