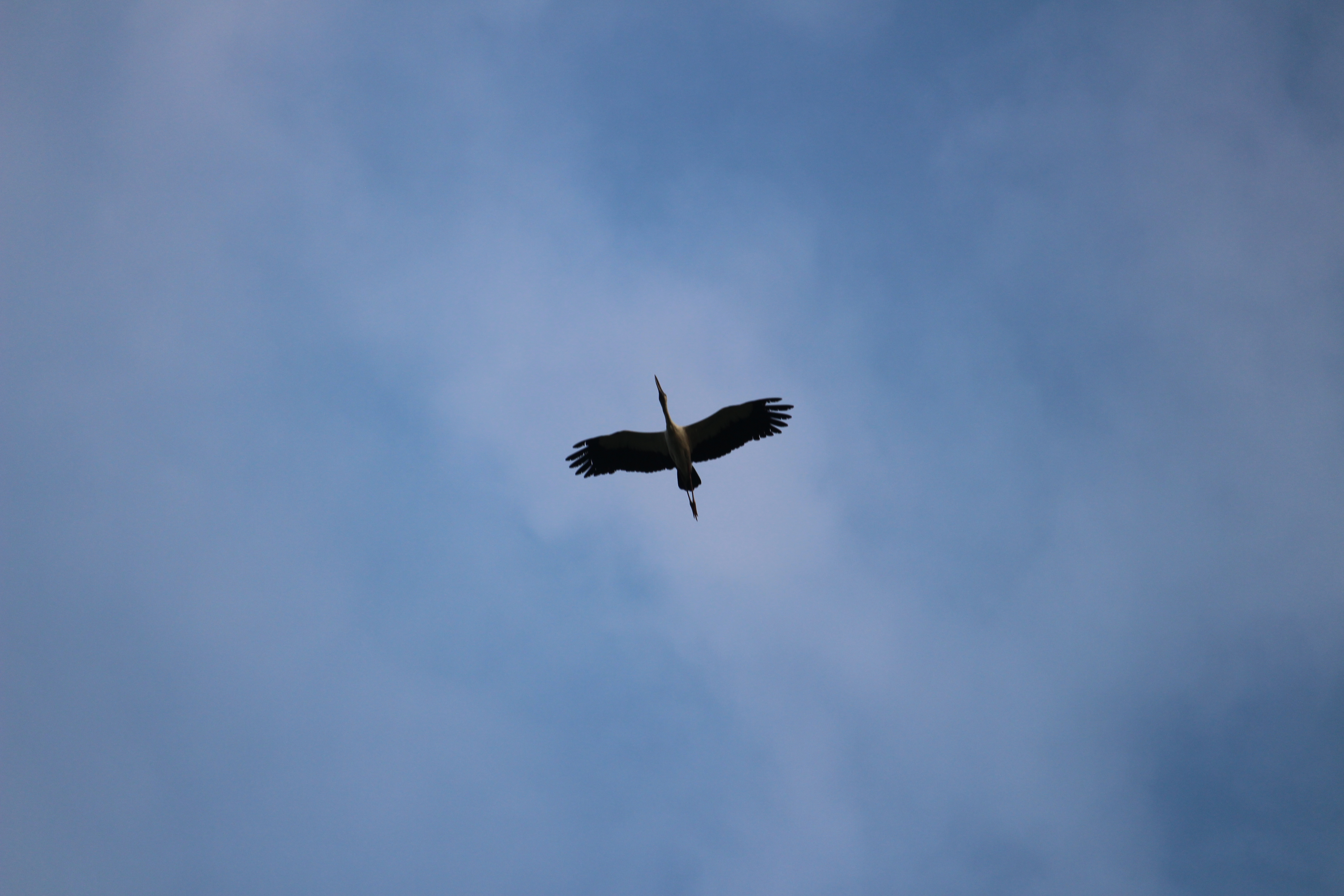 Hello my dear friends!!😊😊
Welcome to my blog. I hope you are all well. I am also well. Today I have posted some pictures I captured few days ago. So let's enjoy it.🙂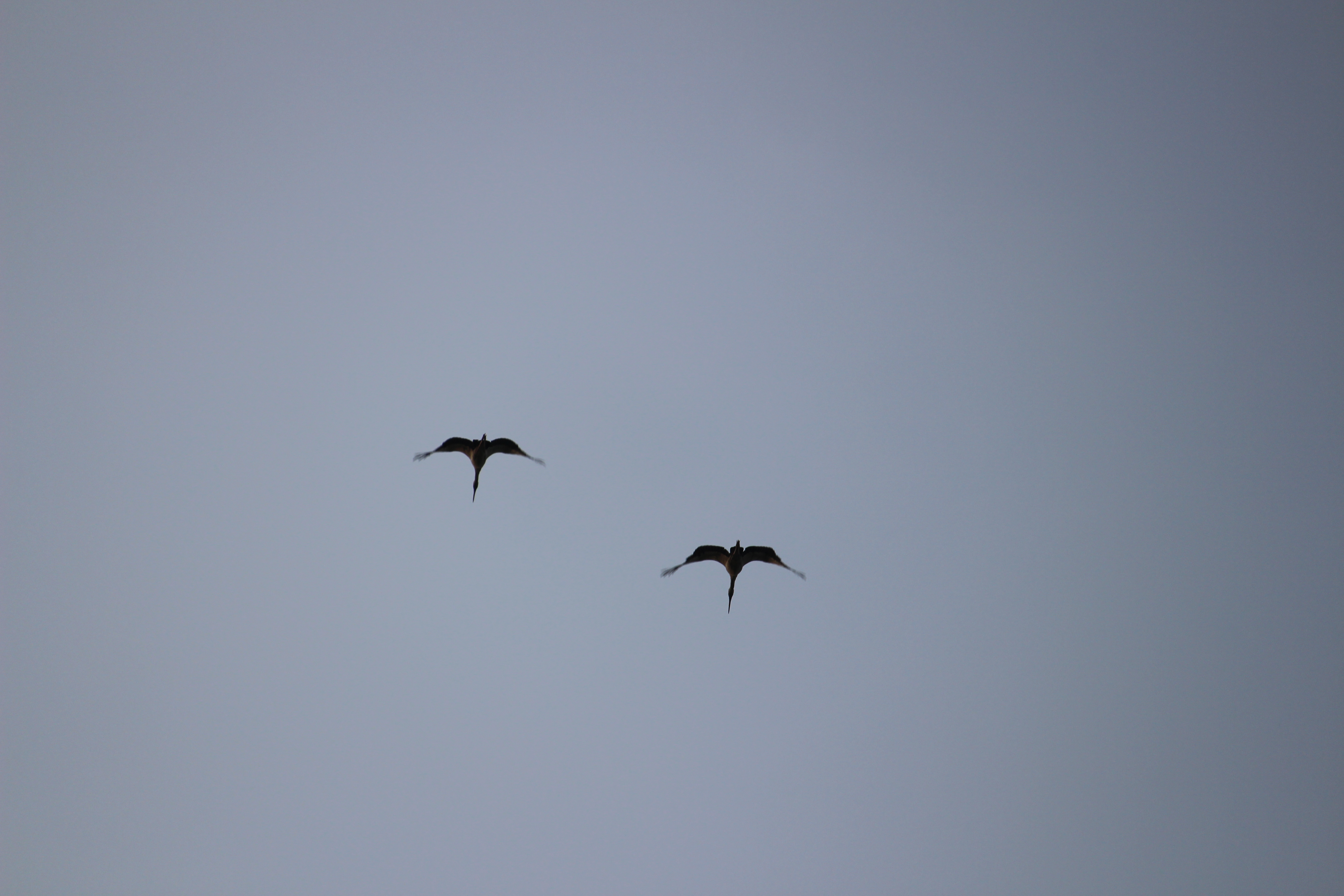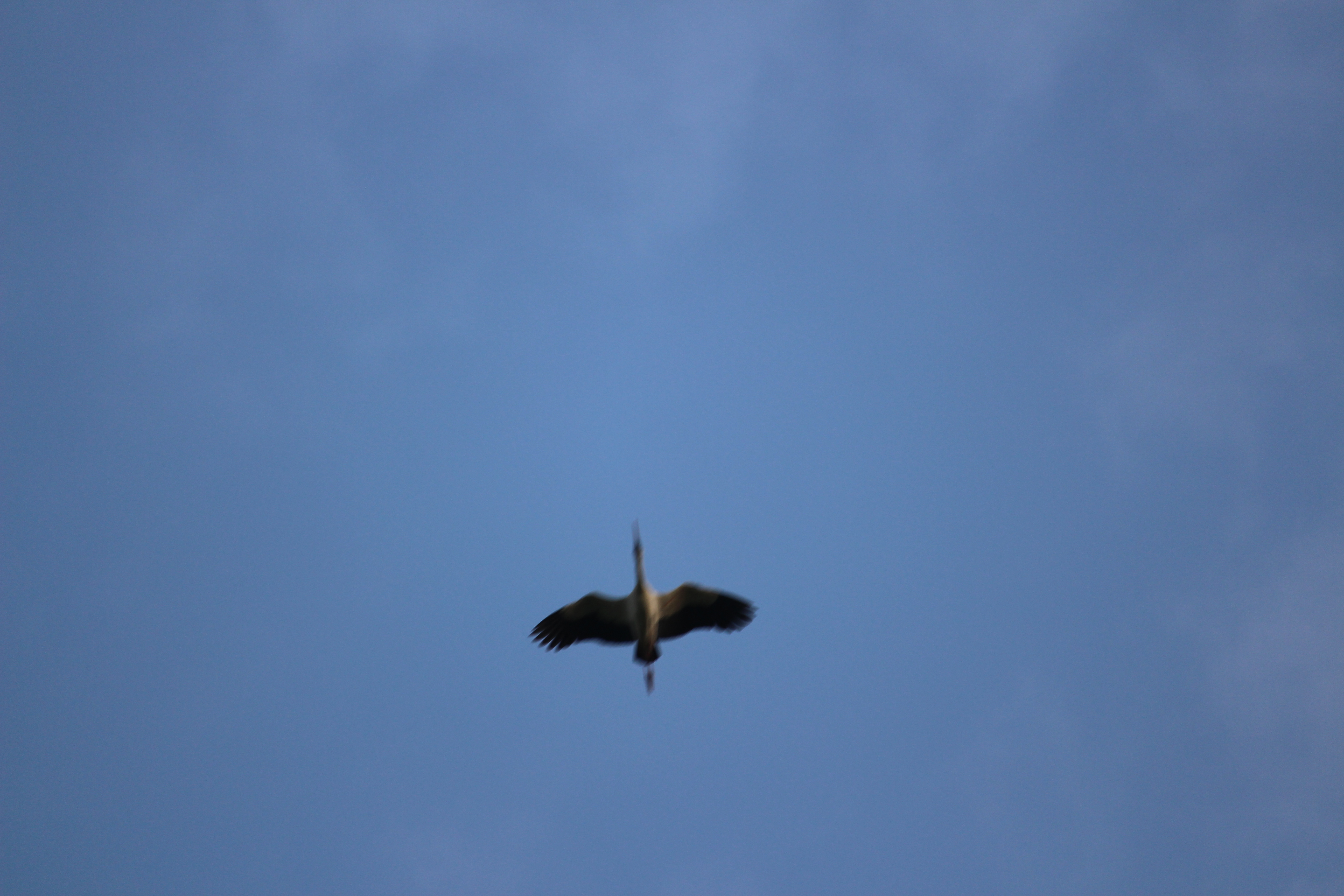 A few days ago I went out with the camera in hand. I was walking along the paddy field to the river bank. My purpose was to take natural pictures. I wanted to take pictures of plants and animals. Then suddenly I saw a group of birds flying in the sky. I really like this scene. Although the birds were flying very fast, I took pictures of these flying birds with the camera in my hand.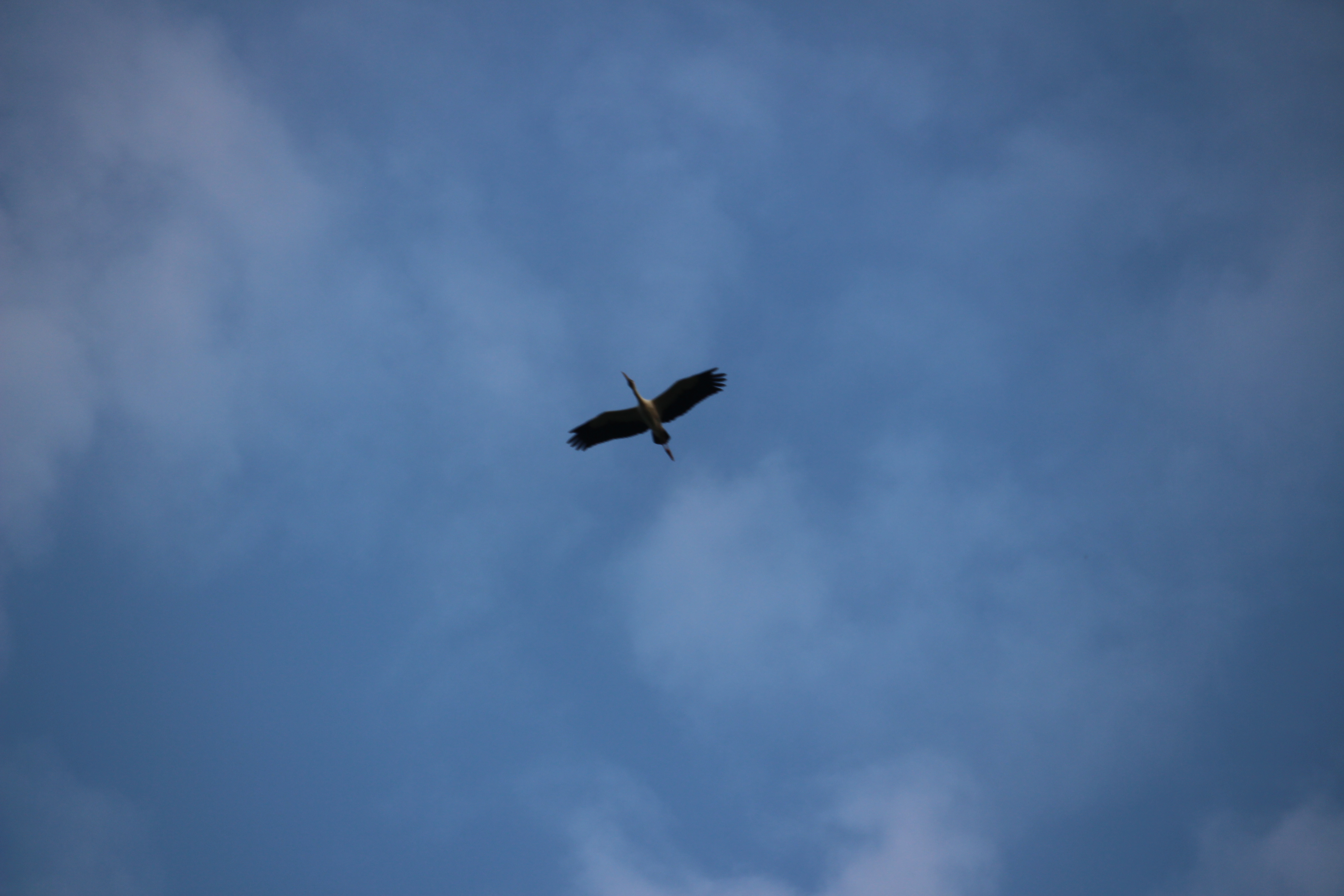 The birds were grouped together. I zoomed in from below and took pictures of the birds one by one. I could not see which of these birds. But I suddenly found these pictures very beautiful.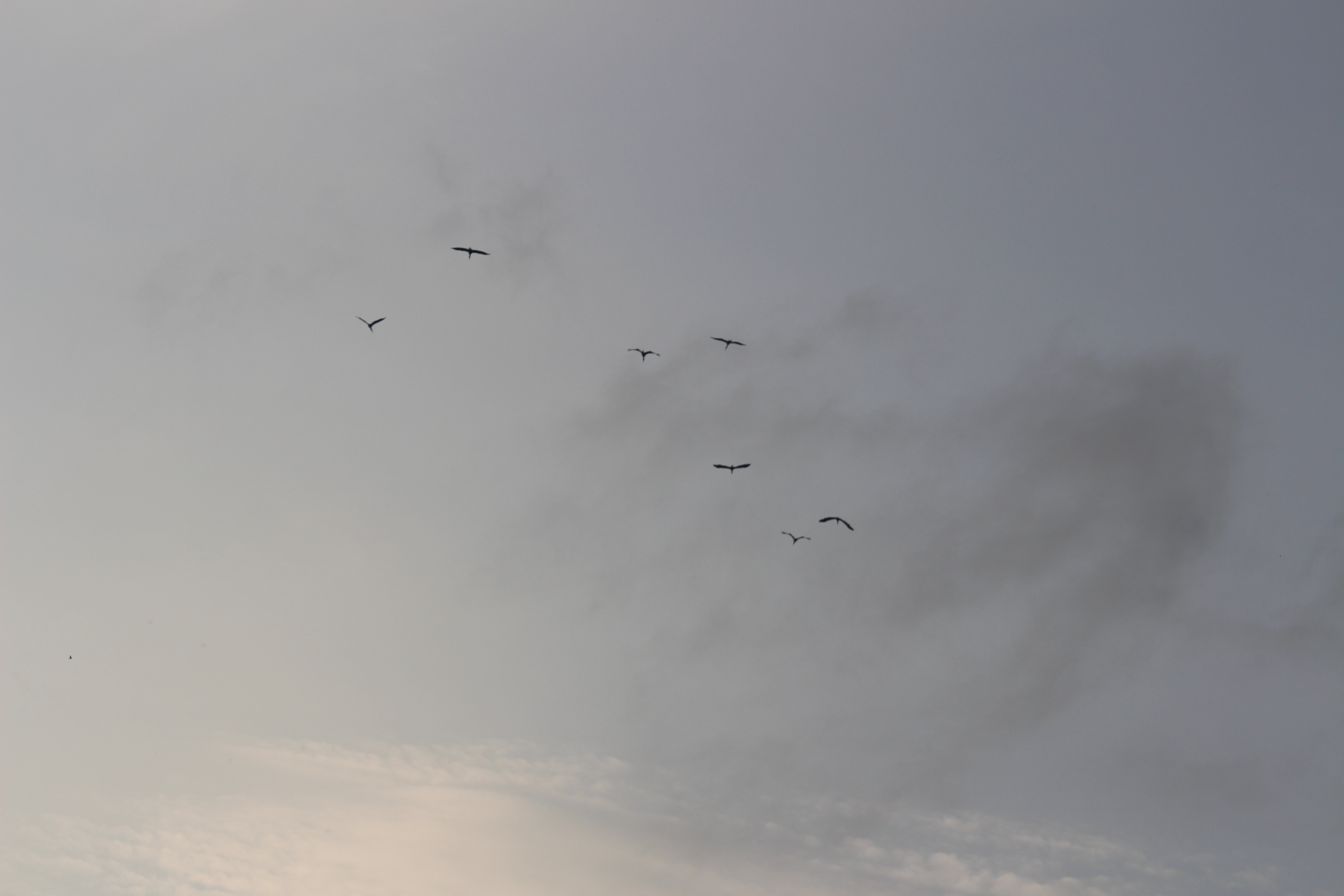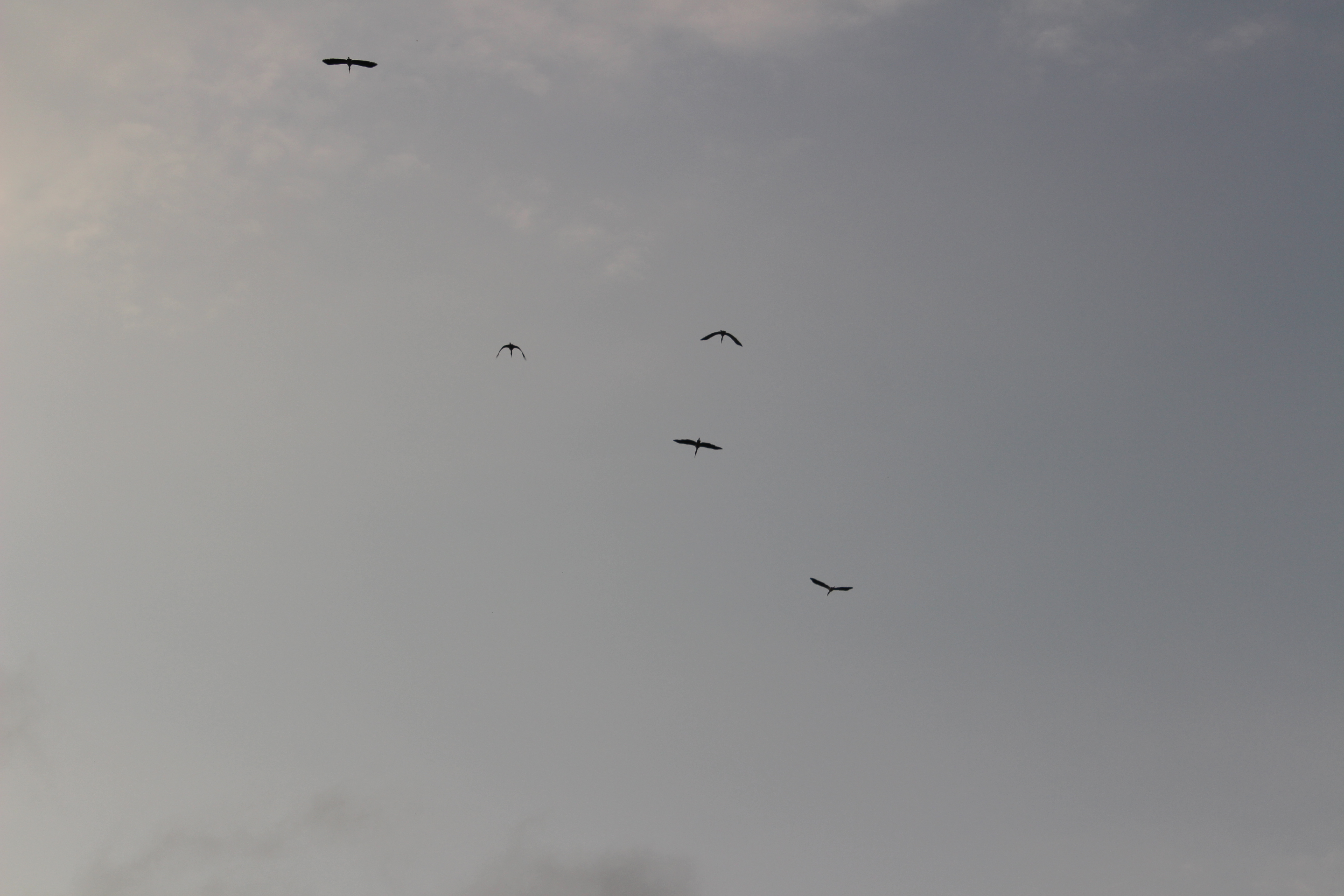 I think you like these pictures a lot. I also like it a lot. I am very happy to share my photos with you.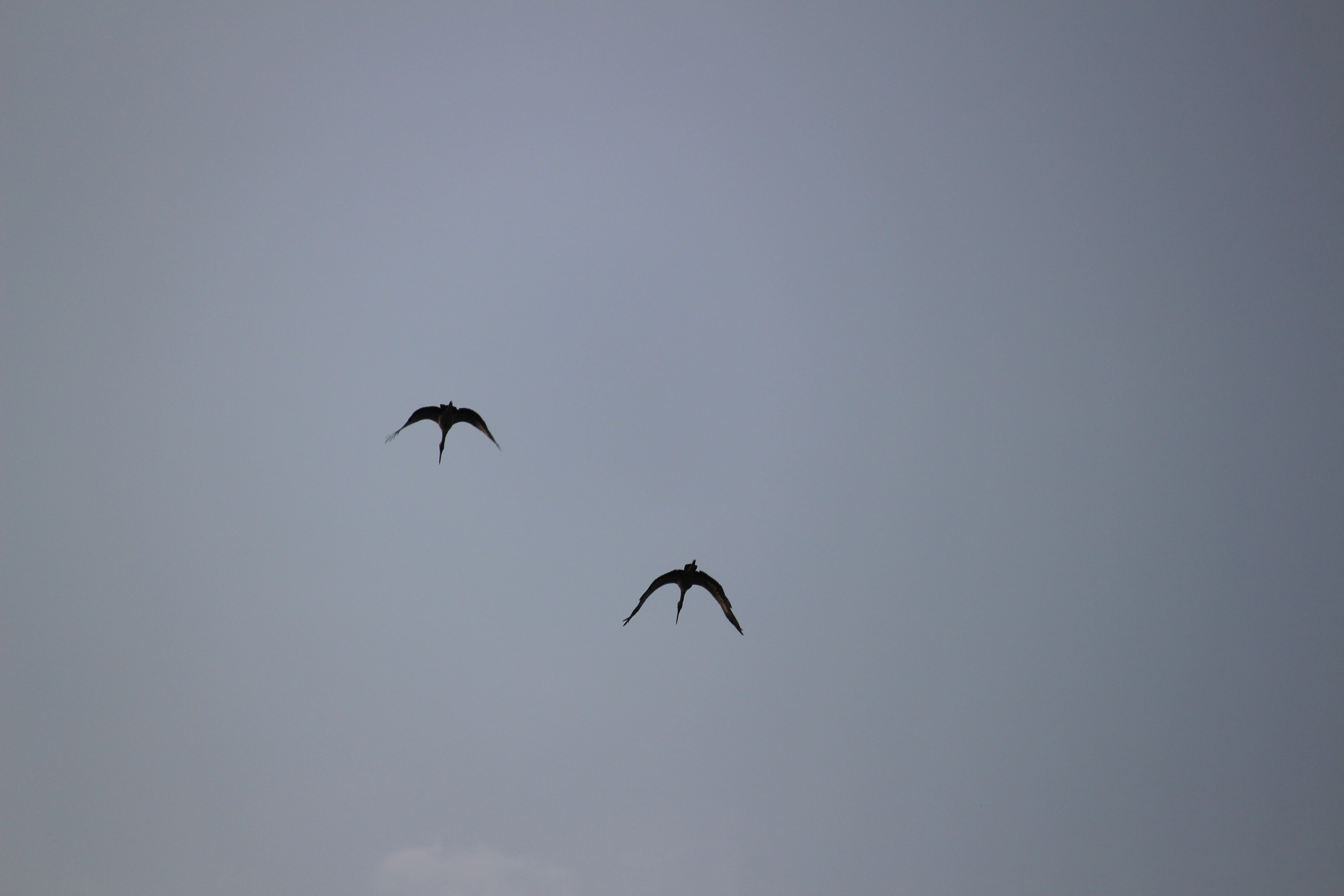 Thanks for visiting my blog.🤗🤗