Hello my dear friends! Good morning from Bangladesh. Welcome to my today's photography blog. I hope that you all are well. I am also well. Today I have shared some pictures of beautiful Jungle Geranium flowers.
Few days ago when I was in my village home, I have captured these pictures of Jungle Geranium Flowers. Today I have shared these with you for a warm wish of good morning. I hope you will enjoy the day with happy moments and stay relax.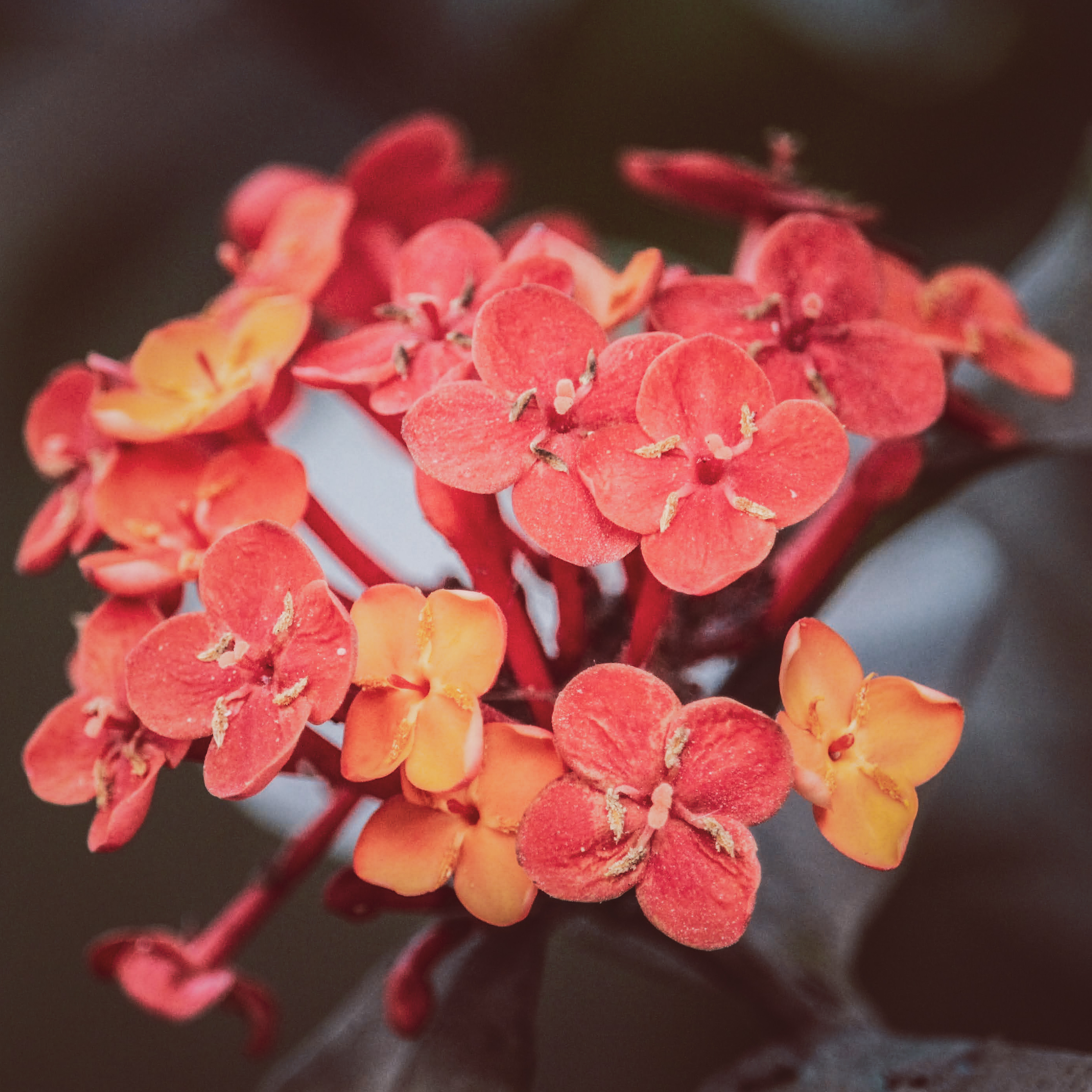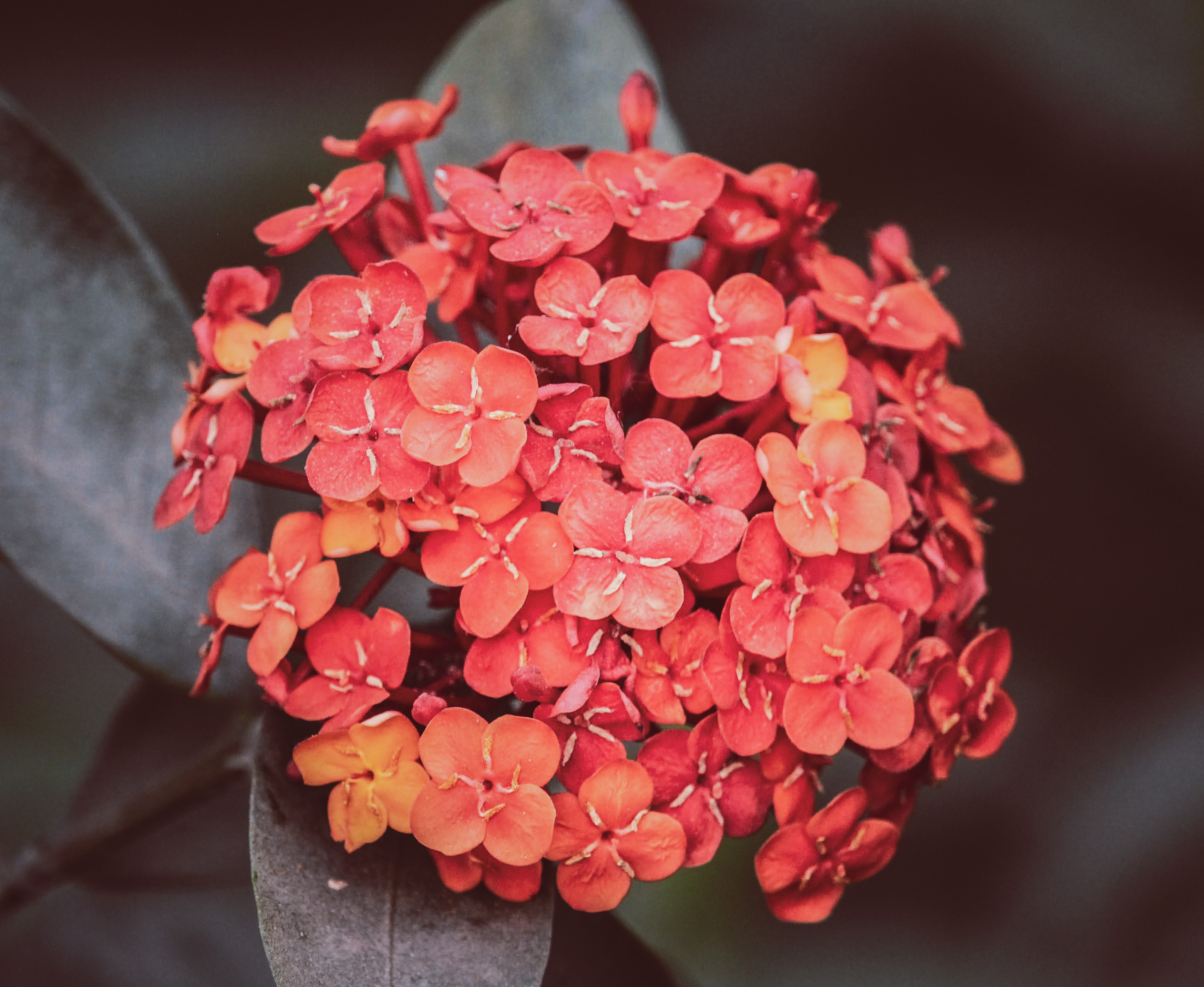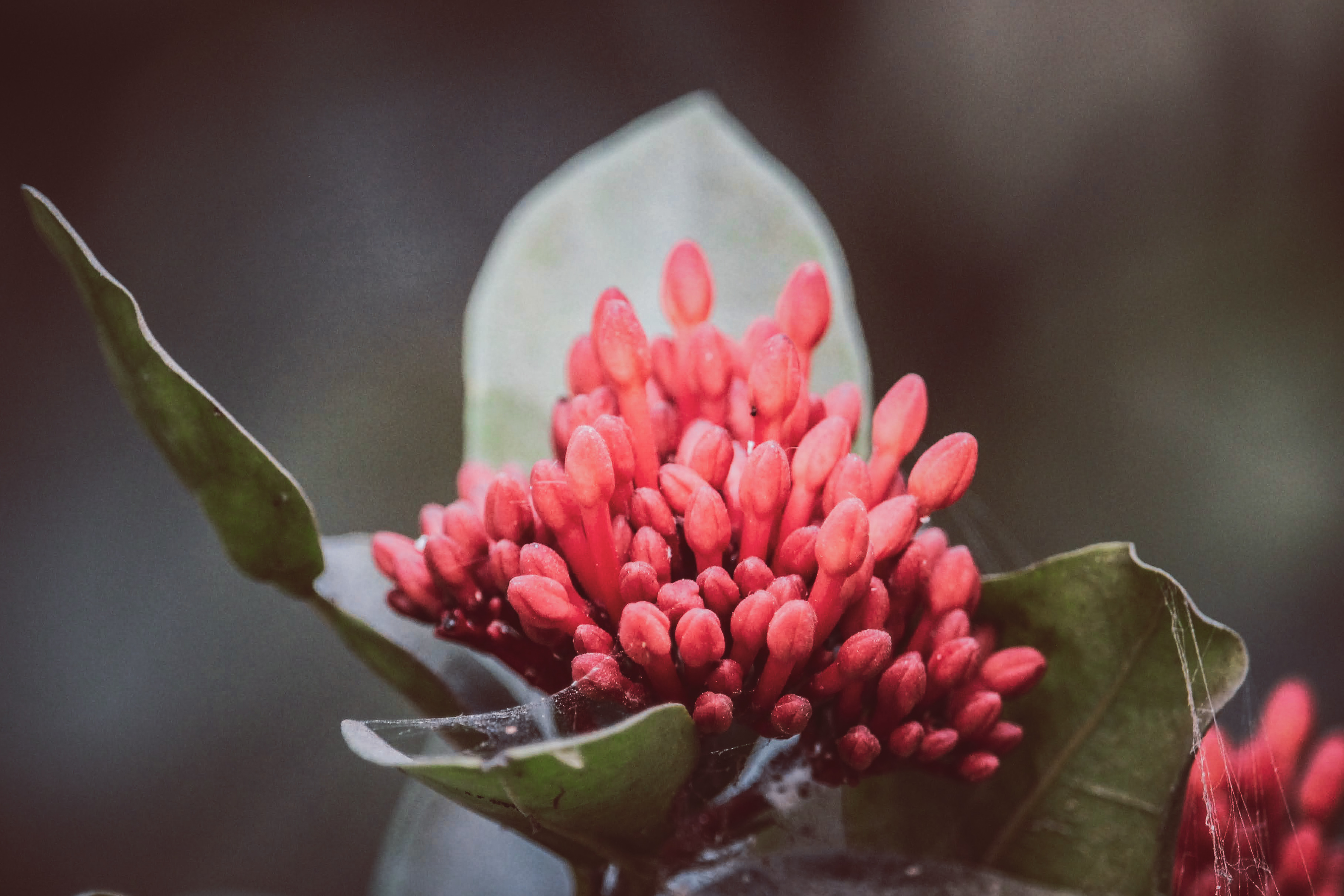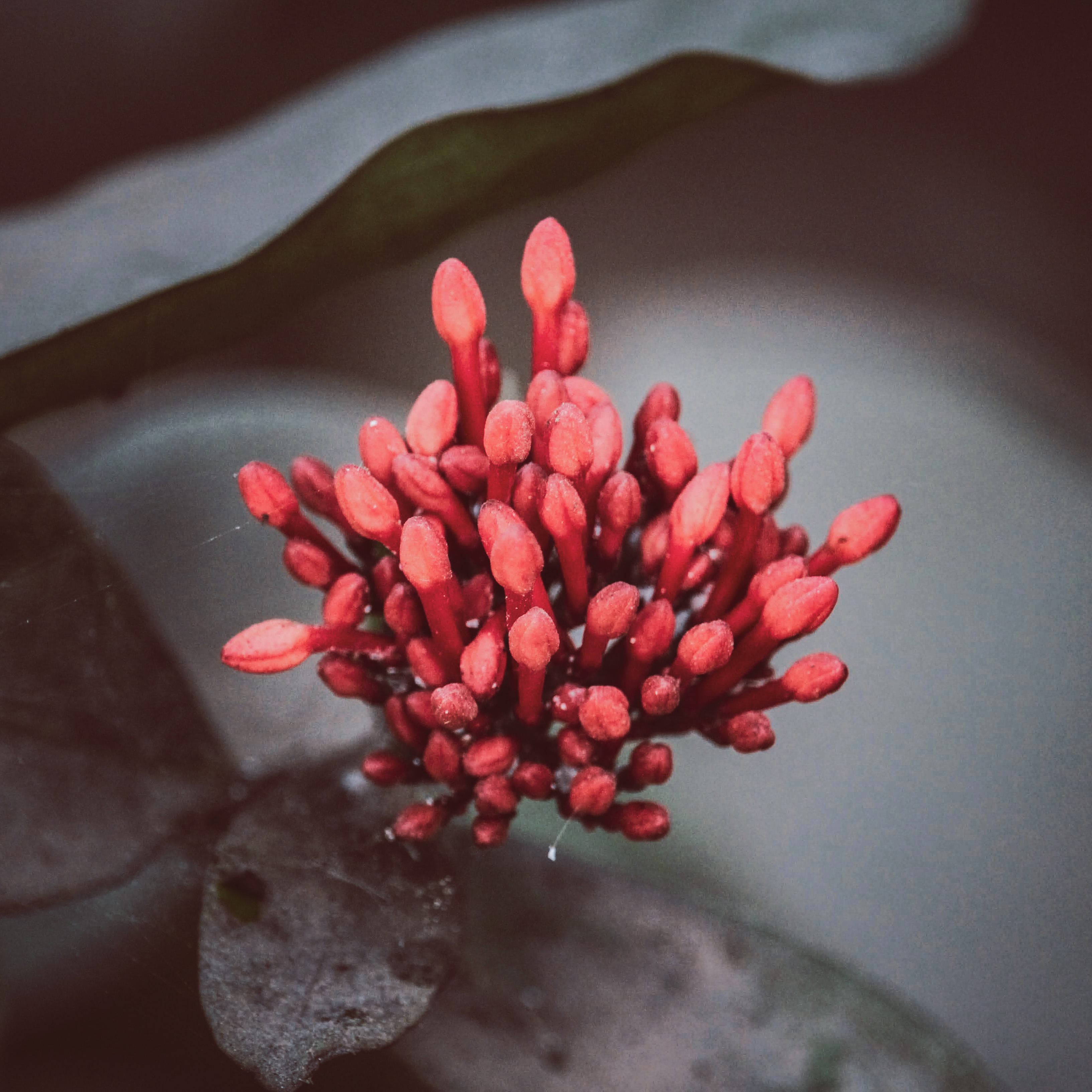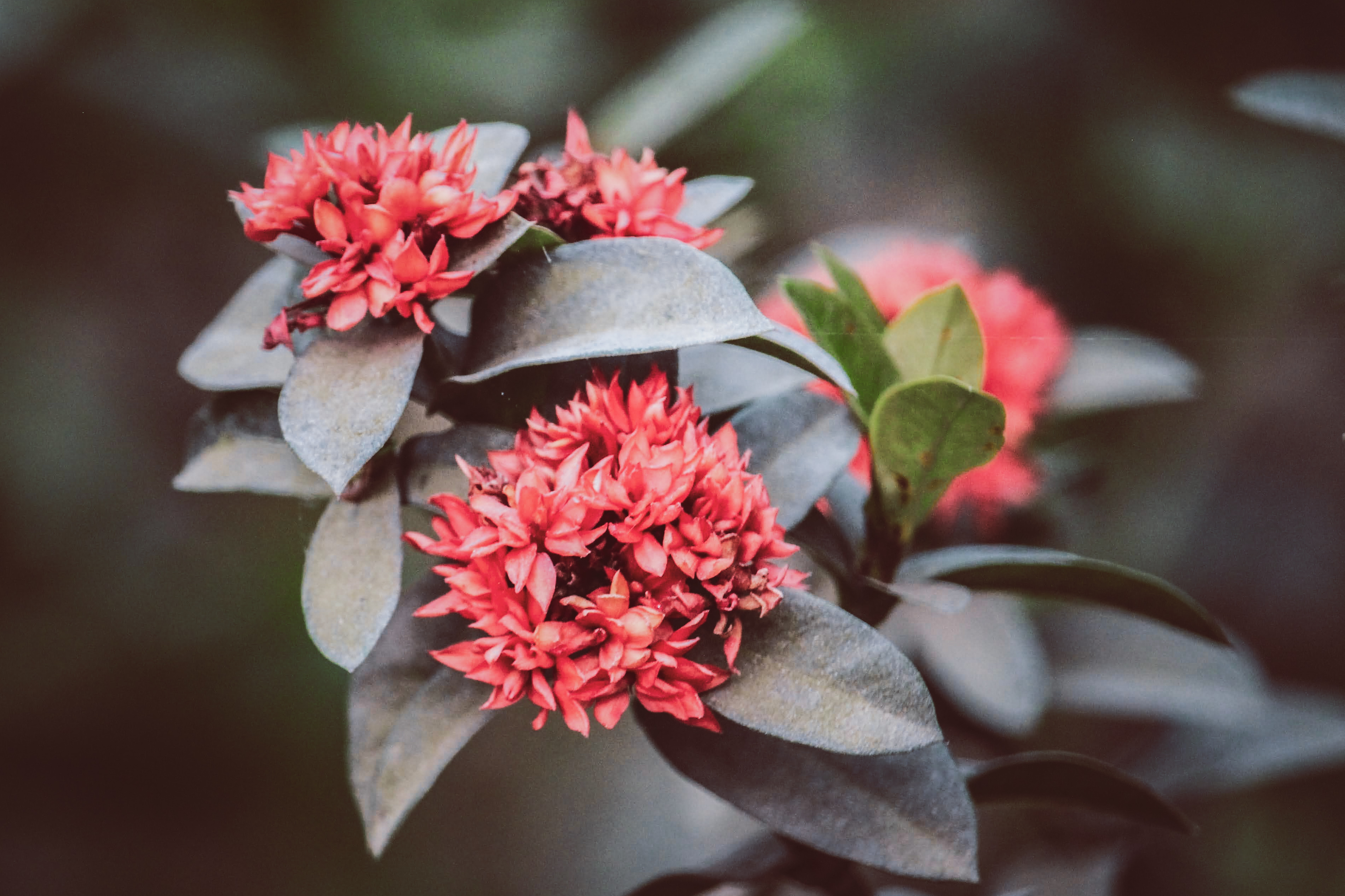 Thanks for visiting my blog!