Hello my dear friends! Welcome back to my today's photography blog. I hope that you all are well. I am also well. Today I have shared some pictures of flowers and insects from my black and white photo album.
These pictures was taken in different times and I have edited them with black and white colour. At first you can see a picture of a butterfly sitting on a paddy leaf. Paddy leafs were looking so beautiful for the dew drops!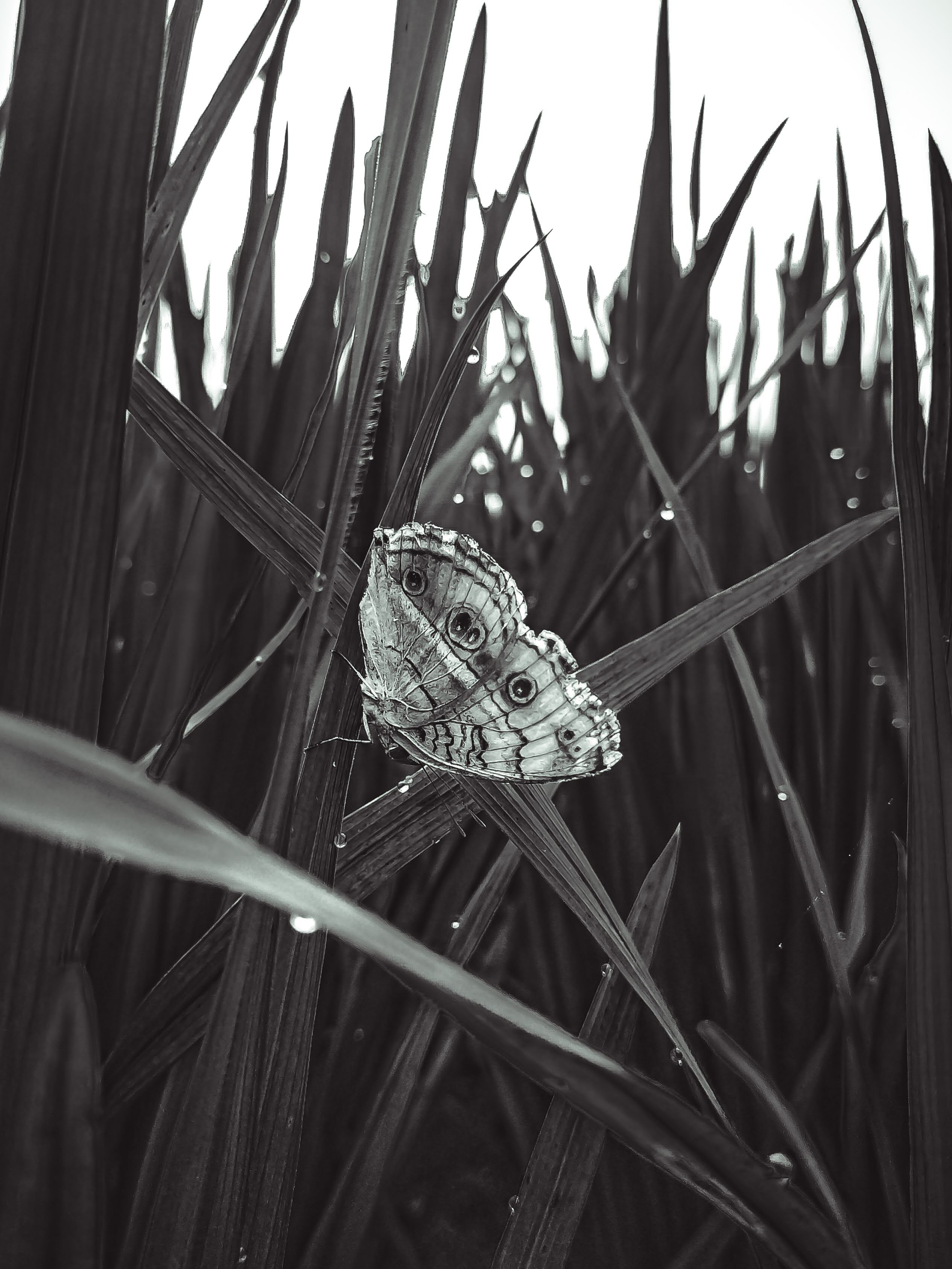 In the next picture, you can see a flower in my hand.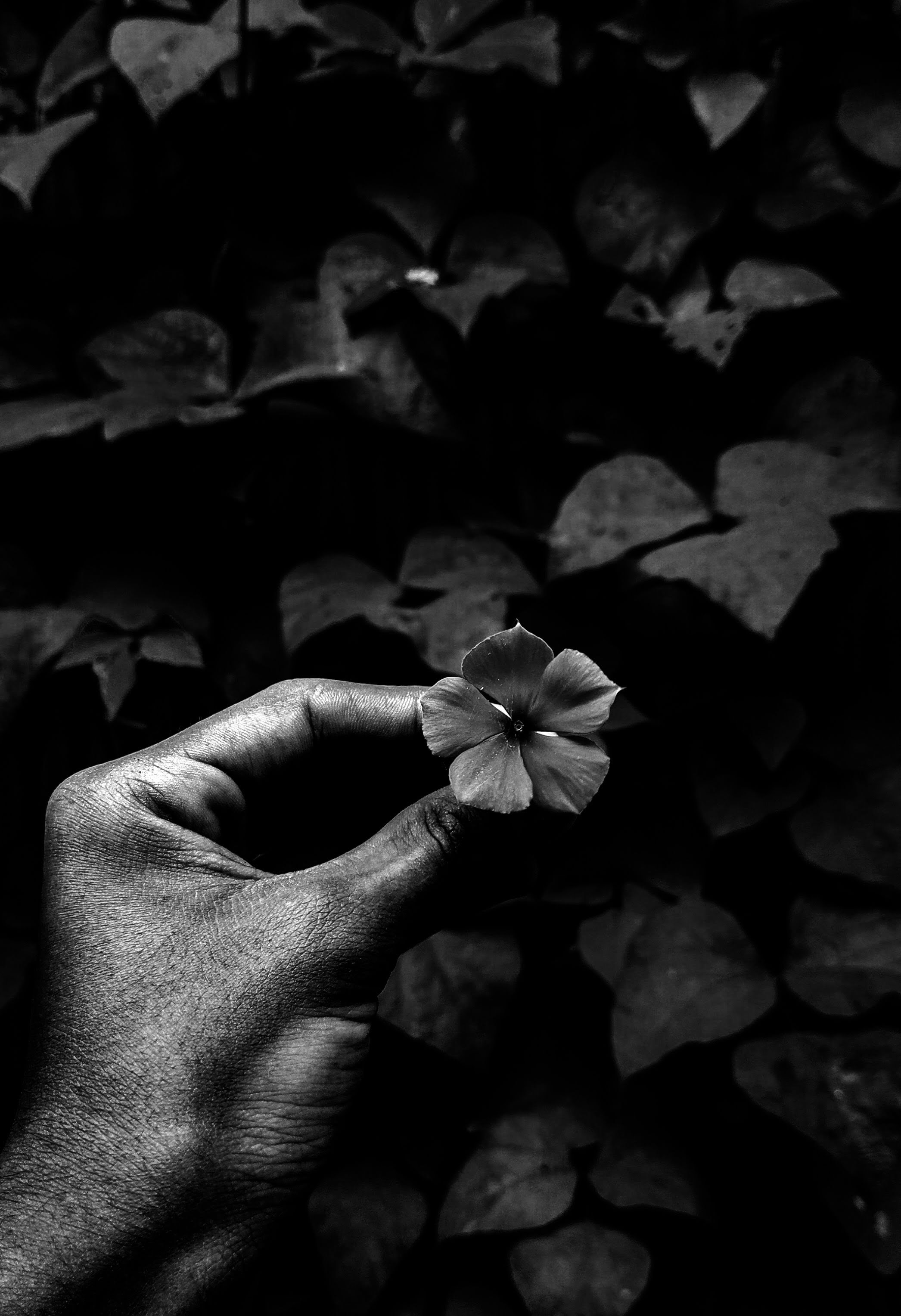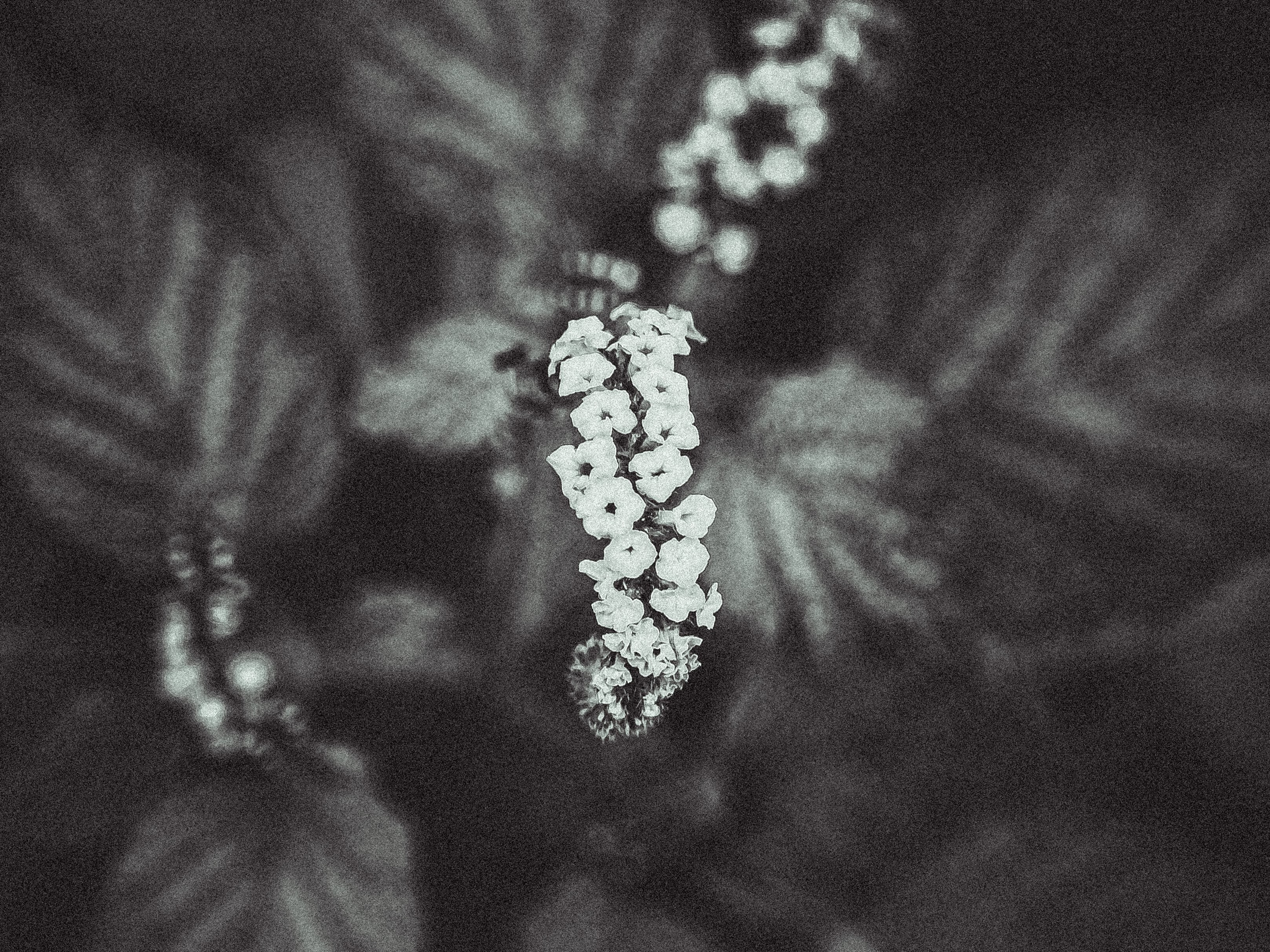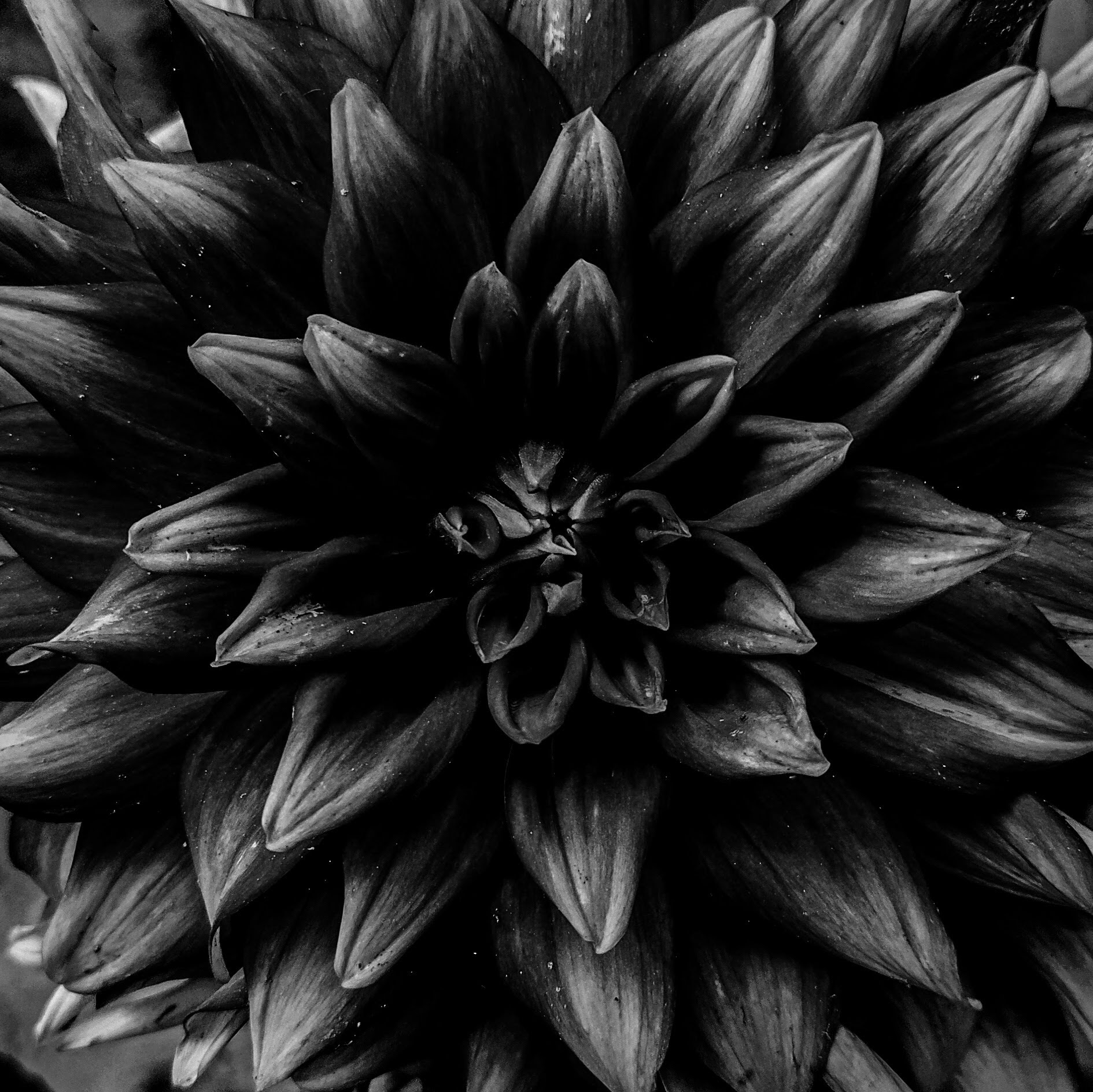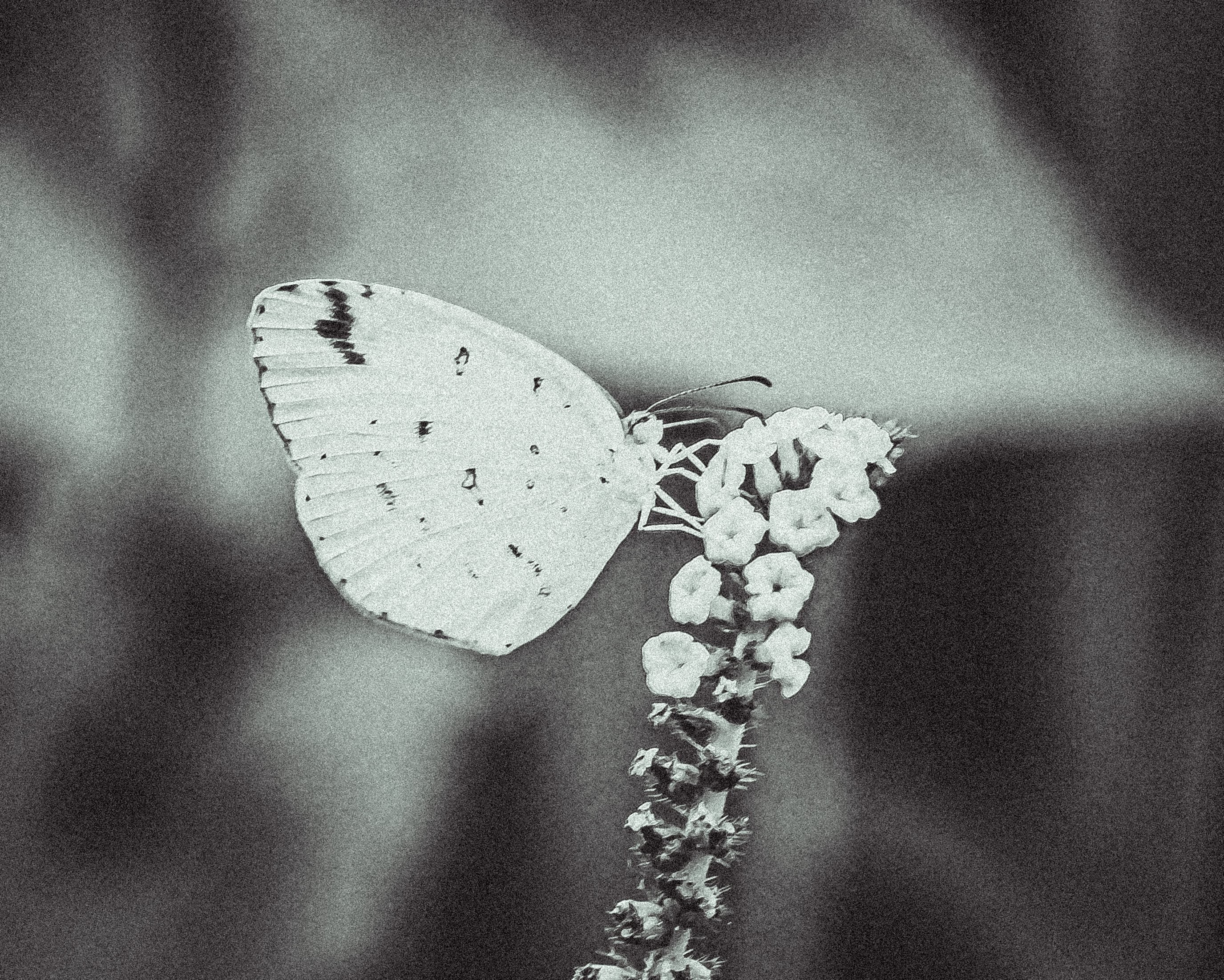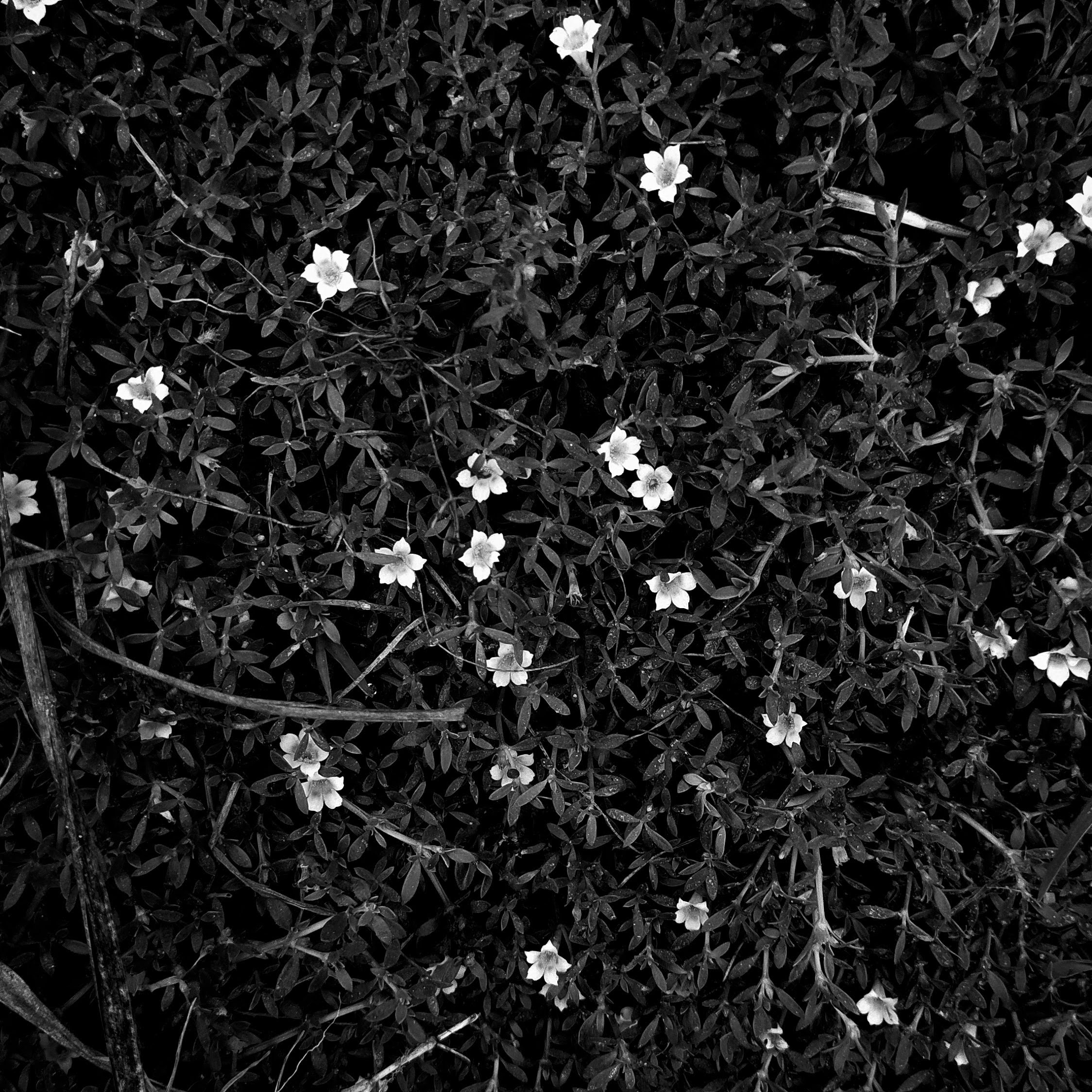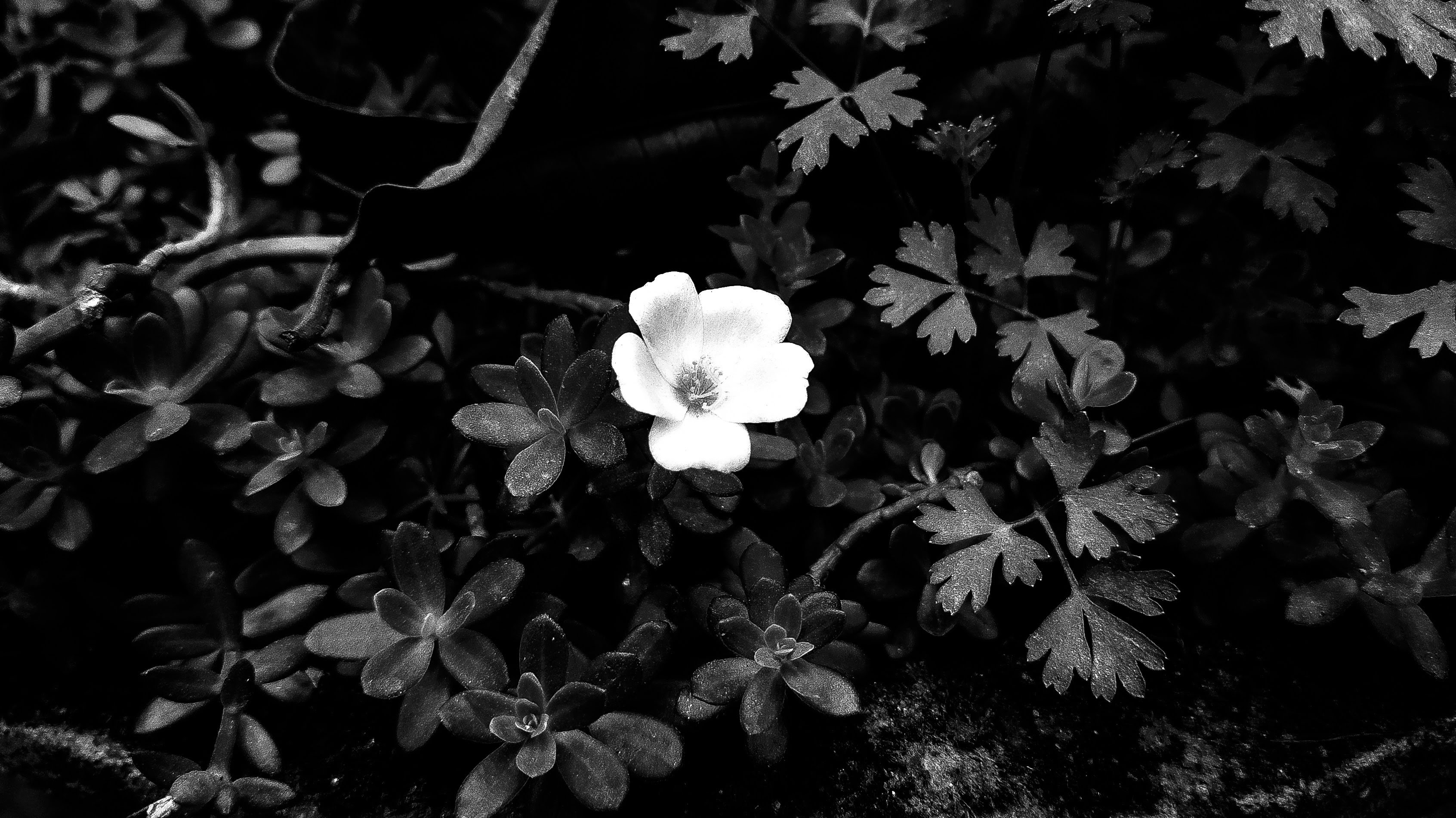 Thanks for visiting my blog!