Hello my dear friends! Welcome back to my today's photography blog. I hope that you all are well. I am also well. Today I have shared some pictures of Water Hyacinth Flowers.
This is the season of raining in Bangladesh. There are so many beautiful flowers in every pond and rivers water. Water Hyacinth is one of them. It's a very cutest and wonderful flower. When it starts blooming, it covers the full pond with it's colour. You can enjoy the beauty from my photographs!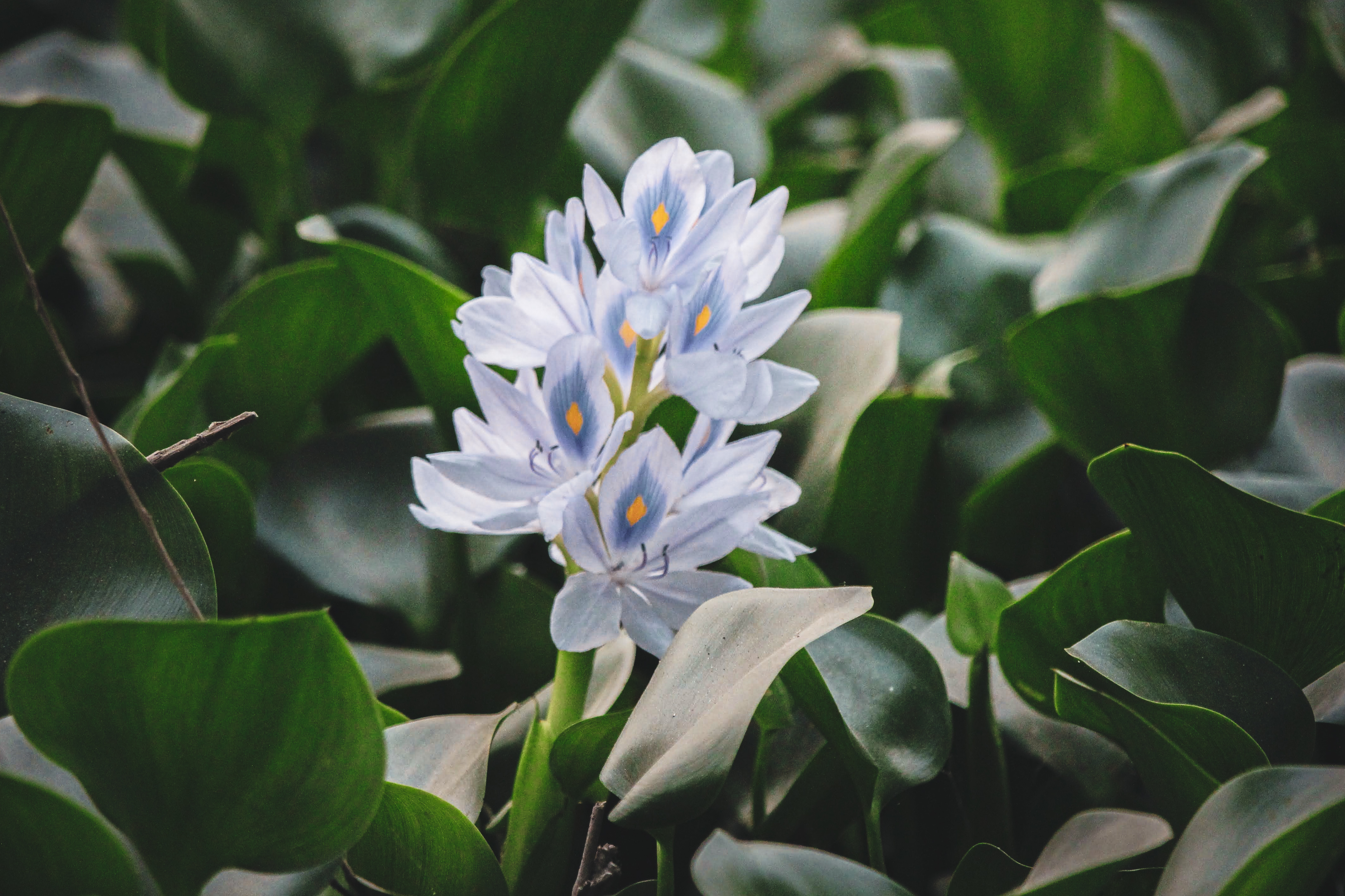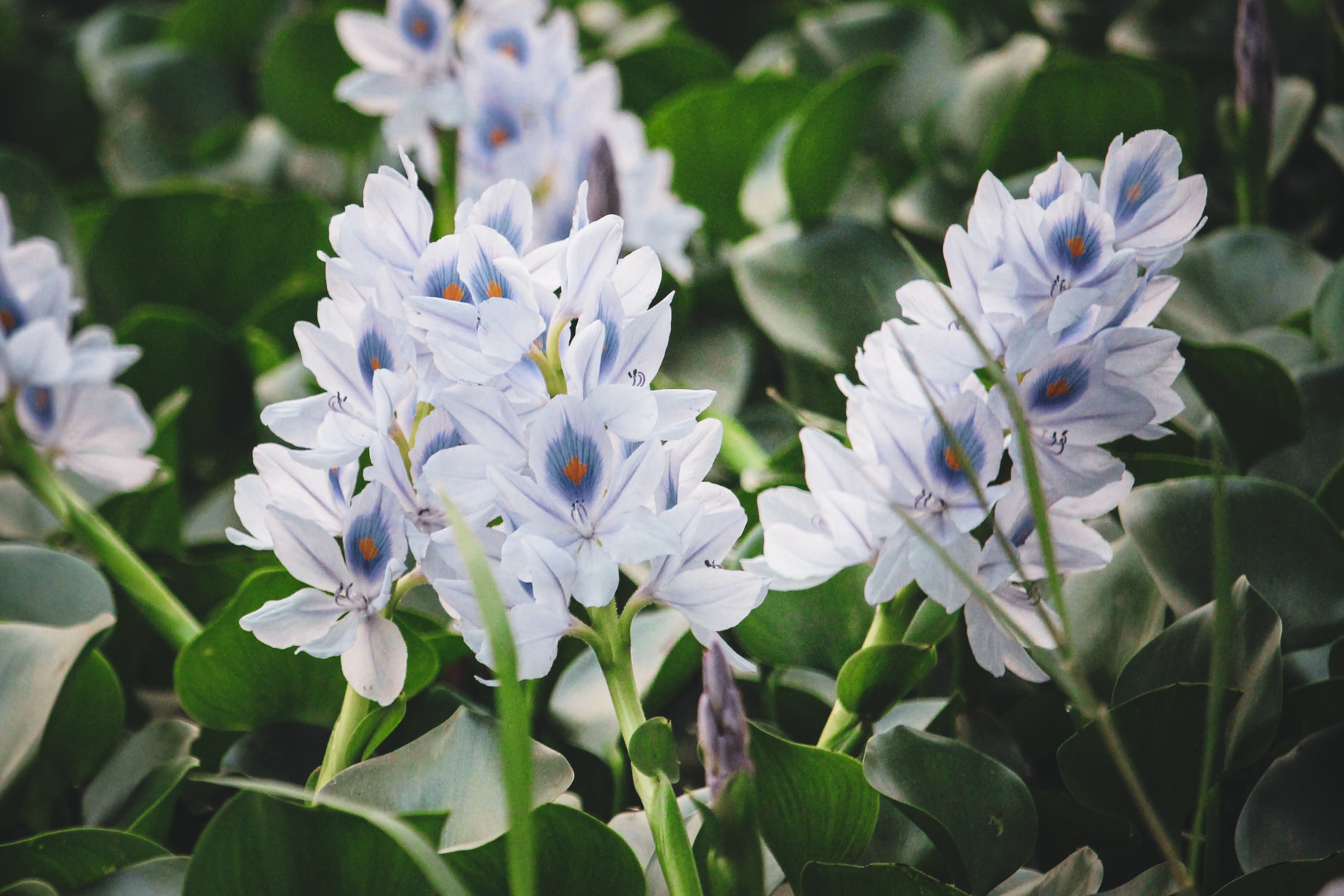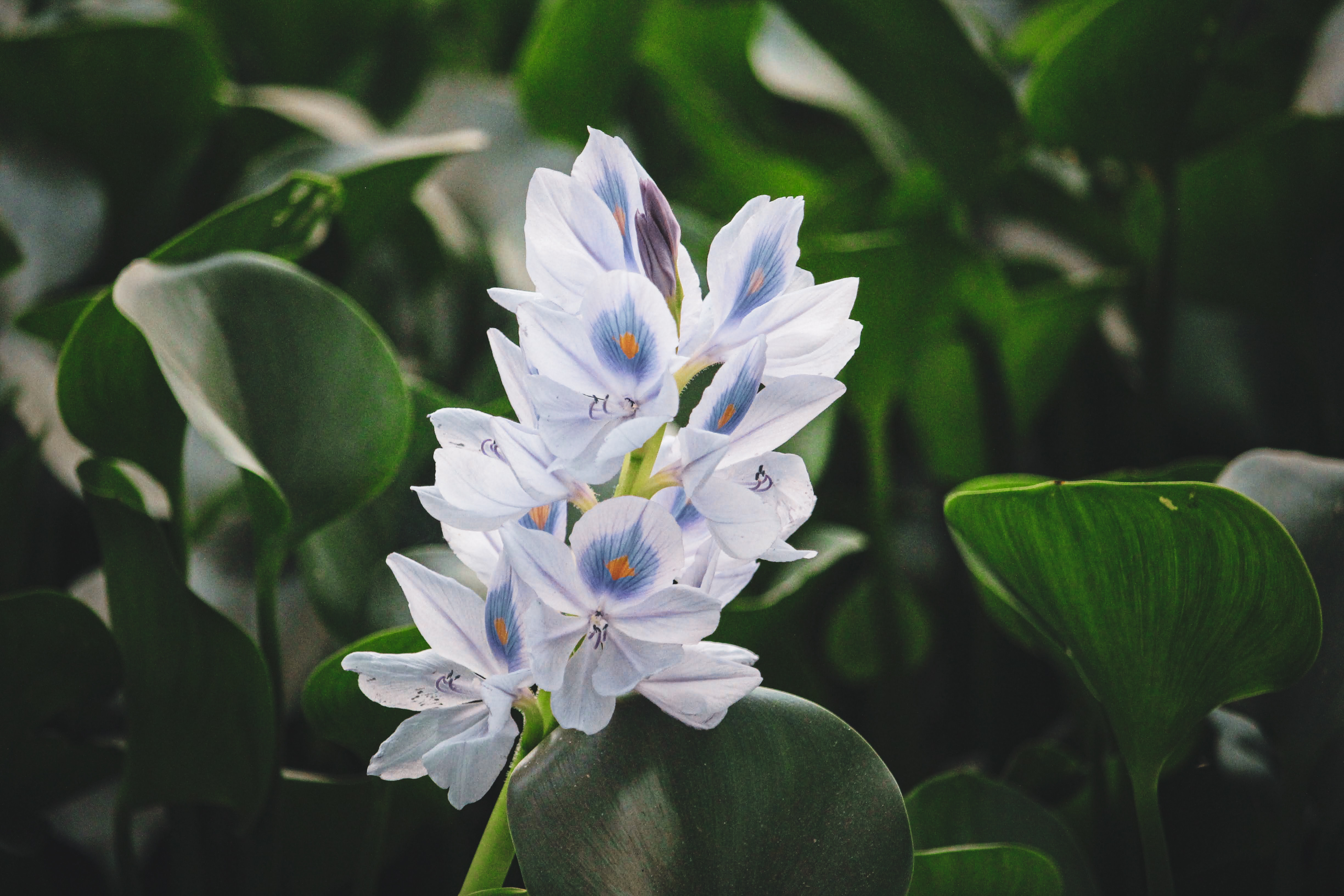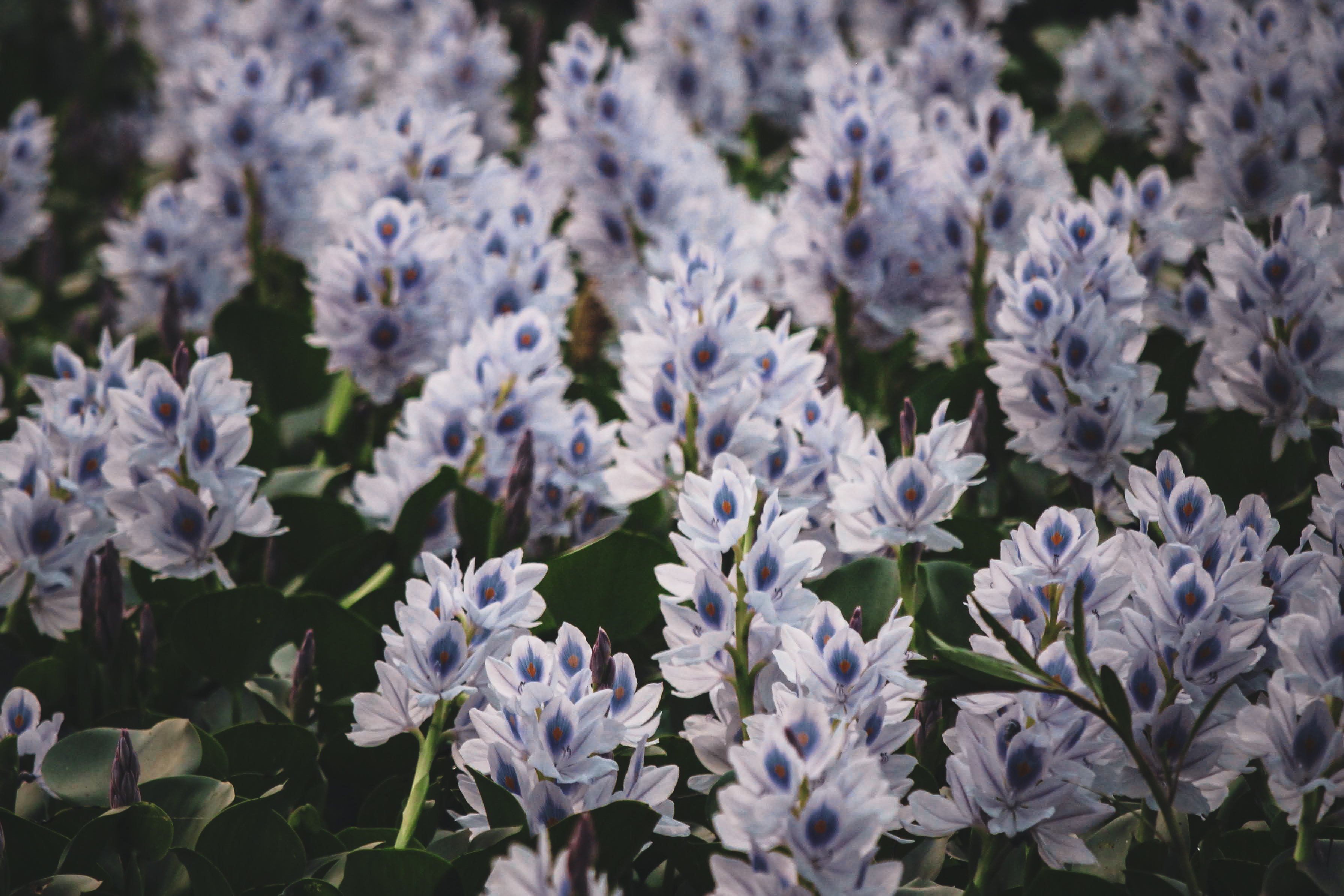 Thanks for visiting my blog!