💖 ¡Bienvenidos amigos! 💖
💖 Welcome friends! 💖
---
Saludos a todos los miembros de esta comunidad. Mi presentación de hoy tiene el propósito de compartir con ustedes a través de este interesante Tag, propuesto por la amiga
@canelarecetas
a quien saludo cordialmente, mis impresiones ante algunas preguntas sobre el optimismo un valor que todos tenemos que tener ante cualquier situación, ese valor y amor que nos damos a nosotros mismos. Me dispongo entonces a darles mis respuestas para cumplir con la propuesta.
Greetings to all the members of this community. My presentation today has the purpose of sharing with you through this interesting Tag, proposed by my friend
@canelarecetas
to whom I cordially greet, my impressions on some questions about optimism, a value that we all have to have in any situation, that value and love that we give to ourselves. I am ready to give you my answers to fulfill the proposal.
---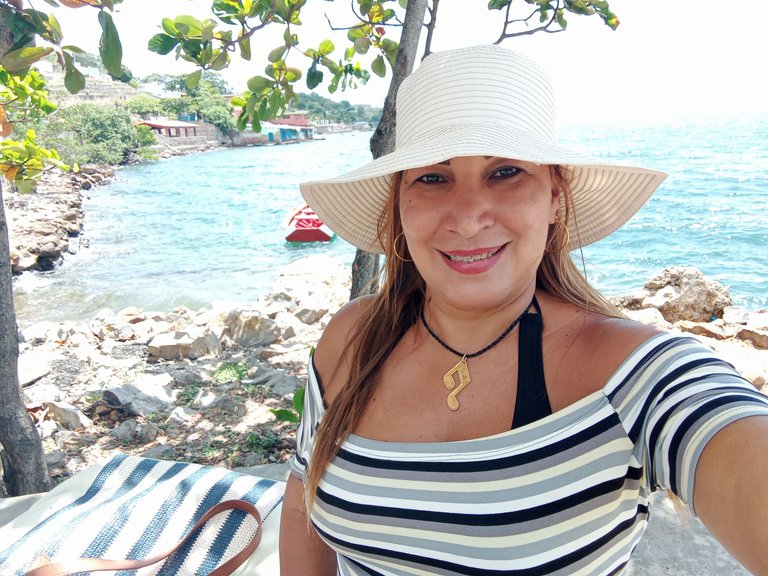 ---
---
1. ¿Cuándo algo no sale bien, tratas de buscarle el lado positivo a la situación?
Definidamente que si me mantengo positiva ante cualquier circunstancia que pase, por las cosas pasan por alguna razón,porque la mayoría de las veces estoy convencida que después vienen cosas mejores para mi. .
1. When something doesn't go well, do you try to find the positive side of the situation?
I definitely stay positive in any circumstance that happens, because things happen for a reason, because most of the time I am convinced that better things will come for me later.
---
2. Ante algún problema ¿Intentas solucionarlo o te quedas atascado en él?
Ante cualquier problema me fortalezco y busco soluciones rápidas, primero trato de despejar mi mente relajándome haciendo cualquier actividad, porque así pasan las preocupaciones y mi mente se renueva para pensar mejor y buscar soluciones.
2.Faced with a problem ... Are you trying to solve it or do you get stuck in it?
Before any problem I get stronger and look for quick solutions, first I try to clear my mind by relaxing doing any activity, because that way the worries pass and my mind is renewed to think better and look for solutions.
---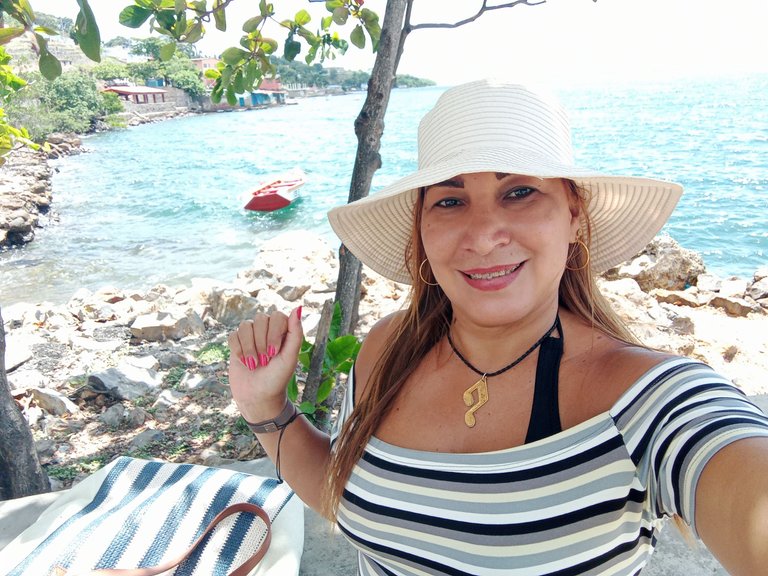 ---
3. ¿Qué sueles hacer cuando las cosas no salen como te lo esperabas?
Me siento algo afligida o decepcionada de mi misma porque no pude hacer lo que quería, pero luego reacciono y sigo para adelante sonriendo para seguir brillando.
3. What do you usually do when things don't go the way you expected?
I feel a bit sorry or disappointed in myself because I couldn't do what I wanted to do, but then I react and move forward smiling to keep shining.
---
4.¿Del 1 al 10 qué tan positivo consideras que eres?
Sinceramente un 8, porque es común sentirnos afligidos cuando nos pasan cosas malas, me levanto rápido de mis caídas y comienzo un nuevo día con buenas vibras.
4. From 1 to 10, how positive do you consider yourself to be?
Sincerely an 8, because it is common to feel sad when bad things happen to us, I get up quickly from my falls and start a new day with good vibes.
---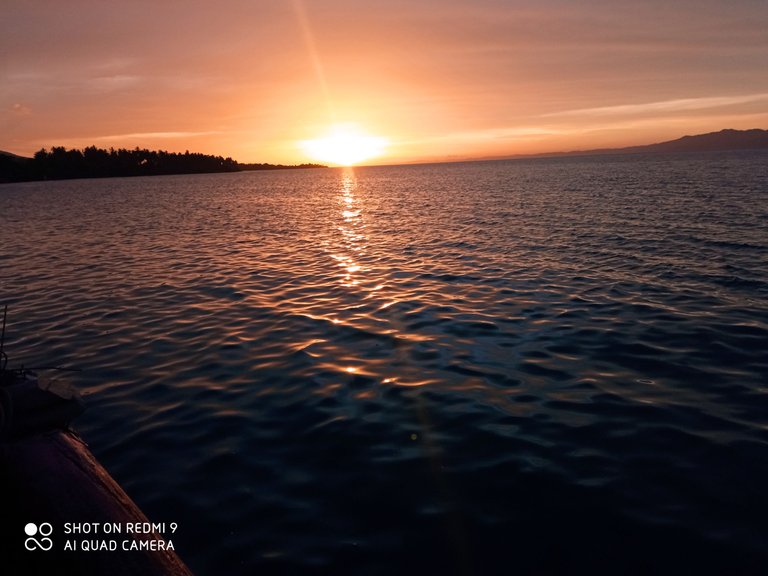 ---
5. ¿Tienes algún consejo, tip o mantra para incrementar el positivismo en ti? Si es así, compártelo con todos
Si por su puesto, dando gracias por todas las cosas malas y buenas, porque mientras mas agradezco, vendran mas por agradecer.
5. Do you have any advice, tip or mantra to increase the positivity in you? If so, share it with everyone.
Yes of course, giving thanks for all the good and bad things, because the more I give thanks, the more will come to give thanks.
---
6. Comparte una imagen que te guste con un mensaje optimista. Nunca sabes quien puede estar necesitando leer algo positivo.
6. Share an image that you like with an optimistic message. You never know who may be needing to read something positive.
---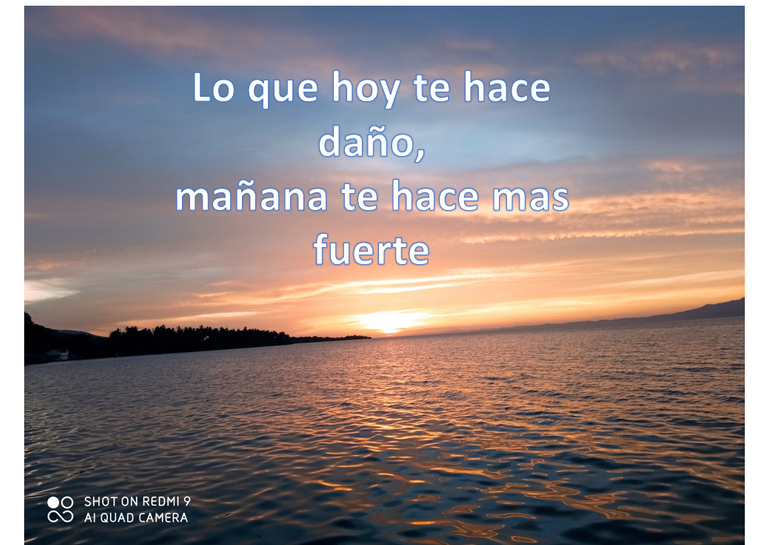 ---
Fue un gusto escribirles respecto a este importante tema. Los espero en una próxima ocasión. Invito a
@cristzullys
,
@milagrosoterog
y
@fabianag
para que se animen a participar en este Tag. Las fotos en esta publicación son de mi propiedad.
---
It was a pleasure writing to you on this important topic. I wait for you in a next occasion. I invite
@cristzullys
,
@milagrosoterog
y
@fabianag
to be encouraged to participate in this Tag. The photos in this publication are my property.
---