Recuerdos de un viejo lente
---
Hace ya una semana que le hice mantenimiento a mi pc, borrando todos los archivos como documentos, aplicaciones, vídeos y fotos que ya no me serían útil. Por otro lado tuve que subir a la nube de Google Drive los que sí, aquellos archivos que para más adelante de seguro necesitaré, algunos otros no tanto, y tan sólo quise conservarlos.
Qué suerte que se trate de documentos virtuales, porque si fueran físicos, de seguro estarían llenos de polvo en su mayoría jajaja.
It's been a week since I did maintenance on my PC, deleting all files such as documents, applications, videos and photos that would no longer be useful to me. On the other hand, I had to upload to the Google Drive cloud the ones that I did, those files that I will surely need for later, some others not so much, and I just wanted to keep them.
How lucky that these are virtual documents, because if they were physical, they would surely be mostly full of dust lol.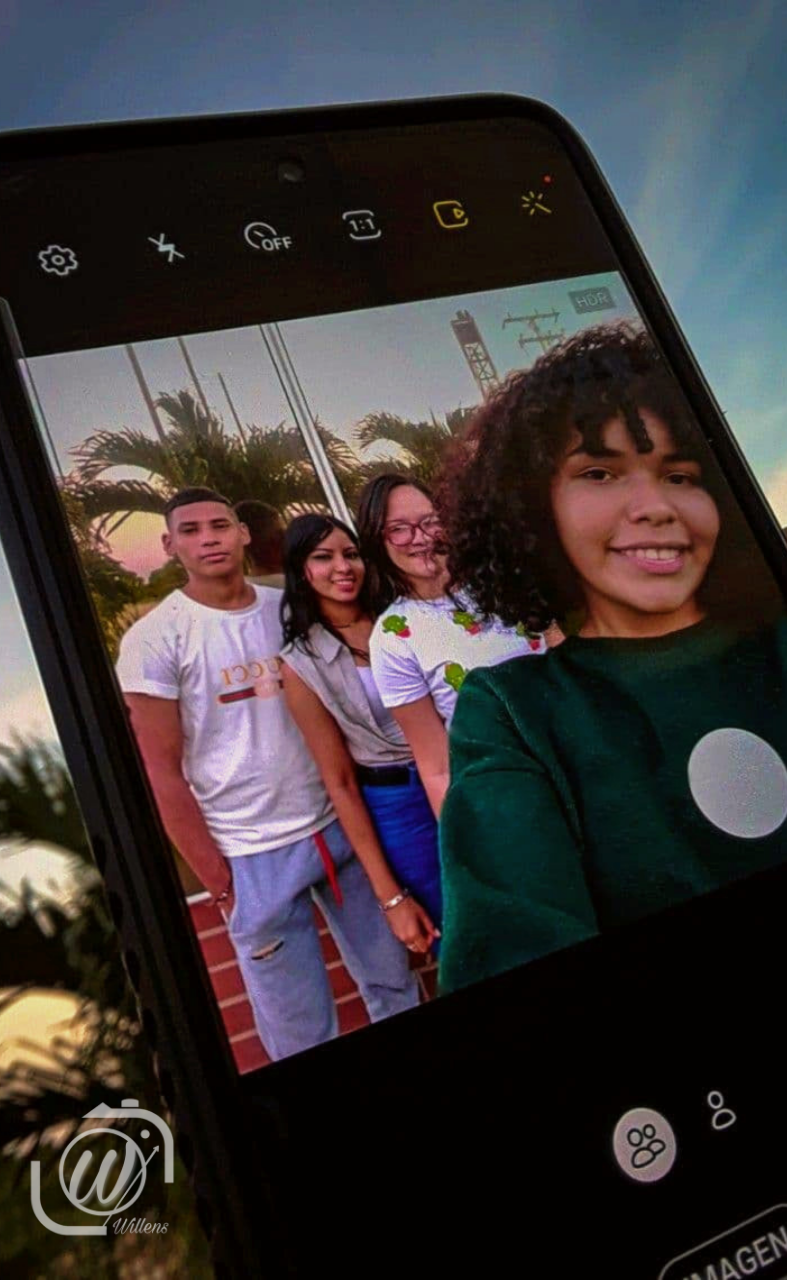 Entre tanto husmear y organizar los archivos, encontré algunas de las primeras fotos que tomé cuando comencé a fotografiar hace casi 2 años, exáctamente a mediados del año 2020. Una de esas tardes en las que me reunía con amigos, tenendo en mente la intensión de distraernos un poco y olvidarnos un rato de todo el asunto de la cuarentena. Para ese entonces veía un curso de frotografia en línea.
Una tarde estaba en casa y sin planes pendientes para ése día, estaba ansioso por poner en práctica lo que poco a poco iba aprendiendo así que contacté a mis amigas más cercanas y junto a mi hermano nos reunimos, aprovechando la fresca tarde.
Between rummaging and organizing the files, I found some of the first photos I took when I started photographing almost 2 years ago, exactly in the middle of the year 2020. One of those afternoons when I met with friends, having in mind the intention of distract ourselves a little and forget about the whole quarantine thing for a while. At that time I was looking at an online phrotography course.
One afternoon I was at home and with no pending plans for that day, I was eager to put into practice what I was learning little by little, so I contacted my closest friends and together with my brother we met, taking advantage of the cool afternoon.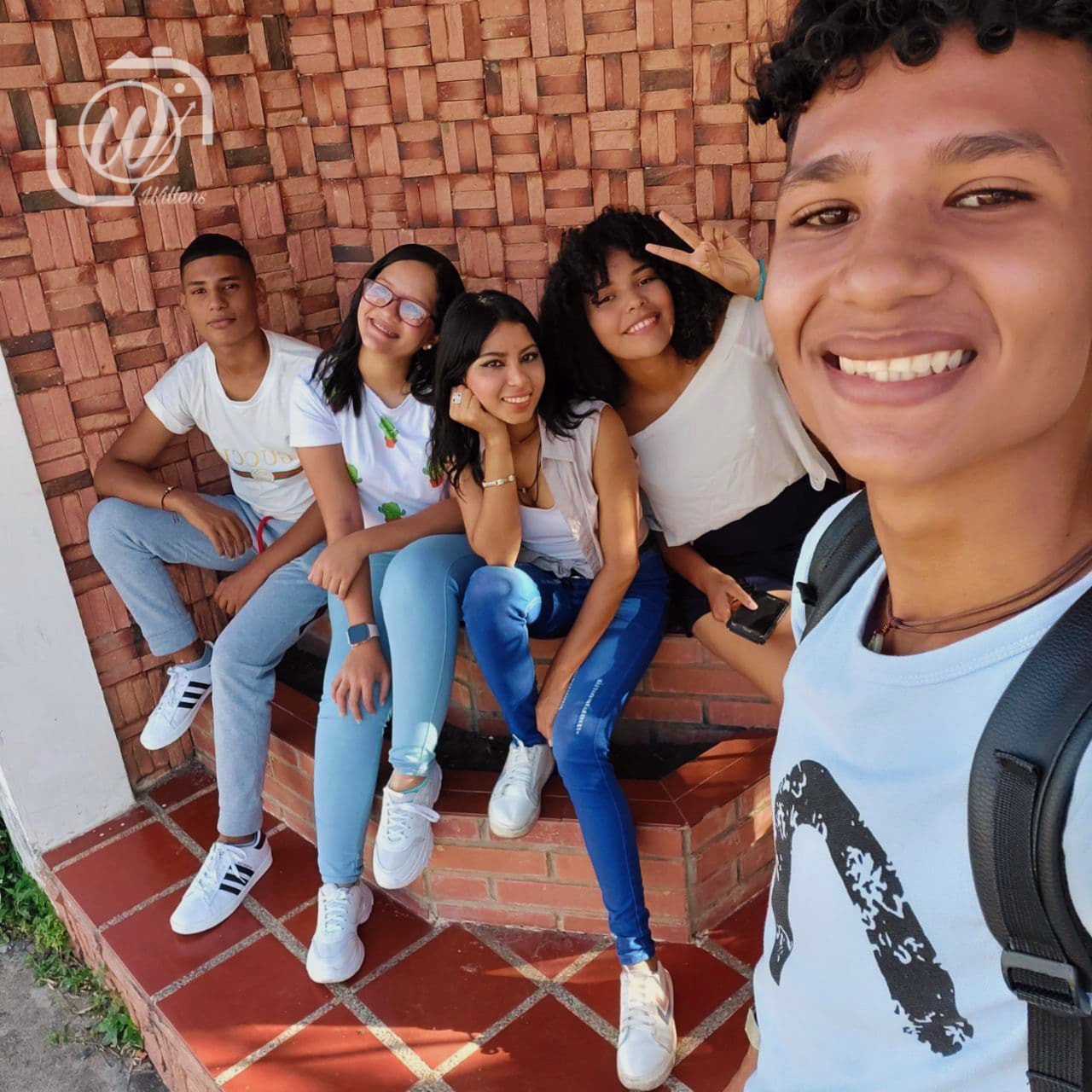 A pesar de que el sol estaba algo brillante, no hacía calor, algo que normalmente se espera acá en la ciudad con sólo mirar al cielo. El clima estaba perfecto para iniciar la sesión fotográfica.
Entre risas y carcajadas, la caminata que se nos hizo corta, y uno que otro chiste; fuí haciendo mis primeras tomas.
Claro que ya estaba preparado con algunas ideas que plasmar y pues ya me sabía uno que otros trucos para con los ángulos y sacar algunas fotos bien cool.
Although the sun was somewhat bright, it was not hot, something that is normally expected here in the city just by looking at the sky. The weather was perfect to start the photo session.
Between laughter and guffaws, the walk that seemed short, and one or another joke; I was doing my first shots.
Of course, I was already prepared with some ideas to capture and well, I already knew some other tricks for angles and taking some really cool photos.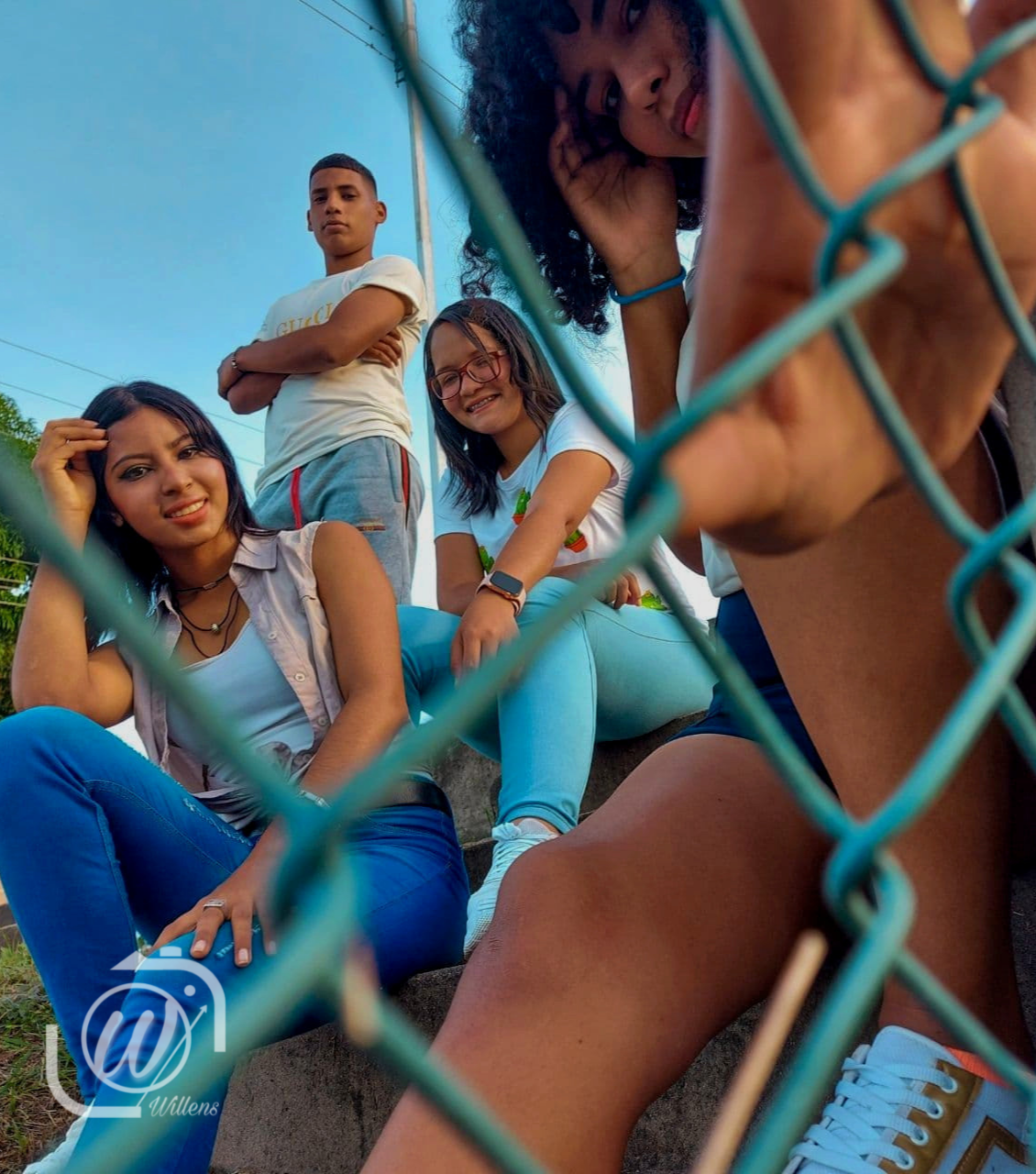 Me la pasé bien chévere ése día.
Desde entonces le agarré el gusto a estar detrás de la cámara, esa sensación de felicidad comprimida en el pecho y que a veces se mezcla con los nervios y la emoción, por estar desempeñando lo te gusta y apasiona... Además de eso la compañía que tenía hacía muy buen juego con el momento.
I had a great time that day.
Since then I got the pleasure of being behind the camera, that feeling of happiness compressed in the chest and that sometimes mixes with nerves and emotion, for being doing what you like and are passionate about... In addition to that, the company that he had played very well with the moment.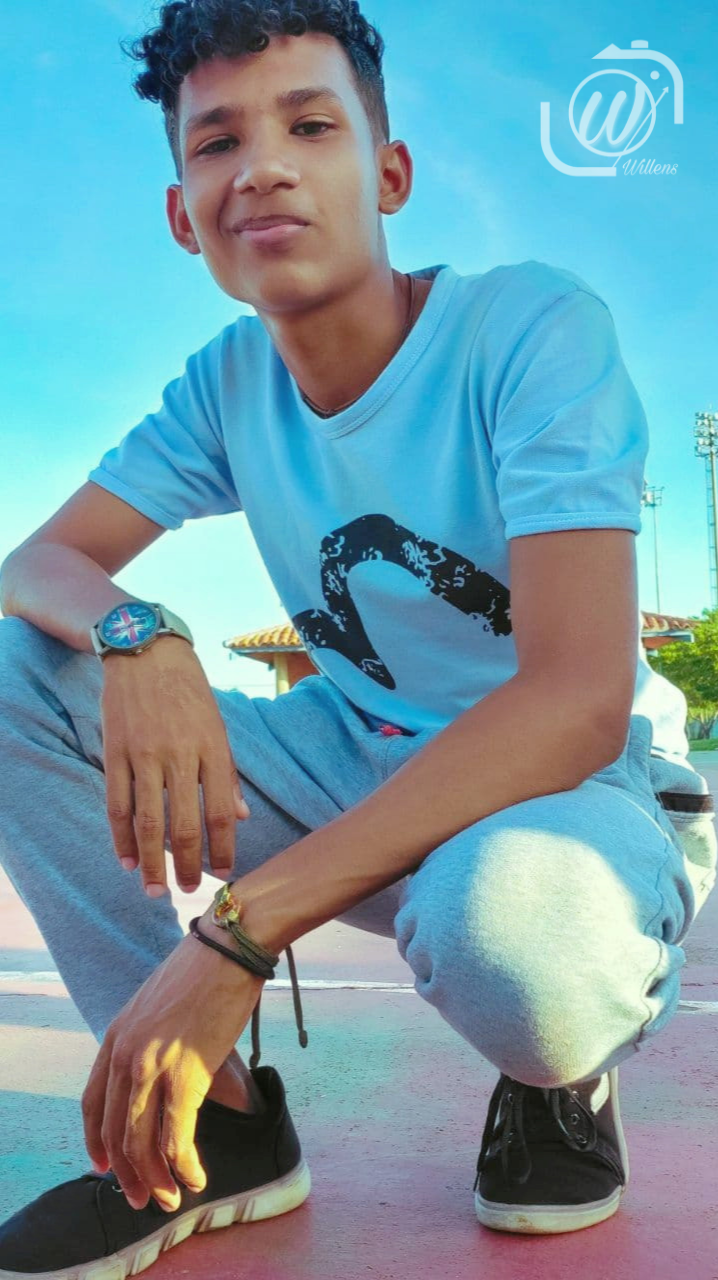 Y claro que no podía pasarlo por alto y desaprovechar la oportunidad de sacarme algunas fotos.
La tarde se prestaba para capturar el momento y conservar el grato recuerdo.
And of course I couldn't ignore it and miss the opportunity to take some photos.
The afternoon lent itself to capture the moment and preserve the pleasant memory.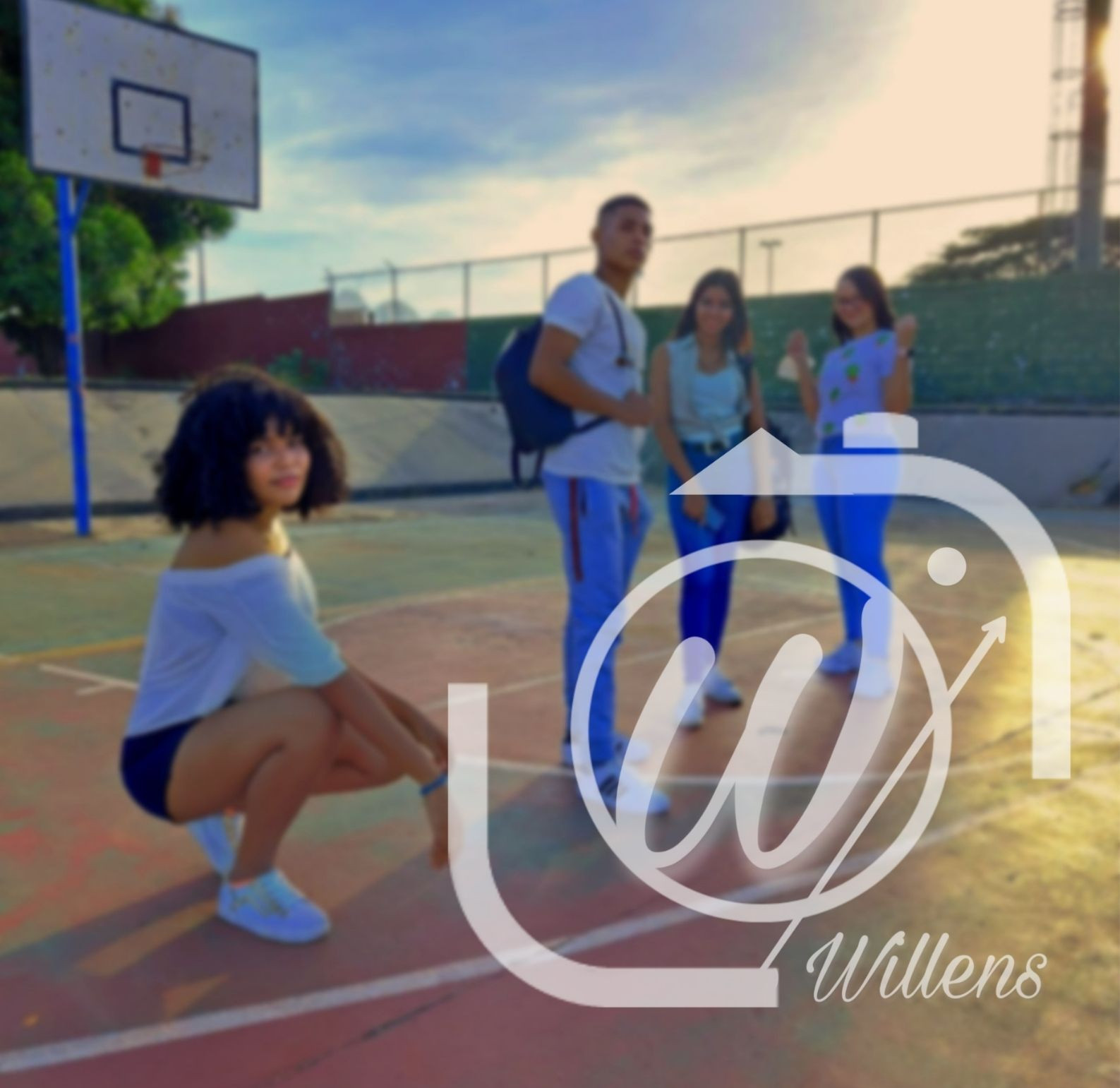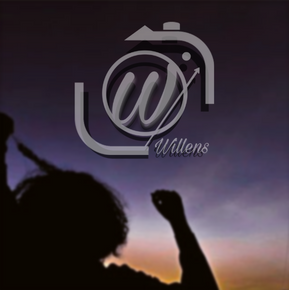 Instagram