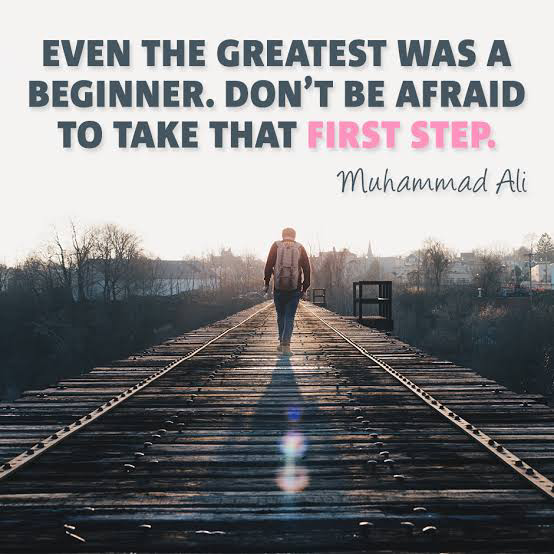 source
Hello everyone and welcome to my blog at this hour. It's a new week and we are grateful for the opportunity to end the previous week and commence a new one today. Life is a journey, we move from one point of our lives to another on a daily basis (the normal way) but some people remain stagnant because of fear of taking the first step. There is always a two side to life - the good and the bad, smooth and rough. Why is this so? Sit back, relax and enjoy all that I have packaged for your reading pleasure.
There is nothing we want to do in life that doesn't not require making a move. You'd remain in one place if you fail to make the first move. You have to pack your luggaes, go to the bus park or airport if you want to move from one city, state or country to another. You cannot find yourself in another country when you haven't even taken a step away from your house. It's not possible.
Let me share a story of a friend of mine with you. She has been working in an Audit Firm for some years but she realized it is not what she wants for herself. The stress, job insecurity and sexual advances from superior male colleagues is nothing to write home about. Meanwhile, she knows how to make clothes but she's scared of what will happen to her if she quit her job to start her own business. The fear made her continue working under an unfair condition for some months. Finally, she took the bold step to quit her job, got an outlet from her savings and started her fashion business. Now, she's happy in her business.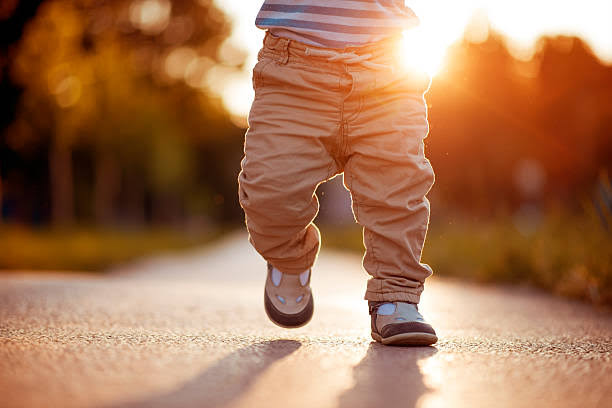 source
She may have ended up wasting her precious time working for people who doesn't value her if she didn't take the first step of quiting. It is important to understand what the problem is and afterwards make necessary moves to defeating it. Don't give your troubles the power to suppress you, rather it should be the other way around. Challenges in life are lessons that we should learn from and not see it as a destroyer of our dreams. A popular saying comes to mind - "what doesn't kill you make you stronger ".
Don't be afraid to take the first step in every part of your life - business, relationship and marriage, career, spiritual life, social life and so on.
All contents are originally written by me, @williams-owb
ABOUT THE AUTHOR
Williams Oluseyi is a Linguist by discipline from one Africa's Most Prestigious Citadel of Learning, Obafemi Awolowo University. He developed interest for blogging at very early stage which motivated him to study English Language in College. He is a prolific writer, an inquisitive and judicious reader, to say the least. To get his daily bread, he is currently working in a Logistics company in Nigeria.

Thanks For Reading My Blog Post 📝📖🗒️
Follow me on REDDIT
CAMERA SPECIFICATIONS
6.0"
1080x2160 pixels
Vote, Reblog, Follow
Let's discuss in the comment section