Some Street Pictures From Izmir & A Short Writing
---
---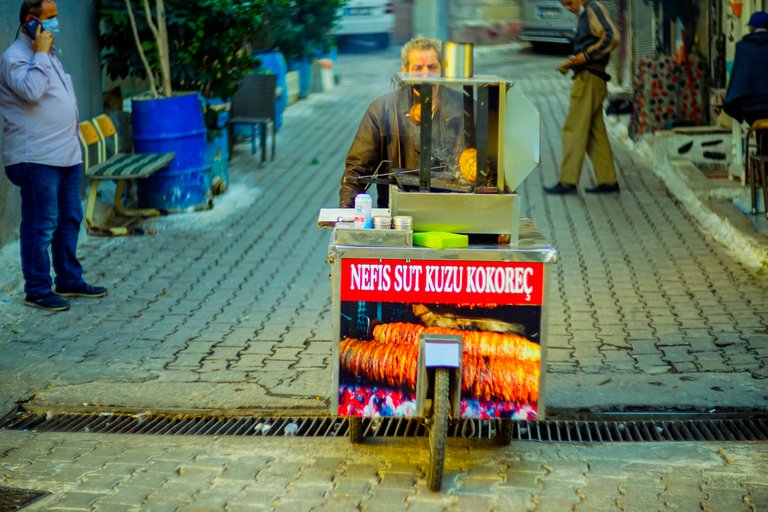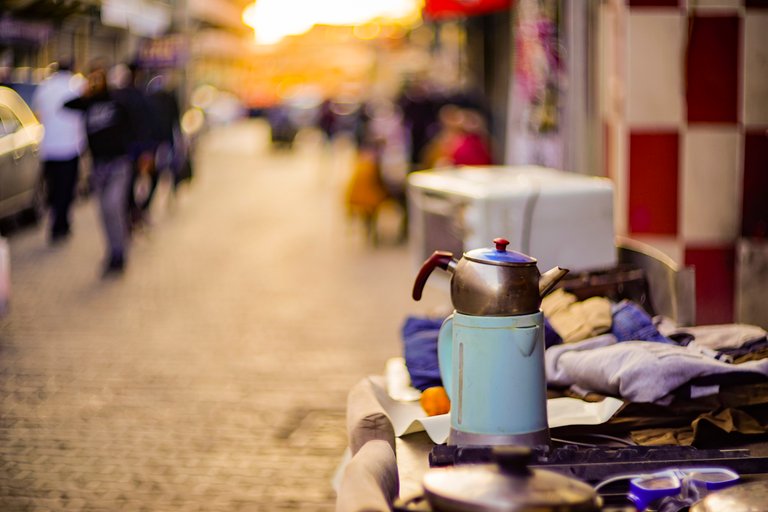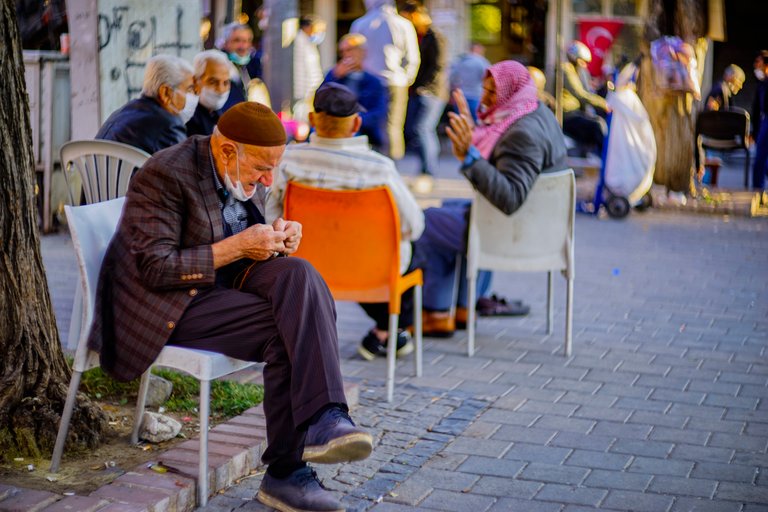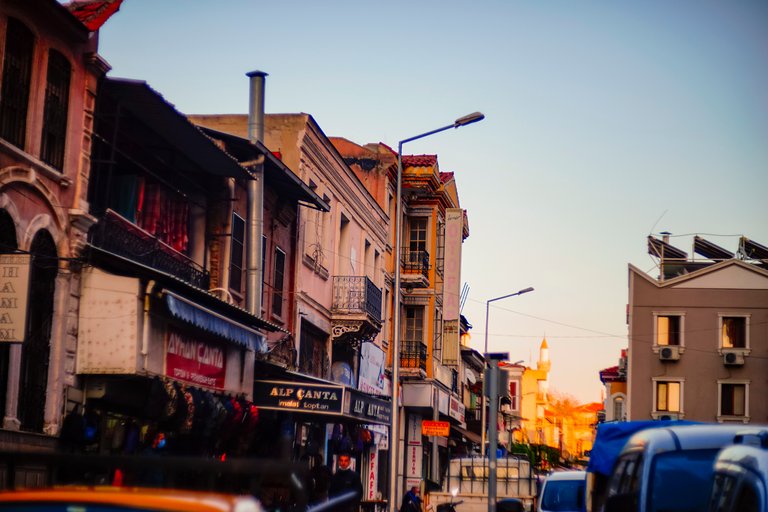 ---
---
Hello friends,
The streets that stretch and seem to never end are my playgrounds. Frankly, I have projects that are not too difficult but require time. Of course it's about street photography. I want to tell you a little bit about these today.
There is an understanding of market place in Turkish culture. I would like to photograph the interesting moments of small shopping centers that have been isolated from other environments in terms of feelings and established their own republic. Of course, this thought is limited to the city of Izmir.
My second work will focus on the portraits and life stories of street children. I think of this as an Izmir-focused project.
Third, there may be photos and promotions of groups playing in bars and cafes. I mean trying to touch every strand of life.
My 4th and last project, on the other hand, will be superior to take portraits of well-known and famous figures in Izmir Çarşı and to listen and share their short life stories with them.
Obviously, they are all long projects that are very difficult and very enjoyable to do. I hope my life is enough to do these.
If you have such street and documentary photography projects, I would appreciate it if you share it with me in the comments section.
Take care yourself and have a nice Sunday night everyone...!
---
---
Everything you can see in this article is belongs to me. Pictures,Writings and maybe sometimes Drawings,all of them belongs to me. If not,it is remarked before the article.
---
---