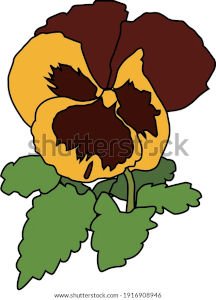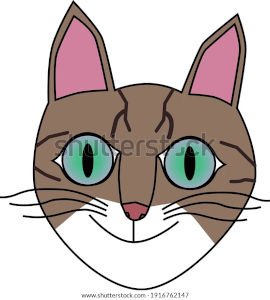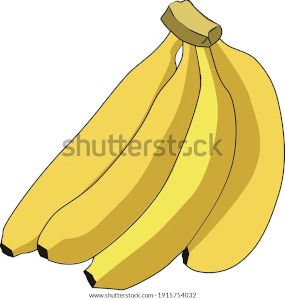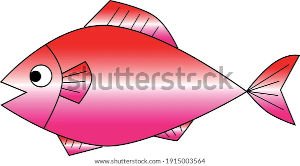 (ENG)
I started to register the illustration on Shutterstock which is probably the largest stock photo illustration.
Of course it is the illustration I drew. And since they are all vector images, you can resize them without losing resolution.
I used to draw digital illustrations, but they were colored by scanning hand-drawn line drawings. Not only Shutterstock, but stock photo illustrations are subject to screening, but all of them were rejected. It seems that you have to make it very high resolution.
So I used Illustrator to draw vector images and they passed the screening.
So far, the above 4 illustrations have been registered.
The places are different.
Pansy
Cat
Banana
Fish
are available.
I don't know if it will be a side job unless I continue drawing. You will have to draw at least 100 pictures. Can you draw that much?
Also, drawing illustrations digitally is not good for me because it makes my stiff shoulders and headaches worse. That's why I choose analog mixed media as my main business.
Please purchase it if you like. Now you can download 10 images for free as a trial.
(JPN)
ストックフォト・イラストでおそらく最大規模であろうShutterstockにイラストを登録し始めました。
もちろん私が描いたイラストです。しかもすべてベクター画像なので、解像度を損なうことなくサイズを変更できます。
昔もデジタルイラストを描いていましたが、それは手書きの線画をスキャンして着色したものでした。Shutterstockに限らず、ストックフォト・イラストに関しては審査があるのですが、そういう描き方ではみなリジェクトされました。ものすごく高解像度にしないといけないみたいです。
そこでIllustratorを使ってベクター画像を描いたら審査に通るようになりました。
今のところ、私のイラストは上の4点が登録されています。
場所はそれぞれ
パンジー
猫
バナナ
魚
にあります。
副業になるかどうかは、これから描き続けてみなければわかりません。少なくとも100枚は描かなければいけないでしょう。そんなに描けるでしょうか。
それにデジタルでイラストを描くのは、肩こりや頭痛がひどくなって、私にとってはあまり心身によくないのです。だから本業はあくまでもアナログのミクストメディア作品にします。
よろしければ、是非ご購入ください。なお今なら無料トライアルで、画像10点を無料ダウンロードできるようです。