Hello my good ones! Yesterday I spent very well; in the evening there was pleasant fatigue. We walked in the park, went around the whole park. Riding a ferris wheel, watching a 7D movie. By the way, about the 7D movie - it's very cool, I first went to see what it is. And I really liked it. We chose the film "House of Fear", I was even scared when the water splashed and when there were some things on the legs. Very cool. Although this is not long, only a few minutes, but it was enough) Whoever did not watch the film in 7D must see. It is very cool.
There were a lot of horses and a donkey in the park, but I will send these photos to you later. We bought ice cream black and white, very tasty. I ate them so much that then I didn't want anything at all. And in the end, we bought a Mojito cocktail. Mojito is very refreshing, I often cook mojito at home, by the way it does not need a lot of ingredients: mint, lime, sprite or shveps, ice, you can grapefruit at will, lemon)
Then, after a walk, we went to the post office, I already ordered a swimsuit, but I was sent a swimsuit of a different color by mistake, I had to send it back, I hope that they will send me the swimsuit that I wanted, because the money was paid. I already want so much at sea, we will go to sea at the end of the month, I can't wait anymore) It will be cool)
Toward evening, it started to rain, that is, it was raining, it had been going all night, now it's very cold outside, I hope the weather will improve by the end of the month.
Have a good time)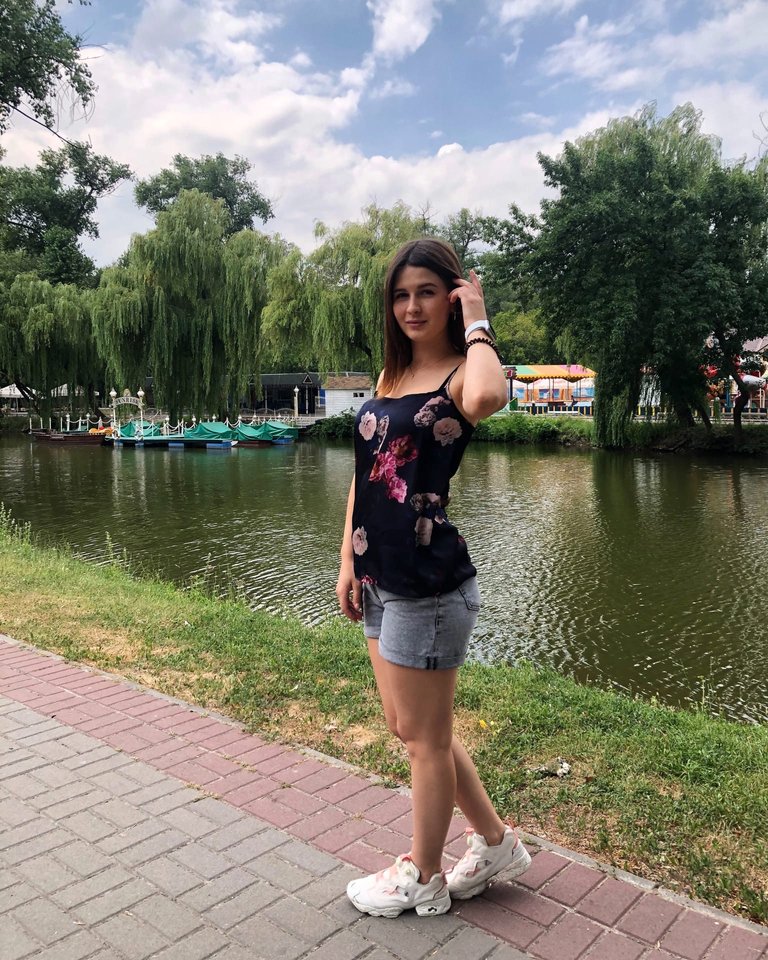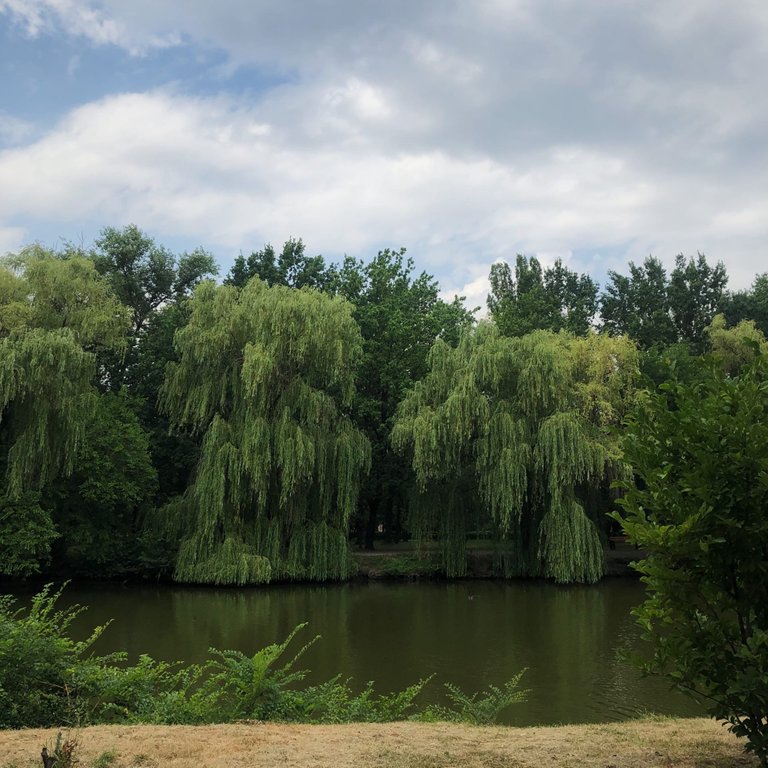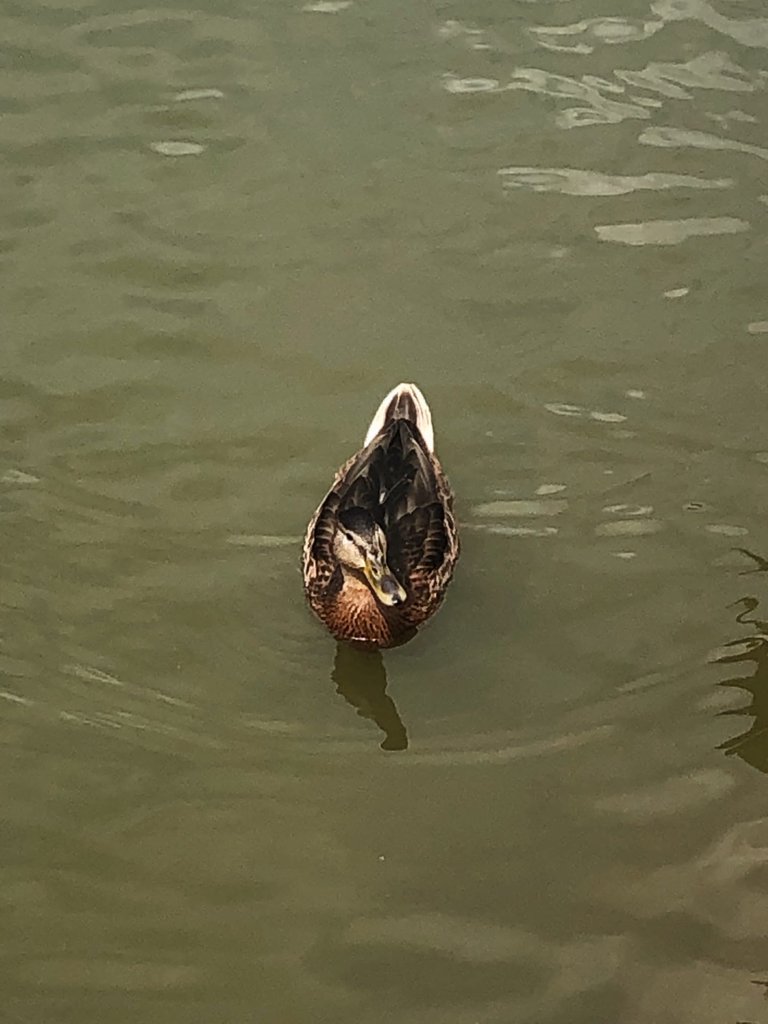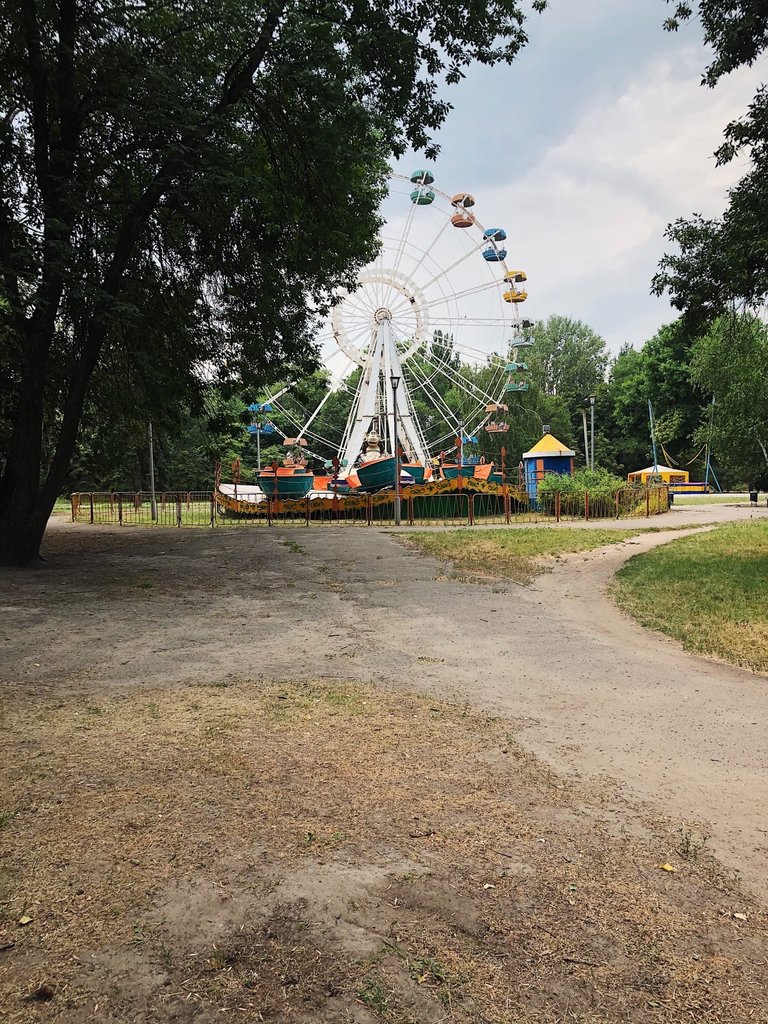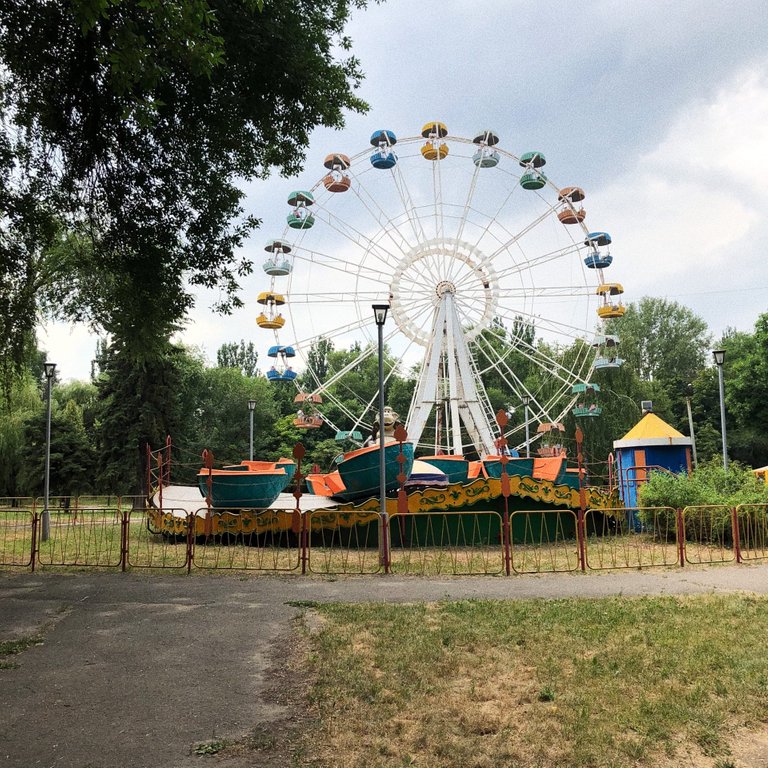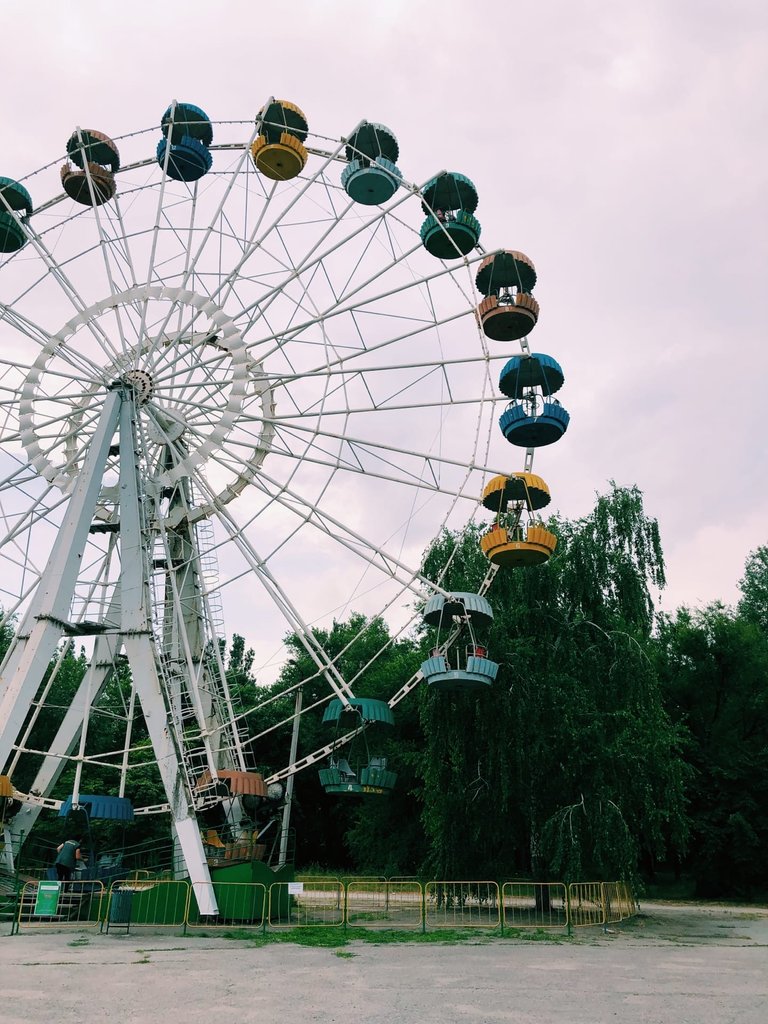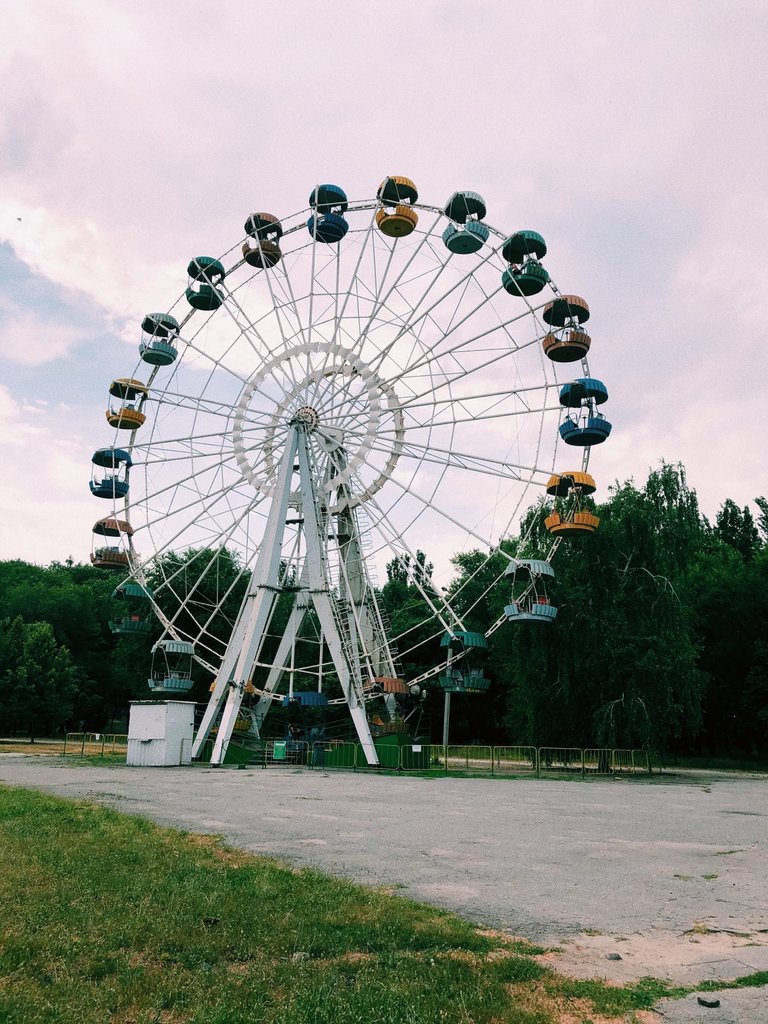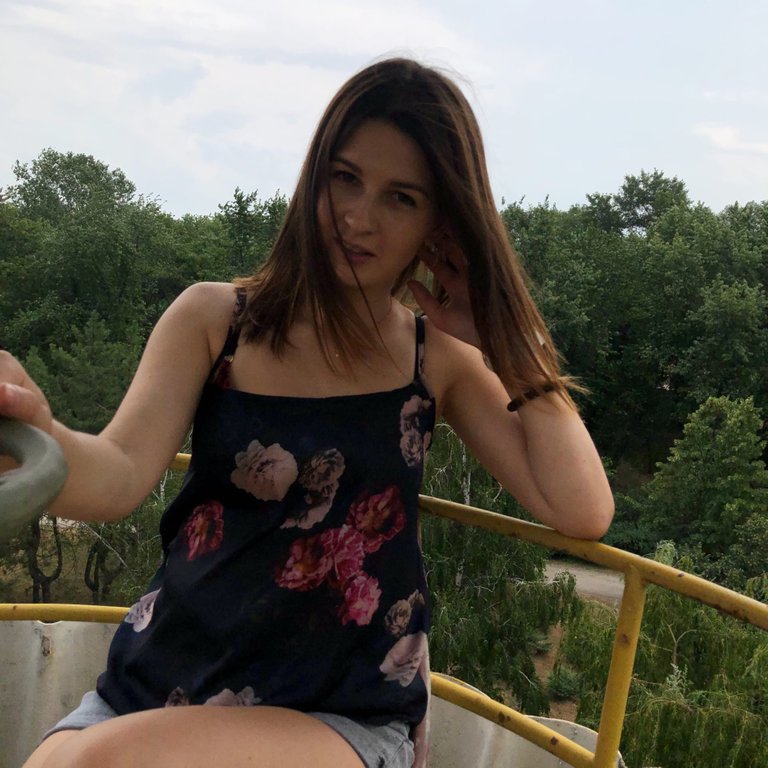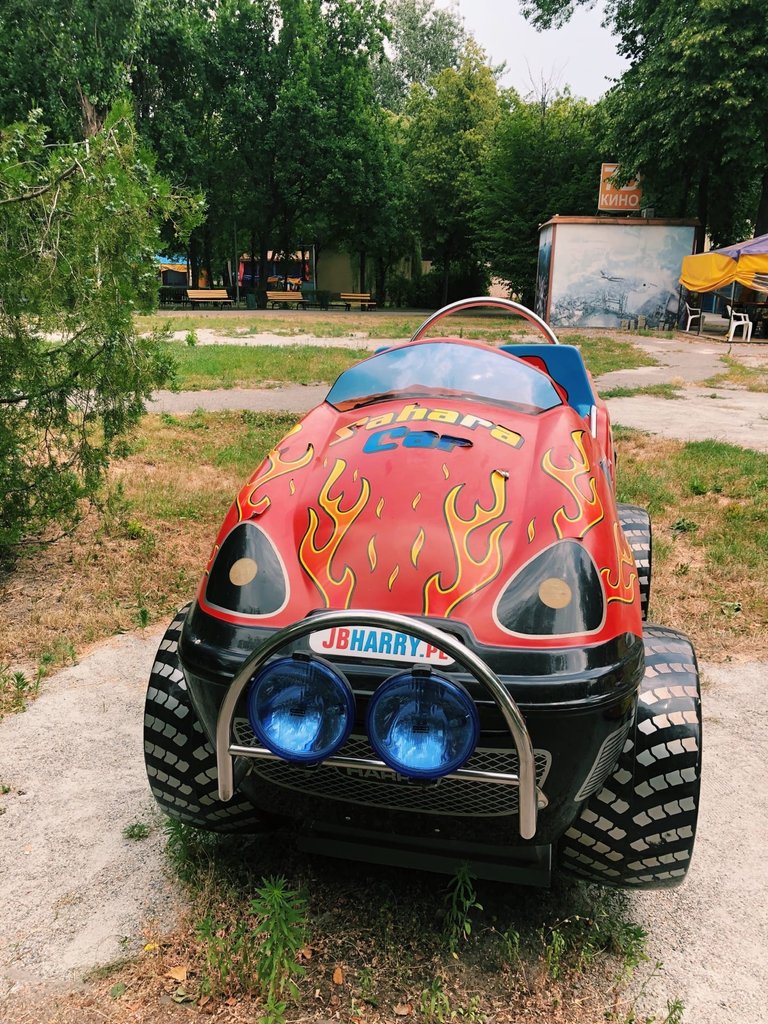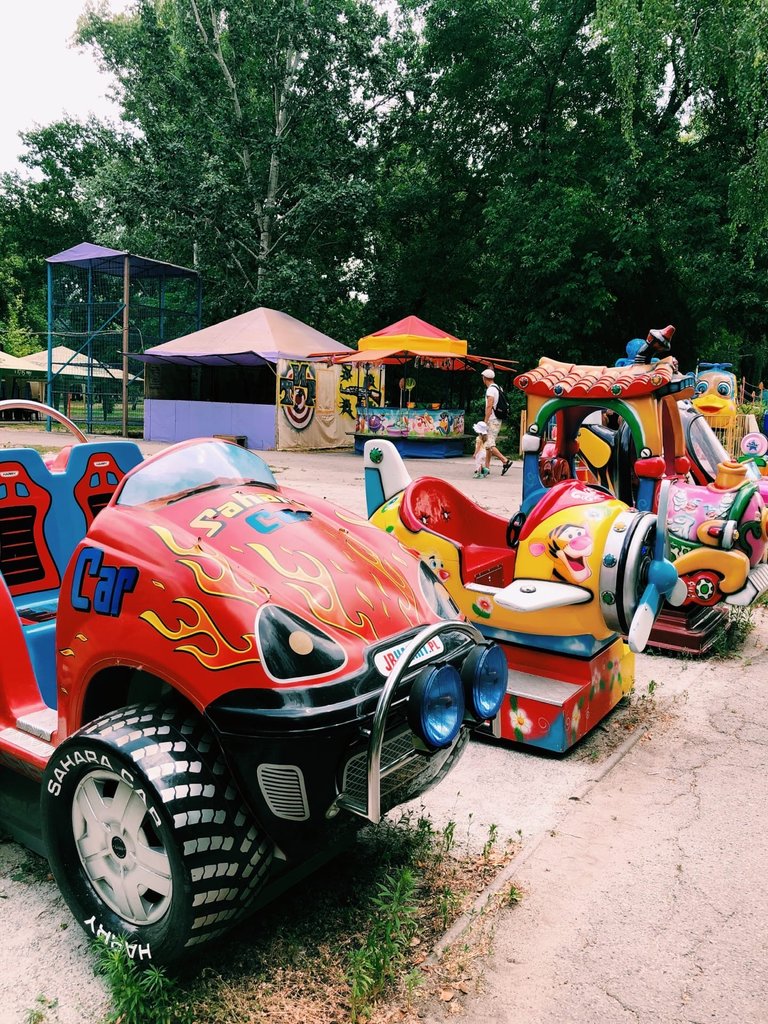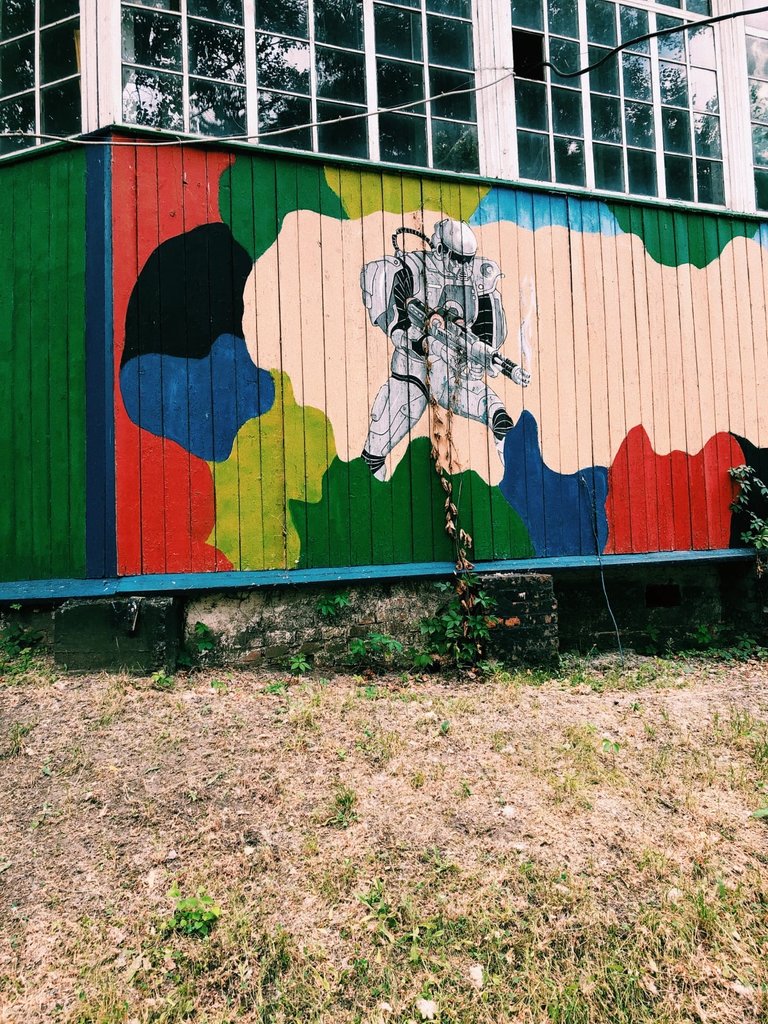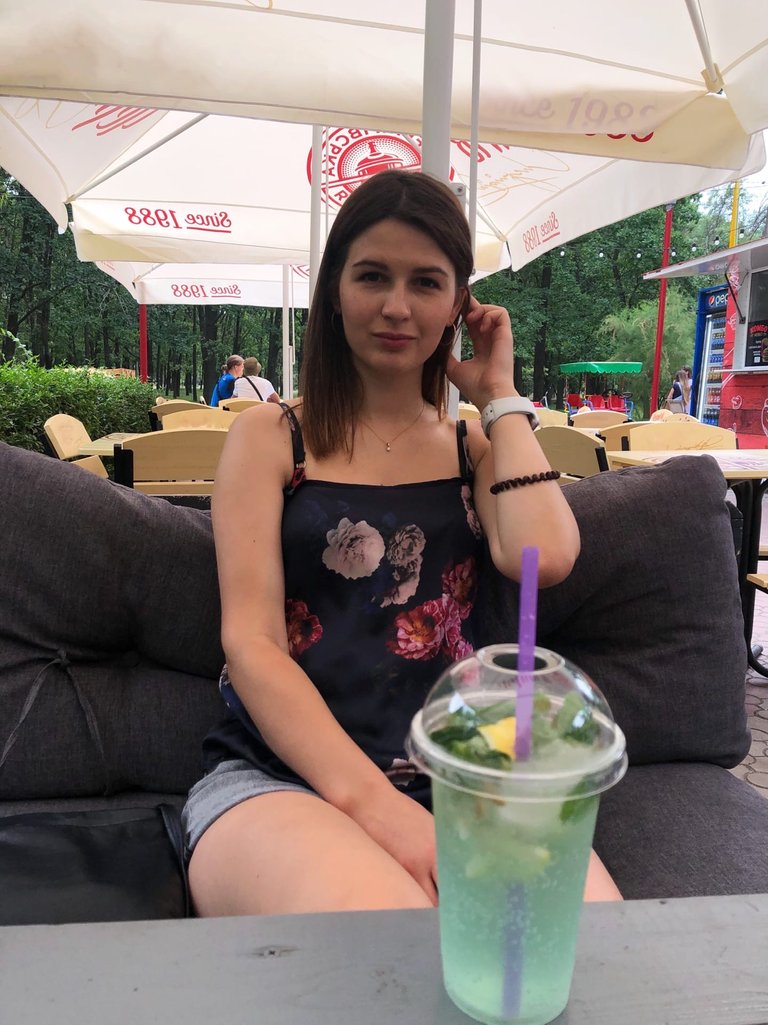 My Instagram account - dashulya_yakubenko 
My profile on Vkontakte - Dashulya Yakubenko 
My Facebook Profile - Дарья Якубенко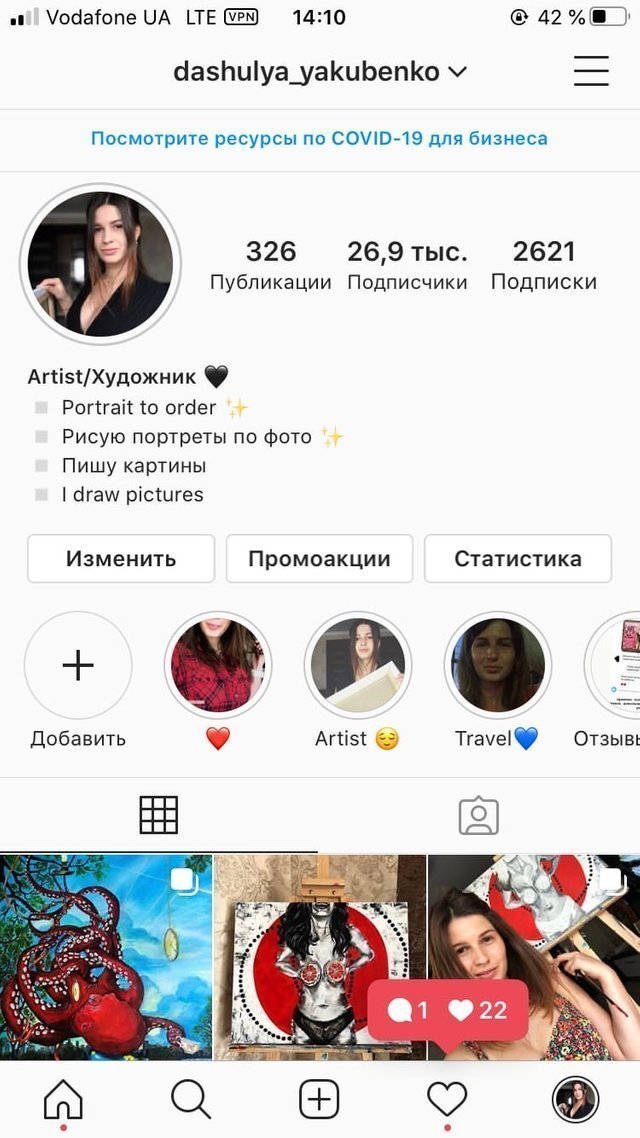 Video message:
Glad to see you on my blog.
Welcome to my blog.