Hello my good ones! I do not have a very active lifestyle. But I try to train at home so that my legs and stomach are taut. But I can't say that I am an athlete. Because I'm not participating anywhere, even in bike rides. But I won't refuse to watch football on TV. I like the football team Dynamo Kiev. I have a couple of paintings that I painted. They also gave me a hat and a T-shirt with the Dynamo Kiev team logos. I also have a hat with the logo of the Liverpool team, I like it)
Do you like to watch football, what is your favorite football team?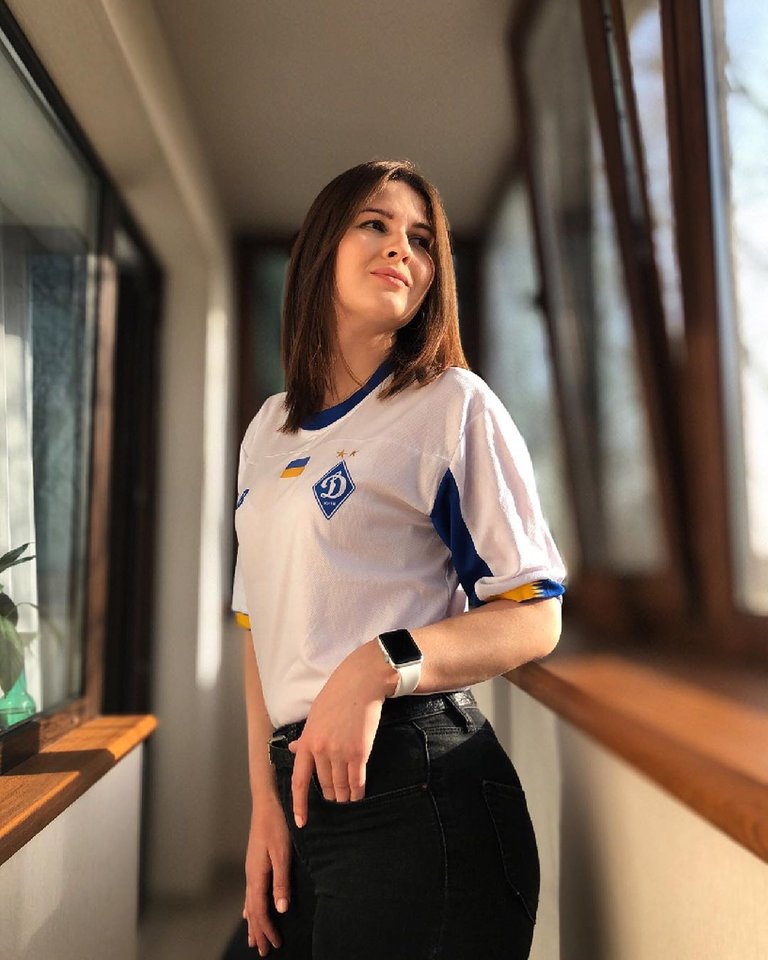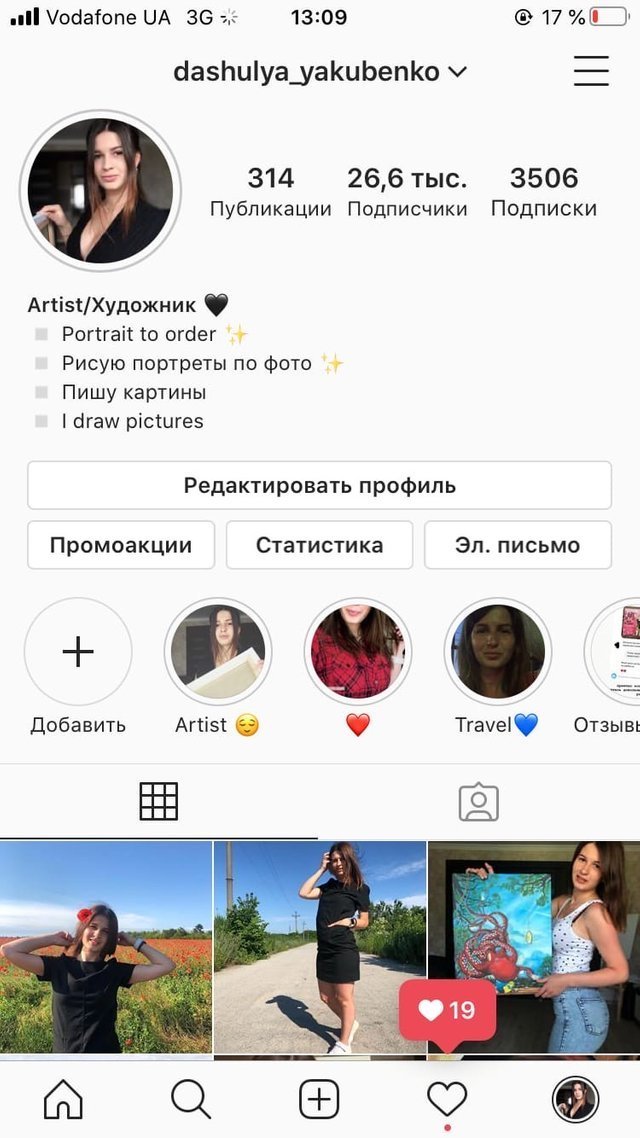 Video message:
Glad to see you on my blog.
Welcome to my blog.