Hello my good ones! My new painting is "Sunset" I love her because she is so bright.
Material: paint acrylic, canvas on stretcher, glossy varnish for acrylic.
The picture is really very bright, I can't even convey in the photo. I wrote a short video on my Instagram profile of varnishing a picture on my Instagram profile. if you're interested, check out my instagram. If you do not have time to see when the story is still relevant, then go to the "current" section "artist".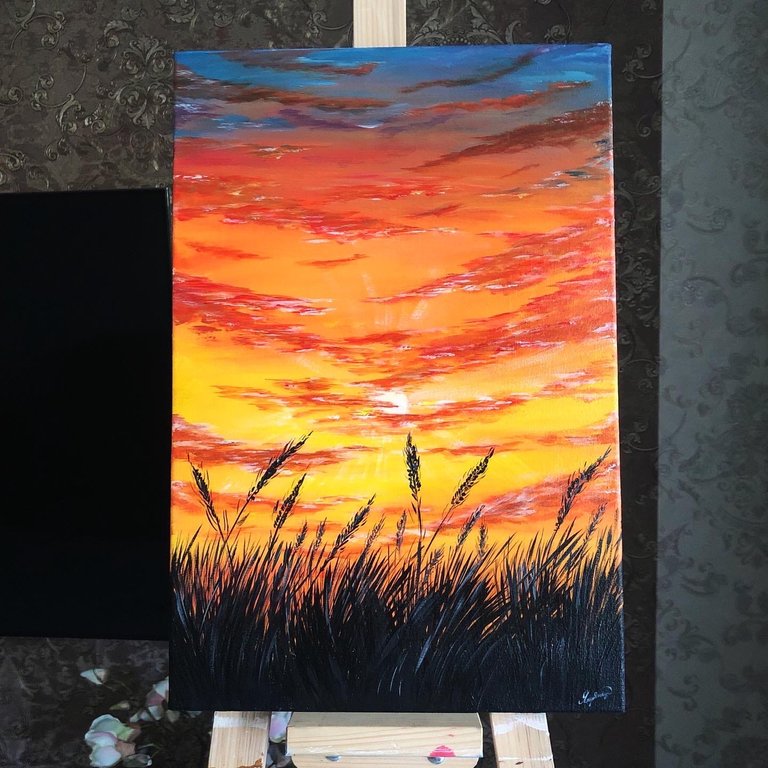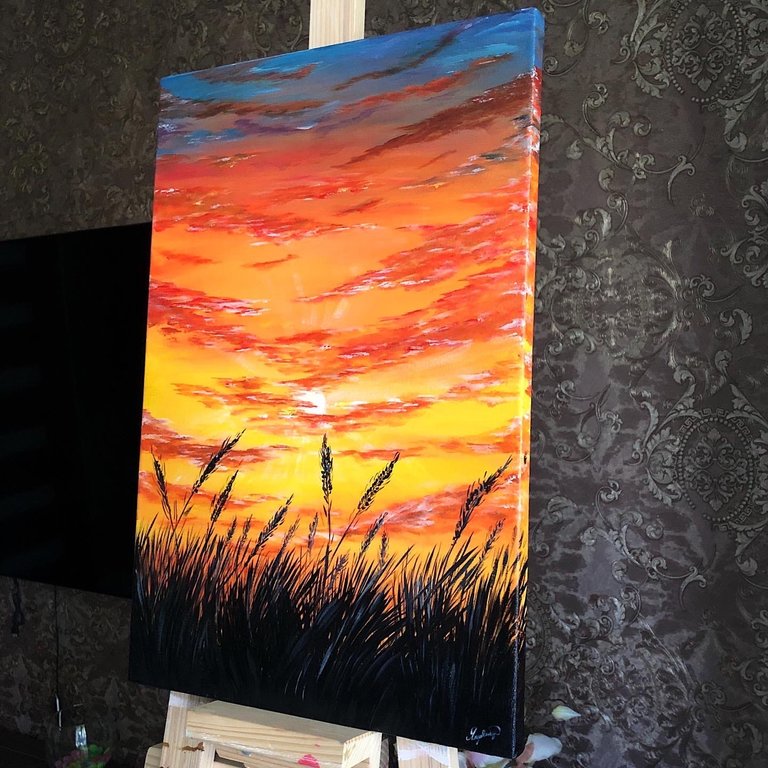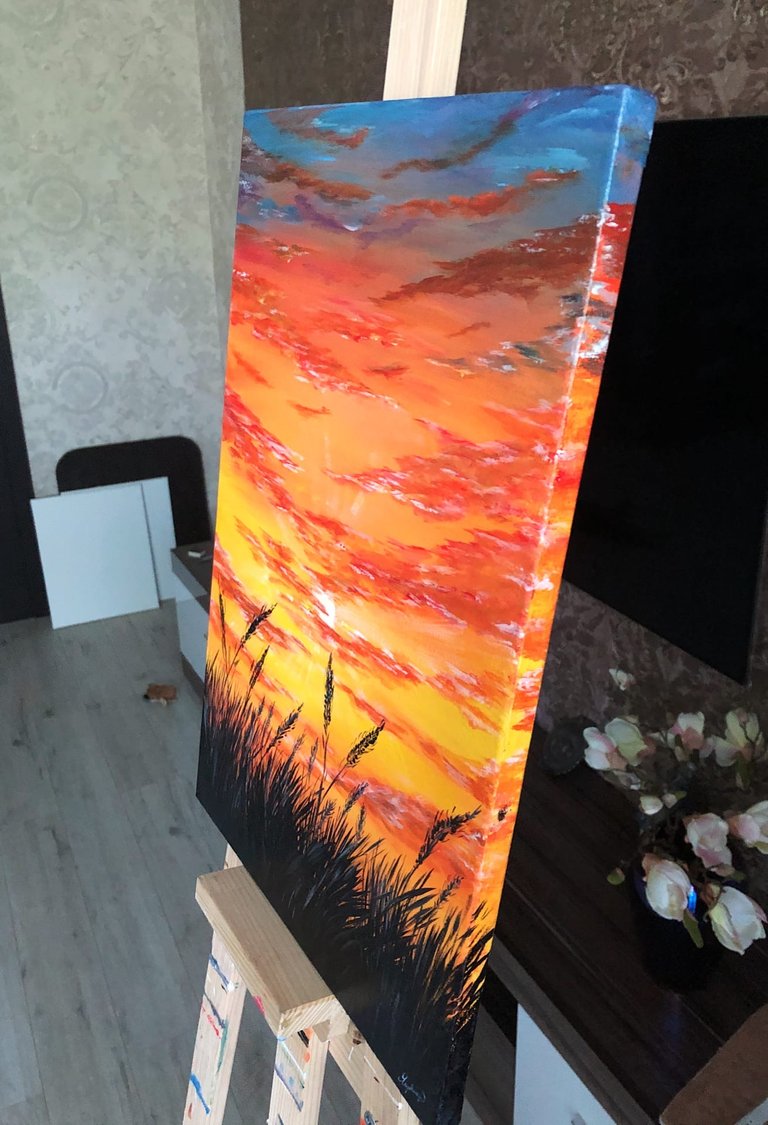 A bit of a process. I love to photograph the process of work. Also shoot short videos. I add short videos to the story on my Instagram profile. then I add it to "topical".
I paint a picture with acrylic.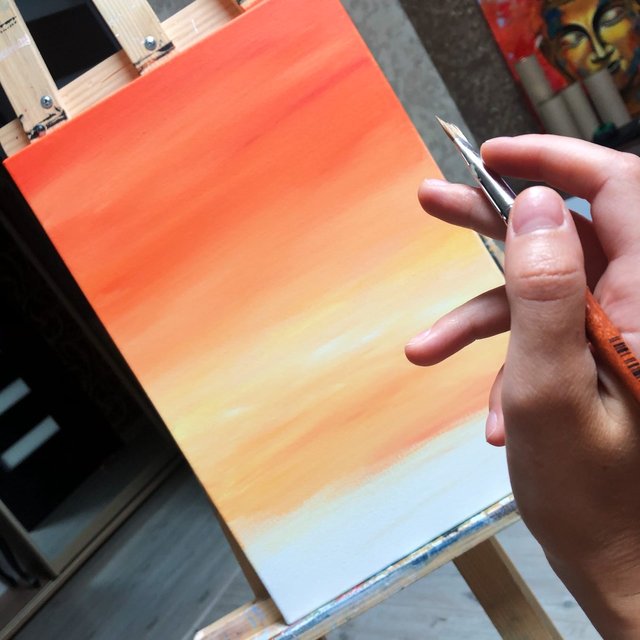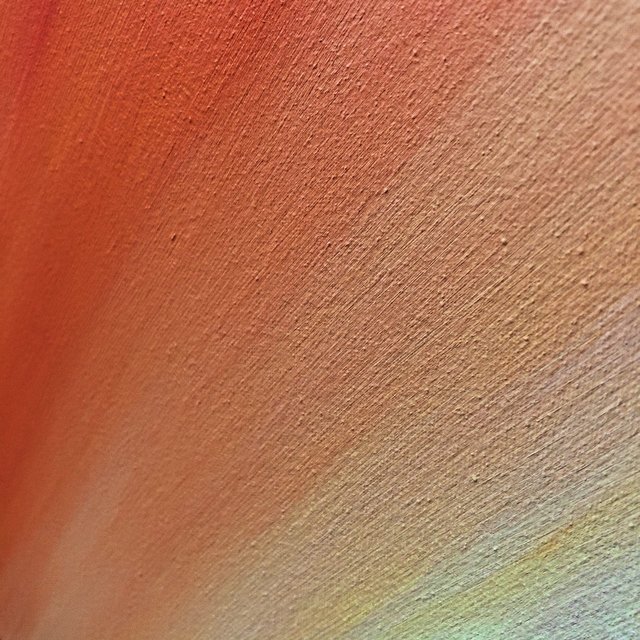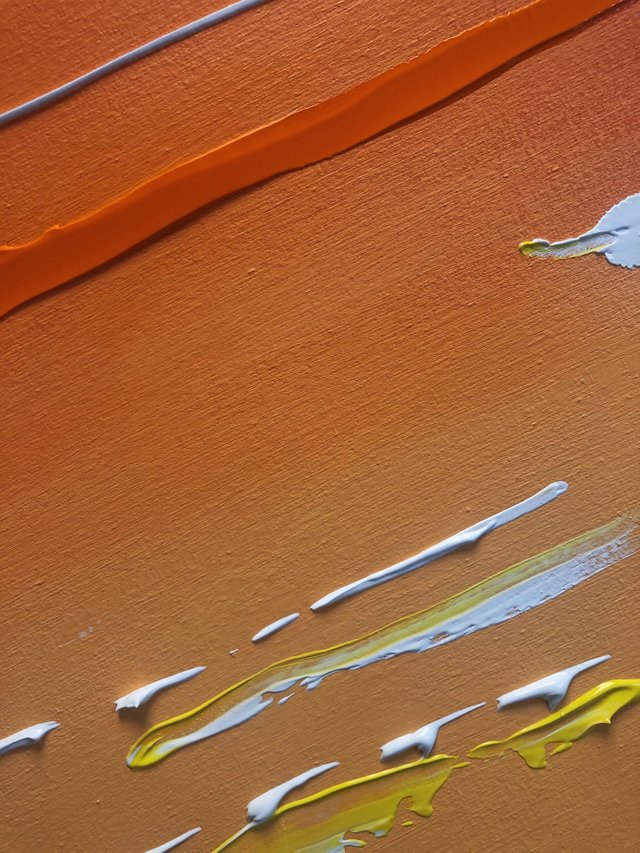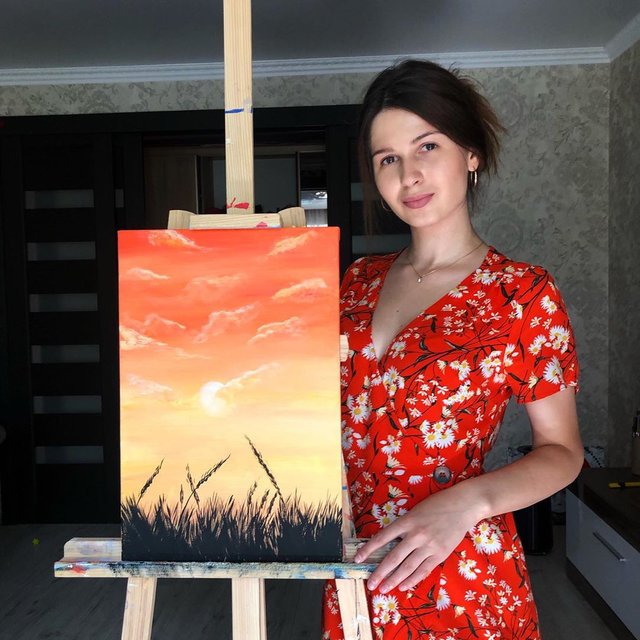 Done: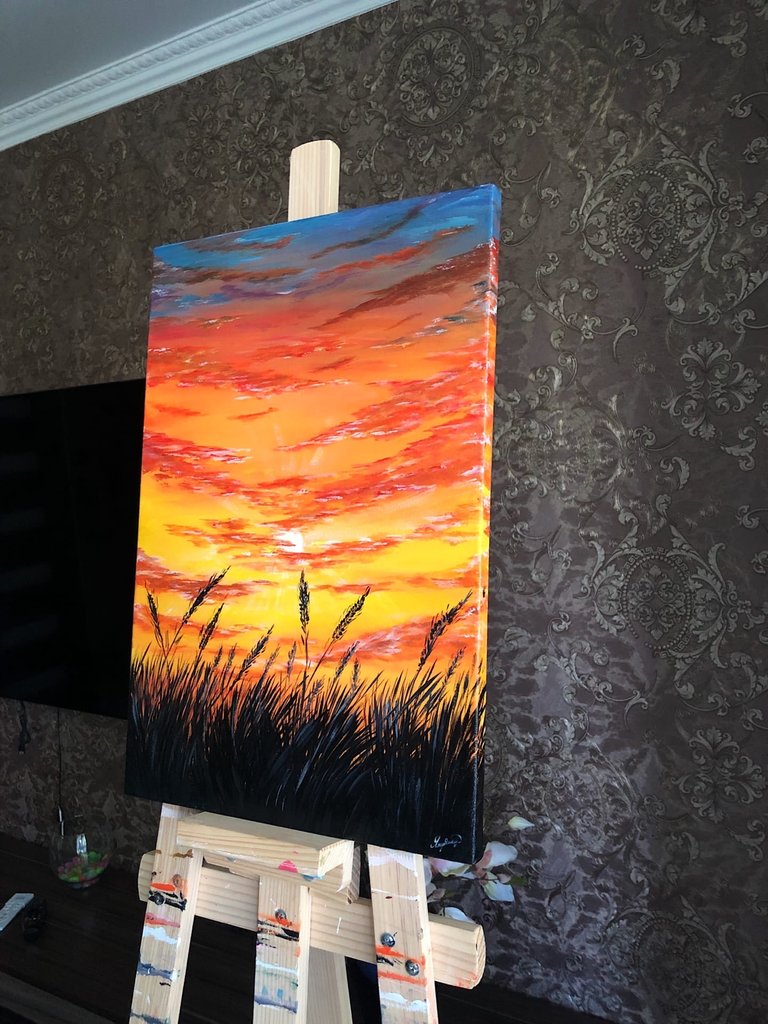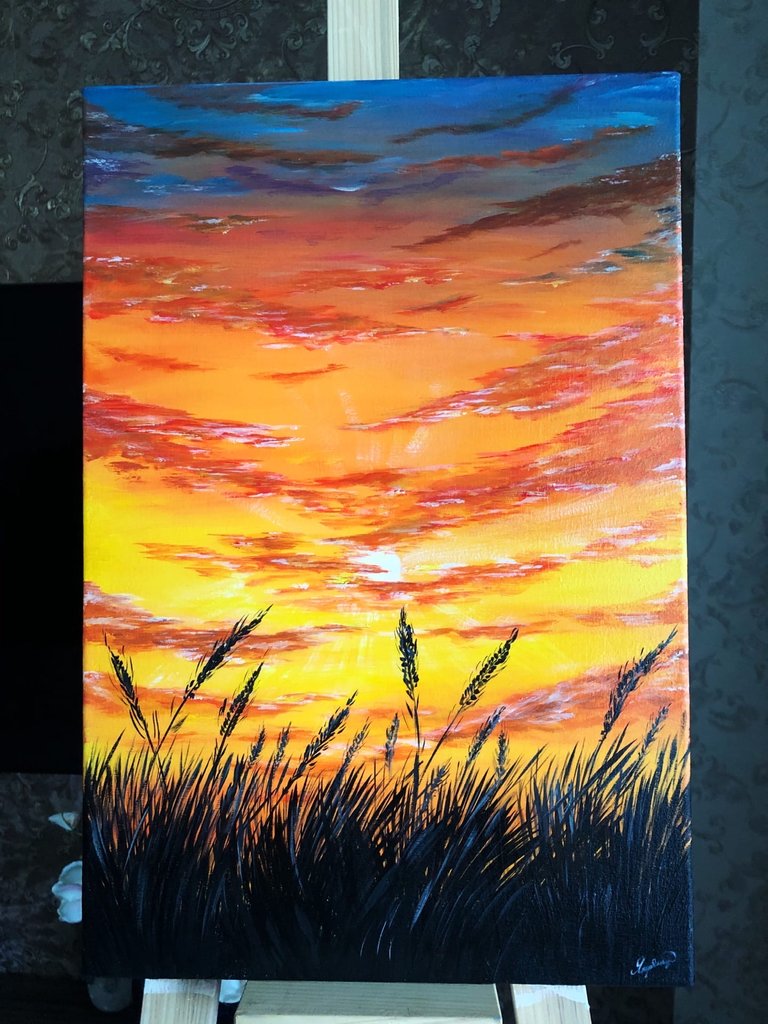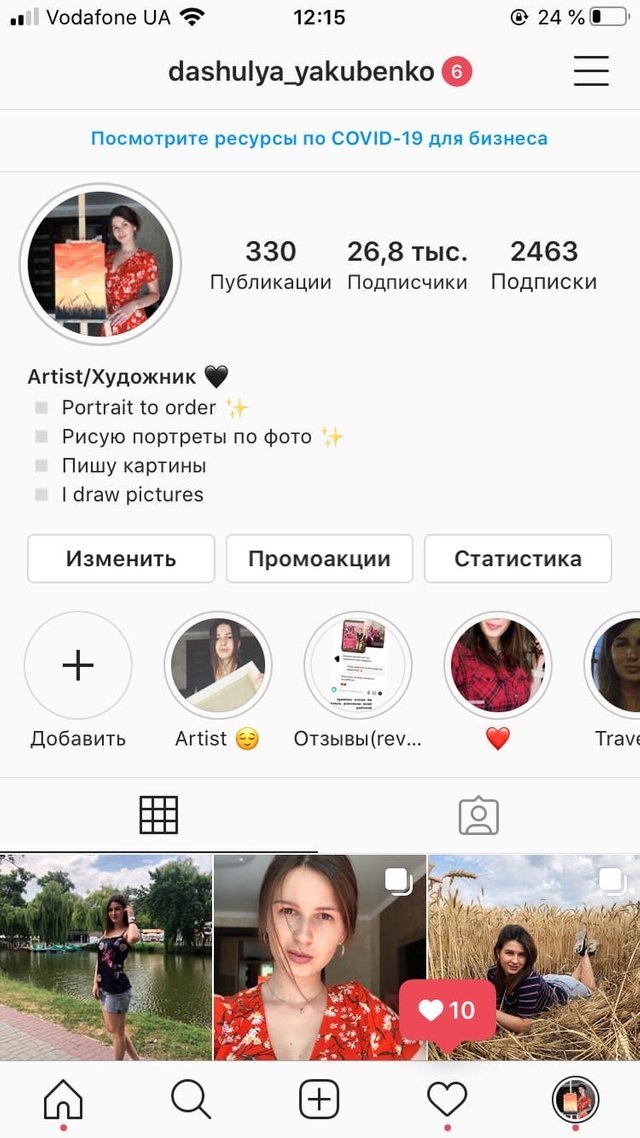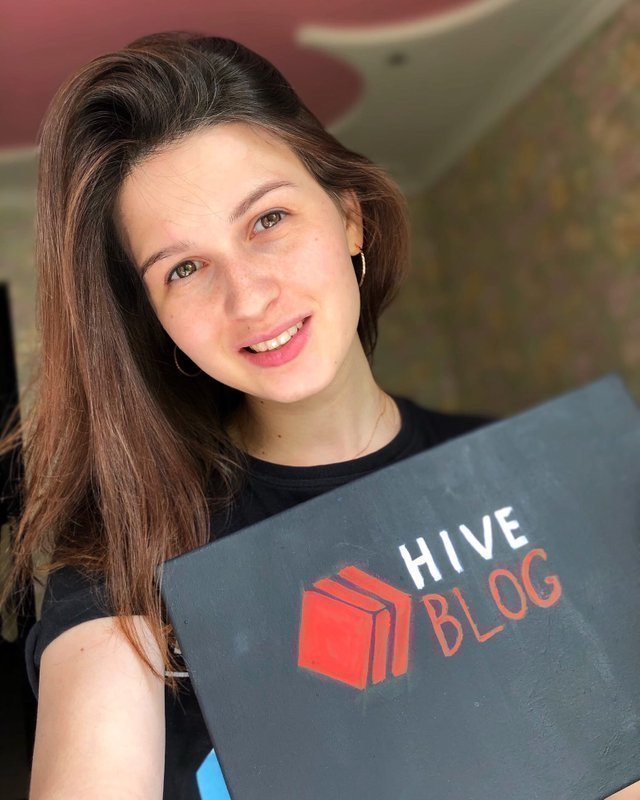 Video message:
Glad to see you on my blog.
Welcome to my blog.