Hello my dears! It was much easier to ride the Ferris wheel than other attractions.

🎡

But all the same, when the Ferris wheel lifts you up it becomes scary. Immediately you feel the wind getting stronger, you look down and realize that you are very high)
In the photo with pictures, I am near the house of fear. And in the last photos we were just walking around the recreation center.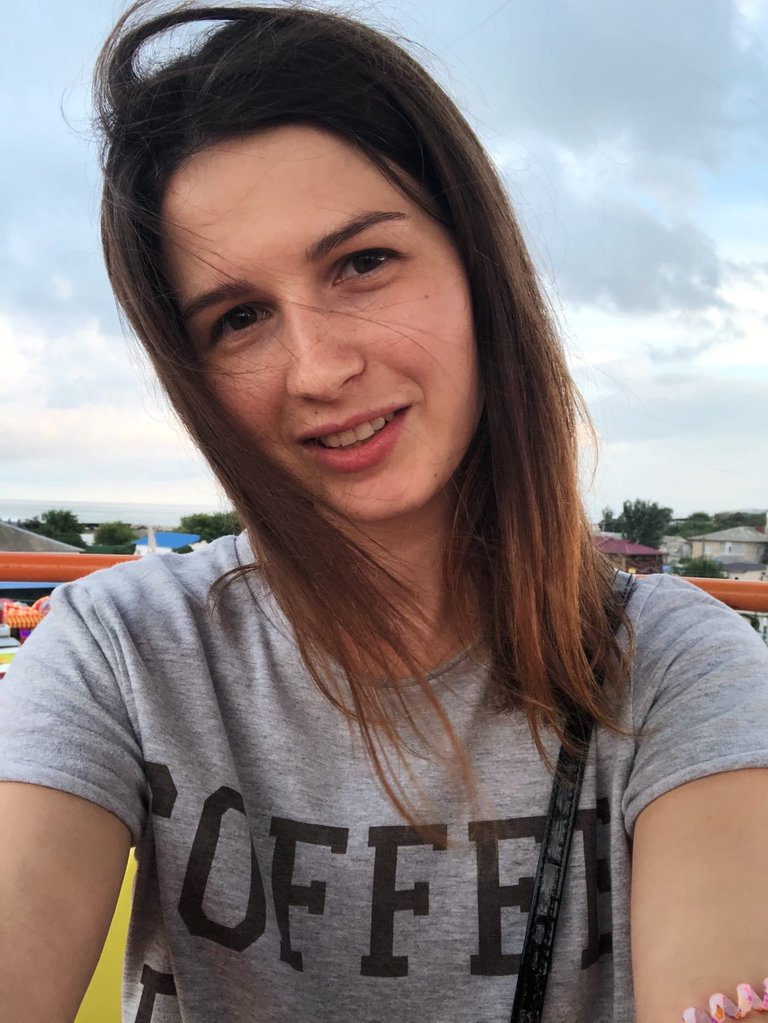 When you go to the rides, you can, in principle, not comb your hair) haha) the weight will still do its job and confuse them. But of course we are girls, even when we go to the beach and know that we will dive into the sea, we still make ourselves a beautiful hairstyle)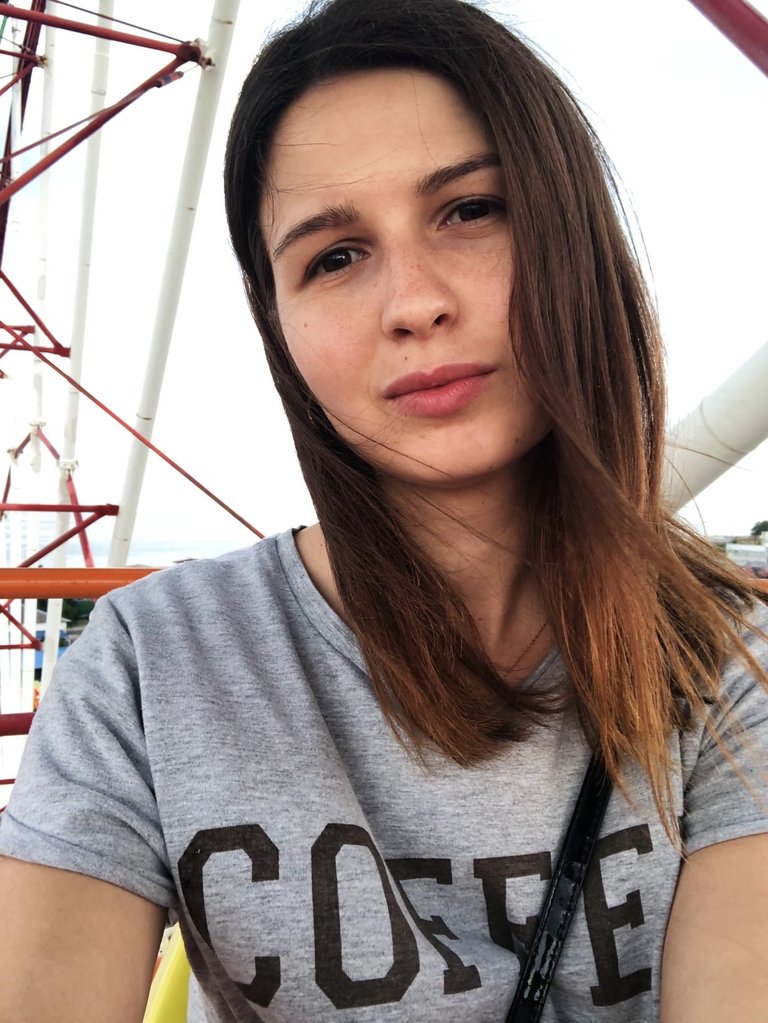 House of Fear. This is another attraction for which we bought tickets. It was scary in the house of fear, there are all sorts of monsters that react to movements and try to grab you, dogs, mummies, other monsters, spiders. It's very dark in there. You get scared more when it happens abruptly, like you whine that now something will grab you, but still the feeling of self-preservation makes itself felt and I started to scream a little and are afraid. I'll show you a photo near the house of fear yet. It is a pity that it is impossible to carry out photos and video filming in the house itself.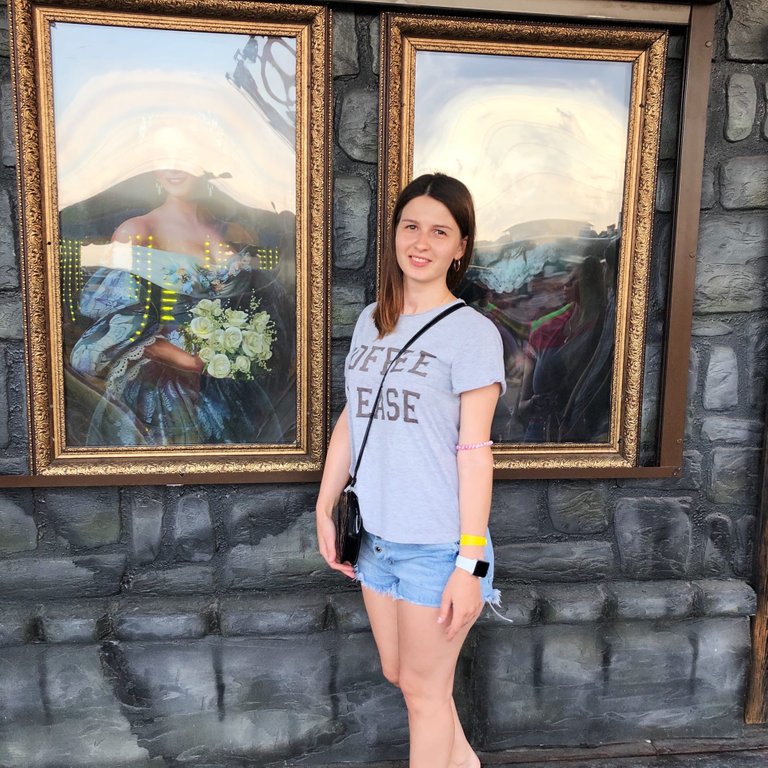 Recreation center. It is very beautiful here, fountains, flowers, trees, benches, a swimming pool, many houses. It also hosts various entertaining games and contests for children. There is a cafe on the territory of the base, as well as a parking lot. Houses for living are also different, large houses with numbers, small houses, cottages. We have chosen a cottage. This is a house with 4 entrances, there are 4 rooms but there is an entrance from different sides. On the second floor there is a balcony, on the first there is a gazebo. You can sit and rest there.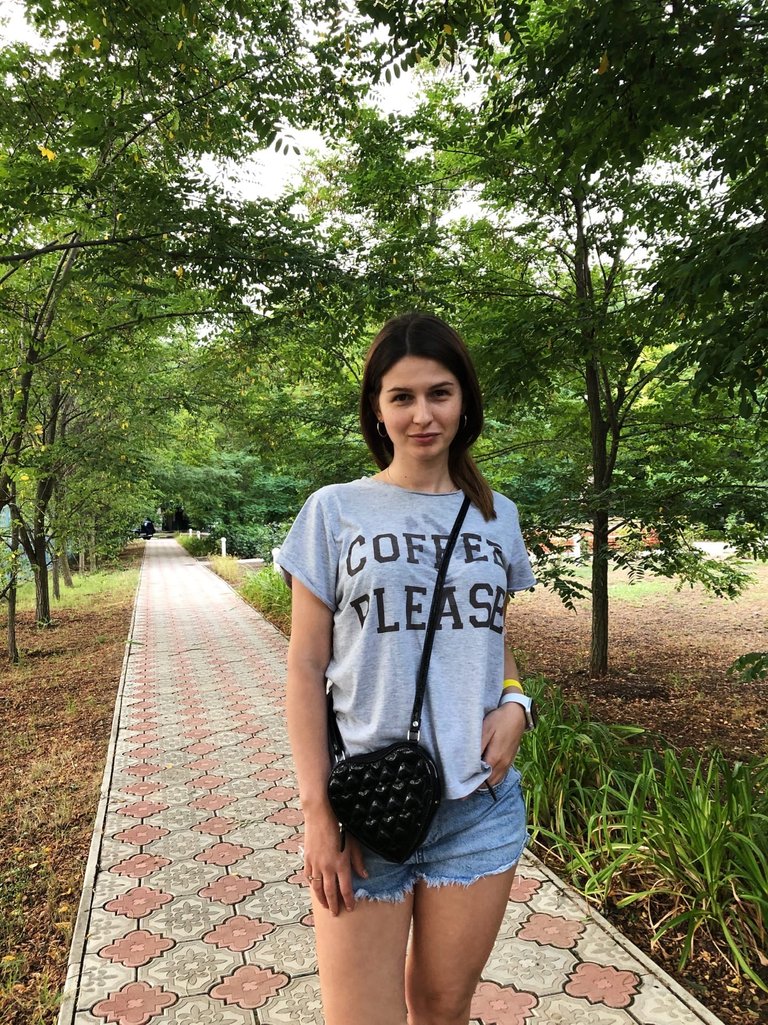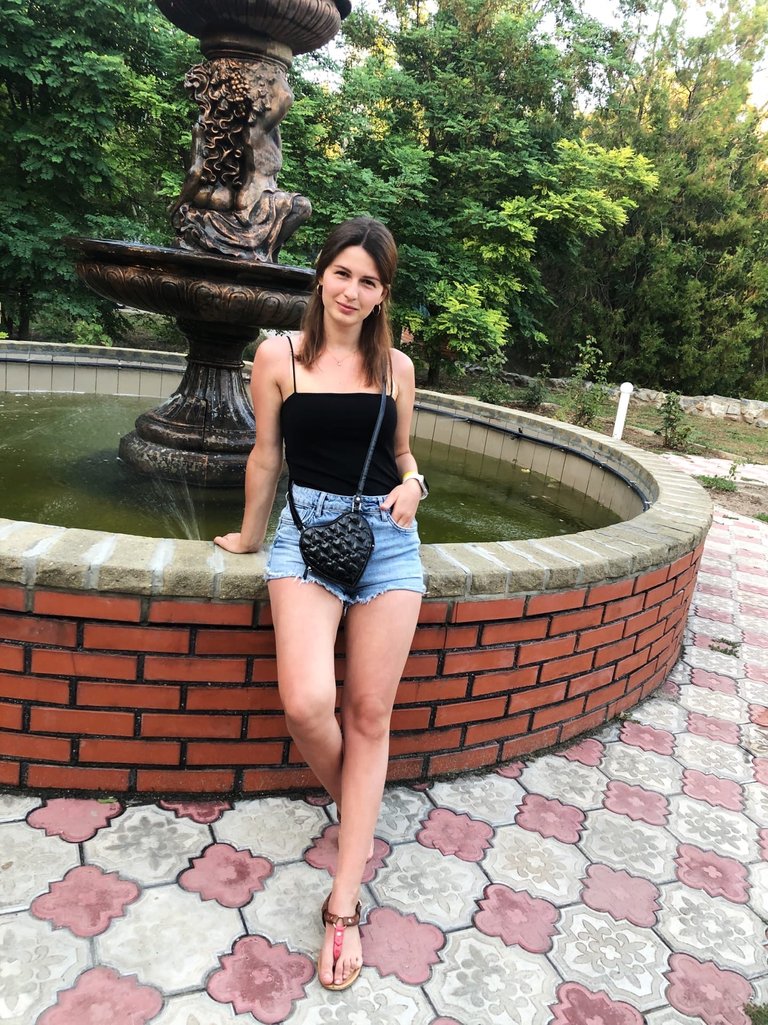 Video message:
Glad to see you on my blog.
Welcome to my blog.