Hello my good ones! My walk to the park, part 2) I think for one post there would be too many photos. Many simply would not look to the end. Although, many of you have very voluminous posts, you are great that you find material for the site and also write well. Sometimes I don't know what to write. When I start, then thoughts come to my mind, I remember some moments and then it's hard to stop me. But since most of the users just look at the photo and do not take a steam bath while reading the post, I do not write much. The fewer words, the more likely you are to read. Of course, I want to send good, decent posts to the site. I want and I send)
My walk in the park. This is another beautiful place in my city. There are many attractions, most of course for children, but adults here do not get bored. There is a shooting range where you can shoot in real and vertical) You can also watch the movie 7D. There is a ferris wheel. Many other attractions, such as a roller coaster, a clown (the swing is spinning), this is one of those where I no longer sit. A long time ago, when I was still studying, my friends and I went here and I decided to ride the "clown" on this swing. After that, I said that for no money I would not sit on this swing again)
There are also many other attractions. You can also rent a bike, kayaks. A large park, there is such pleasant air, many flowers and trees. And there are horses, also a donkey)
I took photos with them. They are so cute, but I was afraid to get close)
And here you will not die of hunger, there are many places where you can buy your own food, there are also cafes that are on the street, you can still buy ice cream, coffee, cocktail, waffles, sausages and much more.
I wish you a good time, in any case, in every country, city there is something wherever you refuse to go again and again!
With love!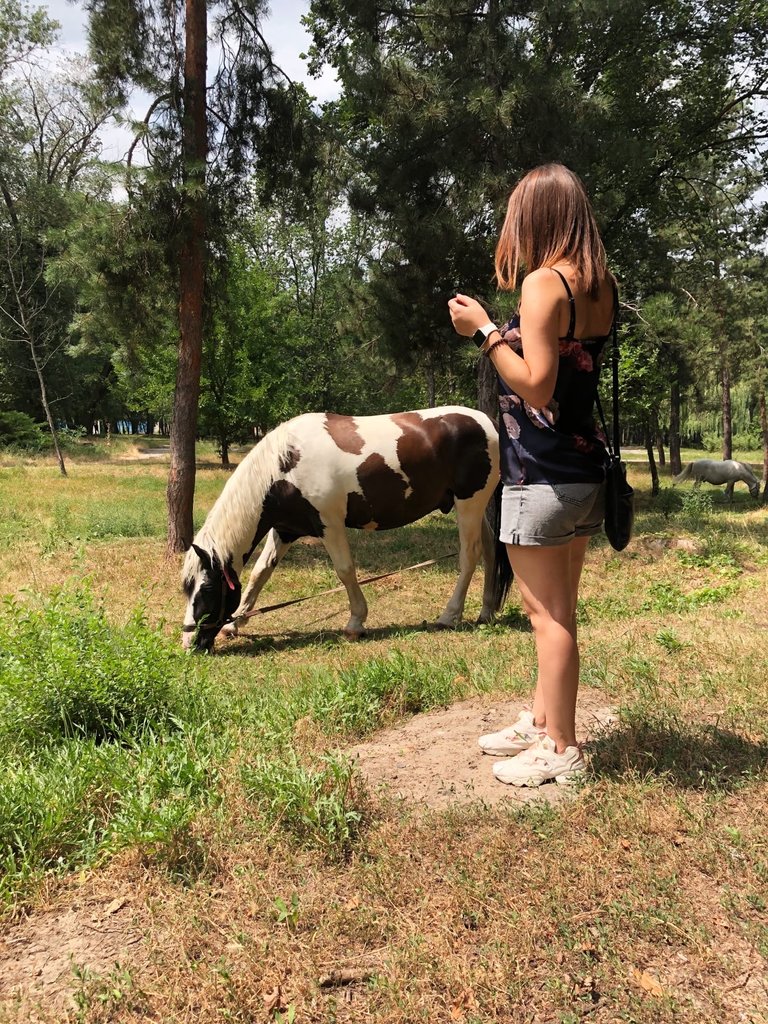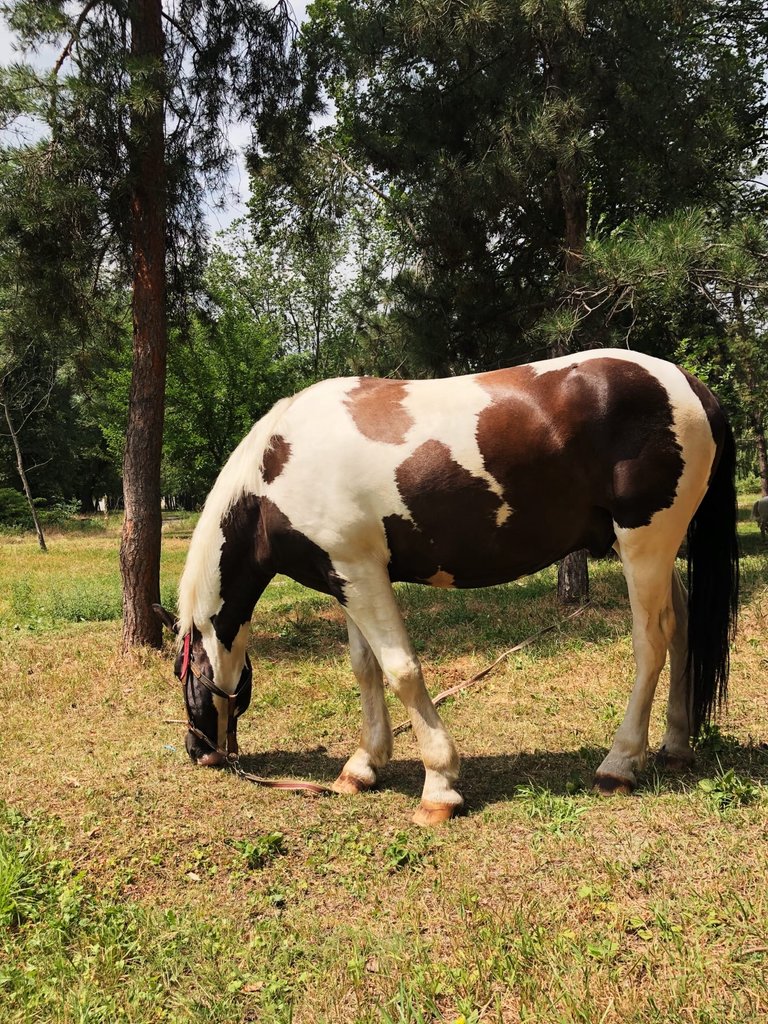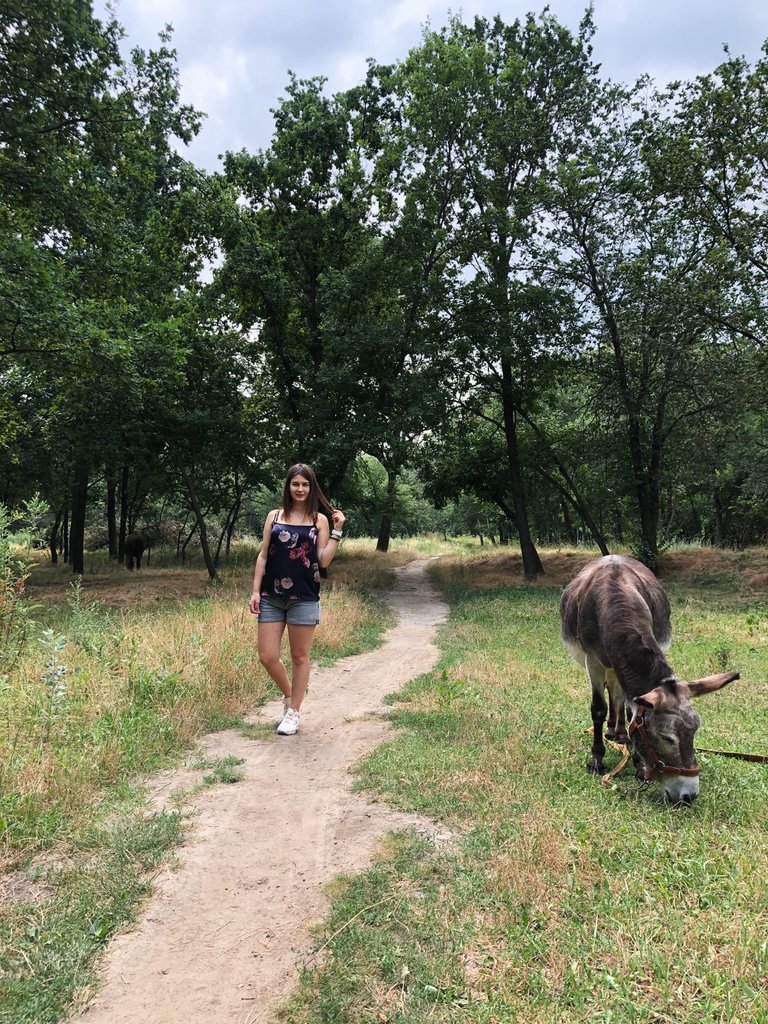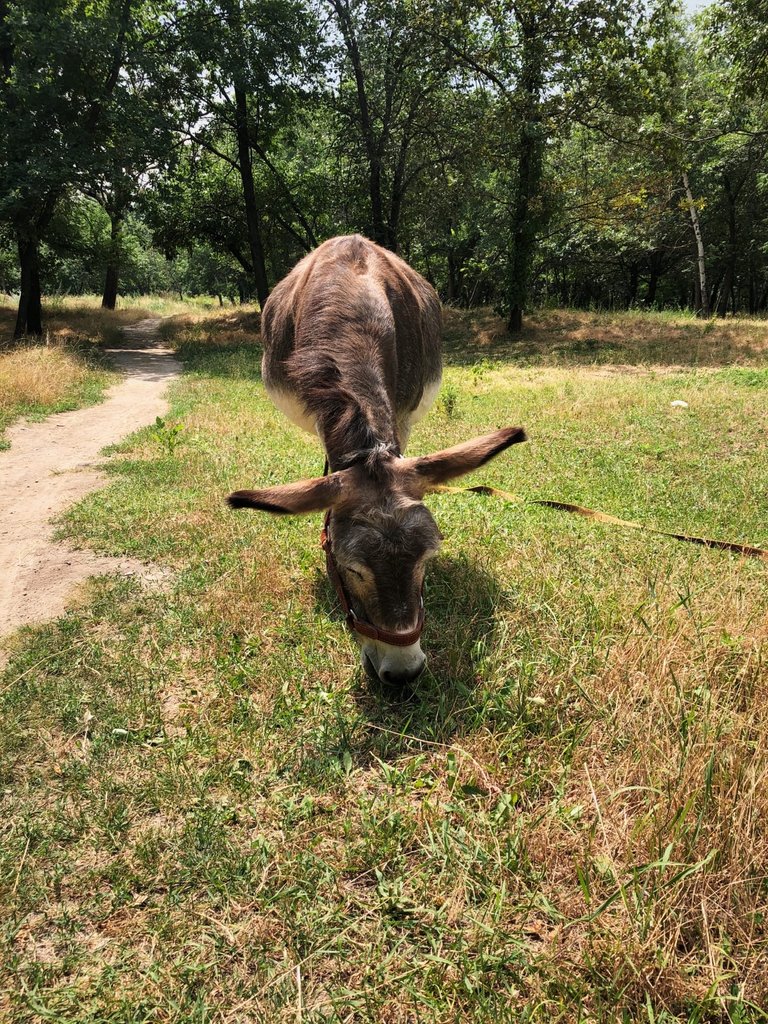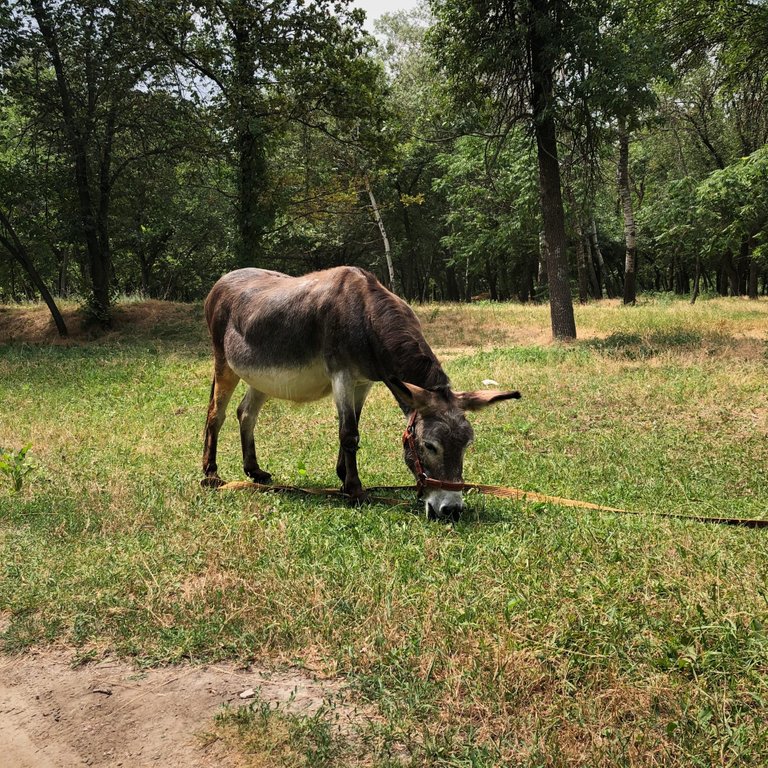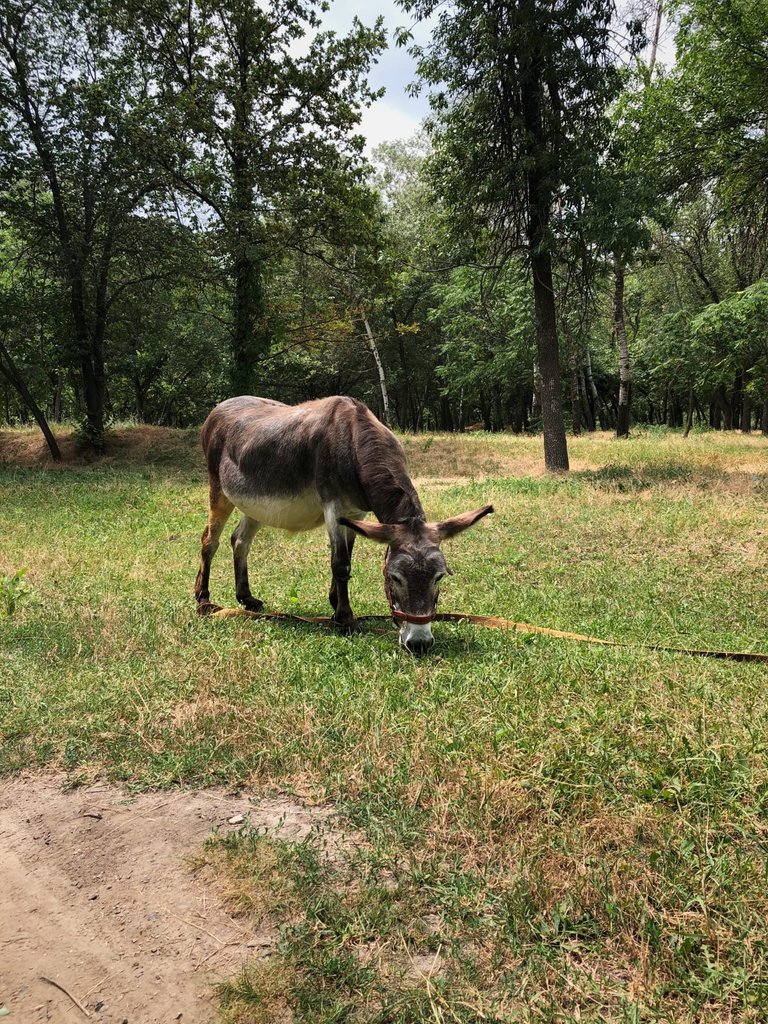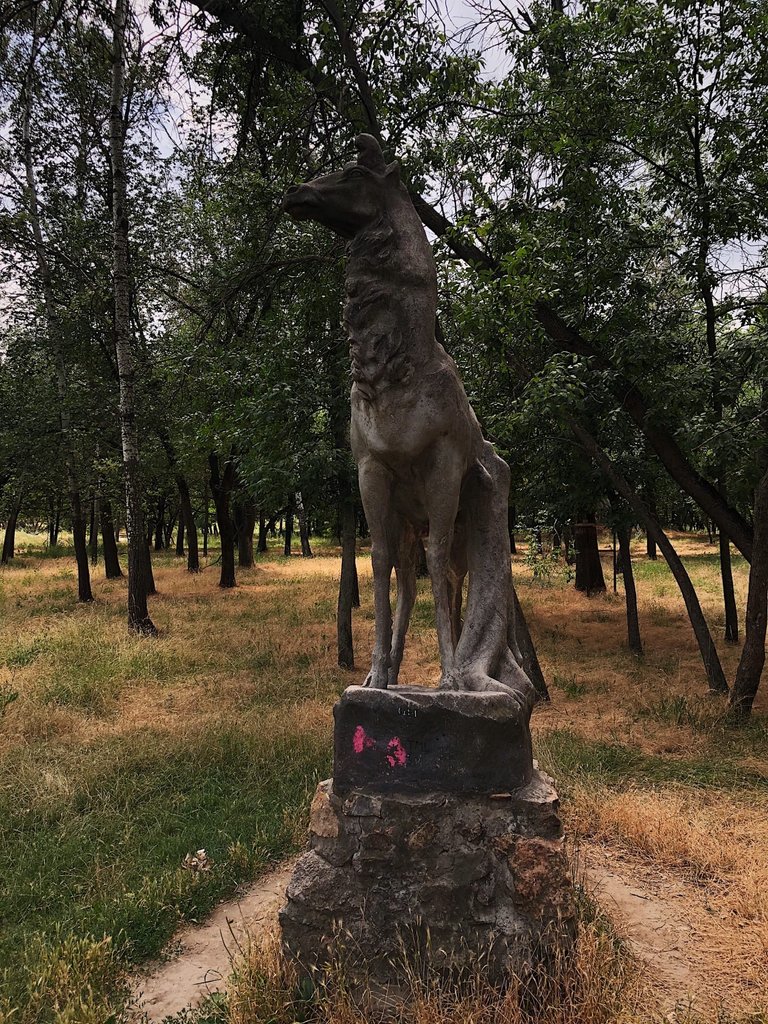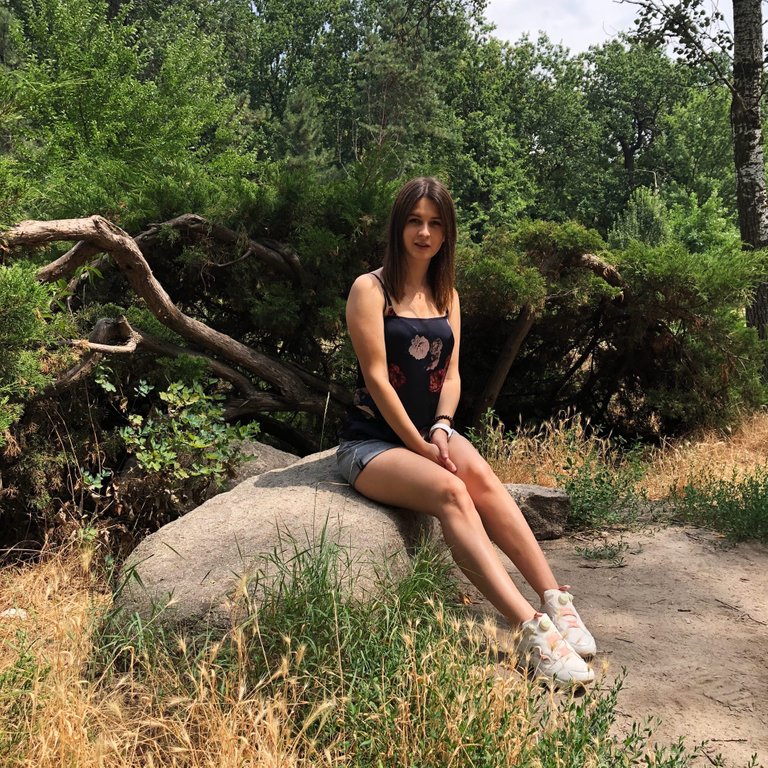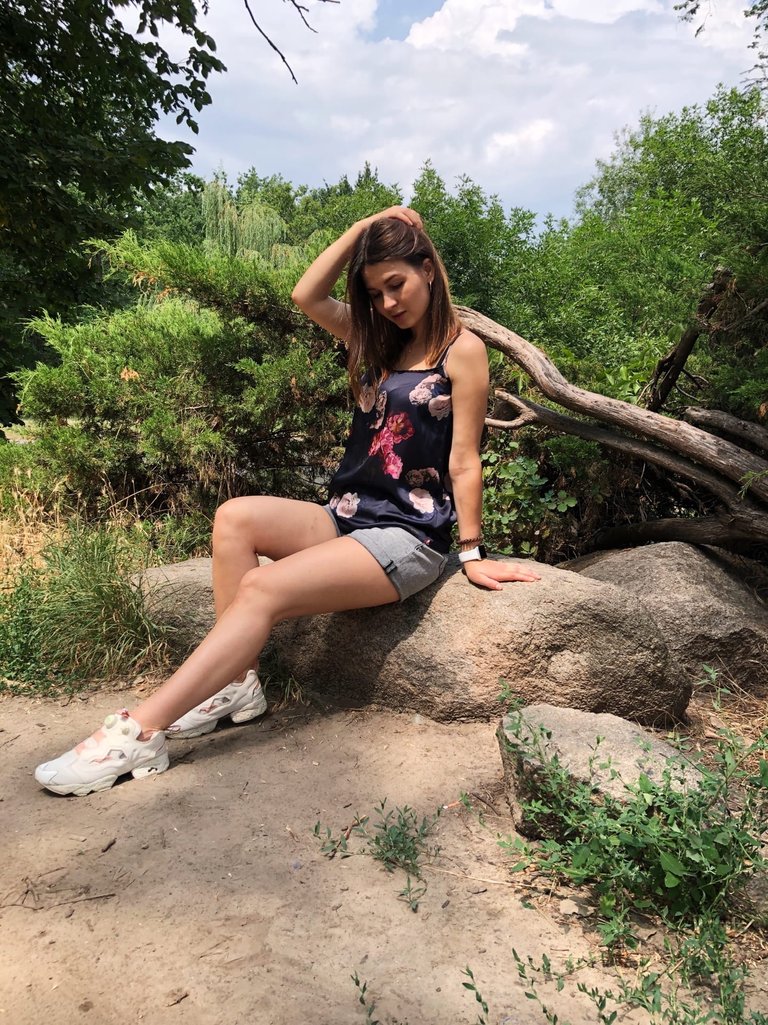 My Instagram account - dashulya_yakubenko 
My profile on Vkontakte - Dashulya Yakubenko 
My Facebook Profile - Дарья Якубенко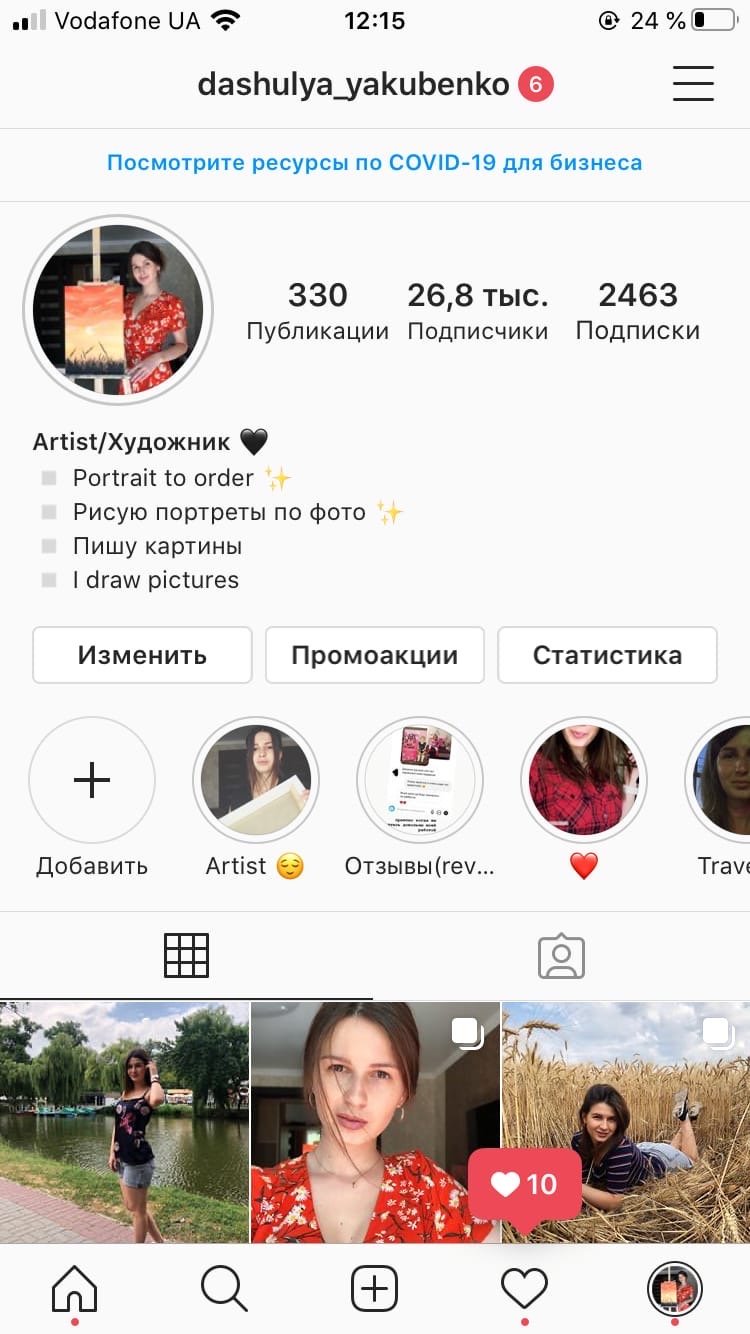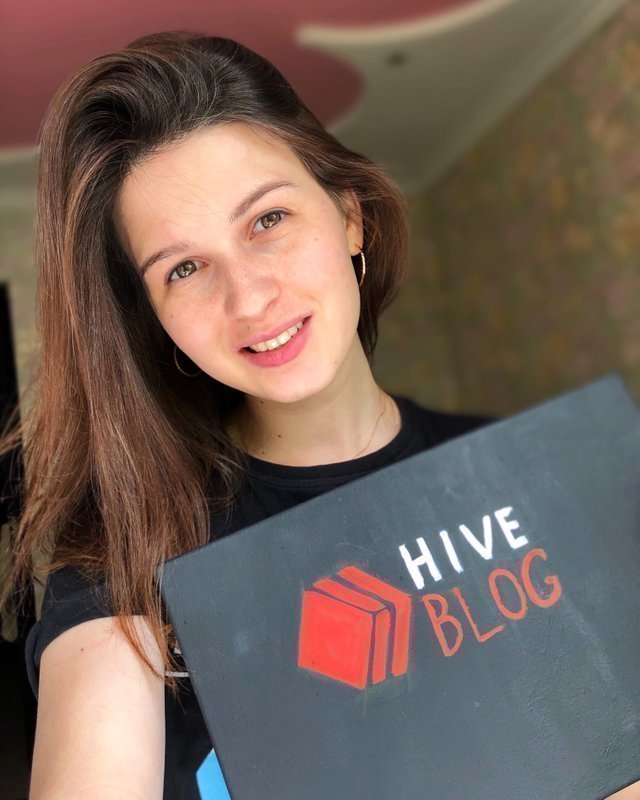 Video message:
Glad to see you on my blog.
Welcome to my blog.