(Process. Acrylic, canvas)
I'm working on my new painting. What you see in the first photo is only 50% of the work. Still to come. I like it when it's rich, I like many layers. I love the picture to be structural.
I use a lot of paint to be structural, I don't like a drop of paint to smear on the canvas. Of course, there are artists who say that "use less paint to paint." But I disagree, it suits this artist, everyone has their own style, their own writing technique. Their paintings are beautiful, although they have a different style. Every artist is looking for himself, his own style, and that's right, you don't need to paint in the same way, because creativity will become boring.
Inspiration to me and good mood to you!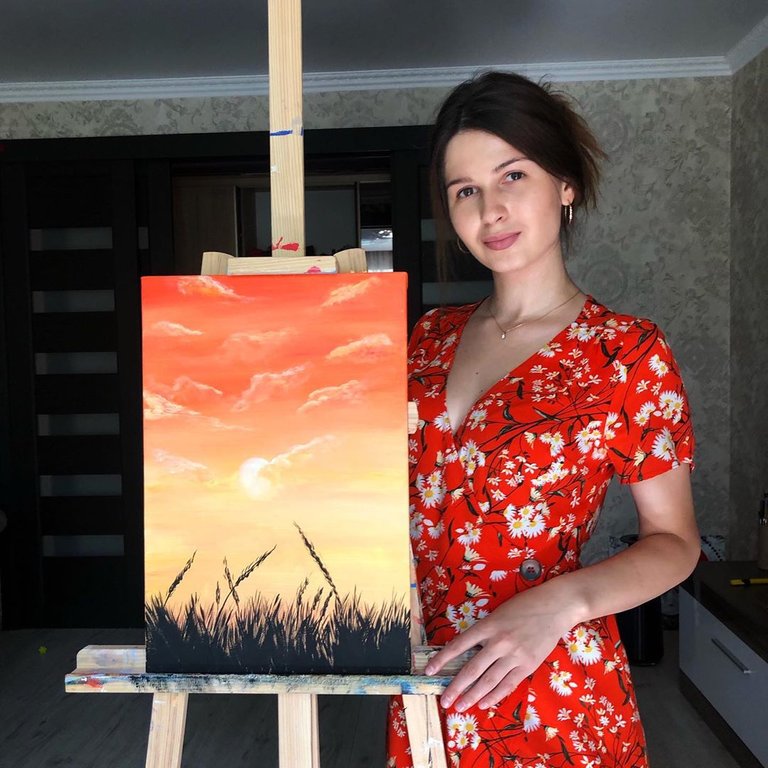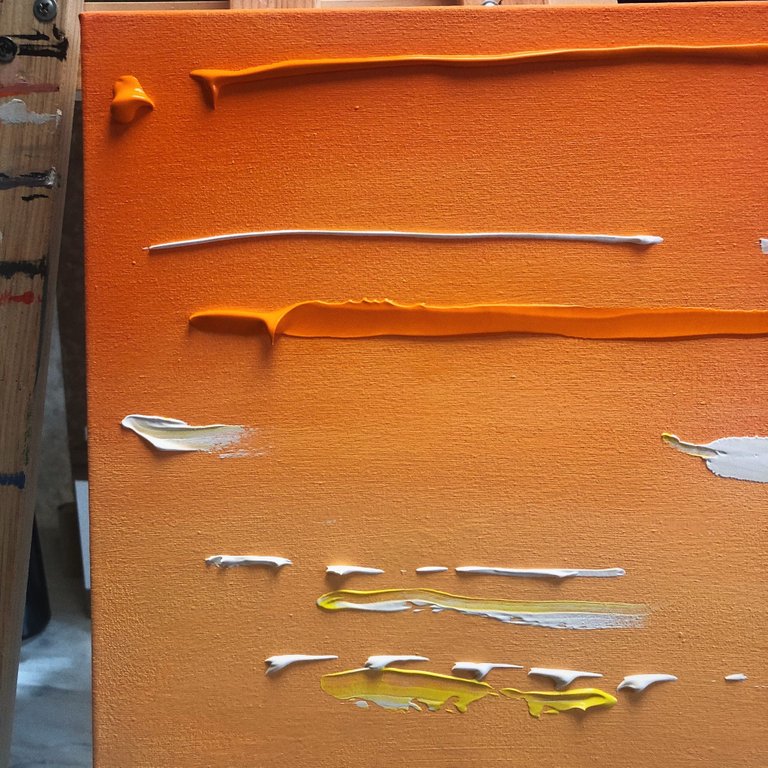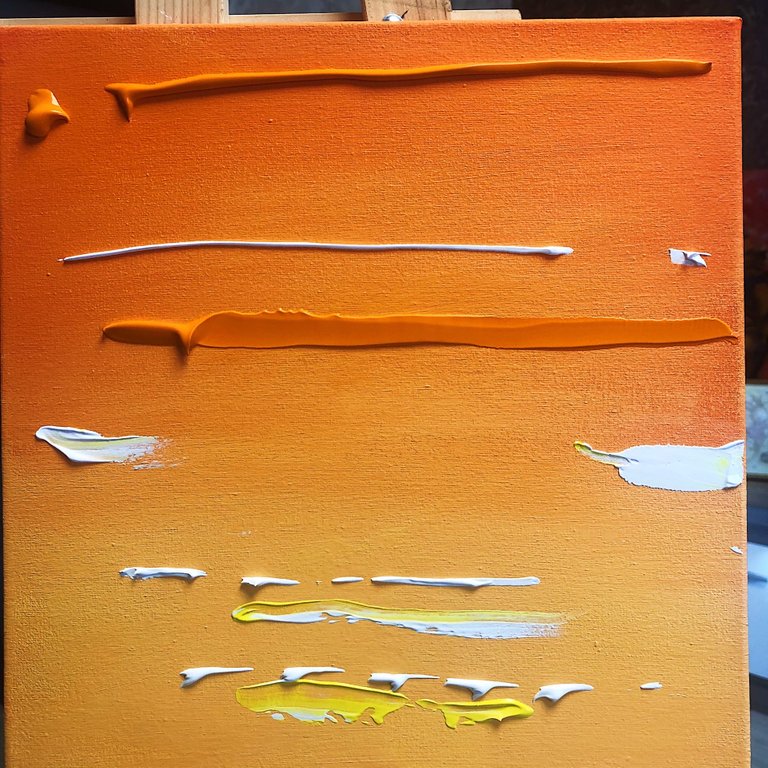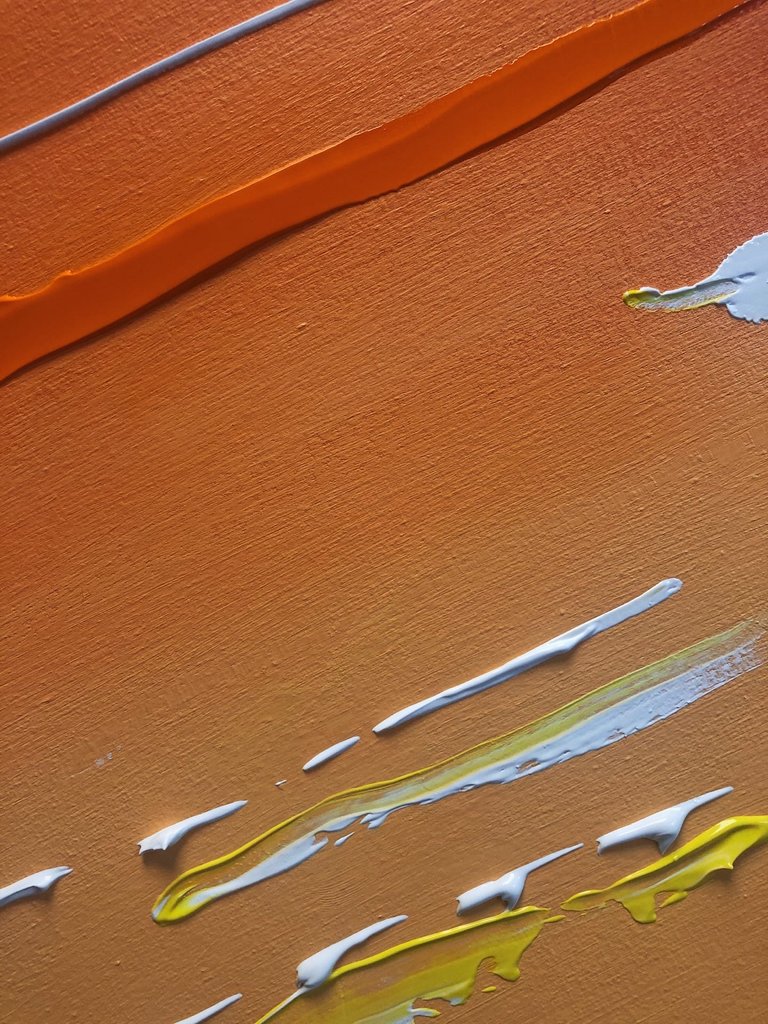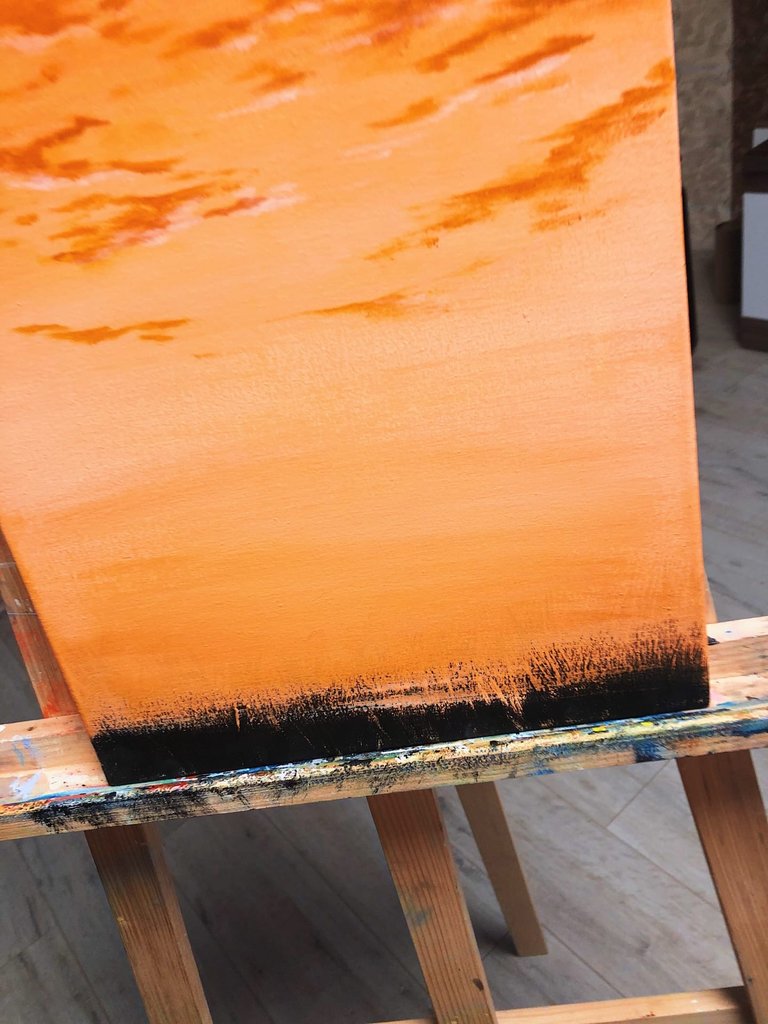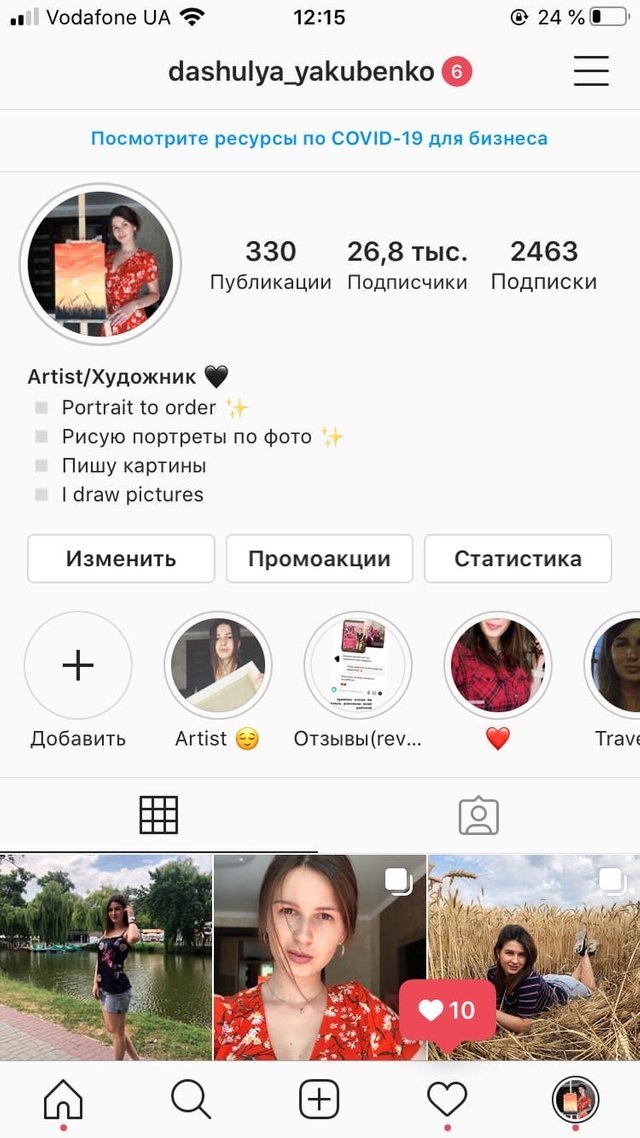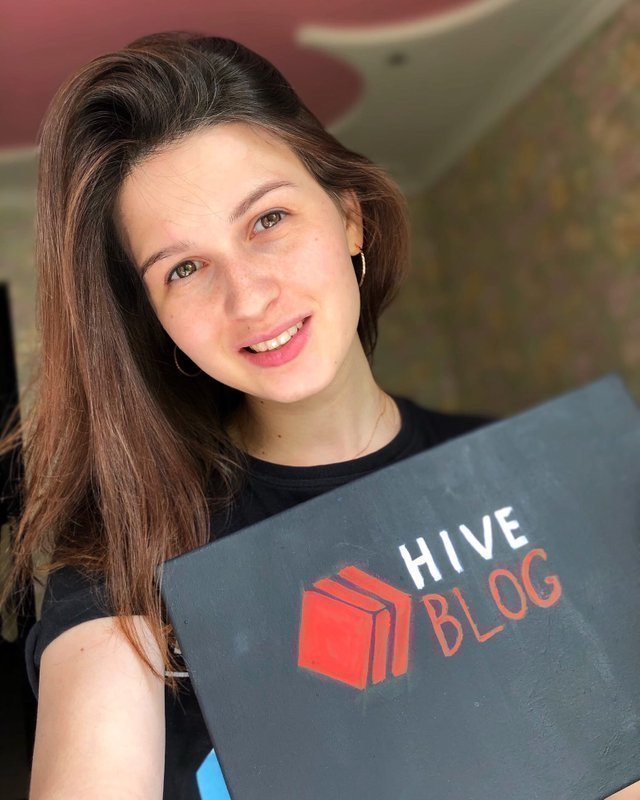 Video message:
Glad to see you on my blog.
Welcome to my blog.