Hello my dears! I lie in the sun, sunbathe) My little trip around the outskirts of my small area, and of course outside the chapel. Yesterday I sent you a photo from this village, and today we will continue. Perhaps there will be more, if I choose worthy photos, whatever you like, you just don't want to clog your profile with simple, low-quality photos. So I decided to show these, by the way, I put the first photo on Instagram in the morning) Well, now it's time to create a post for you) In general, a busy day today.
They bought my painting "Sunset" and went to Germany. I am very, very glad) I also ordered one painting of an erotic nature today) I went after the host and bought several colors of paint. In general, I will create.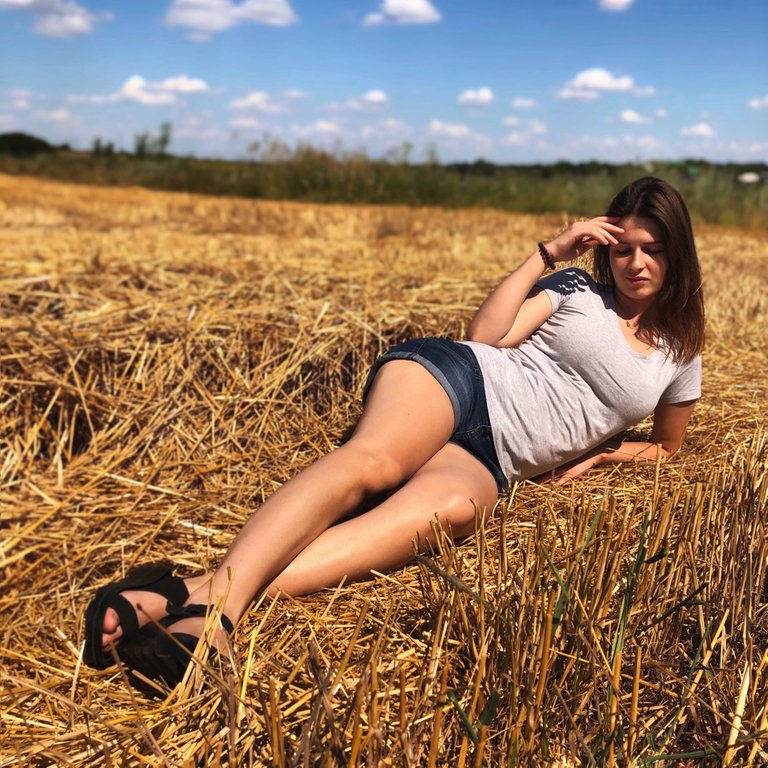 The vastness of our Ukraine. How I love my country, even if not everything is smooth here, but still, it is calm here, here is my home. Blue sky, yellow field - ensign of Ukraine)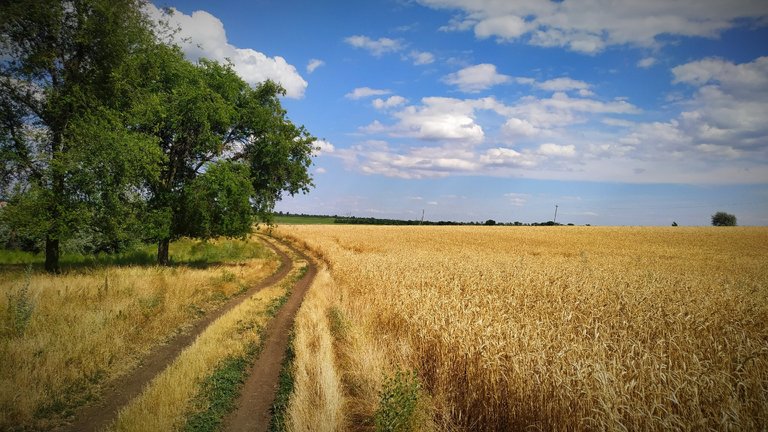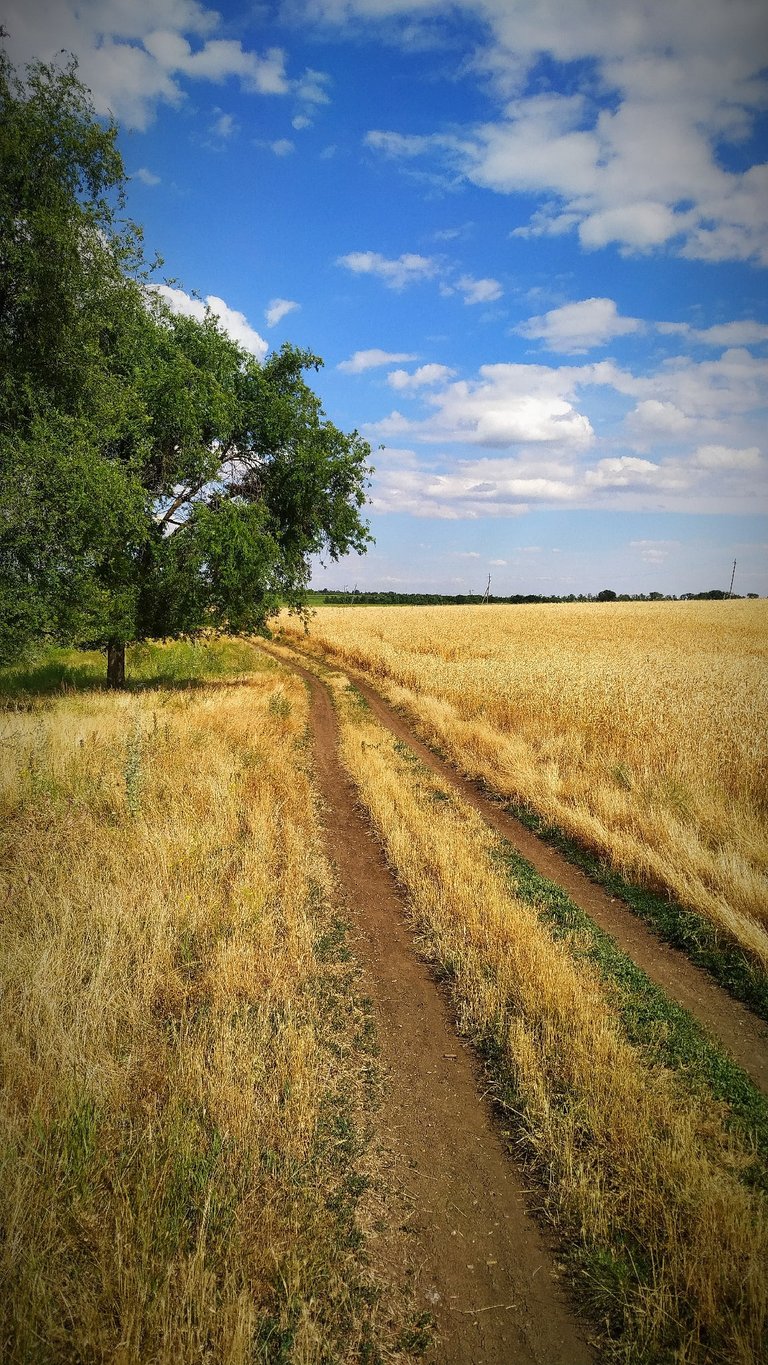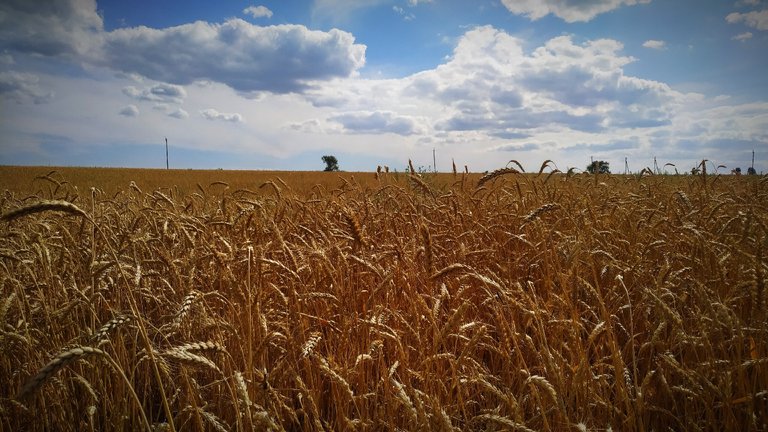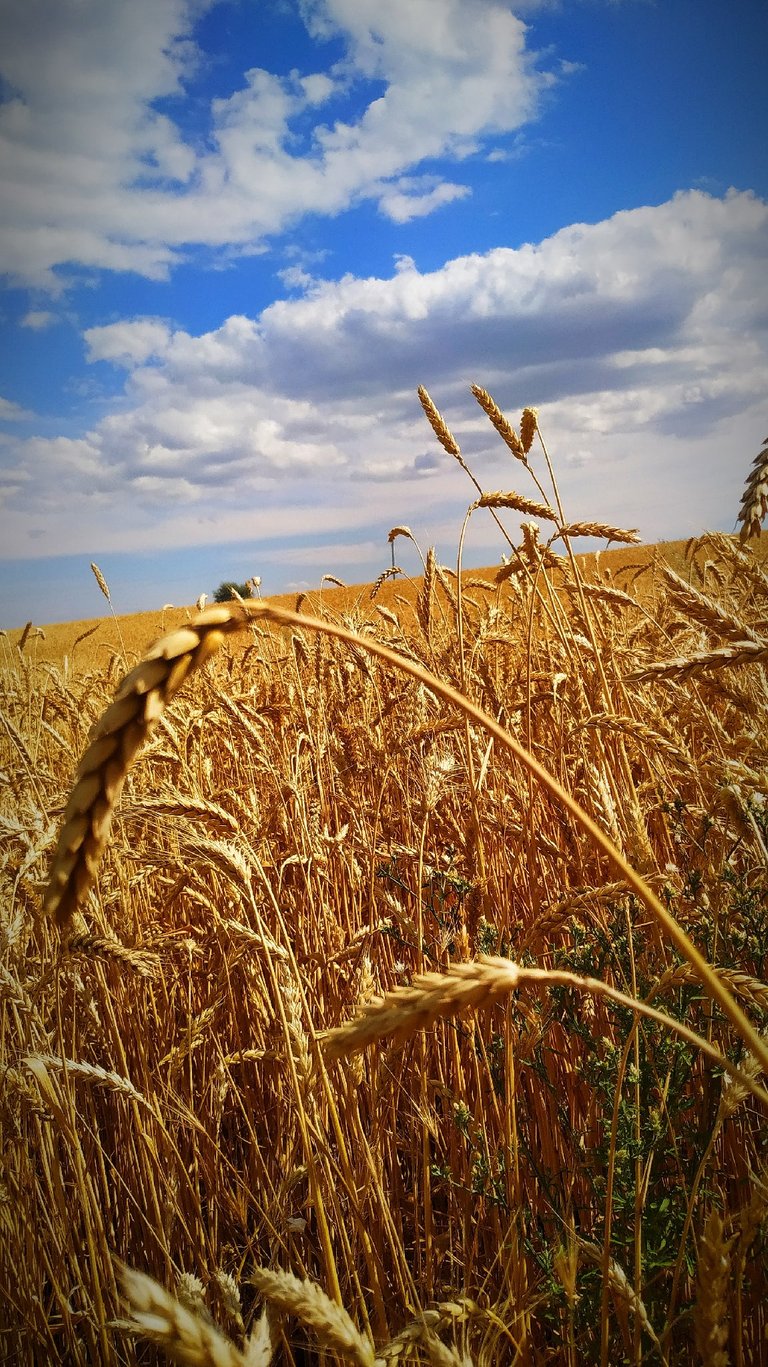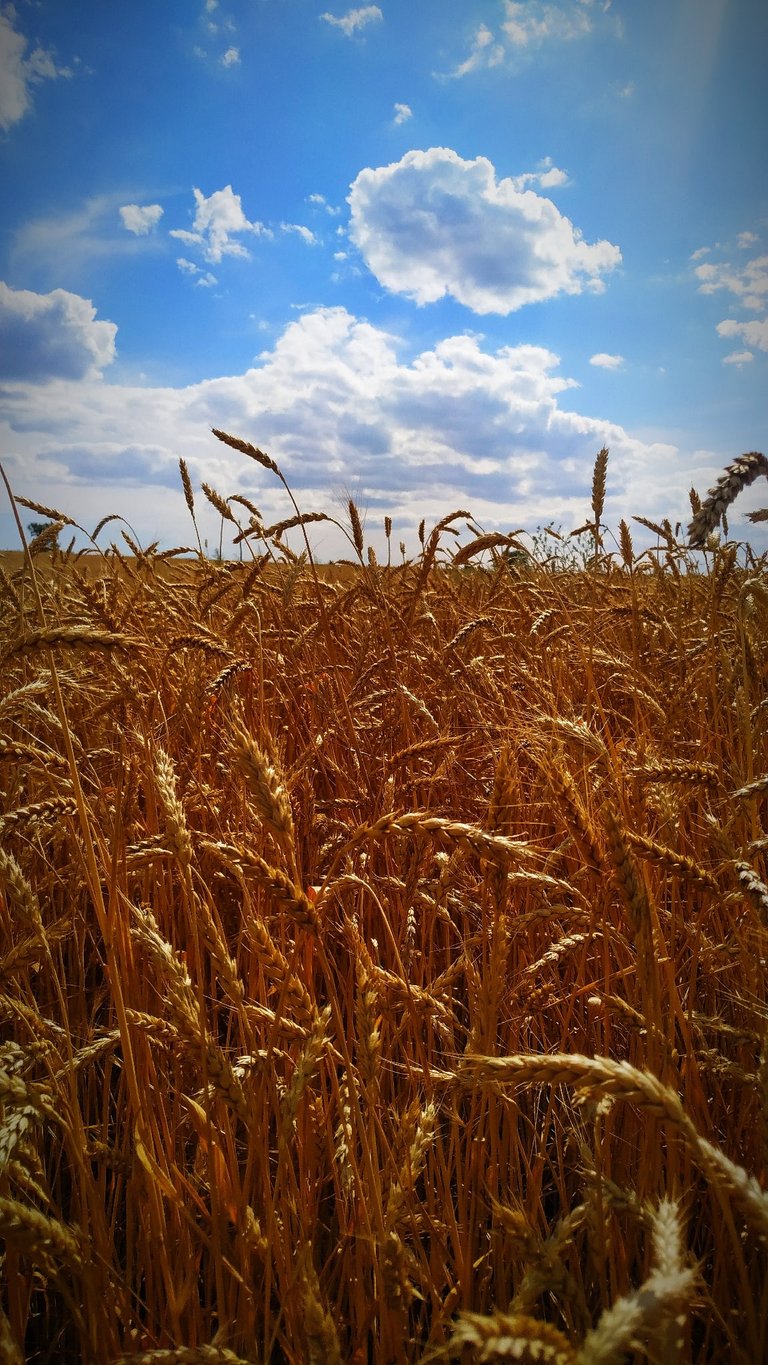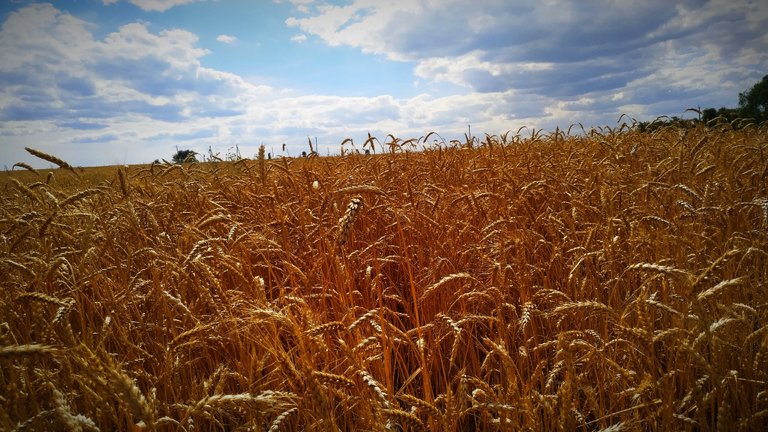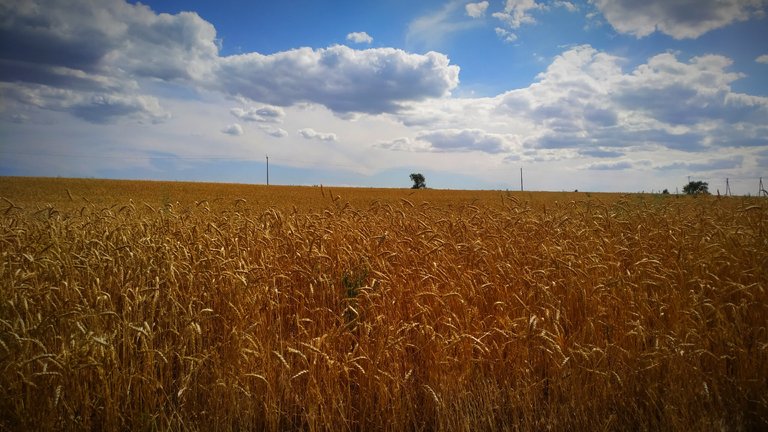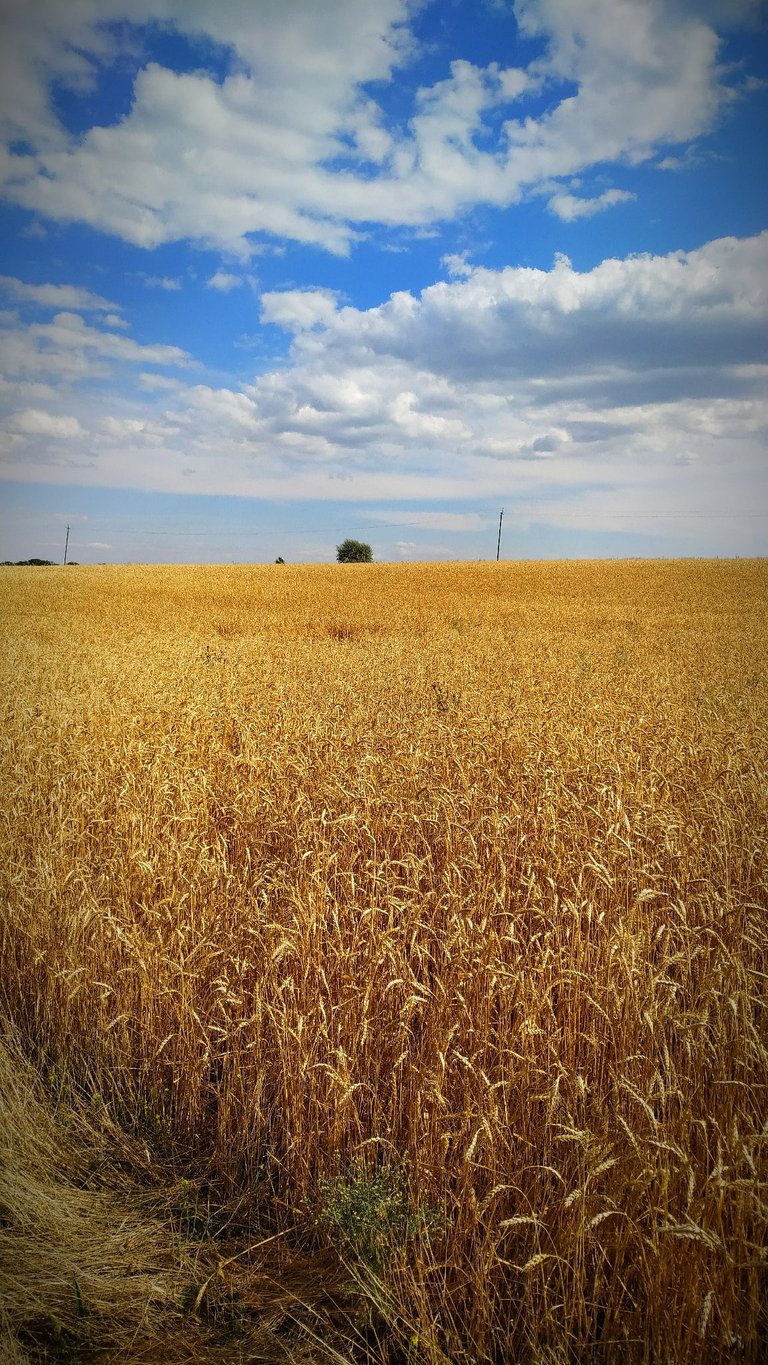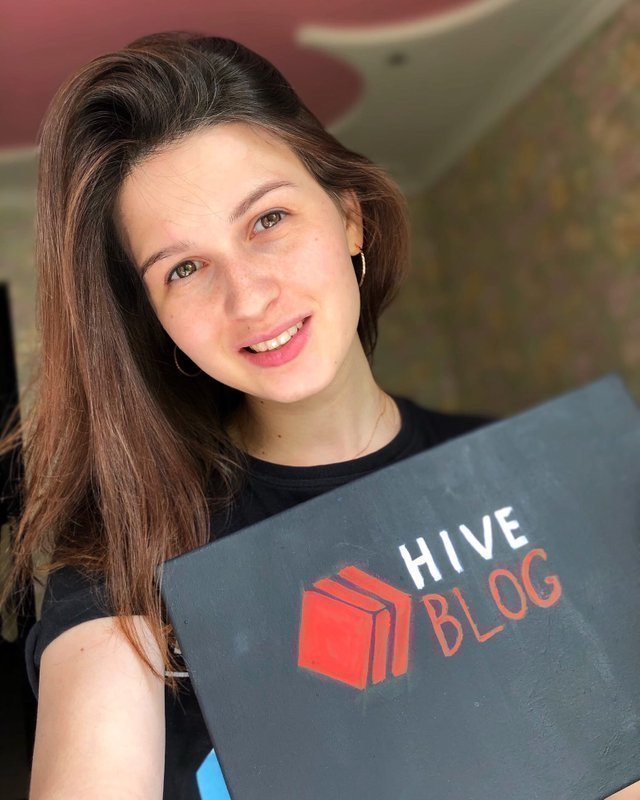 Video message:
Glad to see you on my blog.
Welcome to my blog.