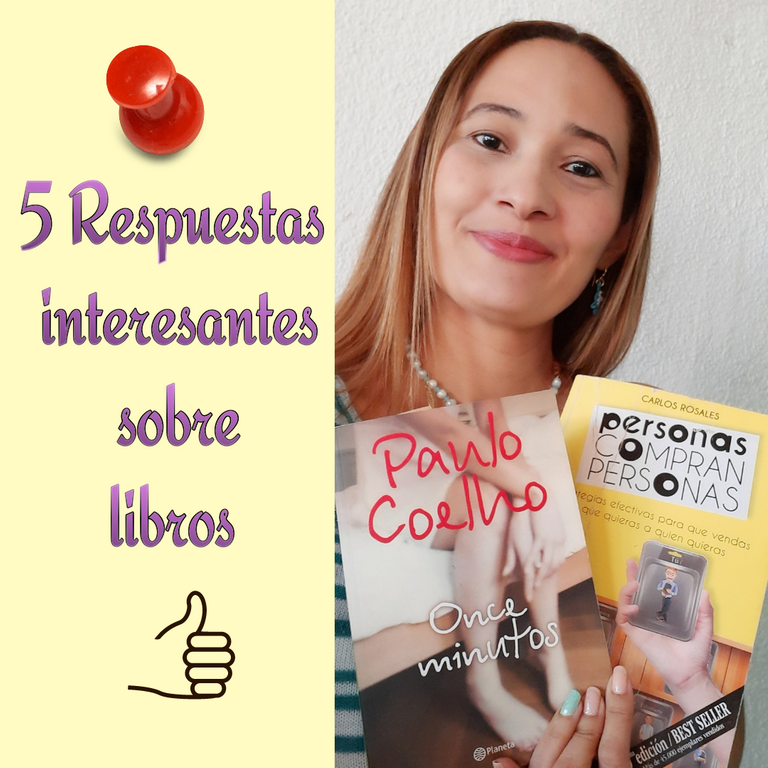 Binvenidos a mi blog, vi esta iniciativa y me pareció muy interesante una propuesta hecha por @nicxi la cual me parece divertida y algo dinámica para mis gustos ya que me gusta el mundo de la lectura.
Incentivar a los niños a la lectura es importante, pero no es fácil de verdad he tratado mucho con mis hijos y no les gusta mucho pero no pierdo las esperanzas, la lectura nos lleva a mundos mágicos y desconocidos, así que sin más preámbulos vamos a comenzar.

Welcome to my blog, I saw this initiative and I found very interesting a proposal made by @nicxi which I find fun and somewhat dynamic for my tastes because I like the world of reading.
Encouraging children to read is important, but it is not easy really I have tried a lot with my children and they do not like it very much but I do not lose hope, reading takes us to magical and unknown worlds, so without further ado let's get started.
---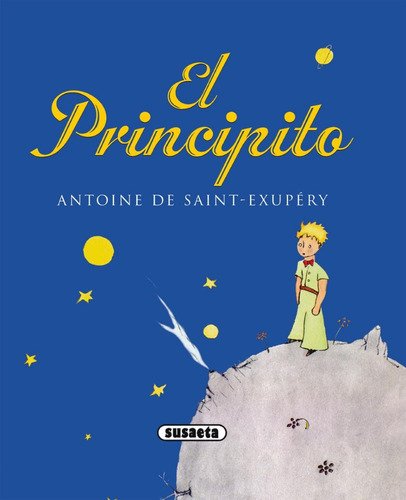 Link
1-¿Cuál es primer libro que recuerdas haber leído de niño?
Recuerdo que mi madre me compró dos libros 📚, el primero fue el principio ese fue el primero que leí, realmente como era tan pequeña no lo entendí al principio, así que lo leí dos veces, el segundo fue el de Heidi, esos dos libros fueron mis primeras lecturas.
1-What is the first book you remember reading as a child?
I remember my mother bought me two books 📚, the first one was the beginning that was the first one I read, really as I was so little I didn't understand it at first, so I read it twice, the second one was Heidi, those two books were my first readings.
---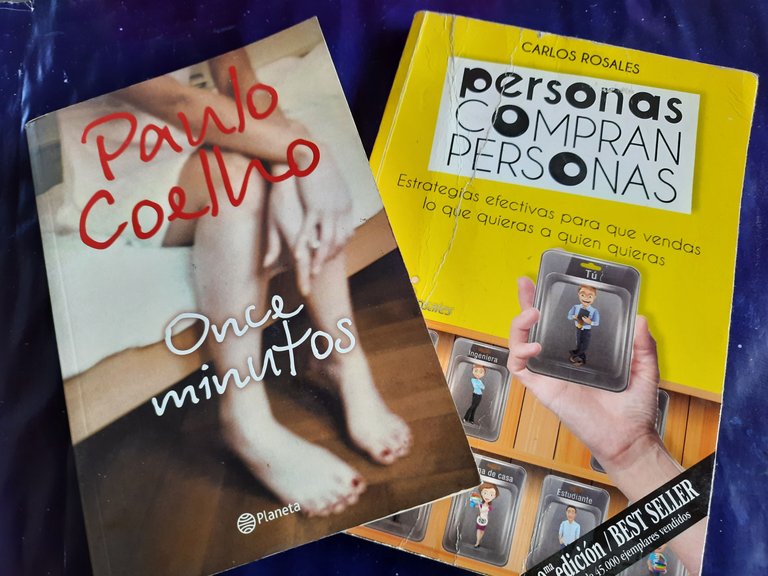 2- ¿Cuál es el mejor momento para leer?
A mi me encanta leer en las mañanas ya que tengo la mente relajada y puedo entender mejor el contenido, o sino en la noche antes de dormir, cuando todo está en silencio y tranquilidad, es allí cuando mejor aprovecho la lectura.
2- What is the best time to read?
I love to read in the morning because my mind is relaxed and I can better understand the content, or at night before going to sleep, when everything is quiet and peaceful, that's when I can make the most of reading.
---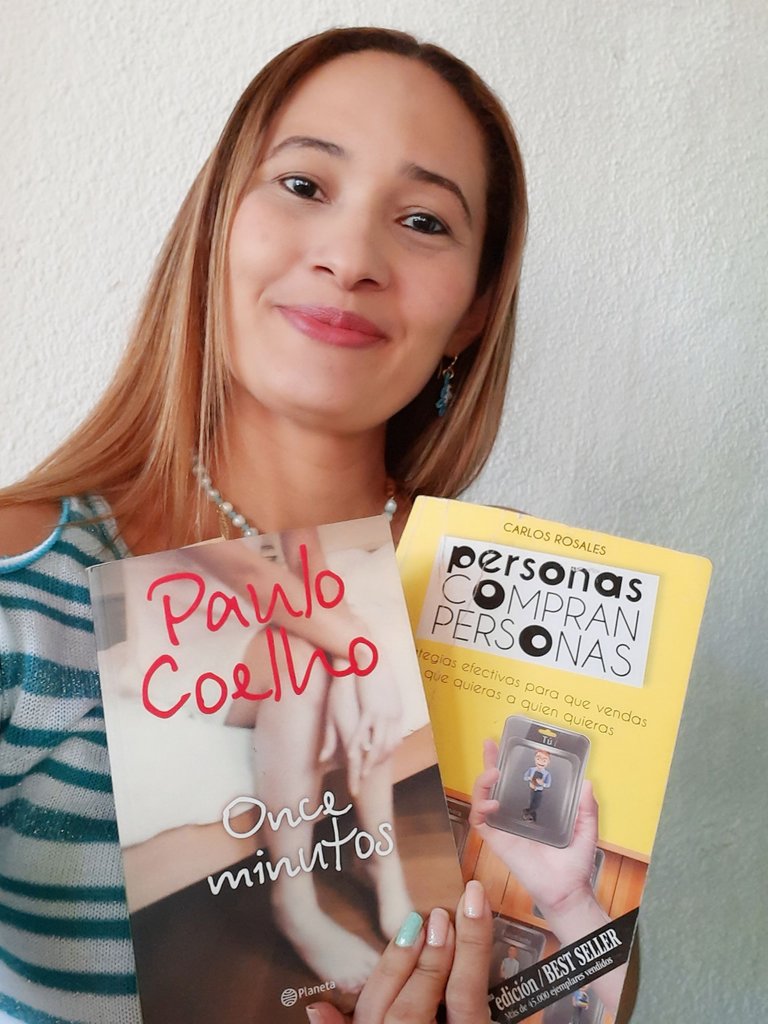 3-¿En qué formato prefieres leer: digital, papel o ambos?
Soy de la vieja escuela y me encanta leer en libros, oler el papel, el olor a libros nuevos, ese es el olor de nuevas experiencias, es algo maravilloso realmente para mi.
Aunque debo confesar que hay tantos libros digitales que realmente no me ha quedado de otra que leerlos así.
3- In what format do you prefer to read: digital, paper or both?
I'm old school and I love reading in books, smelling the paper, the smell of new books, that's the smell of new experiences, it's really something wonderful for me.
Although I must confess that there are so many digital books that I really have no choice but to read them that way.
---
4-¿Qué te distrae más cuando lees?
Sin duda mis hijos y mi esposo, son mis principales distractores ya que no entienden que cuando leo quiero concentración y ellos me hablan siempre es algo que no se no pueden evitar.
4- What distracts you the most when you read?
Without a doubt my children and my husband, they are my main distractors because they don't understand that when I read I want to concentrate and they always talk to me, it's something they can't avoid.
---
5-¿Género favorito?
Mi género favorito es motivacional, me encantan las lecturas que me inspiren o las historias que cuenten algunas realidades vivenciales.
Las historias vivenciales siempre me han gustado tanto en lectura como en películas.
5- Favorite genre?
My favorite genre is motivational, I love readings that inspire me or stories that tell some experiential realities.
Experiential stories have always appealed to me both in reading and in movies.
---
---

Fotos principal editada con Canva.
Fotos de mi Autoría derechos reservados
Cámara: Samsung A20S
Traducido con www.DeepL.com/Translator (versión gratuita)
Photos edited with Canva
Photos by me Author's rights reserved
Quote> Camera: Samsung A20S
Translated with www.DeepL.com/Translator (free version)

---