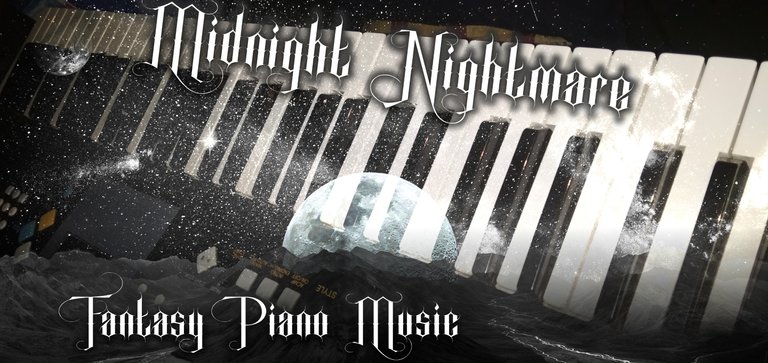 I'm in the middle of the night running and running, I don't even have any idea What's going on, all I know is that I must run because something or someone is trying to hunt me.
I am tired, many miles and keep running, I need water I don't remember anything, who am I, I in danger or is just a thought.
Many people are coming, what they want, am I alive or just my imagination or I'm dead already.
When this started, did I made something wrong, did I hit to anyone or just they want me for an experiment.
-Suddenly I wake up because everything was just a nightmare, I can sleep again because this was terrific.

This is a fantasy song about someone that is running in a tragic moment of a movie, At that moment the soundtrack appear and tell the story.
Support me on Brave Browser:
https://brave.com/yon705
Splinterlands. Collect, trade, battle.
https://splinterlands.com?ref=yonilkar
Join LBRY a no censored video platform :
https://lbry.tv/$/invite/14FGMZCeJkLqwBpTAagQ5b4wcPCXhiLC
https://twitter.com/Yonilkar777