There is no doubt that the truck is likened to a bride walking on the road. Because trucks come on the road in full sun, ready to be the bride's beauty. And offer beautiful views.
And a beholder sees their beauty in his eyes.
Attractive embroidery on the truck is done by skilled craftsmen which adds to the beauty of the truck.
The truck is decorated with all kinds of beautiful things and so the truck is decorated like a complete bride.
That is why the truck is considered to be the most beautiful vehicle because of its beauty and charm.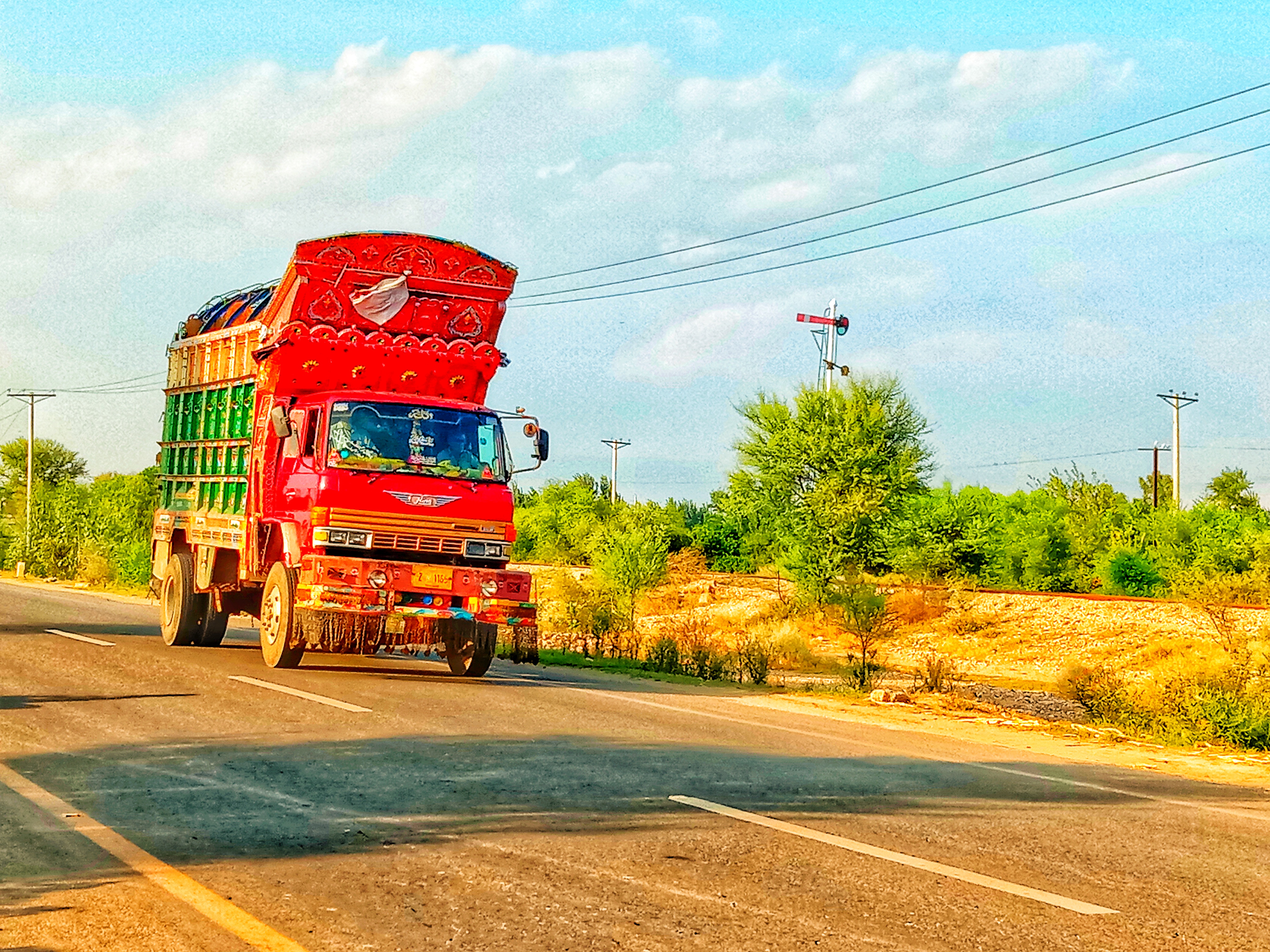 If you look carefully at all the pictures, you will see that each truck is unique and beautiful. Thus the combination of red, green, blue and all colors you will see in the beauty of the truck.
Each color is applied to the truck in such a way that the whole truck looks like a bride.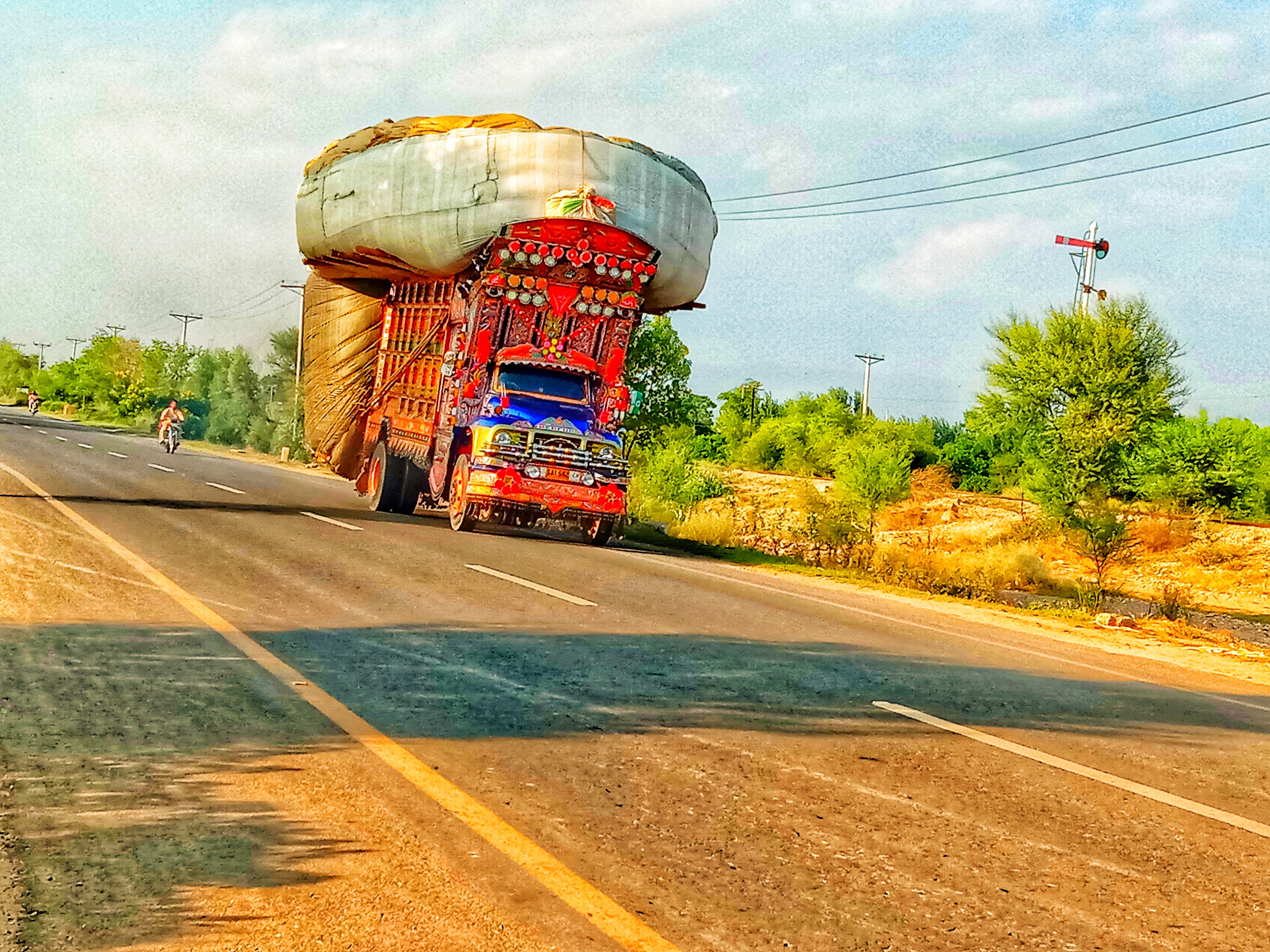 Truck owners in Pakistan spend millions of rupees on the beauty of trucks. And the owners do the embroidering of their choice with expert embroiderers who put their energy into making the truck beautiful in every way.
I love making beautiful pictures of trucks and then truck tours. But I've only been able to ride a truck once in a lifetime.
But I will take a truck ride very soon. Inshallah
Pictures of animals are made on different trucks. And some truck owners also make pictures of celebrities on the trucks. And now political trucks have also entered the field.
The owner who belongs to a political party makes the flag or logo of that party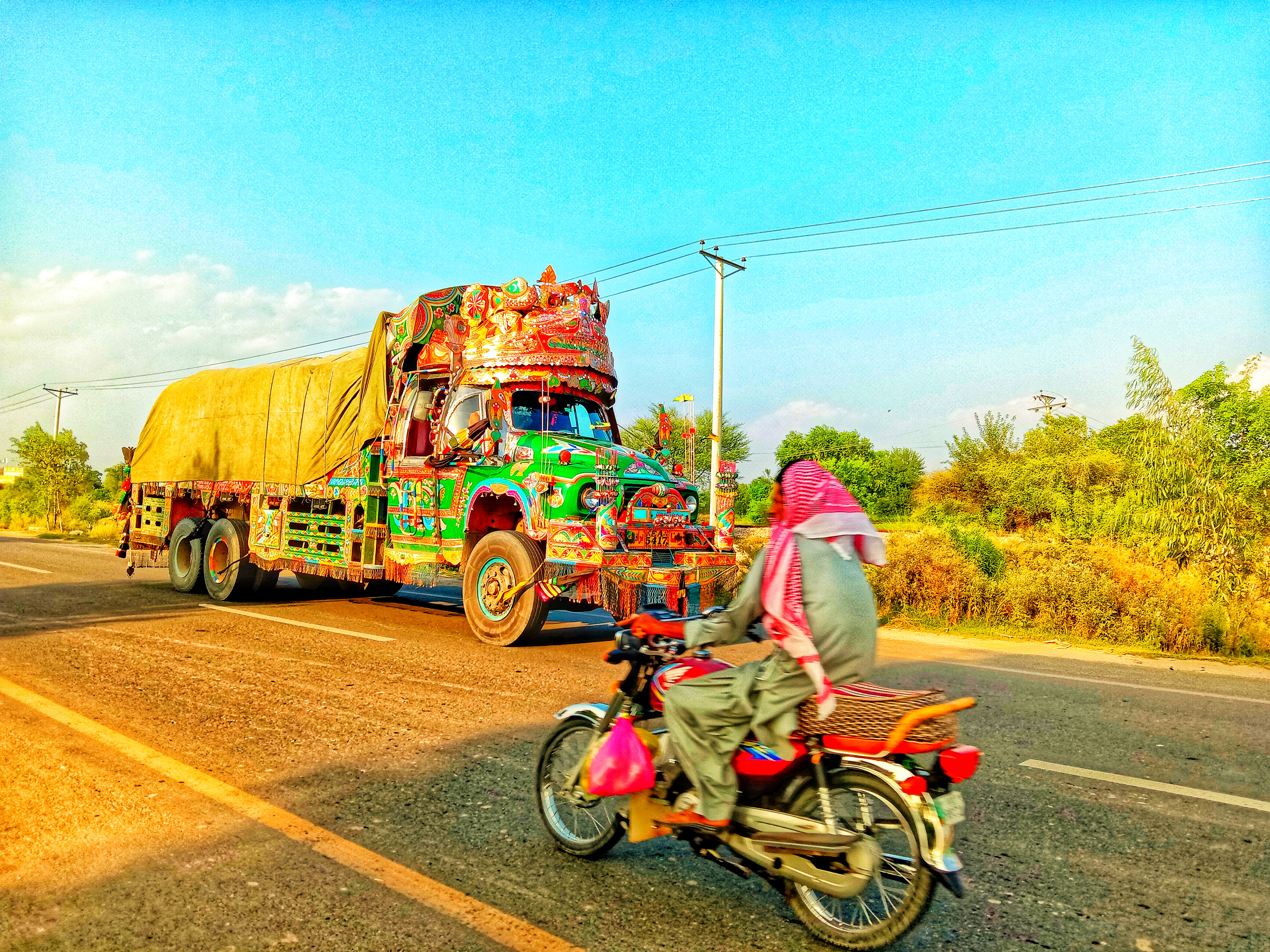 But I have seen that most of the trucks are decorated according to the culture of each province.
But whatever we write, trucks are beautiful brides of the road in every way. They will always be seen patrolling the road and will keep the viewers happy.
Essential support if you like today's bride. Thank you.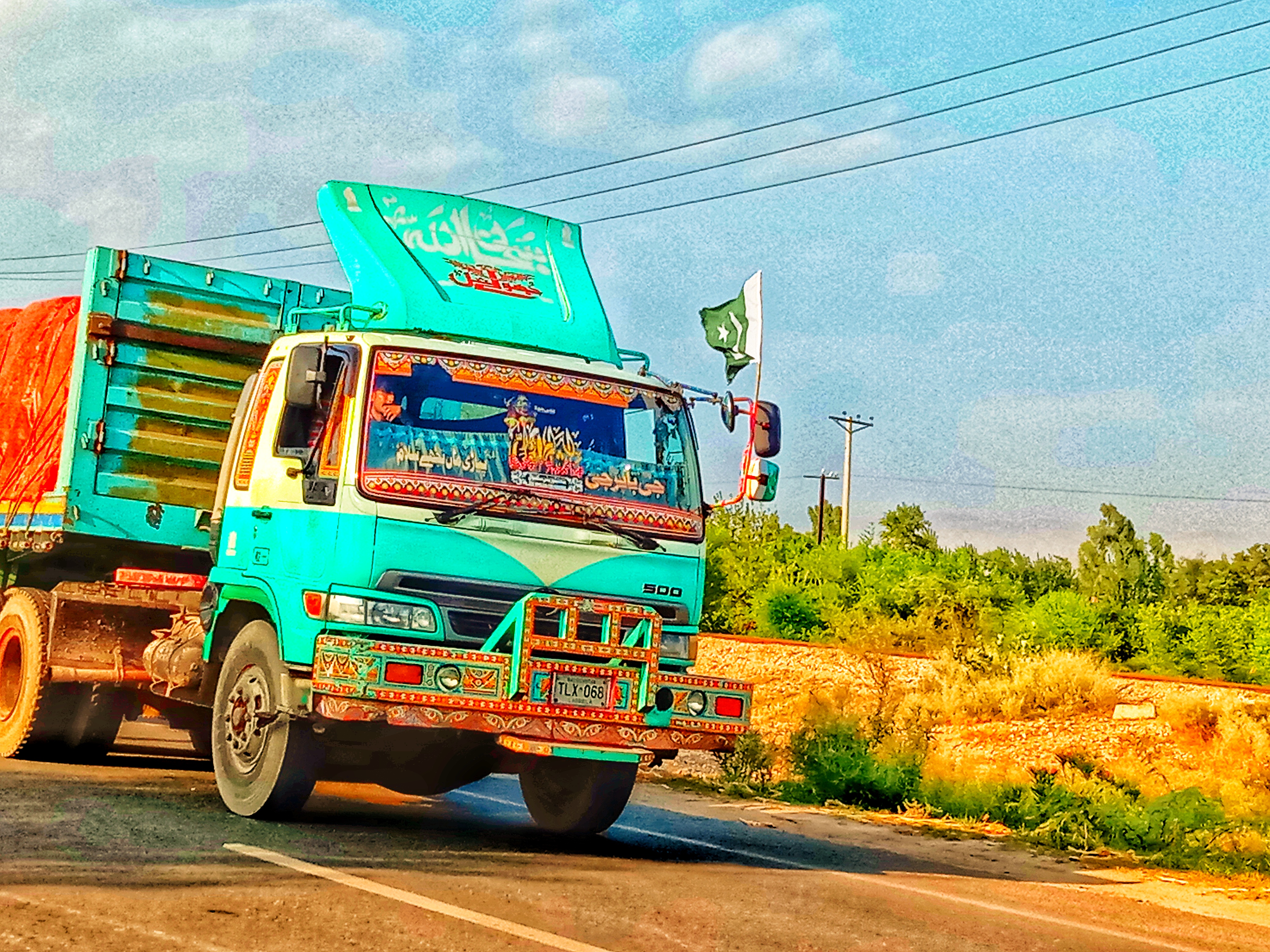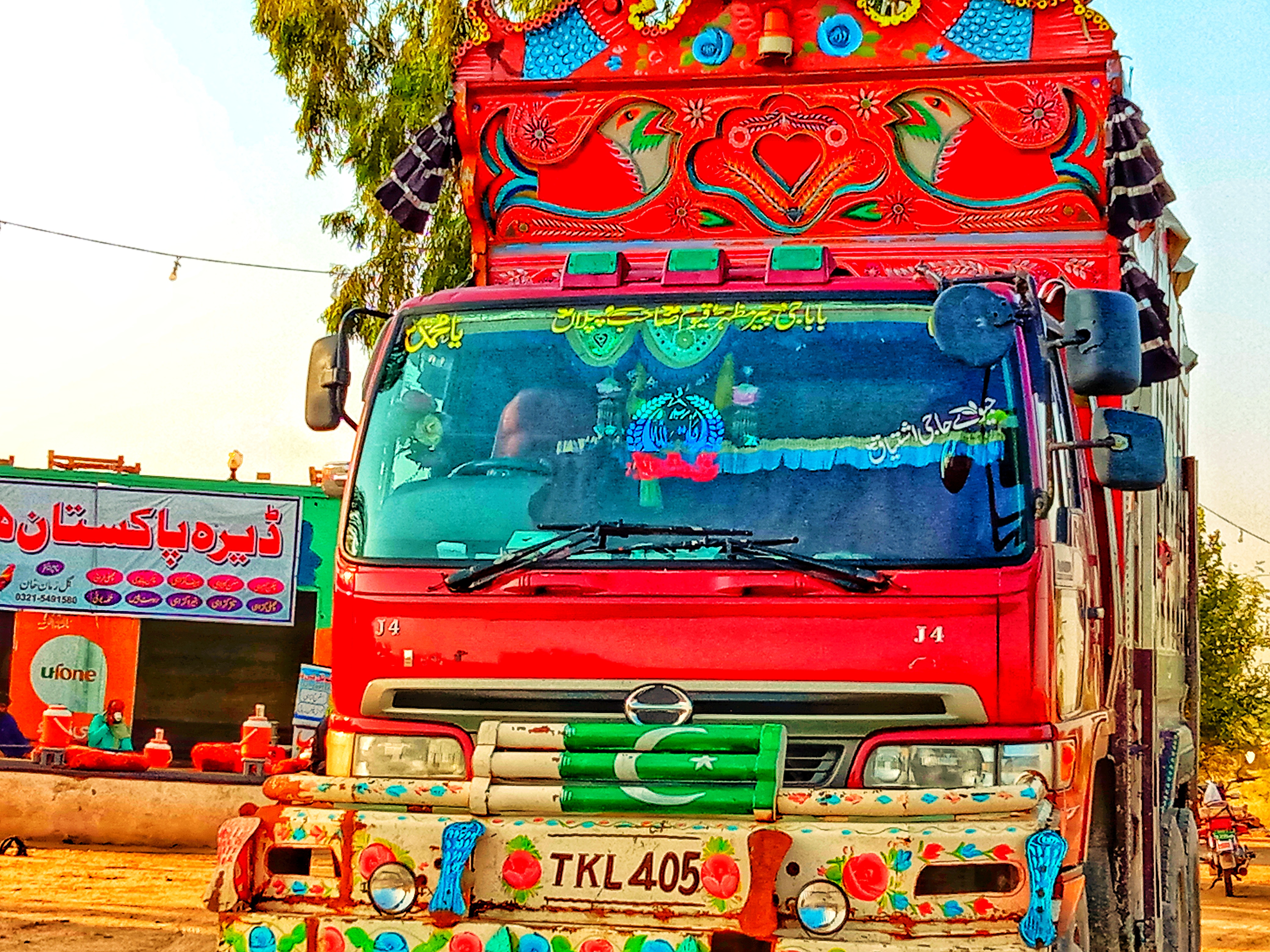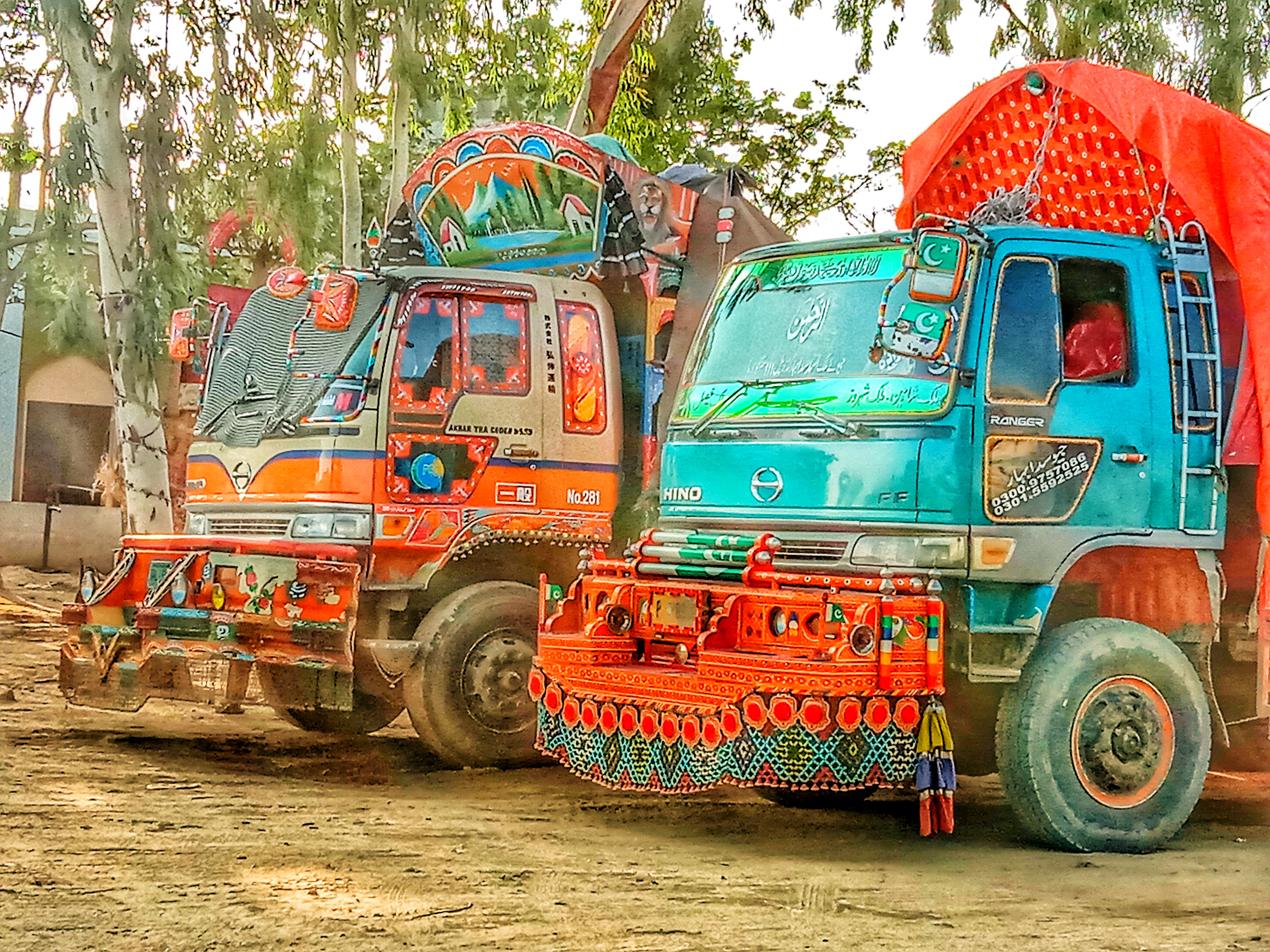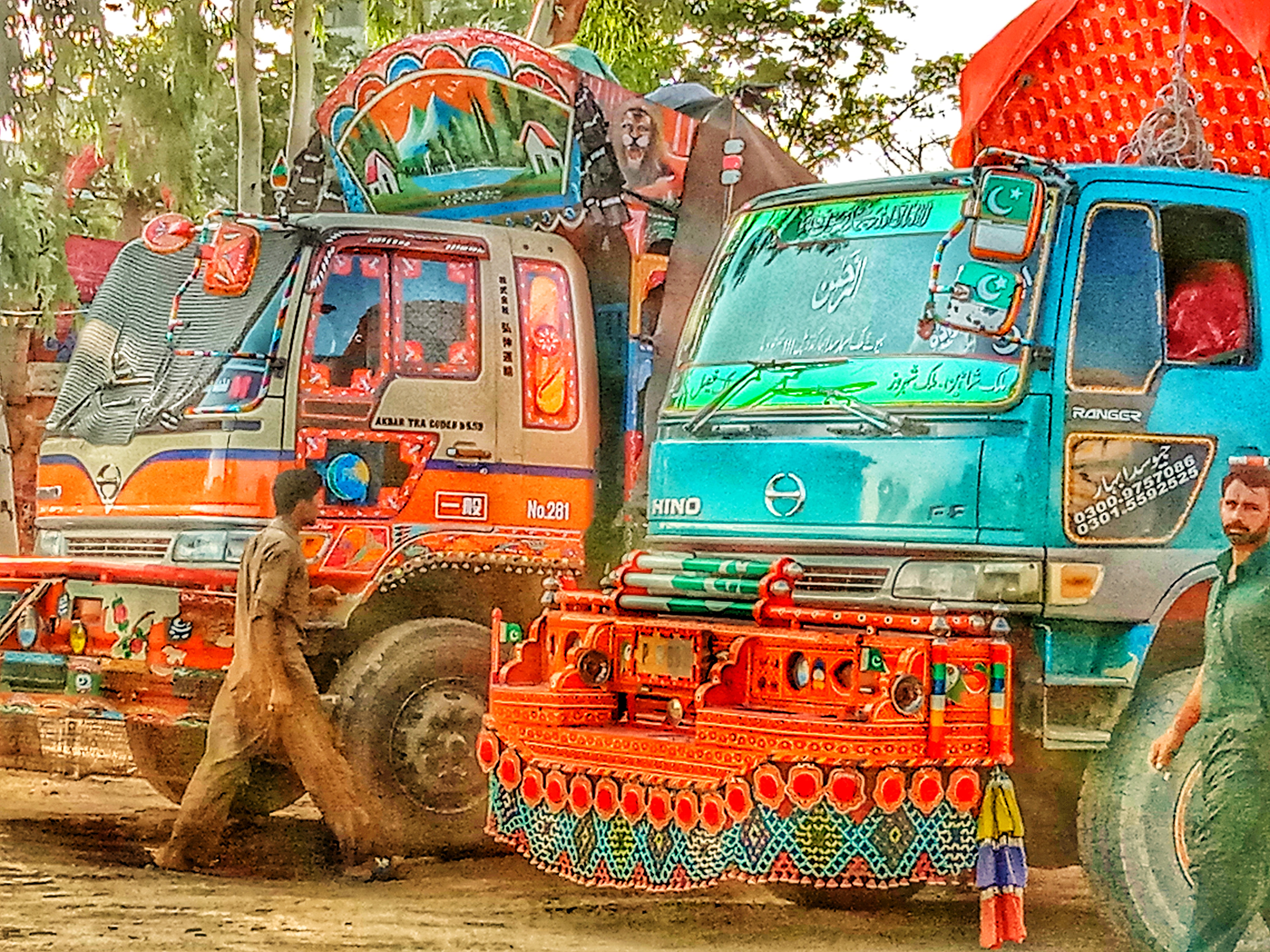 Subcribe my other social profile
Sign up Hive
My 3Speak Channel
My Hive profile
My Steem profile
My Dtube channel
My Youtube channel
My Twitter profile
---