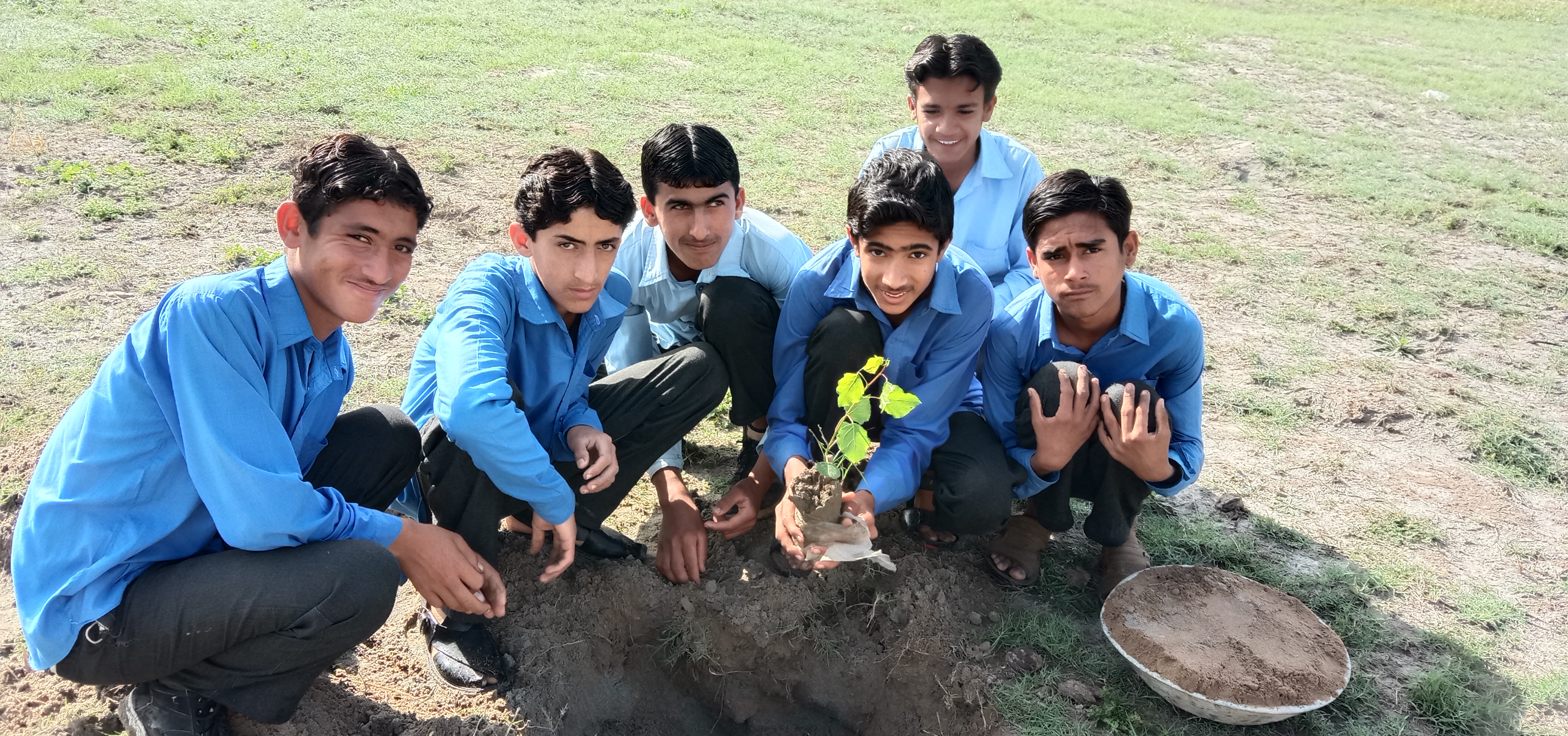 Plants are a symbol of life. And if we love plants, we will have all the happiness in life. Today we planted some plants with the determination that these plants will become a tree and give us fresh air and cool shade in summer and summer. Trees play an important role in maintaining the existence of love and life. Today my students also planted trees and expressed their determination to plant two plants in different places every spring. And on Friday we decided to plant fruit trees. We have formed a teamwork to take care of the plants so that the plants can be watered on time and also adequate water has been provided during the summer season. Because the soil in this area is sandy and the plants in the sandy soil need more water. Today we have planted twenty plants. The five plants are papaya. Five plants are made of sheesham. And there are ten handcuffs. All of these plants are famous for their cool shade in summer. You can see my tree planting campaign with your students in pictures today.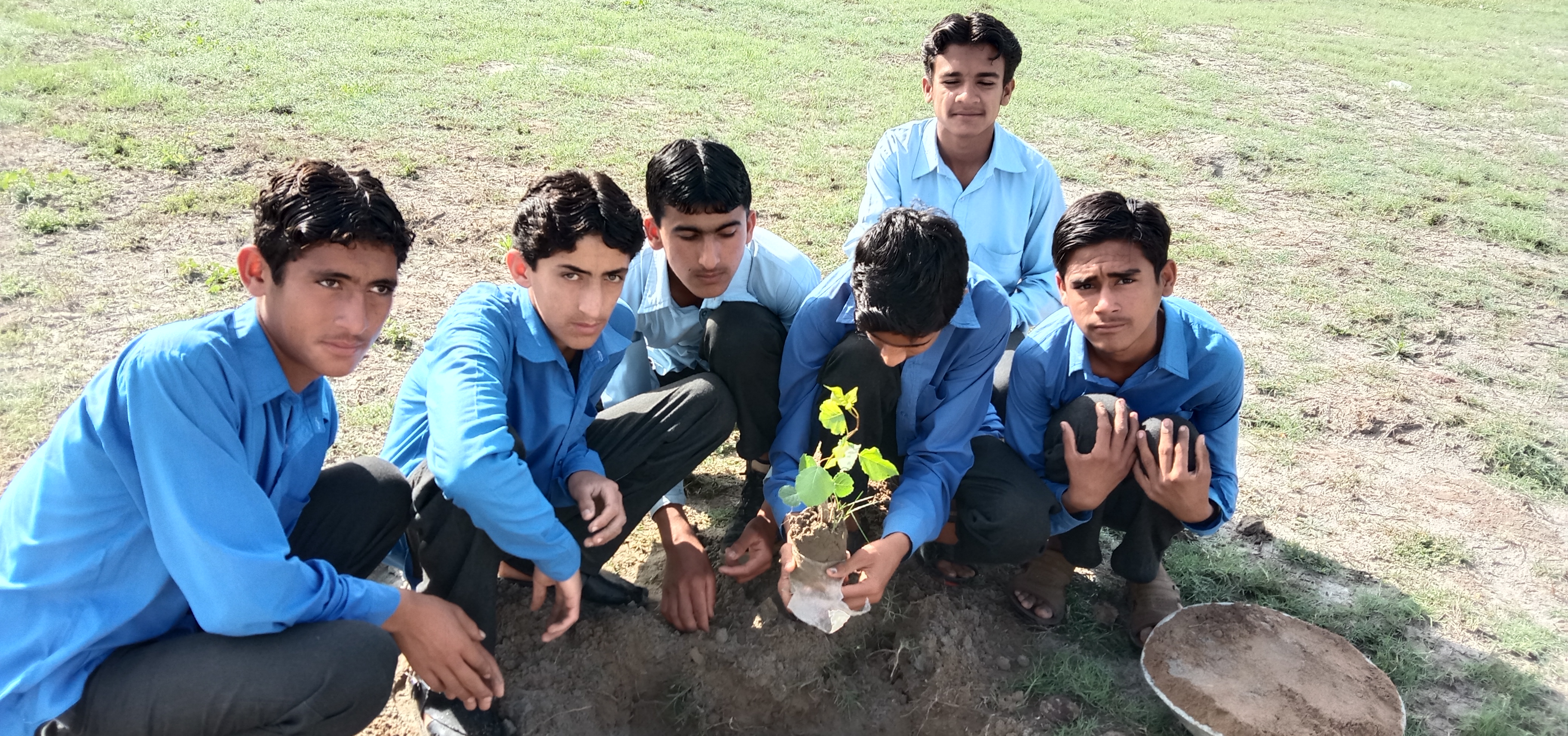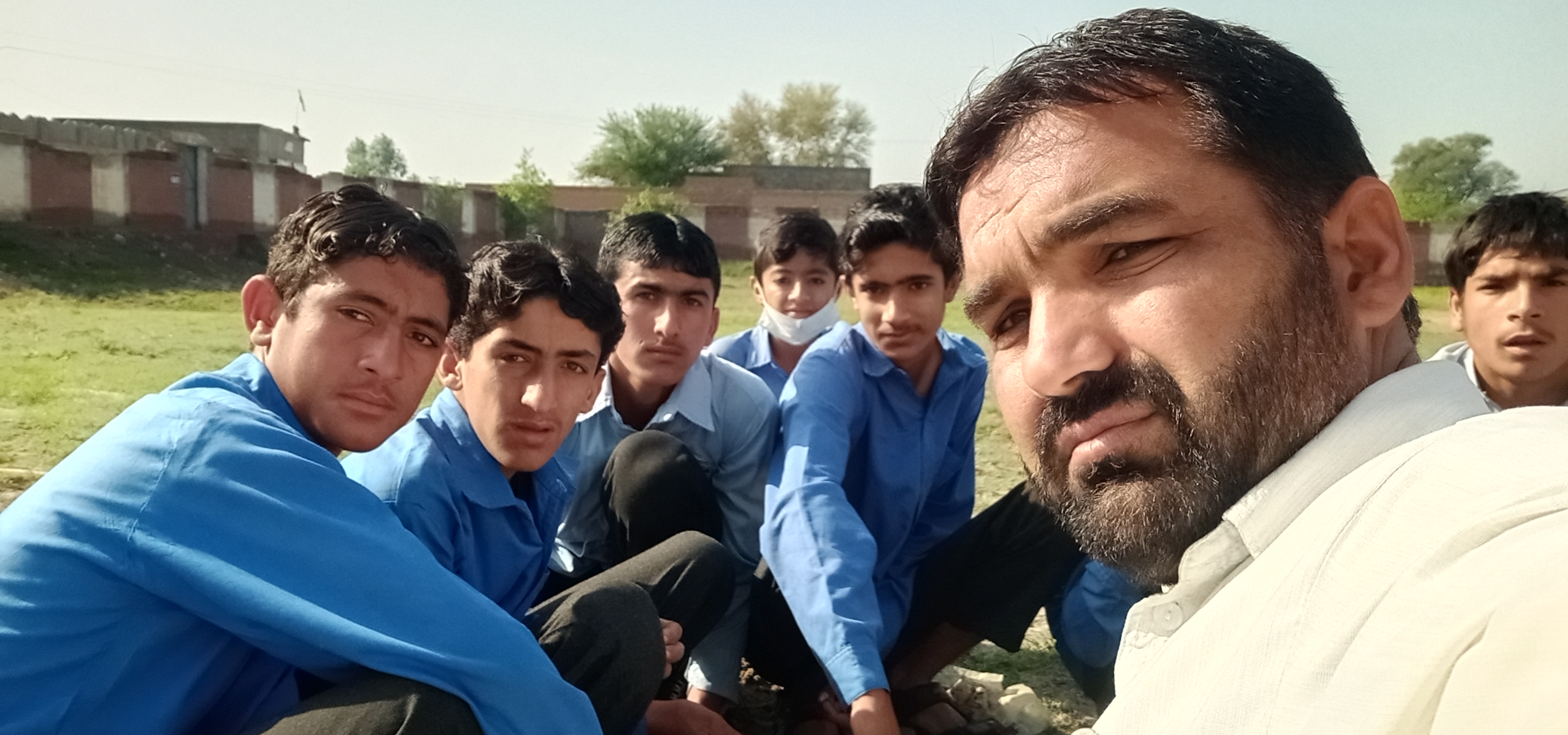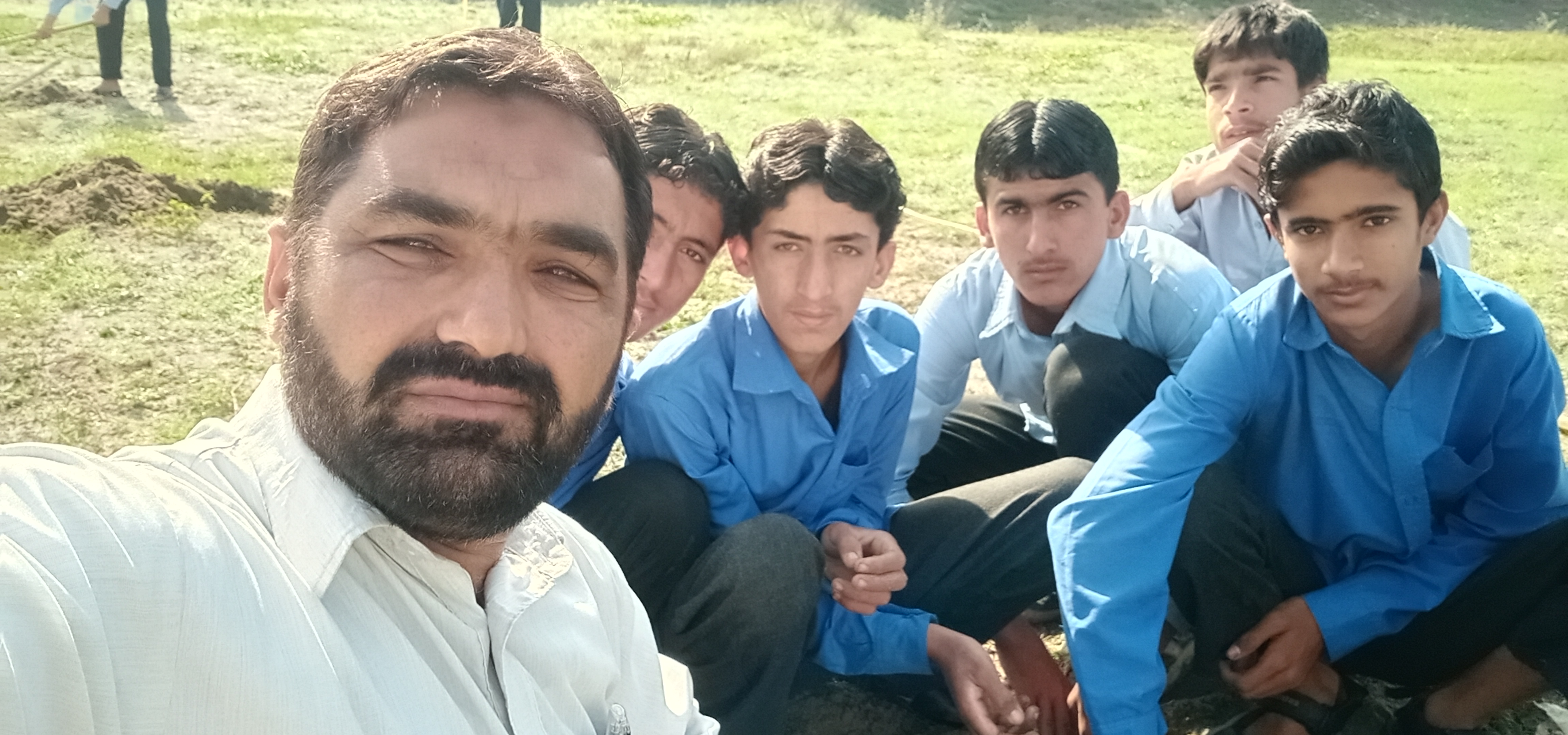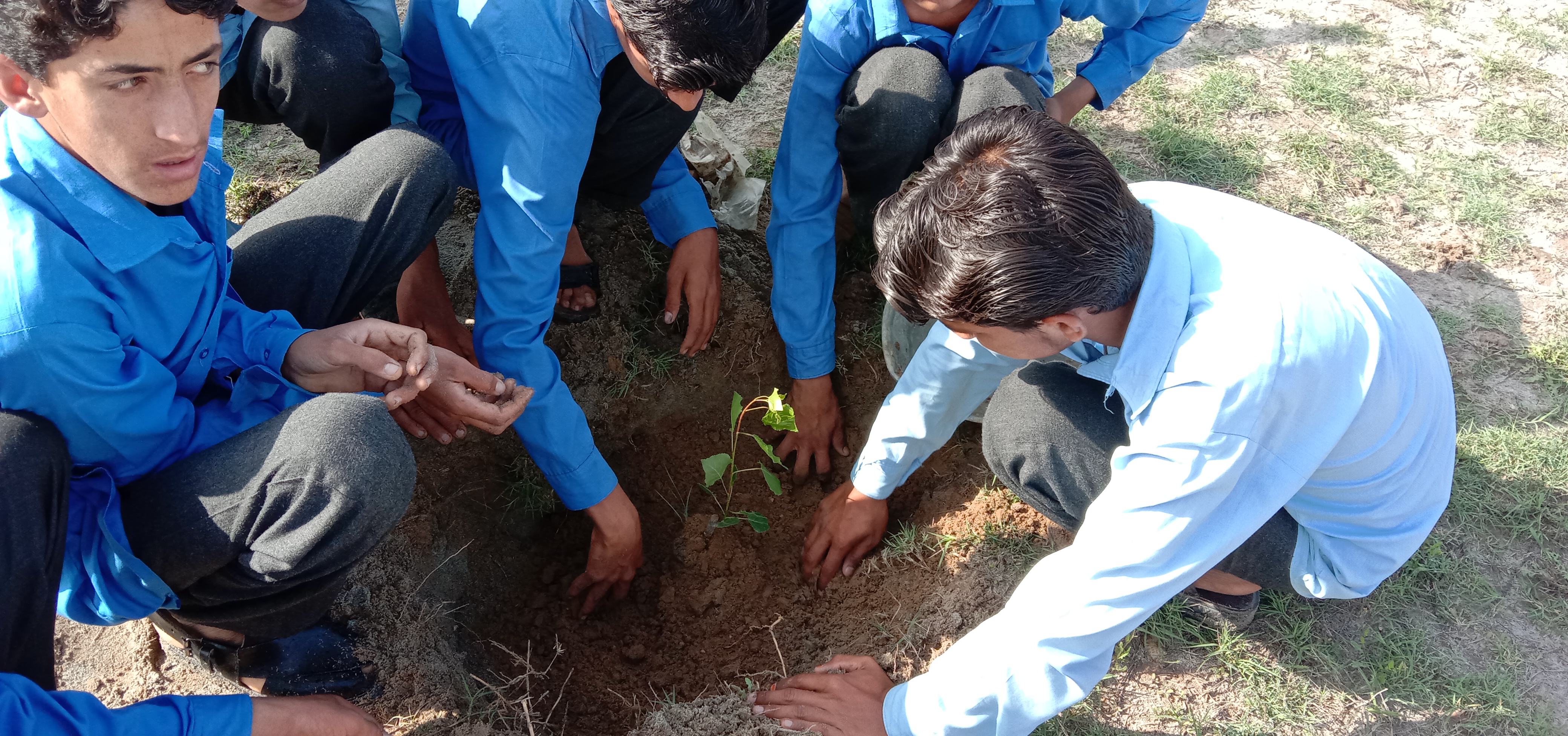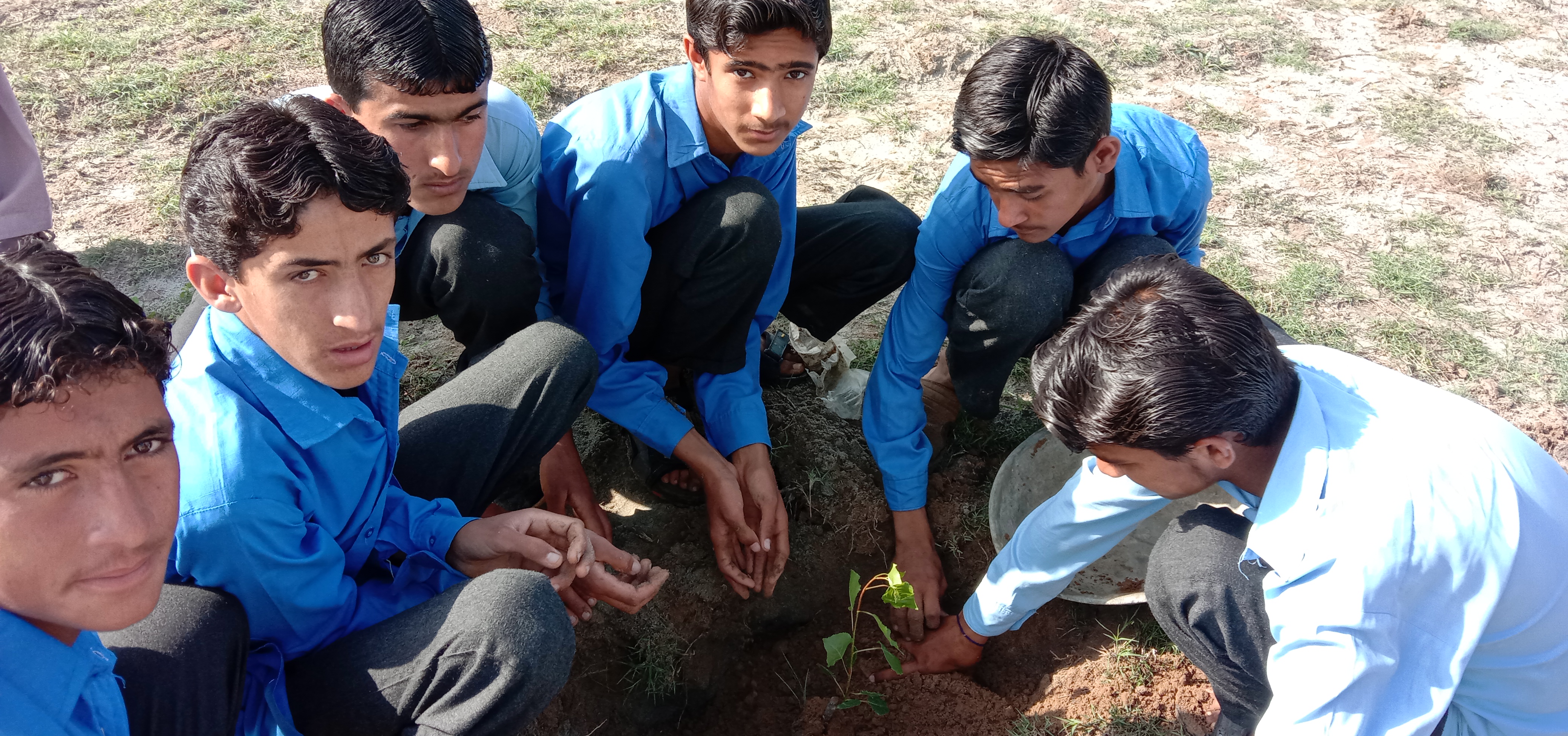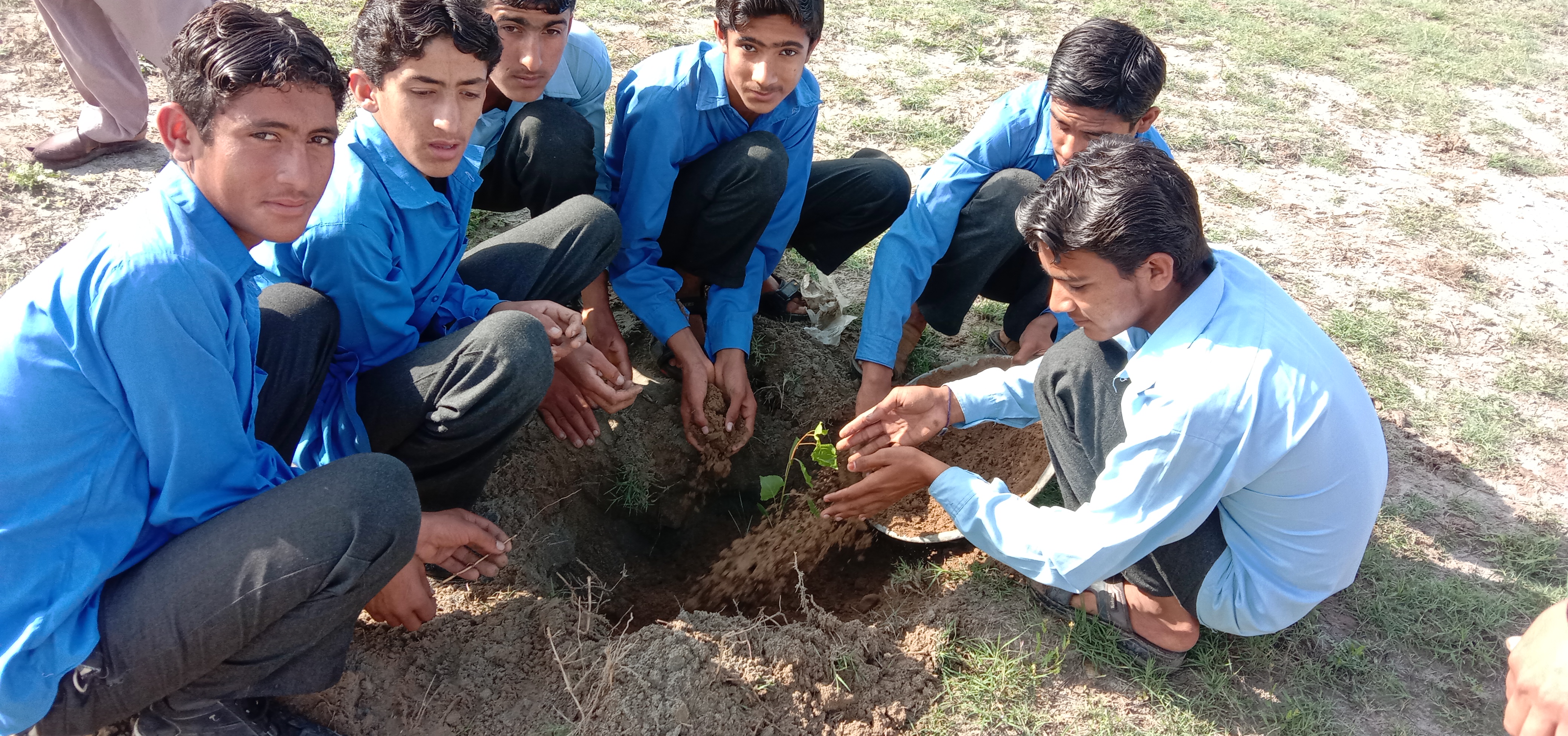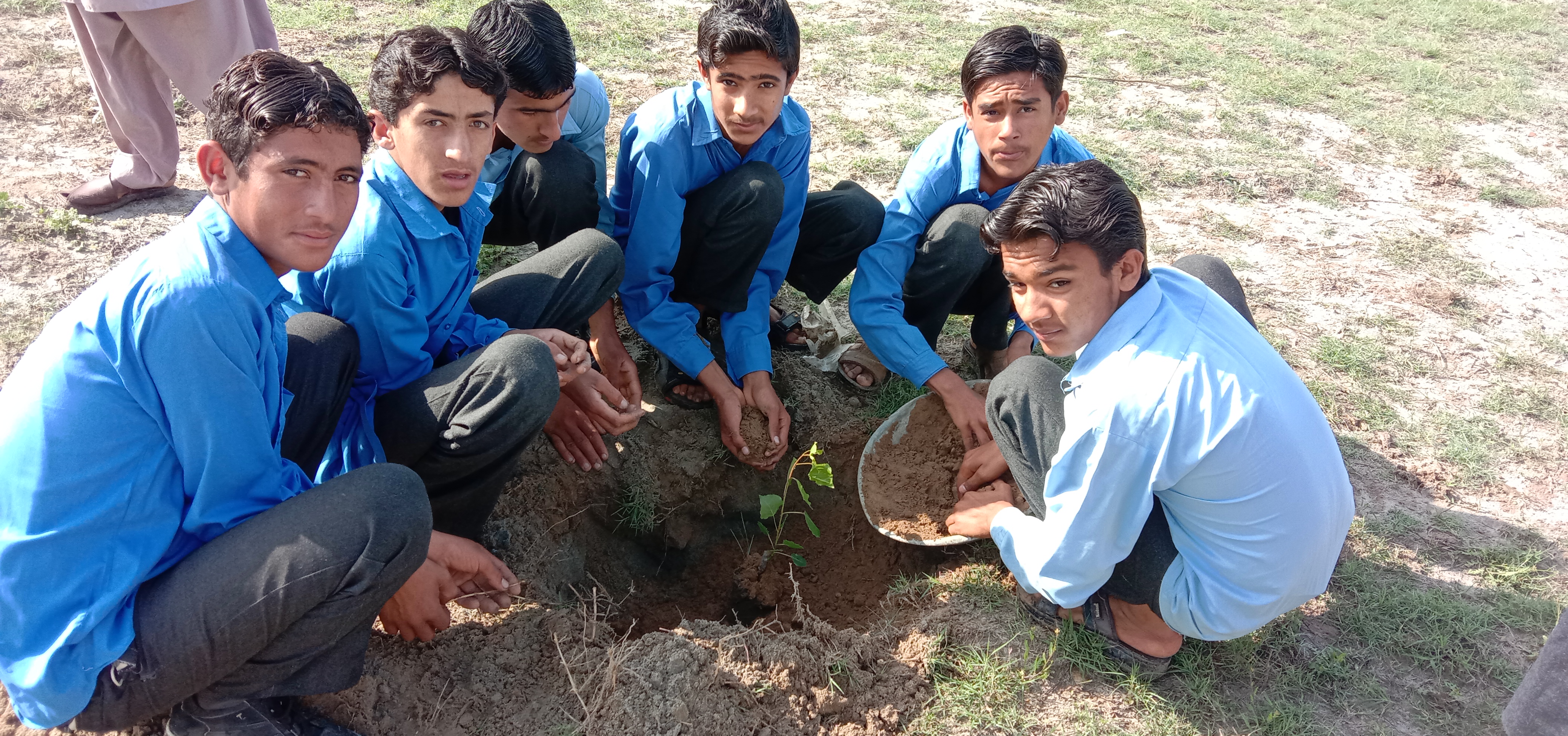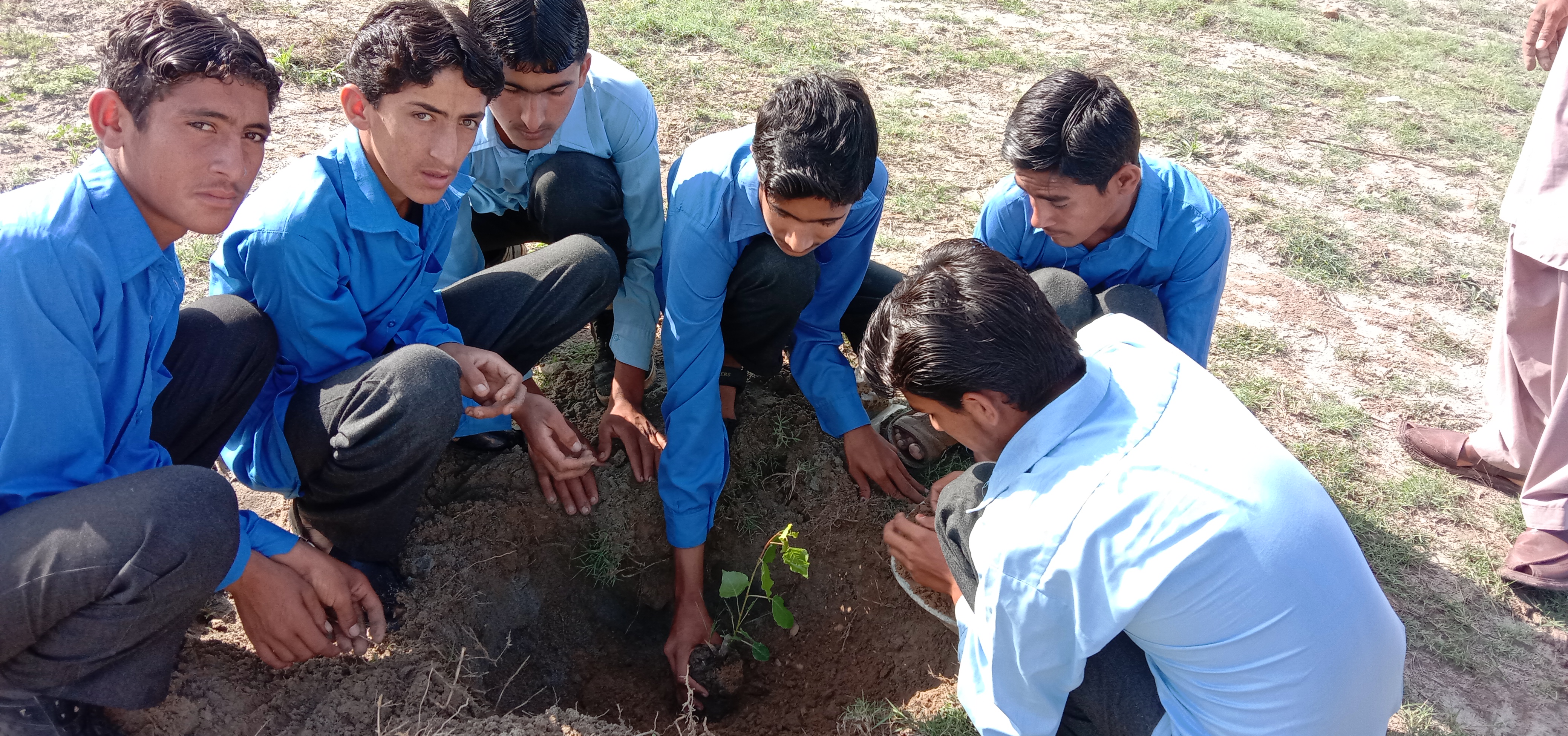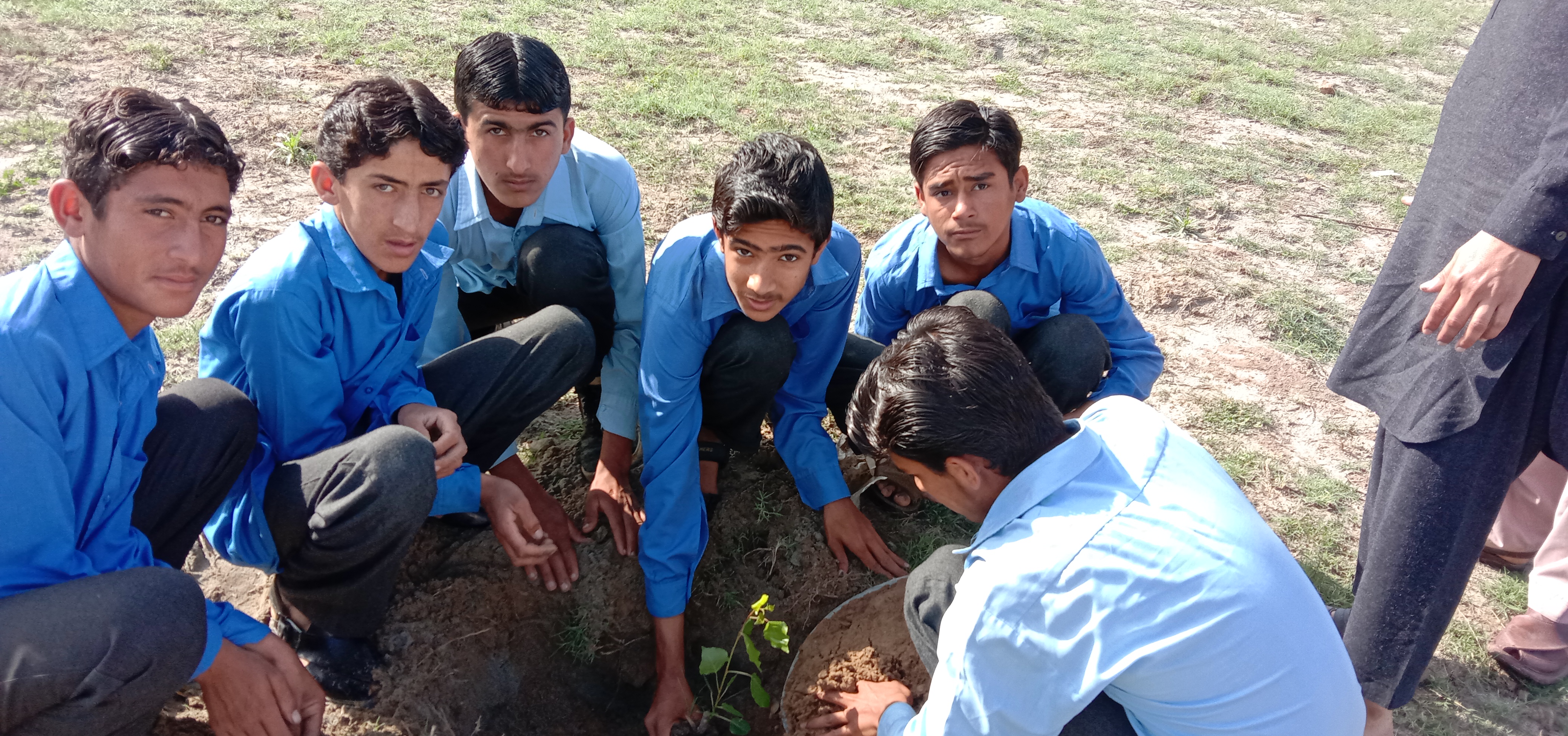 I planted with my own hands and my students planted too. I have planted betel, sesame and papaya. You can see in the picture. How I am preparing the soil before planting and then in the sandy soil, I have mixed red soil and planted the plant Hopefully, it will be a useful tree for us.
I am very much happy that i am planting new plant ..becasue plant provide fresh clean green life oxygen that is necessary for our life. This time government of pakistan also starting this compaign to plant more trees..
![IMG_20210325_084626.jpg](UPLOAD FAILED)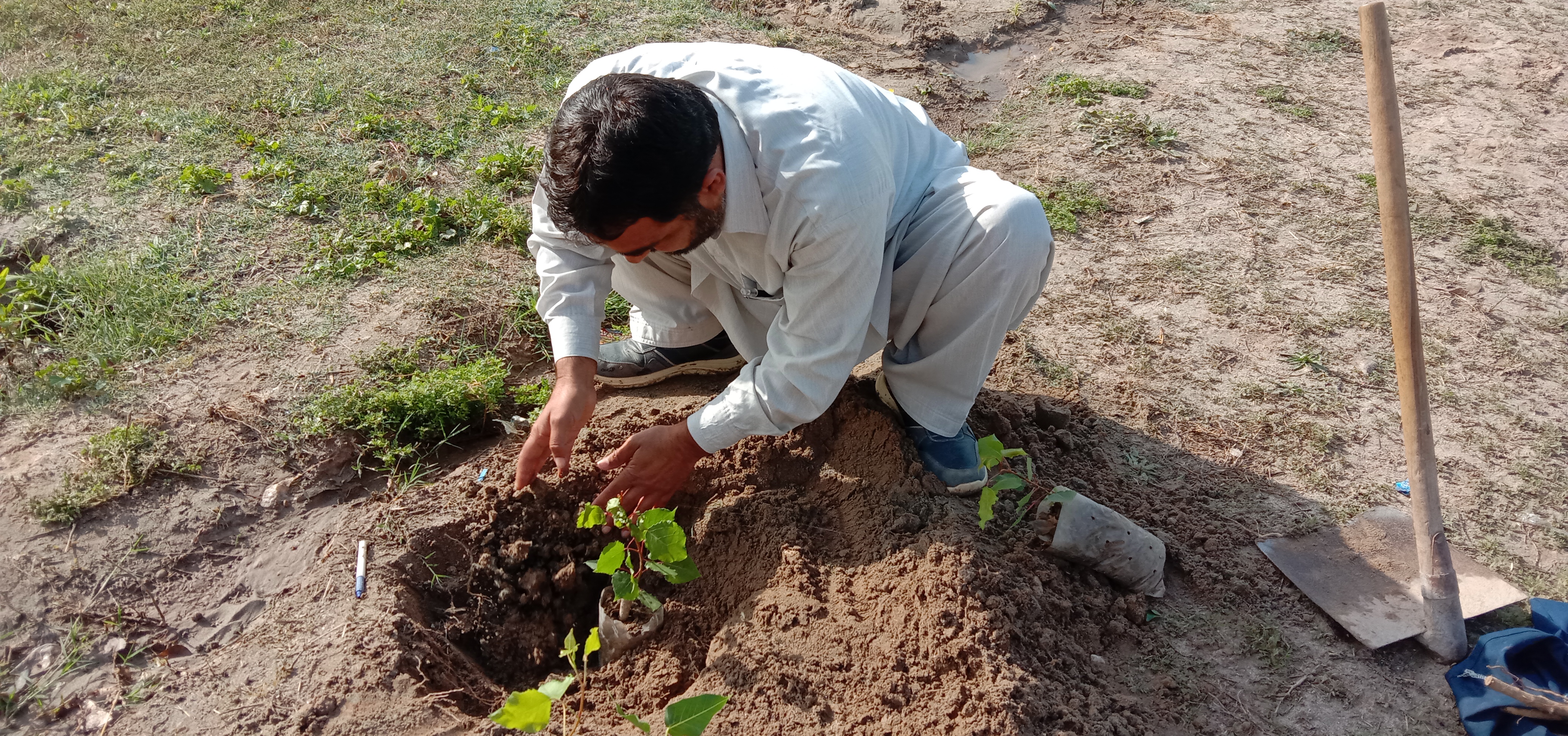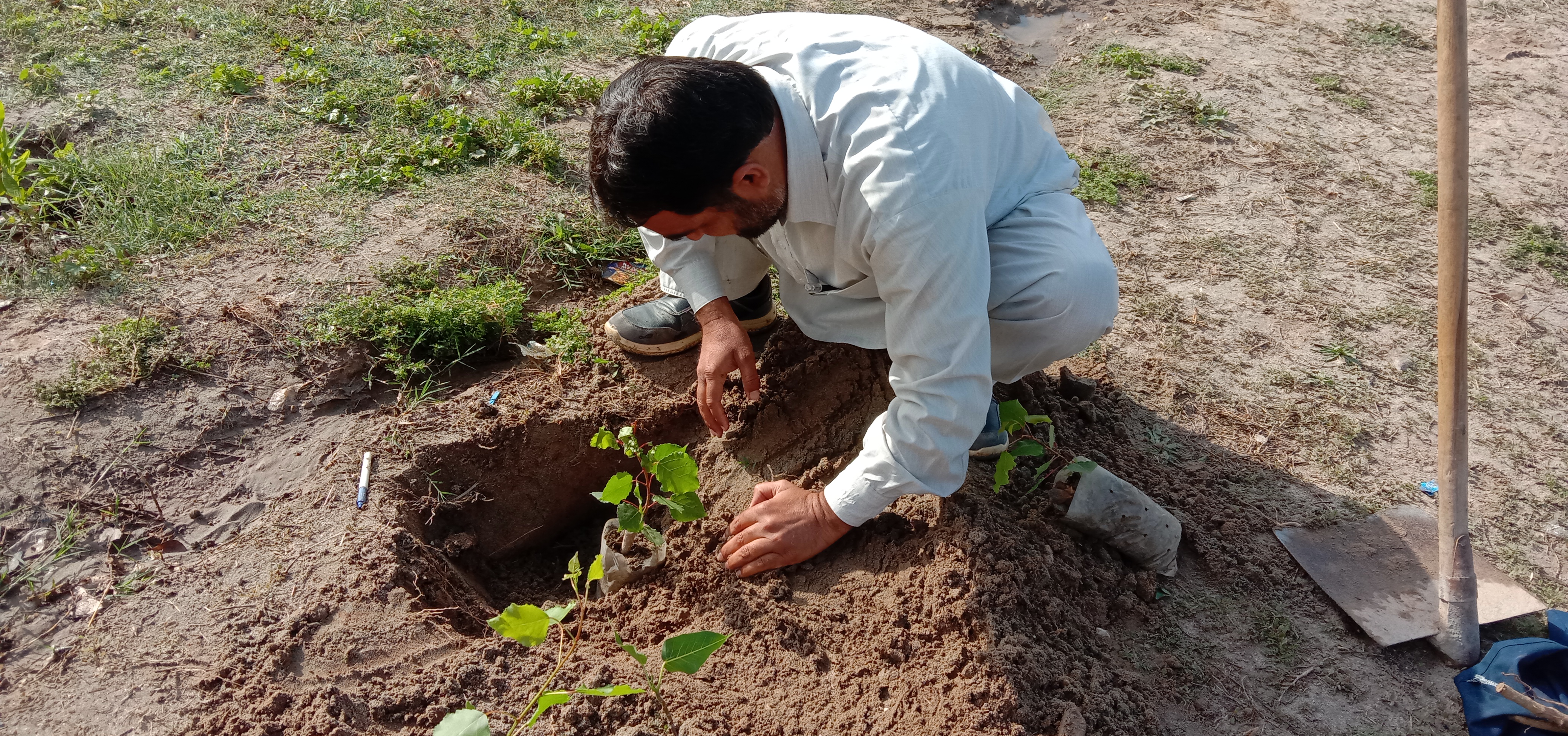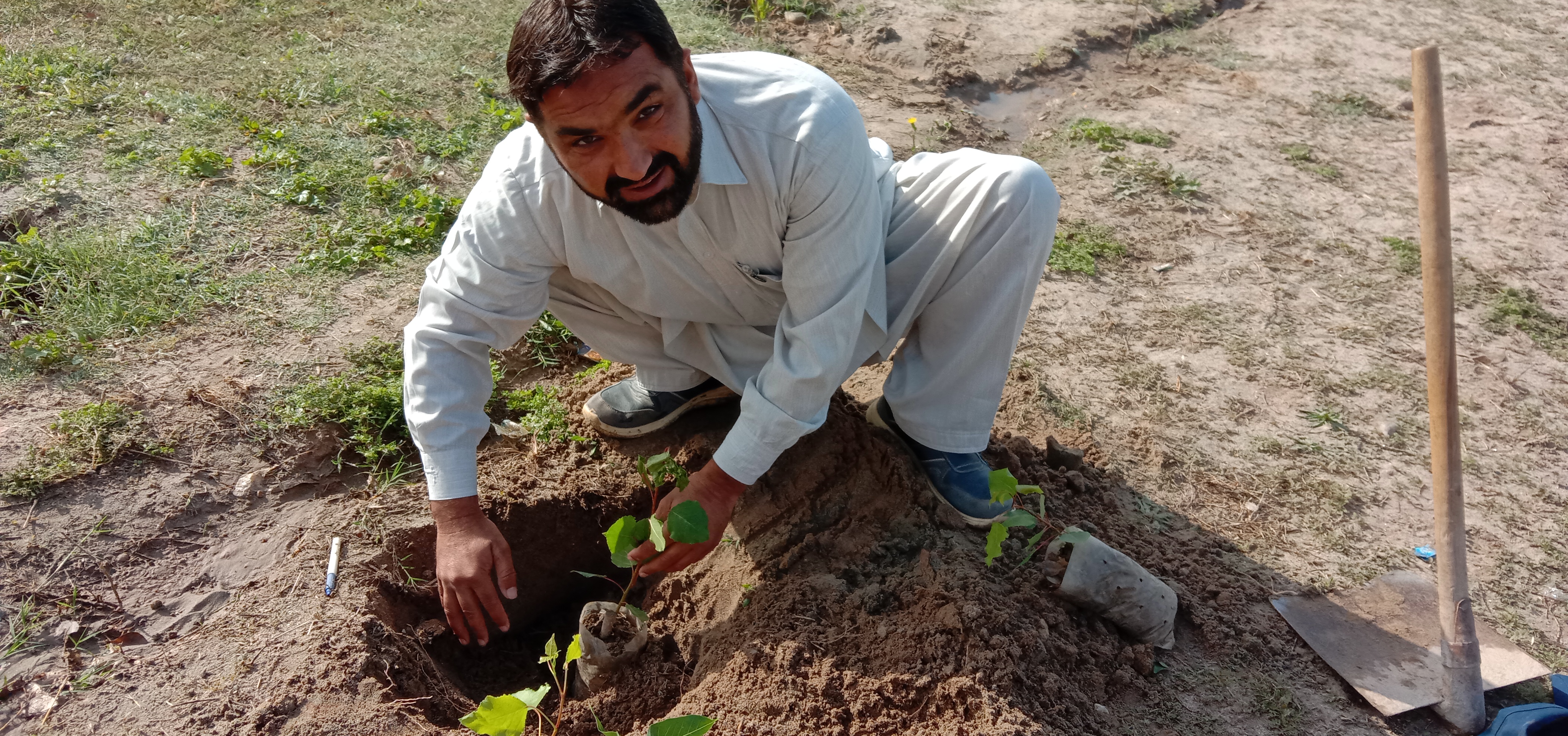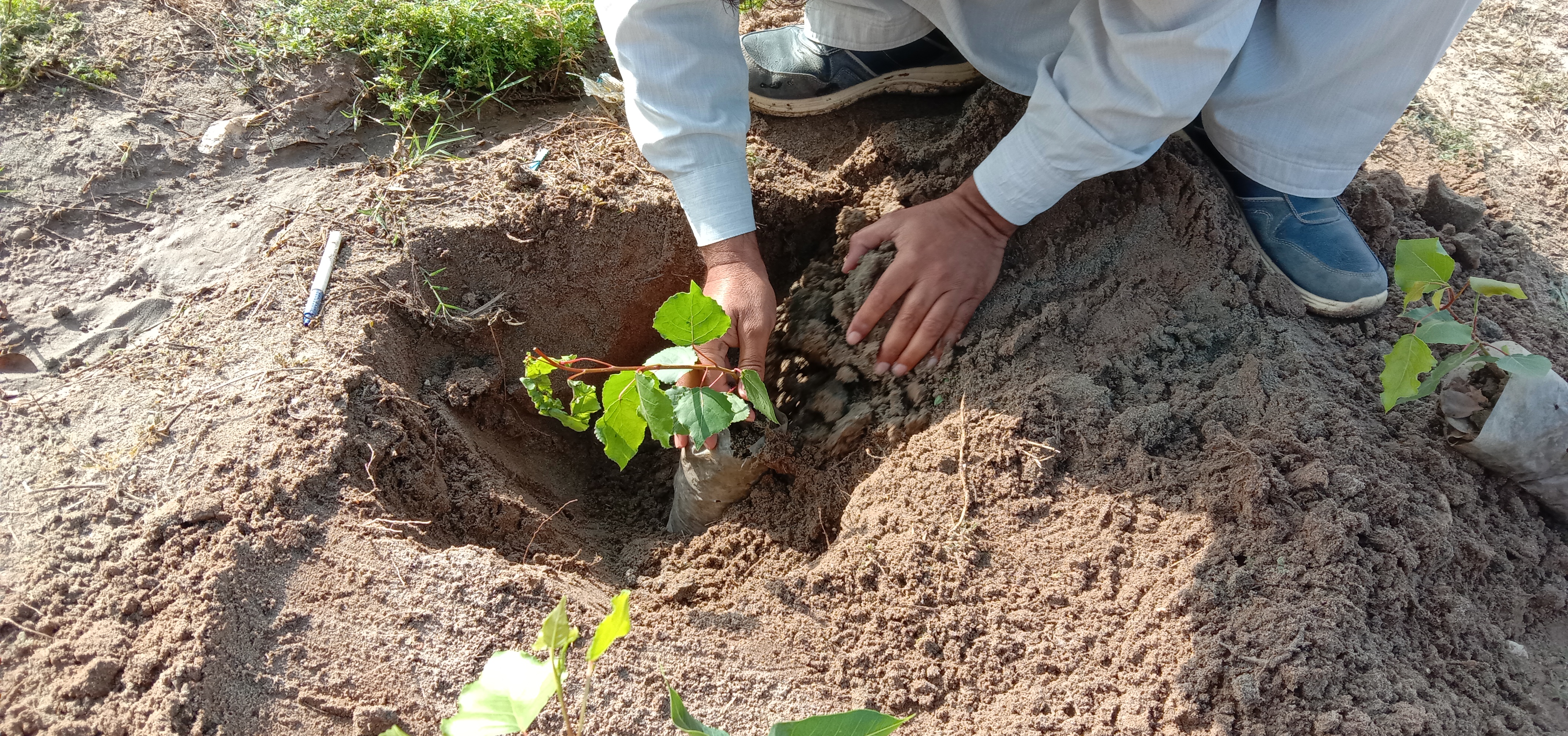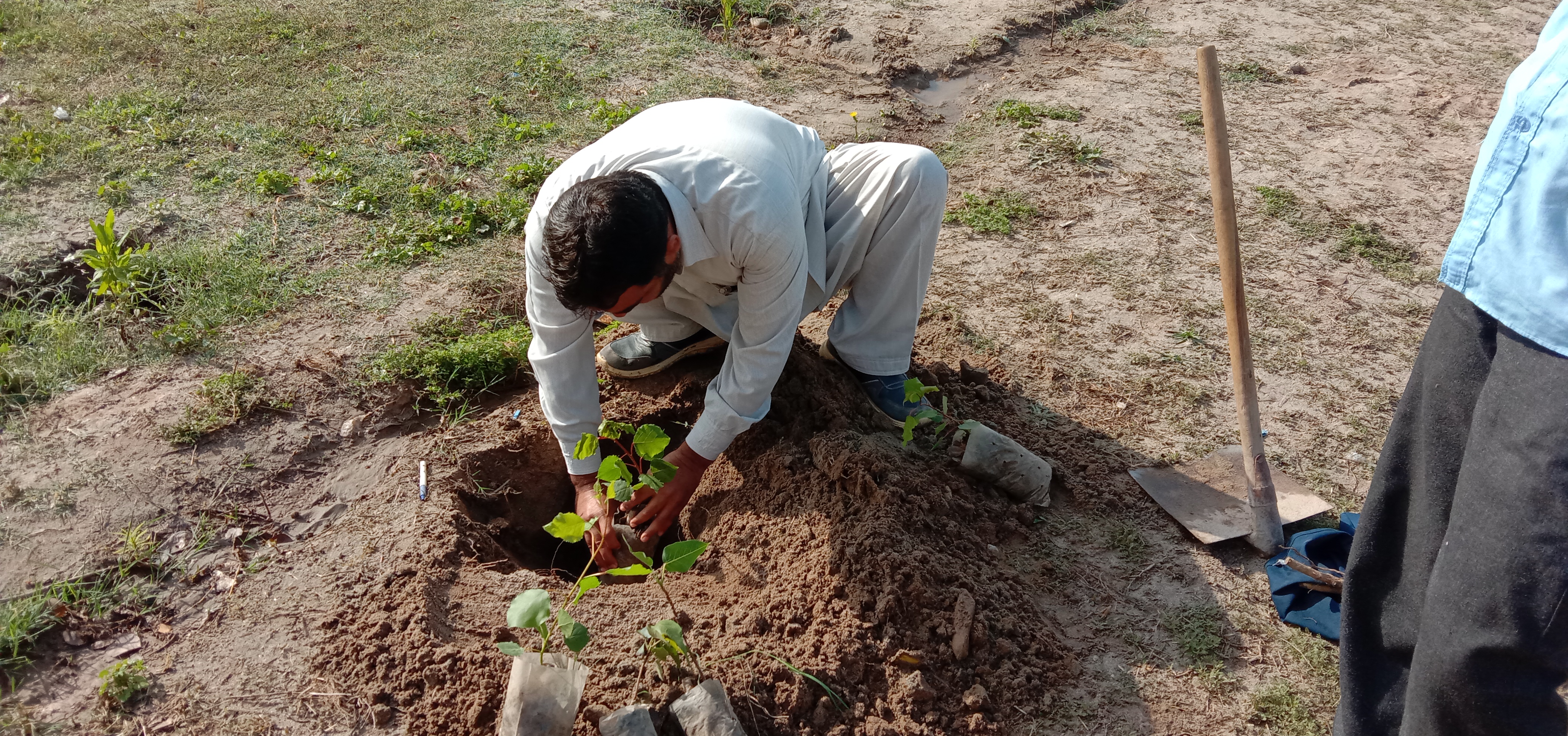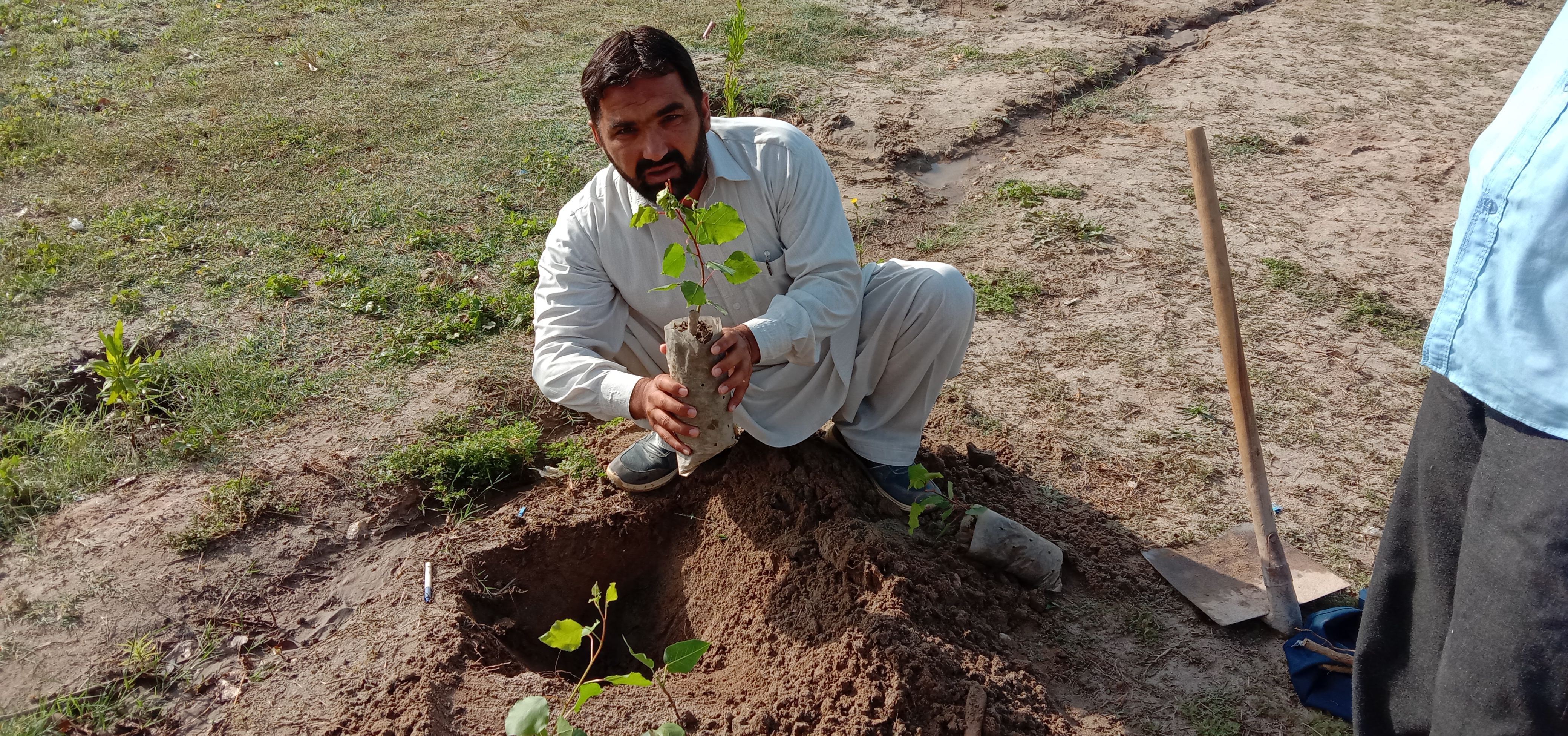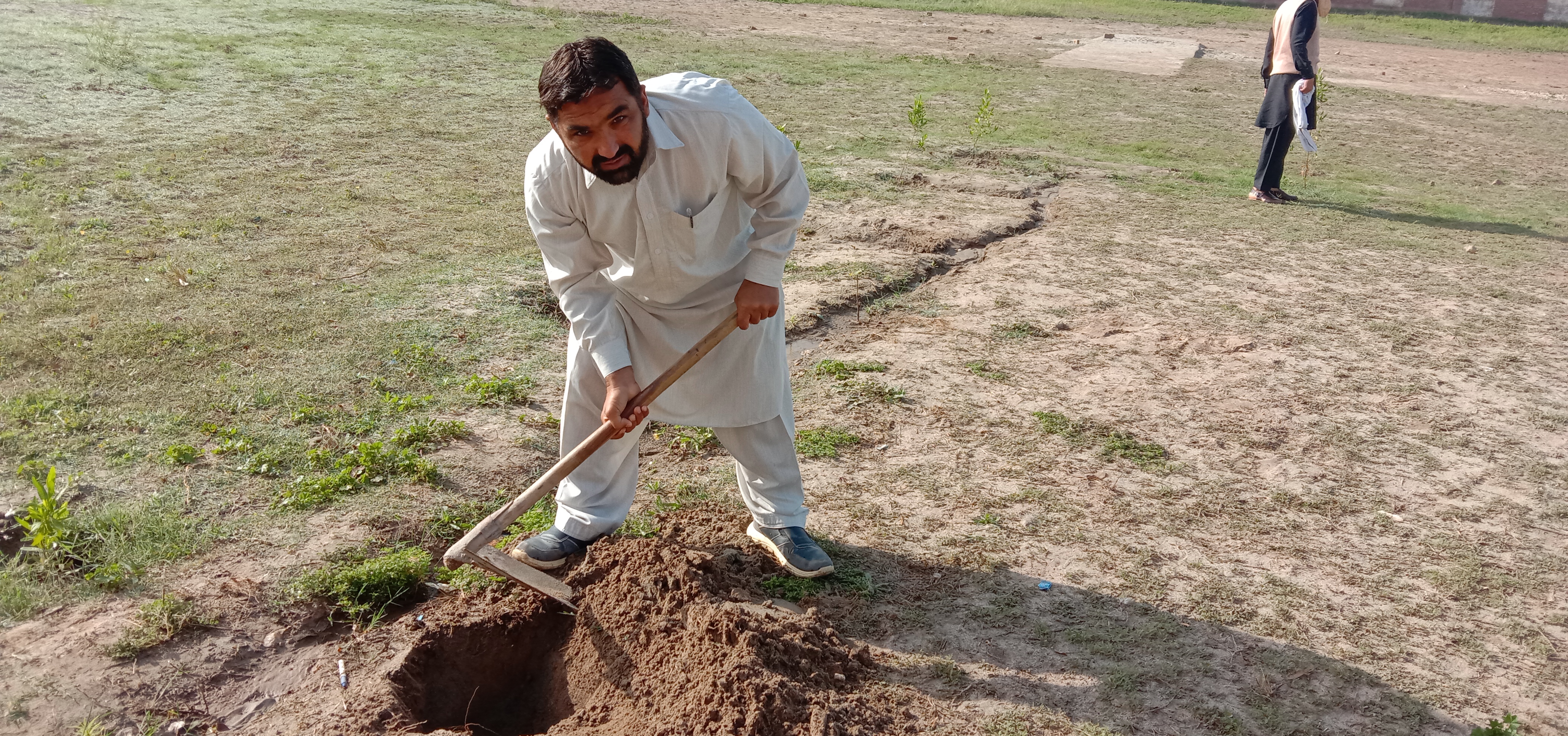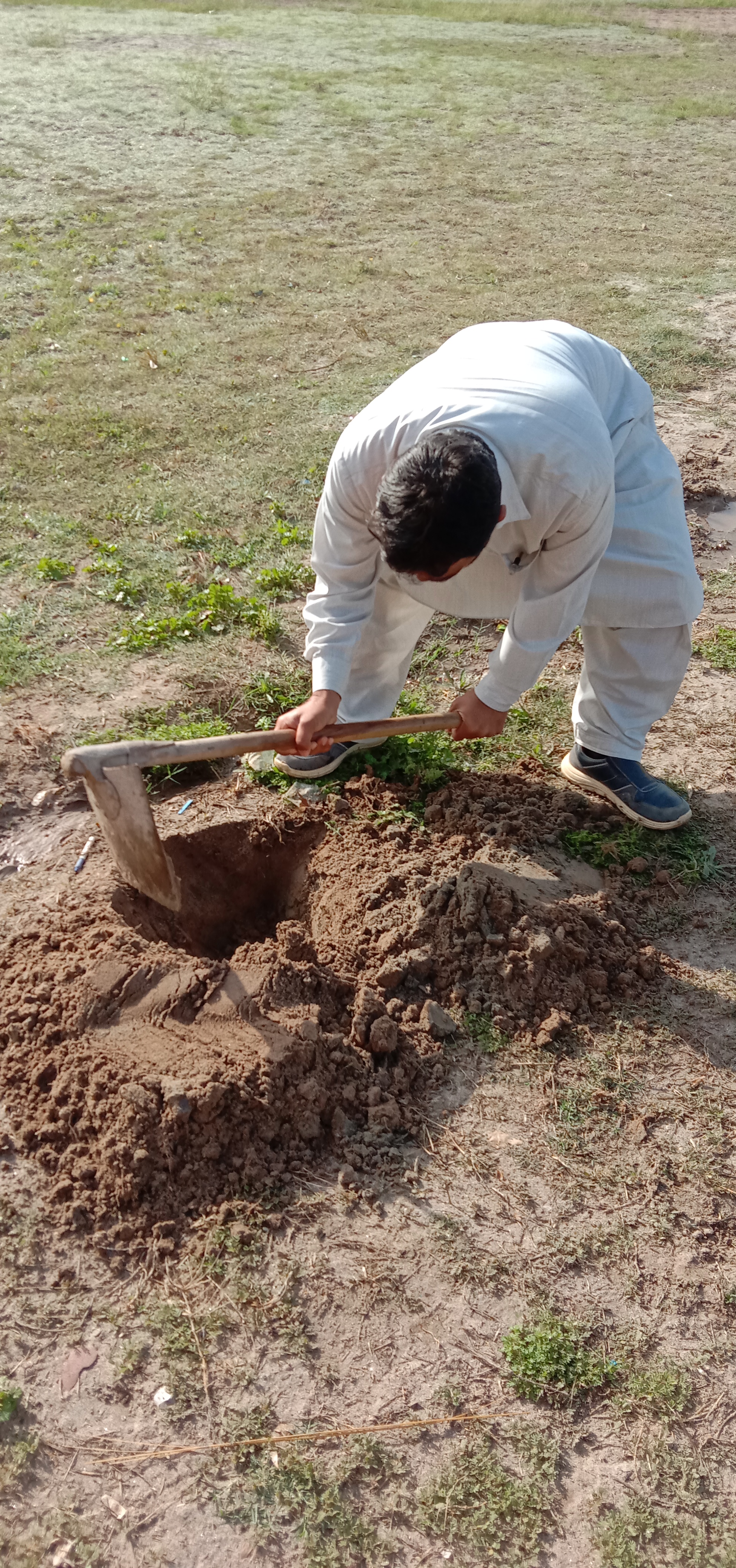 میں اپنے ہاتھ سے پودے لگائے اور میرے طالب علموں نے بھی پودے لگائے۔ میں نے بیڑی ، شیشم اور پیپل کا پودا لگایا ہے۔آپ تصویر میں دیکھ سکتے ہیں۔مین کسطرح پودا لگانے سے پہلے زمیں تیار کر رہا ہوں اور پھر ریتلی زمیں میں ، میں نے لال مٹی ملائی ہے اور اسطرح پودا کو زمیں لگا دیا ہے امید ہے یہ ایک درخت بن کر ہمارے لیے فاہدہ مند ثابت ہوگا۔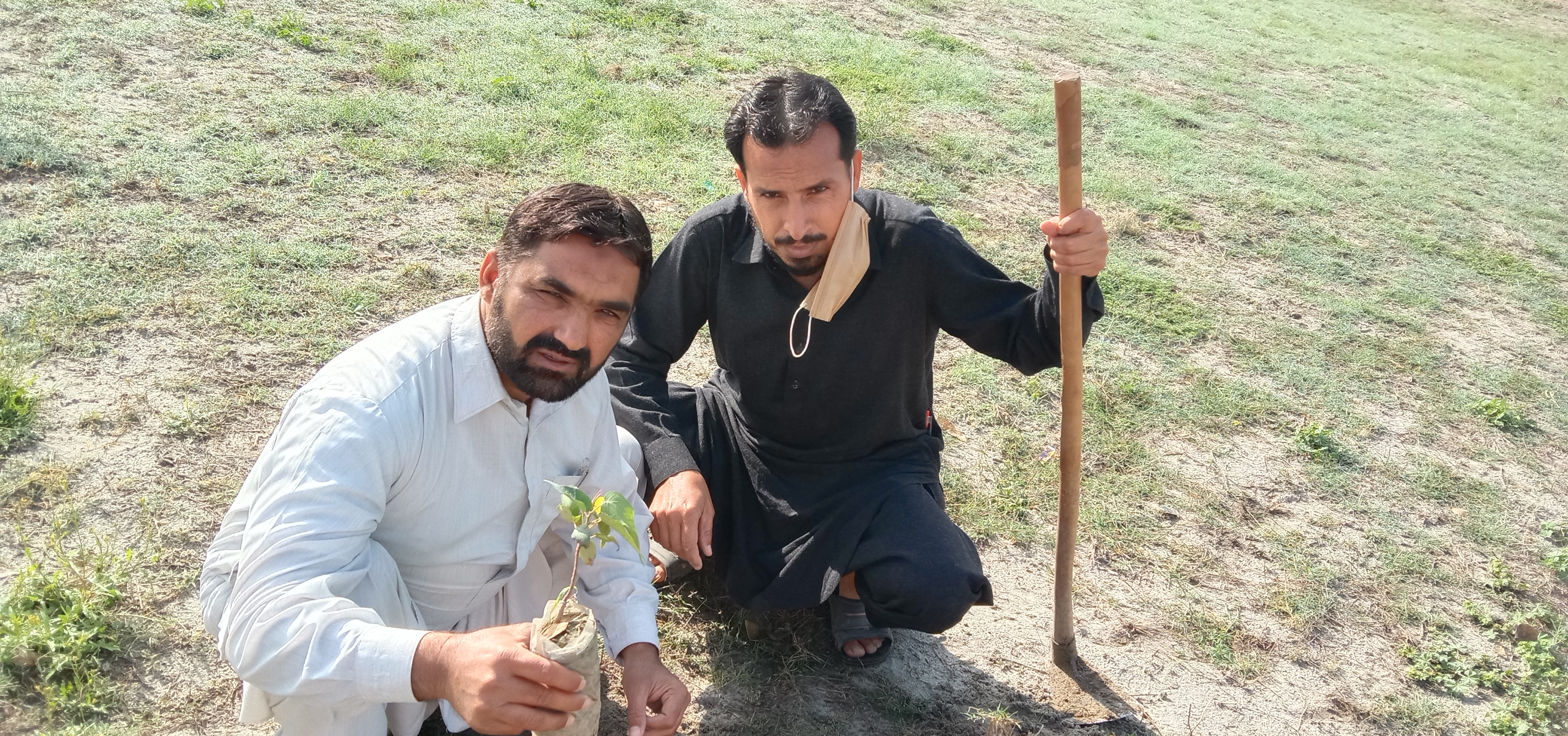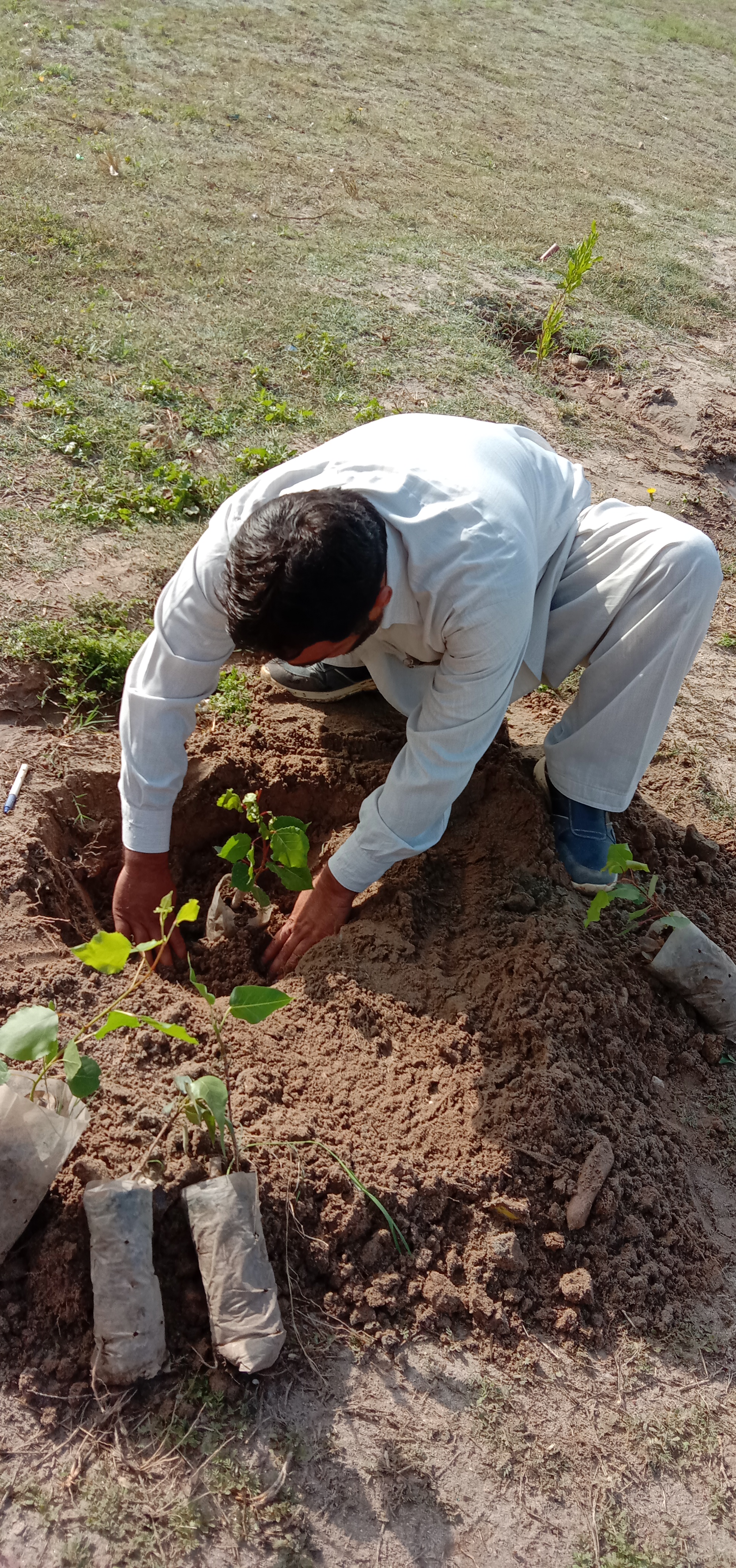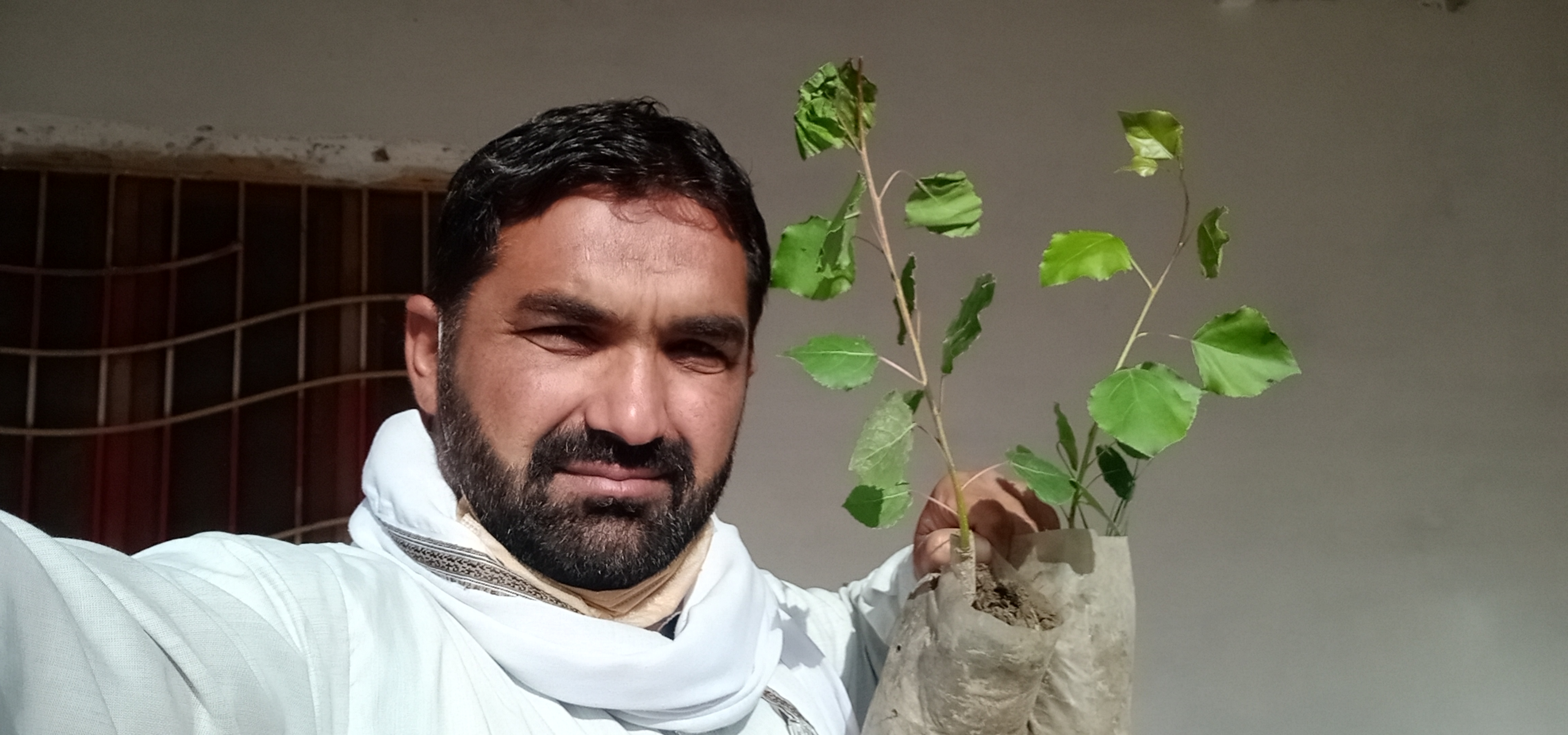 ![IMG_20210325_083755.jpg](UPLOAD FAILED)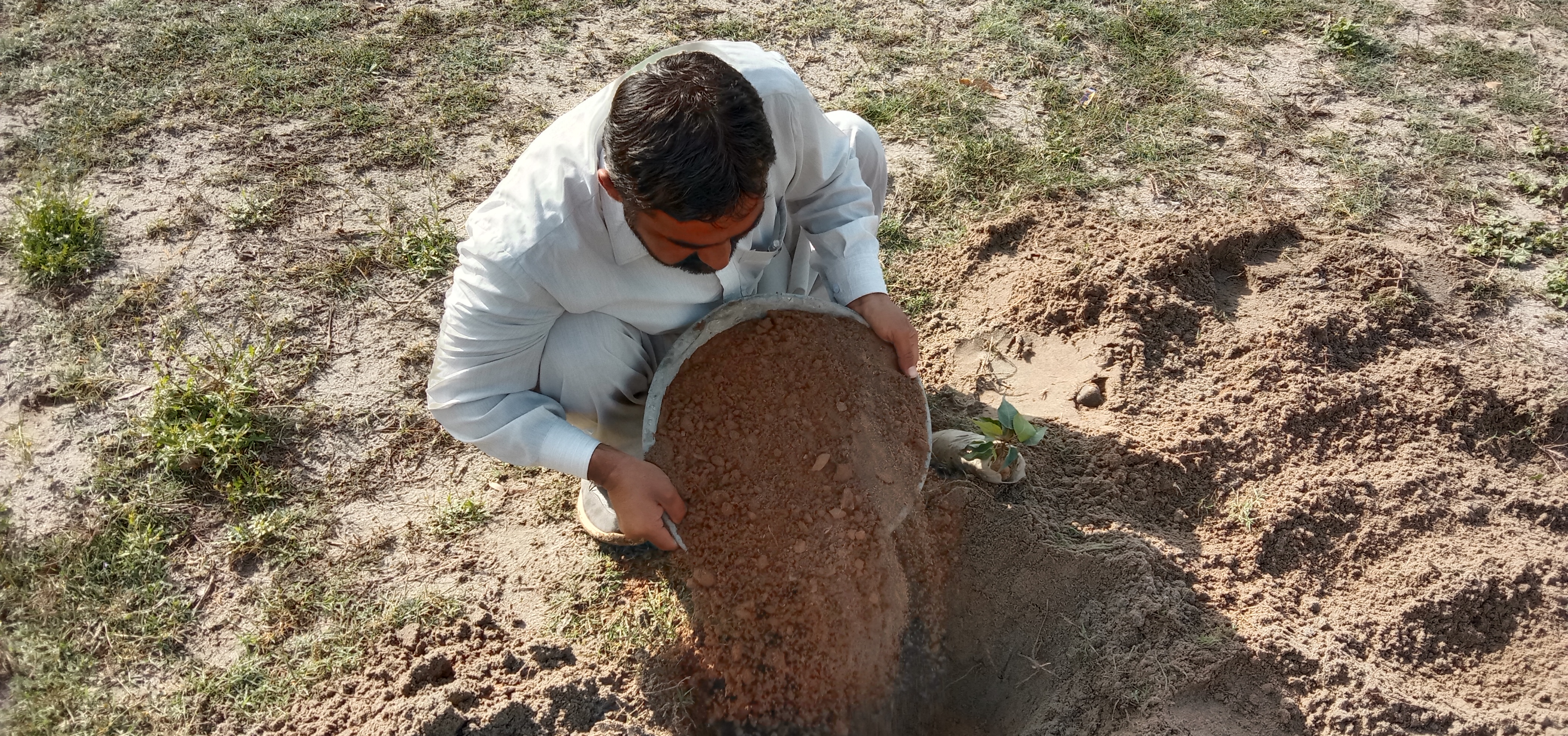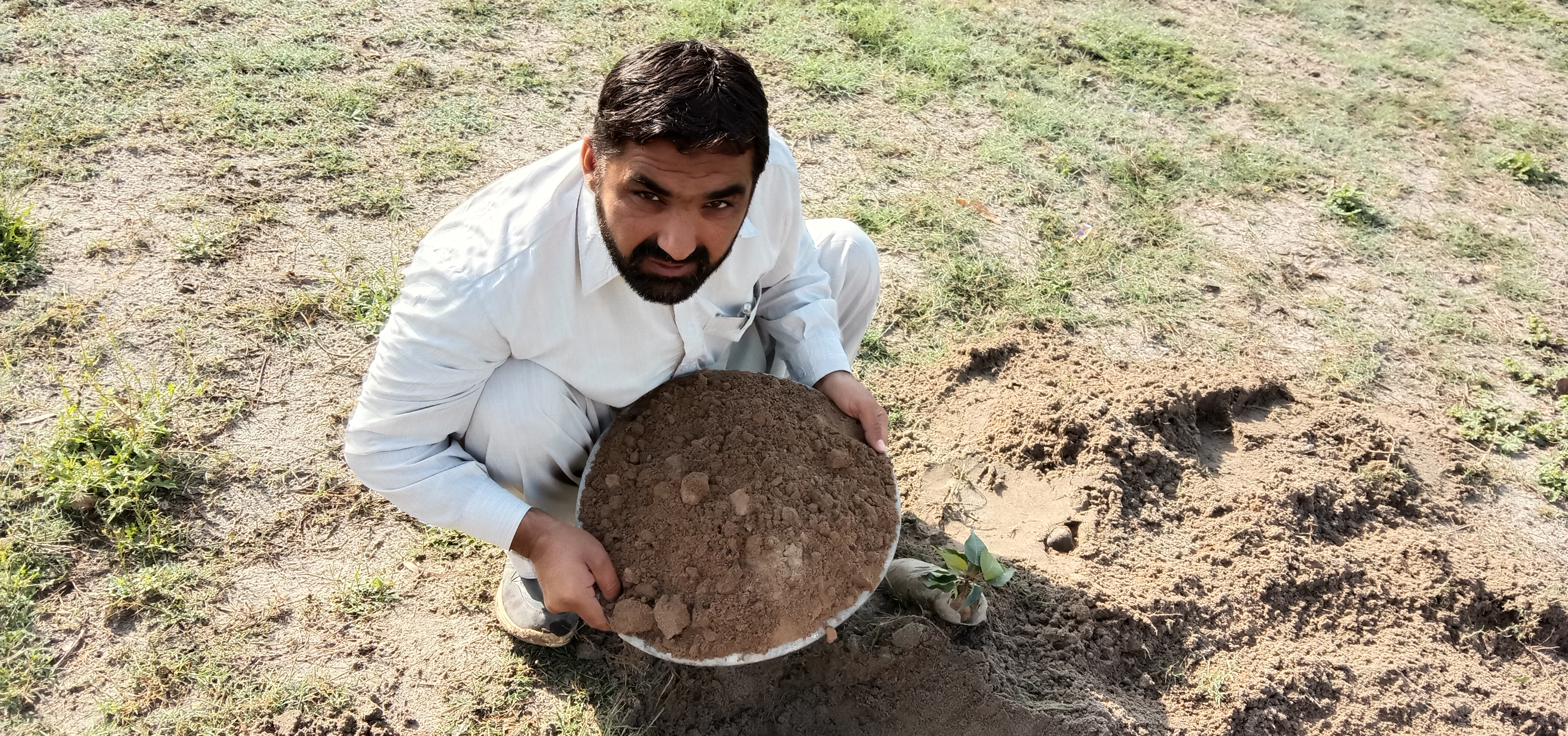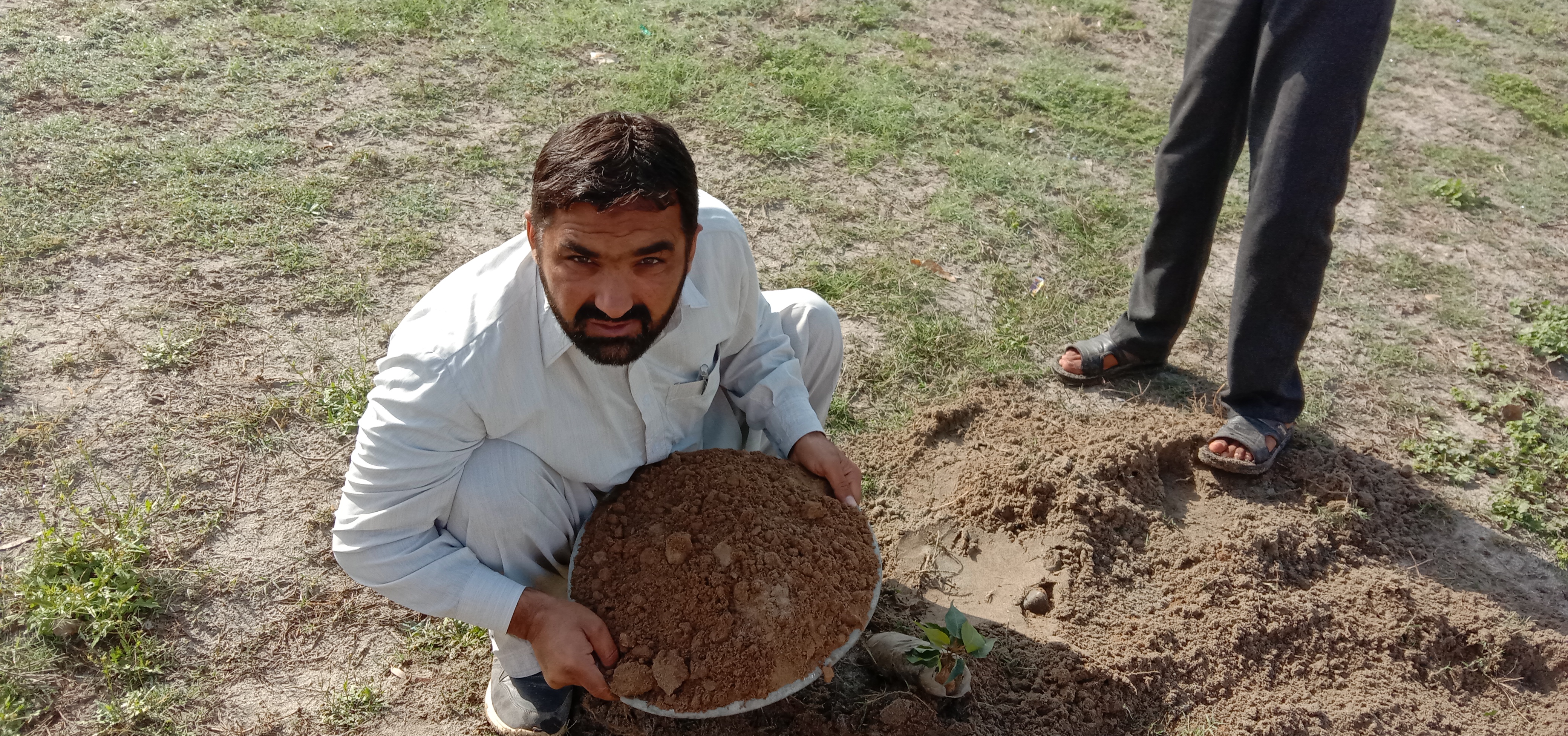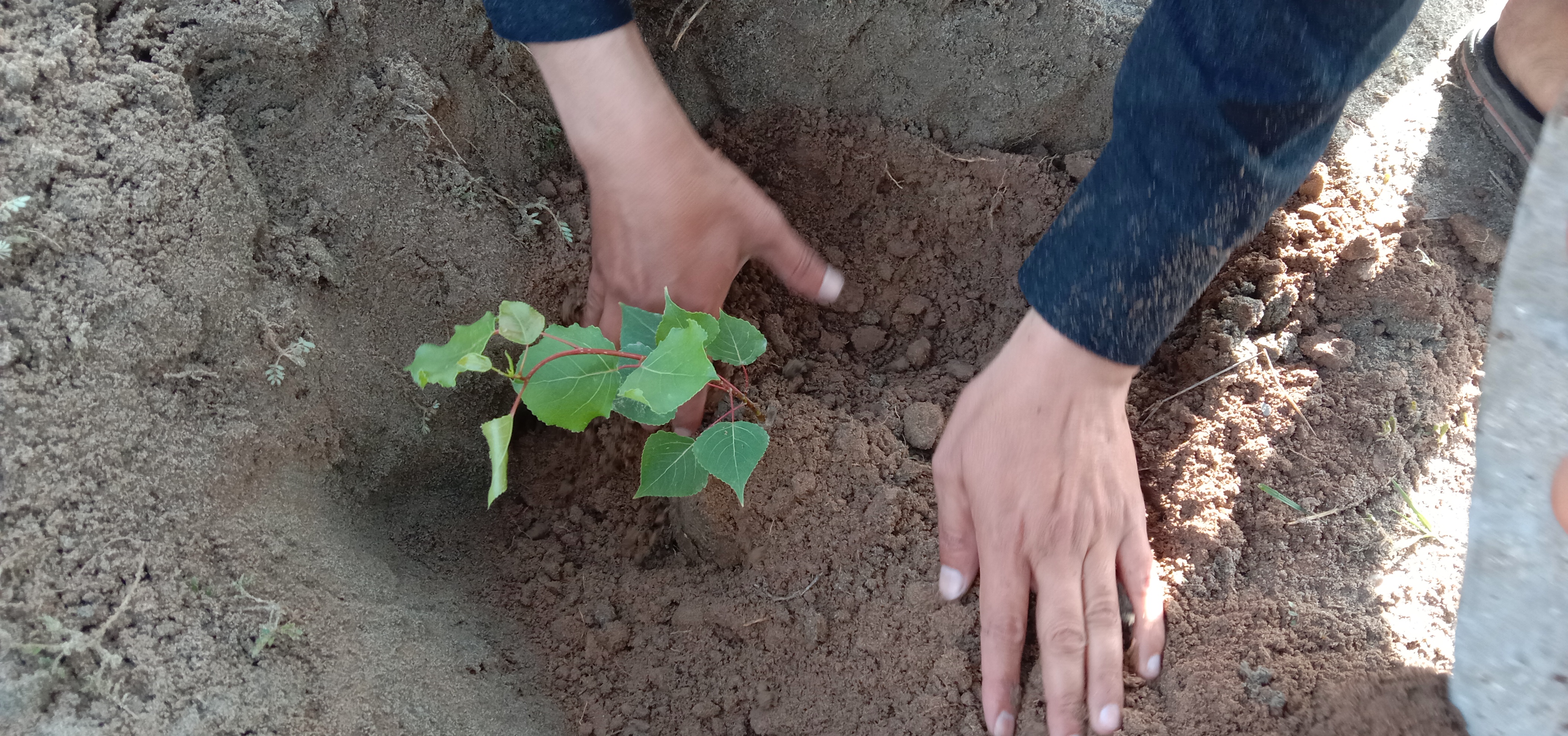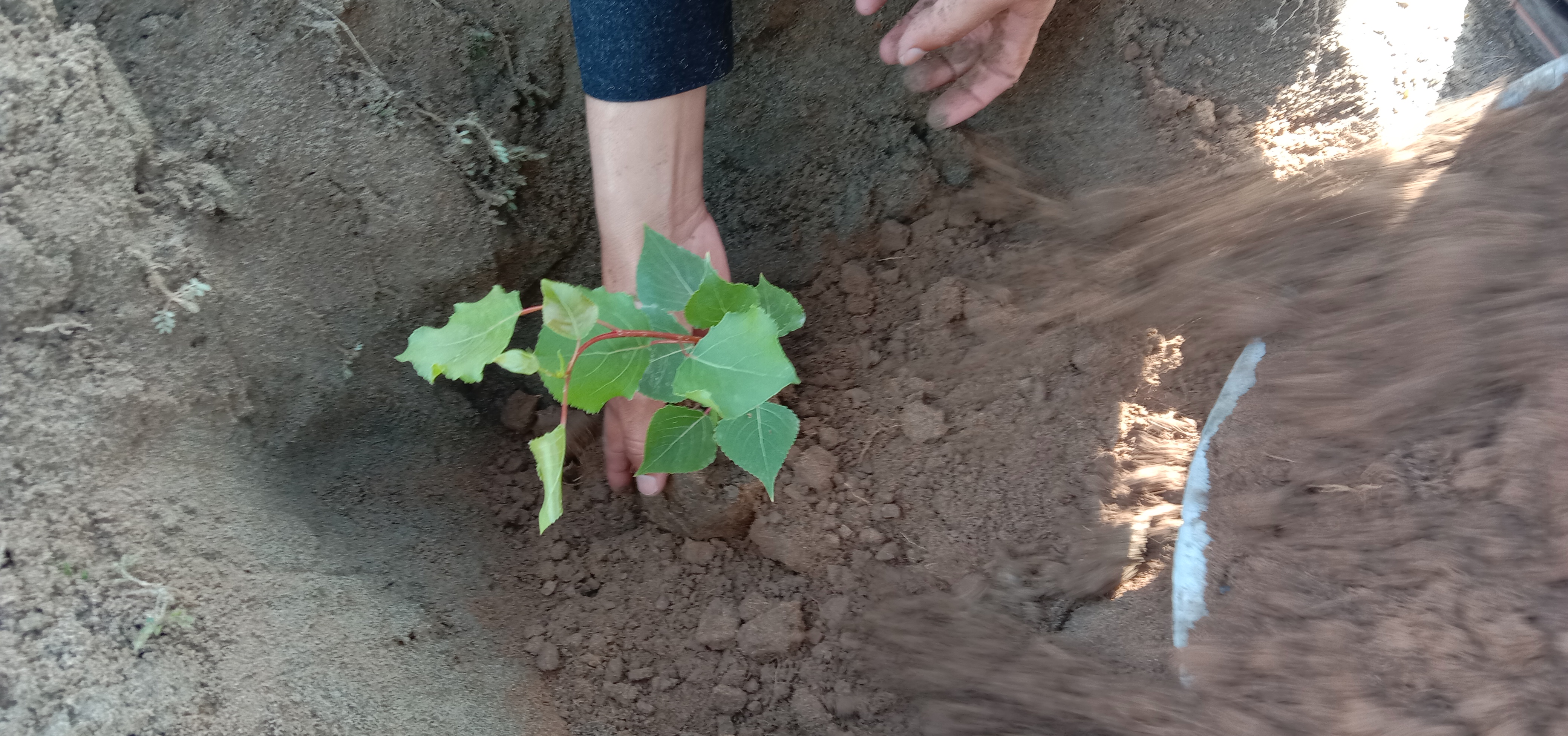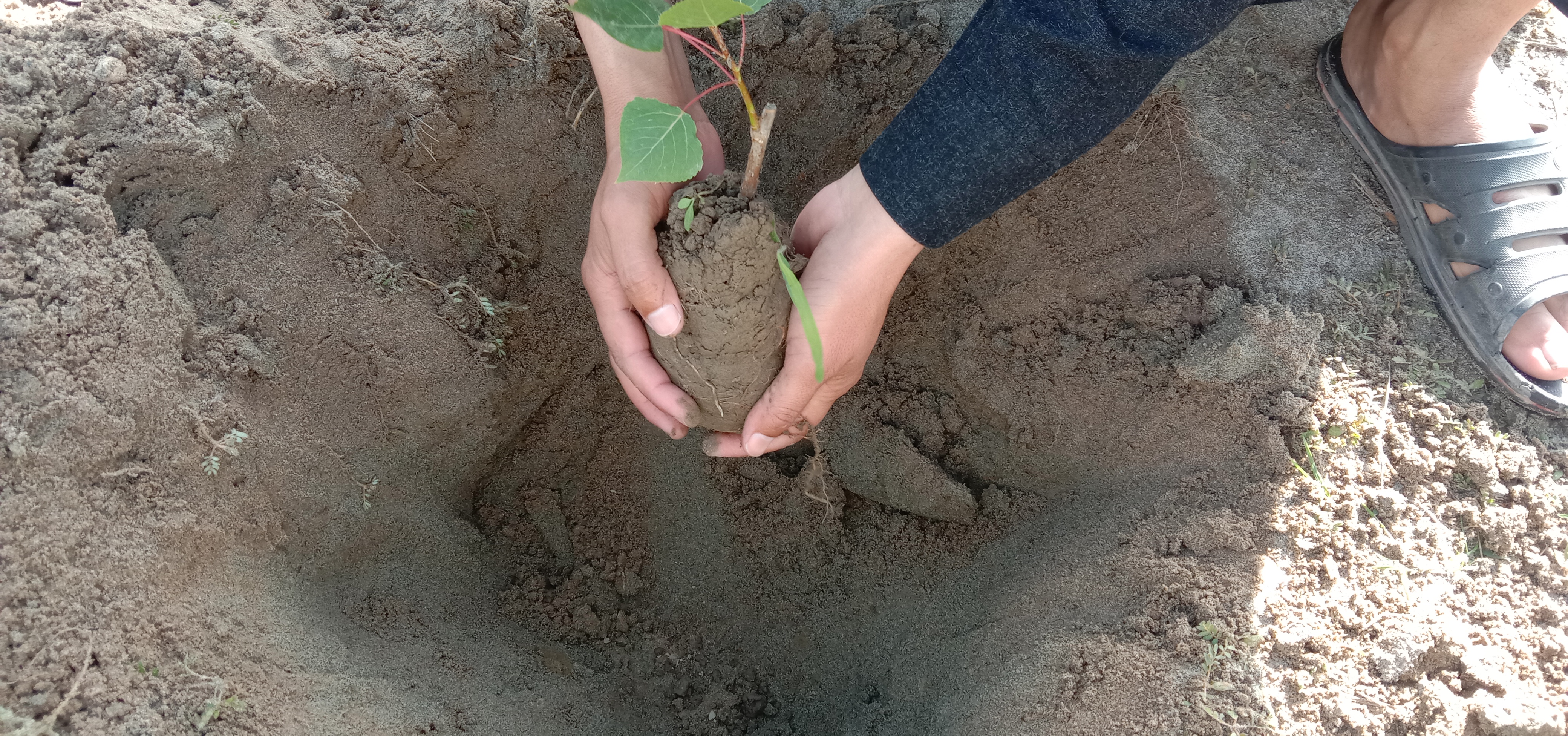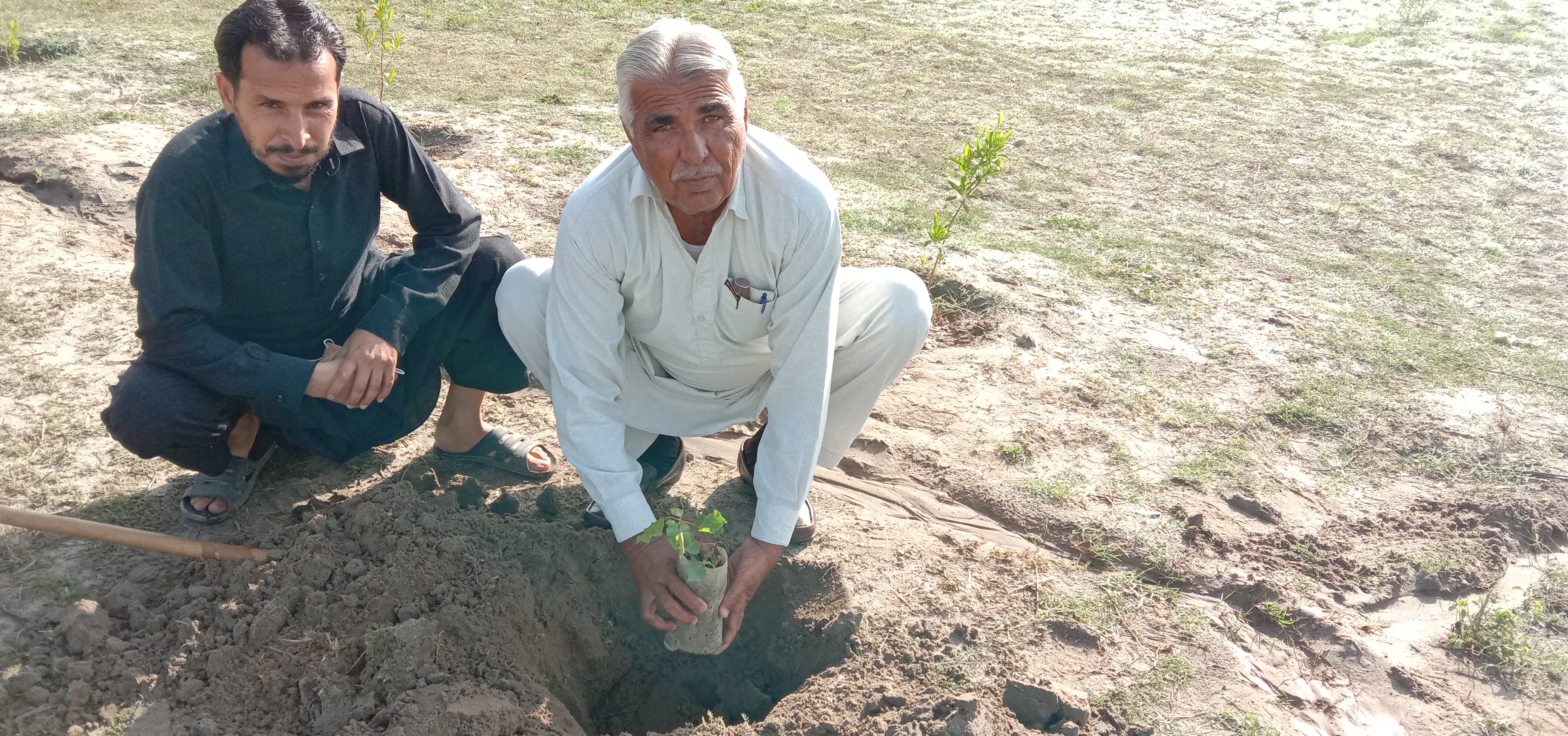 In addition, I pay tribute to all my teachers who planted trees in the tree planting campaign and our tree planting campaign will continue as we work together to beautify this land. The beauty of life and the breath of life run on oxygen and trees provide us with clean oxygen. This is our quest that we have to cultivate the land and keep it green. If all of us humans plant our share of every year, we can plant millions of trees every year. But it requires a determination and determination. ۔ What we have to highlight. Let's plant trees on the ground.