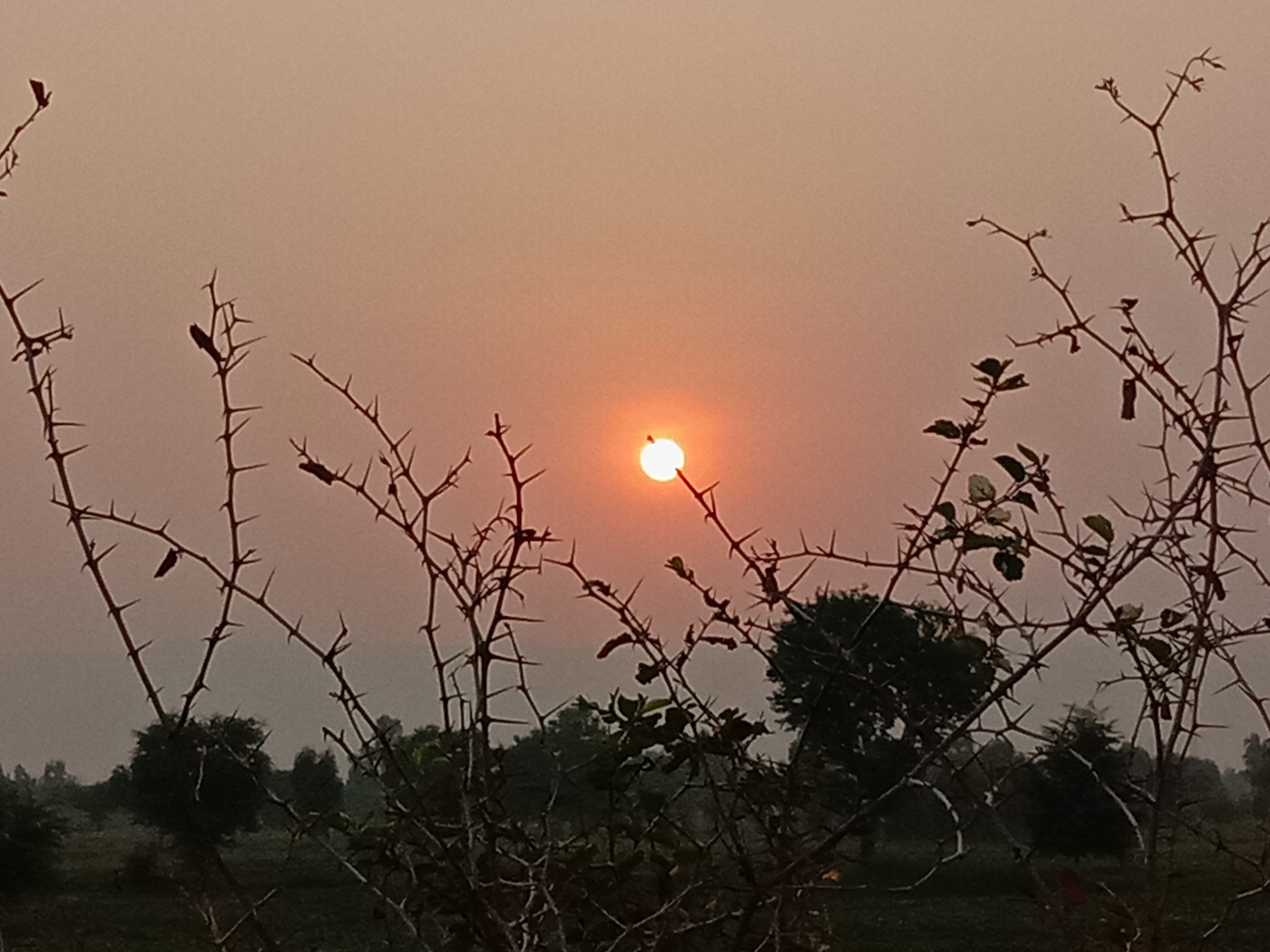 The magical scene of sunrise. The beauty of nature is bringing peace, comfort and solace to the eyes everywhere
The sun, with its twigs, seemed to be shining brightly. The face of the sun in the morning, all the birds are happy to see. There is a sparkle in everything. When the sun sends its first ray to the earth. When the sun's rays hit the dew drops and kiss the dew drops, the dew drops become bright like pearls. This is the beauty of the sun that scatters the colors of life on earth.
سورج ٹہنی کے ساتھ ایسا لگ رہا جیسے جگنو کی روشنی کی ماند چمک رہا ہو۔ سورج کا چہرا صبح کے وقت تمام چرند پرند دیکھ کر خوش ہوجاتے ہیں۔ ہر چیز میں ایک نکھار سا آجاتا ہے۔ جب سورج زمیں پر اپنی پہلی کرن کو بھیجتا ہے۔سورج کی کرنین جب شبنم کے قطروں سے ٹکراتی ہیں اور شبنم کے قطروں کو بوسہ دیتی ہیں تو شبنم کے قطرے موتیوں کی طرح روشن ہوجاتے ہیں۔ یہی سورج کی خوبصورتی ہے جو زمیں پر زندگی کے رنگ بکھیردیتی ہیں۔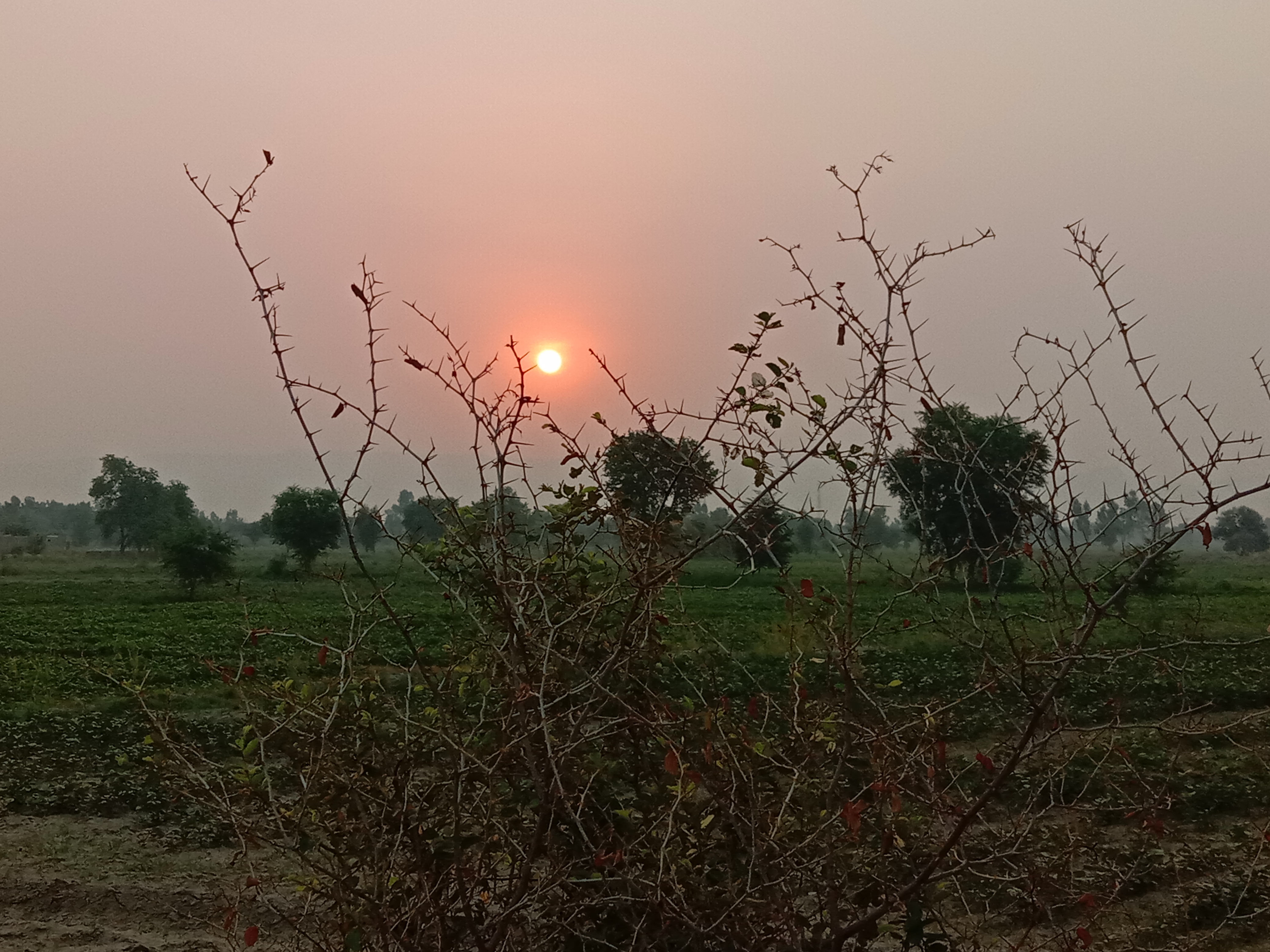 The first rays of the sun, which were giving way to the gloom inside the earth due to the dark night, are gone.
The stars in the sky and the stars now returned home as soon as the sun opened its eyes.
Sunrise always brings happiness and hope. Sunrise turns despair from sunset into hope and pride.
Humans should always start their day with sunrise in the morning and end with sunset.
If we want the dewdrops to shine like diamonds, then we have to apply the first ray of sunrise to our chests so that we can shine like diamonds and pearls.
سورج کی پہلی کرن زمیں کے اندر موجود اداسی کو جو اندھیری رات کی وجہ سے تحویل ہورہے تھے وہ ختم ہوگئے ہیں۔ آسمان پر تارے اور ستارے اب گھروں کو لوٹ گئے جیسے ہی سورج نے آنکھ کھولی۔ طلوع آفتاب ہمیشہ خوشی اور امید لاتا ہے۔ طلوع آفتاب غروب آفتاب سے پیدا ہونے والی مایوسی کی امید اور فخر میں بدل دیتا ہے۔ انسانوں کو چاہیے کہ ہمیشہ صبح طلوع آفتاب کے ساتھ اپنے دن کا آغاز کرین اور آختتام غروب آفتاب کے ساتھ۔ اگر ہم نے شبنم کے قطروں کی ماند ہیرے کہ طرح چمکنا ہے تو پھر ہمیں طلوع آفتاب کی پہلی کرن سینے سے لگانا ہوگا تاکہ اسکی وجہ سے ہم ہیرے کی طرح اور موتیوں کی ماند چمک سکھیں۔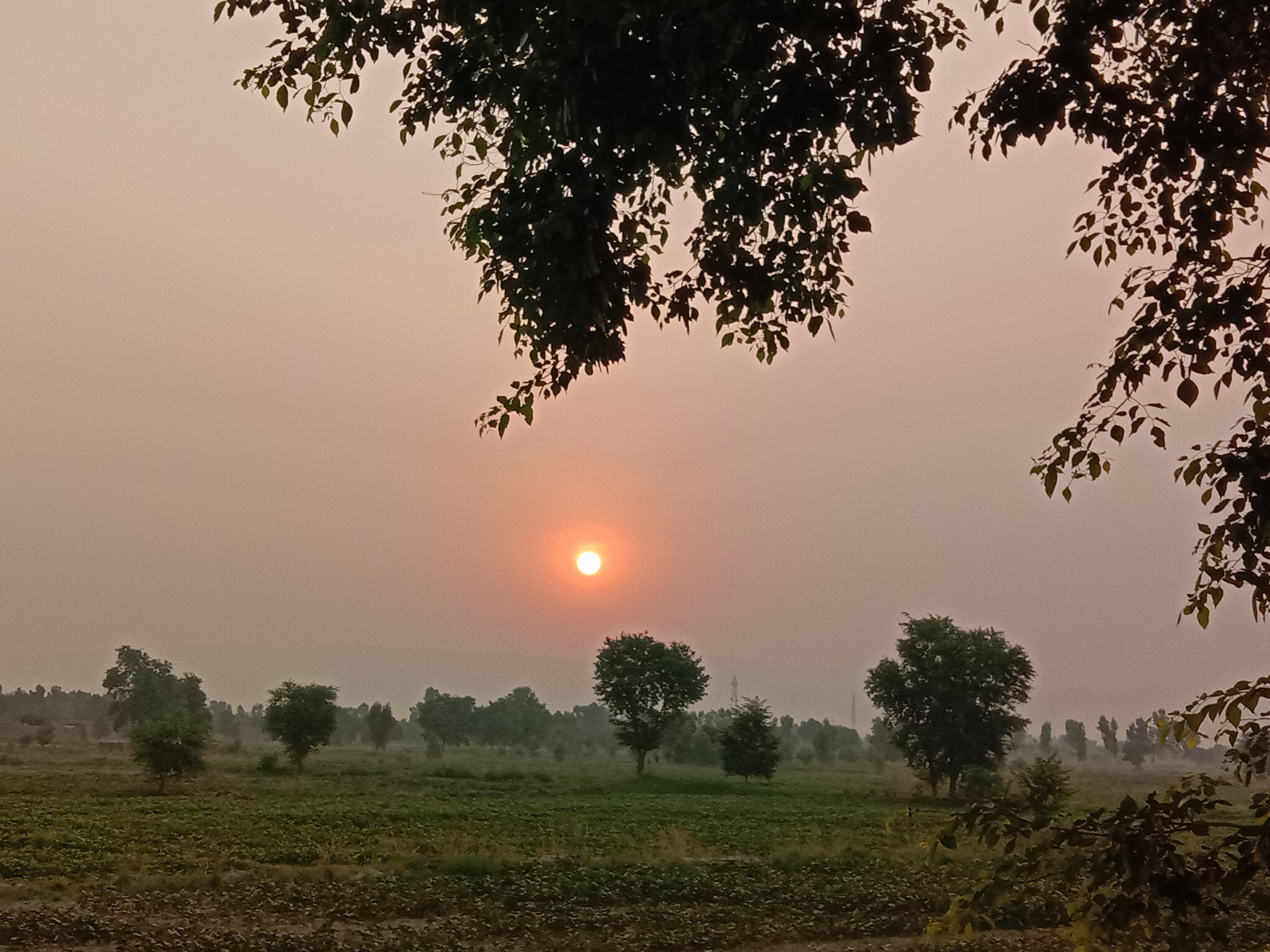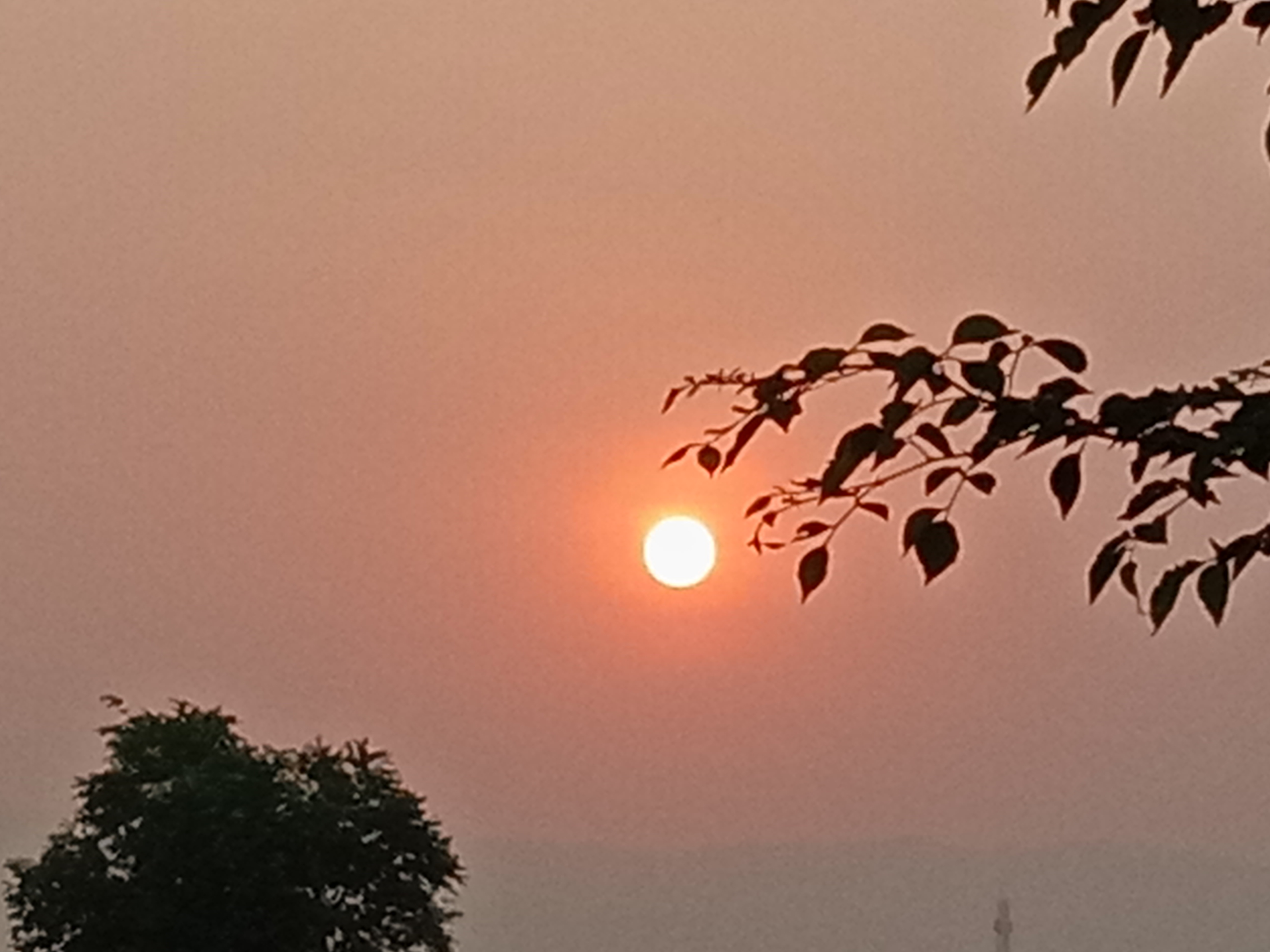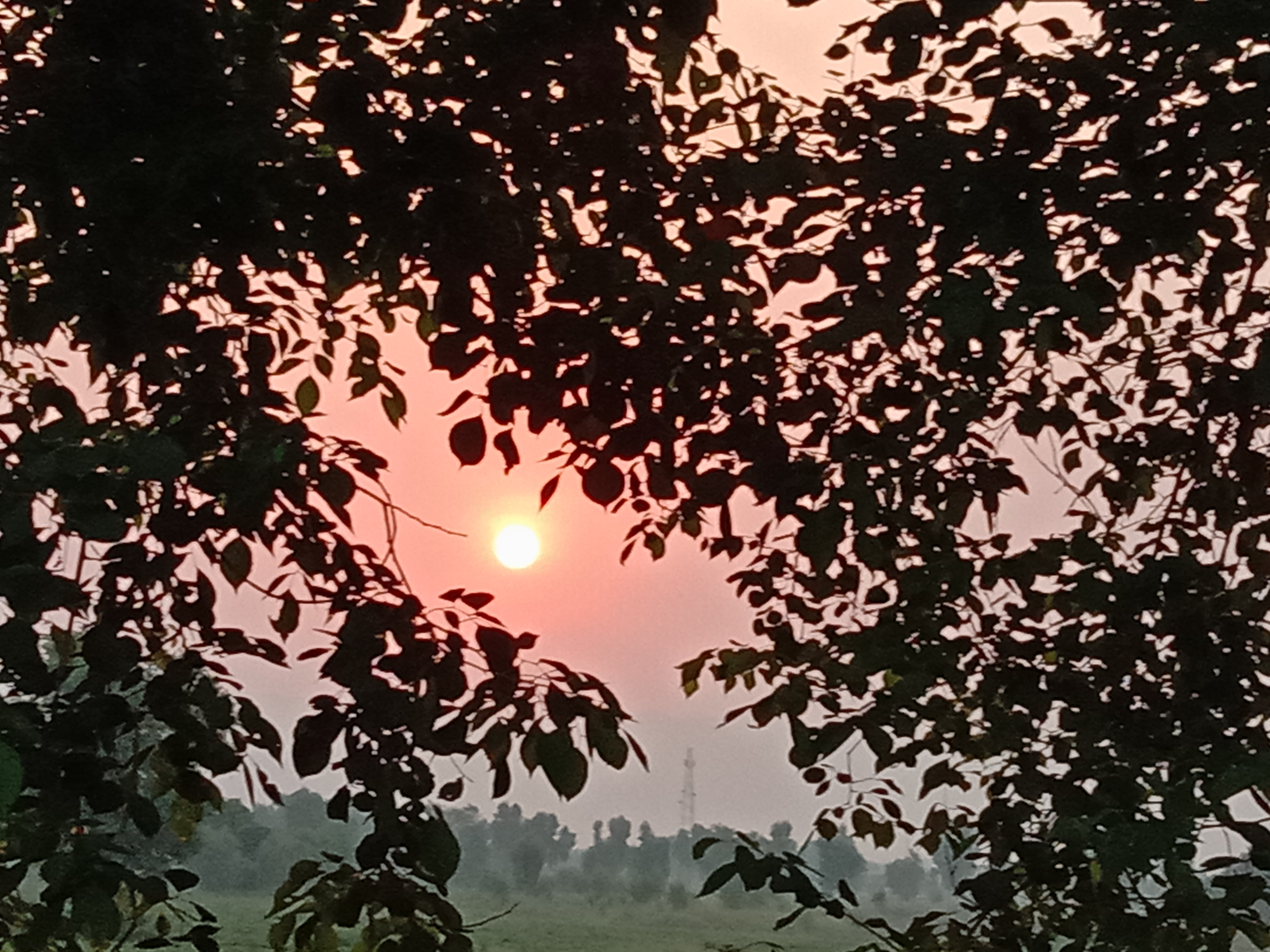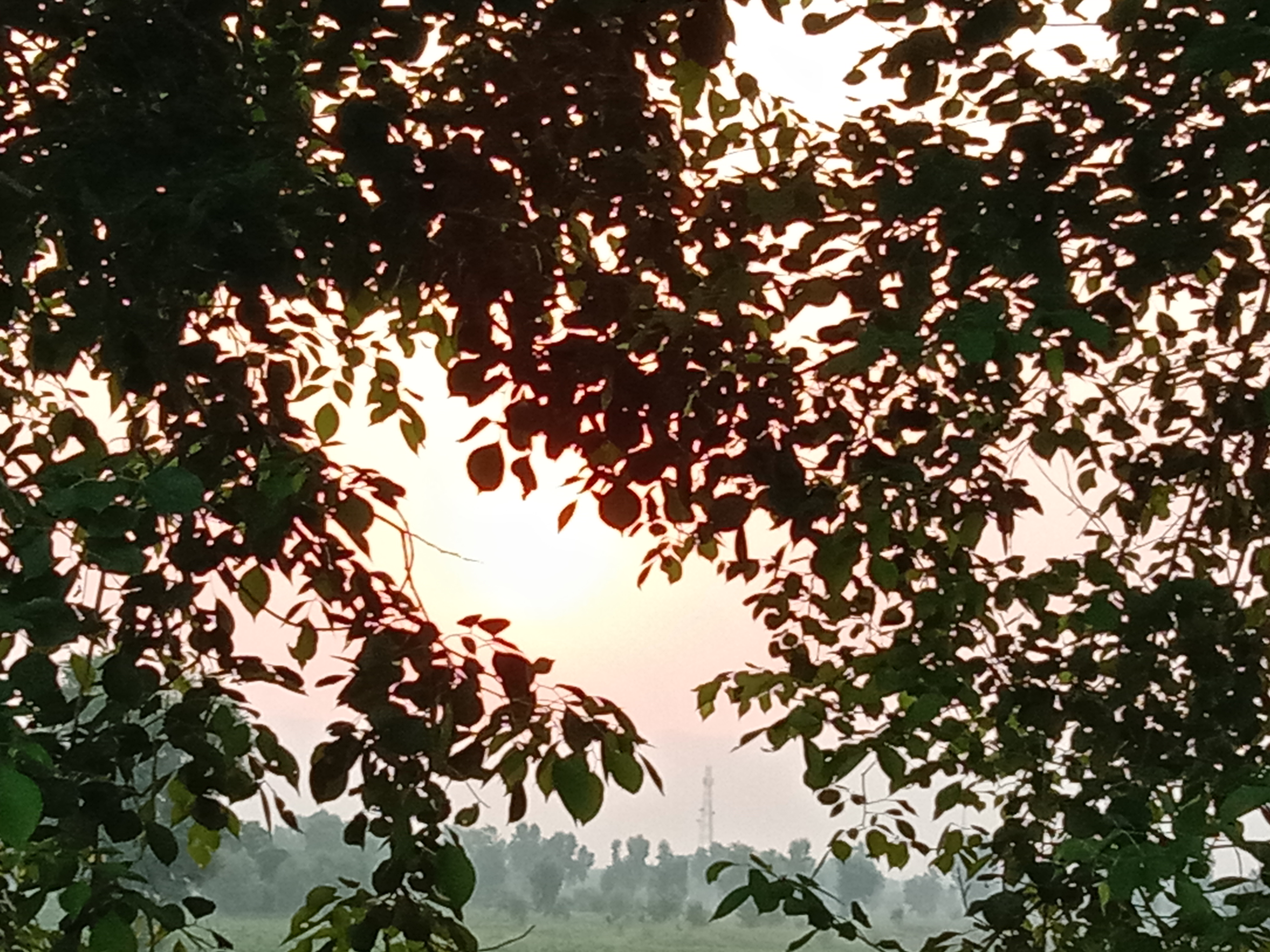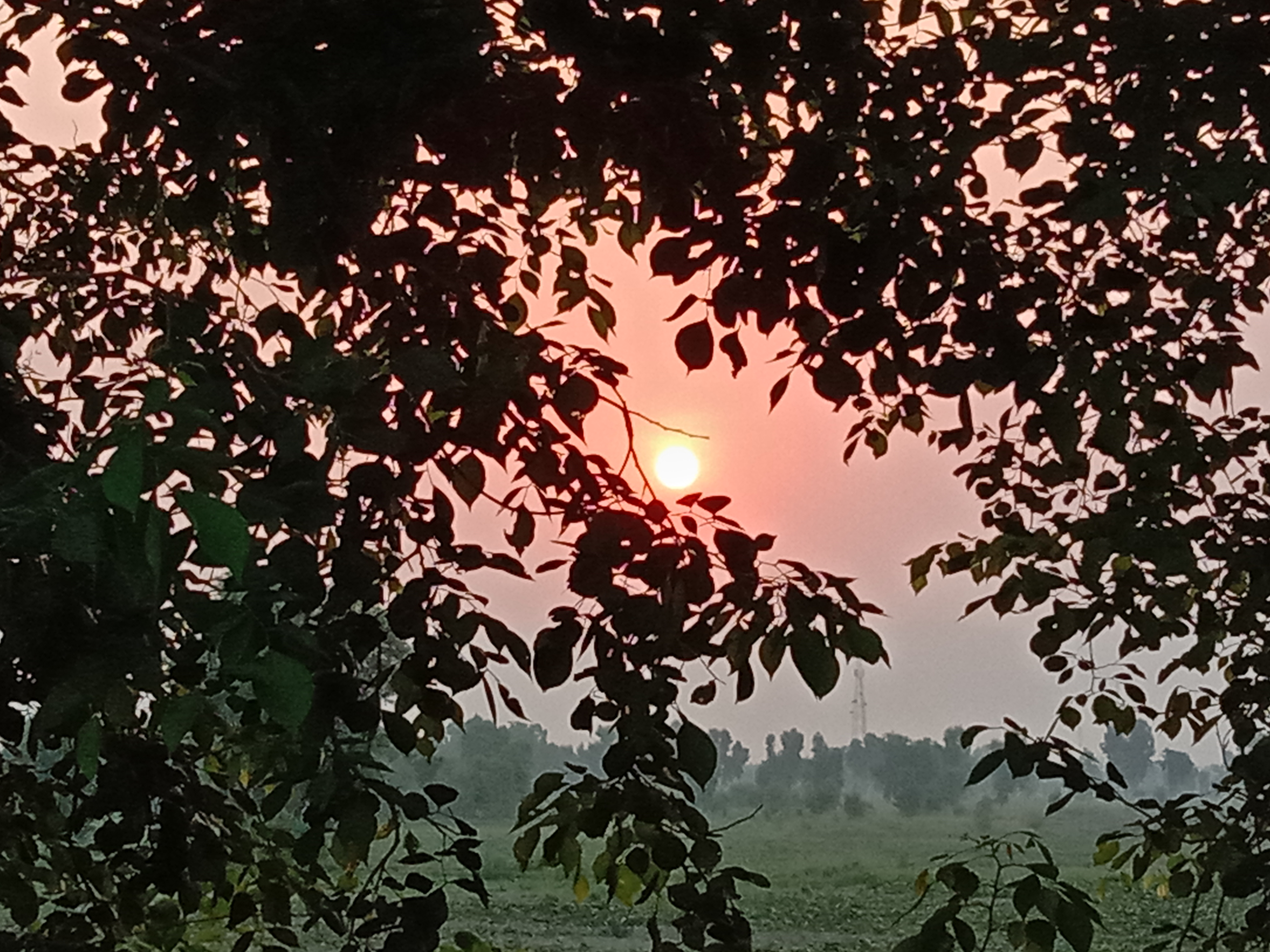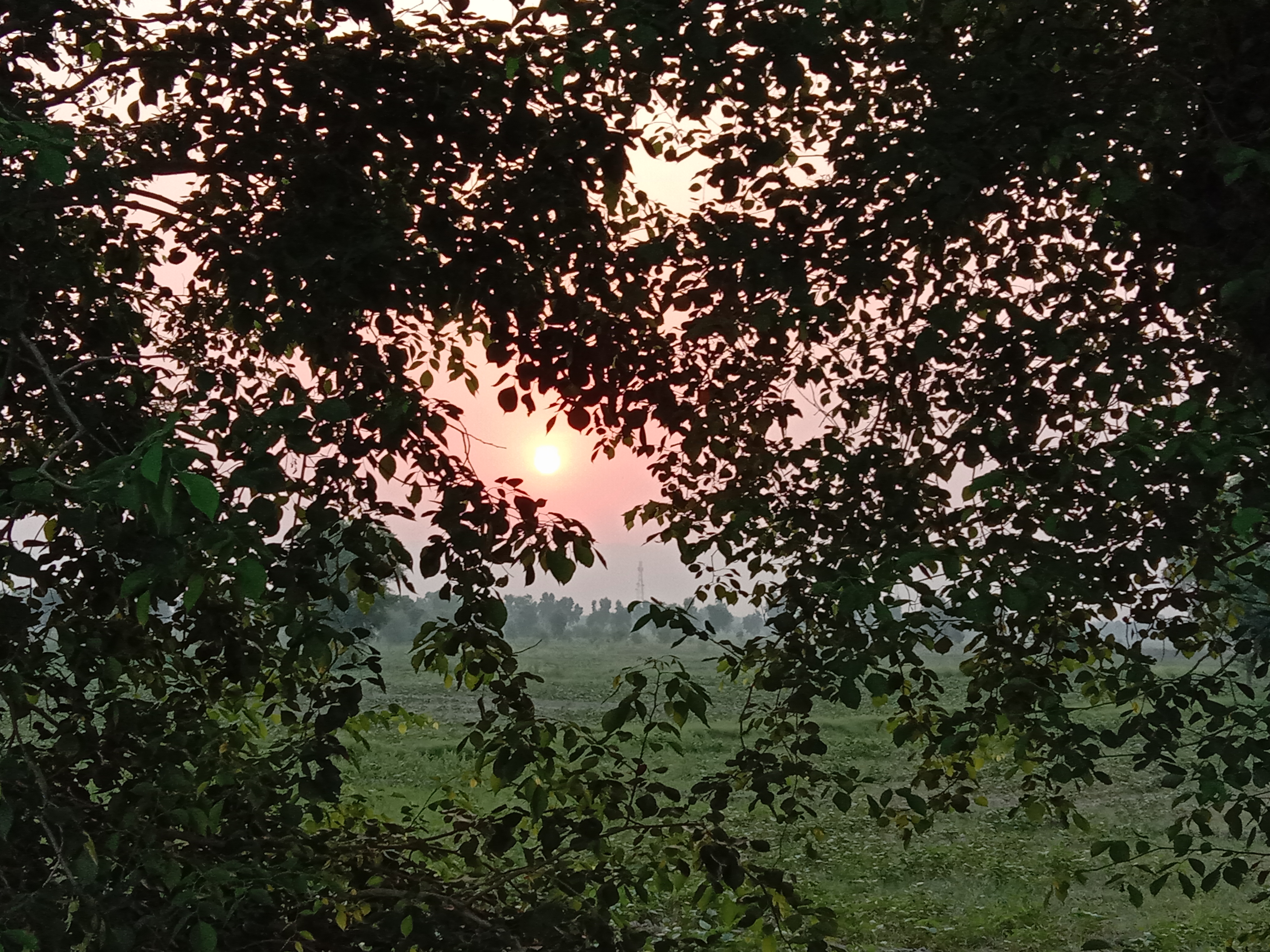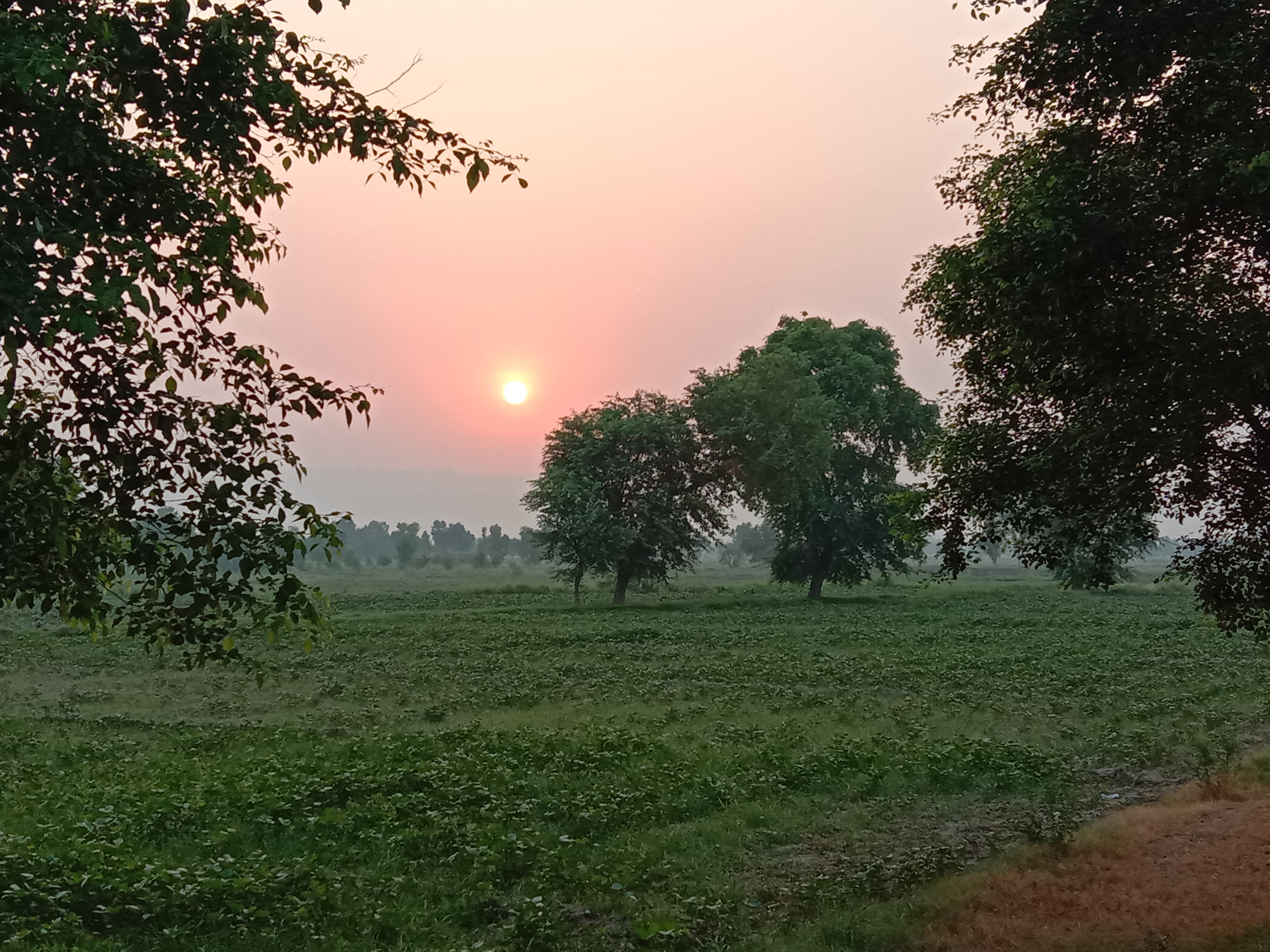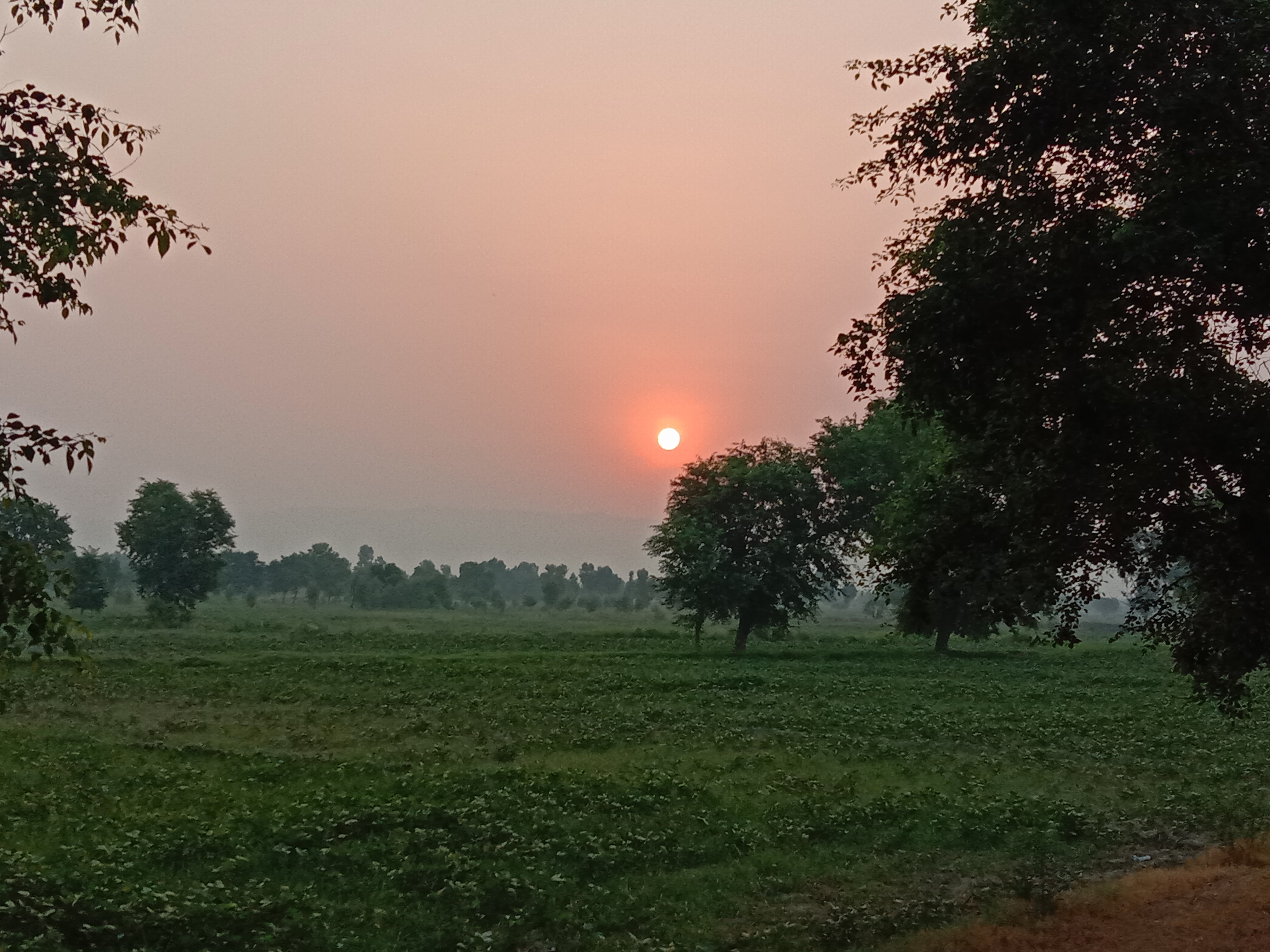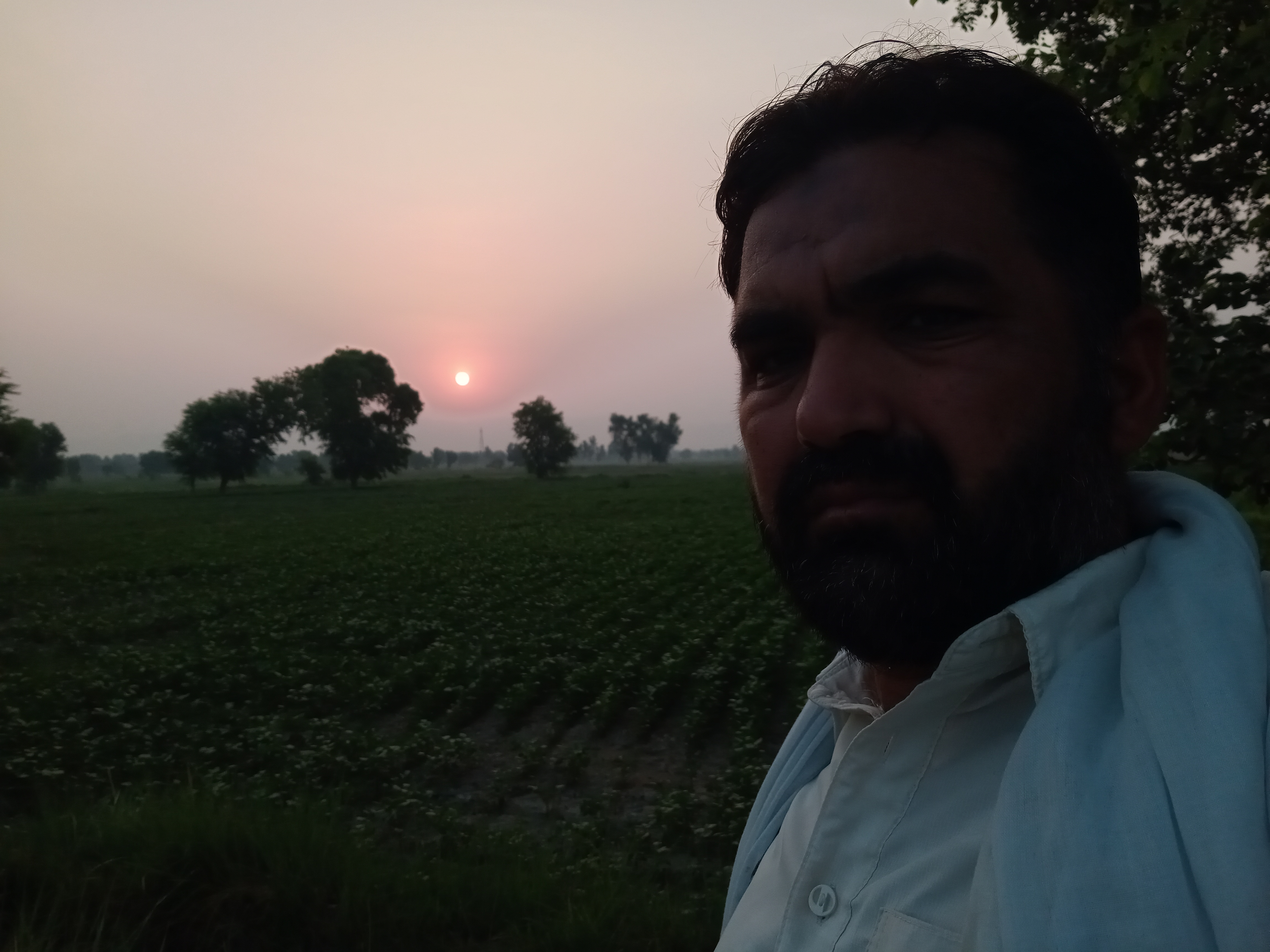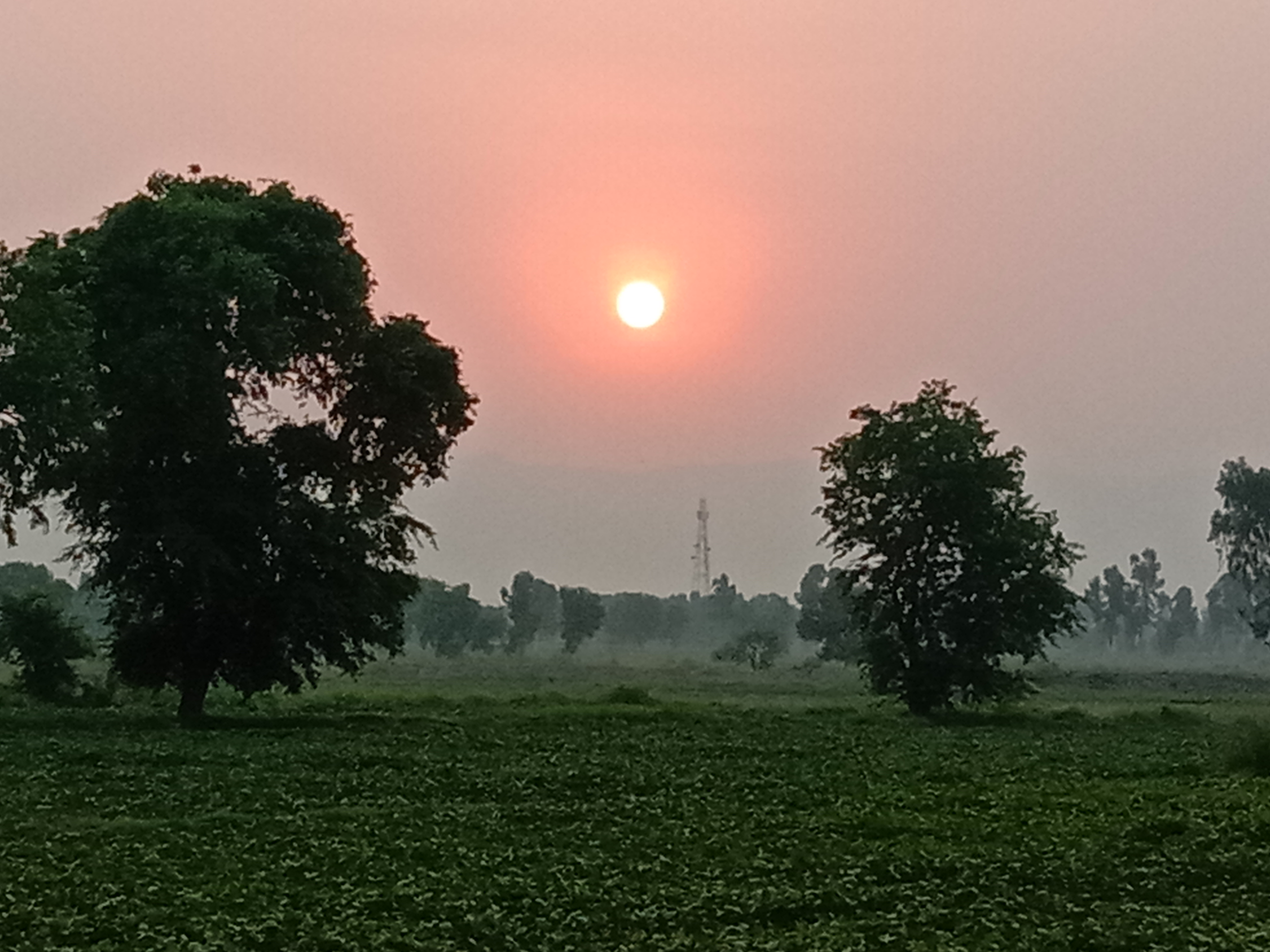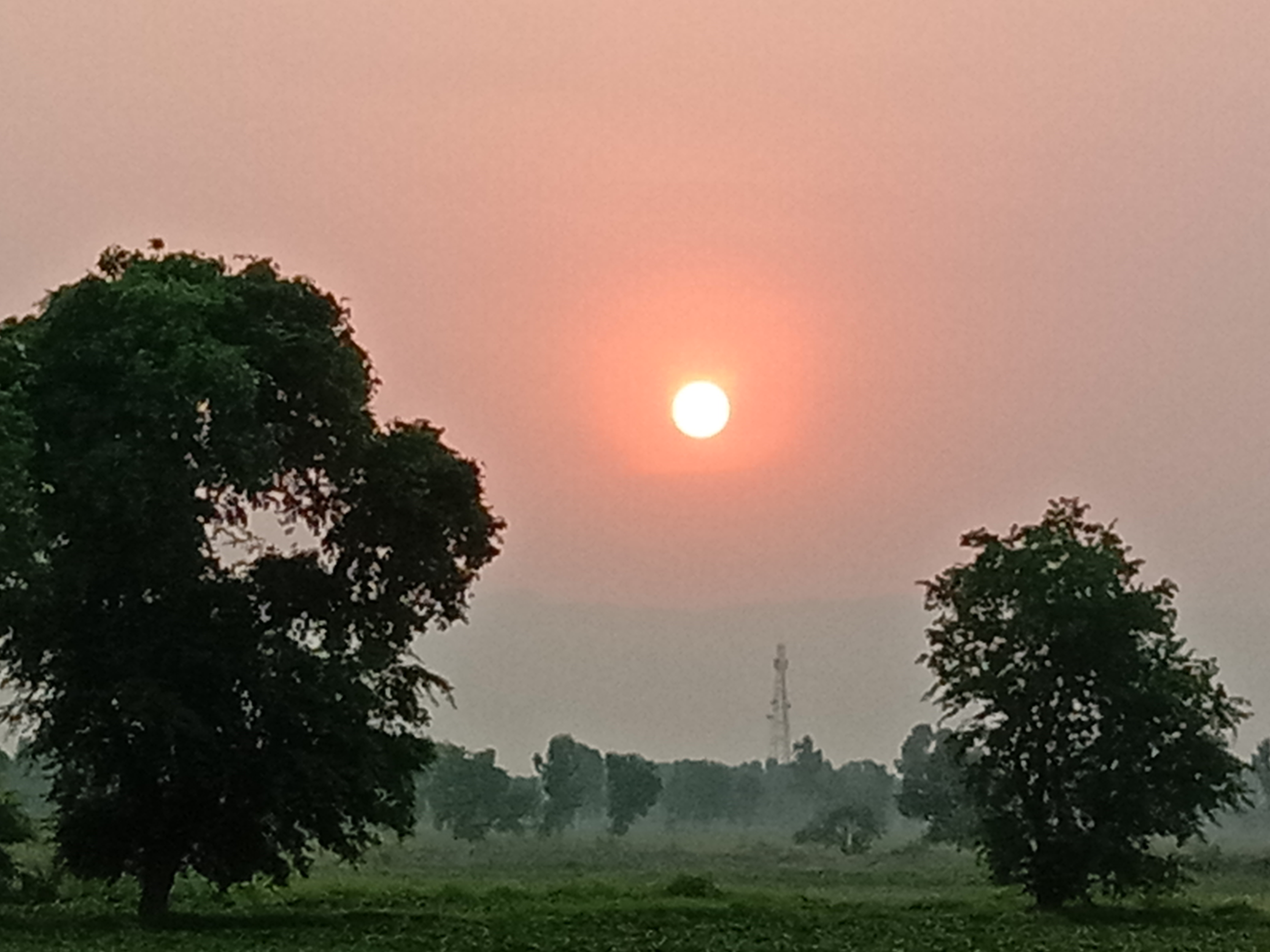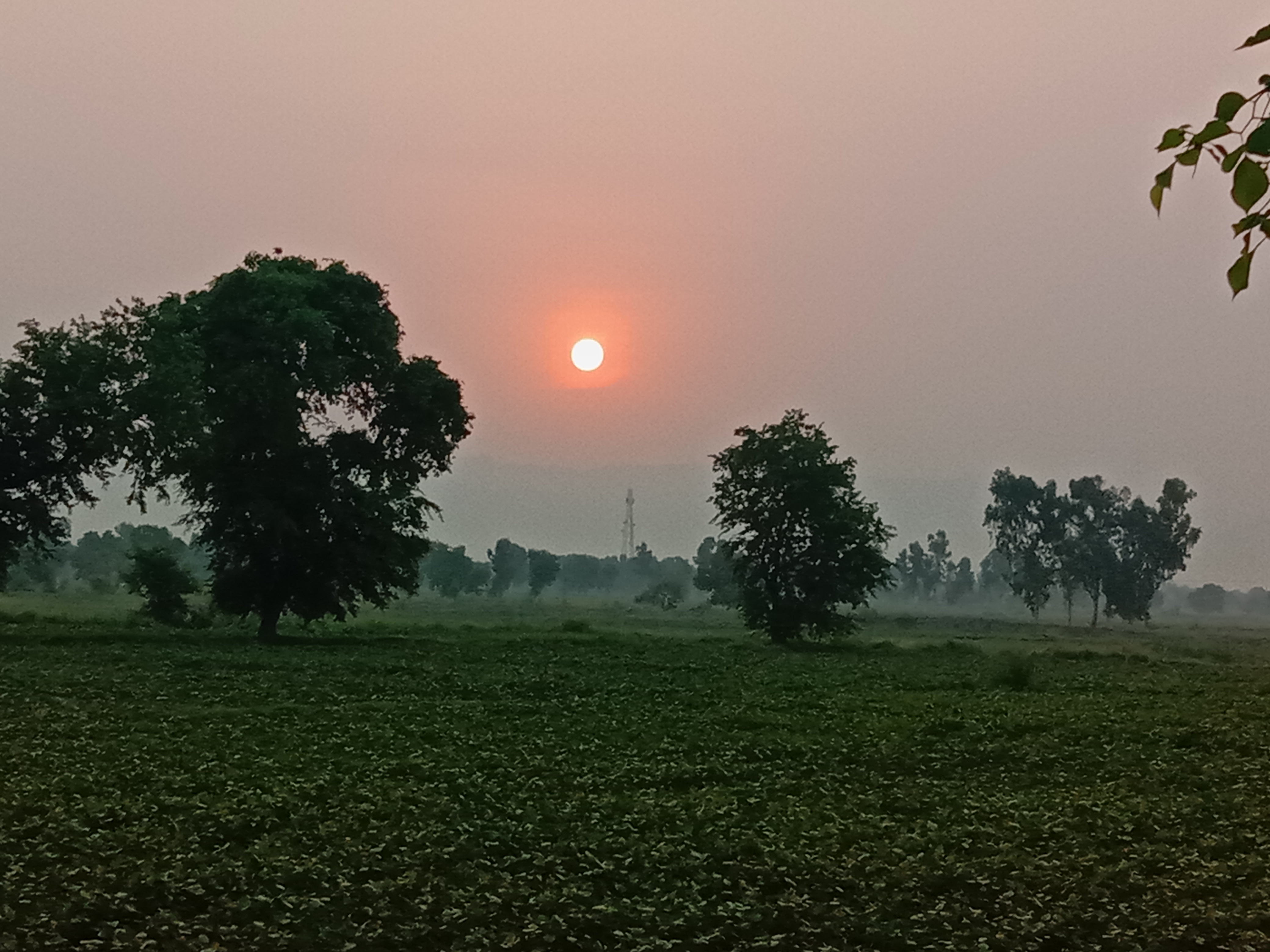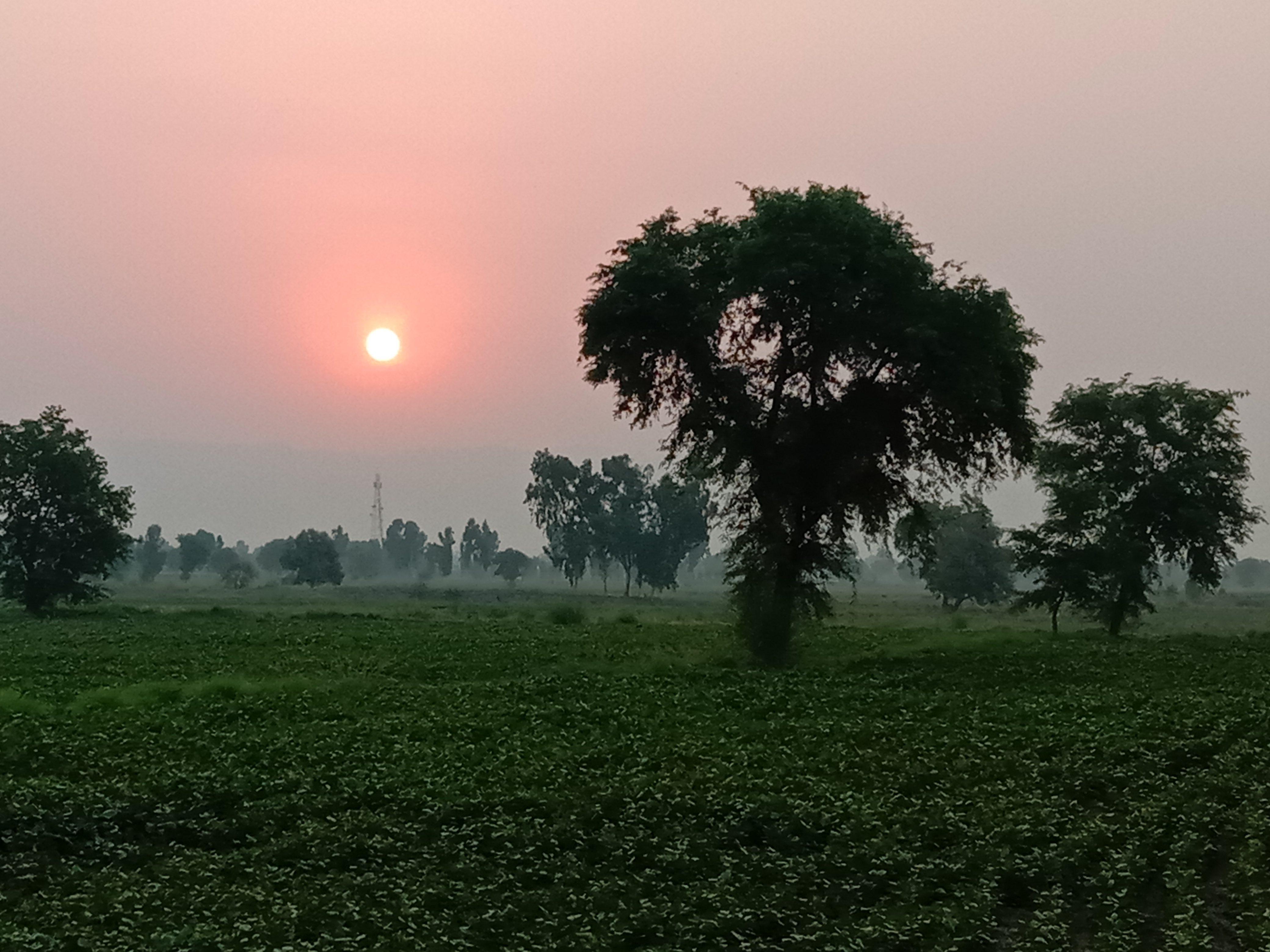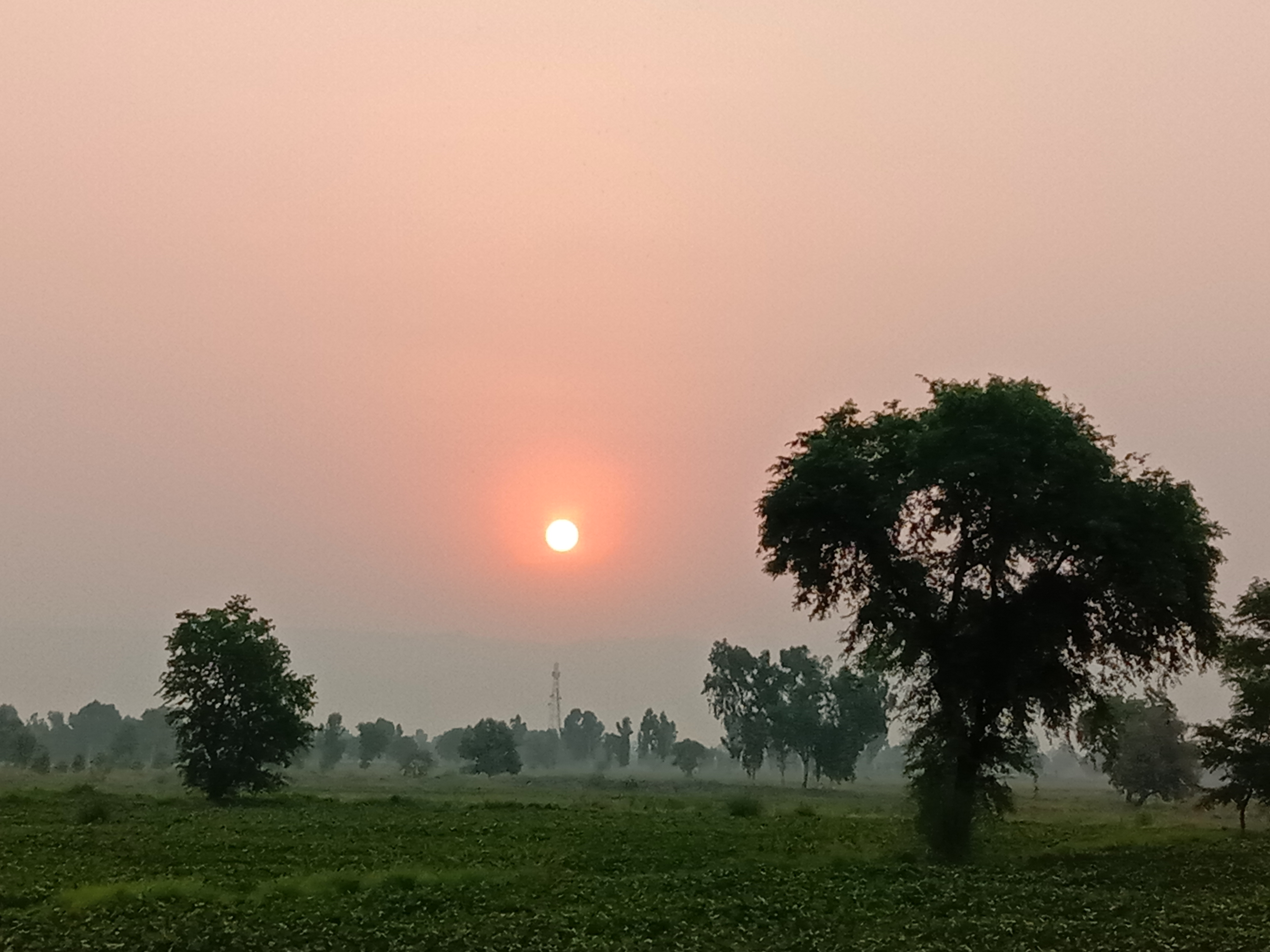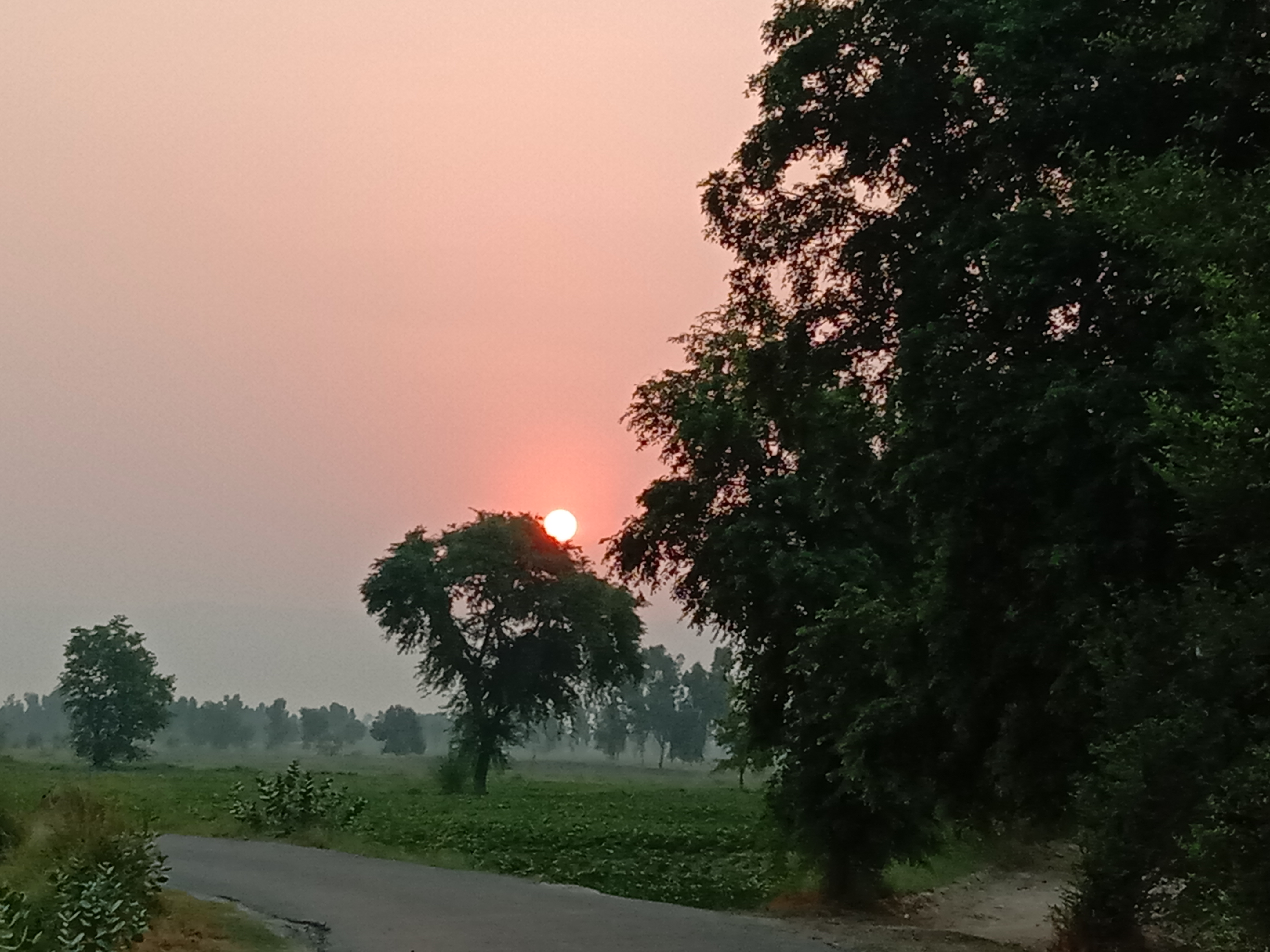 Thank you very much for reading my post.