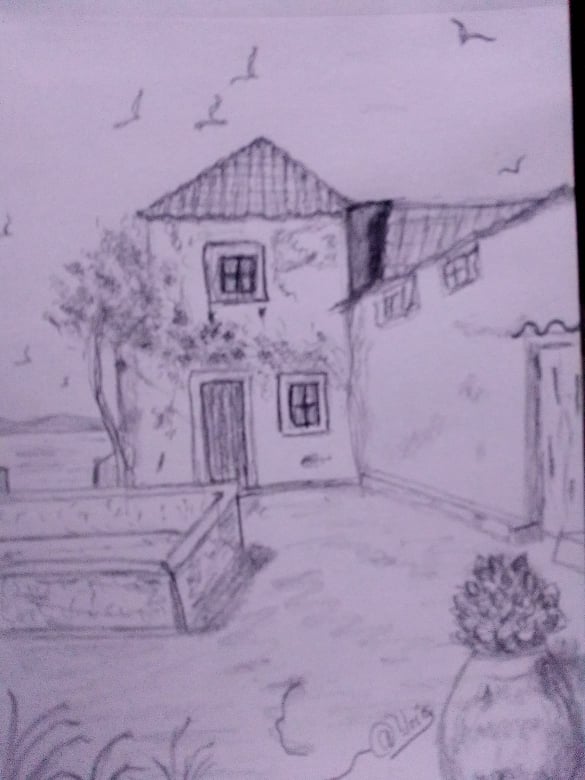 Good evening Hivers friends.
Today with a drawing that reminds me of the house where I spent my childhood and adolescence. Beautiful memories.
The drawing began with the pencil with the hardest lead but its lines are fine and soft, then with the 6B pencil it was giving shadow and highlighting some lines and spaces.
Combined natural elements and those made by man to reflect a beautiful landscape that, despite being in black and white, our imagination gives it that color that gives it vitality.
Procedure. . .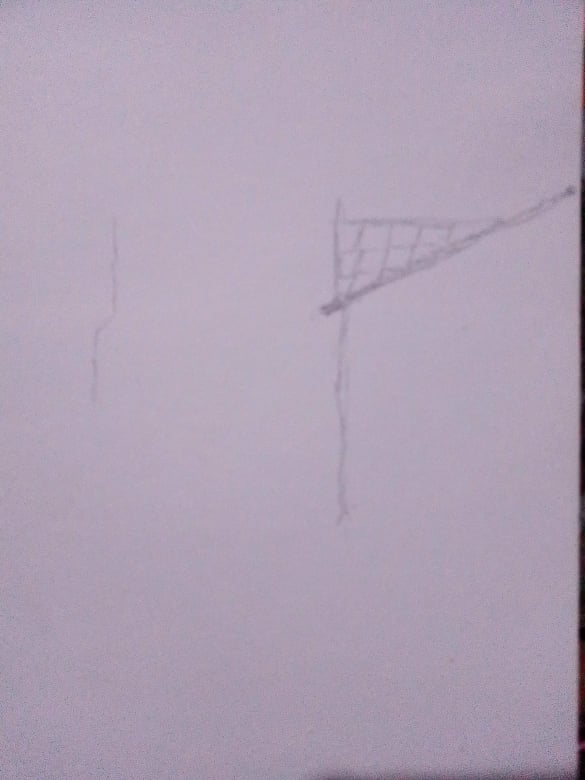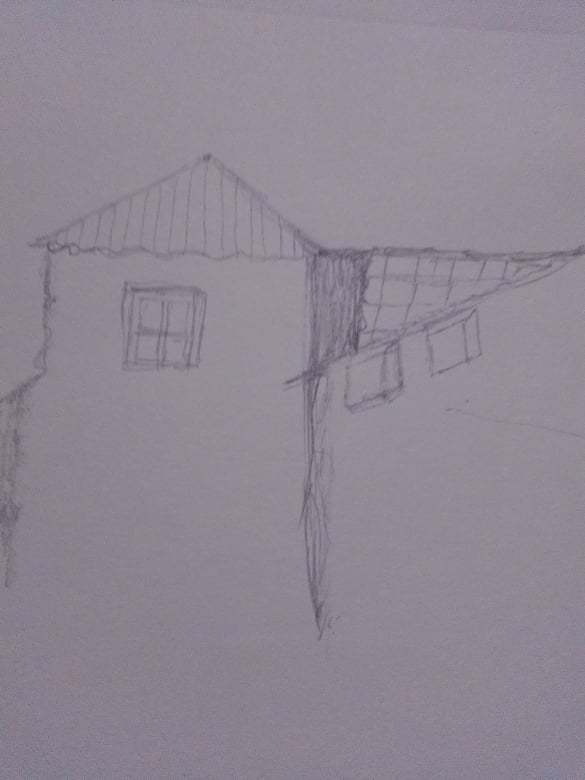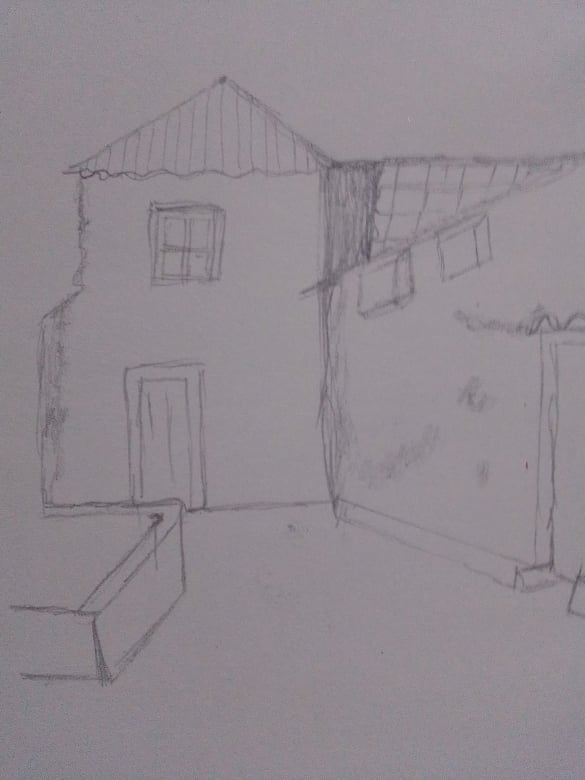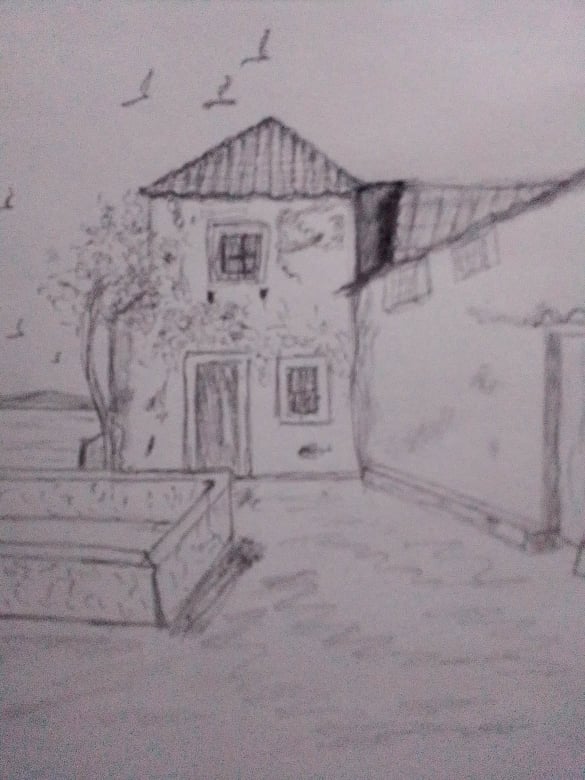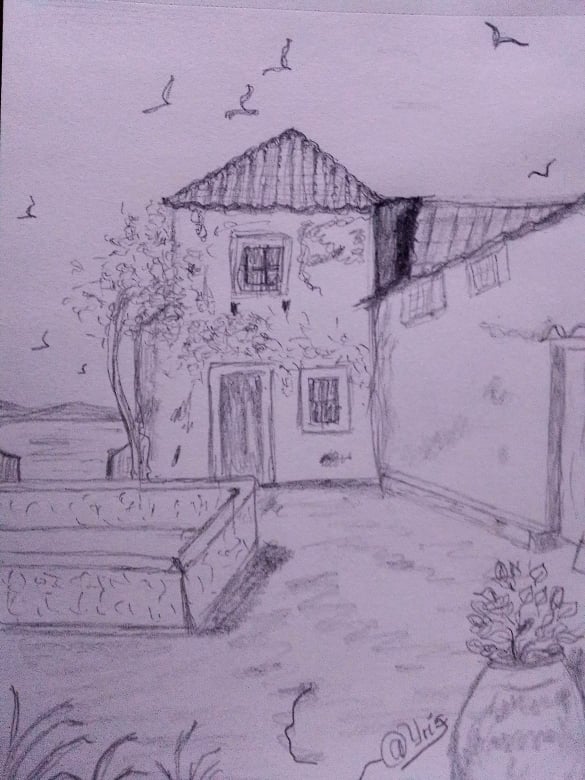 I hope you like this content.
See you soon friends.