Seed or Toy? / ¿Semilla o Juguete?
Welcome to my new post, I invite you to join me in this wonderful experience where you will see how a seed becomes a nice toy.
Bienvenidos a mi nuevo post, te invito a acompañarme en esta maravillosa experiencia donde verás como una semilla se convierte en un lindo juguete.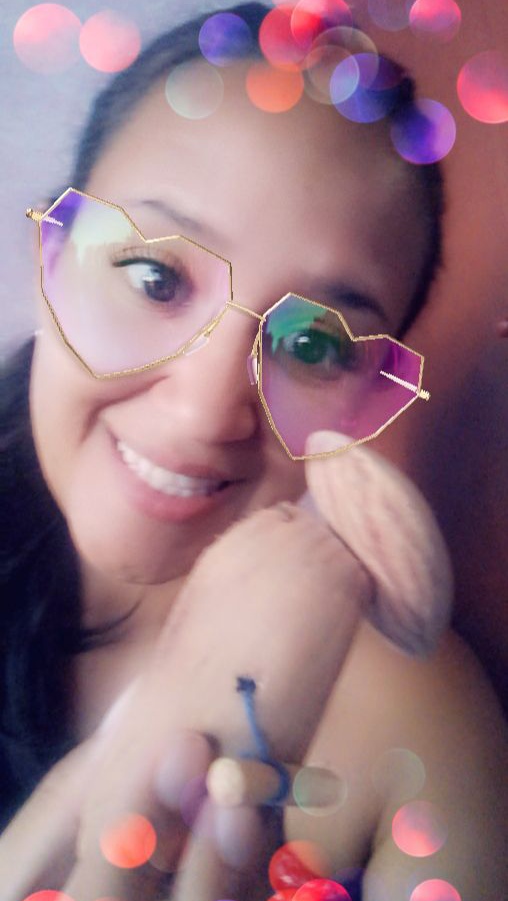 Today we will travel to talk to you about a cute and tender traditional toy that is widely used in my village, where I lived for 18 years.
Hoy viajaremos para hablarles sobre un lindo y tierno juguete tradicional que es muy utilizado en mi pueblo, donde viví durante 18 años.
This that I am going to show you today is a gurrumango a toy very similar to the gurruf here in Venezuela is used as a popular toy and is made with mango seeds, my dad always made me one of these toys in times of fruit crops the materials he used to make the gurrumango are two mango seeds, a stick, a piece of thread, and if you want to paint them you can use cold paint, but natural is also very beautiful.
Esto que voy a mostrarles el día de hoy es un gurrumango un juguete muy parecido al gurrufio aquí en Venezuela es utilizado como juguete popular y se realiza con semillas de mango, mi papá siempre me hacía un juguete de estos en tiempos de cosechas de las frutas los materiales que él utilizaba para la elaboración del gurrumango son dos semillas de mango, un palito, un trozo de hilo, y si desean pintarlos pueden utilizar pintura al frío, pero natural también es muy hermoso.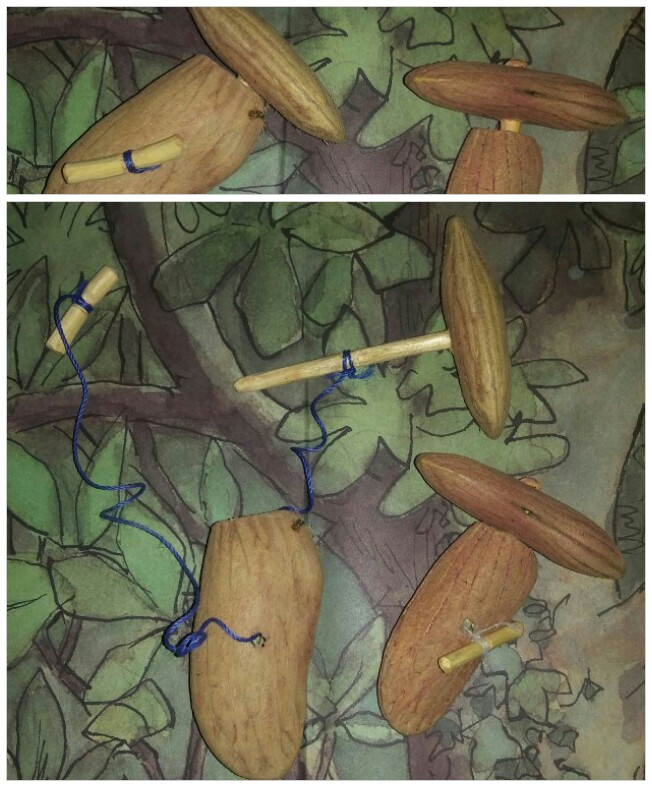 I loved this toy and it left me a nice learning experience since my dad made it for me with love. I saw that magnificent toy and I have a very strong sentimental value with the gurrumango and thank God for my parents that even though they did not give me great luxuries they gave me love and that is more than a super expensive toy.
Este juguete me encantaba y me dejó un lindo aprendizaje ya que mi papá me lo hacía con amor yo veía ese juguete magnífico tengo un valor sentimental muy fuerte con el gurrumango y gracias a Dios por mis padres que aunque no me daban grandes lujos me dieron amor y eso es más que un juguete súper costoso.
Here are the pictures of this beautiful traditional toy.
Aquí les dejo las fotos de este hermoso juguete tradicional.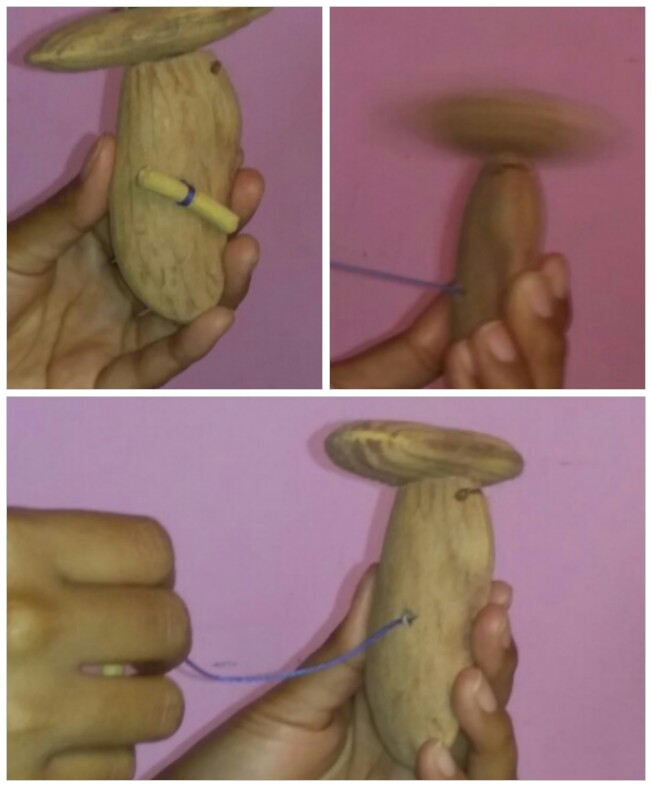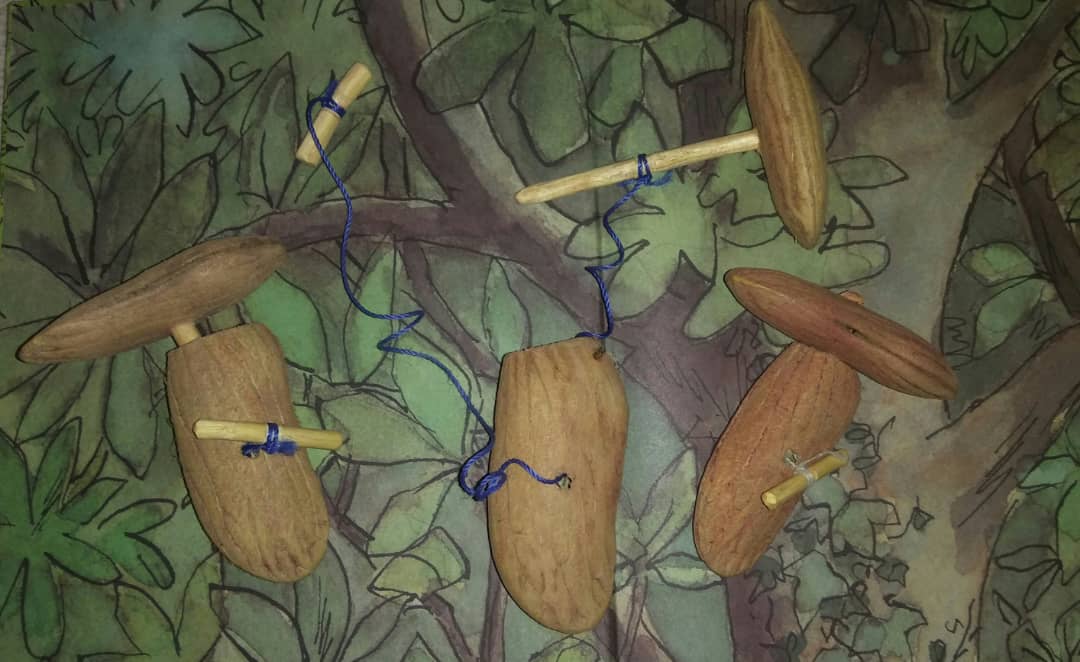 I hope it will be to the liking of all those who have the pleasure of reading my posts.
Espero que sea de agrado para todos los que tienen el placer de leer mis post.
Remember to stay at home and be strong soon everything will be over and everything will be like a memory of an experience that taught us new traditions.
Recuerda quedarte en casa y ser fuerte pronto todo se acabará y todo quedará como en un recuerdo de una experiencia que nos enseñó nuevas tradiciones.