Deutsch °
English °

Deutsch
cleanplanet hike 2022-11-27
Vergangenen Sonntag, den 27.11.2022, machte ich eine kleine Wanderung in der Rötenbachschlucht.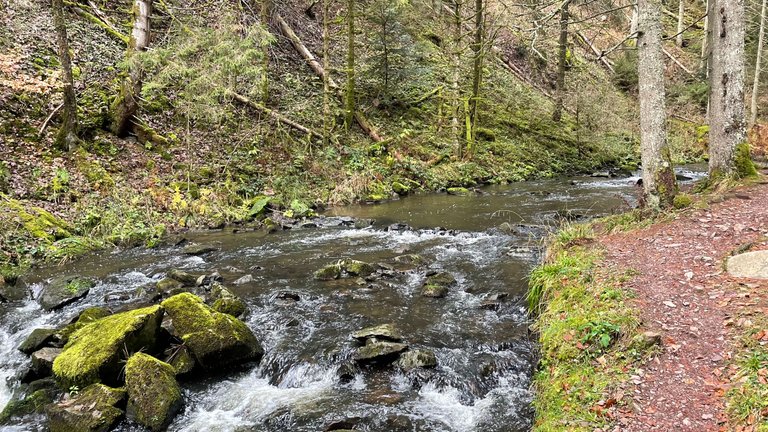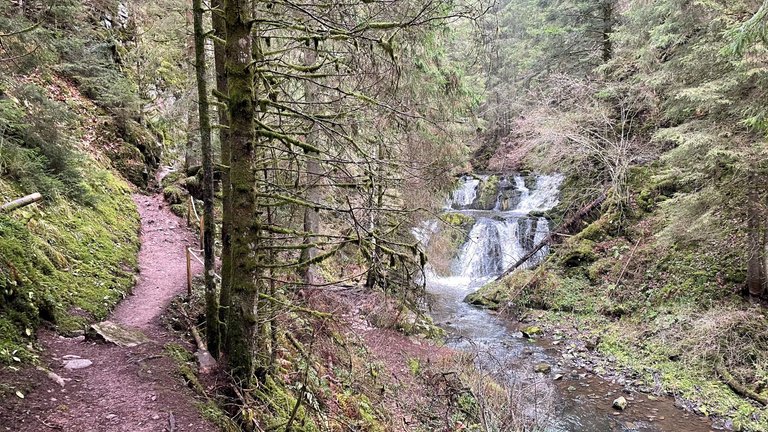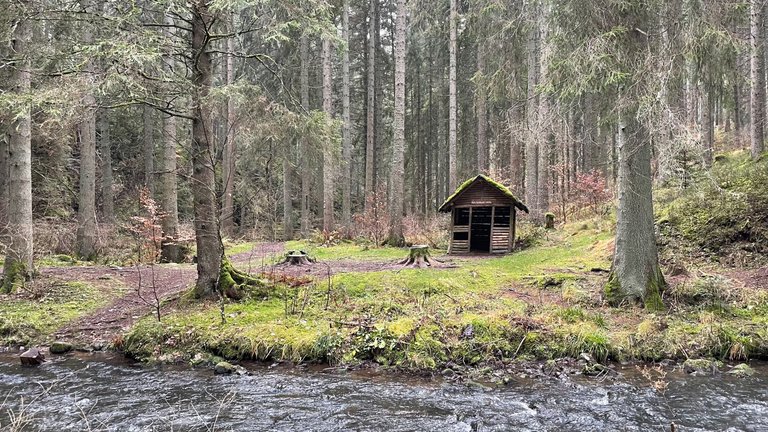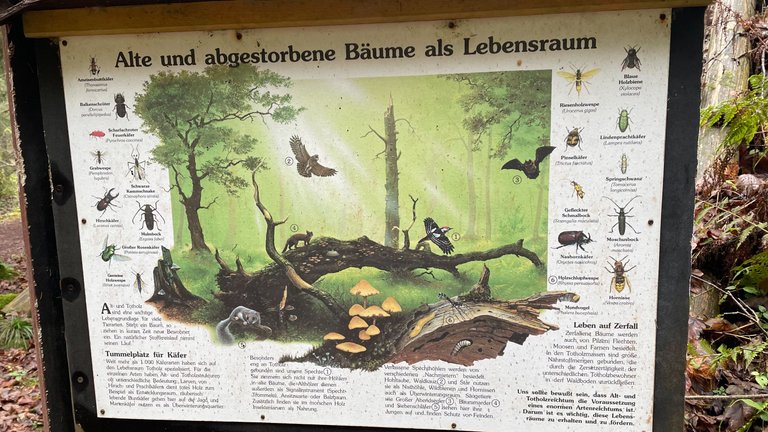 Unterwegs fand ich auch wieder einiges an Müll...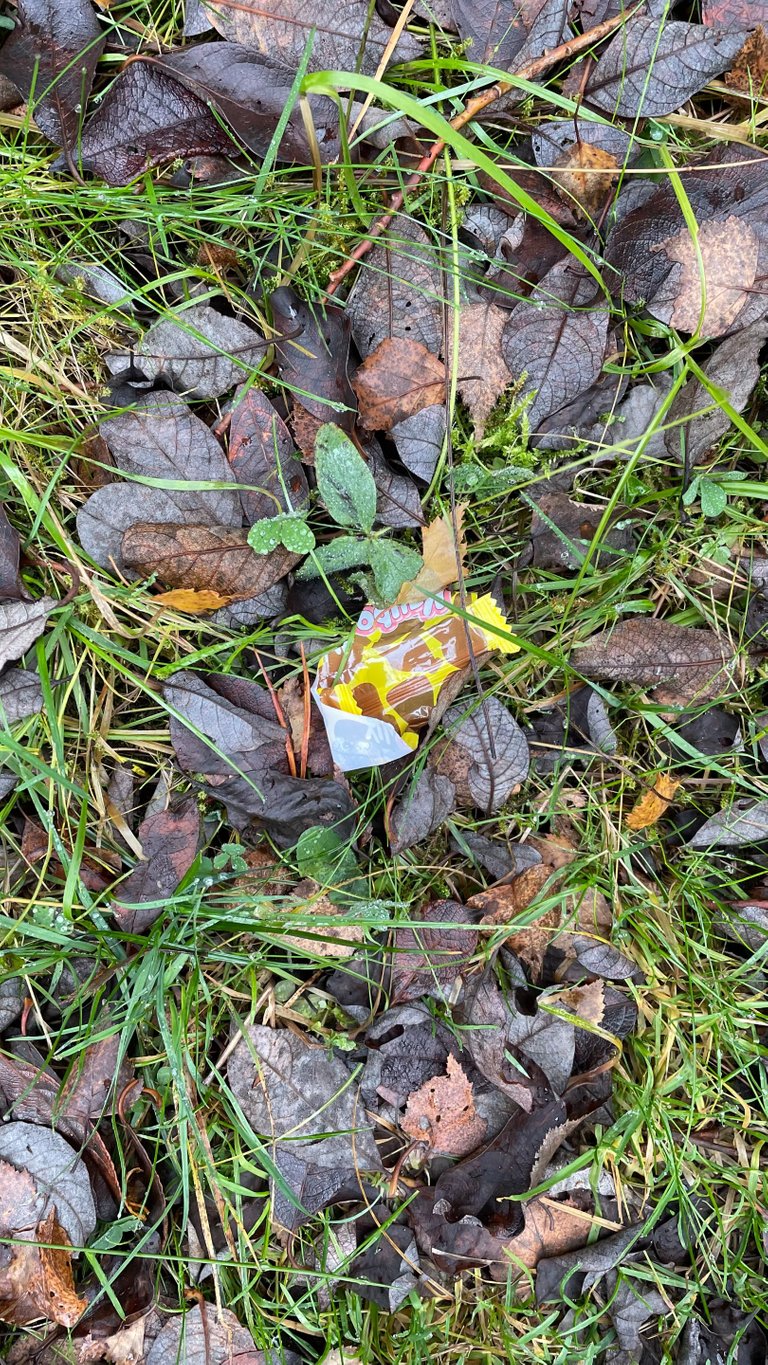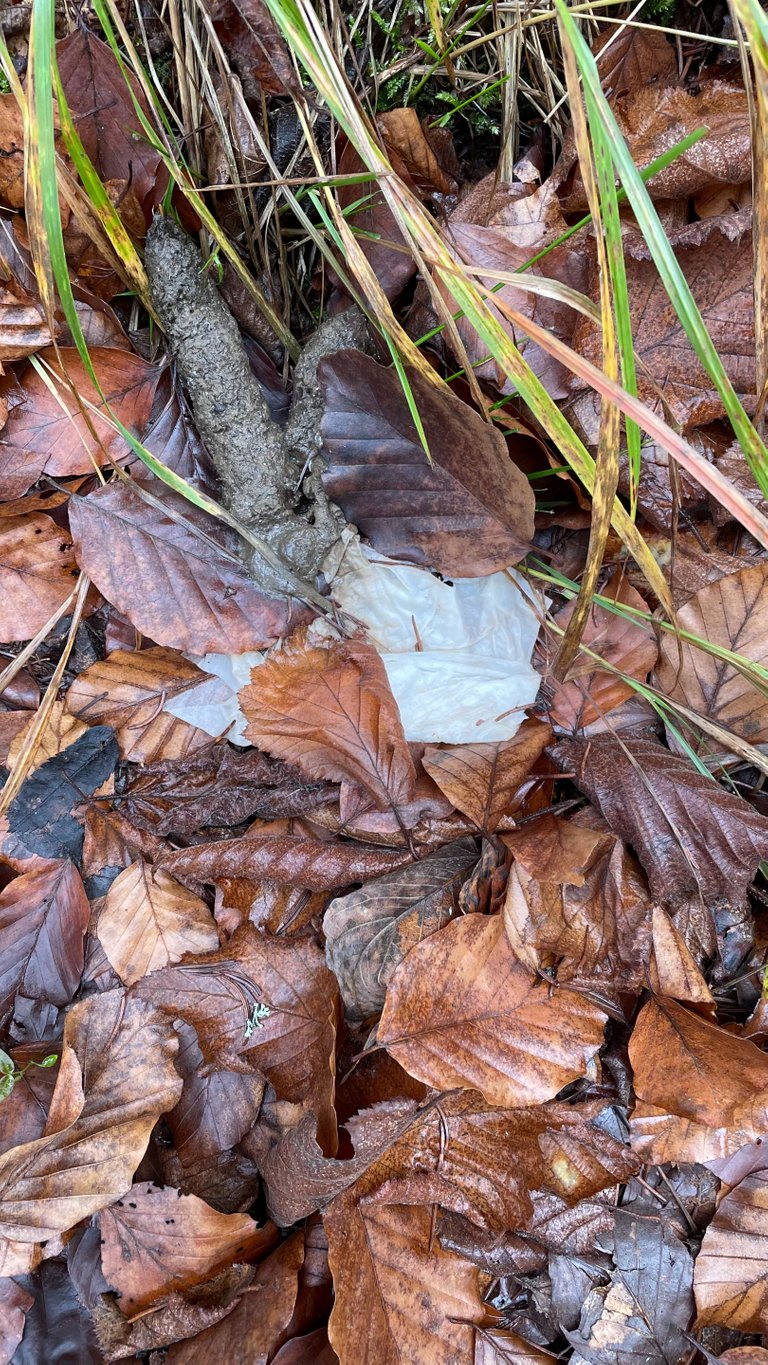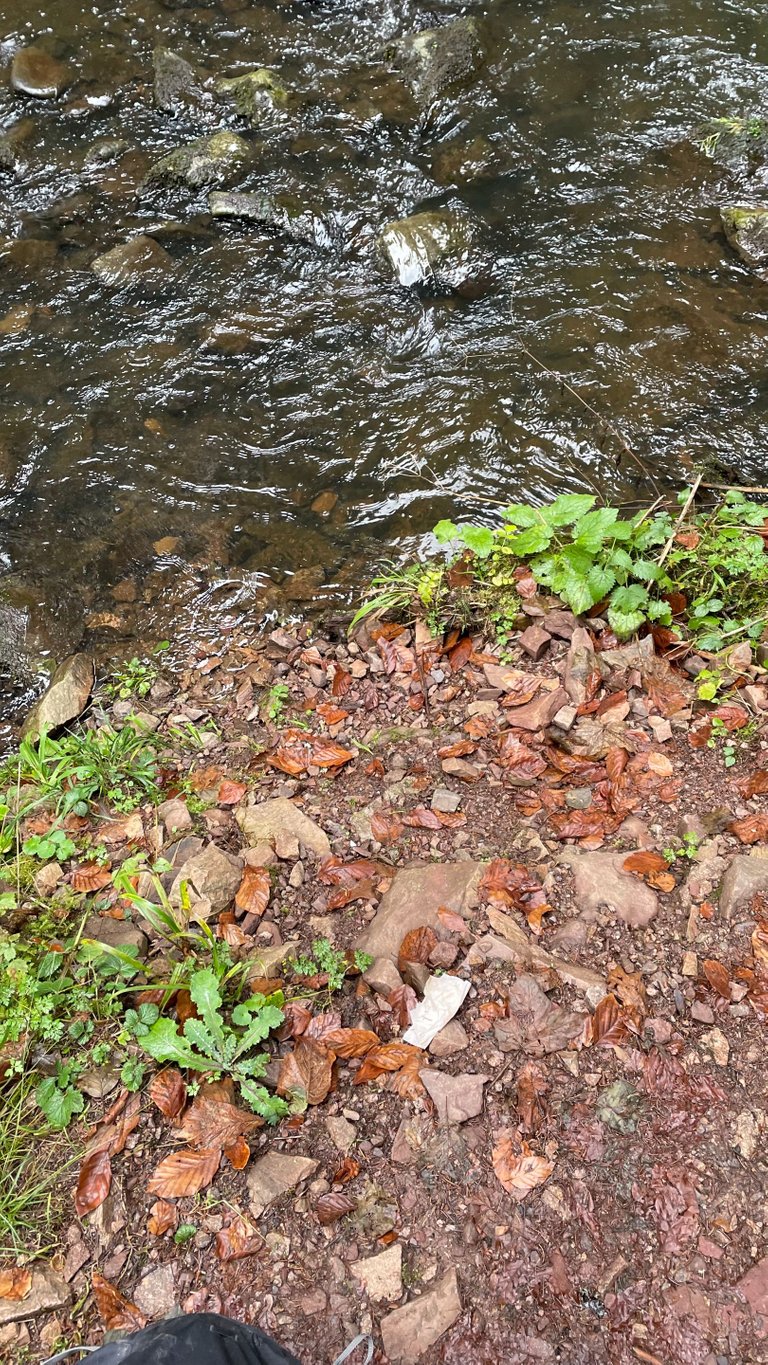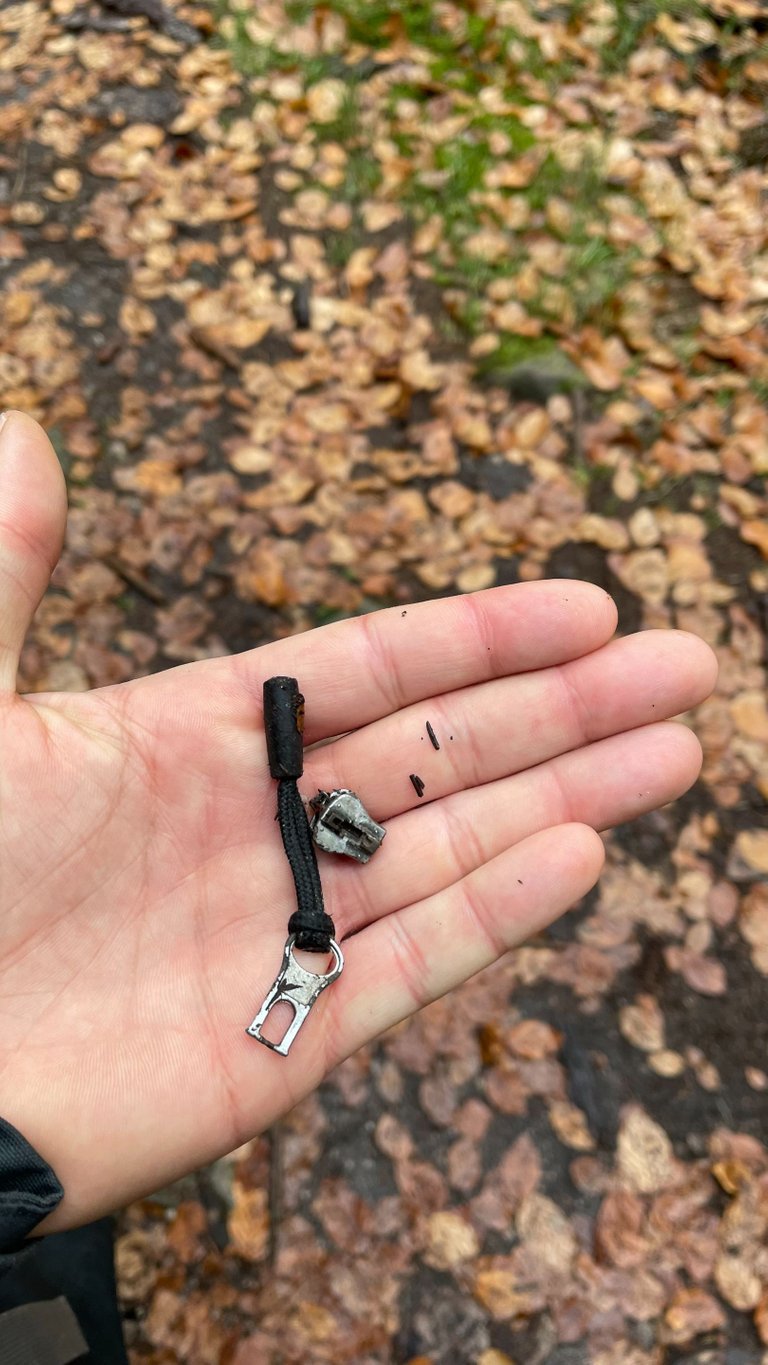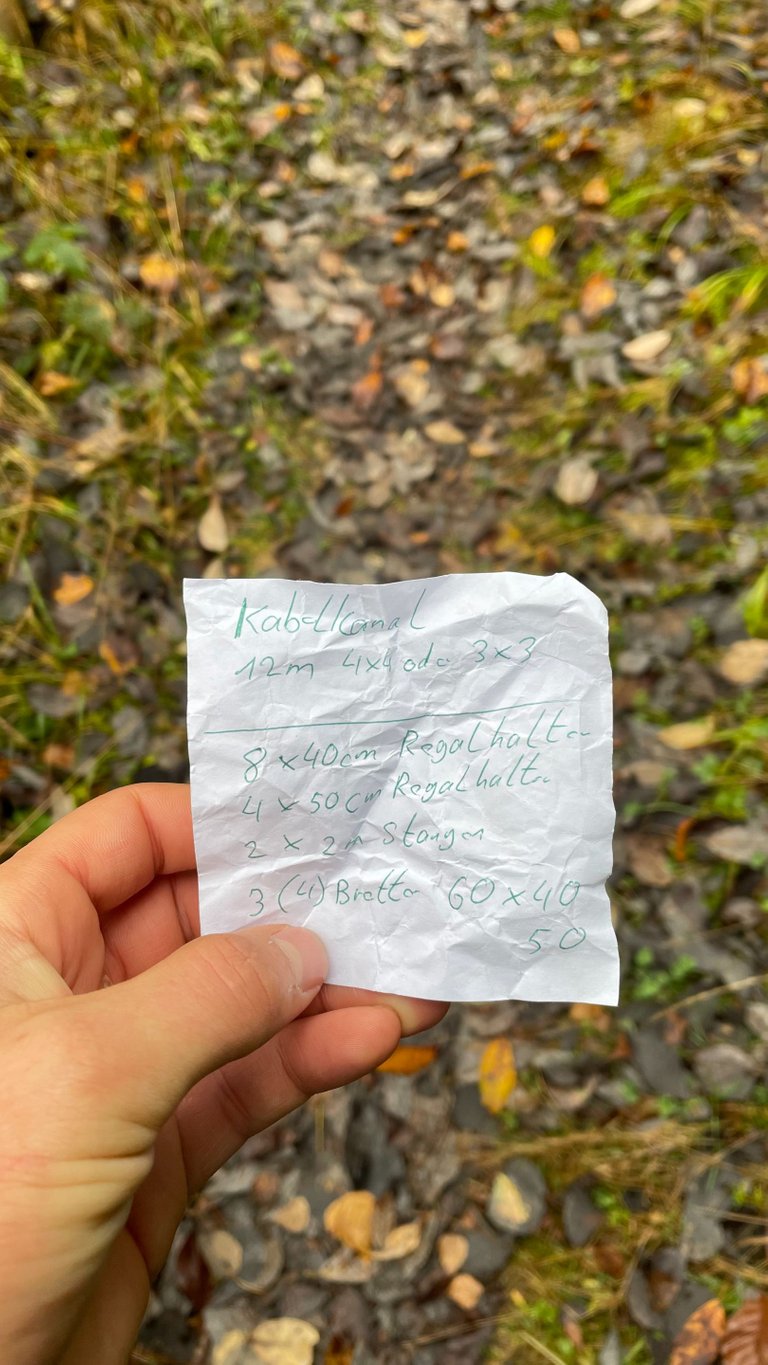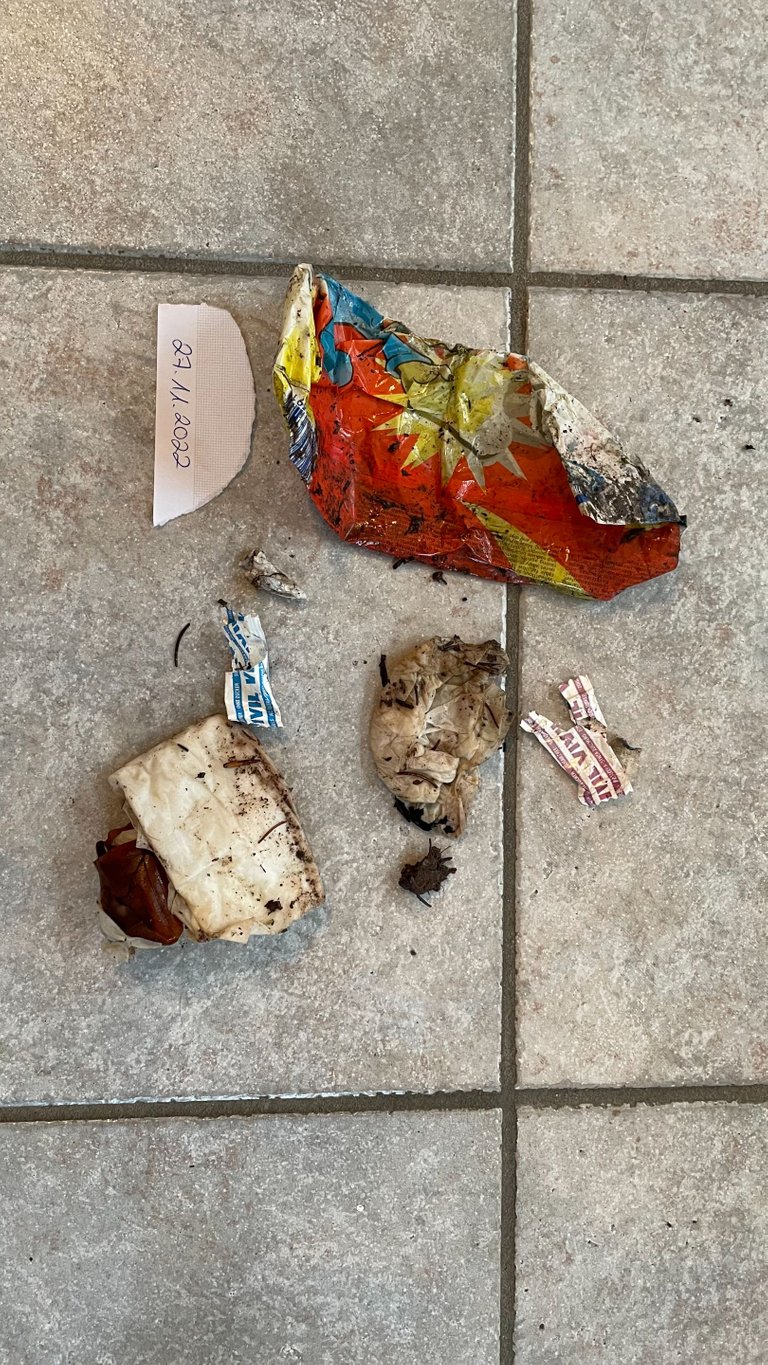 Kurz vor Schluss fand ich noch einen Notizzettel, ob derjenige jetzt wohl noch weiß, was er kaufen wollte 🤣. Naja rechts siehst du noch den kompletten aufgesammelten Müll.
---
cleanplanet run 2022-12-03
Heute Nachmittag war ich etwa 36 Minuten joggen und sammelte dabei auch einiges an Müll auf...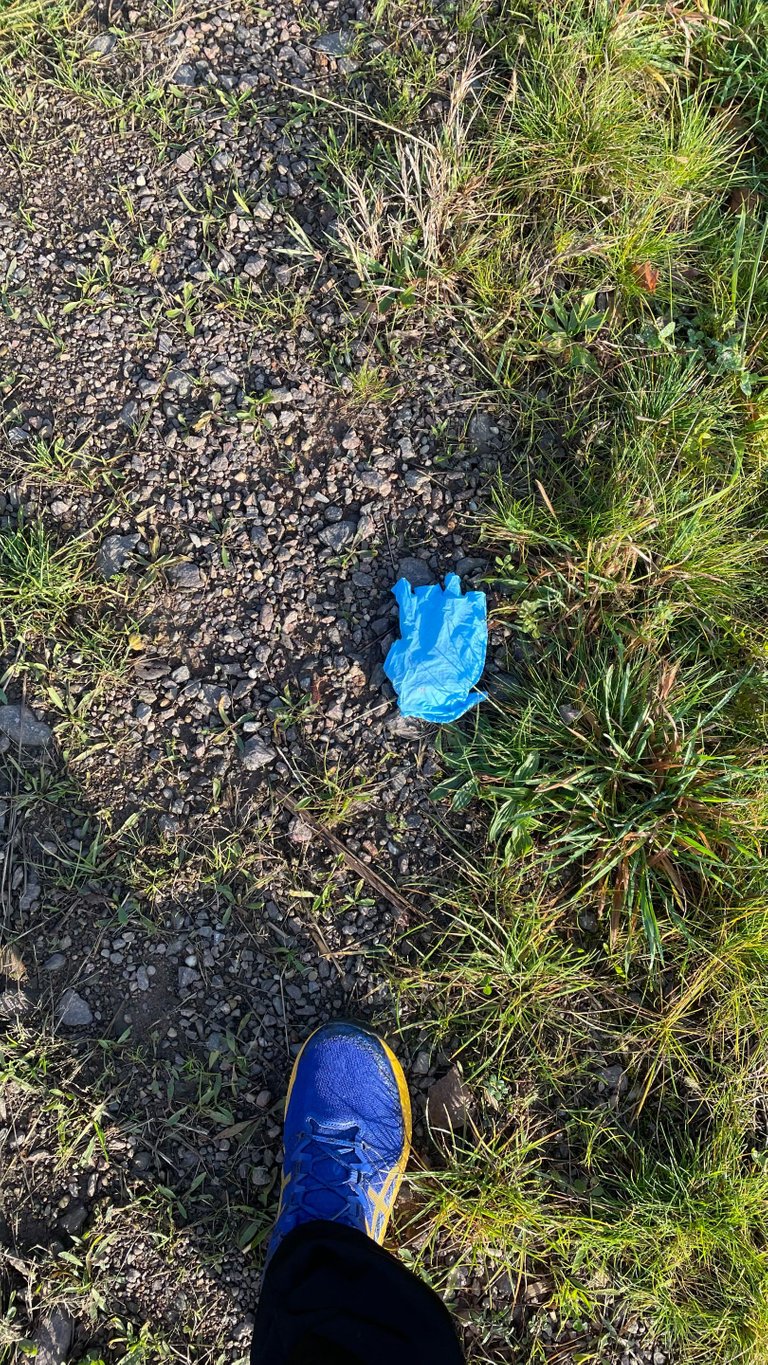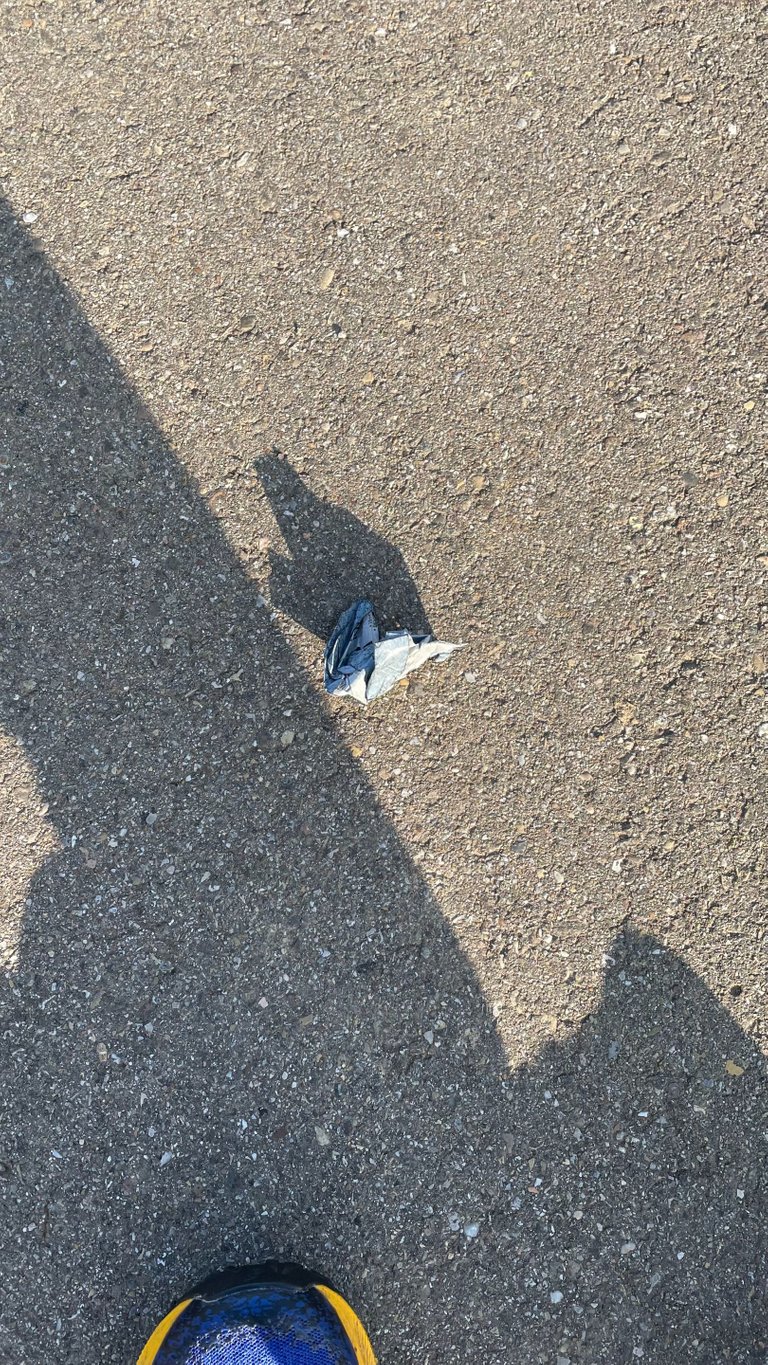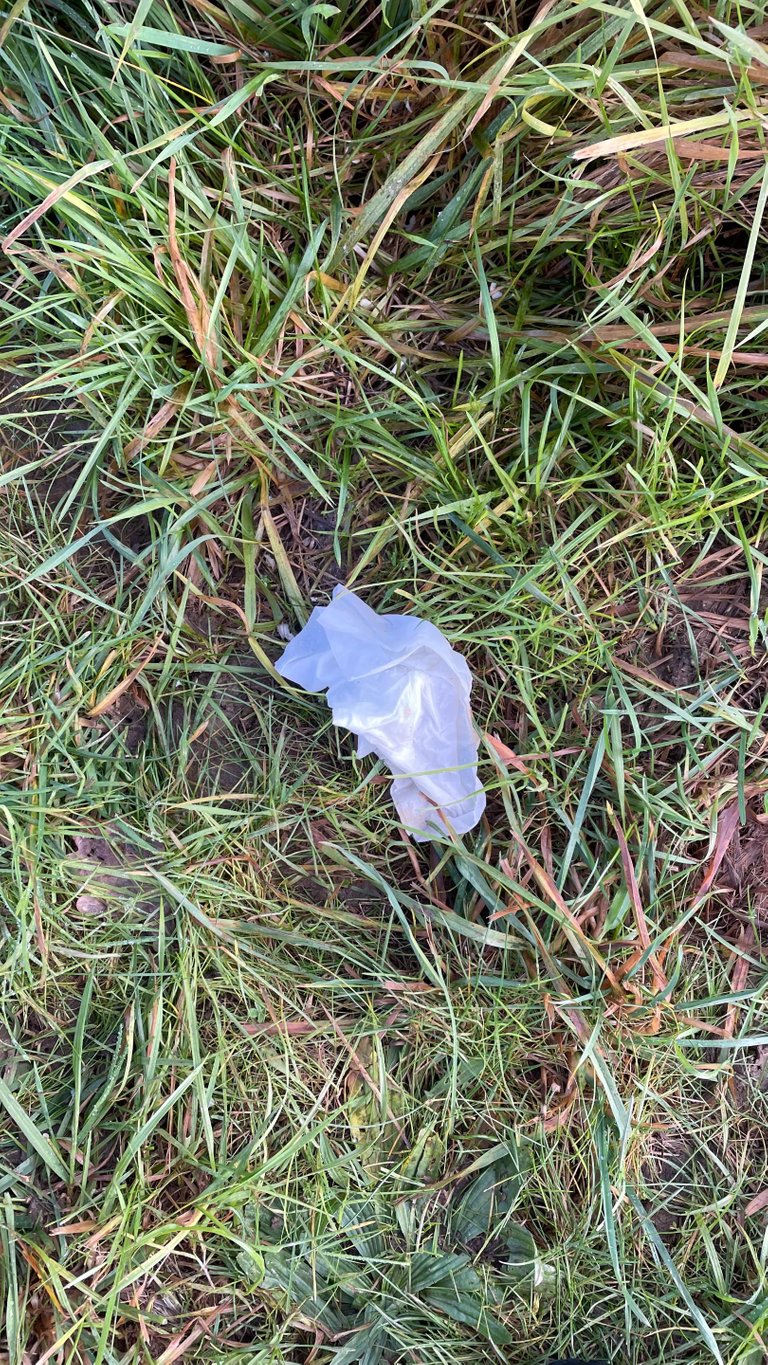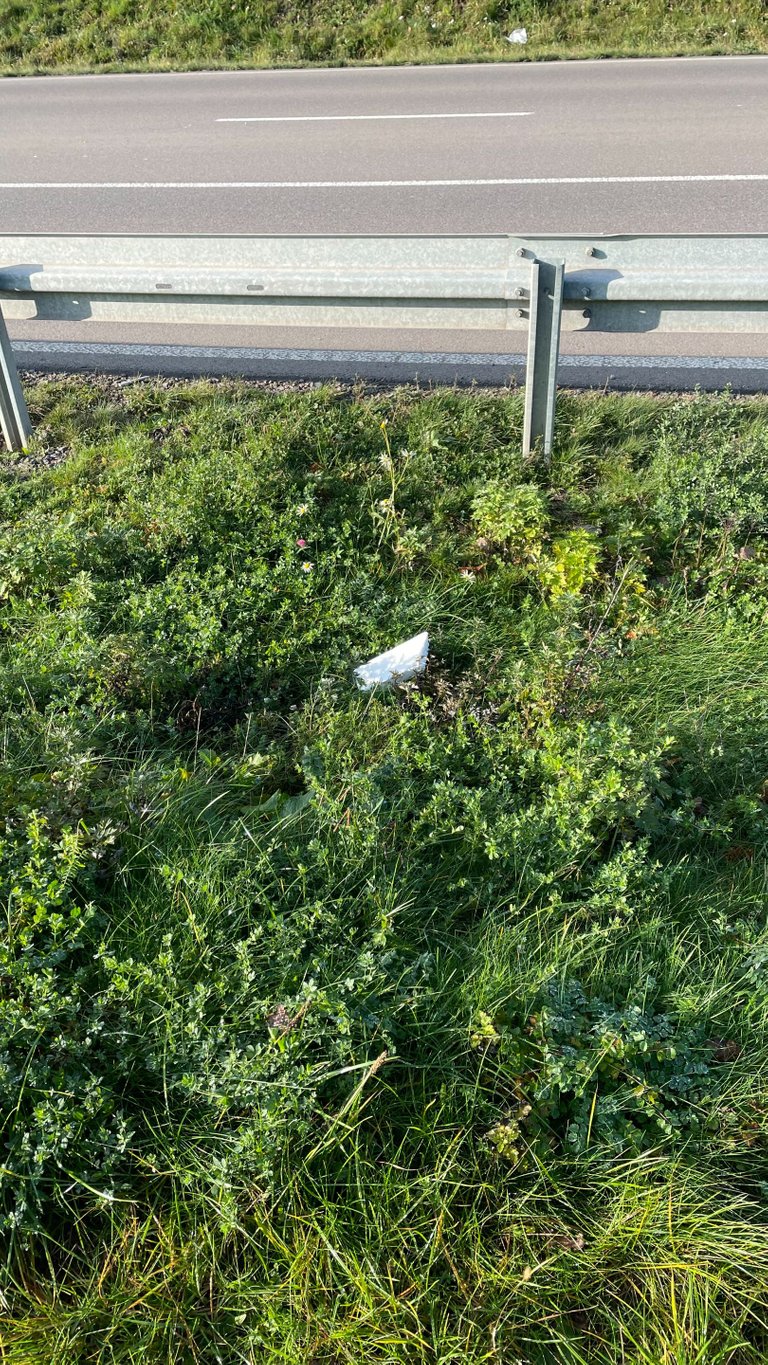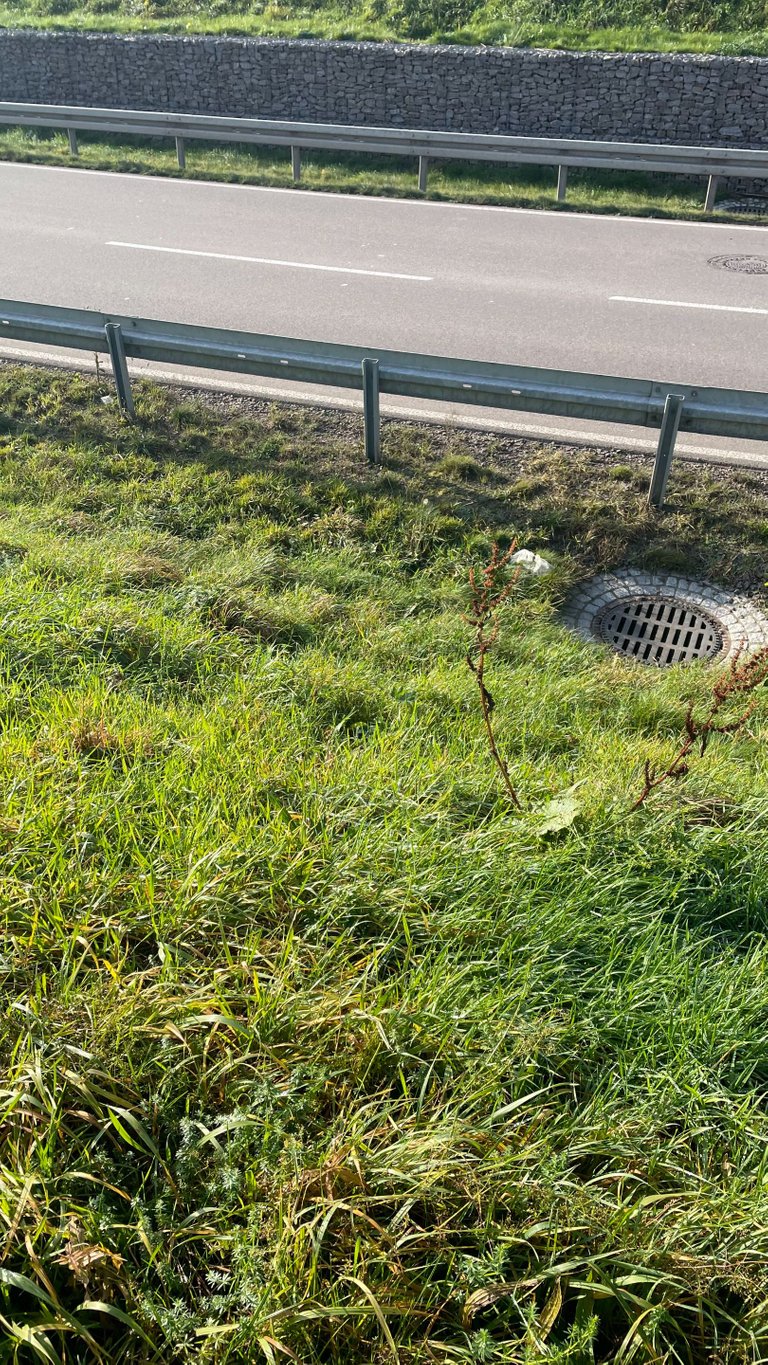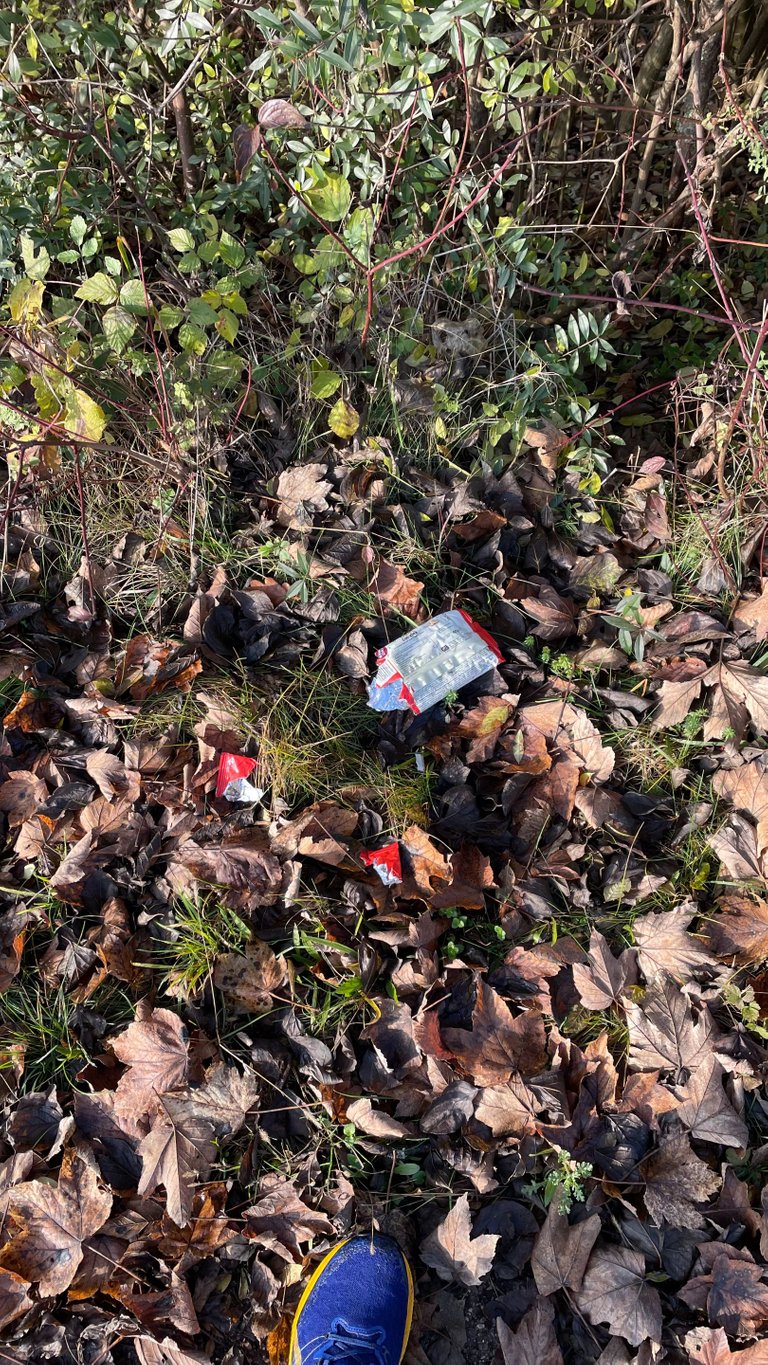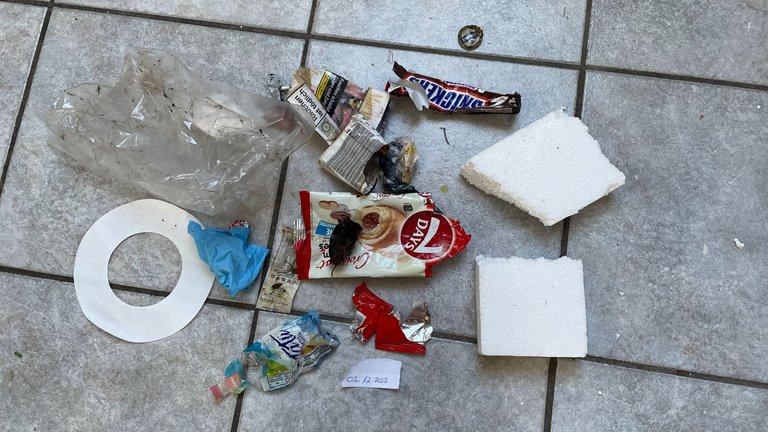 Da kam doch einiges bei rum 😡. Arg viel mehr hätte auch gar nicht mehr in die Hosentaschen gepasst.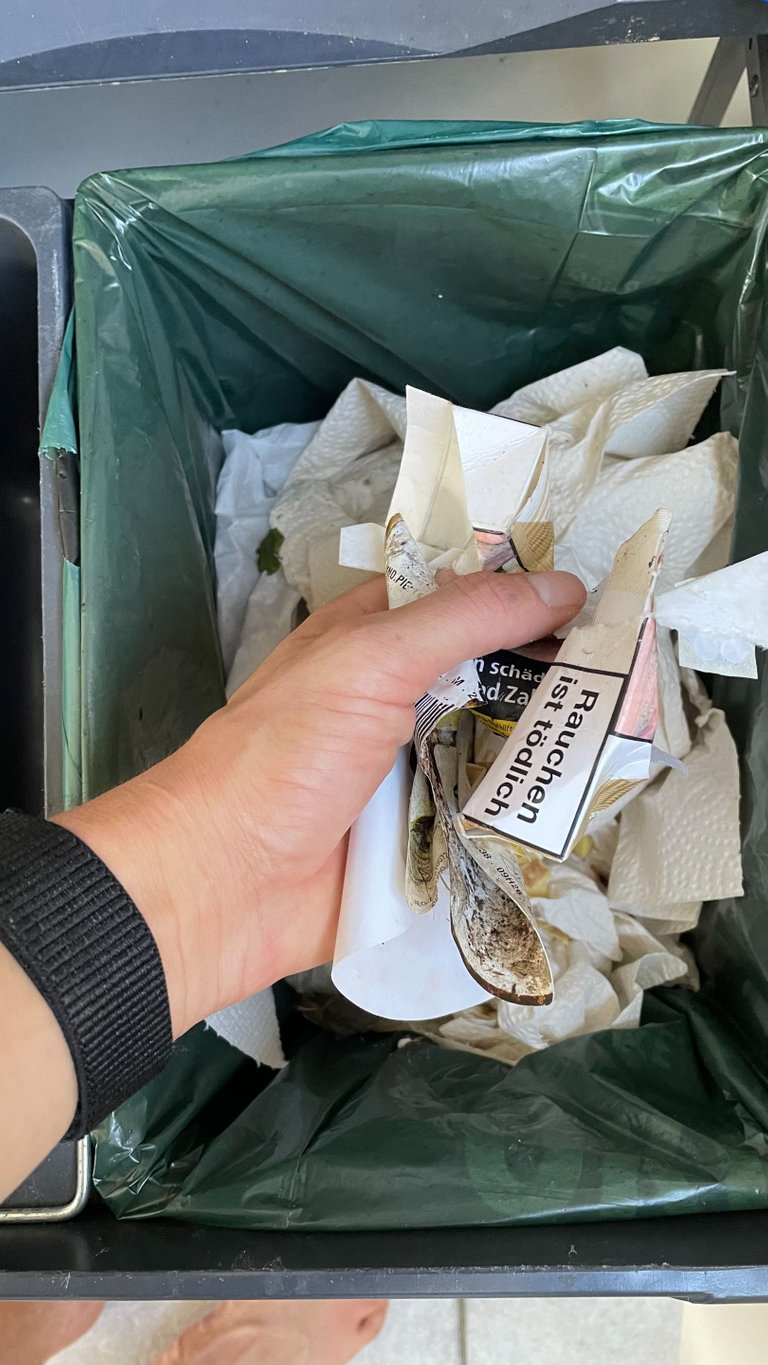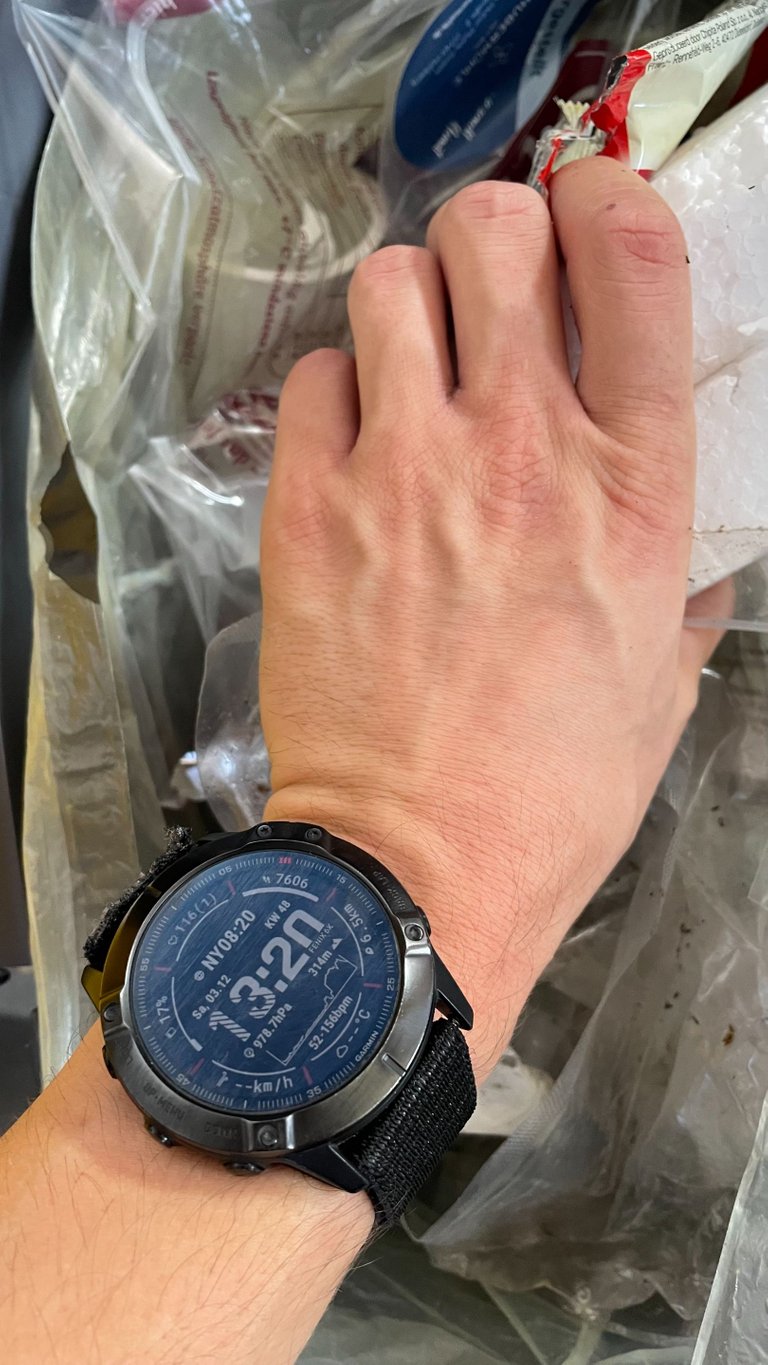 Und alles selbstverständlich ordnungsgemäß entsorgt 🙂.
@cleanplanet

---
Die Fotos wurden von mir mit meinem Iphone 12 gemacht.

---
---
English
cleanplanet hike 2022-11-27
Last Sunday, 11/27/2022, I went for a short hike in the Rötenbachschlucht (german gorge).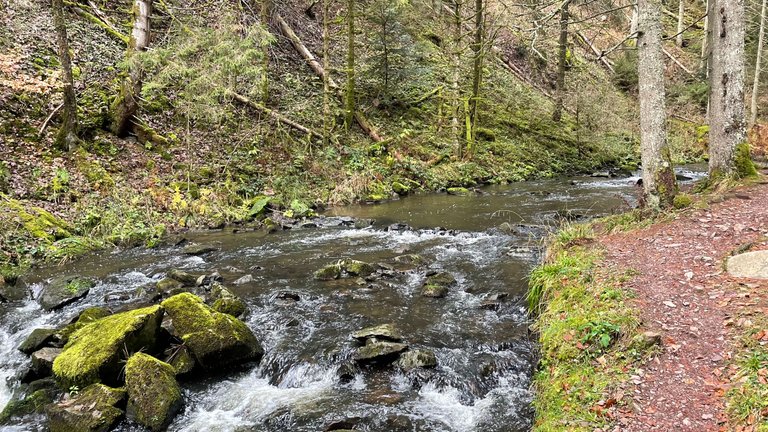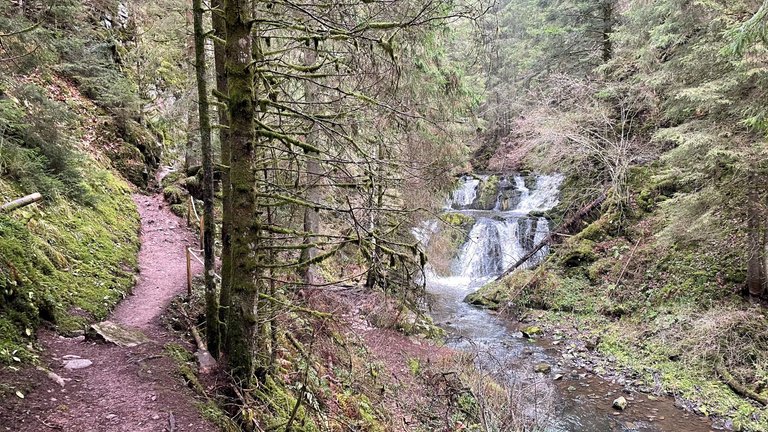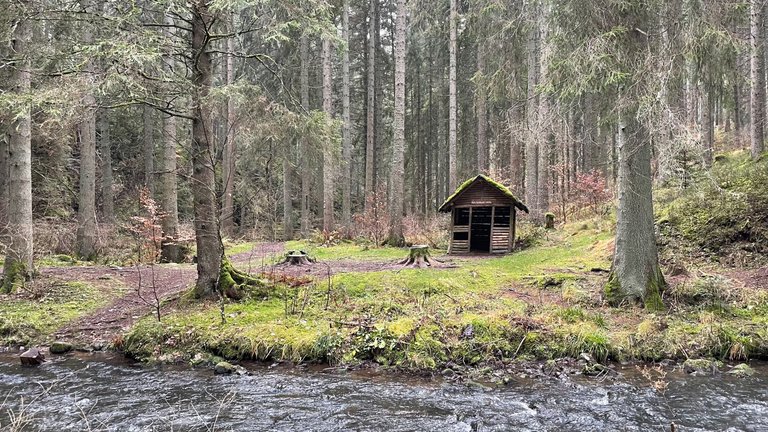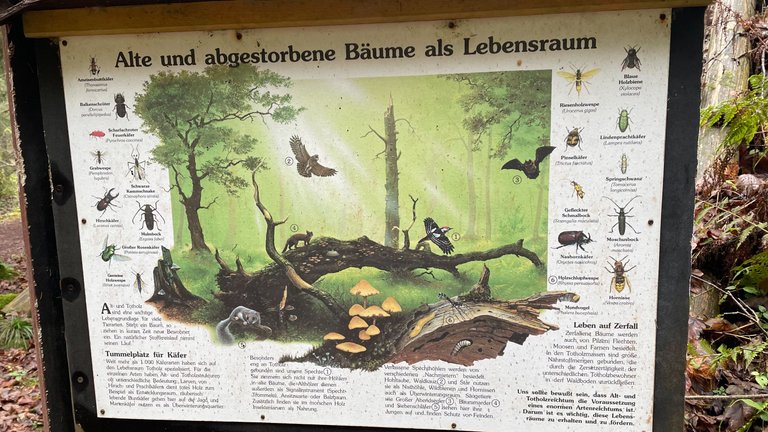 On the way I also found again some garbage...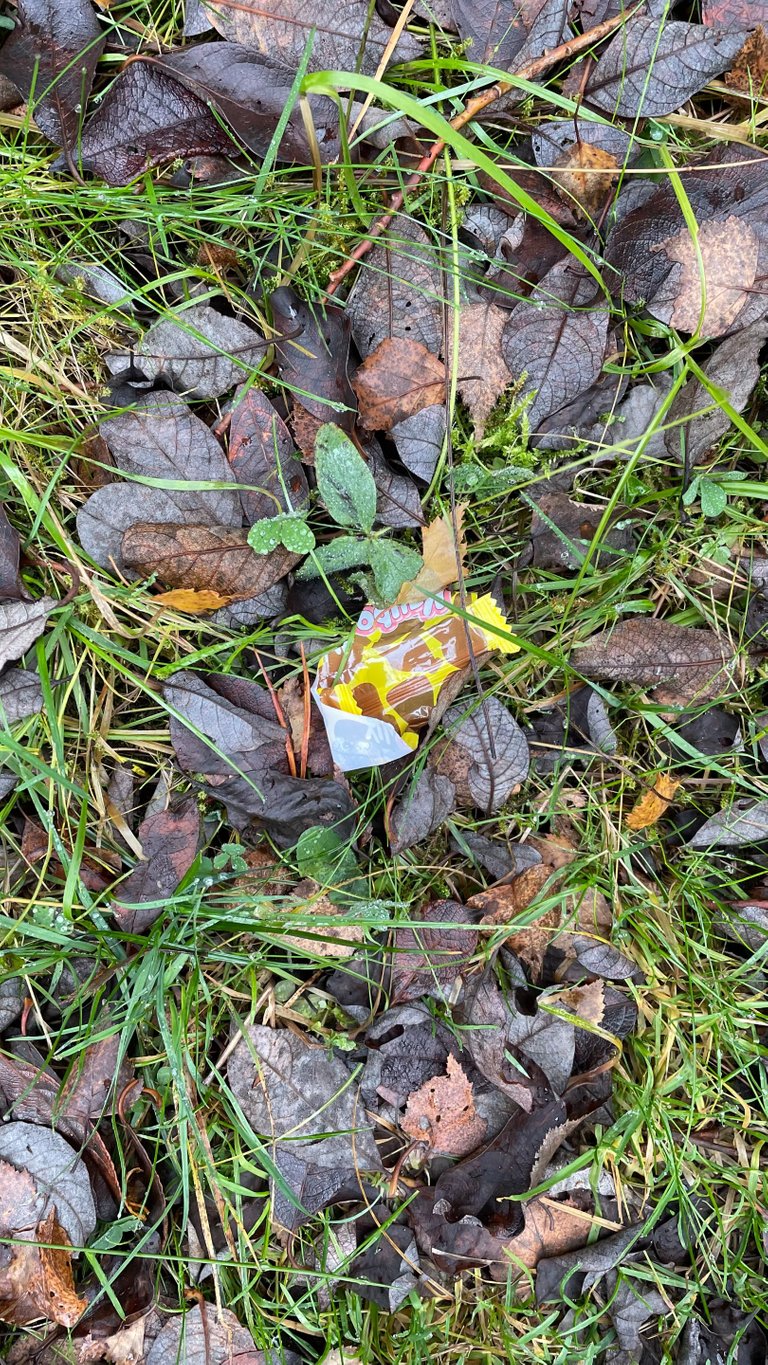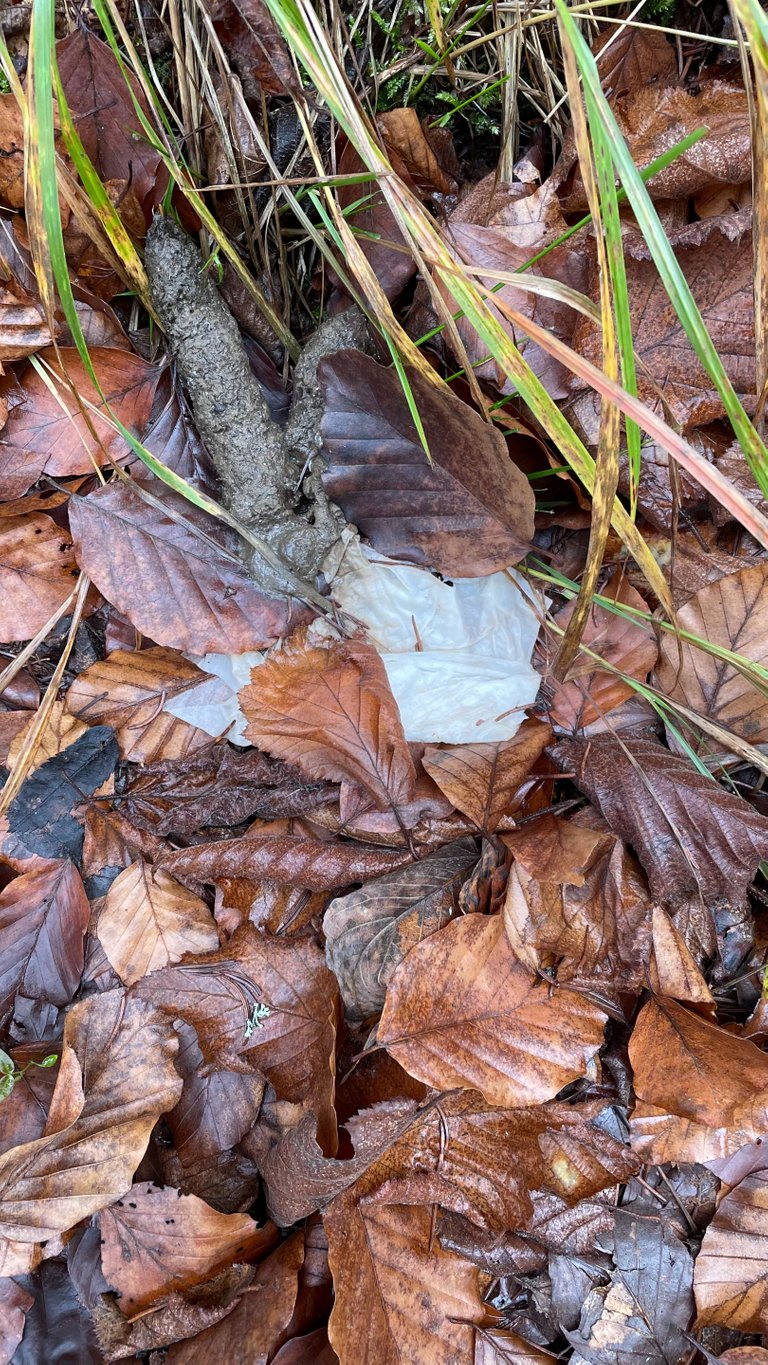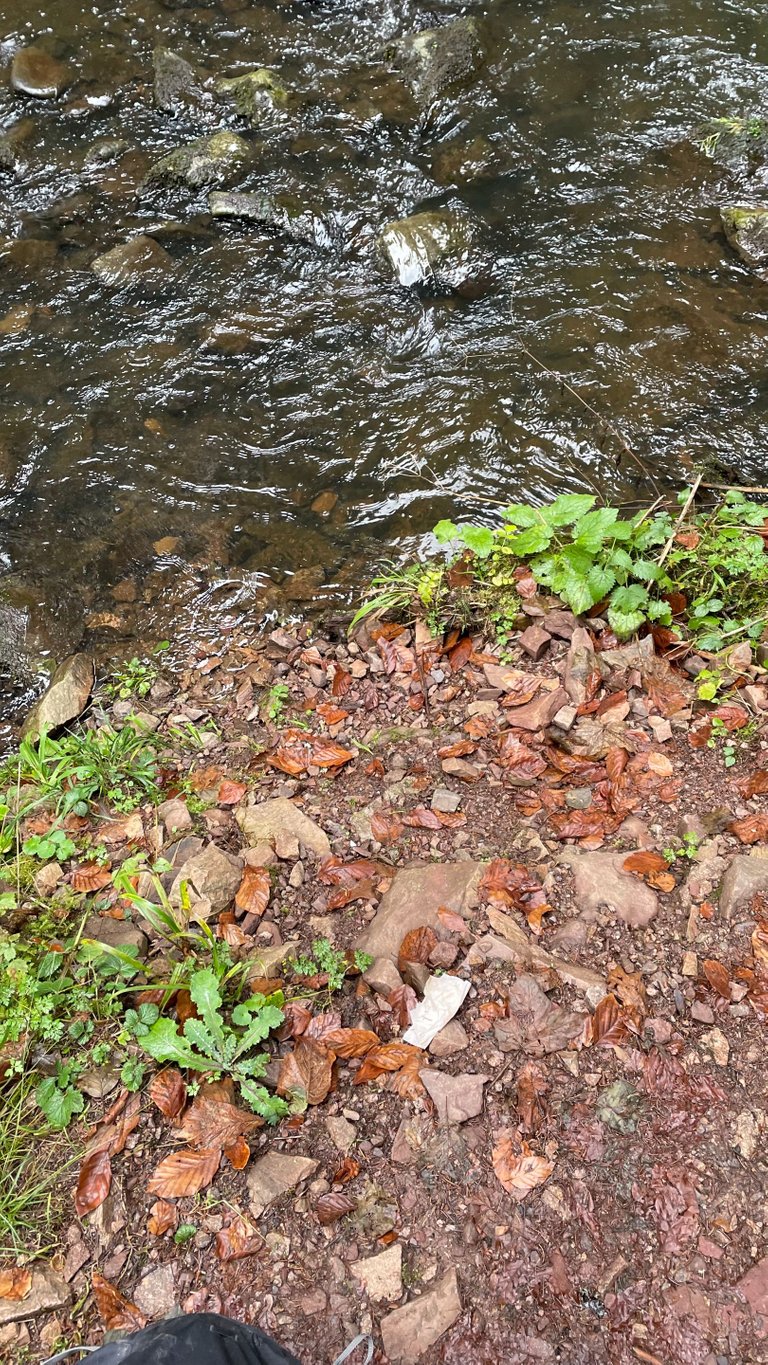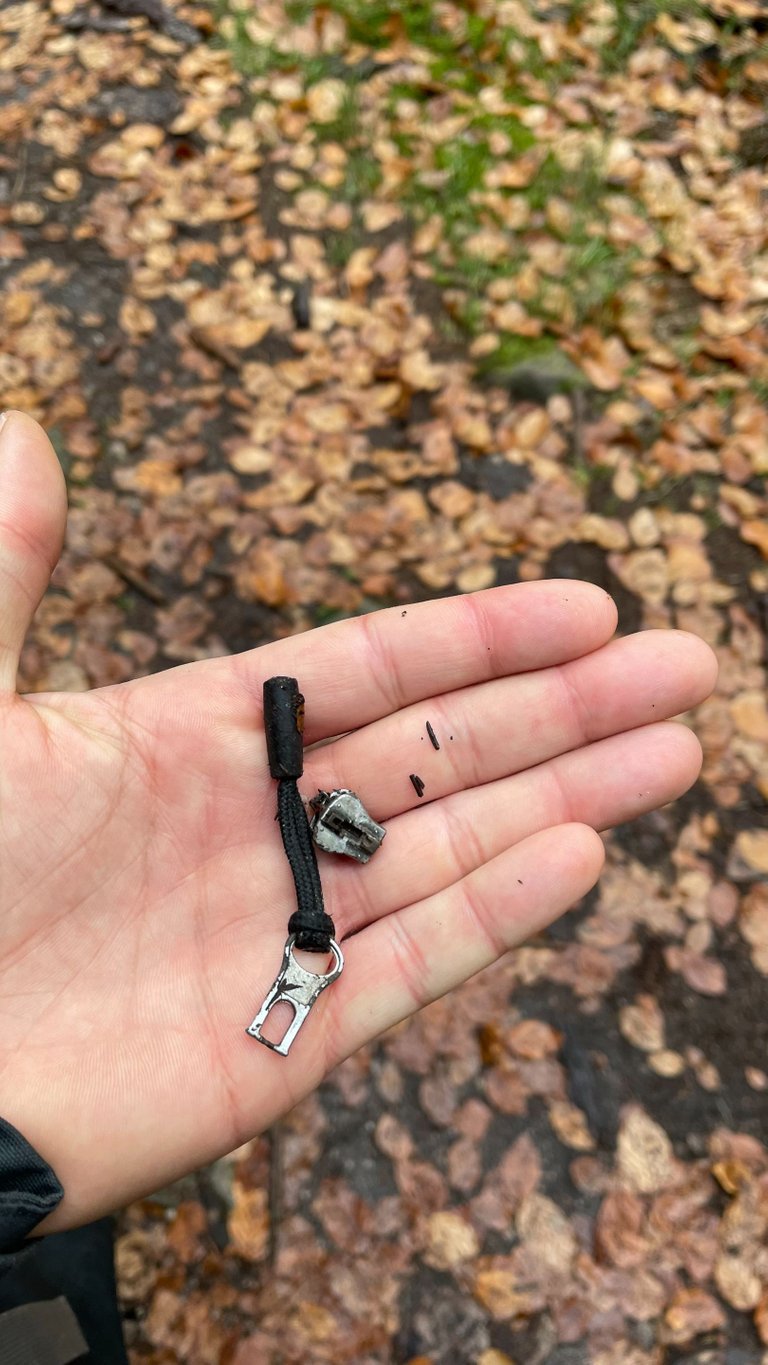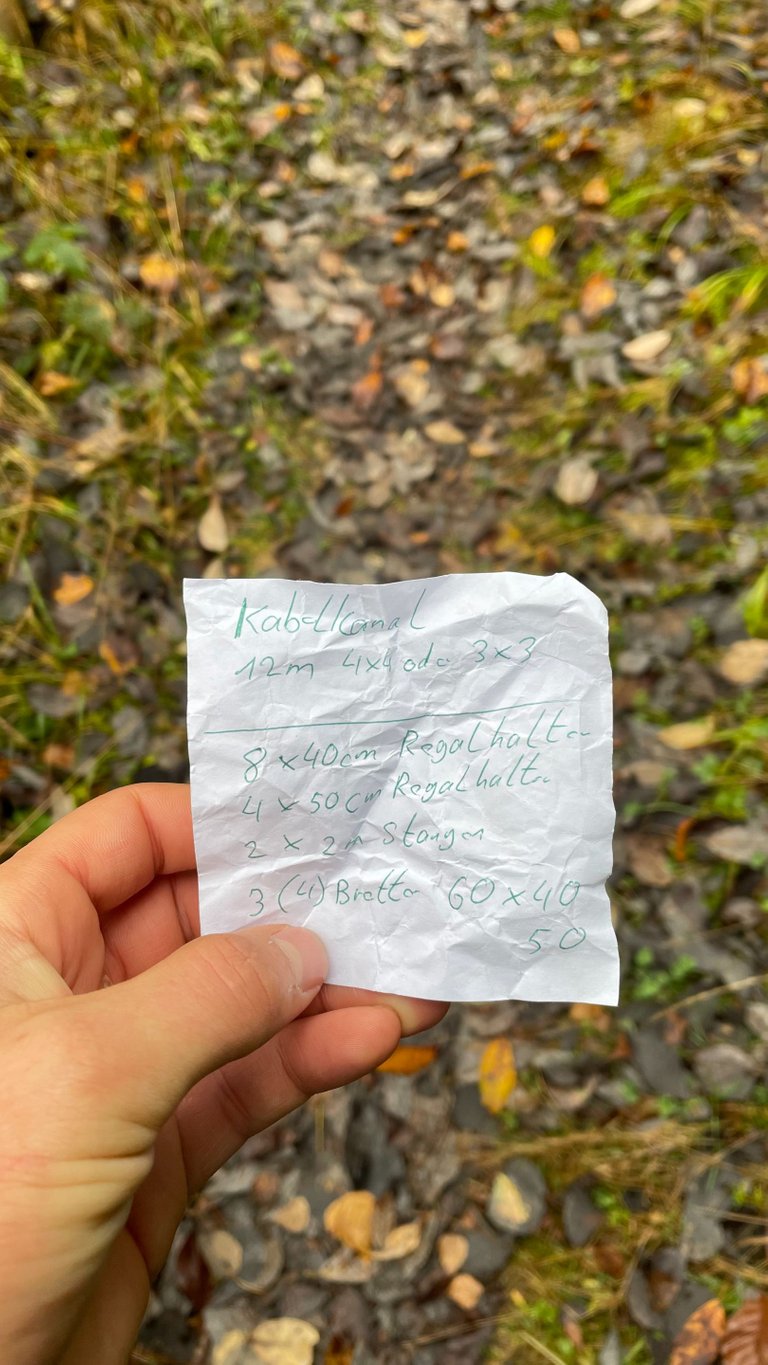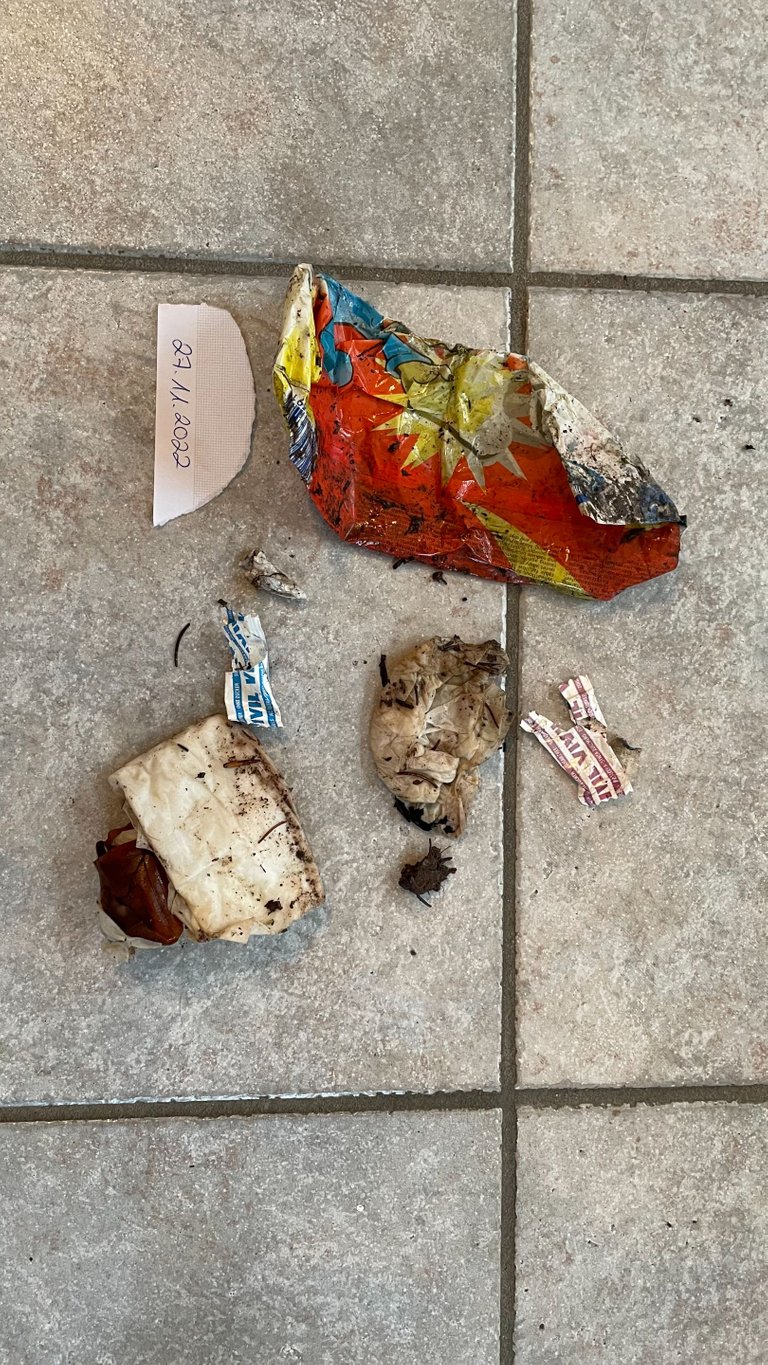 Shortly before the end I found a note, whether the person now probably still knows what he wanted to buy 🤣. Well on the right you can see the complete collected garbage.
---
cleanplanet run 2022-12-03
This afternoon I went jogging for about 36 minutes and also picked up some trash....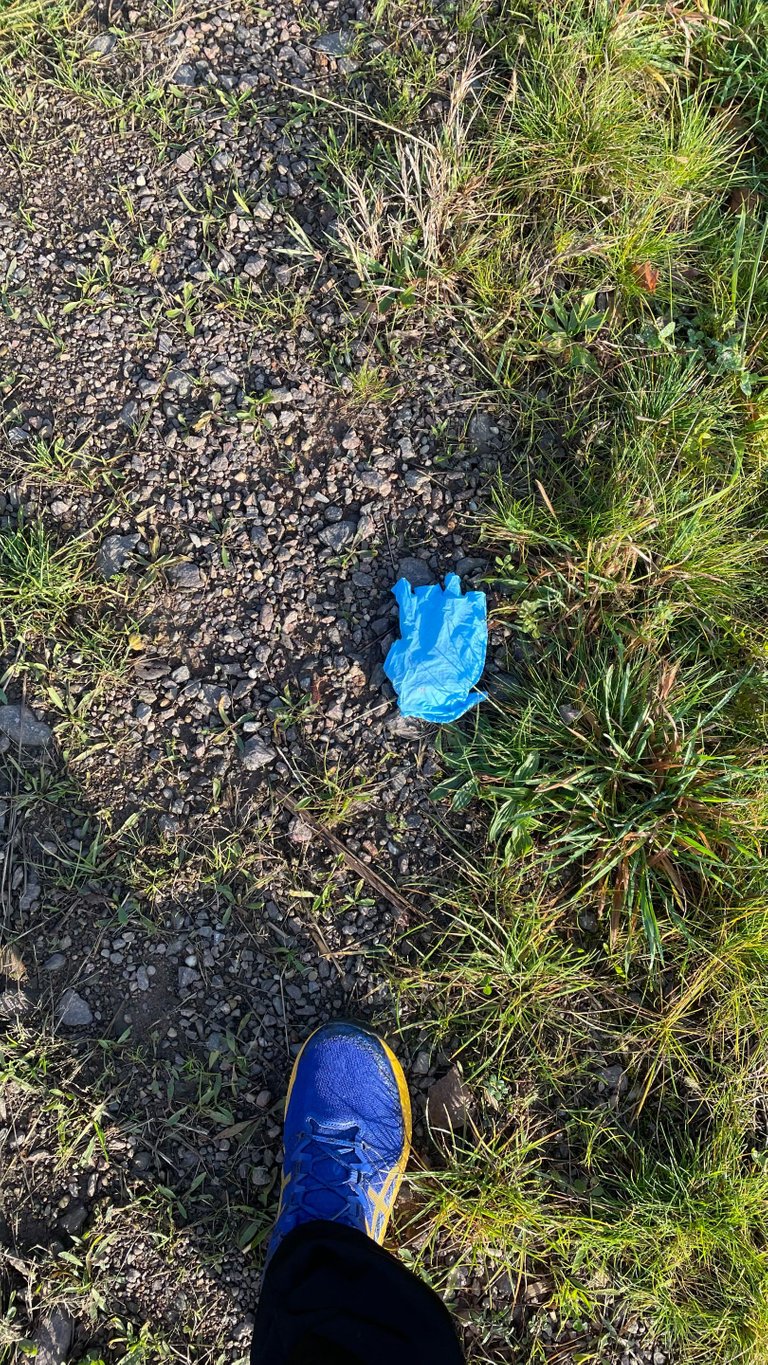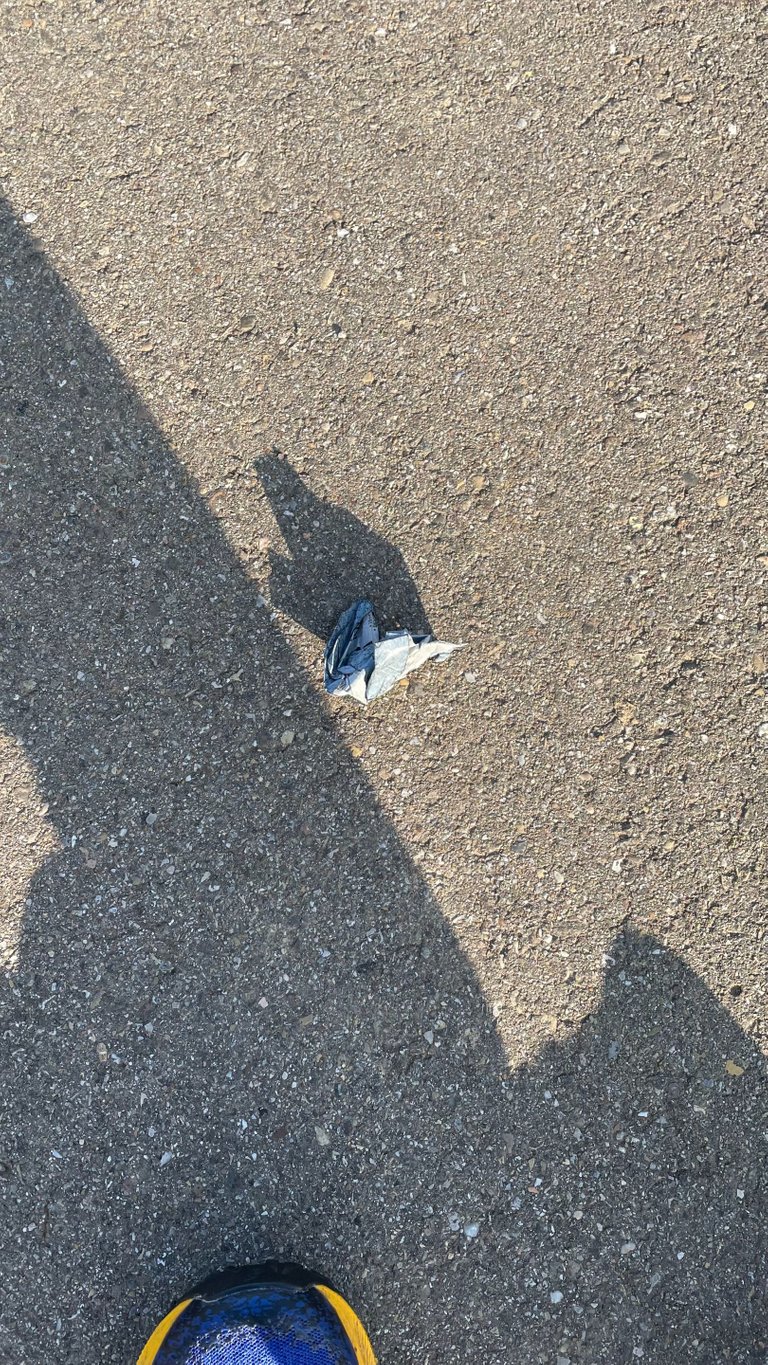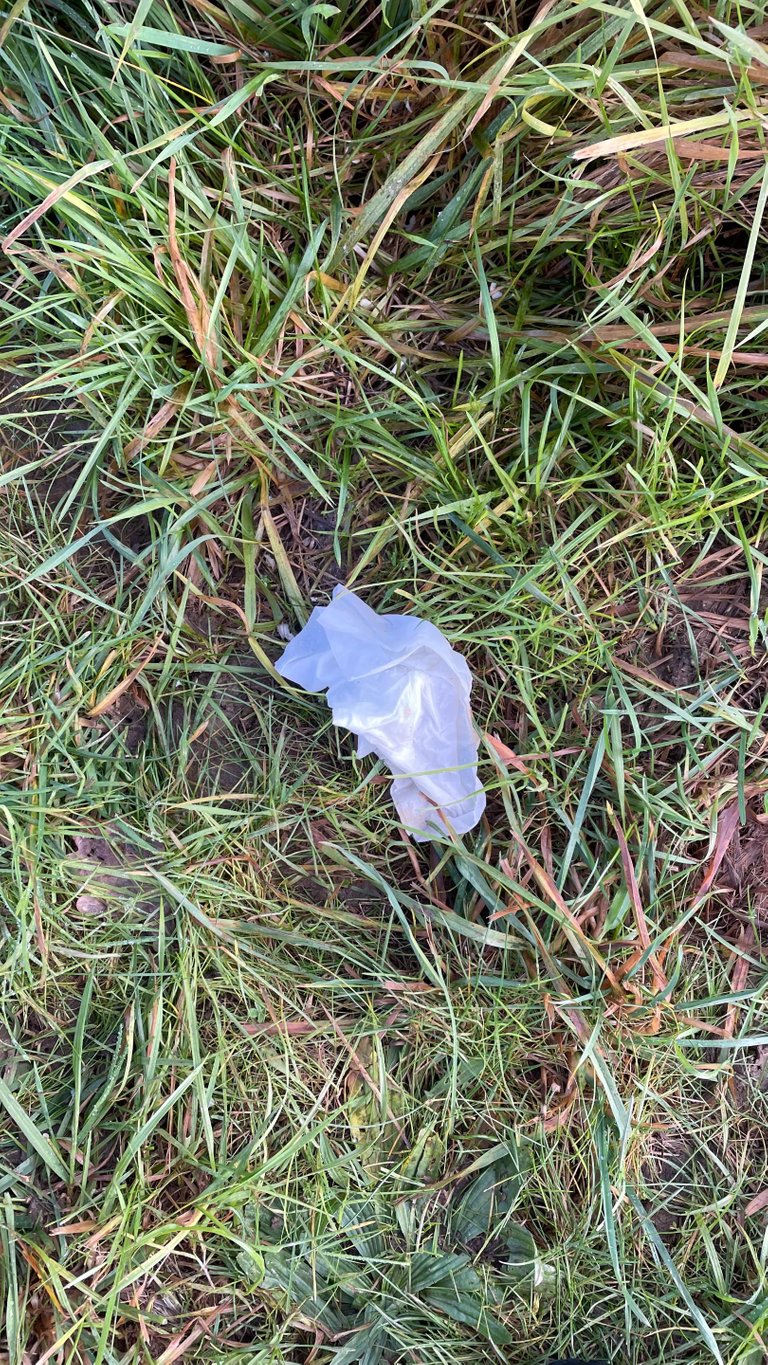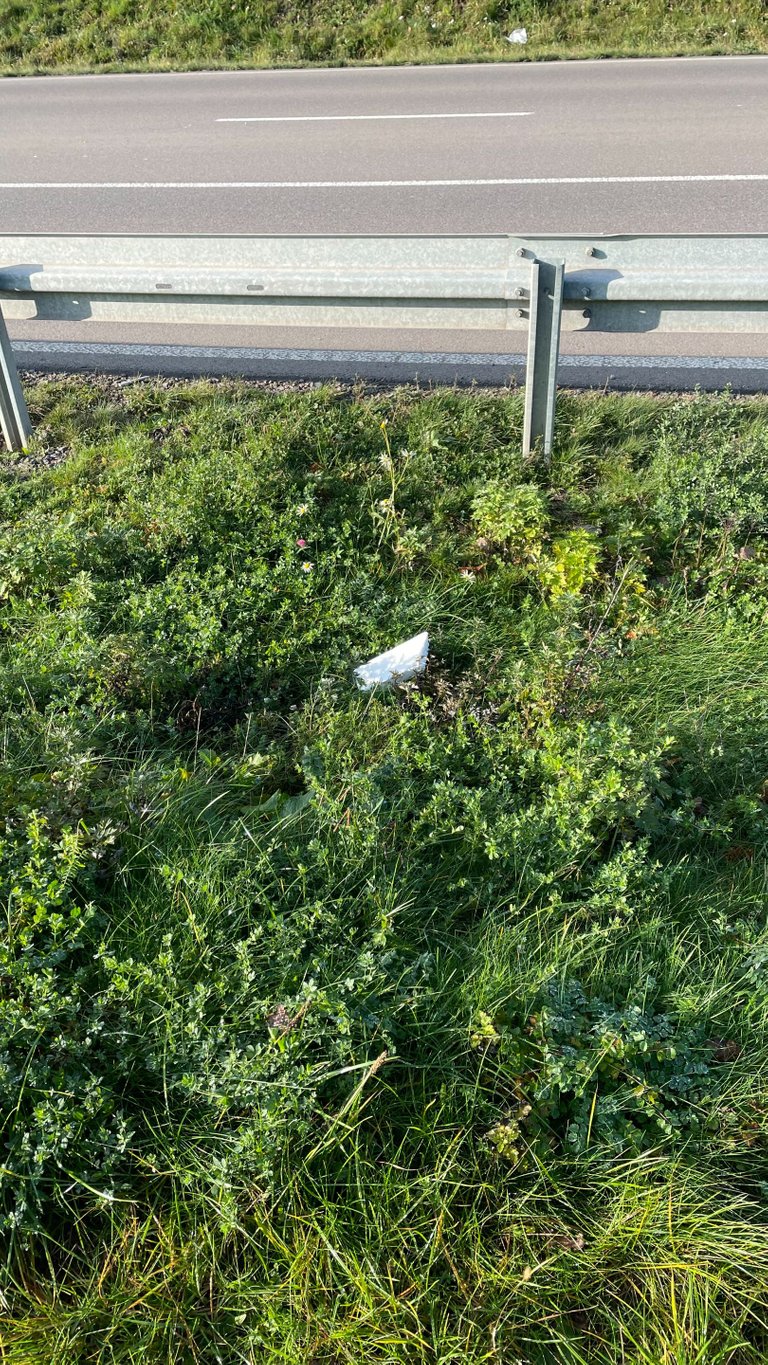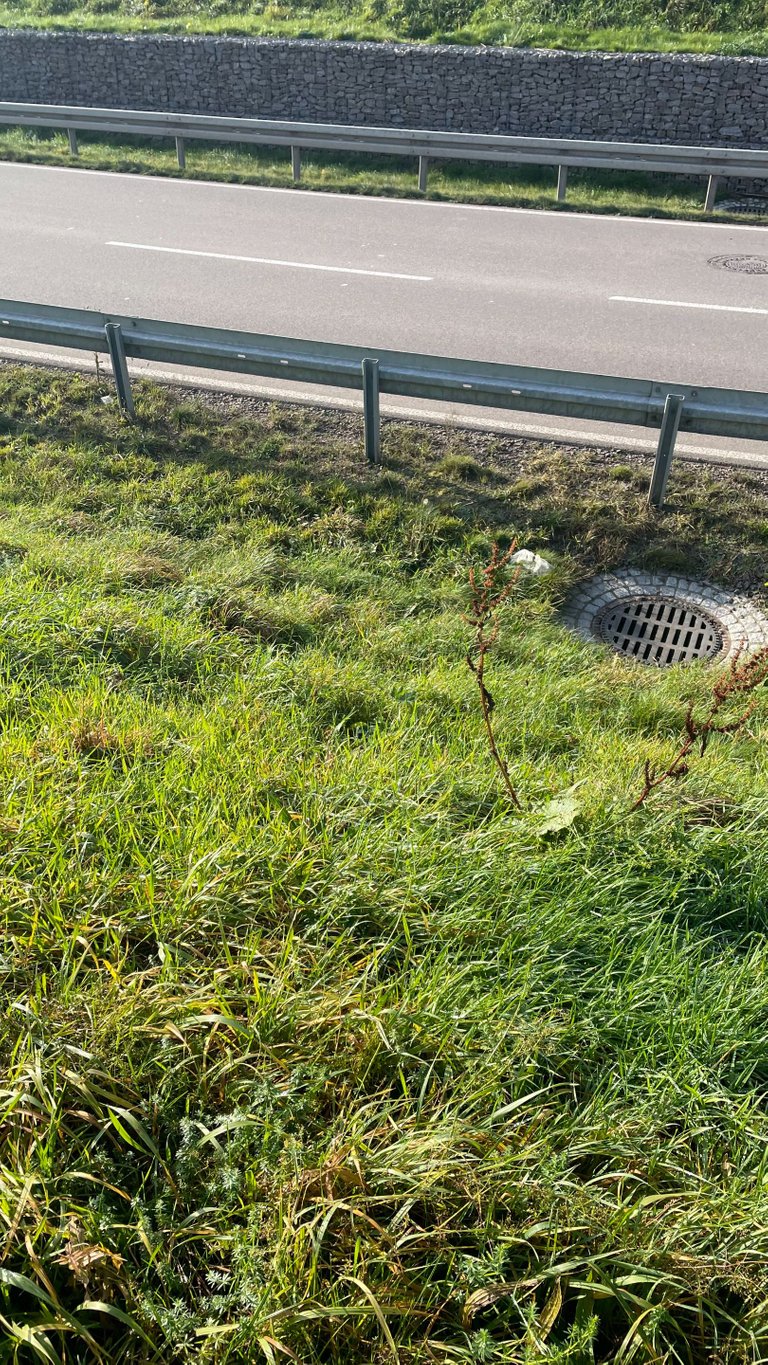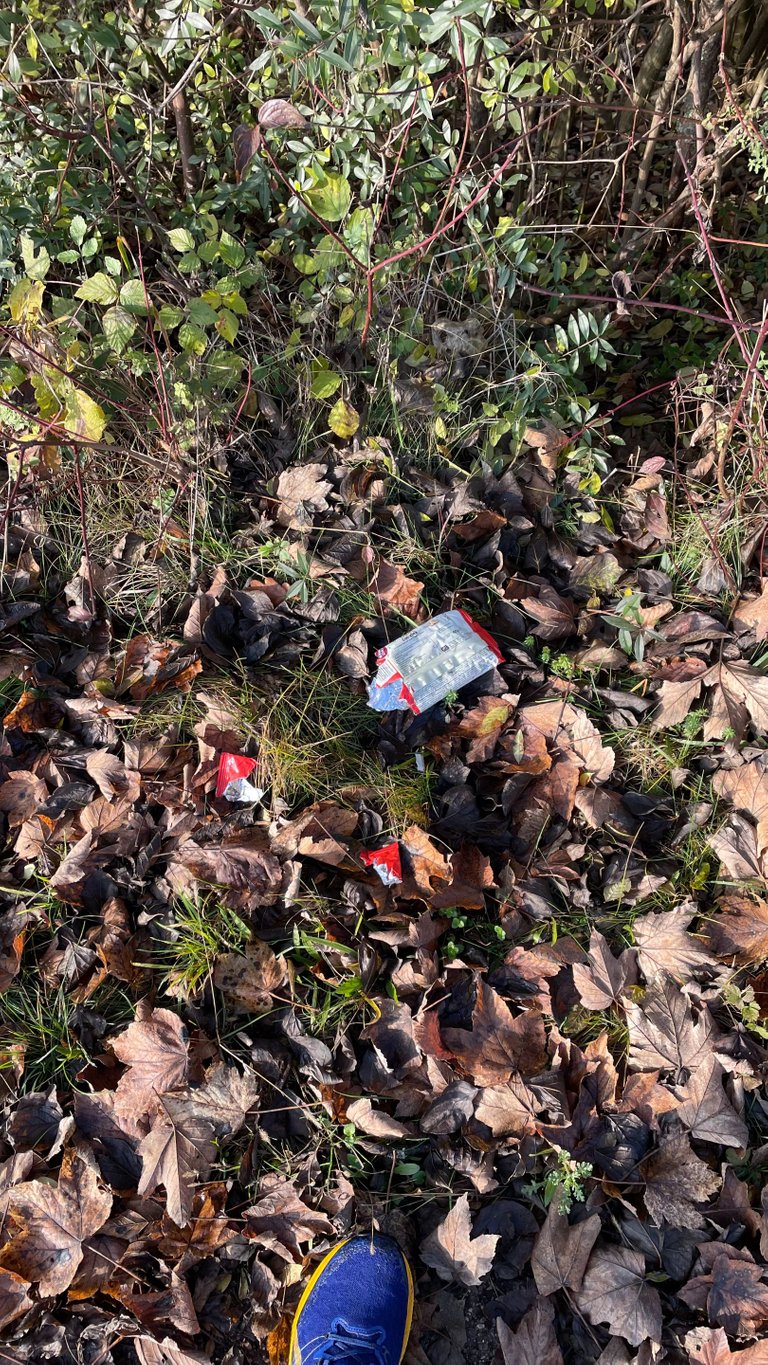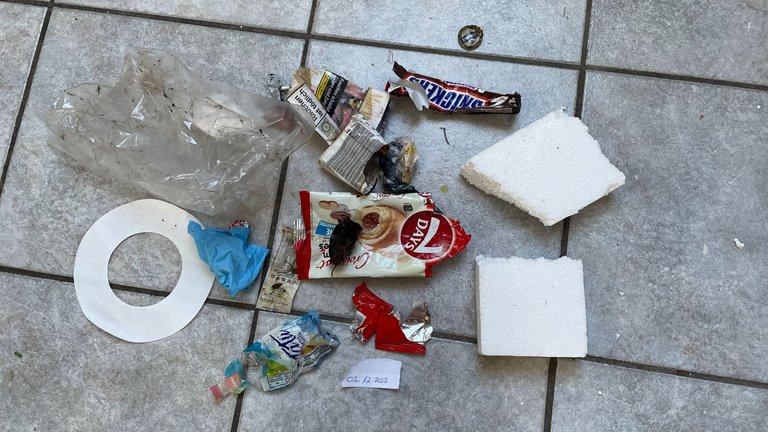 There was quite a bit around 😡. Arg much more would not have fit into the pockets.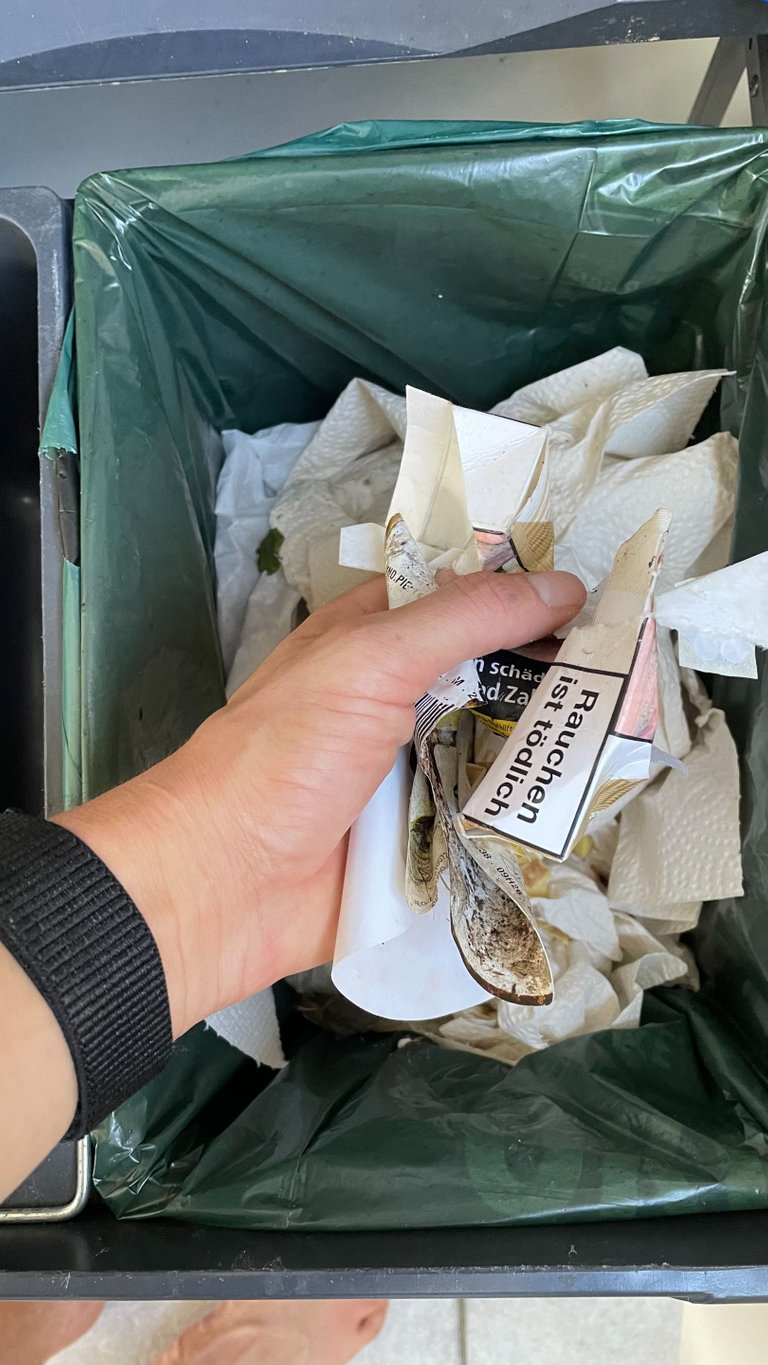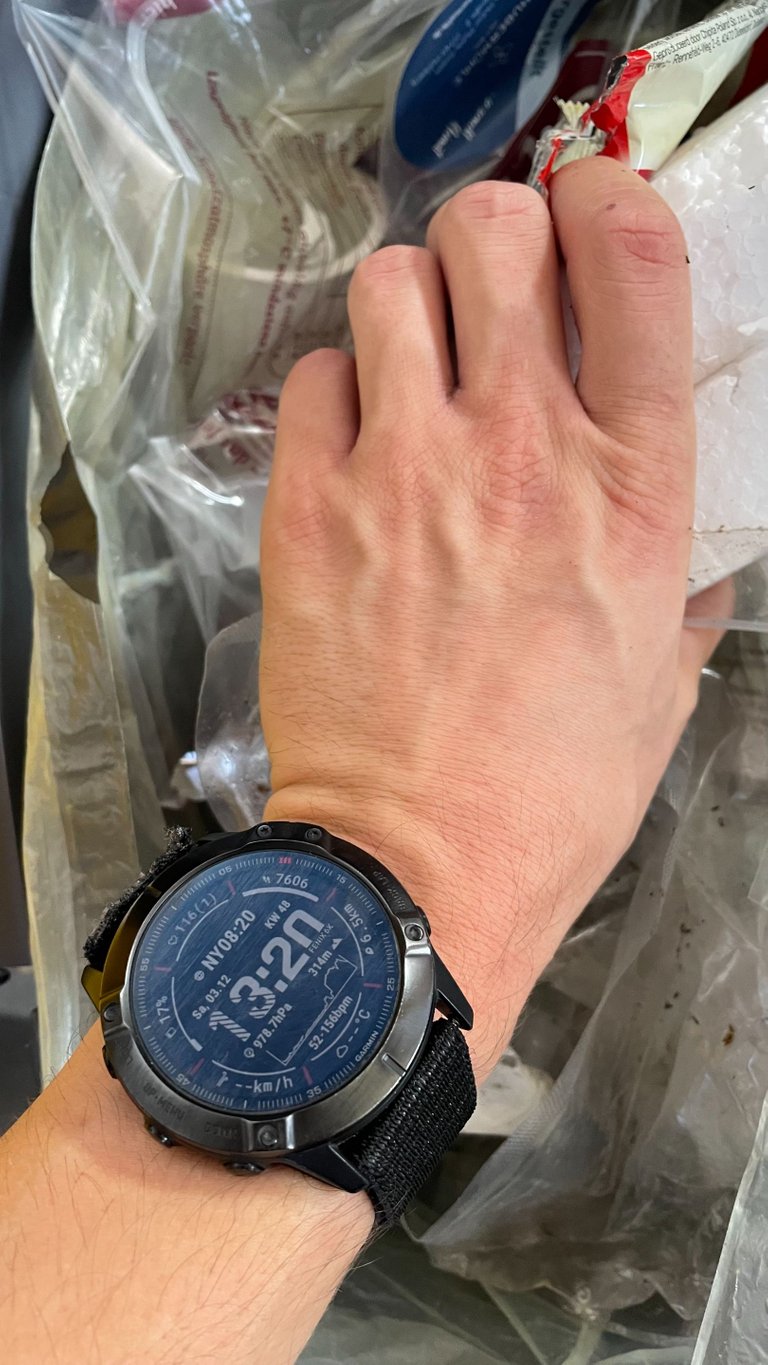 And everything properly disposed of, of course 🙂.
@cleanplanet

---
The photos were taken by me with my Iphone 12.
Mostly translated with DeepL Translator (free version)

---
---