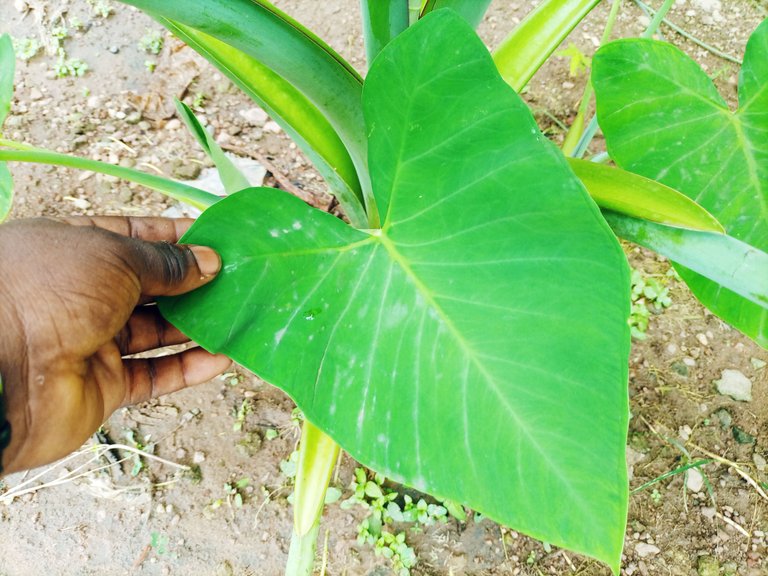 Hello Hivers 💕💞,
When we were growing up it was a very big challenge for us because we were born into the farmer's house. Thomas house I'm in my dad was a farmer I mean a typical farmer which had a lot of crops that are planted within and outside the town and this gave all his children the privilege to no more about planting of crops and also rearing of animals even though some of my own siblings are not into full-time farming which I am. So I'm getting two our own house there in Ile Ife Osun State Nigeria few days ago I was privileged to go to where my dad always plant this particular plants which is called. Cocoyam.
This Cocoyam has a lot of good advantage because its serves as the carbohydrate source mainly. But this take up to six to eight months before it starts to reach its maturity stage it is not easy but it is also easy when you are fully into the farm activities. There are so many crops like this as well just like the normal yam we eat it takes 5 months or more for it to be fully developed and reaches maturity stage so this cocoyam has a lot of energy when you want to prepare it and also consume it as well.
How To Plant This Carbohydrate Source Food?
To plant this particular cocoyam you have to take some things into consideration like the soil and also how you source your cocoyam set. With this couple of things you already know the cocoyam will germinate very well and start its own life spanand within five months or more of you see your cocoyam and having state through the root. When you want to plant the cocoyam you need to cut the cocoyam itself into two equal halves if iss very big. After the cutting you need to realise this that day cutting into two equal halves you need to make sure that it has the same ratio of cocoyam set so as for it to grow equally and also faster. I will be demonstrating in my next post how to plant.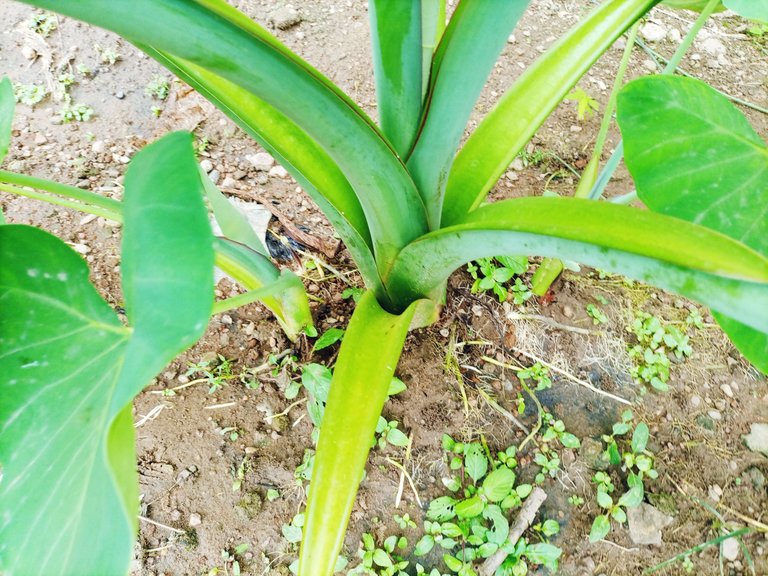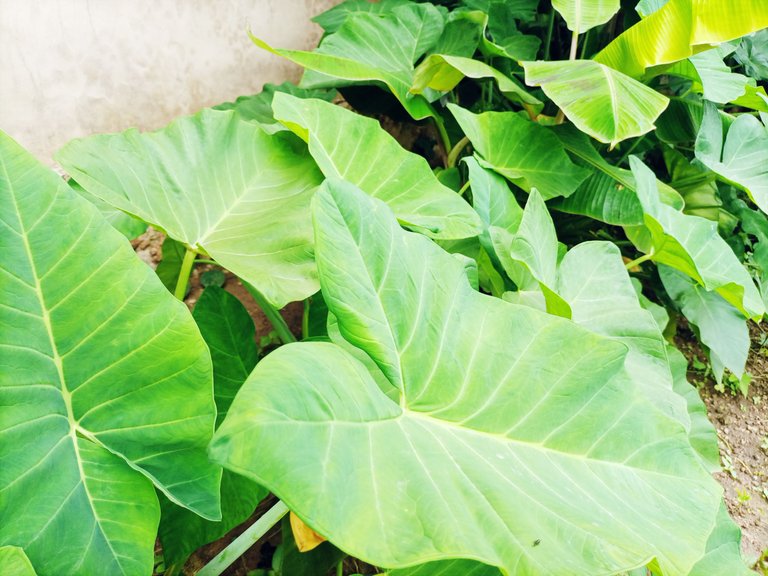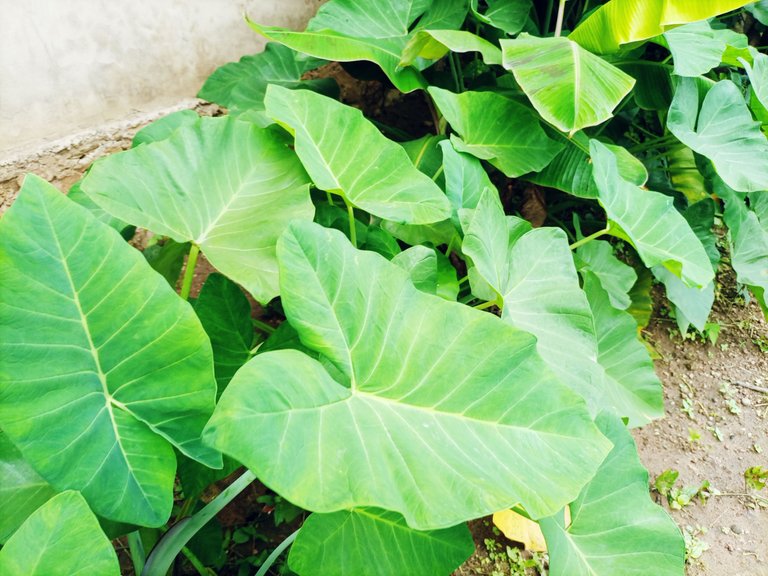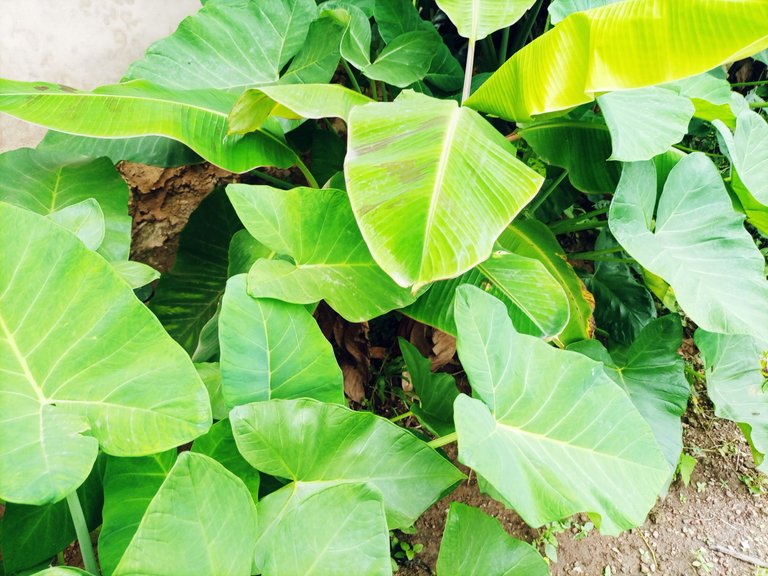 As soon as it starts to germinate it shows a very tiny shoot at first then gradually it starts to show more of the leaves then the soft succulent stem will follow. And within few weeks you see your cocoyam standing upright and forming colony when growing just like it is shown below.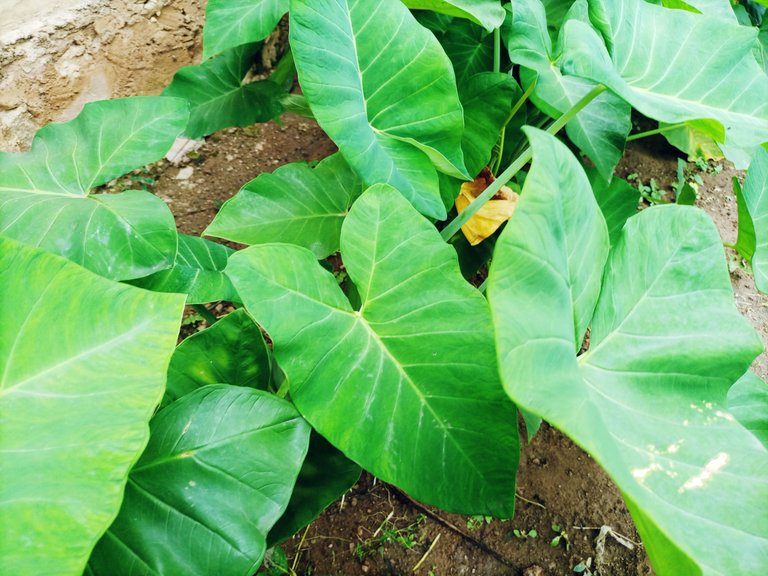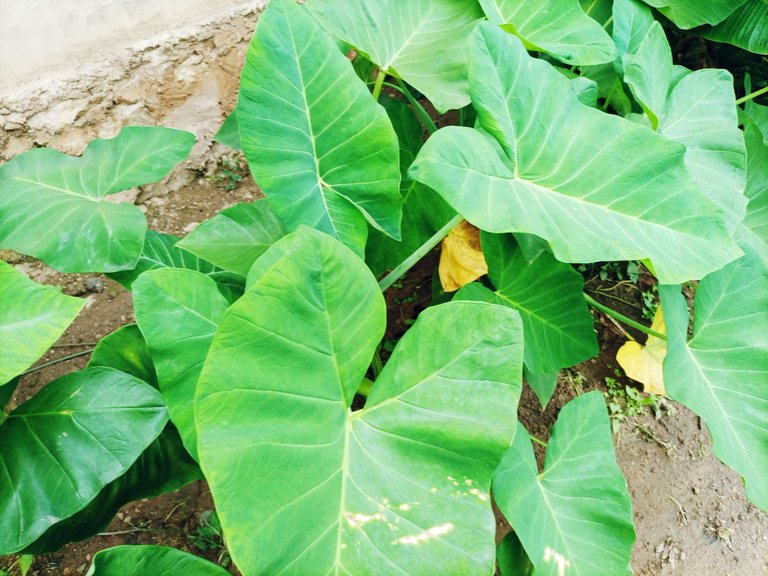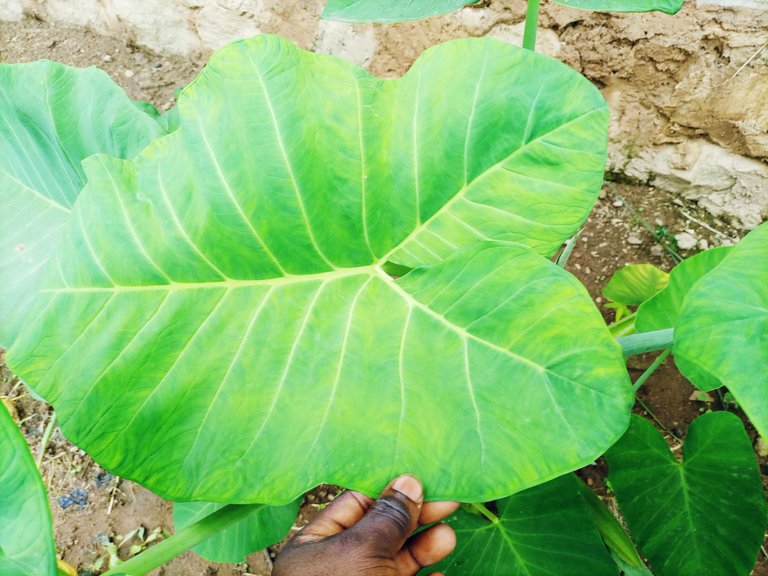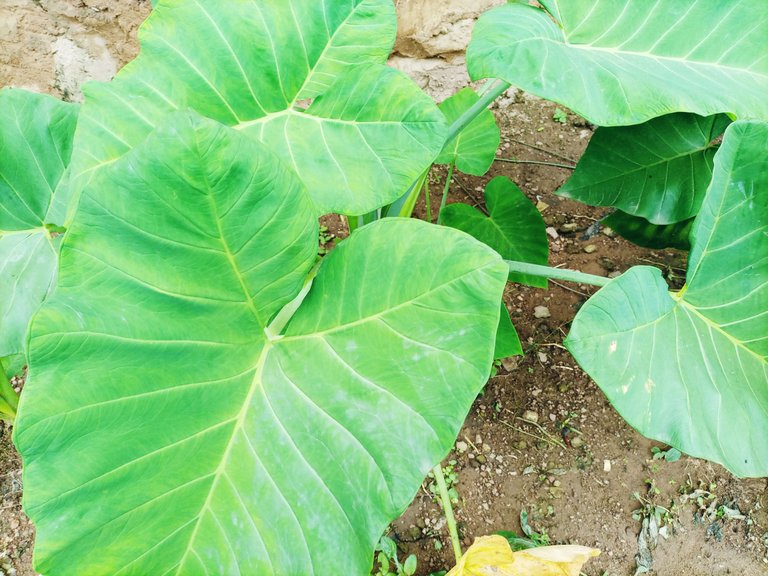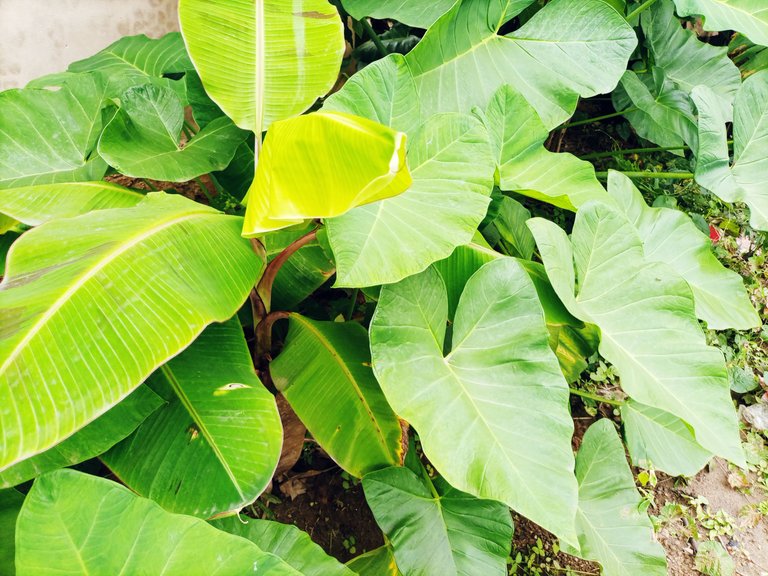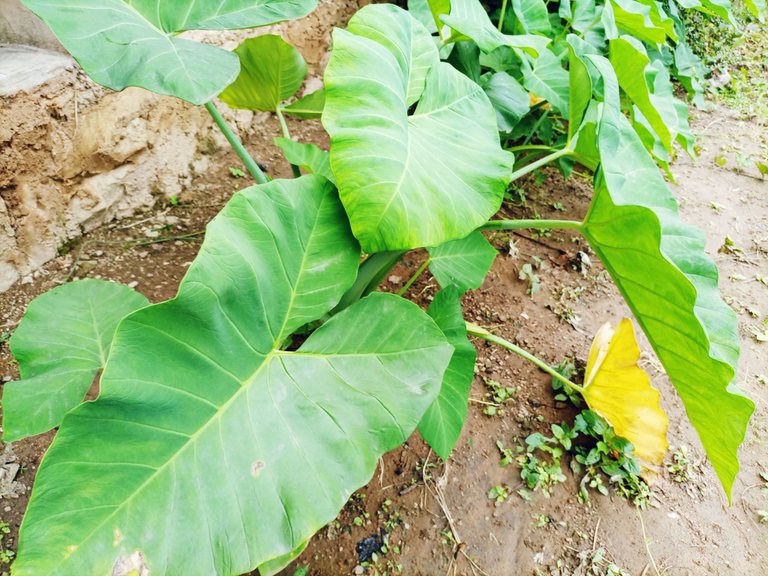 The colony we make it a very great planting season and also more photosynthesis for the food to get prepared inside the soil within 5 months or more.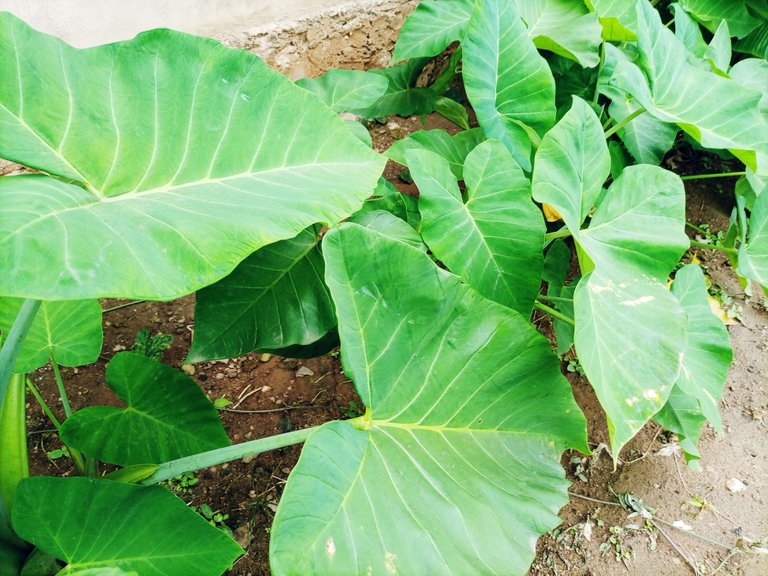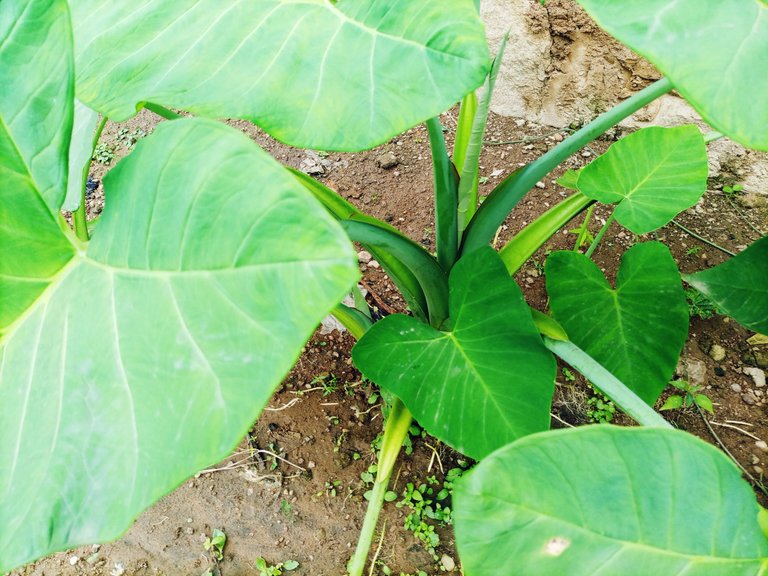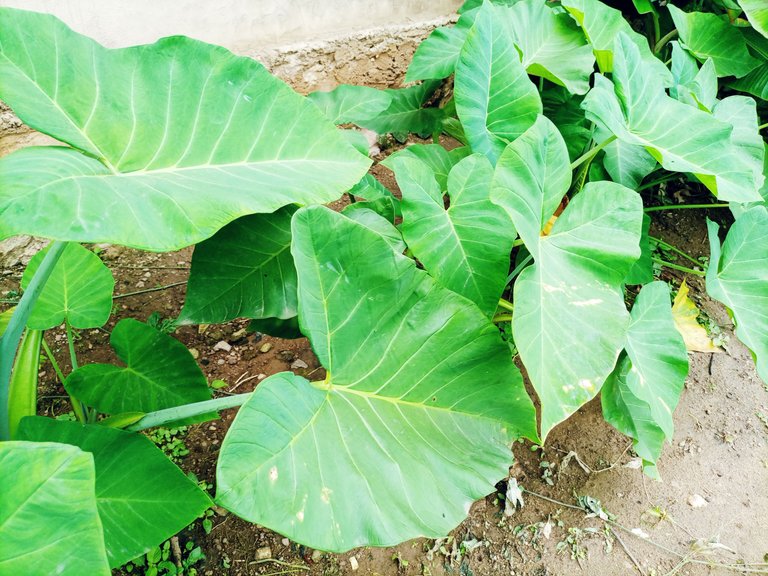 Sometimes you need to thin because if the cocoyam grow in one place and it's very much it will reduce the rate at which the cocoyam grow inside the soil.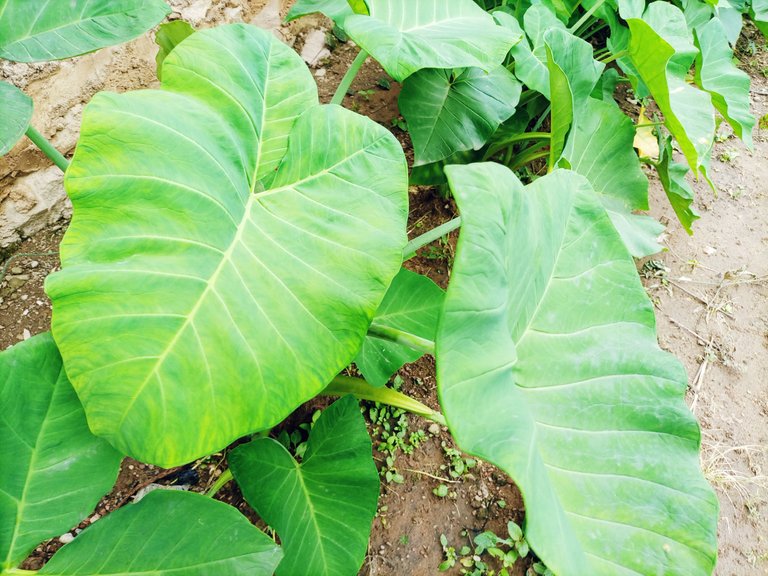 Camera Details. ( Infinix Note 7 )
MAIN CAMERA
Quad 48 MP, f/1.8, # Camera Details. ( Infinix Note 7 )
MAIN CAMERA
Quad 48 MP, f/1.8, (wide), 1/2.0", 0.8µm, PDAF
2 MP, f/2.4, (macro)
2 MP, f/2.4Mobile, (depth)
2 MP, f/1.8, (dedicated video camera) - 128/6 model only
Features Quad-LED flash, panorama, HDR
Video [email protected]
SELFIE CAMERA
Single 16 MP, f/2.0, 26mm (wide), 1/3.06", 1.0µm
Video [email protected]
---
Thanks For Stopping by And checking Out My Blog 📝📖🗒️
---
Original content by me, @mattsanthonyit
---
Please important note▶️, order than any stated link in my post otherwise every other photographs used in my posts are originally taken and owned by me @mattsanthonyit, if you like them and wish to use any of my images please contact me privately. Thanks🔛.
---
🗓️Date Capture: 12/9/2021. 📸Medium capture: Infinix Note5 Smartphone. 🌍Location: Ilorin.Kwara State. Nigeria. 🕰️Time:1:41pm ⚡Posted with: peakd.com
---
If you actually like what you see😃😄😉,watch📷📺📸 and read📖📋 I would equally be grateful for an upvote♥️⚡ a very cool comment under my comment box or a reblog 🌀😏 for everyone to see ... and perhaps maybe you would like to follow me for more of my Post to show on your own feeds. Don't miss any of my Post.🔝. Special thanks to all who put big smiles on my face with Auto Upvote for always being supportive to me 💞💯.
Twitter:
Check out Matthew O. Akinlotan [peakd @mattsanthonyit ] (@mattsanthonyit): https://twitter.com/mattsanthonyit?s=09
---
Instagram:
https://instagram.com/officialoluwagb...
---
YouTube:
[https://m.youtube.com/channel/UCPBPk8al3dnLy5xAWnbWT1w
---
Facebook:
( https://mobile.facebook.com/akinlotan...)
---
Hive:
---
⬇️⬇️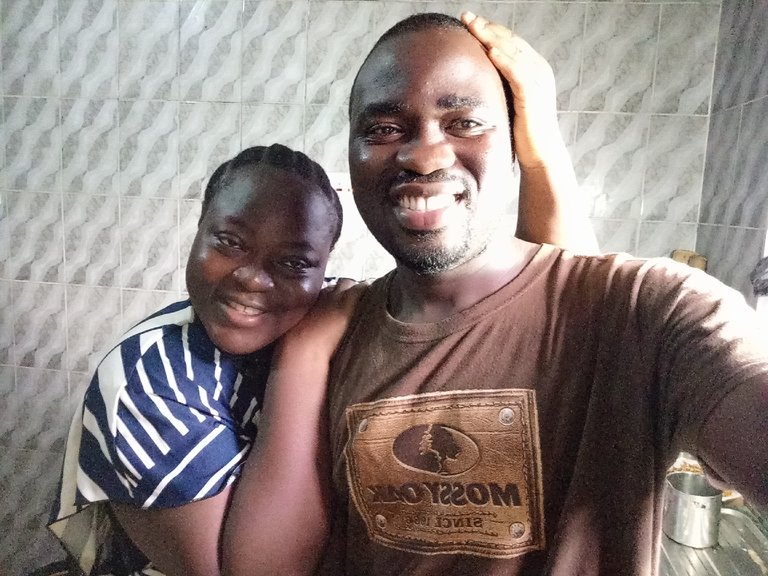 Matthew is a farmer and lover of Hive. HIVE has really helped my life to grow more healthier than I was, HIVE testimony. I'm a Dad, husband and a hustler. Farmer who loves animals, he practice what he preaches . He is also a Photographer, Traveller , Mr Chef ( Loves Cooking) and above all, he is a blogger and a vlogger♣️♠️.