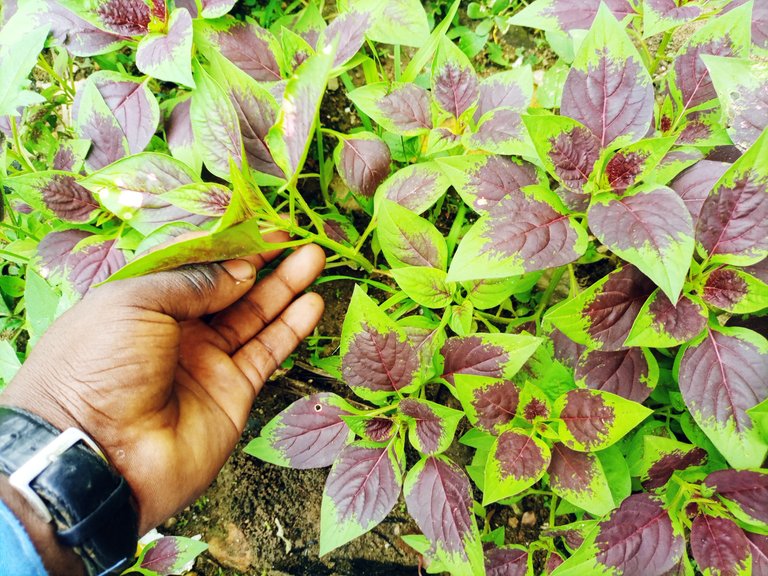 Hello Hivers 💕💞,
Different Green Vegetables we have here in Nigeria and also in so many parts of the world but when it comes to the reality it comes from deep inside of you as a farmer and also what you plant in everyday activities likewise how you manage your crops, and also the way you give your farm and garden the Open heart for other people to learn from it. This make you a very good real farmer. When you talk of green vegetables there are so many like I said earlier part of them is this particular one I saw when we went for an occasion down West. We went for a wedding ceremony and it was very successful. When we were trying to put to the heads together I saw this green vegetables and I feel like taking pictures of them and also witstand TV opportunity to teach everyone who are very much interested.
The particular name of this green vegetable is called ShoKo green vegetables when I saw them it was amazing and astonished so I took my time to capture as many green vegetables as possible.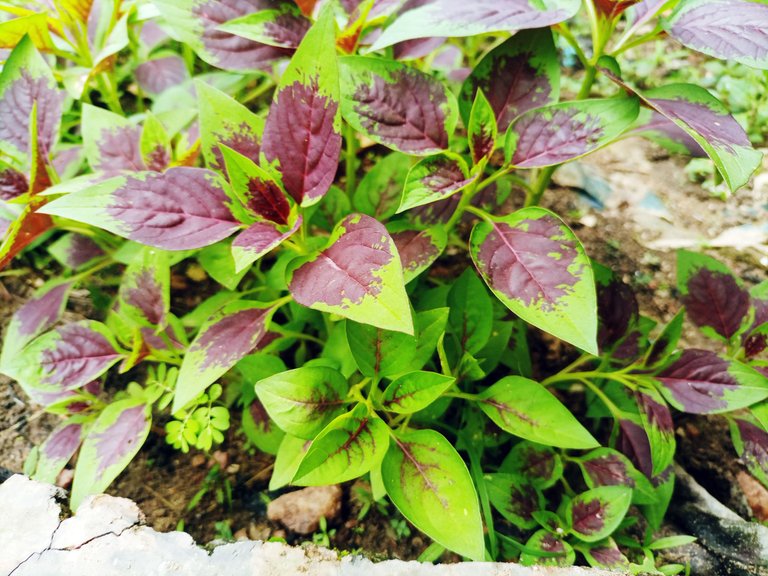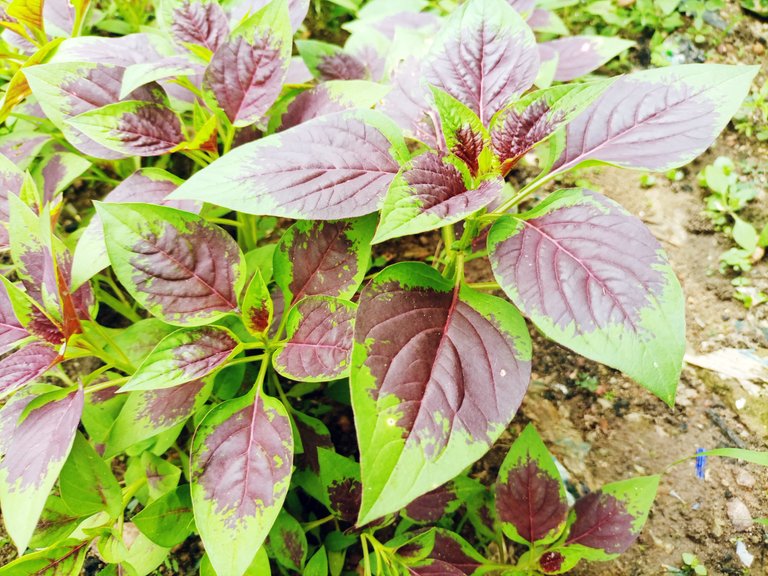 At the moment of writing is article, we have two types of the green vegetables which are ** Red green Lagos vegetable Spinach and also we she. The Pure Green Lagos spinach here in Nigeria but for now I saw the Red-Green Specie.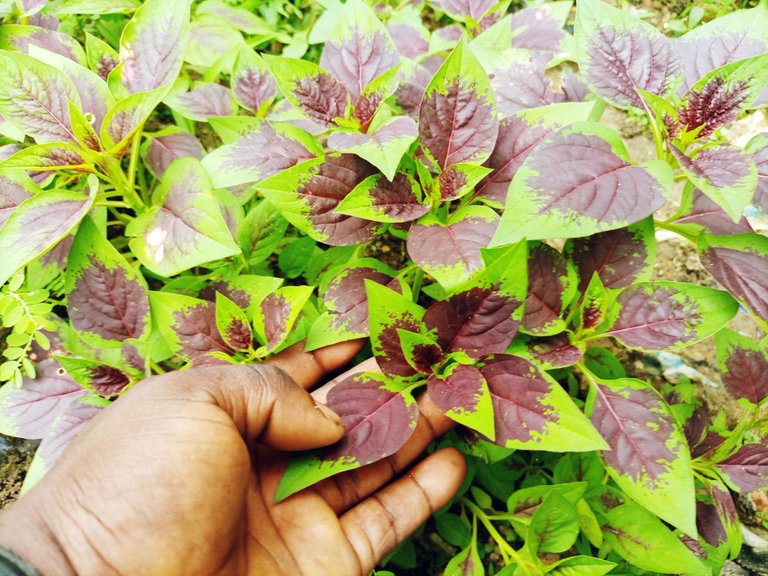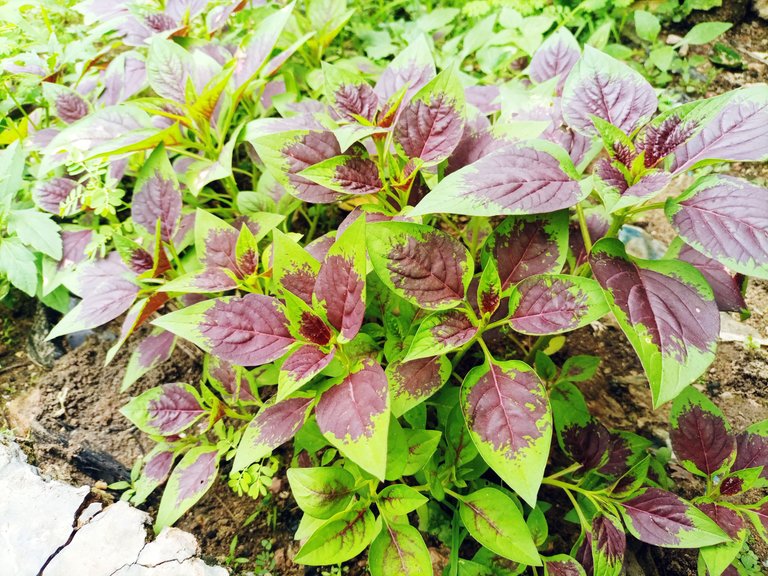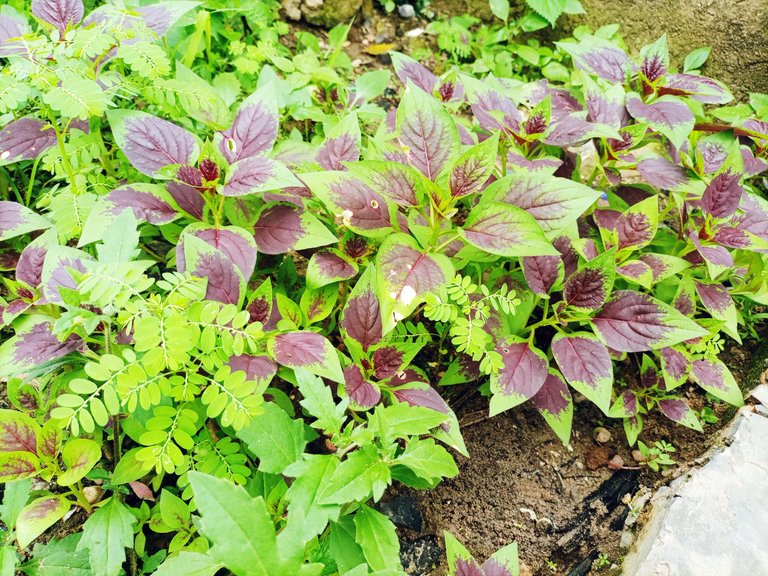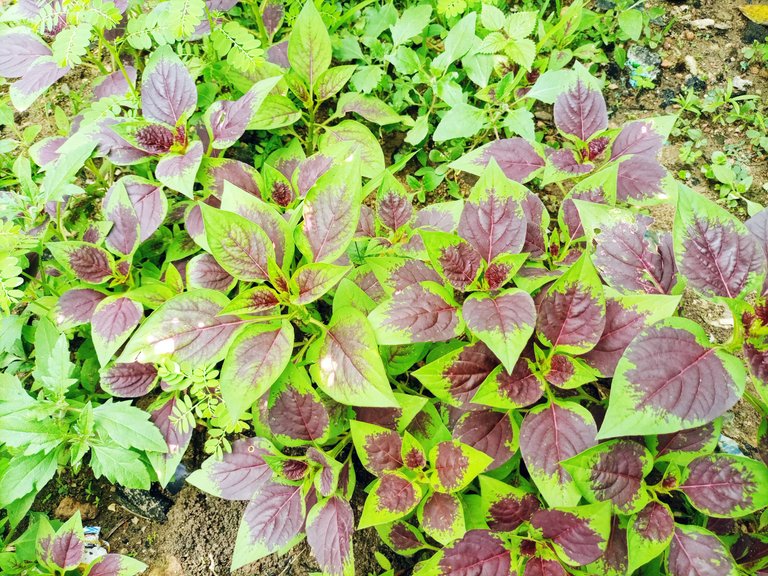 The two varieties of the two Lagos Spinach is edible and consumable, it's depend on the individual persons. so if you want to cook this particular Lagos spinach vegetable you need to wash it very well and slice it into pieces smaller form. Barrister you add more water into a bowl and wash for the last time. Then you add your Red oil, your locust beans, your onions, your grinded Pepper, Maggi, and also on to make it taste sweet and for the aroma to come out more and more.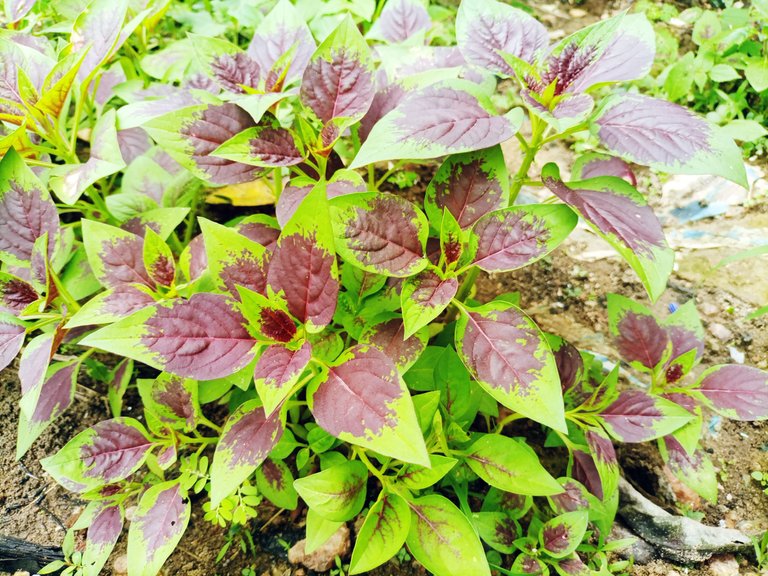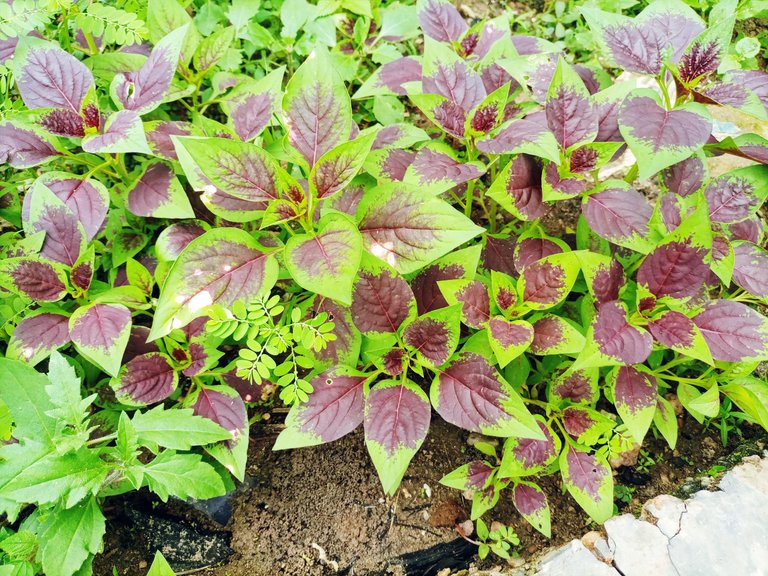 Camera Details. ( Infinix Note 7 )
MAIN CAMERA
Quad 48 MP, f/1.8, # Camera Details. ( Infinix Note 7 )
MAIN CAMERA
Quad 48 MP, f/1.8, (wide), 1/2.0", 0.8µm, PDAF
2 MP, f/2.4, (macro)
2 MP, f/2.4Mobile, (depth)
2 MP, f/1.8, (dedicated video camera) - 128/6 model only
Features Quad-LED flash, panorama, HDR
Video [email protected]
SELFIE CAMERA
Single 16 MP, f/2.0, 26mm (wide), 1/3.06", 1.0µm
Video [email protected]
---
Thanks For Stopping by And checking Out My Blog 📝📖🗒️
---
Original content by me, @mattsanthonyit
---
Please important note▶️, order than any stated link in my post otherwise every other photographs used in my posts are originally taken and owned by me @mattsanthonyit, if you like them and wish to use any of my images please contact me privately. Thanks🔛.
---
🗓️Date Capture: 11/8/2021. 📸Medium capture: Infinix Note5 Smartphone. 🌍Location: Ilorin.Kwara State. Nigeria. 🕰️Time: 1017pm ⚡Posted with: peakd.com
---
If you actually like what you see😃😄😉,watch📷📺📸 and read📖📋 I would equally be grateful for an upvote♥️⚡ a very cool comment under my comment box or a reblog 🌀😏 for everyone to see ... and perhaps maybe you would like to follow me for more of my Post to show on your own feeds. Don't miss any of my Post.🔝. Special thanks to all who put big smiles on my face with Auto Upvote for always being supportive to me 💞💯.
Twitter:
Check out Matthew O. Akinlotan [peakd @mattsanthonyit ] (@mattsanthonyit): https://twitter.com/mattsanthonyit?s=09
---
Instagram:
https://instagram.com/officialoluwagb...
---
YouTube:
[https://m.youtube.com/channel/UCPBPk8al3dnLy5xAWnbWT1w
---
Facebook:
( https://mobile.facebook.com/akinlotan...)
---
Hive:
---
⬇️⬇️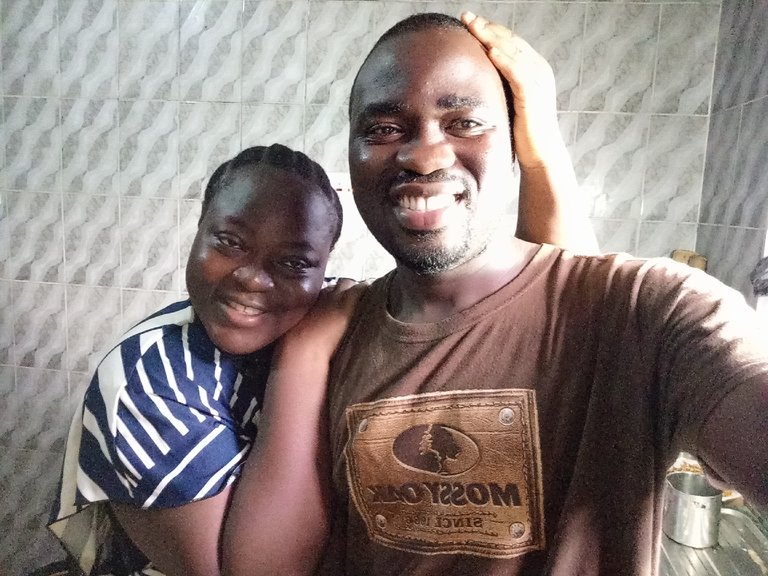 Matthew is a farmer and lover of Hive. HIVE has really helped my life to grow more healthier than I was, HIVE testimony. I'm a Dad, husband and a hustler. Farmer who loves animals, he practice what he preaches . He is also a Photographer, Traveller , Mr Chef ( Loves Cooking) and above all, he is a blogger and a vlogger♣️♠️,