I hurt my ankle again back in August. An appointment to a foot doc I can visit sooner was in an area I am not too keen on. My mom suggested I did a test drive to the location to get a feel of it.
At least one of the routes the GPS took me on was through down town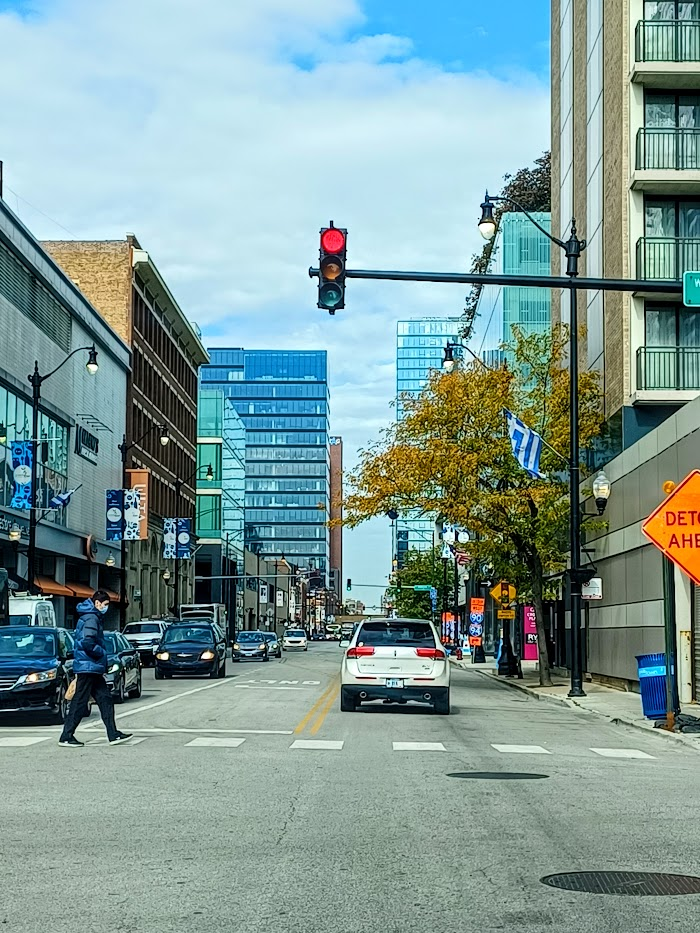 The Sears tower. An up-close look at it.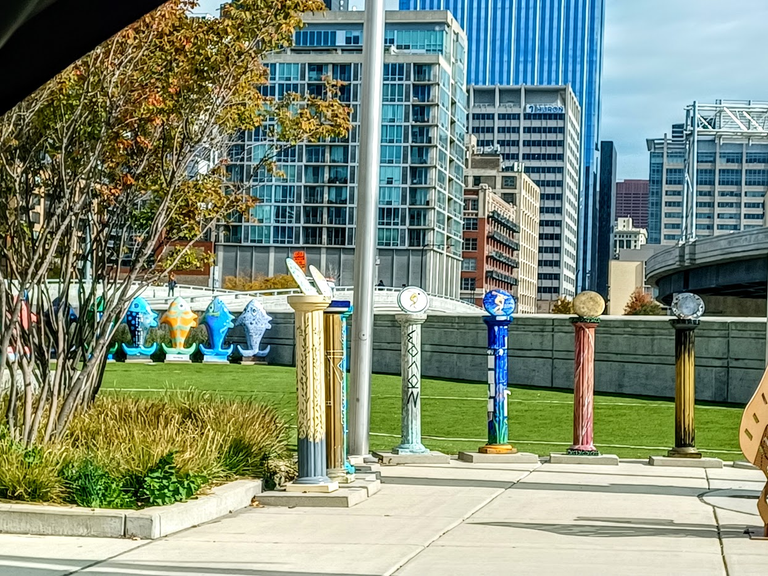 Another Sears Tower Photo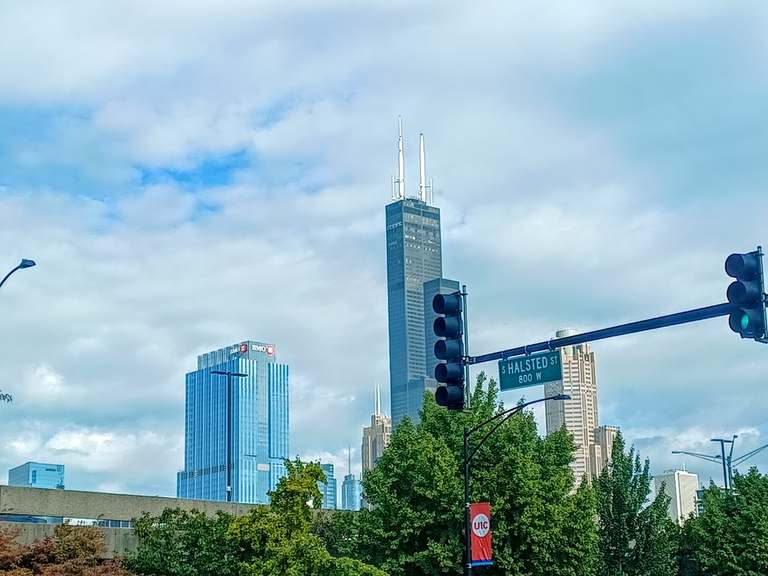 That was the first time I've driven downtown.
Maybe someday, I could go downtown with a friend. Maybe for the friends I have left that are still in Chicago.
We'll see.
Downtown Chicago is a good hot spot for vibing. Lake Shore Drive is another good spot to see if you go downtown